10 Tileable Material Scans
Check out a pack of 10 tileable fabric, leather and wood materials at 4K resolution by Hugh Trombley. The set comes with a SBSAR file for each scan. The artist scanned and enhanced all materials with Substance Designer.
The pack features an organized full source .sbs file with comments.
License
Substances and exported textures cannot be redistributed or resold unless as embedded components of electronic/interactive media.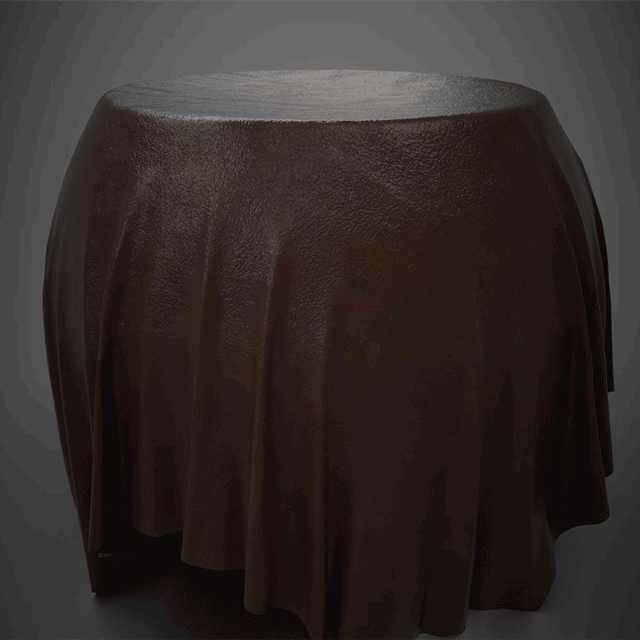 Version
Substance Designer 2017.2.1 or newer is required. Substance Player for .sbsar file.