Vendors
Weekly Newsletter
Thank you for subscription. You'll be getting weekly digest every Friday.
Events
Milwaukee US
17, Jun — 22, Jun
New York US
17, Jun — 20, Jun
St. Petersburg RU
19, Jun — 21, Jun
Amsterdam NL
25, Jun — 28, Jun
Latest comments
We're using Unity (Quarter Circle Games). I'm happy to give an interview and some of my lighting/PP techniques. You can view out game here: https://store.steampowered.com/app/907500/The_Peterson_Case/
This is a fan project, like the Lord Inquisitor was. GW has absolutely nothing to do with it!
4 Free Substance Materials
Christopher Alencar has shared a pack of free materials that will help you build nice scenes. The set features 4 high-quality substances for different scenarios.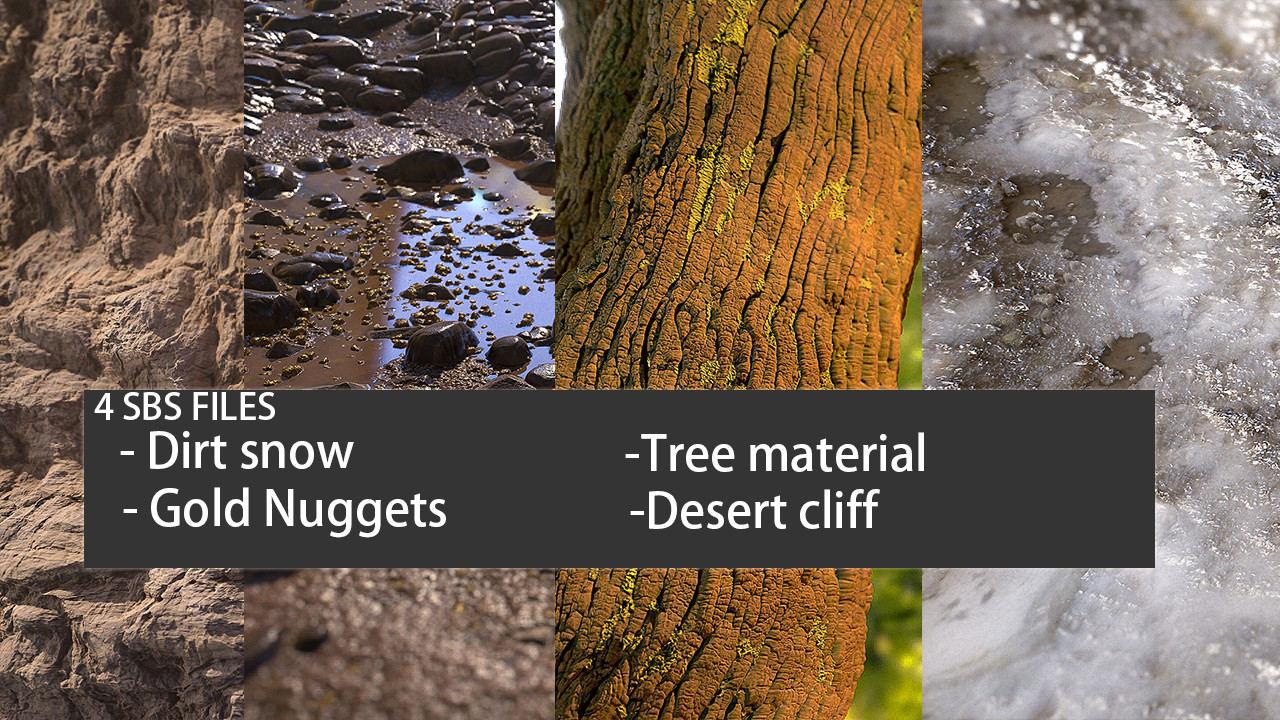 I just wanna share with you my free pack that contains 4 SBS from the packs substance collection VOL 1, 2, 3, 4 I decided to release this content as a "demo" form for all those who are still in doubt to get my packages, I put the 4 best textures of each pack in this package so that you can evaluate and study my content.
The pack includes the following substances:
Tree material
Dirt snow
Gold nuggets
Desert cliff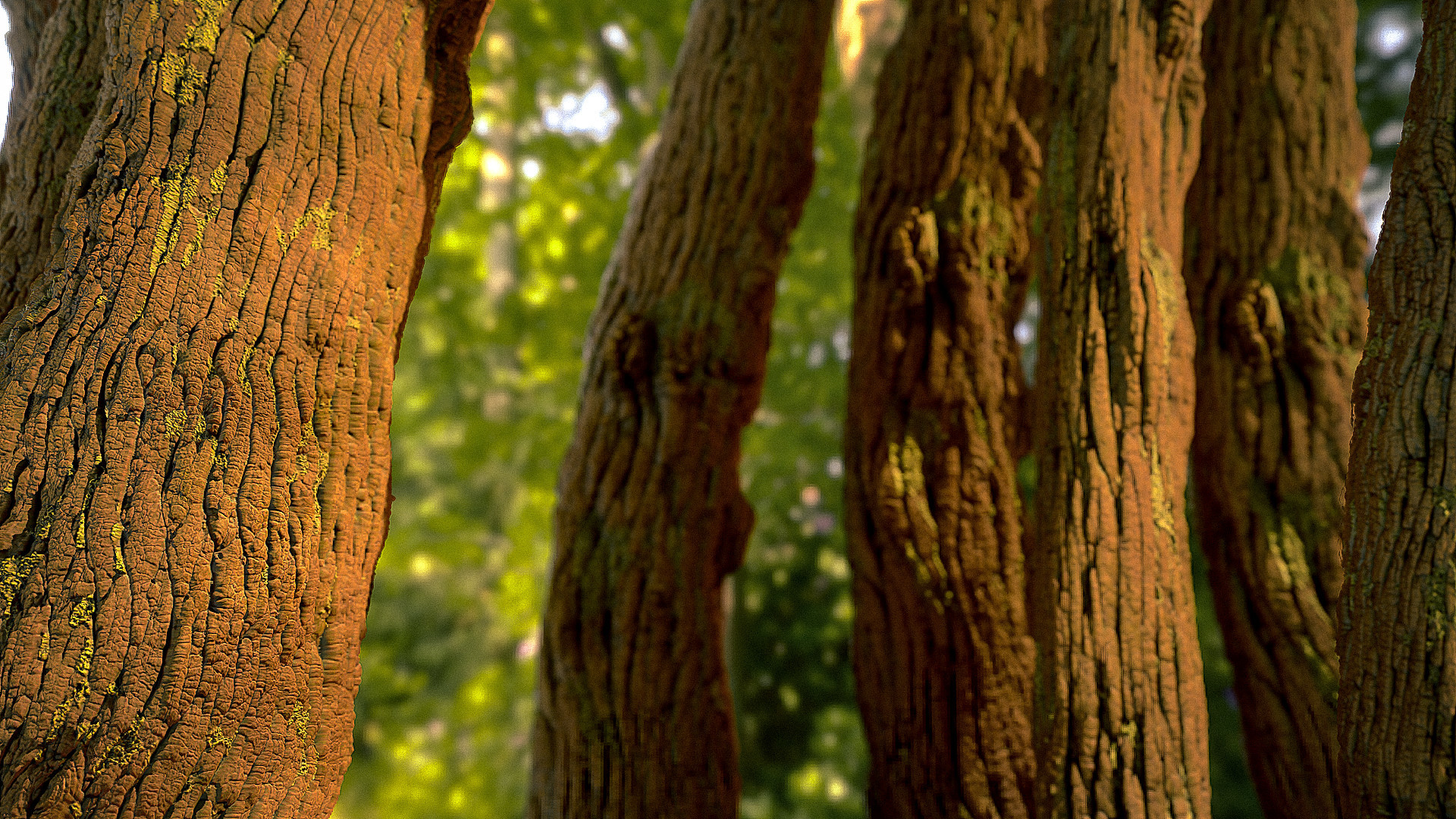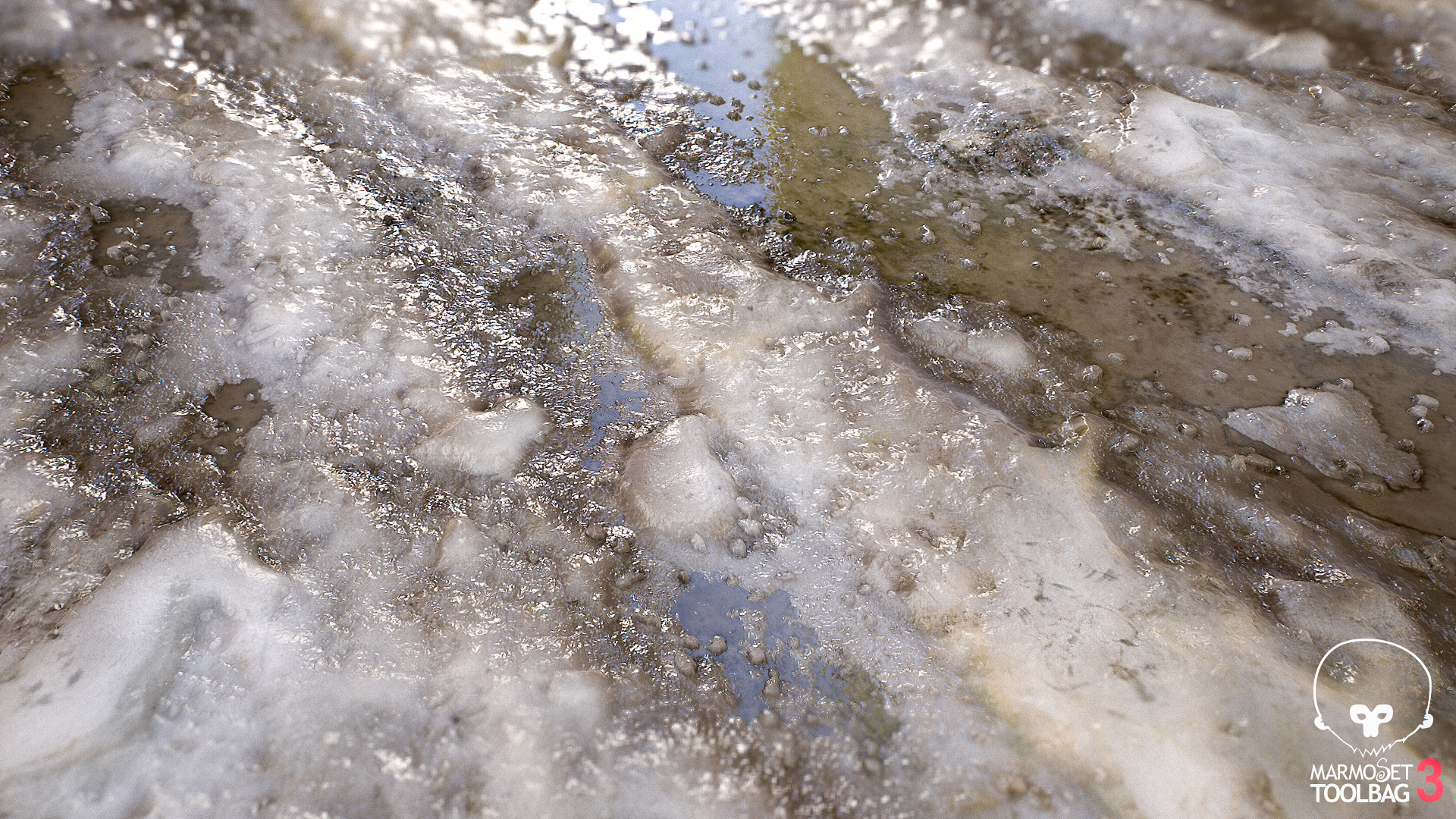 Substances and exported textures may not be redistributed or resold unless embedded components of electronic/interactive media.
Substance Designer 2018. or newer is required.