Vendors
Weekly Newsletter
Thank you for subscription. You'll be getting weekly digest every Friday.
Events
Amsterdam NL
25, Jun — 28, Jun
Los Angeles US
25, Jun — 28, Jun
Montreal CA
27, Jun — 1, Jul
Cambridge GB
28, Jun — 2, Jul
Guildford GB
29, Jun — 30, Jun
Latest comments
Their website does say that you can pay per image at $1 per image. I am in the opposite boat though. I could see this having a very significant effect on photogrammetry but I would need to process a few thousand images at a time which would not be very feasible with their current pricing model
OMFG....PLEEEEEEEEEEEEEEEASE!
To the developers. A very promising piece of software for a VFX supervisor like me. BUT, please reconsider your pricing tiers and introduce a per-image price. We are a pretty large facility, but I can only imagine needing about 1-10 images a month at the very most. It's like HDRI's - we buy them all the time, one at a time. They need to be individually billed so a producer can charge them against a particular job.
65 Industrial Smart Materials for Substance Painter
Take a look at a new smart material metal set created by Pawel Lyczkowski for use in Substance Painter.
This set contains:
65 Industrial smart materials,
29 Bitmap Masks
5 Generators
6 Effects
Please note that this Material set includes materials with subtle changes so although 65 materials are included please think of it as 33 materials with a second version of the original material.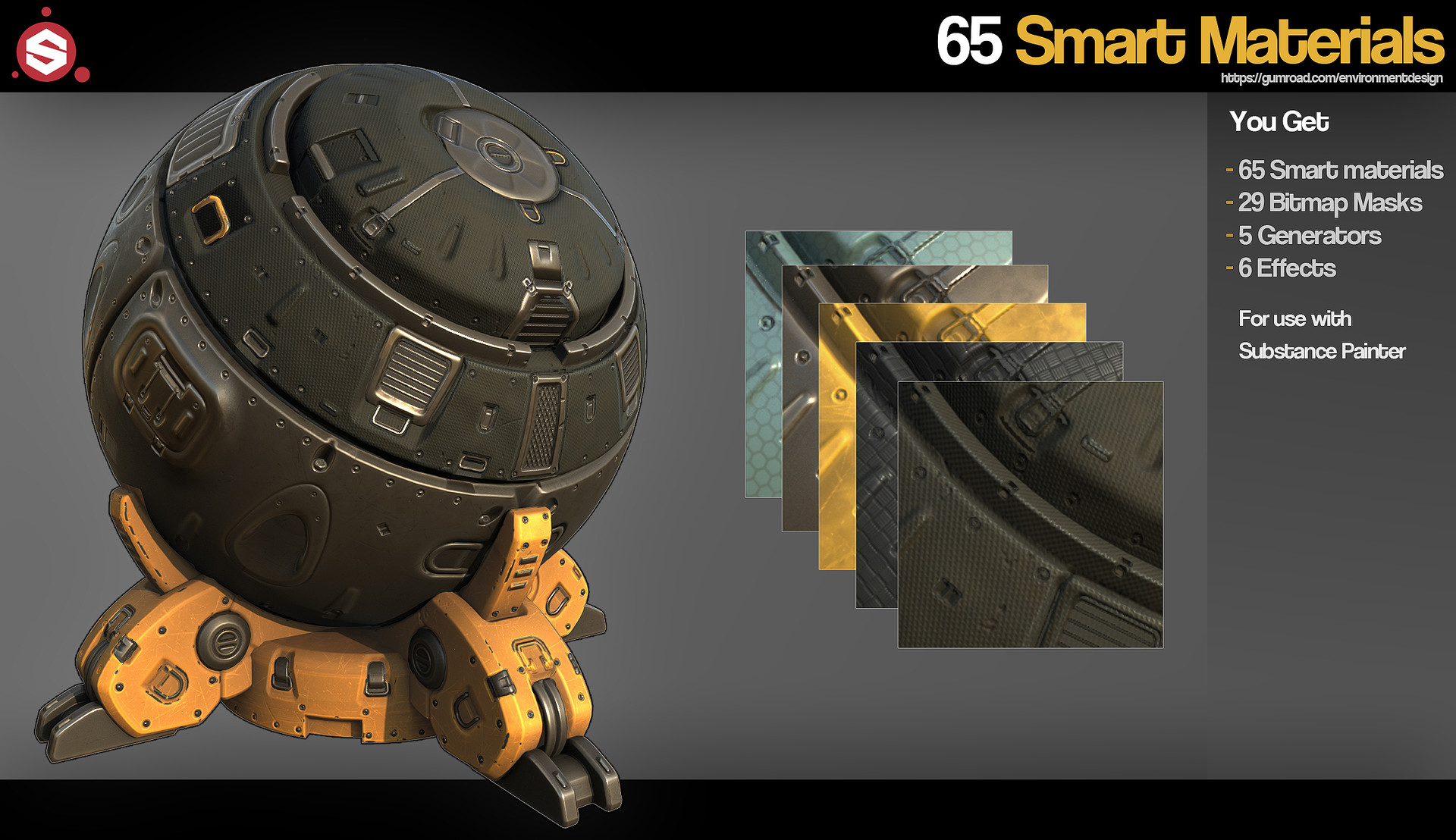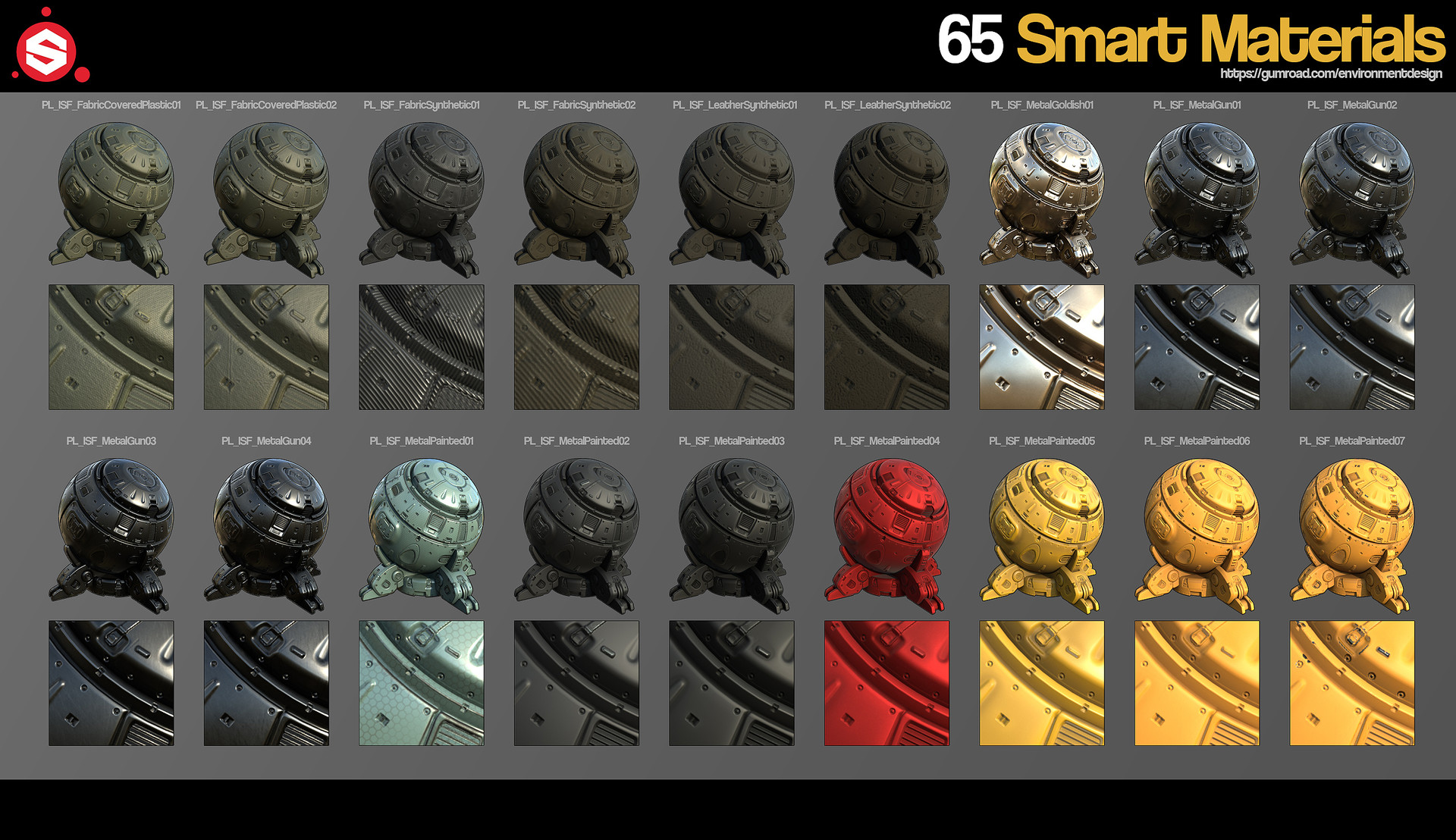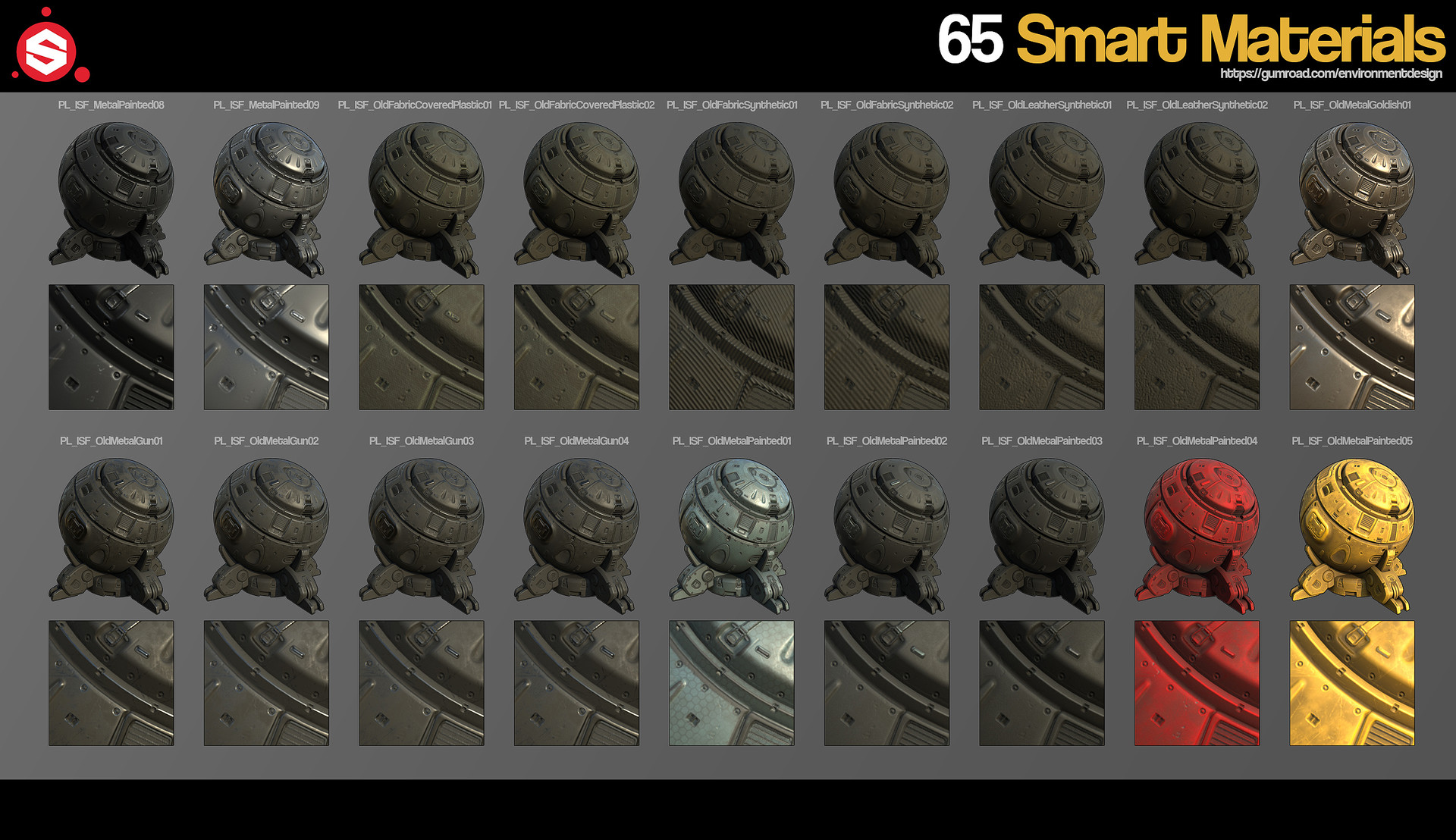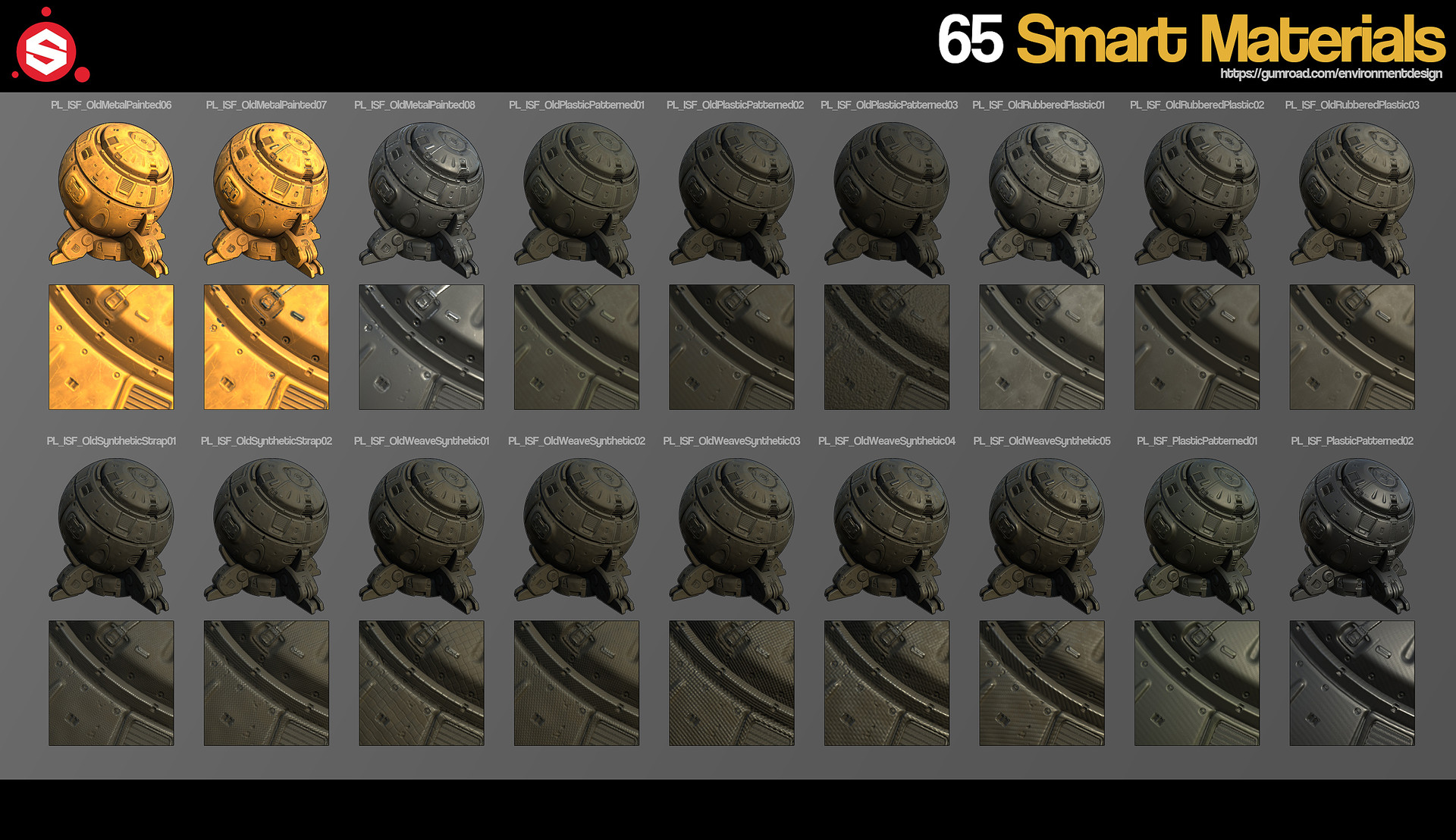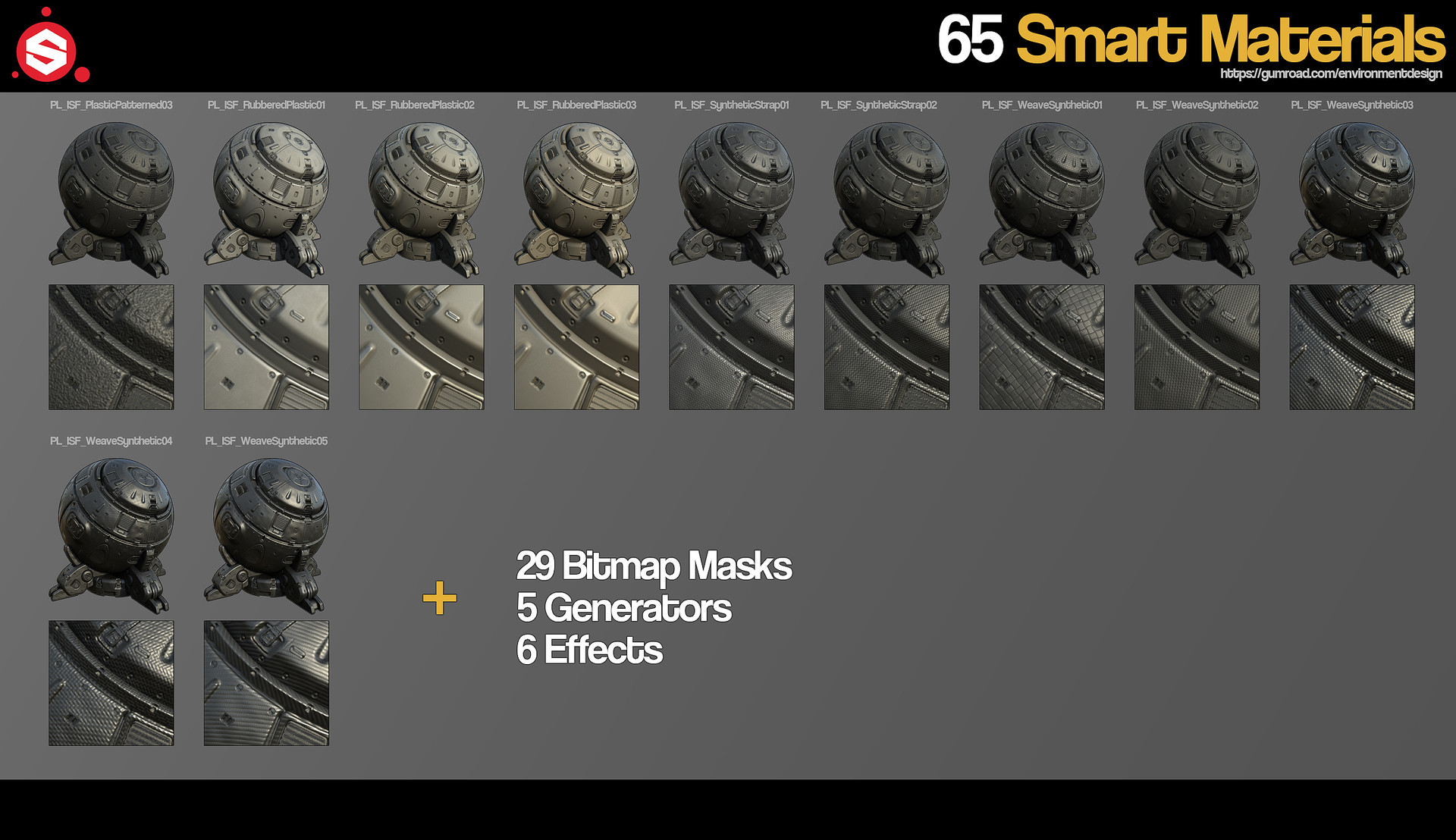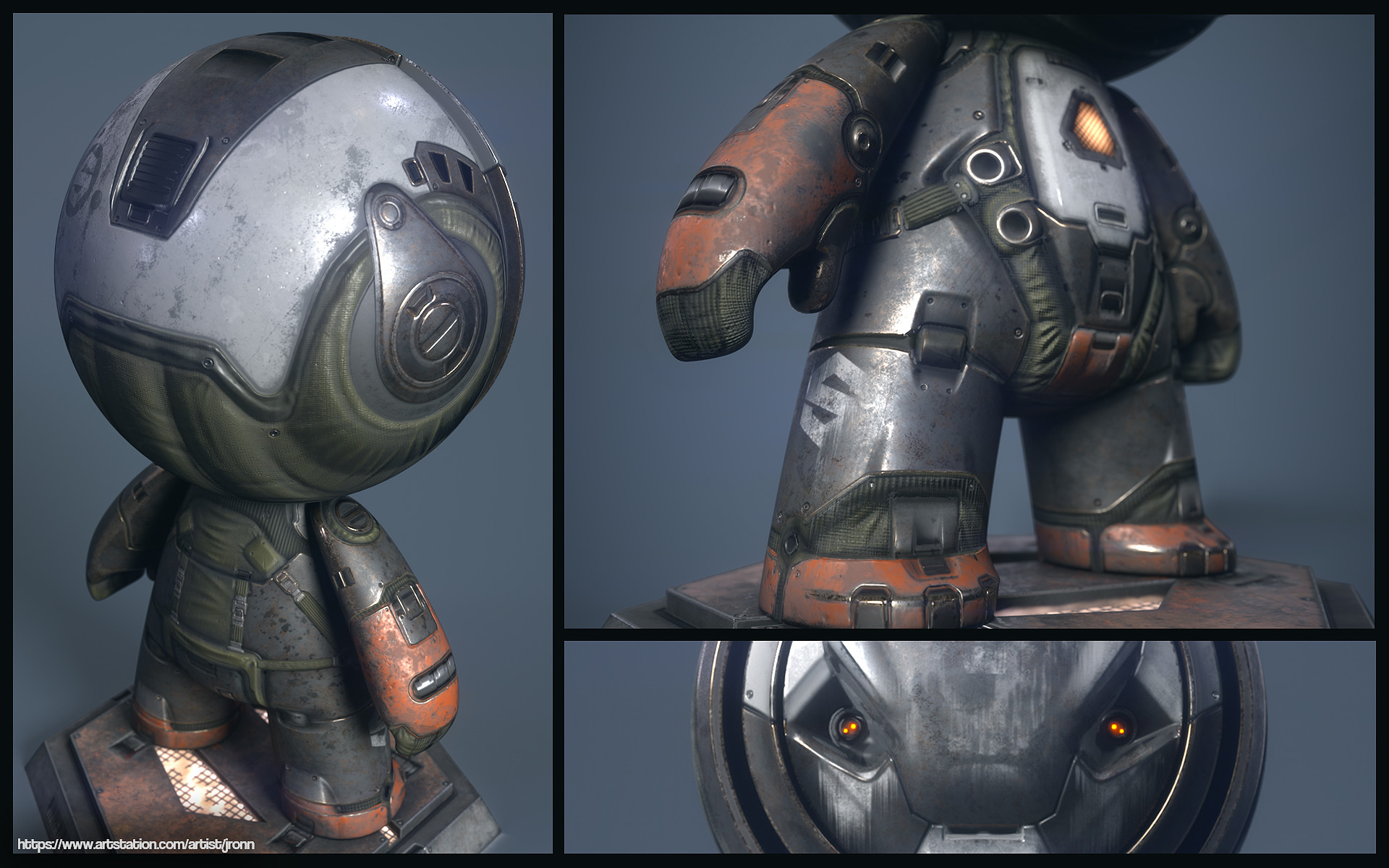 This material set was used in the creation of this characters textures.
Free to use for commercial and personal projects, but not for repackaging or reselling. One purchase is for one user. There are also Team licenses available.