Vendors
Weekly Newsletter
Thank you for subscription. You'll be getting weekly digest every Friday.
Events
Orlando US
24, Jul — 27, Jul
Grapevine US
25, Jul — 29, Jul
Los Angeles US
28, Jul — 29, Jul
Los Angeles US
28, Jul — 2, Aug
Helsinki FI
1, Aug — 5, Aug
Latest comments
I have read all the comments and suggestions posted by the visitors for this article are very fine,We will wait for your next article so only.Thanks! order now
A Substance Designer Tool for Breakdowns
Paul-Thomas Ravel has recently shared a cool free tool for Substance Designer that will help you break down your textures. Basically, the goodies can save you some time on repetitive tasks.
This tool can help you to easily create a breakdown of your textures from Substance Designer. You can also export an ID map from Substance Designer if you want to make your breakdown in another software.  
I like to simplify repetitive tasks through an automatized tool in order to make work faster. It was also an occasion to improve my skill in Substance Designer.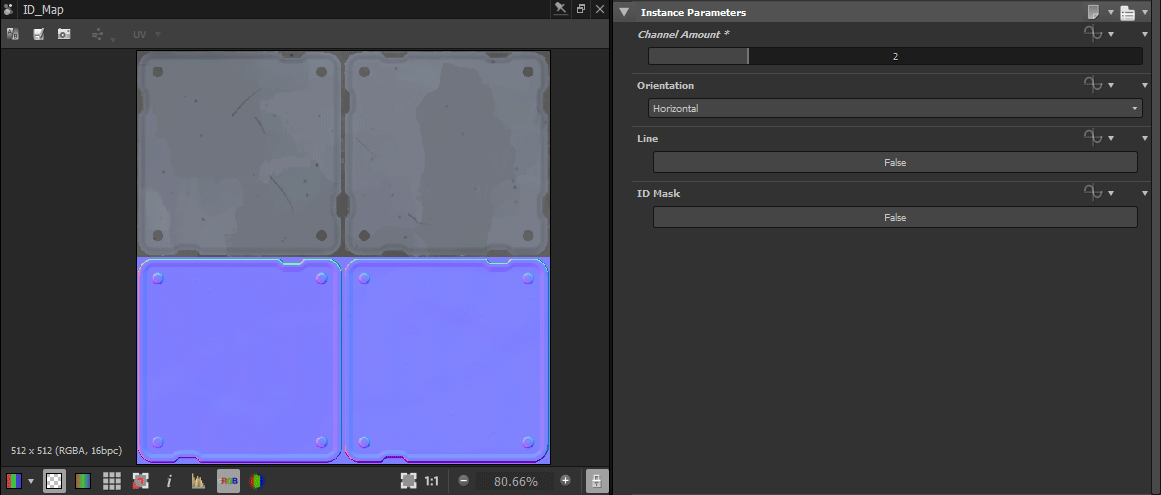 The pack is free to download and use for non-commercial purpose only — personal projects, school projects, demo reels, and more.