Vendors
Weekly Newsletter
Thank you for subscription. You'll be getting weekly digest every Friday.
Events
Krakow PL
27, May — 29, May
London GB
28, May — 31, May
London GB
4, Jun — 6, Jun
Latest comments
the download links gives a 404 error...
Advanced Shape Creation in Substance Designer
Eric Wiley has recently teamed up with Levelup.Digital to discuss his workflow in Substance Designer. The team presented a fully narrated, step-by-step tutorial with the artist building an Octopus Tentacles project from start to finish.
The guide will show you how Eric analyzes references, his approach to breaking down materials, and his personal tools and techniques for shaping and layering details.
"Whether you're a beginner or advanced Substance Designer user, you will come away with something new to integrate into your workflow."
Eric works as a Senior Artist at Blizzard Entertainment in Irvine, California. The artist focused his work on environment art and material creation. Eric has worked on Guild Wars 2, Gigantic, Skylander Super Chargers, and Destiny series.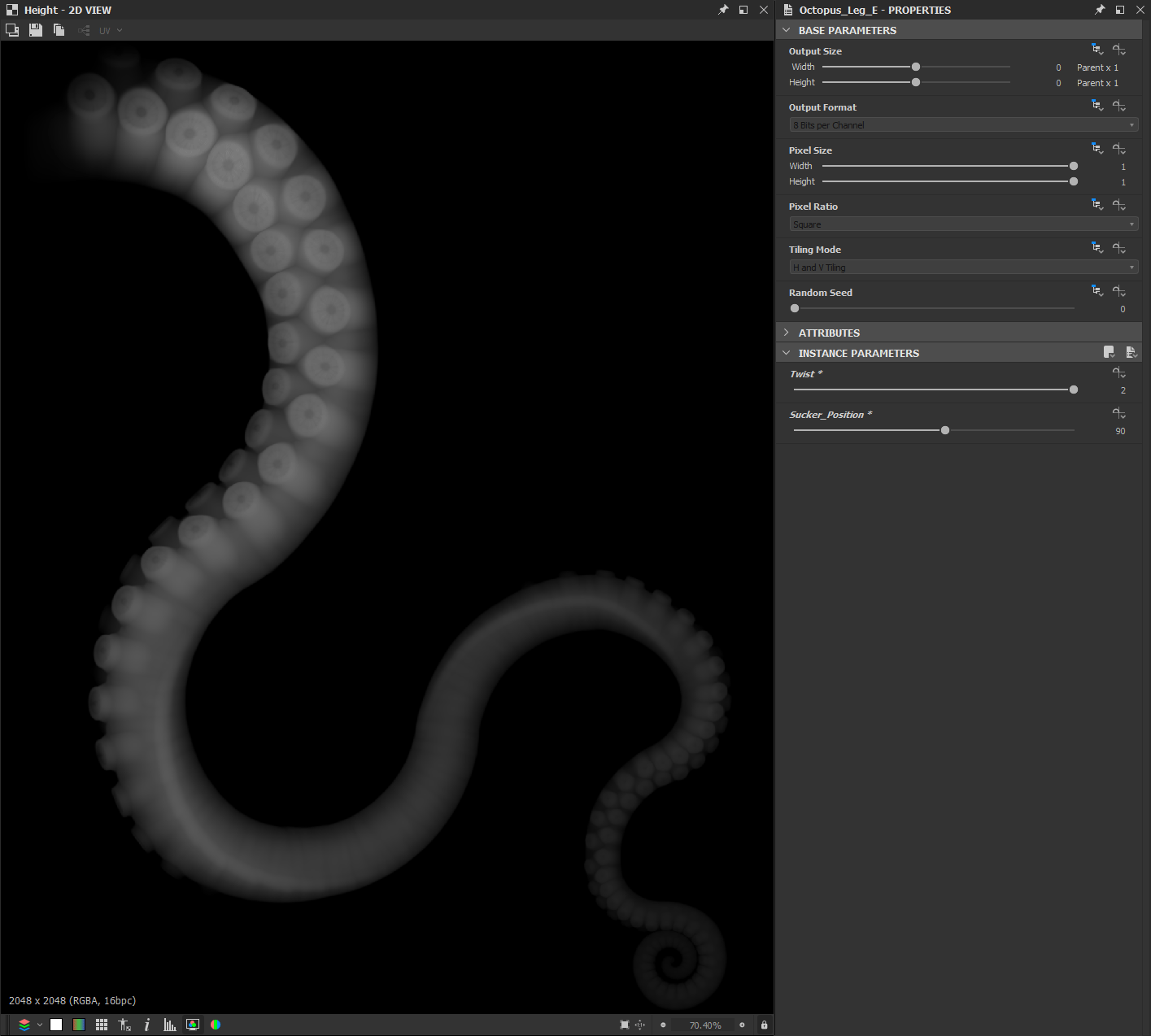 You can get the tutorial for $15 here.
Landscape Auto Material by VEA Games is a flexible auto-painting material for Unreal Engine 4 Landscape component. When you are drawing the topology of your landscape, proper material layers are drawn automatically!
All future updates are included and will be available for download as soon as they are released.