EasyNode for Substance Designer
Aleksey Kudryavtsev shared a cool tool for Substance Designer called EasyNode. This tool will let you add a node to your graph with just one click by simply hitting and holding SHIFT, moving the mouse over a required node and releasing the button. 
Hey Artists! Meet EasyNode – Radial menu for Substance Designer. This software will allow you add new nodes in just ONE CLICK – simply press and hold Shift – move the mouse over required node and release, Or click LMB instead and you will get Alternative node! Easiest to set up and configure! Checked by the top Substance Designers!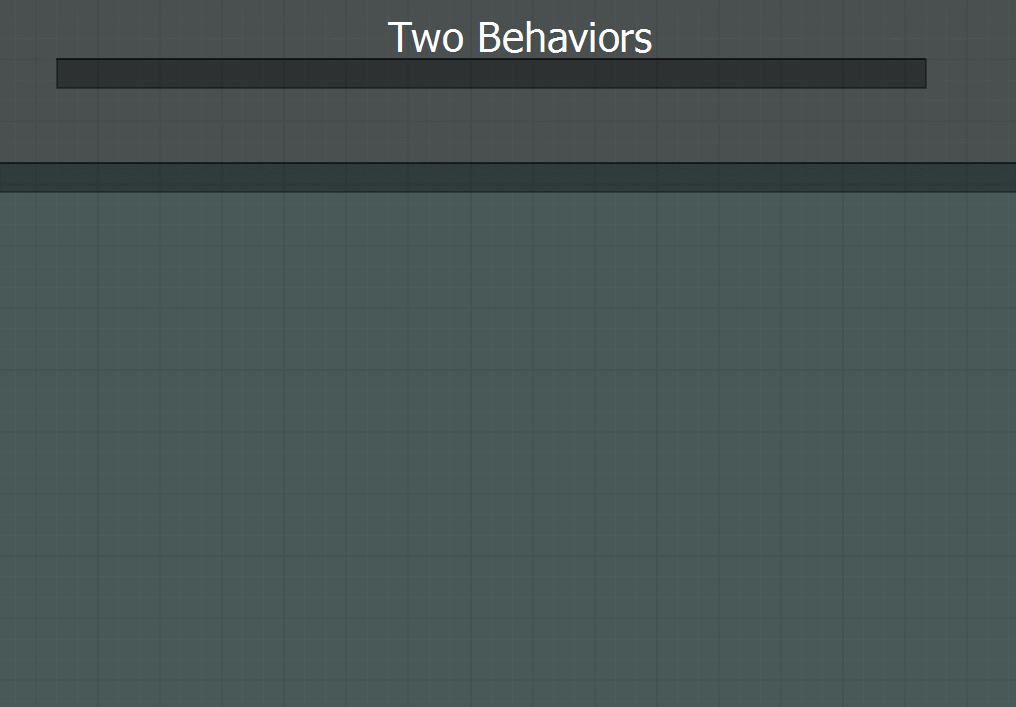 Features:
Easy to use 
Add any amount of nodes 
2 Behaviors – set up 2 nodes for each button 
Custom Name for each button 
Various styles 
Professionally developed 
And here are some exclusive comments from Aleksey Kudryavtsev:
Hi! My name Is Aleksei, I'm a texture artist. And like any 3D artist, I'm always trying to increase the speed of my work. I like Substance Designer, but I noticed that you have to do many clicks to add a node to your graph – hit space bar, then type node's name and hit Enter. I noticed that many people are having the same opinion – so I've got an idea about EasyNode (the first name was SDPie, it wasn't good I guess). 
I have a friend Max, he's a really cool SDE (programmer), and he said – why not? Now EasyNode is released and we are getting a big amount of good feedbacks every day. In 1 day before release, I've shown EasyNode to few cool SD users – you can read their feedbacks. 
We have a Discord channel where we help people with issues, planning new cool features, discussing ideas and so on (by the way – everyone is Welcome!). 
Many people ask us why we're selling it for a low price – the only reason is that we want this tool to be affordable to everyone. 
Most important features that we are working on – improved interface and Hotkeys (for summoning Radial Menu and for each button of it), also many small things.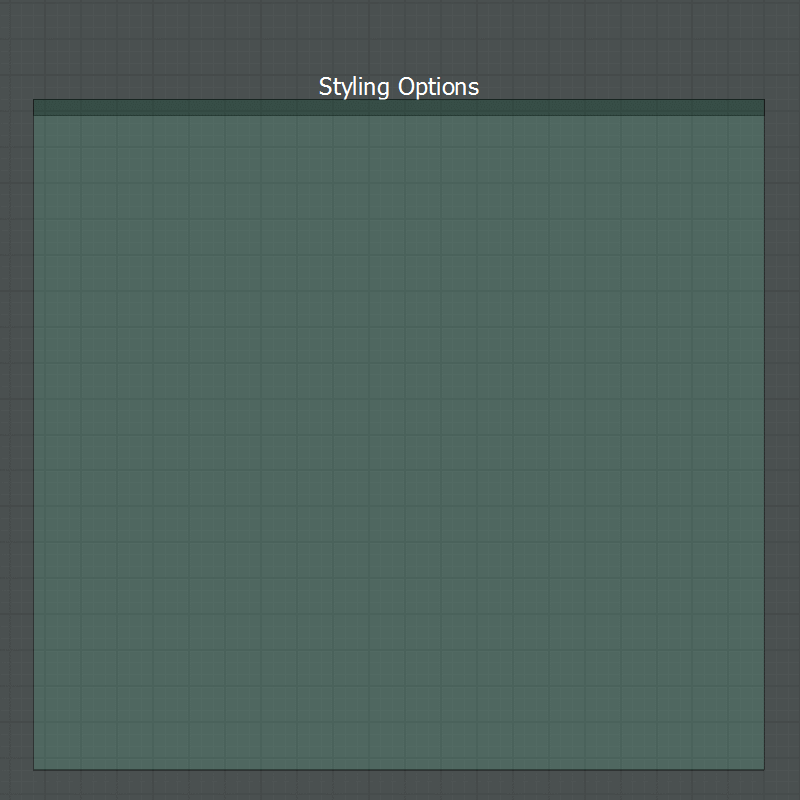 You can learn more about the tool here.