Vendors
Weekly Newsletter
Thank you for subscription. You'll be getting weekly digest every Friday.
Events
Kyiv UA
22, Sep — 23, Sep
Valletta MT
23, Sep — 29, Sep
Tokyo JP
25, Sep — 27, Sep
San Diego US
27, Sep — 30, Sep
Fantasy and Medieval Architecture Kit for UE4
Check out a new pack for medieval and fantasy villages in UE4 by Denis Rutkovsky. The pack is said to feature all base pieces to create high-quality levels, including a number of set pieces to dress up the area. The set includes decals, grass, blended materials, props, rocks, and more.
Features:
 Architecture pieces
 Props
 Decals
Blended materials to create a variety of the environment
High-quality PBR textures
Texture Sizes:
 4096×4096 for most assets
 2048×2048 for some pieces (some decals)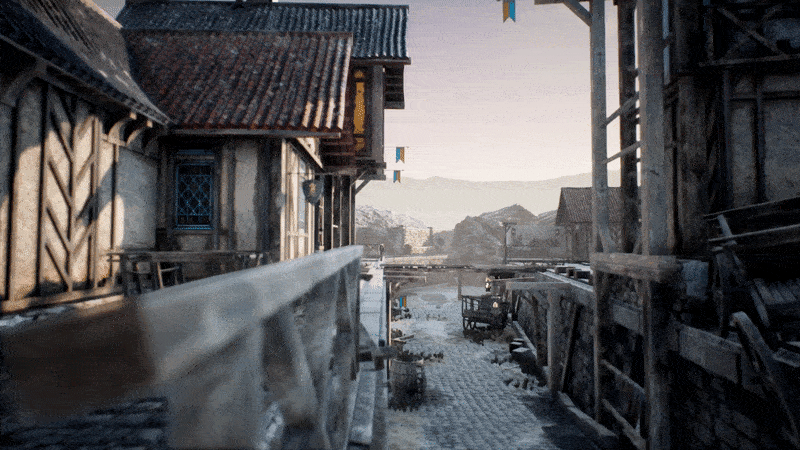 Texture Size: 4096×4096, 2048×2048
Collision: Yes – custom and automatically generated
Vertex Count: 7000-50
LODs: Yes, for asset above 100 poly's

Number of Meshes: 130
Number of Materials and Material Instances: 39
Number of Textures: 72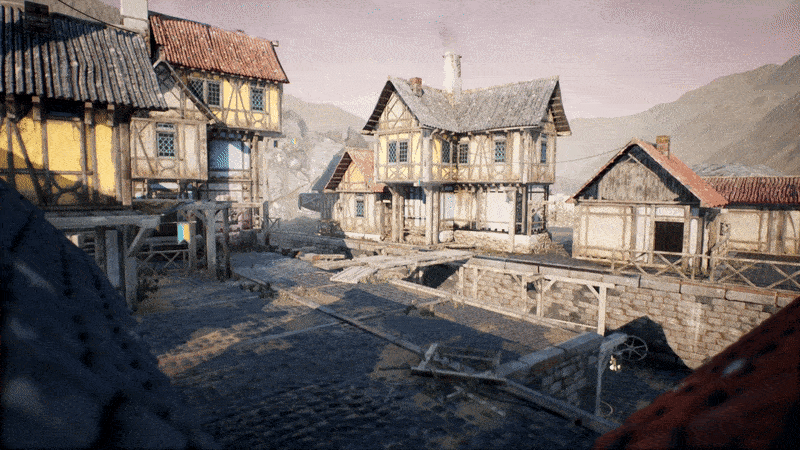 Supported Development Platforms: PC, Mac, Linux, PS4, XBox One, VR
Supported Target Build Platforms: PC, Mac, Linux, PS4, XBox One, VR
Documentation: No