Vendors
Weekly Newsletter
Thank you for subscription. You'll be getting weekly digest every Friday.
Events
Milwaukee US
17, Jun — 22, Jun
New York US
17, Jun — 20, Jun
St. Petersburg RU
19, Jun — 21, Jun
Amsterdam NL
25, Jun — 28, Jun
Latest comments
Thanks a lot ! Did you give some masterclass of something ?
How is the Clovers sit on top between tiles? for mine, blend modes doesnt seem to be working... they follow the height of the tiles which results in extreme distortion of clovers following the height changes of tiles
I really liked Cris Tales, its a Colombian game, i really like it how it looks, its like a old JRPG with a unique graphic style: https://www.youtube.com/watch?v=EXAUWjhqeKg
Free Church Window Created in Substance Designer
Maxence Hardenne has shared a free substance he created with the Splatter Circular node in Substance Designer to practise complex materials. 
The package with the church window contains the .sbs source file.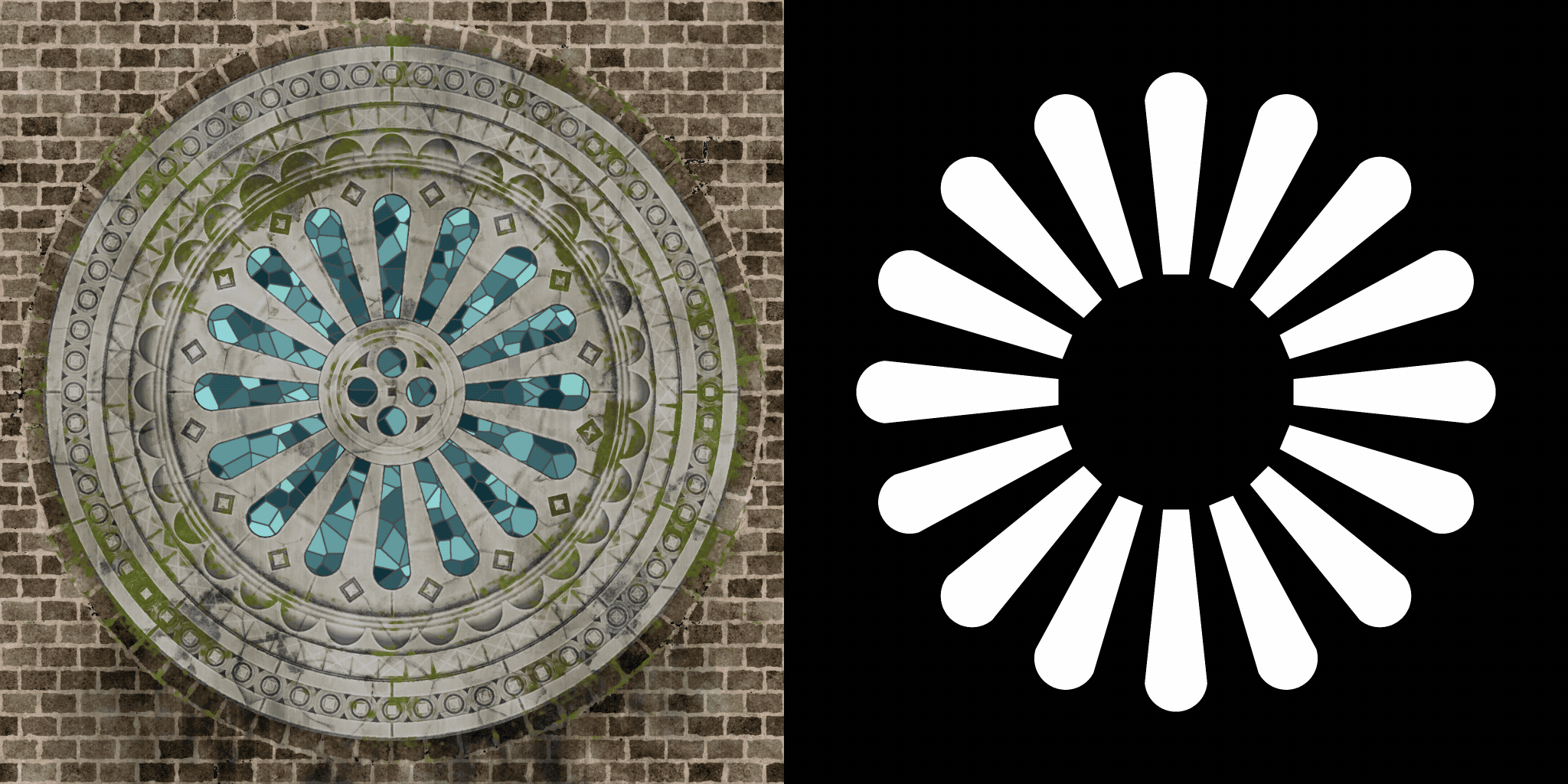 Feel free to contact the author to ask questions or get some comments.