Free Church Window Created in Substance Designer
Maxence Hardenne has shared a free substance he created with the Splatter Circular node in Substance Designer to practise complex materials. 
The package with the church window contains the .sbs source file.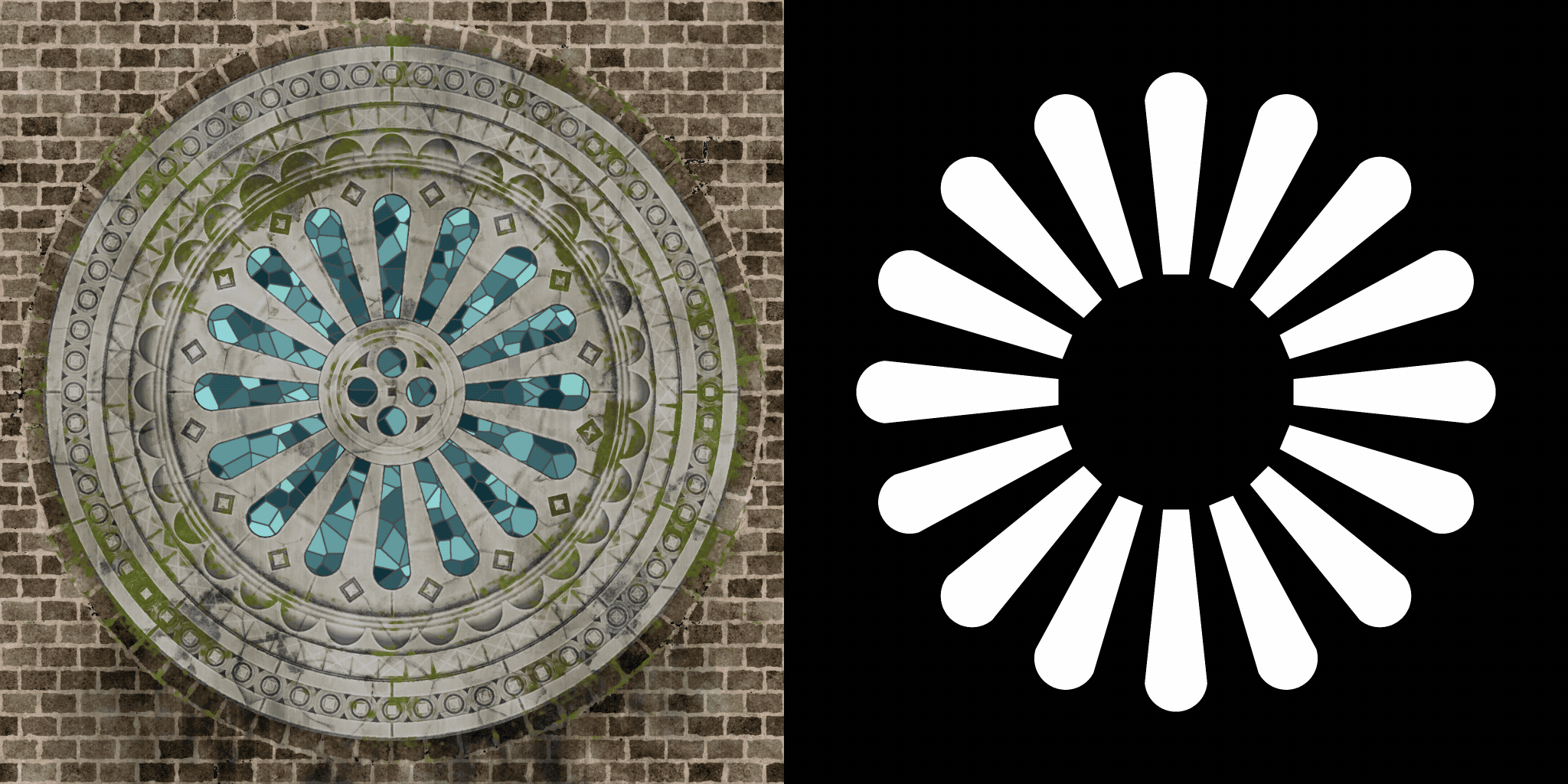 Feel free to contact the author to ask questions or get some comments.