Vendors
Weekly Newsletter
Thank you for subscription. You'll be getting weekly digest every Friday.
Events
San Francisco US
19, Mar — 24, Mar
Anaheim US
23, Mar — 26, Mar
San Jose US
26, Mar — 30, Mar
Washington US
30, Mar — 2, Apr
Latest comments
Thanks for featuring my alpha pack. I always try to keep the price super low so everyone can afford it, and such articles mean a lot! Thanks again. -Jonas Roscinas
not sure what the program will be...fancy video and I love everything allgorithmic does but I really dont know what this will be any thoughts
Free Materials from Johnathon Goswick
Check out his Gumroad. He shared some wonderful materials, which you can use during your work.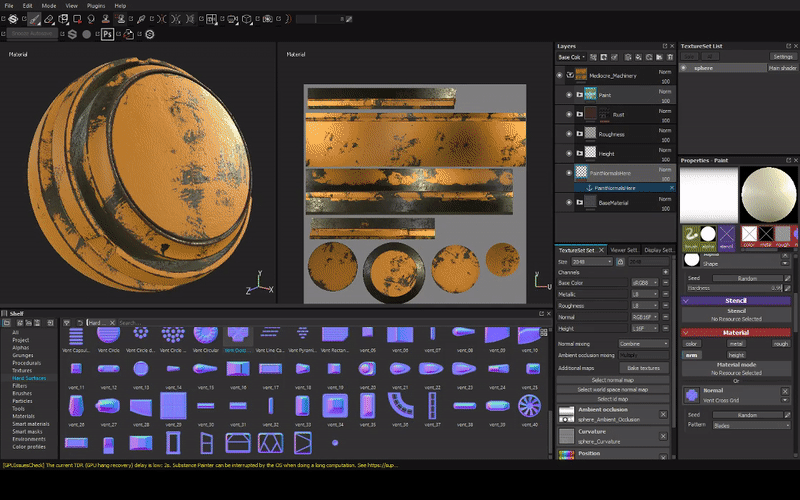 Another day, another free substance. Johnathon Goswick is sharing some very cool materials, which you can use in your environments or assets. You can find some beautiful stuff there, like the most recent Machinery Smart Material.