Vendors
Weekly Newsletter
Thank you for subscription. You'll be getting weekly digest every Friday.
Events
Amsterdam NL
25, Jun — 28, Jun
Los Angeles US
25, Jun — 28, Jun
Montreal CA
27, Jun — 1, Jul
Cambridge GB
28, Jun — 2, Jul
Guildford GB
29, Jun — 30, Jun
Latest comments
Incredible job, love the breakdown and can't wait to see what you make next!
Free Old Terracotta Floor
Have a look at another free substance pack by Angel Fernandes that will let you follow the process of creating the material through its complete and ordered graph, with comments and examples. The old terracotta set will help you see and study different types of workflows and good practices to get different types of shapes and materials.
You can preview the material here:
Includes
Full Substance Graph with explaining comments, examples, and tips.
.sbs File (With its dependencies, in case they are necessary.)
Textures in PNG File Format. (2048×2048) This is only as a presentation since you can re-export the textures from Substance Designer in the format and resolution you need (and the software allows).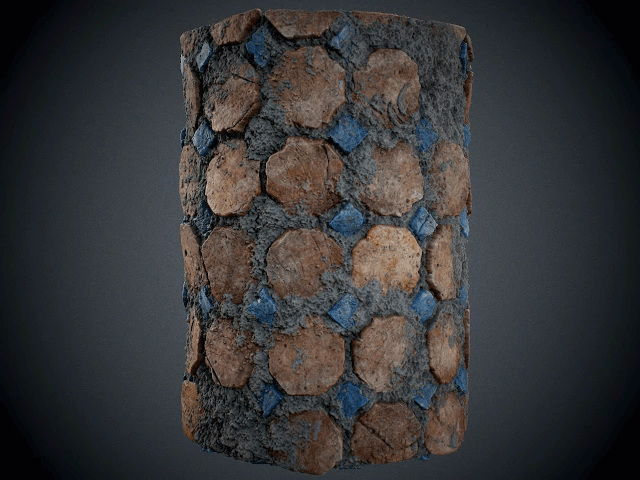 License
The content cannot be redistributed or resold.
Notes
You need Substance Designer 2017 or newer.
This product is non-refundable.