Weekly Newsletter
Thank you for subscription. You'll be getting weekly digest every Friday.
Events
San Francisco US
19, Mar — 24, Mar
Anaheim US
23, Mar — 26, Mar
San Jose US
26, Mar — 30, Mar
Washington US
30, Mar — 2, Apr
Latest comments
What a great and helpful guide you've written. Respect.
Why didn't you share the URL to sign up in the article
Free PBR Materials For Gamedev
Here's an amazing website that shares detailed PBR materials, which you can freely use in your games.
Meet FreePBR.com. This is a resource, which is sharing quality texture maps, created with the use of the PBR workflow. There is some content available on this website (there's not much for now), which could be easily downloaded and used in your own games. The only requirement they have is not to redistribute these materials.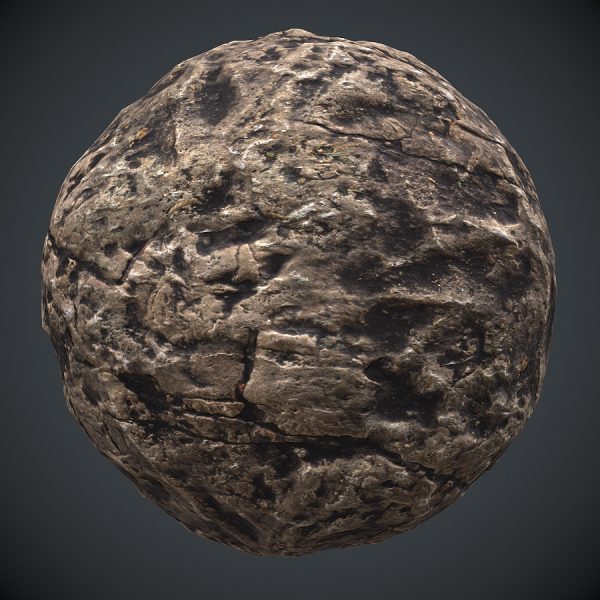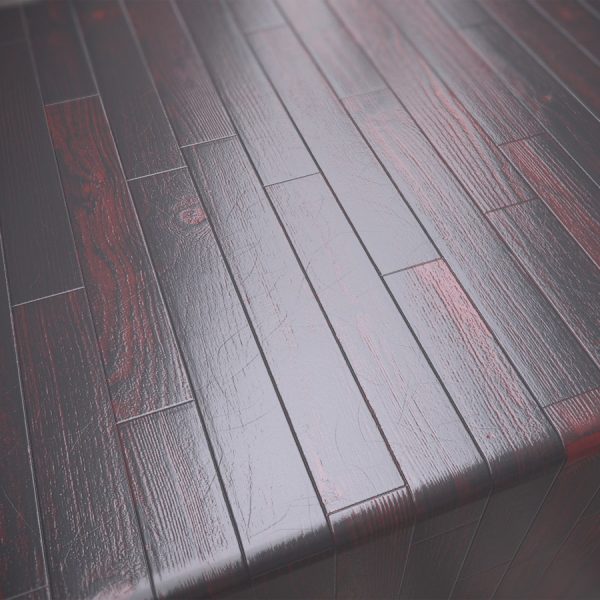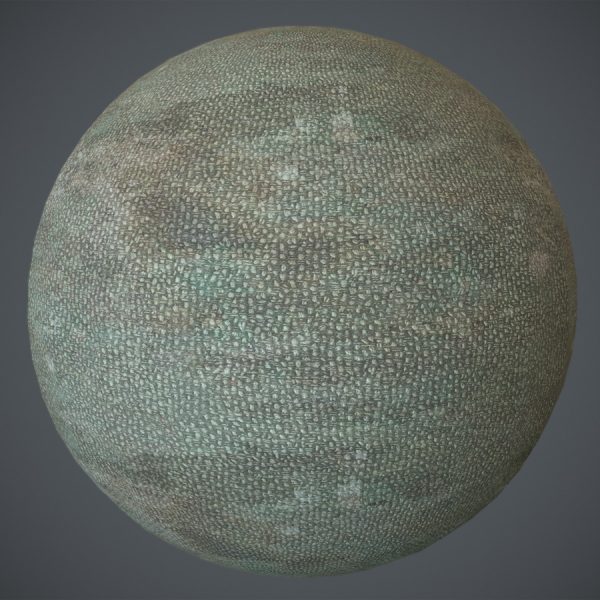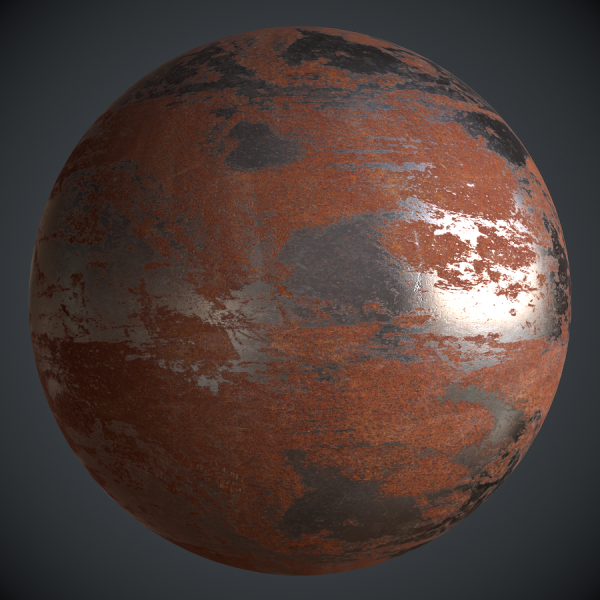 Here are some technical details on the materials:
Basically we have created zip files with a normal map, albedo map, roughness map, metallic map, ambient occlusion map, and height map. These files are set at 2048×2048 pixels in PNG format. We have also focused our energy in using the PBR UE4 ( Unreal Engine 4 ) workflow which uses a roughness / metallic workflow. That said, you can also use these textures in other game engines like Unity and CryEngine.
The creators state that these materials are not perfect, there's work to be done and you can change and modify them as you see fit. Let's hope this website will continue to blossom and supply us with nice new materials to work with.