Vendors
Weekly Newsletter
Thank you for subscription. You'll be getting weekly digest every Friday.
Events
Cologne DE
18, Aug — 20, Aug
Cologne DE
20, Aug — 25, Aug
Vienna AT
23, Aug — 25, Aug
Anaheim US
27, Aug — 30, Aug
SEATTLE US
30, Aug — 3, Sep
Latest comments
Hi from Ukraine :) Thanks for good pack with affordable price.
Your feedback helps me a lot, A very meaningful event, I hope everything will go well happy wheels
Generating Multilayered Worn Paint with Anchors in SP
Andrew 'Zelfit' Mykhailov shared a short 5-minute guide to using anchors inside Substance Painter. The tutorial will show you a way to generate multilayered worn paint, giving tips on Painter's possibilities.  
I decided I'll be making short free tutorials from time to time. 
Quick 5-minute tutorial about using anchors to make multilayered worn paint. Different layers reveal from different white values of a single mask. 
It is just a simple example of how useful anchors are. Possibilities are endless. Anchors can save you hours of manual work.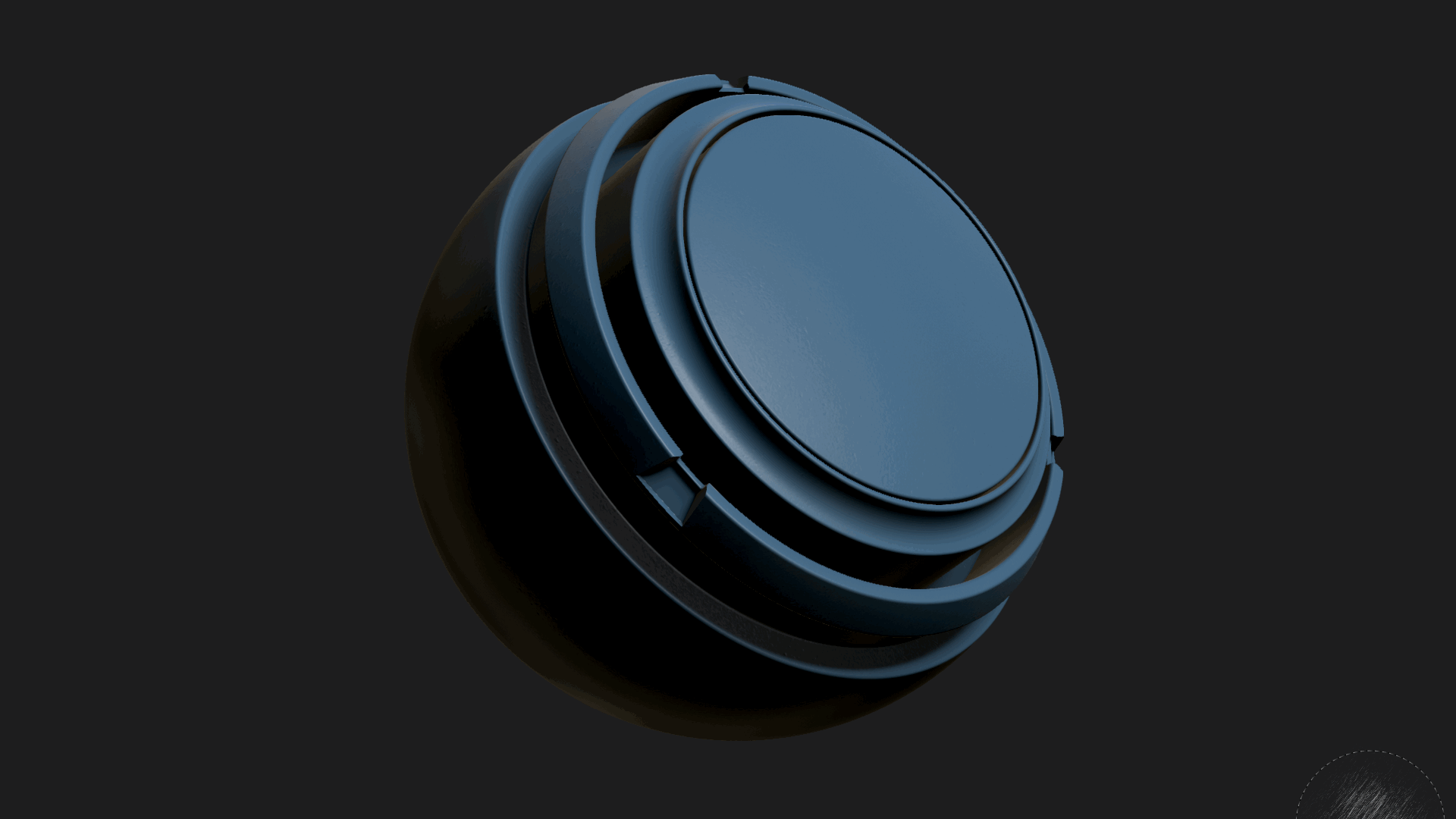 You can find more works and tutorials by the artist here.