Vendors
Weekly Newsletter
Thank you for subscription. You'll be getting weekly digest every Friday.
Events
Milwaukee US
17, Jun — 22, Jun
New York US
17, Jun — 20, Jun
St. Petersburg RU
19, Jun — 21, Jun
Amsterdam NL
25, Jun — 28, Jun
Latest comments
Thanks a lot ! Did you give some masterclass of something ?
How is the Clovers sit on top between tiles? for mine, blend modes doesnt seem to be working... they follow the height of the tiles which results in extreme distortion of clovers following the height changes of tiles
I really liked Cris Tales, its a Colombian game, i really like it how it looks, its like a old JRPG with a unique graphic style: https://www.youtube.com/watch?v=EXAUWjhqeKg
Generating Multilayered Worn Paint with Anchors in SP
Andrew 'Zelfit' Mykhailov shared a short 5-minute guide to using anchors inside Substance Painter. The tutorial will show you a way to generate multilayered worn paint, giving tips on Painter's possibilities.  
I decided I'll be making short free tutorials from time to time. 
Quick 5-minute tutorial about using anchors to make multilayered worn paint. Different layers reveal from different white values of a single mask. 
It is just a simple example of how useful anchors are. Possibilities are endless. Anchors can save you hours of manual work.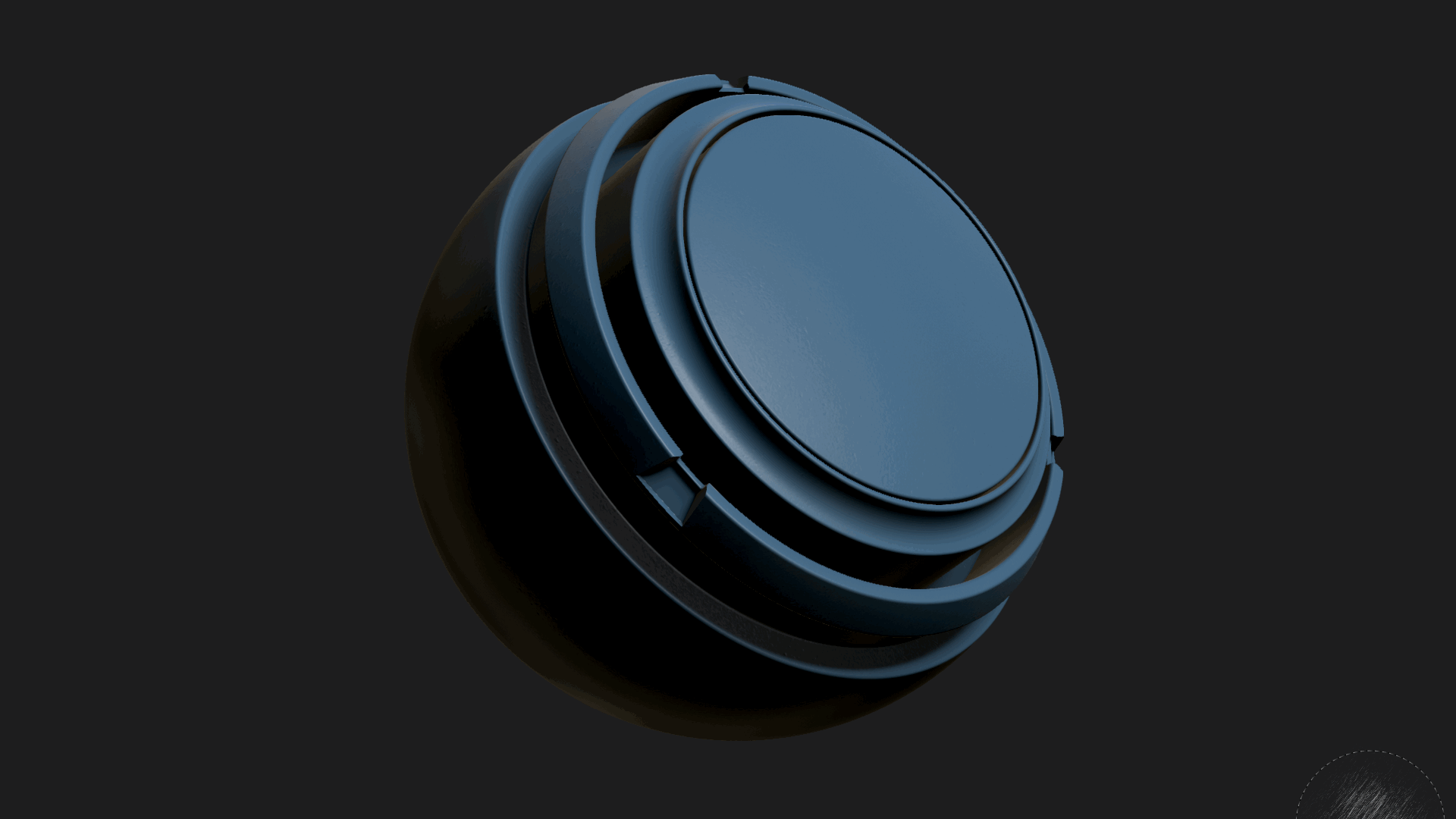 You can find more works and tutorials by the artist here.