Vendors
Weekly Newsletter
Thank you for subscription. You'll be getting weekly digest every Friday.
Events
Cologne DE
18, Aug — 20, Aug
Cologne DE
20, Aug — 25, Aug
Vienna AT
23, Aug — 25, Aug
Anaheim US
27, Aug — 30, Aug
SEATTLE US
30, Aug — 3, Sep
Latest comments
Hi from Ukraine :) Thanks for good pack with affordable price.
Your feedback helps me a lot, A very meaningful event, I hope everything will go well happy wheels
Lace Stitch Brush
Sébastien Levieux has recently released a brush that will help you sculpt your fabrics in a realistic way. The pack is available on Gumroad.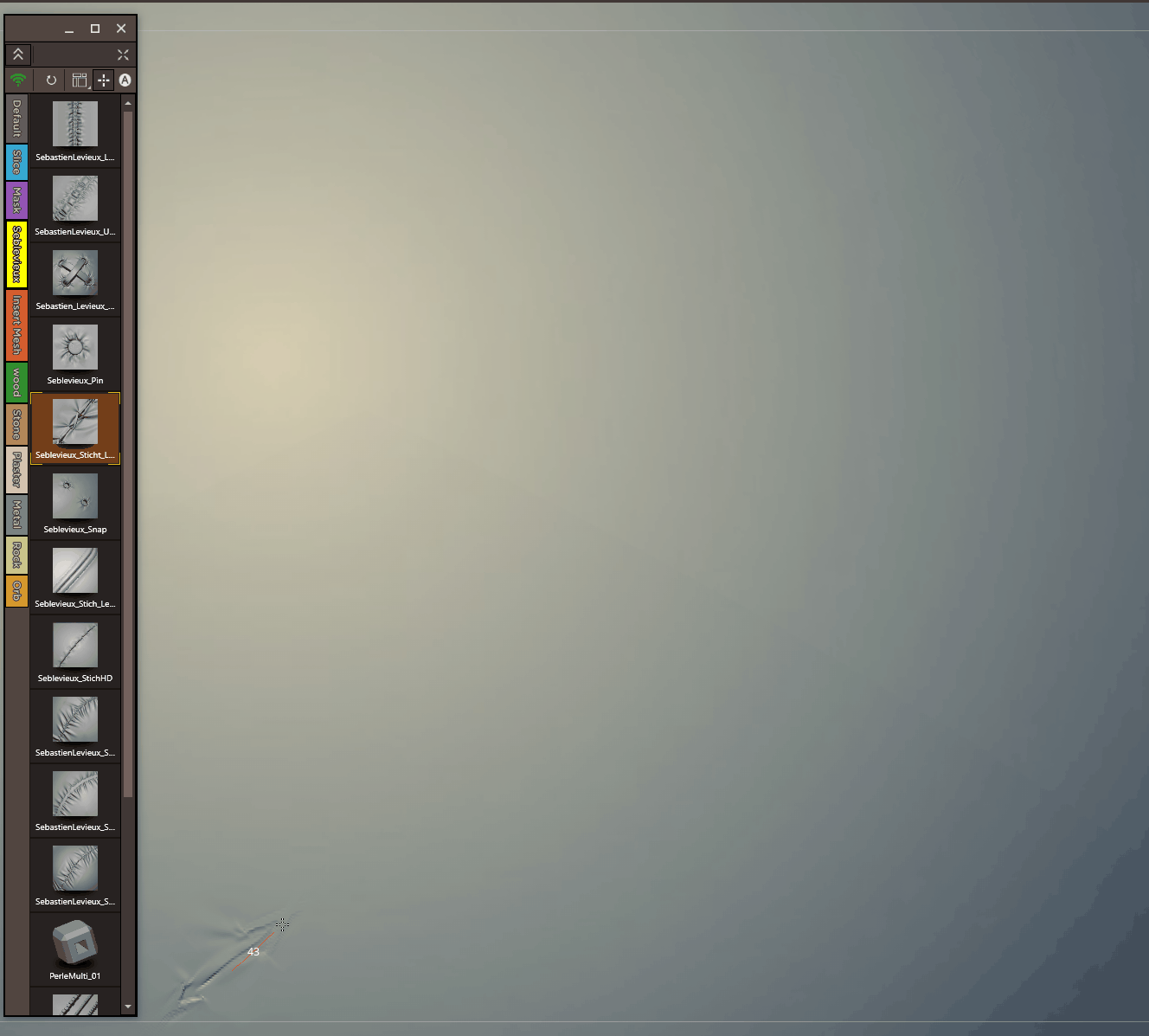 "Just buy and download it! Make sure you have enough subdivides in your tools. Don't forget to subscribe to my Gumroad channel," added the artist. Basically, the pack will help you add some nice details to your model, so you'll have a better-looking project. 
You can also check out the artist's portfolio on ArtStation.