Vendors
Weekly Newsletter
Thank you for subscription. You'll be getting weekly digest every Friday.
Events
Barcelona ES
25, Feb — 1, Mar
Abbotsford VIC 3067 AU
8, Mar — 11, Mar
Latest comments
Great! For a beginner wants to learn programming language then they needs to click here: http://letsfindcourse.com/ Providing you the best programming courses or tutorials recommended by experts.
You wait until AI is fully implemented. Sound advice anyone? Learn a second profession or become a generalist and you might be working in the future. There is no way to stop AI. It will devour the system. Good Luck
Hey Pretty good post. I just stumbled upon your blog and wanted to say that I have really enjoyed reading your blog posts. Anyway, I hope you post again soon. Big thanks for the useful info. https://www.webglobals.com.au/
Lace Stitch Brush
Sébastien Levieux has recently released a brush that will help you sculpt your fabrics in a realistic way. The pack is available on Gumroad.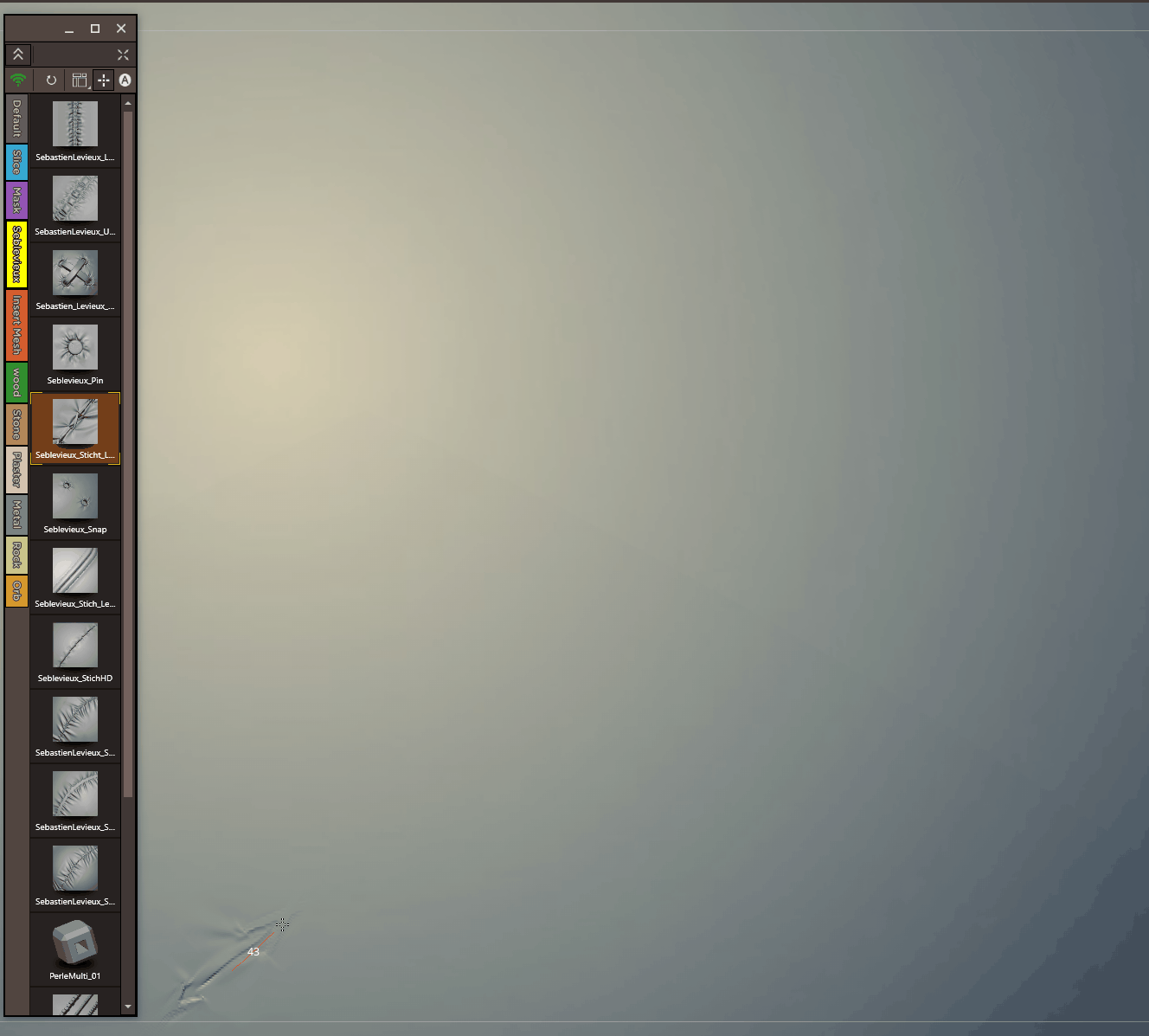 "Just buy and download it! Make sure you have enough subdivides in your tools. Don't forget to subscribe to my Gumroad channel," added the artist. Basically, the pack will help you add some nice details to your model, so you'll have a better-looking project. 
You can also check out the artist's portfolio on ArtStation.