Vendors
Weekly Newsletter
Thank you for subscription. You'll be getting weekly digest every Friday.
Events
Las Vegas US
8, Jan — 12, Jan
Zürich CH
31, Jan — 4, Feb
Leamington Spa GB
31, Jan — 3, Feb
Bradford GB
6, Feb — 11, Feb
Bradford GB
7, Feb — 9, Feb
Latest comments
I love watching movies a lot. Now its easy to watch all movies, TV shows and series for free on Android using Cinema apk. Get it from https://cinemafreeapk.com/
There are more different option to find saved documents my computer windows 10 PC,now look it here and try the best simple method where are scanned documents windows 10 many users reported how do i scan my documents,so friends this is right place.
Lace Stitch Brush
Sébastien Levieux has recently released a brush that will help you sculpt your fabrics in a realistic way. The pack is available on Gumroad.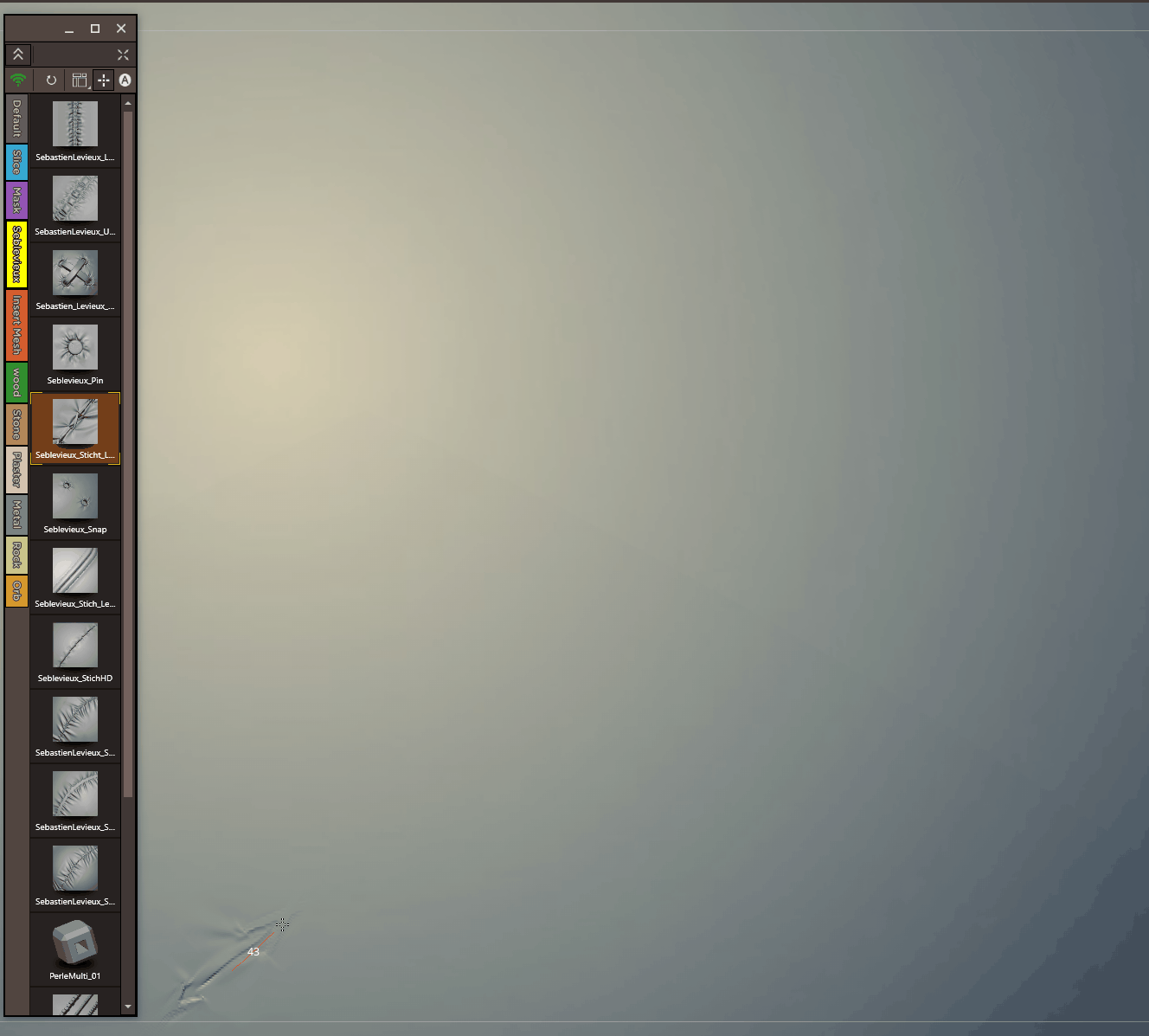 "Just buy and download it! Make sure you have enough subdivides in your tools. Don't forget to subscribe to my Gumroad channel," added the artist. Basically, the pack will help you add some nice details to your model, so you'll have a better-looking project. 
You can also check out the artist's portfolio on ArtStation.