Vendors
Weekly Newsletter
Thank you for subscription. You'll be getting weekly digest every Friday.
Events
Copenhagen DK
25, Apr — 8, May
Gyeonggi-do KR
25, Apr — 28, Apr
Copenhagen DK
25, Apr — 29, Apr
Vilnius LT
2, May — 4, May
Latest comments
As a indie developer in a country that don't have a commercial agreement with the US, I hope steam listen to Epic. Steam takes 30% of my revenue, and US gov. get another 30%, than I need to pay taxes in my country (Brazil). So in the end, i get roughly 20% of the full price.
Nice to meet great personality who has excellent talent in 3D characterization and found here best example. Caroline, http://www.personalstatementfolks.co.uk
The game lovers of Epic Games will be disappointed to know that from now onward seam would stop doing exclusives if Steam lifted its revenue cut for developers. William, http://www.eliteassignment.co.uk
Lace Stitch Brush
Sébastien Levieux has recently released a brush that will help you sculpt your fabrics in a realistic way. The pack is available on Gumroad.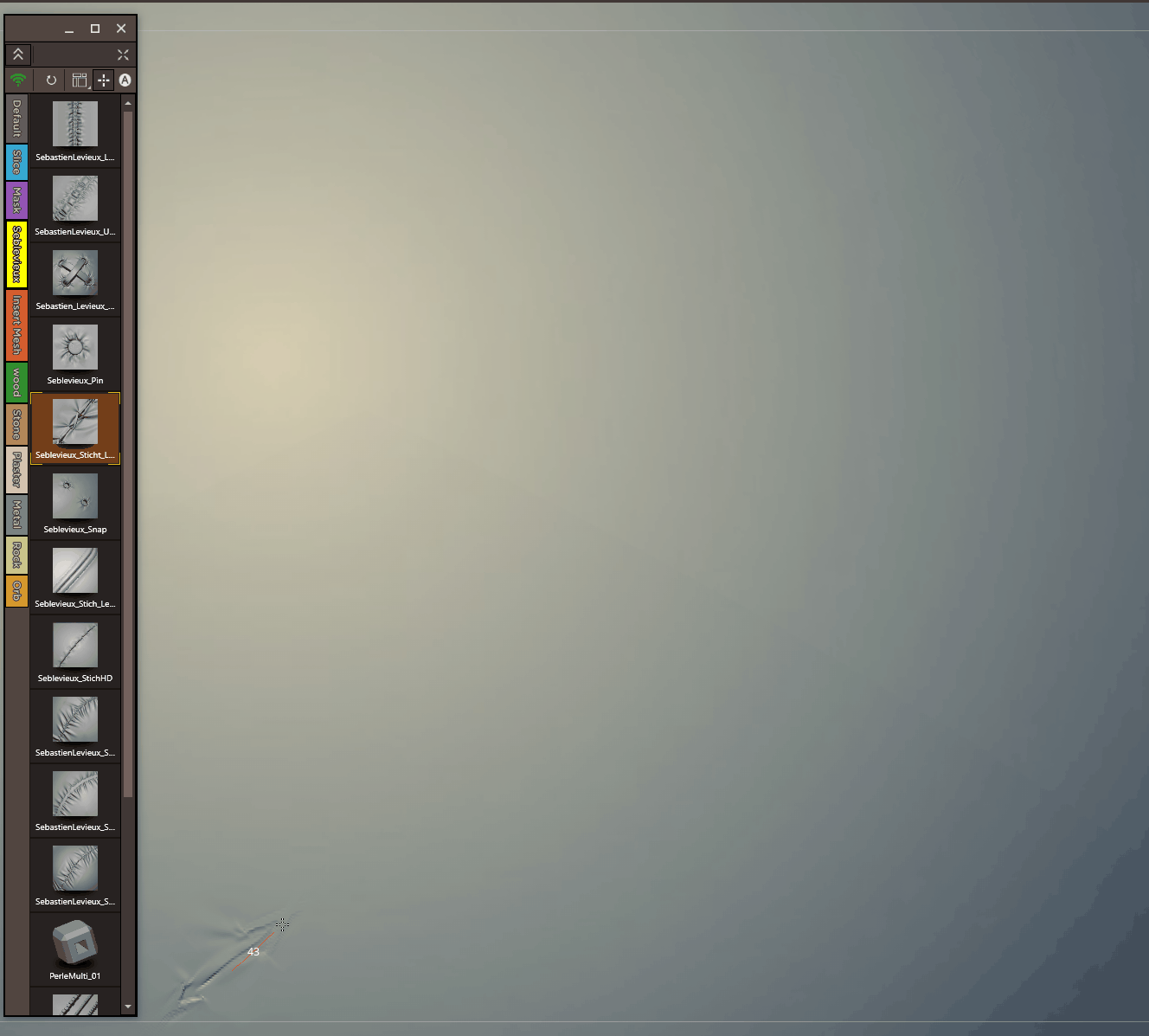 "Just buy and download it! Make sure you have enough subdivides in your tools. Don't forget to subscribe to my Gumroad channel," added the artist. Basically, the pack will help you add some nice details to your model, so you'll have a better-looking project. 
You can also check out the artist's portfolio on ArtStation.