Vendors
Weekly Newsletter
Thank you for subscription. You'll be getting weekly digest every Friday.
Events
Marina Del Rey US
10, Dec — 13, Dec
Las Vegas US
8, Jan — 12, Jan
Zürich CH
31, Jan — 4, Feb
Leamington Spa GB
31, Jan — 3, Feb
Bradford GB
6, Feb — 11, Feb
Latest comments
very cool but subscribe to pewdiepie
Actually, its 15 dollars.. not 7.50.
Hello guys do you know that going through a review of websites will give you much insight about it which you can't know by simply visiting it, Here is the Allassignmenthelp.co.uk Reviews that reviews the website and provides you the best website . http://assignmentshelpreview.com/all-assignment-help-uk-review/
Pedro's Super Smart Create for Blender
Maximiliano Vazquez decided to port Pedro's useful super smart create script. The artist noted that he is really new to Blender and that his python coding skills are not the finest, so you have to understand that the tool might be imperfect. 
Here is the description:
Connects verts that belong to the same face 
If you select one vert or two verts that share the same edge and are on a border it will invoke f2(make sure you have f2 enabled):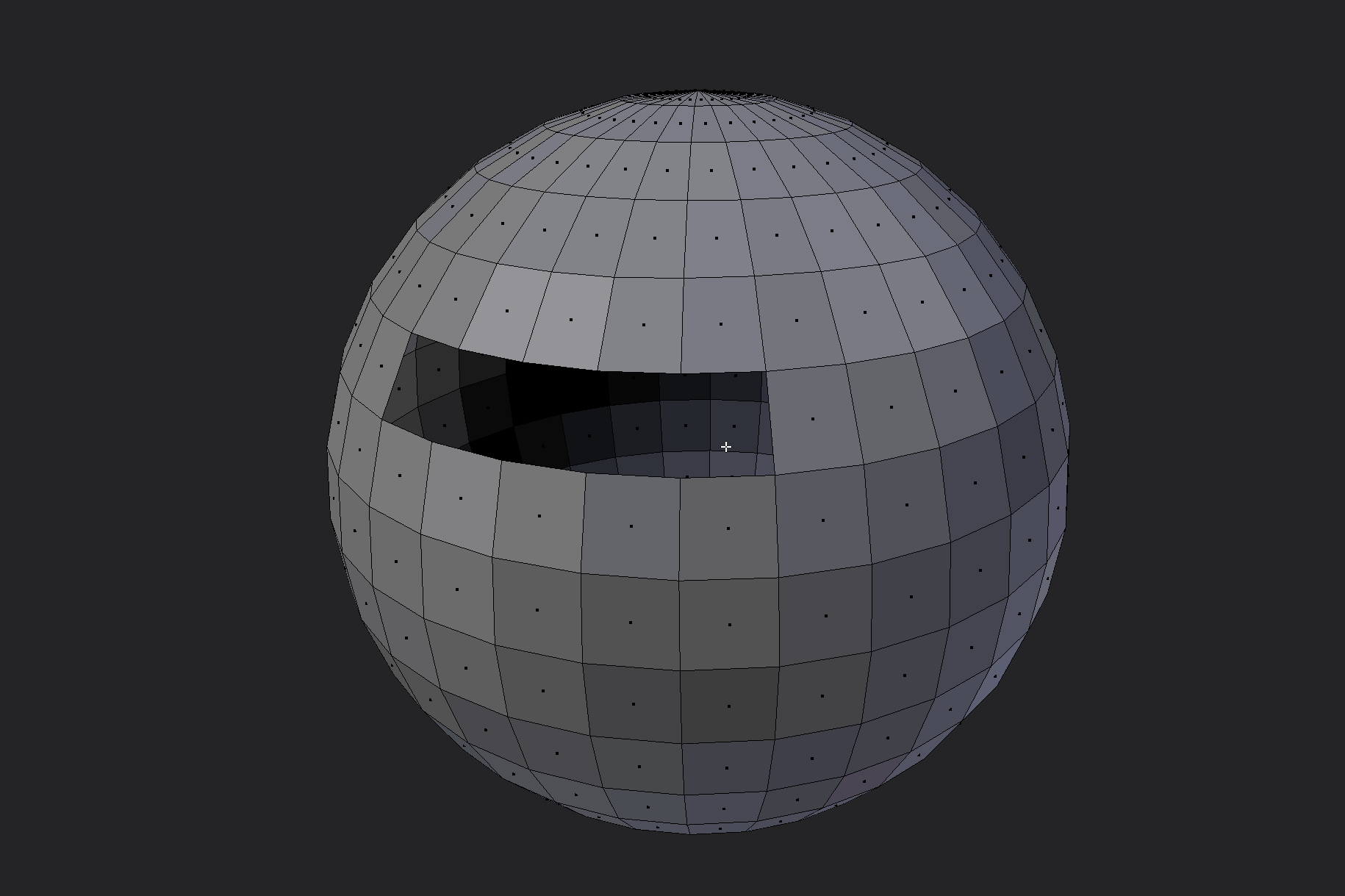 Divides the selected edge in 2, putting a vert in the middle of the edge


Connects the selected edges if there is faces in between the edges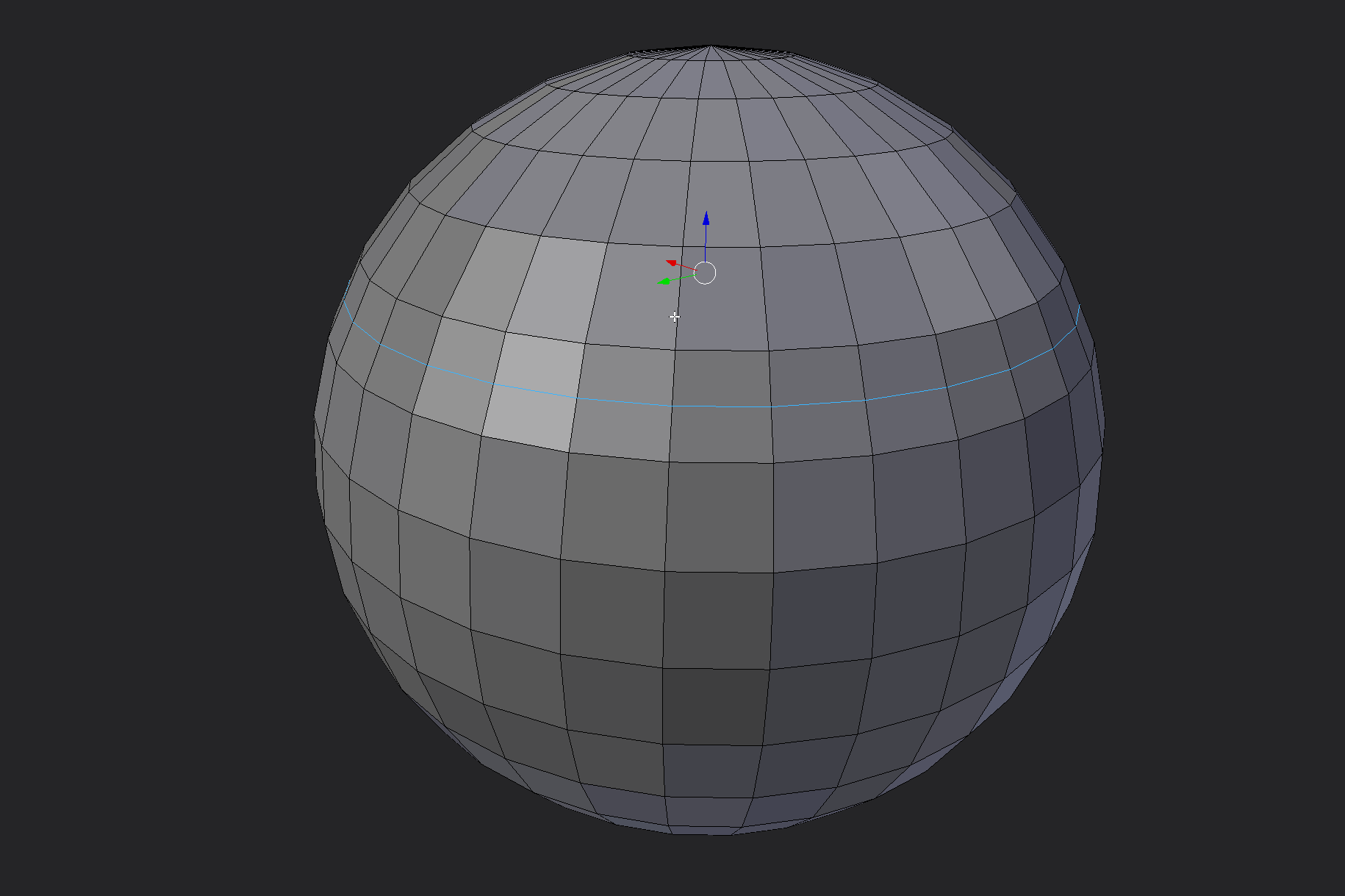 Caps selected borders


Bridges selected edges if possible


When you select 2 adjacent edges it creates a face


Bridges selected polys


Heres an extra one, tries to make quads from a selected face.


This last feature  works pretty good if you cap a border and then run the script again to make quads out of it:

Installation:
Pretty much the standard blender plugin installation. Load it up from the install from file option in user Preferences and make sure you enable it.
You can either run it from the mesh-> Super Smart Create menu or assign a hotkey to it. Id recommend you to assign a hotkey to it, to make it even easier to use. To assign a hotkey you can find it in Input ->  3D View- > Mesh -> Super Smart Create
I have developed it in Blender 2.78c, so no idea if it works with older versions or not