Vendors
Weekly Newsletter
Thank you for subscription. You'll be getting weekly digest every Friday.
Events
NY 11222 US
18, Jun — 21, Jun
Utrecht NL
29, Jun — 30, Jun
Brighton GB
10, Jul — 13, Jul
Brighton GB
10, Jul — 13, Jul
Cambridge GB
13, Jul — 17, Jul
Latest comments
your shader complexity is low because you used true polygon models instead of just a masked plane to prevent alpha overdraw?
I love the way you write this information because it helps a lot along with I shared this information with my friend and kept sharing such useful information for the further gain targeted audience to improve your bounce rate. Fantastic way to clean unwanted files from your mobile using cleaning master you can also search by "ITL Phone Cleaner- Antivirus & Speed Booster" name. https://play.google.com/store/apps/details?id=com.falcon.clean.phone.master.junk.cleaner.battery.booster
Thanks for the information your article brings. I see the novelty of your writing, I will share it for everyone to read together. I look forward to reading many articles from you. windows 10 pro product key
Pedro's Super Smart Create for Blender
Maximiliano Vazquez decided to port Pedro's useful super smart create script. The artist noted that he is really new to Blender and that his python coding skills are not the finest, so you have to understand that the tool might be imperfect. 
Here is the description:
Connects verts that belong to the same face 
If you select one vert or two verts that share the same edge and are on a border it will invoke f2(make sure you have f2 enabled):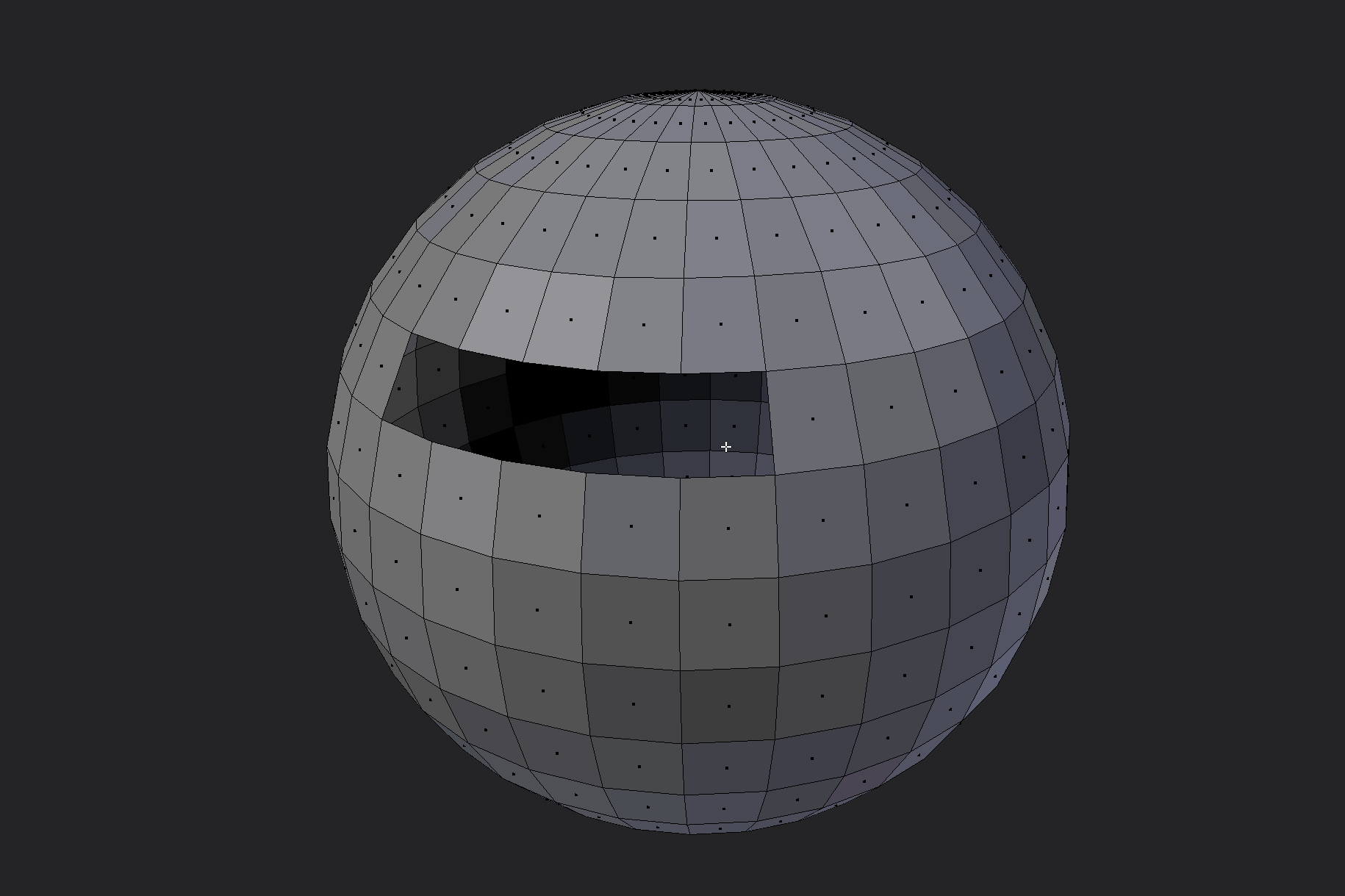 Divides the selected edge in 2, putting a vert in the middle of the edge


Connects the selected edges if there is faces in between the edges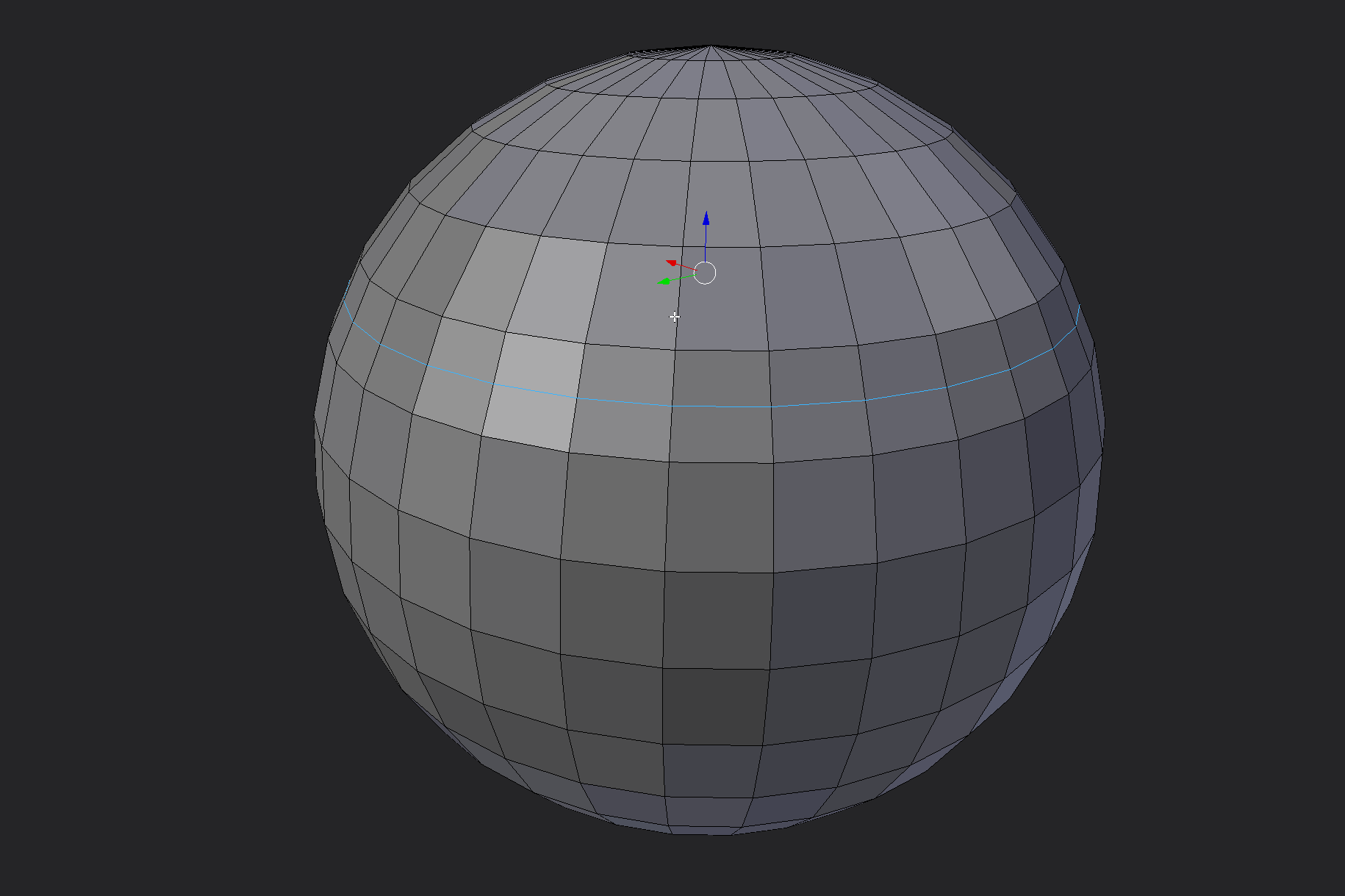 Caps selected borders


Bridges selected edges if possible


When you select 2 adjacent edges it creates a face


Bridges selected polys


Heres an extra one, tries to make quads from a selected face.


This last feature  works pretty good if you cap a border and then run the script again to make quads out of it:

Installation:
Pretty much the standard blender plugin installation. Load it up from the install from file option in user Preferences and make sure you enable it.
You can either run it from the mesh-> Super Smart Create menu or assign a hotkey to it. Id recommend you to assign a hotkey to it, to make it even easier to use. To assign a hotkey you can find it in Input ->  3D View- > Mesh -> Super Smart Create
I have developed it in Blender 2.78c, so no idea if it works with older versions or not