Vendors
Weekly Newsletter
Thank you for subscription. You'll be getting weekly digest every Friday.
Events
Cologne DE
20, Aug — 25, Aug
Vienna AT
23, Aug — 25, Aug
Anaheim US
27, Aug — 30, Aug
SEATTLE US
30, Aug — 3, Sep
Vancouver CA
4, Sep — 7, Sep
Latest comments
And ofcourse there is no way to get this otherwise applying foe a job at disney....
Hello there, I found your website by way of Google while looking for a similar matter, your site came up, it seems great. I've bookmarked it in my google bookmarks.Also Visit on Best Editing Services
Servo Star is a prominent manufacturer, providing a wide range of Servo Voltage Stabilizers in India and an array starting from 5 KVA to 5000 KVA for residential, industrial and medical use. Website : https://www.servostabilizer.org.in
PixPlant - Turn Photos Into Seamless Repeating Textures
PixPlant is a smart texturing solution that can quickly turn your photo into seamless repeating textures and 3D maps. The toolkit features a smart texturing engine and 3D map editors that can save a lot of time.
Smart texturing engine is said to create quality seamless textures from a photo in a few clicks. It is also capable of synchronized seamless tiling of multiple textures. The solution has all the necessary tools to extract 3D maps from plain photos or from the seamless tiling textures that you can generate from them.
Here are some possible implementations:
Editing Wood planks in the normal map editor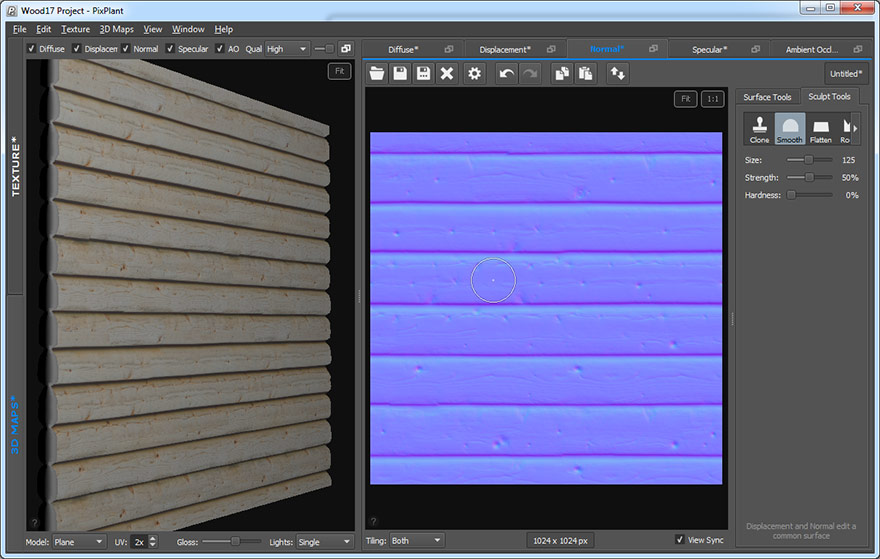 Plastic surface specular editing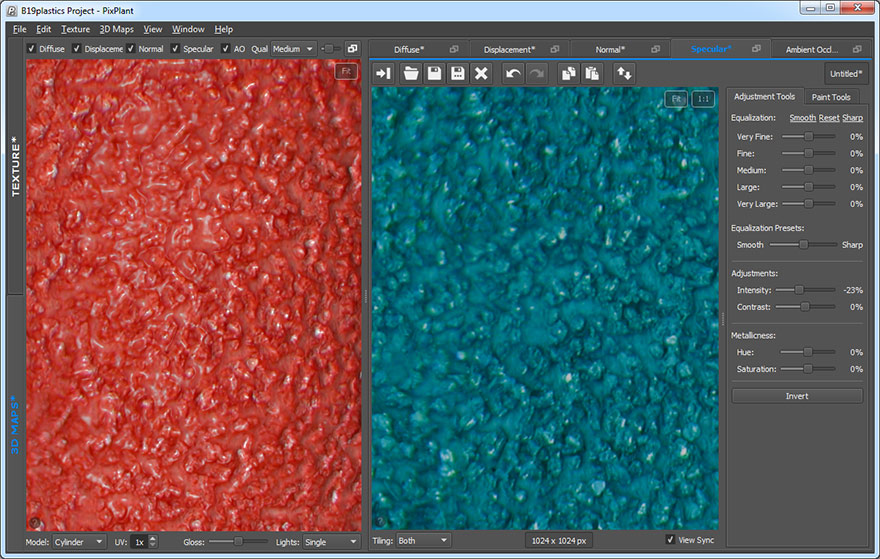 Editing ambient occlusion in a pebbles texture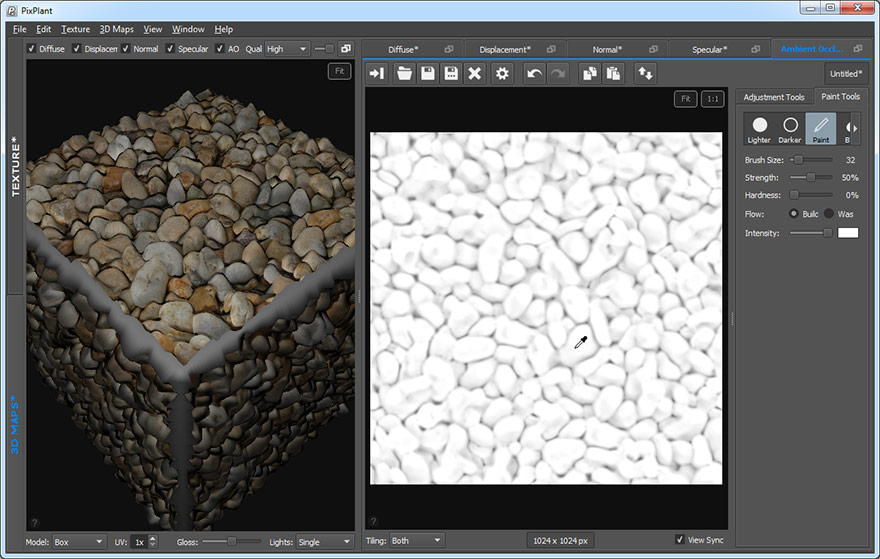 Colored concrete in the specular editor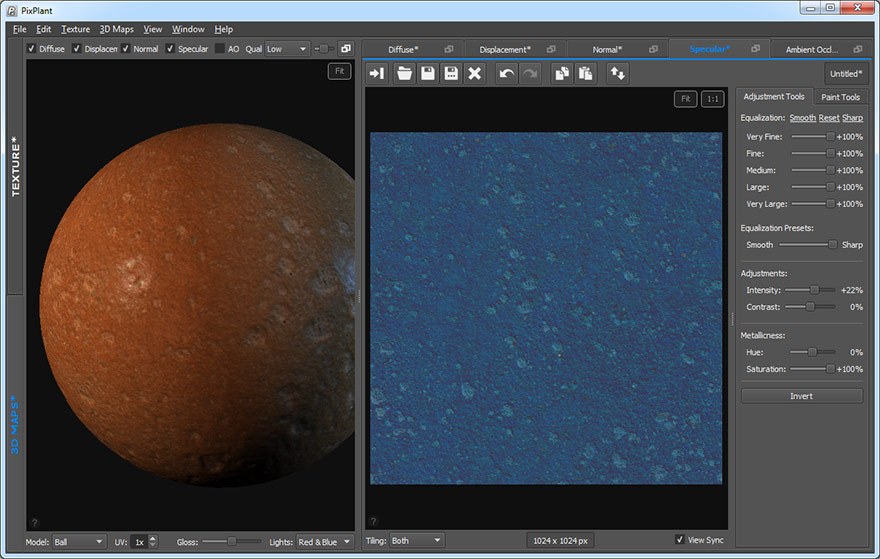 Tiling a roof texture in the Seed Wizard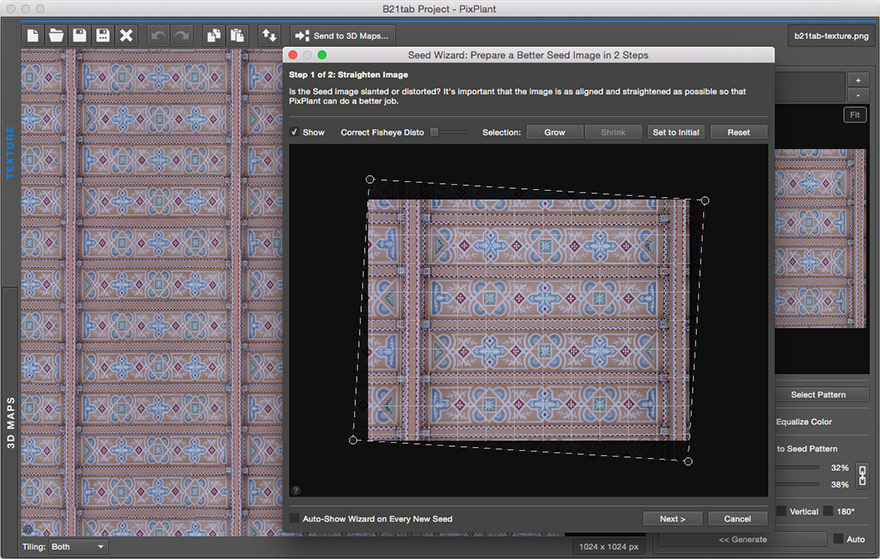 Cloning Brick wall normals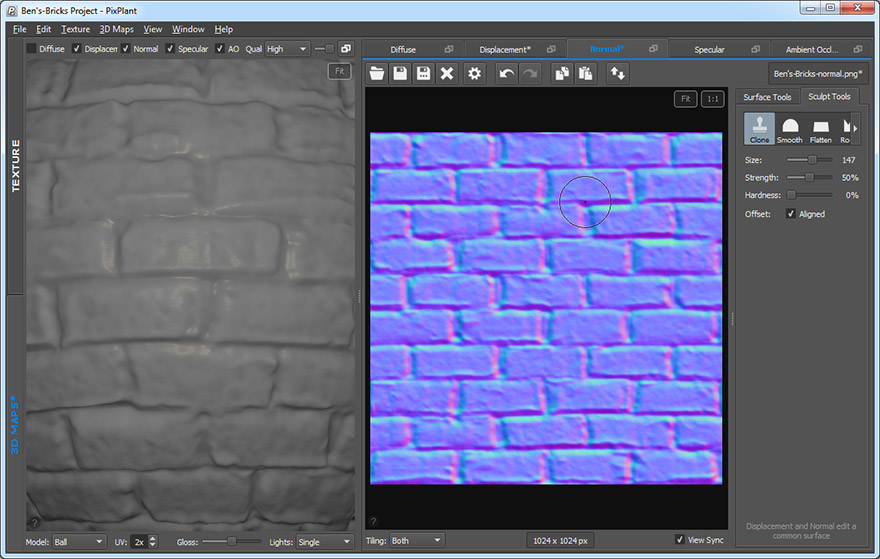 The solution can edit Normal, Displacement, Diffuse, Specular and AO maps, featuring tools for whole-surface editing at fine and coarse levels, as well as pixel-level tools for more specific adjustments. It is also worth noting that 3D map changes are instantly rendered in a 3D Preview with displacement and parallax mapping, supporting your own 3D models.
PixPlant users' art:
PixPlant works as a standalone app or inside Photoshop. You can find more information on the toolkit here.