Vendors
Weekly Newsletter
Thank you for subscription. You'll be getting weekly digest every Friday.
Events
Las Vegas US
8, Jan — 12, Jan
Zürich CH
31, Jan — 4, Feb
Leamington Spa GB
31, Jan — 3, Feb
Bradford GB
6, Feb — 11, Feb
Bradford GB
7, Feb — 9, Feb
Latest comments
great work loved the short!
I love watching movies a lot. Now its easy to watch all movies, TV shows and series for free on Android using Cinema apk. Get it from https://cinemafreeapk.com/
Procedural Gold Mirror in Substance Designer
Safwen Laabidi revealed his awesome gold mirror, which is a procedural material created in Substance Designer. Basically, this is another great example of the Designer's power. The artist has also used V-Ray for the renders to test non-PBR workflow.  
Hello as always I am trying to learn Designer which is a pretty awesome tool. This time, I tried to make a fully procedural mirror but I wanted to render it in V-Ray, not Marmoset to see if it can be as realistic for non-PBR workflow.
And here is a little breakdown: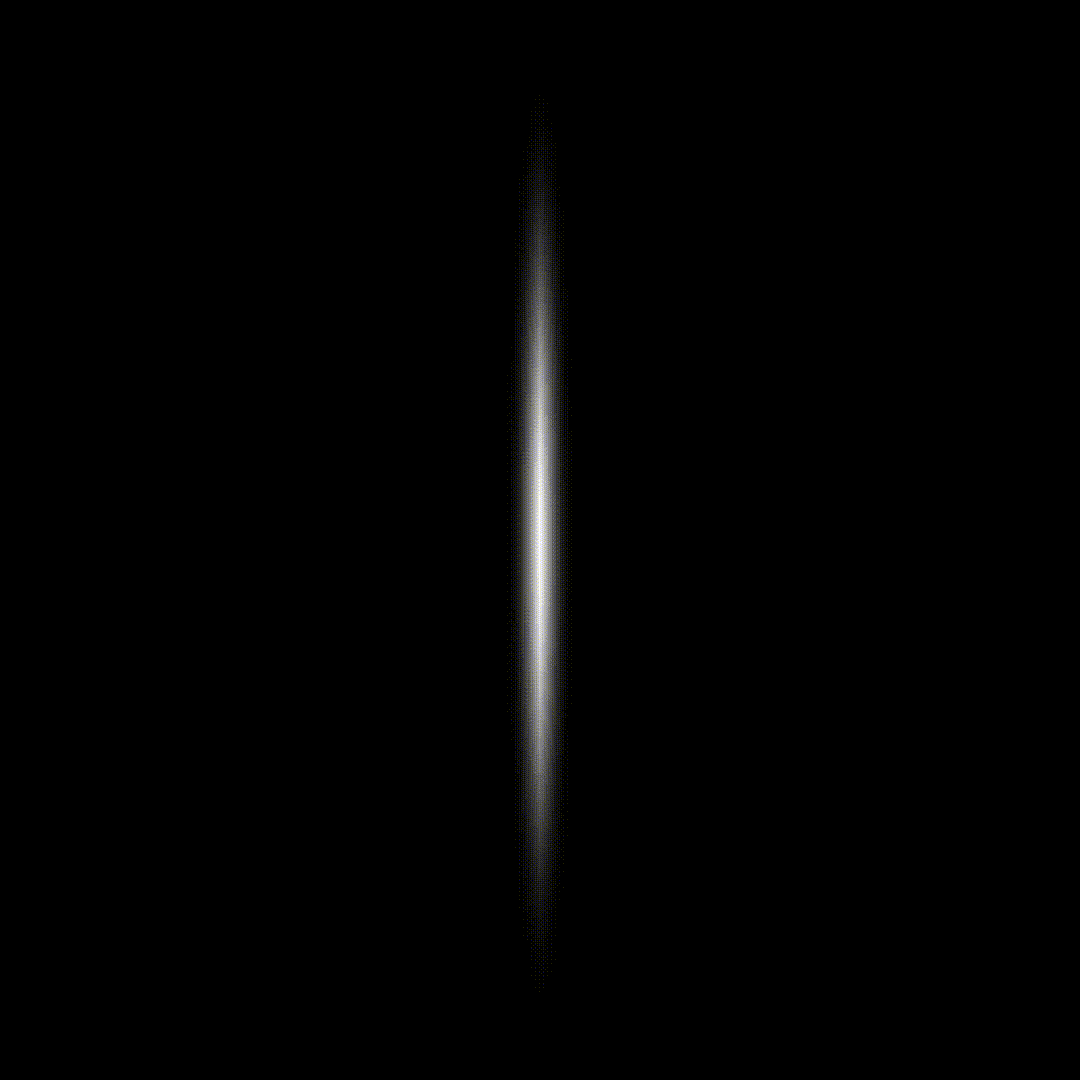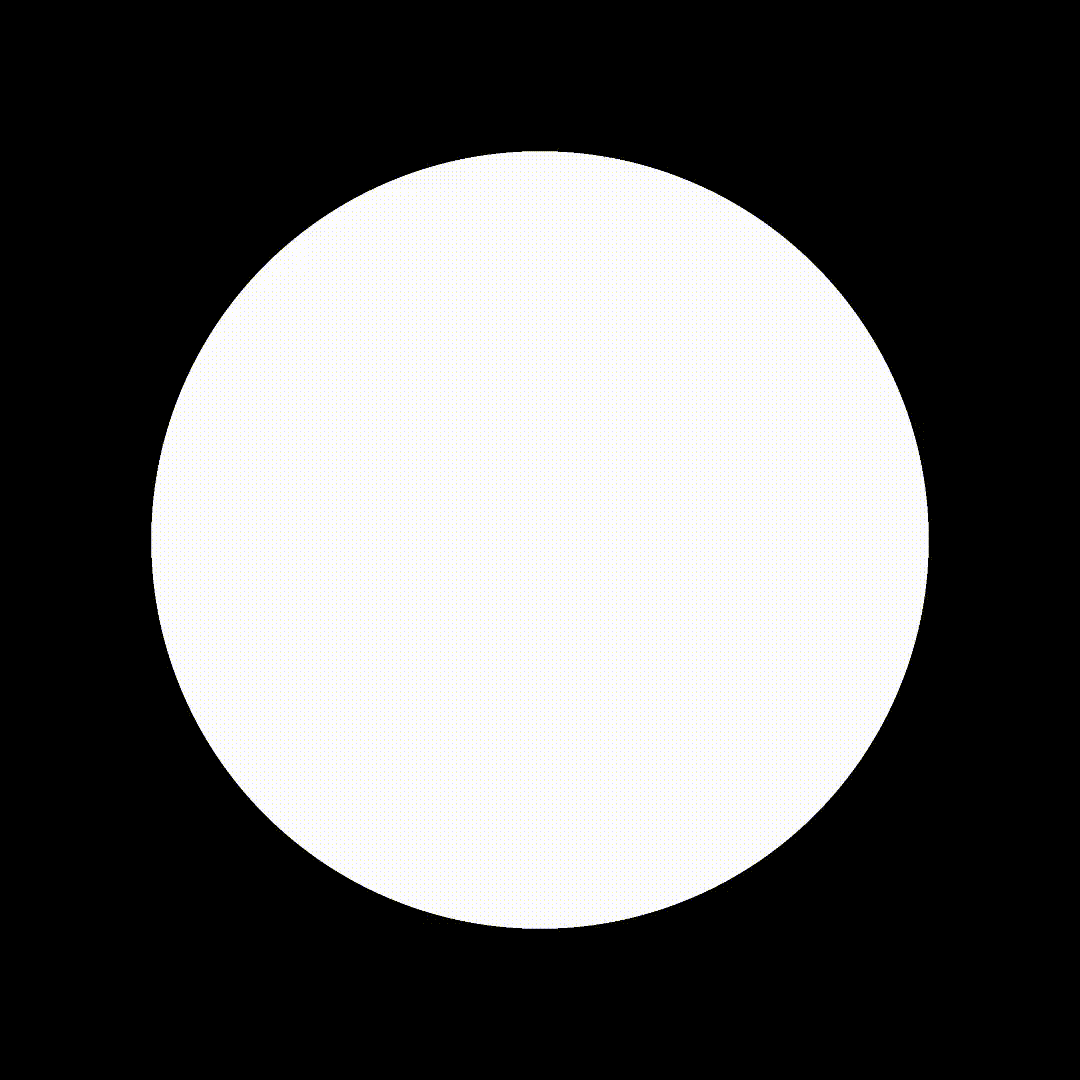 You can learn more here.