Vendors
Weekly Newsletter
Thank you for subscription. You'll be getting weekly digest every Friday.
Events
Québec CA
26, Sep — 28, Sep
Los Angeles US
27, Sep — 1, Oct
Moscow RU
4, Oct — 8, Oct
Prague CZ
5, Oct — 7, Oct
São Paulo BR
10, Oct — 15, Oct
Latest comments
We stream high end result to hololens from Unity so imagine this through an AR HMD!
Very informative thread, thank you! Inspiring and reassuring to see the process behind such amazing renders. I started using UE4 a month ago, for a work in my firm and I'm still struggling with some concepts! I wish to see more article like this! Thibault (from France)
Your post is very good and meaningful. How long will it take you to write and post? thank you for sharing slither io
Procedural Gold Mirror in Substance Designer
Safwen Laabidi revealed his awesome gold mirror, which is a procedural material created in Substance Designer. Basically, this is another great example of the Designer's power. The artist has also used V-Ray for the renders to test non-PBR workflow.  
Hello as always I am trying to learn Designer which is a pretty awesome tool. This time, I tried to make a fully procedural mirror but I wanted to render it in V-Ray, not Marmoset to see if it can be as realistic for non-PBR workflow.
And here is a little breakdown: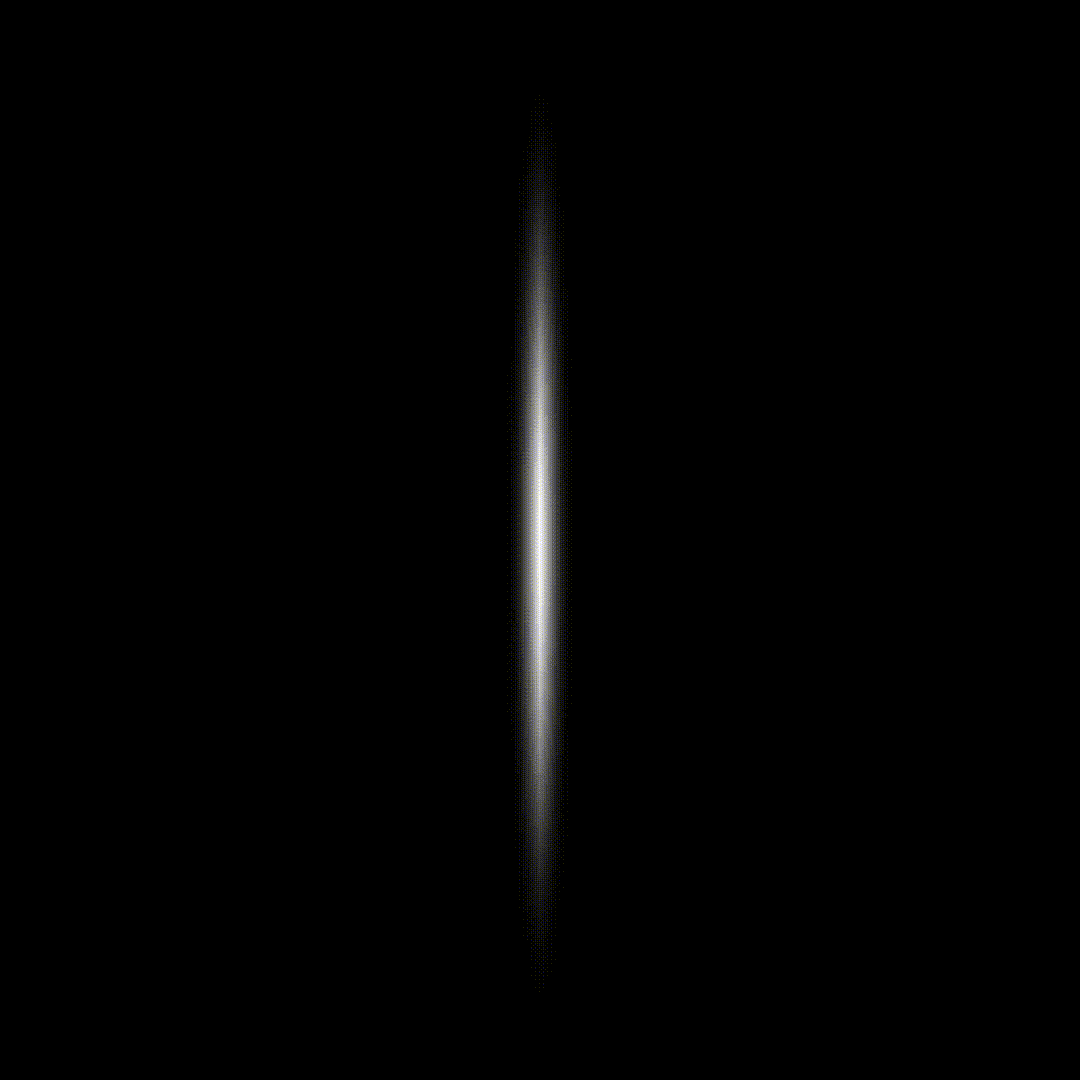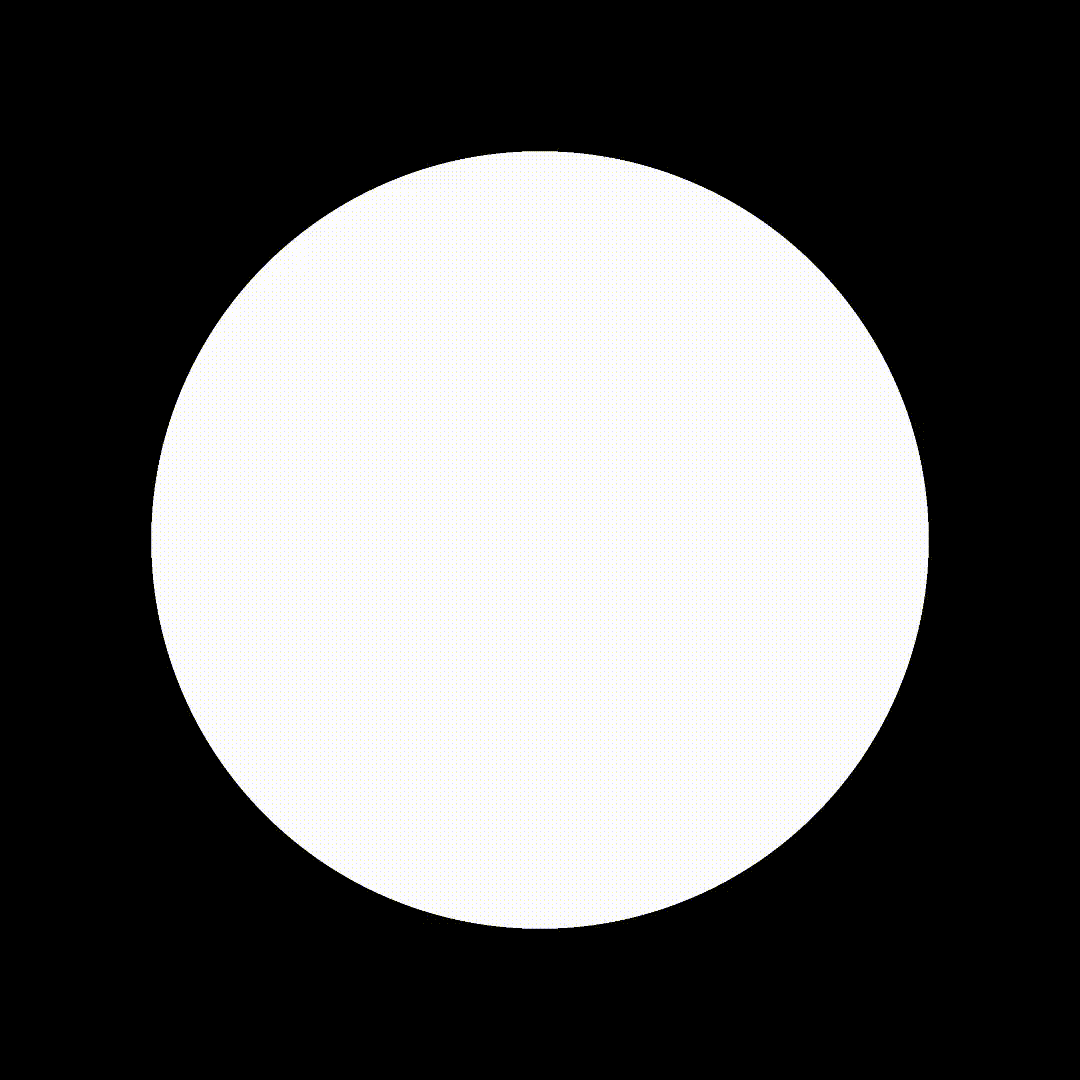 You can learn more here.