Vendors
Weekly Newsletter
Thank you for subscription. You'll be getting weekly digest every Friday.
Events
San Jose US
17, Mar — 22, Mar
San Francisco US
18, Mar — 23, Mar
San Francisco US
18, Mar — 20, Mar
San Francisco US
18, Mar — 23, Mar
Latest comments
Incredible, I love this so much. I'm glad someone out there decides to go make older games like this in newer engines. Great work!
Firstly,Amazing work !! But a doubt..for the background thing ..you mentioned of using a mesh with zero edges which helps out in covering up the repetition process..what is it?..any detailed description please.
Quite fantastic. I am a friend of Grayson Wixom and have an entertainment publication thehollywoodtimes.today and am trying to get one of my journalists to interview you.
Procedural Gold Mirror in Substance Designer
Safwen Laabidi revealed his awesome gold mirror, which is a procedural material created in Substance Designer. Basically, this is another great example of the Designer's power. The artist has also used V-Ray for the renders to test non-PBR workflow.  
Hello as always I am trying to learn Designer which is a pretty awesome tool. This time, I tried to make a fully procedural mirror but I wanted to render it in V-Ray, not Marmoset to see if it can be as realistic for non-PBR workflow.
And here is a little breakdown: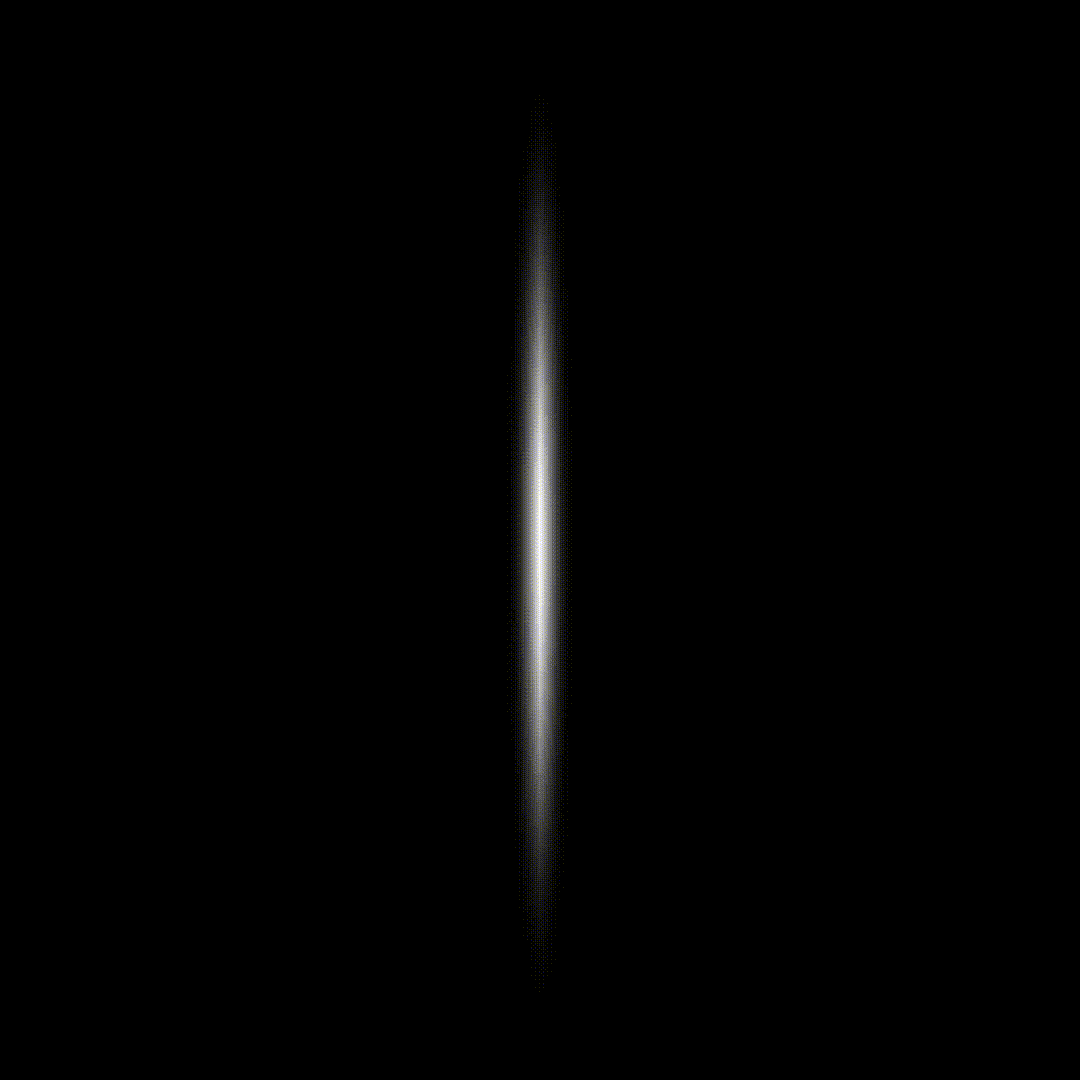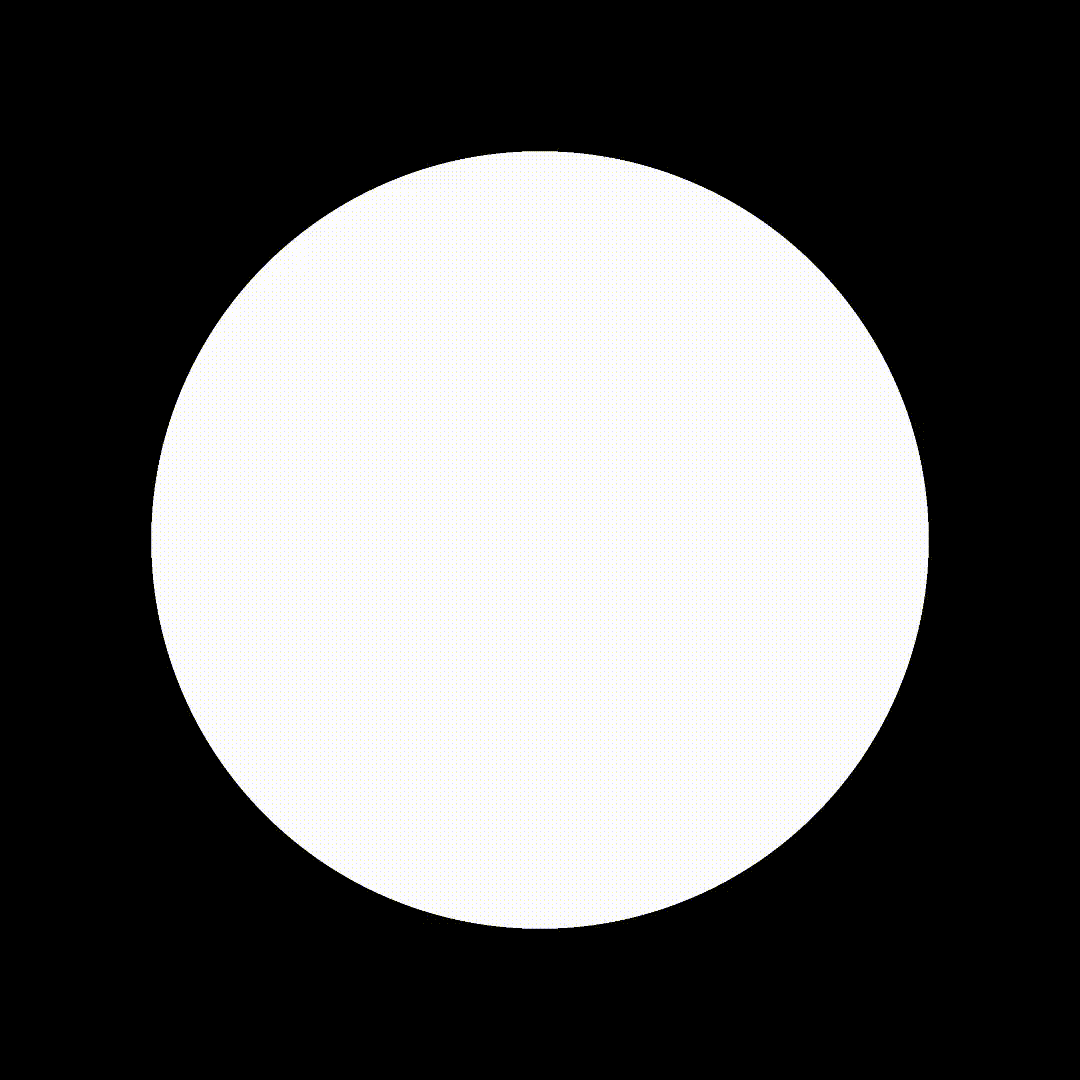 You can learn more here.