Vendors
Weekly Newsletter
Thank you for subscription. You'll be getting weekly digest every Friday.
Events
Milwaukee US
17, Jun — 22, Jun
New York US
17, Jun — 20, Jun
St. Petersburg RU
19, Jun — 21, Jun
Amsterdam NL
25, Jun — 28, Jun
Latest comments
We're using Unity (Quarter Circle Games). I'm happy to give an interview and some of my lighting/PP techniques. You can view out game here: https://store.steampowered.com/app/907500/The_Peterson_Case/
This is a fan project, like the Lord Inquisitor was. GW has absolutely nothing to do with it!
Procedural Gold Mirror in Substance Designer
Safwen Laabidi revealed his awesome gold mirror, which is a procedural material created in Substance Designer. Basically, this is another great example of the Designer's power. The artist has also used V-Ray for the renders to test non-PBR workflow.  
Hello as always I am trying to learn Designer which is a pretty awesome tool. This time, I tried to make a fully procedural mirror but I wanted to render it in V-Ray, not Marmoset to see if it can be as realistic for non-PBR workflow.
And here is a little breakdown: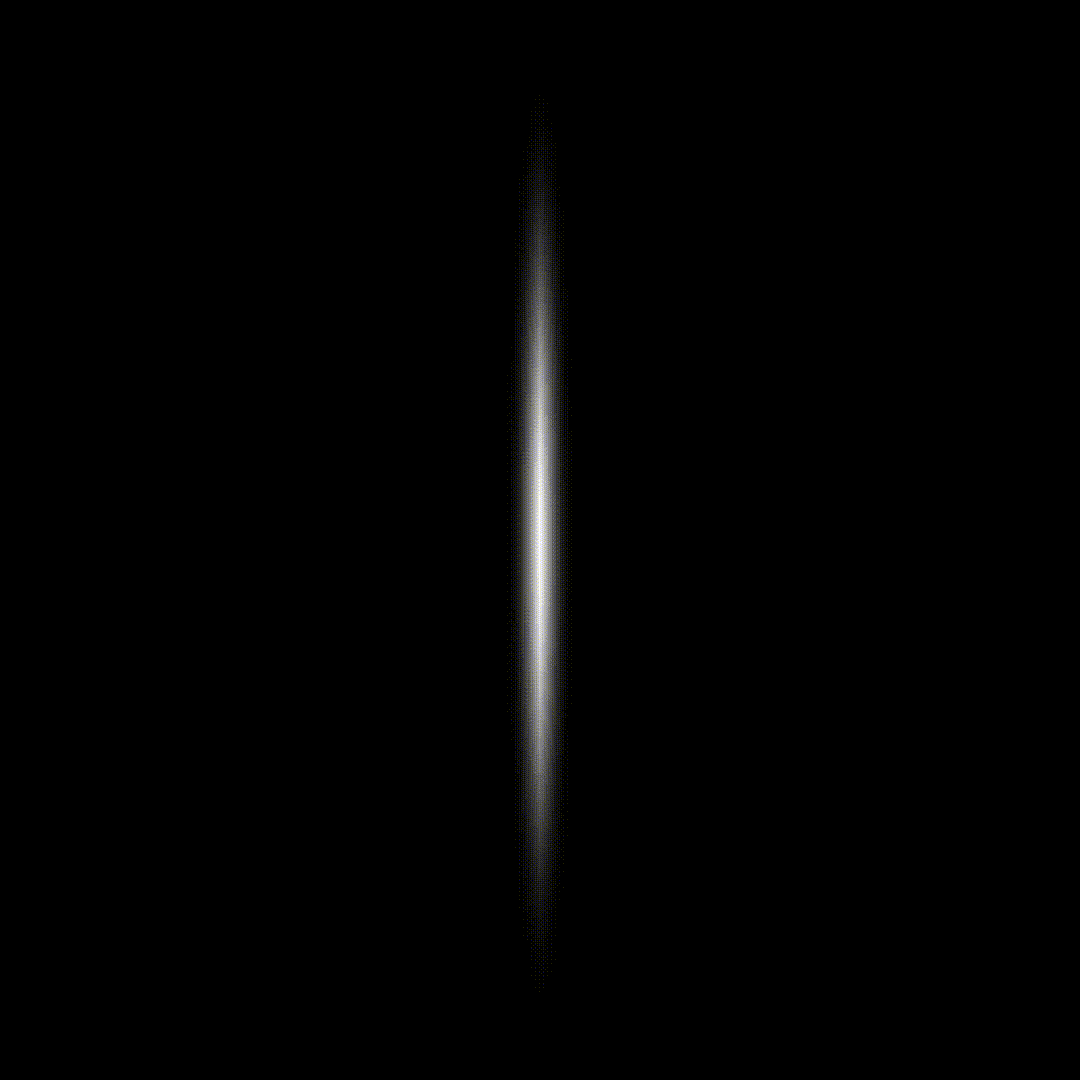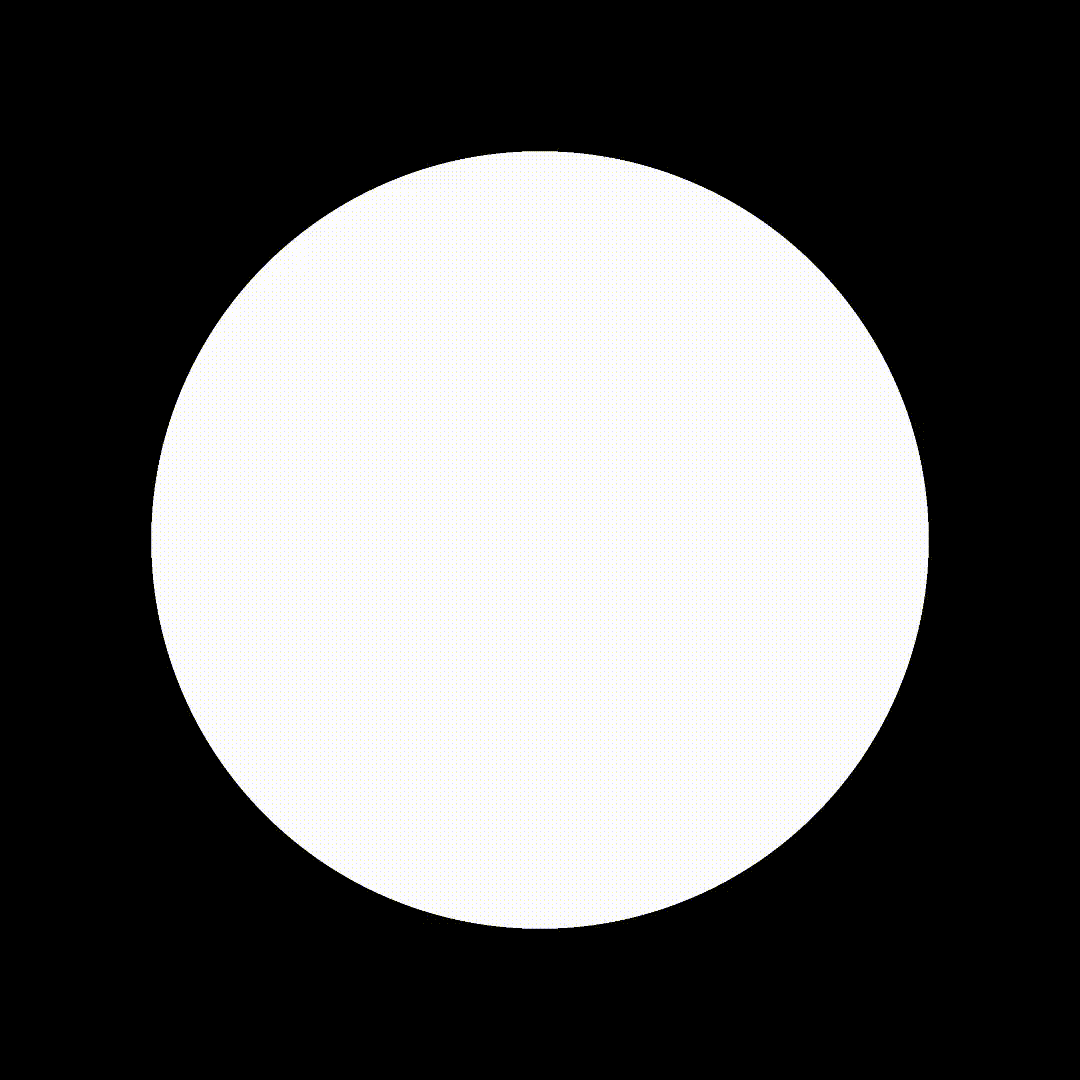 You can learn more here.