Vendors
Weekly Newsletter
Thank you for subscription. You'll be getting weekly digest every Friday.
Events
San Francisco US
18, Mar — 23, Mar
San Francisco US
18, Mar — 23, Mar
York US
26, Mar — 29, Mar
Boston US
28, Mar — 1, Apr
Latest comments
Even Top Notch Artists will be replaced by AI. You have no idea what you are talking about. If you do, only very superficial. At the end you are only an employee. You dont have any contact or experience to the High End Echelons we worked on. In 20 years, 40% of workforce working today will be out of jobs. First we will get worldwide financial crash, then AI takes over. Admin will remember my words in not distance future.
Don't work for me, loading freeze
Quick Guide: 2D Animated Faces in Unreal
The team behind Billie Bust Up has recently shared a video on the way they're making their adorable 2D animated faces work inside Unreal. 
The team pointed out that the faces are rigged and animated inside Maya using a bone system. Then, the bone rotation determines the texture used inside UE4.
Yeah, the tricks here are pretty basic, but it's always nice to learn from the talented developers, right? Do you use some other way to animate your creatures? Let us know!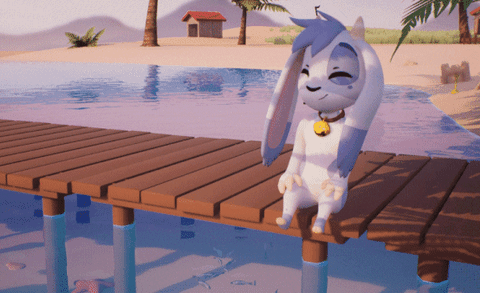 Billie's cute voice here was provided by Amber May (FoxyVox). You can learn more about the game and support it on Patreon.