Seattle Sidewalk by Daniel Thiger
Daniel Thiger, Lead Environment Artist at Bungie, has presented his newest material experiment. The artist recreated one of the Seattle's sidewalks in Substance Designer. You have to admit that the result is something else. 
Material study of the sidewalk I trip over daily when walking around Capitol Hill in Seattle. 100% Substance Designer, rendered in Marmoset.
Daniel has also added a number of tweakable parameters to customize the substance if needed: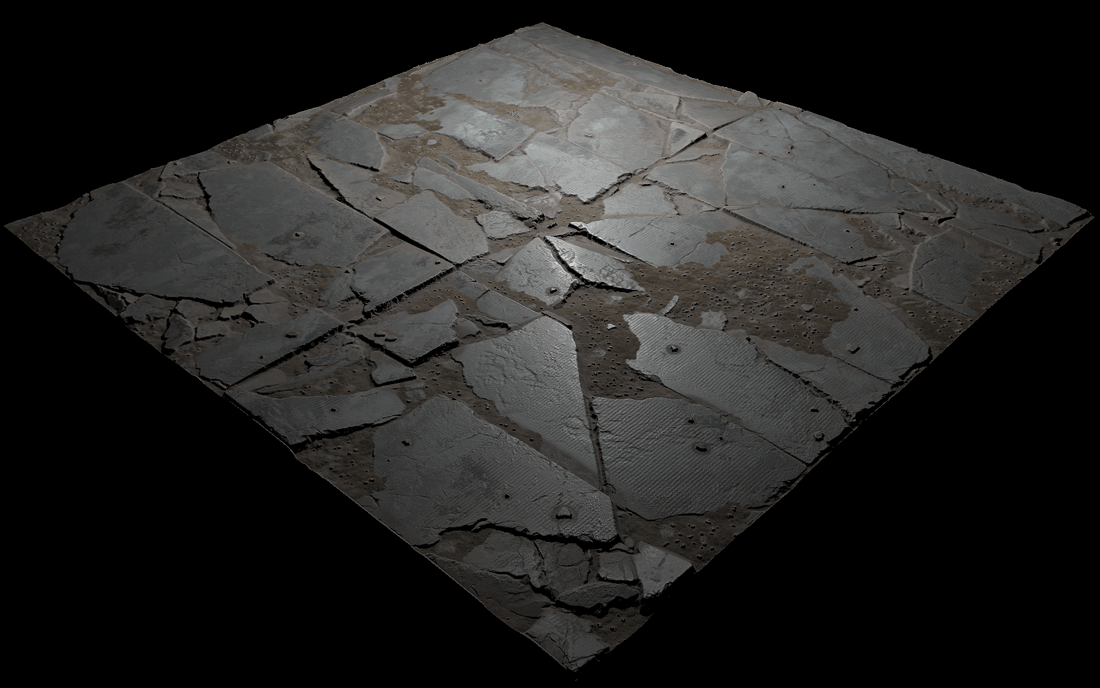 What are your thoughts on the material? Share your ideas in the comments below.