Sewer Drain Substance Breakdown
Daniel Swing has presented his new complex material created in Substance Designer and rendered in Marmoset Toolbag 3. It is a nice example of a high-quality substance with several levels, and wear and tear effects. 
The artist has also shared some screenshots of the graph with brief explanations. These can help you create your own sewer drain substance.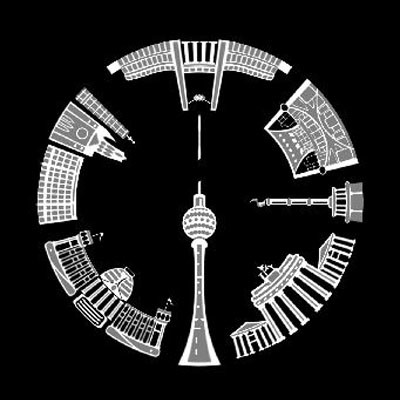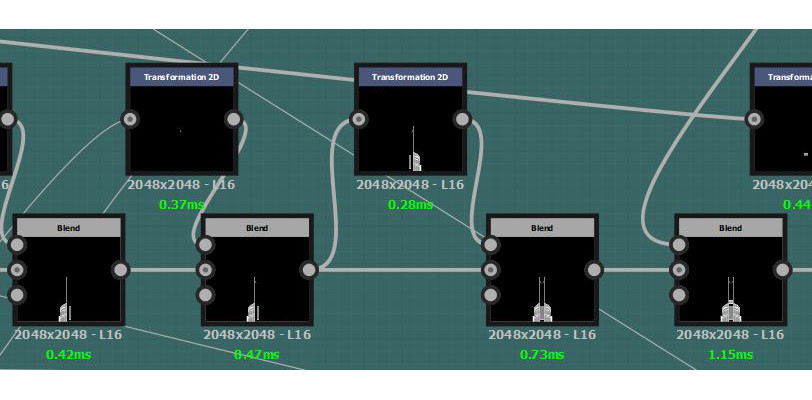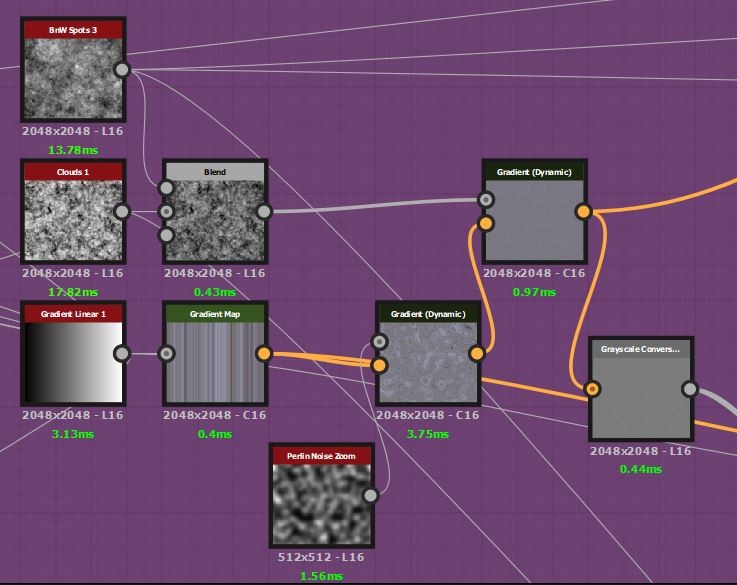 You can ask Daniel for additional screenshots of the graph if you're wondering how he did something.