Vendors
Weekly Newsletter
Thank you for subscription. You'll be getting weekly digest every Friday.
Events
Cologne DE
20, Aug — 25, Aug
Vienna AT
23, Aug — 25, Aug
Anaheim US
27, Aug — 30, Aug
SEATTLE US
30, Aug — 3, Sep
Vancouver CA
4, Sep — 7, Sep
Latest comments
GAYLE ELIZABETH LUSK am full Deaf call home phone VP OK 657 600 4982.
ArtStudio is just too good not to leave a review for. I've been using Photoshop on my PC for drawing, photo editing, and professional work for the past six years and when I finally got an iPad with Apple Pencil support I was really hoping Procreate or one of the numerous other drawing/editing apps would be able to replace the feel of PS. Unfortunately, even though Procreate is indeed an amazing drawing program, it still doesn't really satisfy my need for the familiar feel of photoshop and drawing with photoshop brushes. ArtStudio Pro solved all my problems. It's got everything you could need and MORE (I especially love their amazing smoothing/line weight algorithm and pressure customization). It's basically Photoshop, but without having to pay the ridiculous Adobe subscription every month. The price for this app is perfect, in my opinion (and honestly it's even a bit low, for all it's able to accomplish) and I really want to give a huge thank you to everyone who worked on/is working on this app and updating it. You've saved me so much money and frustration. Hats of to you!
Pretty good post. Thanks to blog author for the wonderful and informative post You may also read the website - http://www.coloradoloansnearme.com
Simplygon Released For Free to The Unreal Community
Donya Labs AB has announced they are finally releasing Simplygon for free to the Unreal Engine community.

Starting today, Simplygon is said to be available as a free up-front license with a small royalty when a developer ships a successful game. Simplygon is also available from $400/month for small to medium-sized non-game companies.
WHAT IS SIMPLYGON?
If you are new to the party, Simplygon is a platform that lets you automatically optimize 3D content such as meshes and textures for different purposes with no or minimal manual labor. You can use Simplygon to create LOD chains, reduce draw calls, combine several high-res meshes into one cheaper mesh, optimize a scene for certain viewing angles, remove invisible geometry and so much more.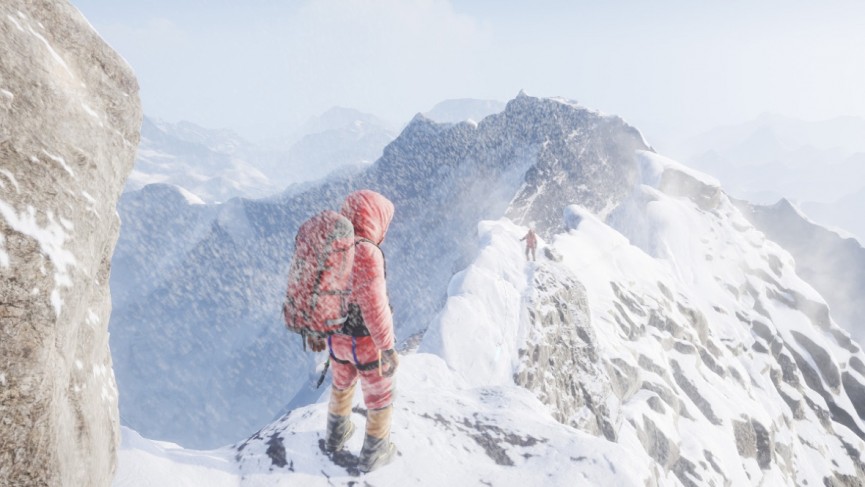 Simplygon, in addition to other great possibilities, is a great way to increase the performance of VR title. You can easily optimize your 3D content to get your game to run well on any target platforms.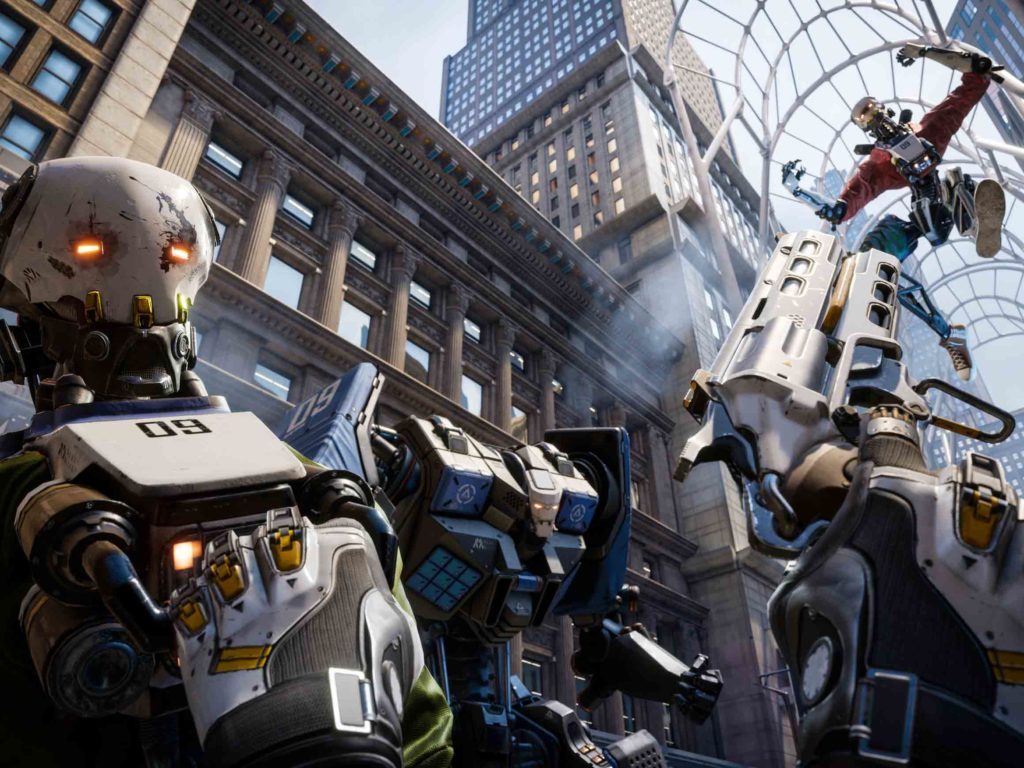 SHIPS WITH UNREAL
Starting today, UE4 ships with a Simplygon standard integration, meaning it is easier than ever to get started. Essentially, Simplygon will automagically be enabled inside the editor once you've got it installed. All you have to do is sign up on our website or
grab the plugin from the Marketplace
. This standard integration works out of the box and contains all the major components of Simplygon such as static mesh reduction, skeletal mesh reduction and the unique re-meshing and re-texturing features for HLOD. Should you require even more advanced functionality, you can download the advanced integration from Simplygon.com.
You can find out more about Simplygon on the official website.