Vendors
Weekly Newsletter
Thank you for subscription. You'll be getting weekly digest every Friday.
Events
Marina Del Rey US
10, Dec — 13, Dec
Las Vegas US
8, Jan — 12, Jan
Zürich CH
31, Jan — 4, Feb
Leamington Spa GB
31, Jan — 3, Feb
Bradford GB
6, Feb — 11, Feb
Latest comments
i focus on the composition and framing of my images and the silhouettes of my objects more than on the quality or complexity of the models or materials. http://geometrydashfree.com/
hello Alexander, I really loved your these draw works. I loved cathedrals too.I started 3ds Max new. And I really really want to meet you, if you wanna to do. By the way, my name is Duacan, from Turkey. also Im working for learning and speaking German. Cause Deutschland is the my first country for living. Whatever, take care yourself, Tschüss. insta: 06optimusprime06
Six Winners of the Defold Competition Are Ready for GDC
The six winning games of the Defold GDC competition have been announced. Competitors had to create a game using the Defold engine to win something special. Six teams and 18 developers won the grand prize – GDC expo passes, travel to San Francisco, and accommodation. The most important thing though is that they got a chance to showcase their game to 27,000 people in an exclusive booth at GDC.
Let's take a look at the best games:
Hook, Line and Thinker
By: Connor Halford, Andrew Dodds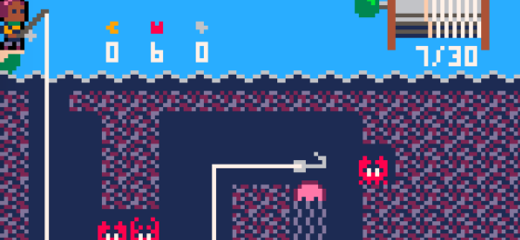 By: Alexander Titkov, Alexey Gulev, Vyacheslav Borovik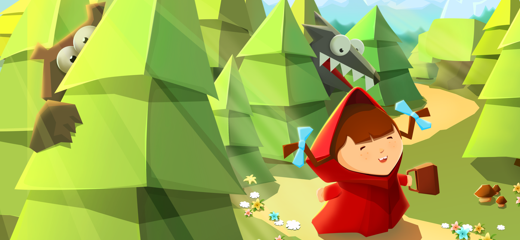 By: Seepia Games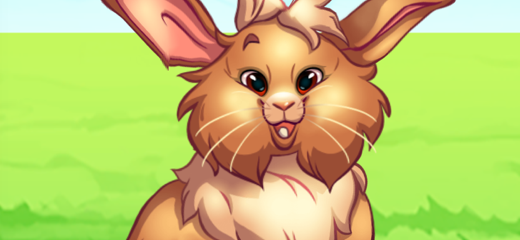 By: Rising Wave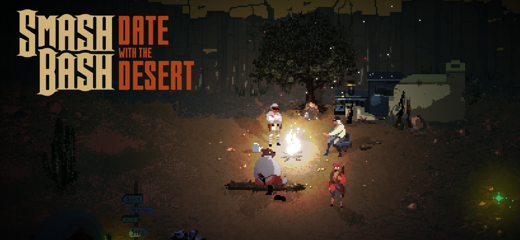 By: Sascha Kemper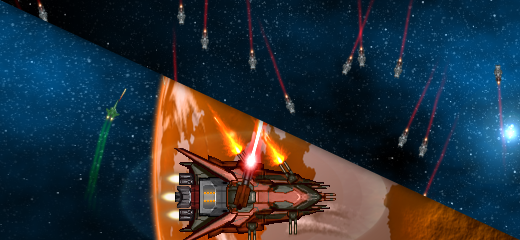 Beyond the Fairy Tale
By: Oleg Selyukov, Dmitry Chesnokov, Daria Nasretdinova