Vendors
Weekly Newsletter
Thank you for subscription. You'll be getting weekly digest every Friday.
Events
San Francisco US
19, Mar — 24, Mar
Anaheim US
23, Mar — 26, Mar
San Jose US
26, Mar — 30, Mar
Washington US
30, Mar — 2, Apr
Latest comments
Wonderful illustrated information. I thank you about that. No doubt it will be very useful for my future projects. Would like to see some other posts on the same subject! badminton rackets
that's all nice but what's the purpose of that there is no consumer hardware that can't handle that in real game enviroment
Yeah I know normally a friendly artist is planning to make one about it
Six Winners of the Defold Competition Are Ready for GDC
The six winning games of the Defold GDC competition have been announced. Competitors had to create a game using the Defold engine to win something special. Six teams and 18 developers won the grand prize – GDC expo passes, travel to San Francisco, and accommodation. The most important thing though is that they got a chance to showcase their game to 27,000 people in an exclusive booth at GDC.
Let's take a look at the best games:
Hook, Line and Thinker
By: Connor Halford, Andrew Dodds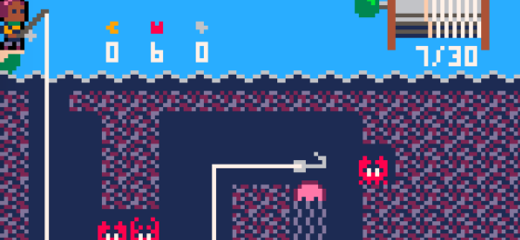 By: Alexander Titkov, Alexey Gulev, Vyacheslav Borovik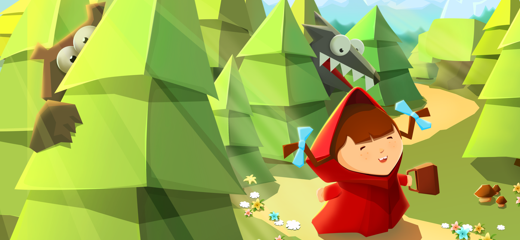 By: Seepia Games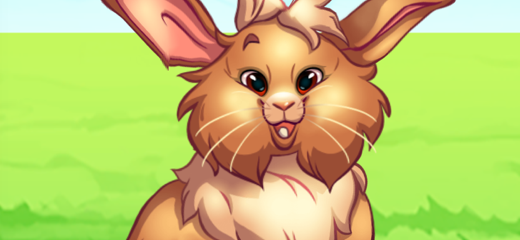 By: Rising Wave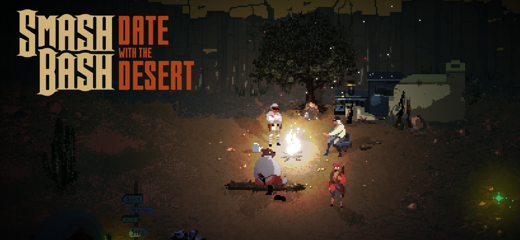 By: Sascha Kemper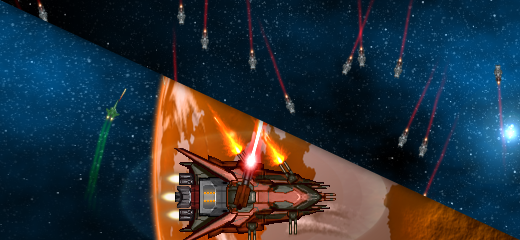 Beyond the Fairy Tale
By: Oleg Selyukov, Dmitry Chesnokov, Daria Nasretdinova