Vendors
Weekly Newsletter
Thank you for subscription. You'll be getting weekly digest every Friday.
Events
York US
26, Mar — 29, Mar
Boston US
28, Mar — 1, Apr
Anaheim US
29, Mar — 1, Apr
RALEIGH US
30, Mar — 1, Apr
Latest comments
Very interesting! Thank you Valery for such a useful review of your work!
I found your blog to be very informative. I am very happy to read your blog it's very useful to me.https://www.lifetimeheritagefilms.com/
Great stuff. And many thanks for those tuts by Jason! They helped me a lot.
Six Winners of the Defold Competition Are Ready for GDC
The six winning games of the Defold GDC competition have been announced. Competitors had to create a game using the Defold engine to win something special. Six teams and 18 developers won the grand prize – GDC expo passes, travel to San Francisco, and accommodation. The most important thing though is that they got a chance to showcase their game to 27,000 people in an exclusive booth at GDC.
Let's take a look at the best games:
Hook, Line and Thinker
By: Connor Halford, Andrew Dodds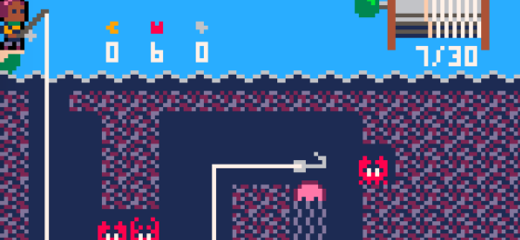 By: Alexander Titkov, Alexey Gulev, Vyacheslav Borovik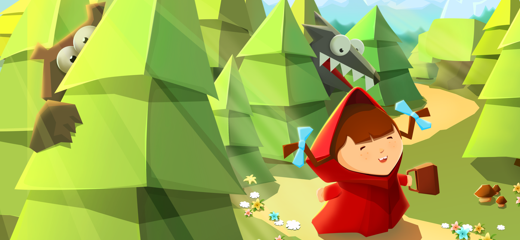 By: Seepia Games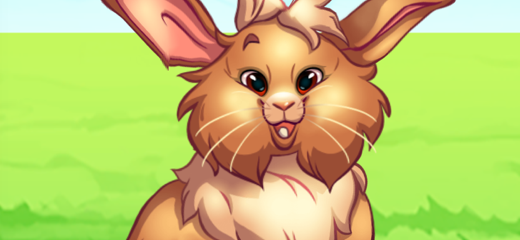 By: Rising Wave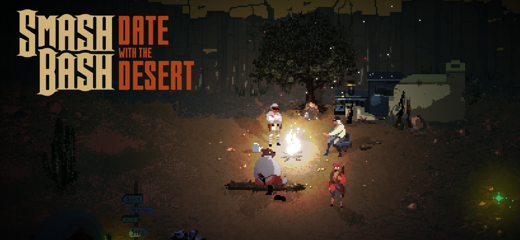 By: Sascha Kemper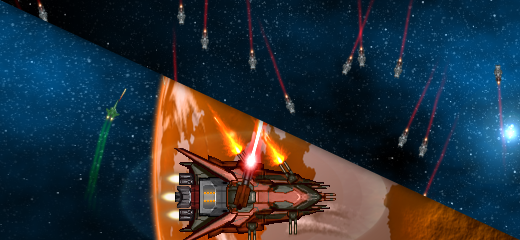 Beyond the Fairy Tale
By: Oleg Selyukov, Dmitry Chesnokov, Daria Nasretdinova