Substance Masters Vol.2
Jonas Ronnegard has presented the second 'Substance Masters' pack with 4 advanced materials and video breakdowns of the production process. As always, it's an outstanding chance to dive into the world of complex substances.  
This set focuses on teaching and showing the creation process of 4 advanced Substance Designer materials, you can dig into the full and commented source SBS Substance Designer files or you can watch the creation process in the 39 hours of recorded video, 4 hours of those are voice commented. For those interested in the presentation you can check out the Marmoset Toolbag files that are included.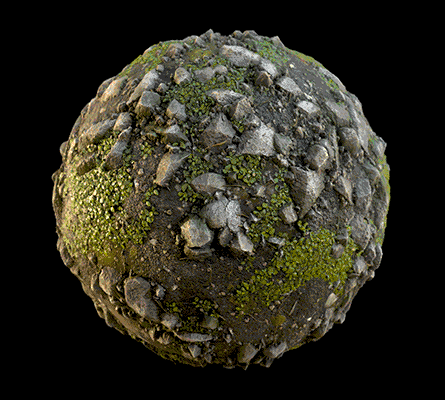 For those wanting to use the materials in a game or other commercial projects PNG, Tiff and TGA texture files are included as well as SBSAR Material files for use in Substance Painter or Substance Player.
SBS source Materials with detailed comments.
4 hours of voice commented creation video. 
39 hours of total creation video. 
Tiff, PNG, TGA Textures. 
Marmoset toolbag presentation preview files. 
SBSAR material files for use in Substance painter/player.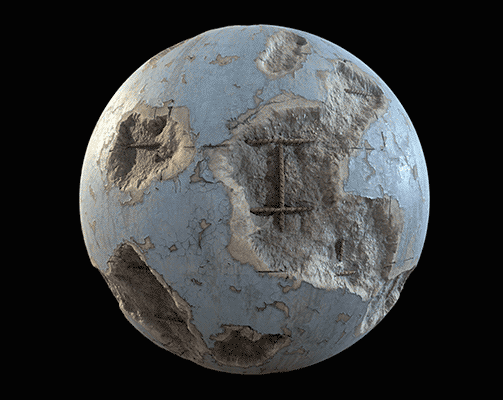 Artists: 
Art Direction & Presentation: 
Jonas Ronnegard.