Substance Tire Generator By Daniel Thiger
What can you generate with a few simple Substance graphs? How much freedom can these tools give you? Daniel Thiger has presented his latest experiment from Substance Designer — a tire generator that can possibly generate countless variations. 
Experimenting with Substance Designer as a prototyping tool for hard surface projects. I'm definitely not a car guy, but I was curious to see how much diversity I could generate from a few simple Substance graphs. It turns out a 100% Substance Designer workflow supported by Marmoset renders can get you pretty far.
There are countless versions that can be generated with all the exposed parameters, these are some of my favorites. There is a bit more work to be done to make it a full fledged Tire/Rim/Brake generator.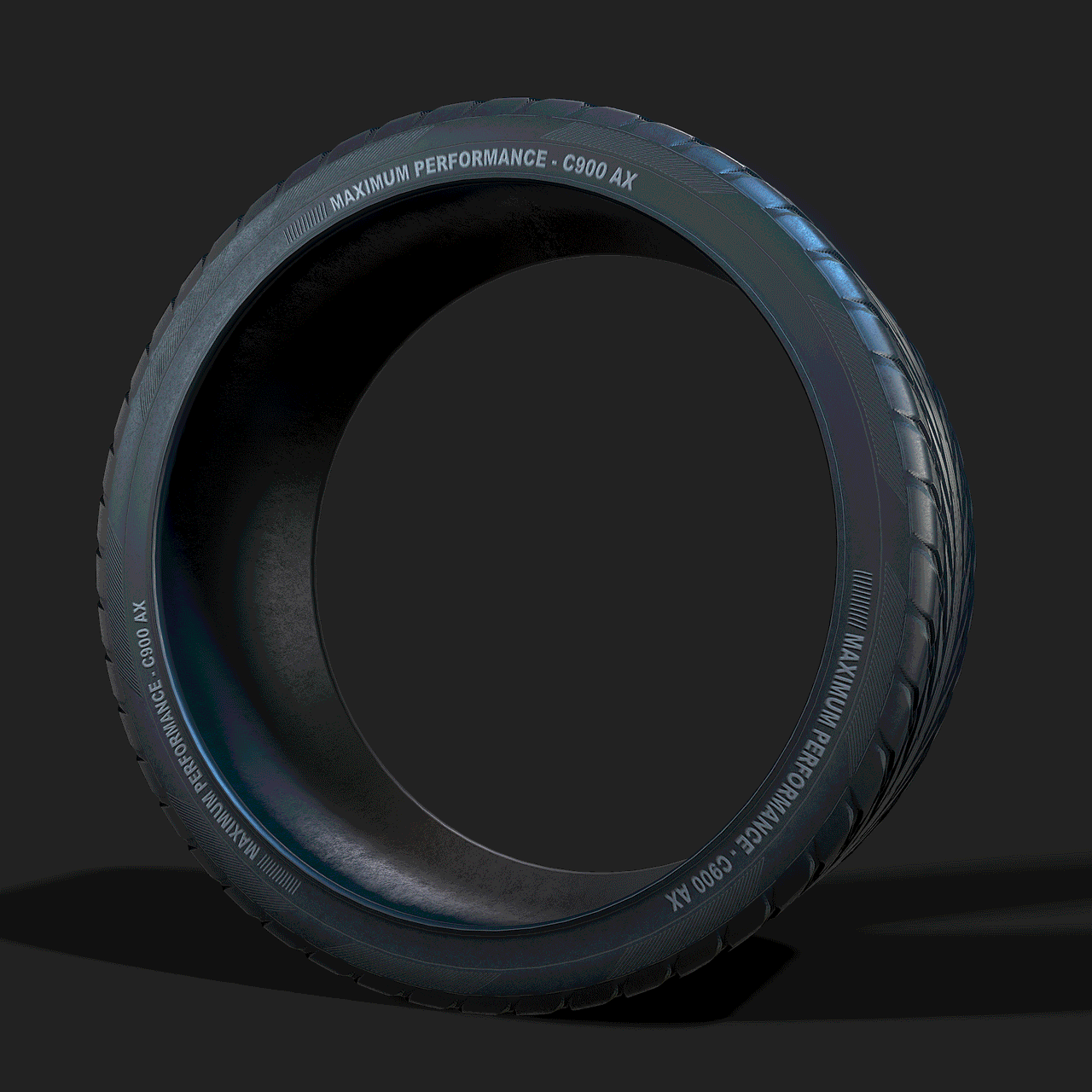 The generator is still in the works and the artist has plans on releasing it in SBSAR format, so stay tuned! Make sure to share you thoughts on the experiment in the comments below.