Vendors
Weekly Newsletter
Thank you for subscription. You'll be getting weekly digest every Friday.
Events
Milwaukee US
17, Jun — 22, Jun
New York US
17, Jun — 20, Jun
St. Petersburg RU
19, Jun — 21, Jun
Amsterdam NL
25, Jun — 28, Jun
Latest comments
We're using Unity (Quarter Circle Games). I'm happy to give an interview and some of my lighting/PP techniques. You can view out game here: https://store.steampowered.com/app/907500/The_Peterson_Case/
This is a fan project, like the Lord Inquisitor was. GW has absolutely nothing to do with it!
Sword Builder for Substance Designer
Have a look at an awesome Sword Builder created in Substance Designer by Tomáš Svojša.

Basically, the file will allow you to generate an infinite number of different swords. The project features over a hundred base parts combinations, a ton of parameters, plus material and surface tweaks. Rendered on a tesselated plane with an opacity mask.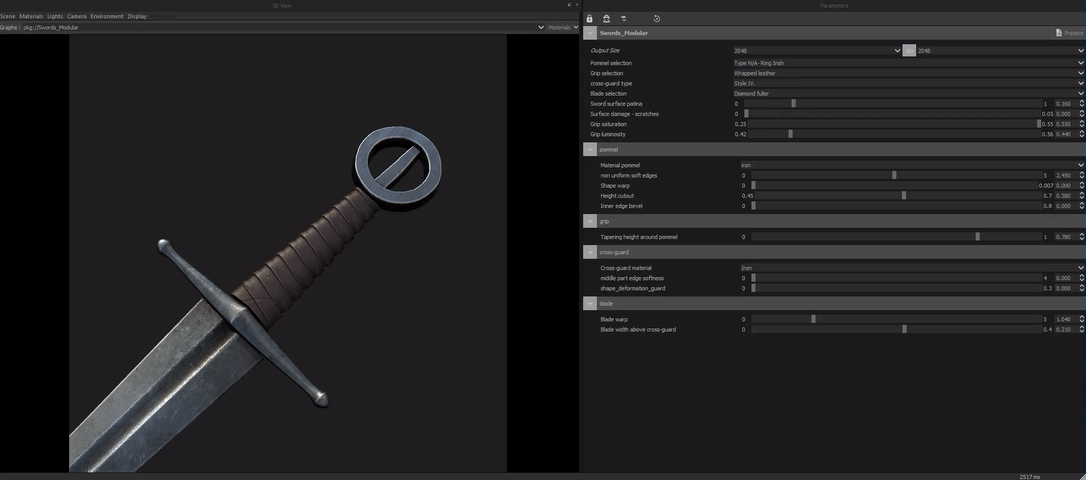 The artist released both full SBS pack and SBSAR preview on Gumroad.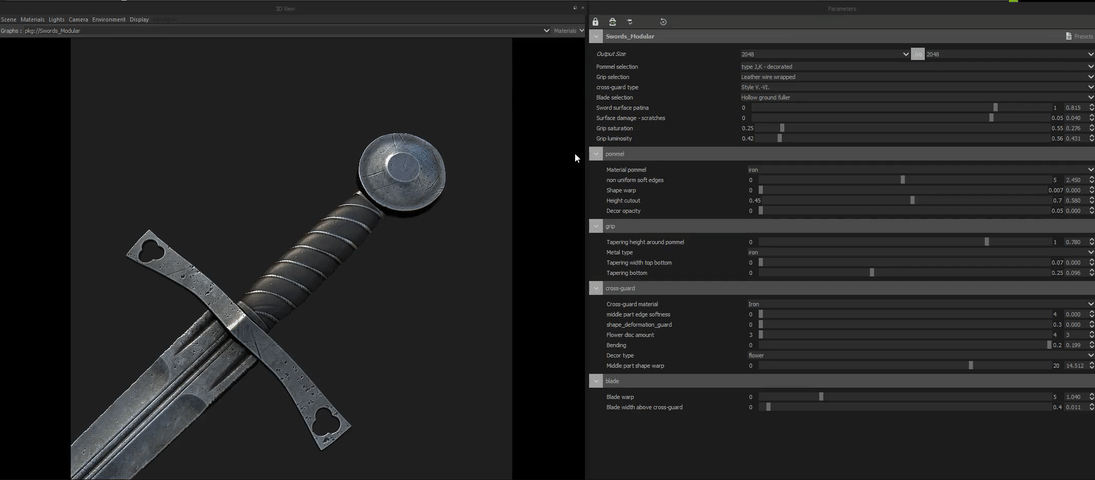 The full paid pack comes with .SBS files with builder graph, materials, utilities, plus a compiled .SBSAR file for Substance Player preview. Substance Designer 2018.2.1 or later needed.
You can learn more here.