Vendors
Weekly Newsletter
Thank you for subscription. You'll be getting weekly digest every Friday.
Events
Cologne DE
20, Aug — 25, Aug
Vienna AT
23, Aug — 25, Aug
Anaheim US
27, Aug — 30, Aug
SEATTLE US
30, Aug — 3, Sep
Vancouver CA
4, Sep — 7, Sep
Latest comments
https://gumroad.com/l/speedCut
GAYLE ELIZABETH LUSK am full Deaf call home phone VP OK 657 600 4982.
ArtStudio is just too good not to leave a review for. I've been using Photoshop on my PC for drawing, photo editing, and professional work for the past six years and when I finally got an iPad with Apple Pencil support I was really hoping Procreate or one of the numerous other drawing/editing apps would be able to replace the feel of PS. Unfortunately, even though Procreate is indeed an amazing drawing program, it still doesn't really satisfy my need for the familiar feel of photoshop and drawing with photoshop brushes. ArtStudio Pro solved all my problems. It's got everything you could need and MORE (I especially love their amazing smoothing/line weight algorithm and pressure customization). It's basically Photoshop, but without having to pay the ridiculous Adobe subscription every month. The price for this app is perfect, in my opinion (and honestly it's even a bit low, for all it's able to accomplish) and I really want to give a huge thank you to everyone who worked on/is working on this app and updating it. You've saved me so much money and frustration. Hats of to you!
Tutorial: Hexagonal Light Tiles In Substance Designer
James Emory has recently shared a tutorial on creating hexagonal light tiles in Substance Designer. The process here is quite straightforward, so you'll generate your own tiles in no time.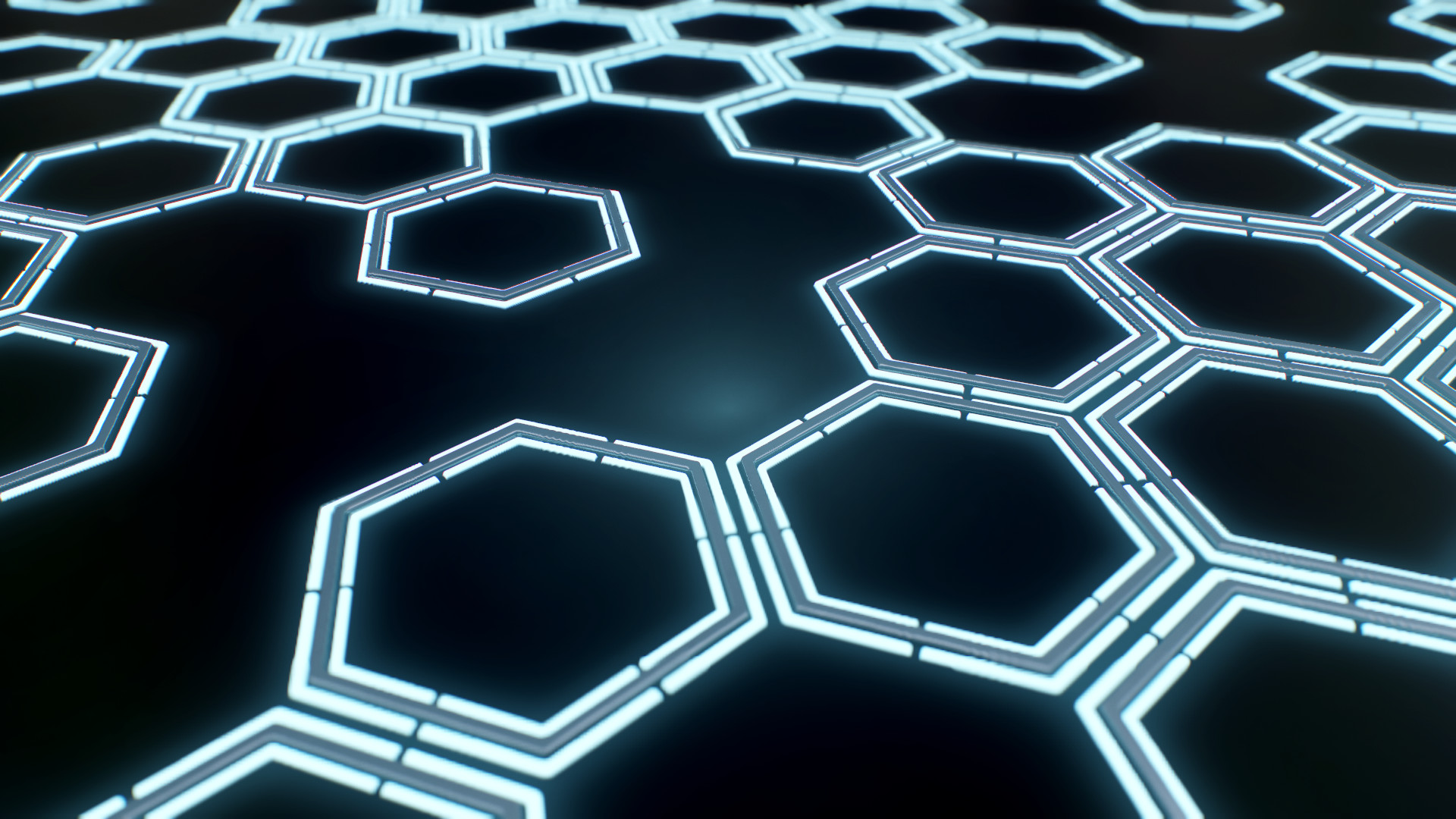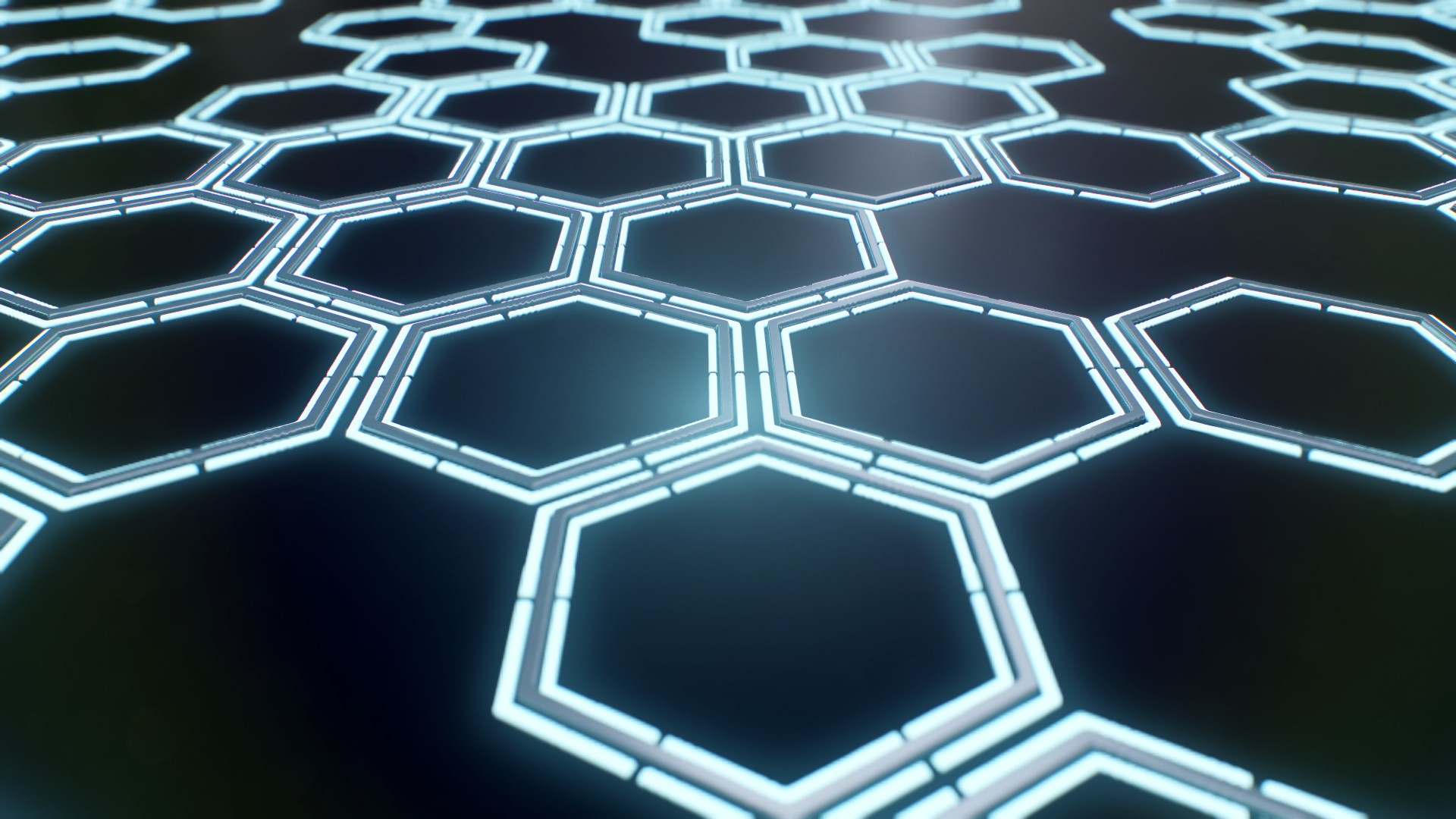 I was browsing through the Allegorithmic Mattershot instagram, saw some pretty cool looking tiles and figured they'd be simple to make and I could do a little tutorial over them. It's not a perfect 1:1 recreation, but I don't like trying to copy things 100% anyway.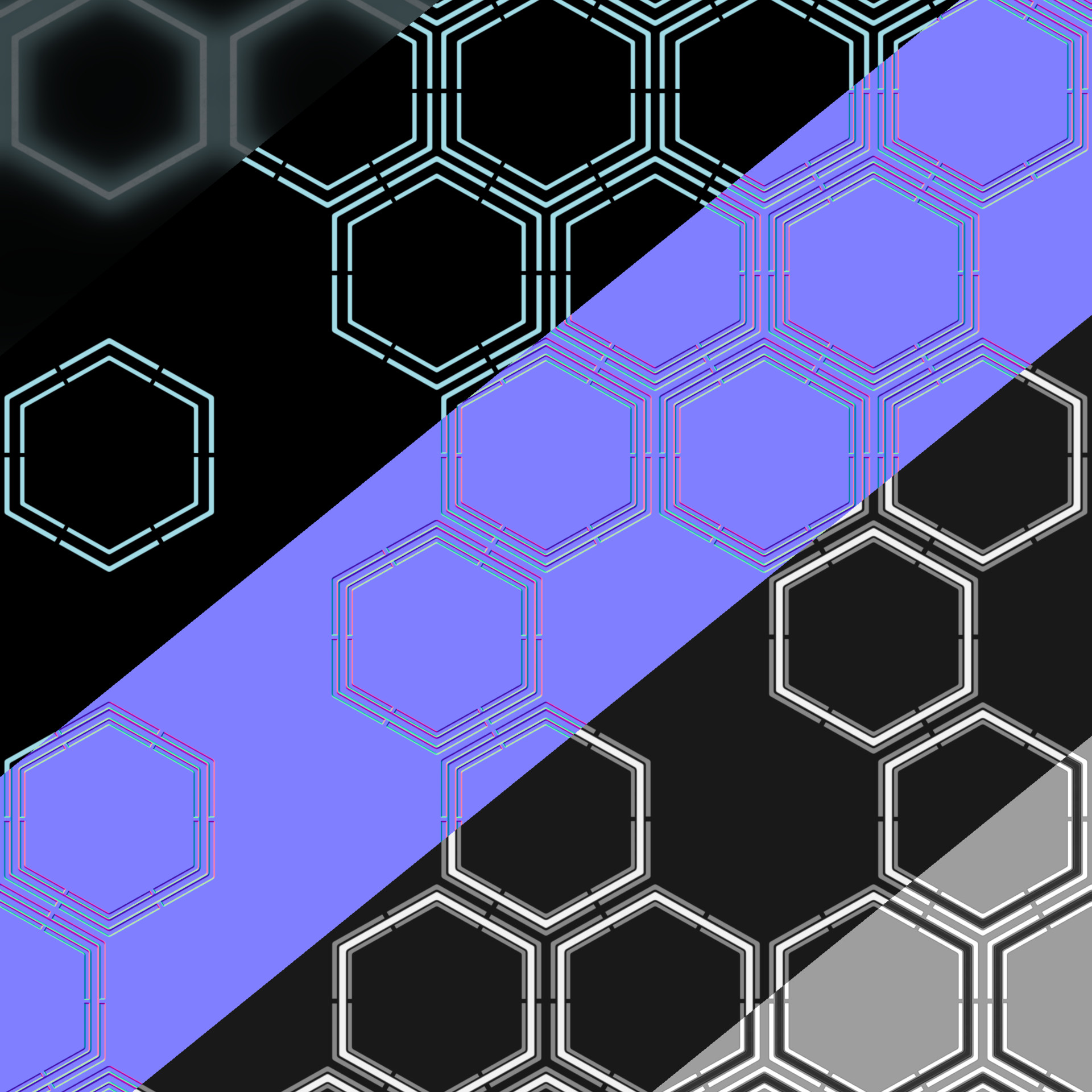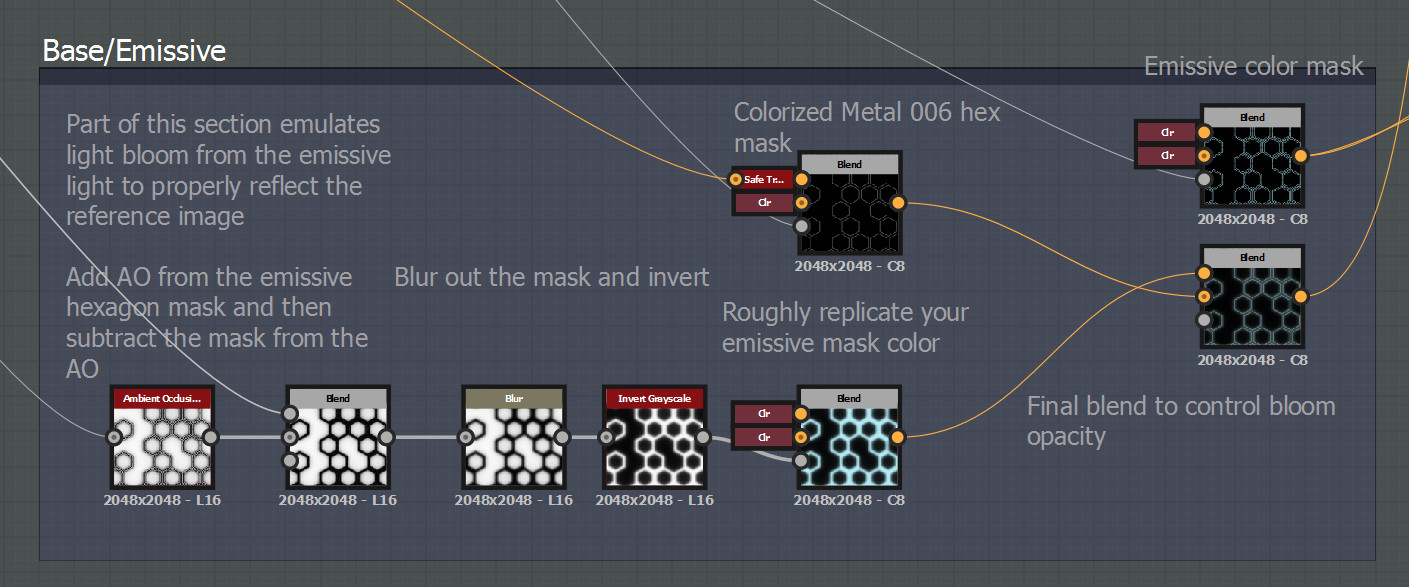 Color