Tutorial: Hexagonal Light Tiles In Substance Designer
James Emory has recently shared a tutorial on creating hexagonal light tiles in Substance Designer. The process here is quite straightforward, so you'll generate your own tiles in no time.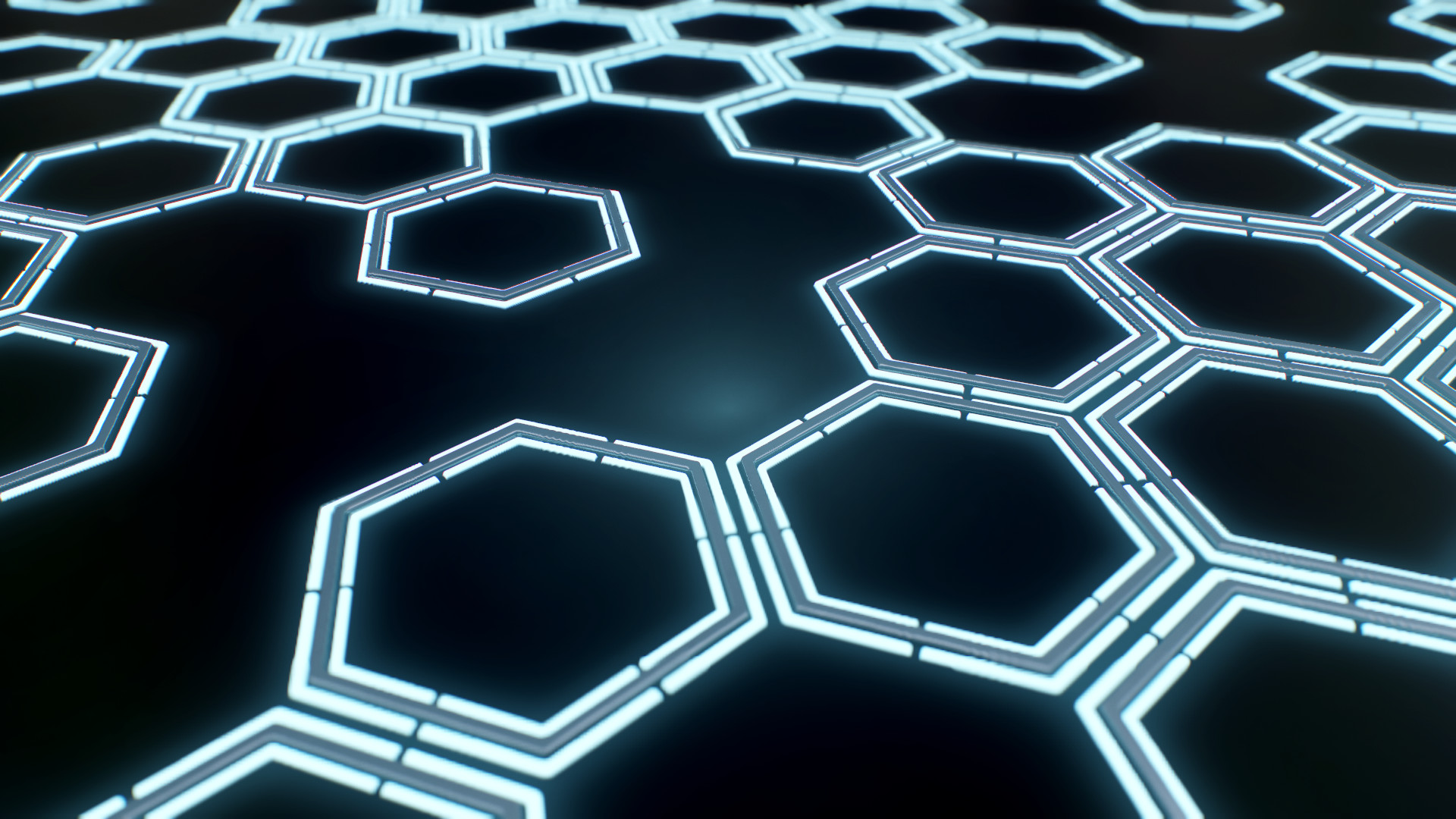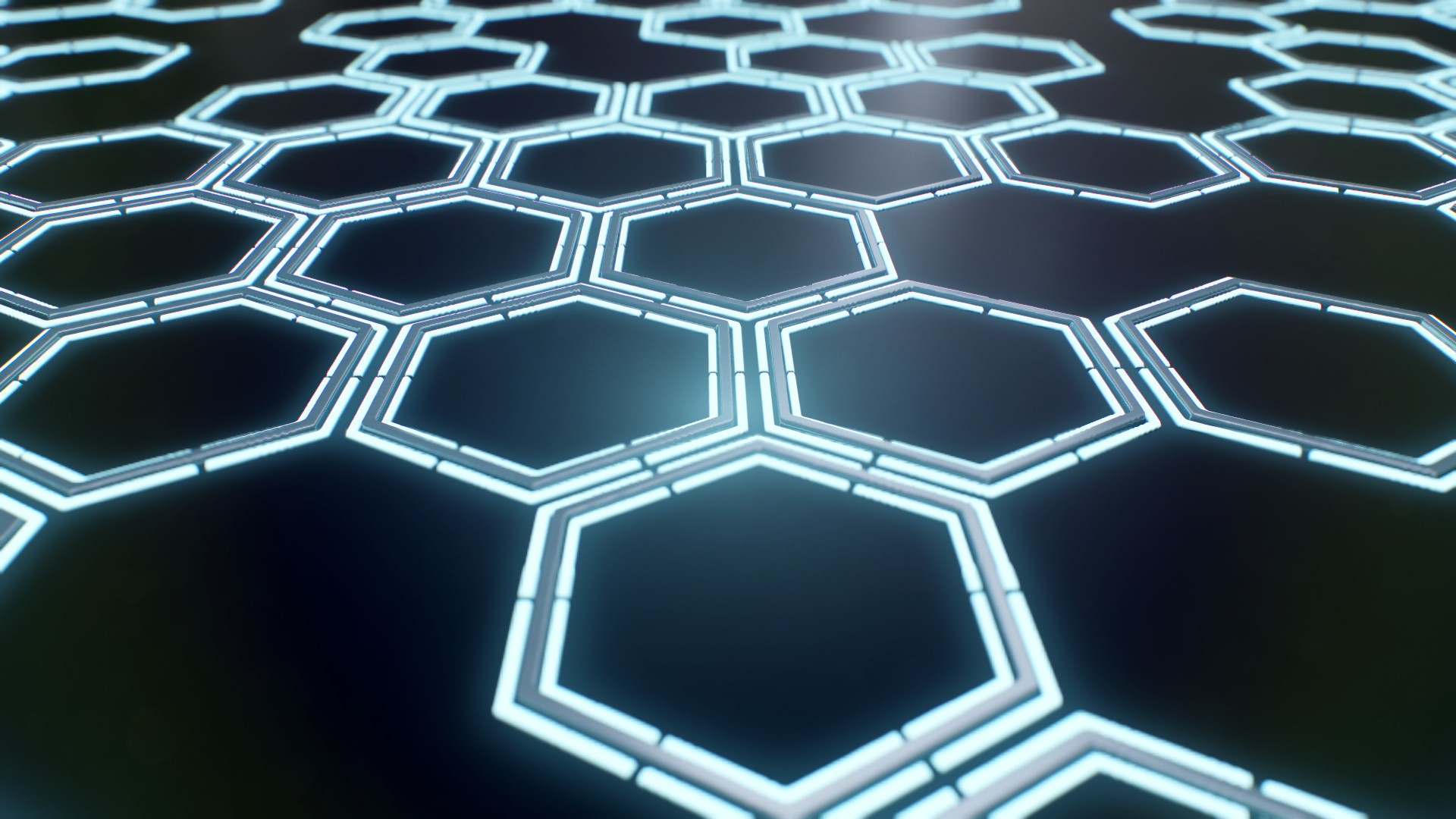 I was browsing through the Allegorithmic Mattershot instagram, saw some pretty cool looking tiles and figured they'd be simple to make and I could do a little tutorial over them. It's not a perfect 1:1 recreation, but I don't like trying to copy things 100% anyway.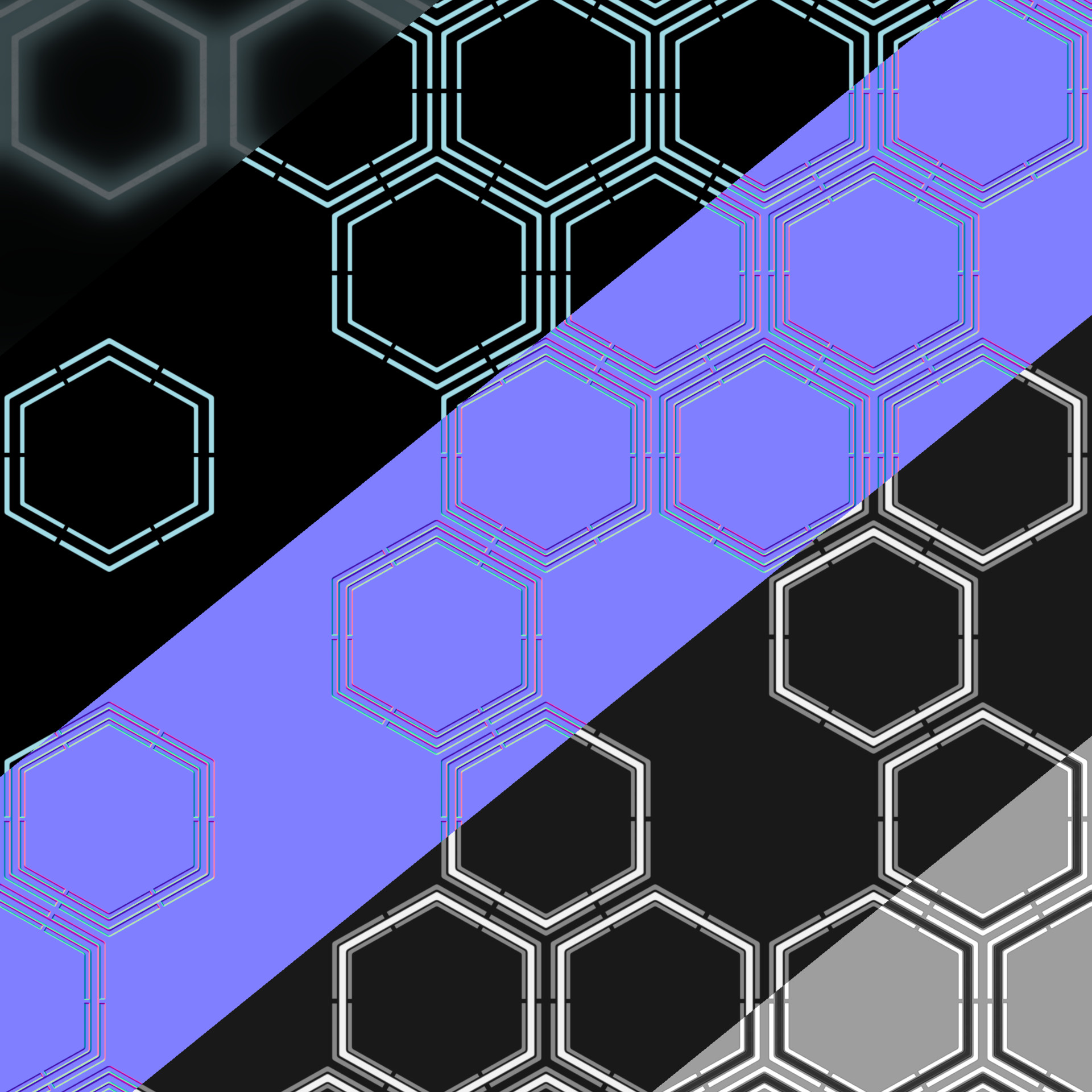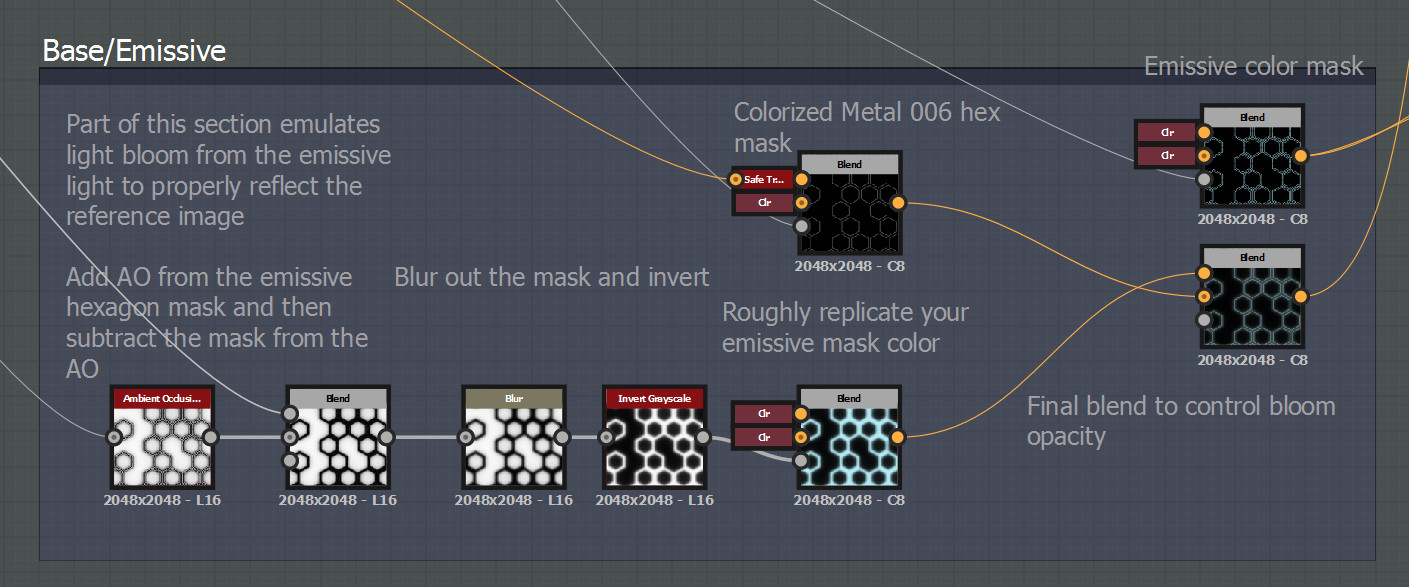 Color