Tutorial: Old Wallpaper Scraps in 3ds Max
Have a look at this new quick modeling guide by Damien Peinoit that will help you build atmospheric rooms in 3ds Max. 
This 9-minute video will show a way you can set up old wallpapers with the help of some simple techniques. The artist uses 3ds Max in this case, but you could also apply the same techniques inside other software solutions. 
The guide is quite easy to follow, so you'll recreate the final results in a few minutes. Basically, there are just 12 simple steps here.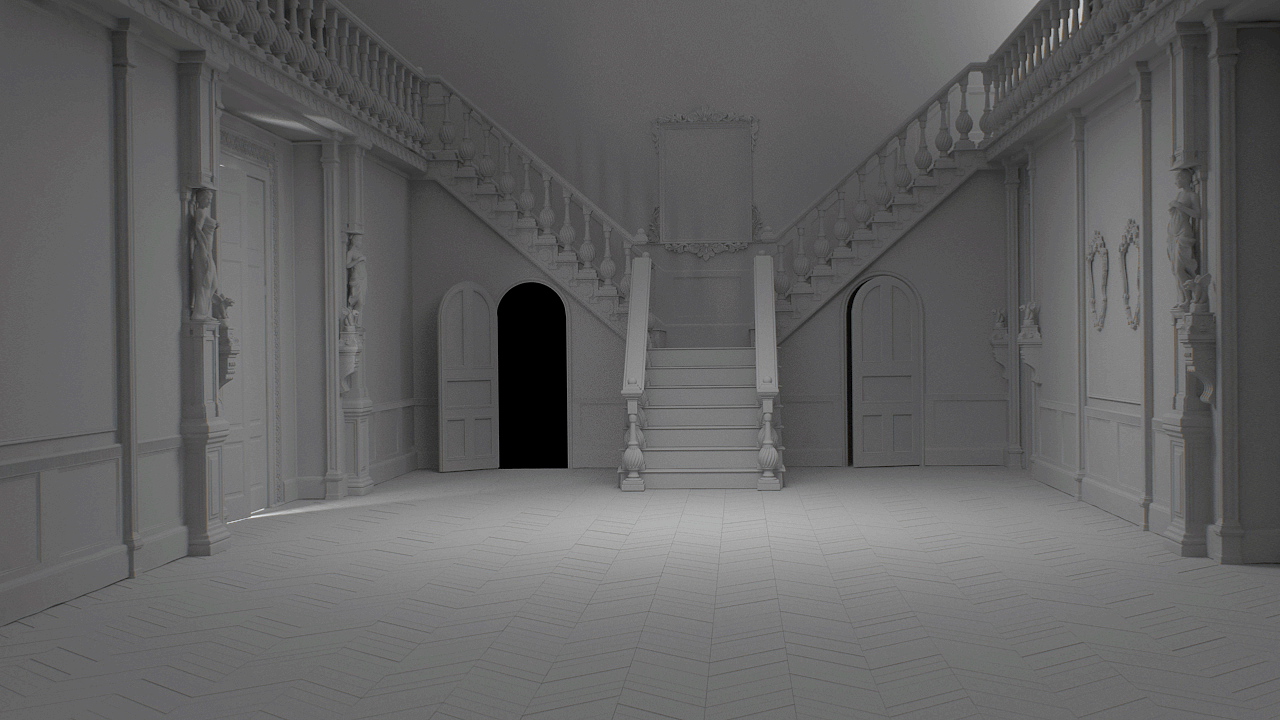 Did you find the tutorial useful? You can find more details from the artist and a written version here.