Vendors
Weekly Newsletter
Thank you for subscription. You'll be getting weekly digest every Friday.
Events
Kyiv UA
22, Sep — 23, Sep
Valletta MT
23, Sep — 29, Sep
Tokyo JP
25, Sep — 27, Sep
San Diego US
27, Sep — 30, Sep
Latest comments
https://cgifurniture.com/ Awesome article!
Unite India is here: https://unity.com/event/unite-india-2019
Tutorial: Stylized Stone Bricks in Substance
Daniel Swing has shared a quick tutorial on creating cartoony materials with the help of Substance Designer. Most Designer guides are focused on building realistic surfaces, so this one can be really helpful. 
Includes a micro-tutorial about the material and on how to use Substance Designer to create hi-poly models and make them into game-ready assets! This is my first real attempt at a cartoony stylized material in Substance Designer. Again, textures 100% made in Substance Designer! 
These materials where made for a small group project focused around building modular pieces. Major shout-out and credit to Kim Aava who supervised me and gave me a lot of good input!
Here goes the tutorial from Daniel: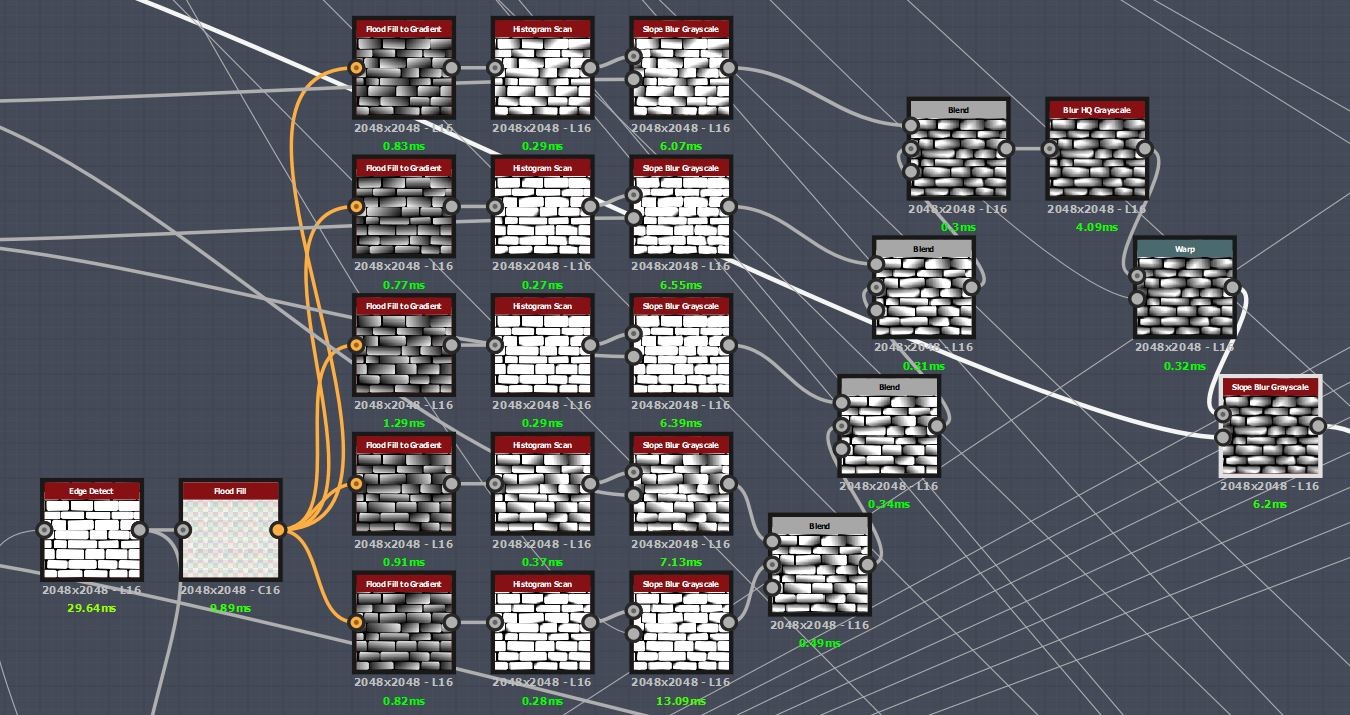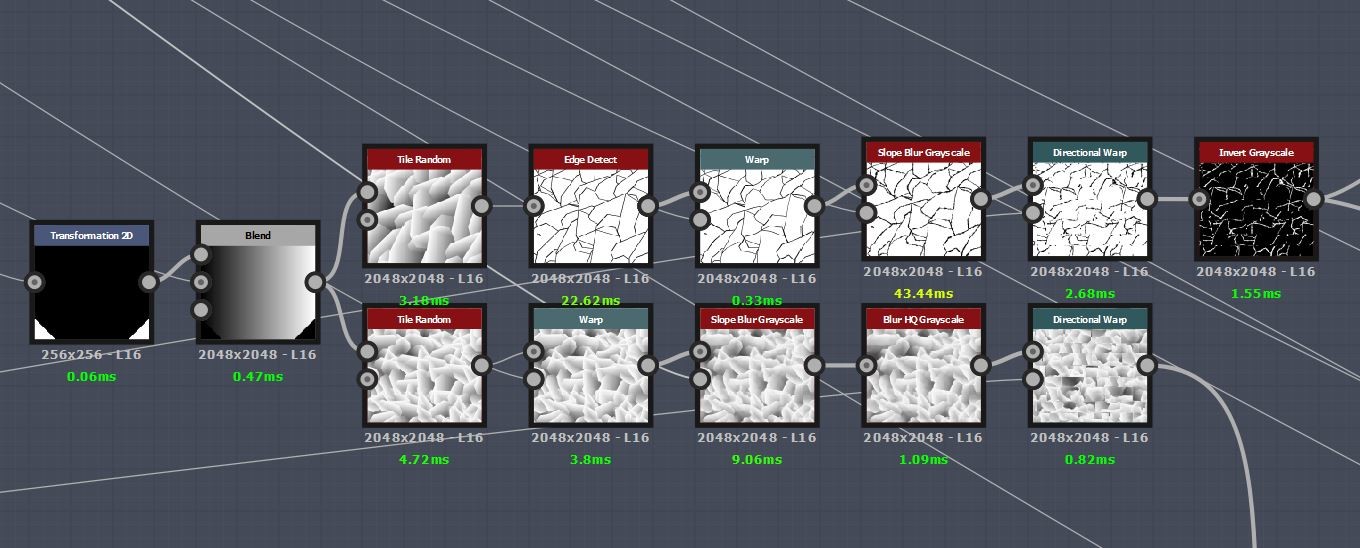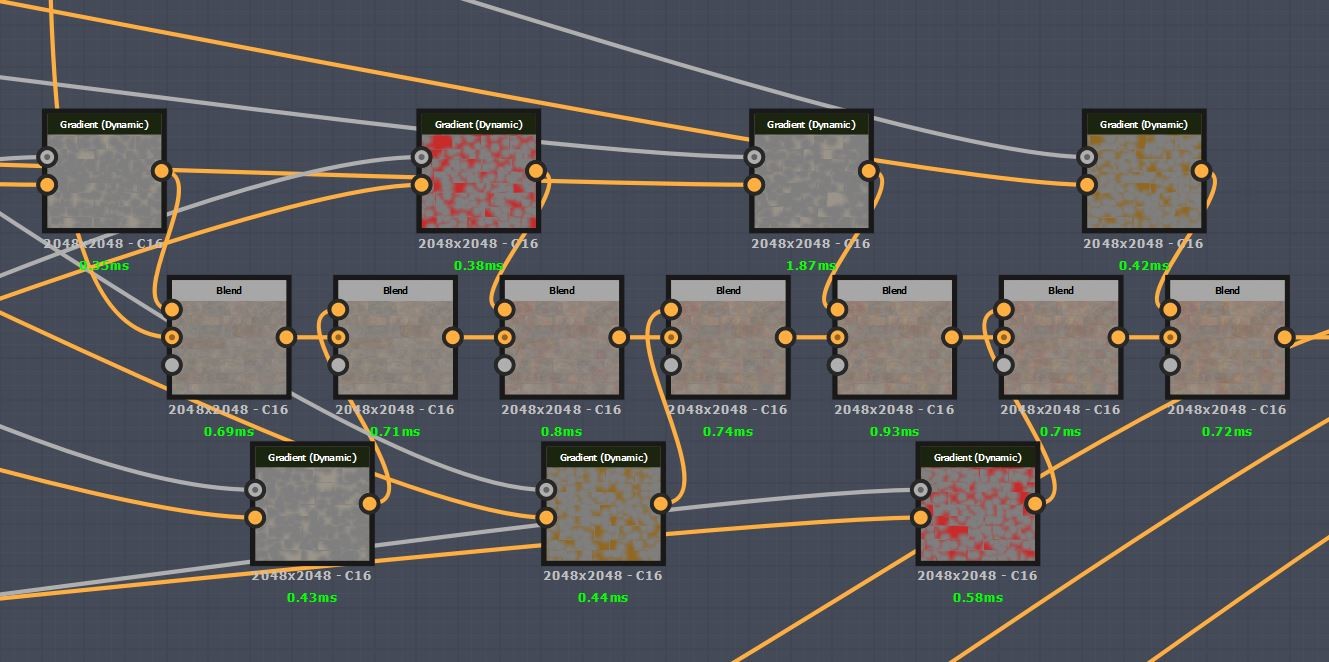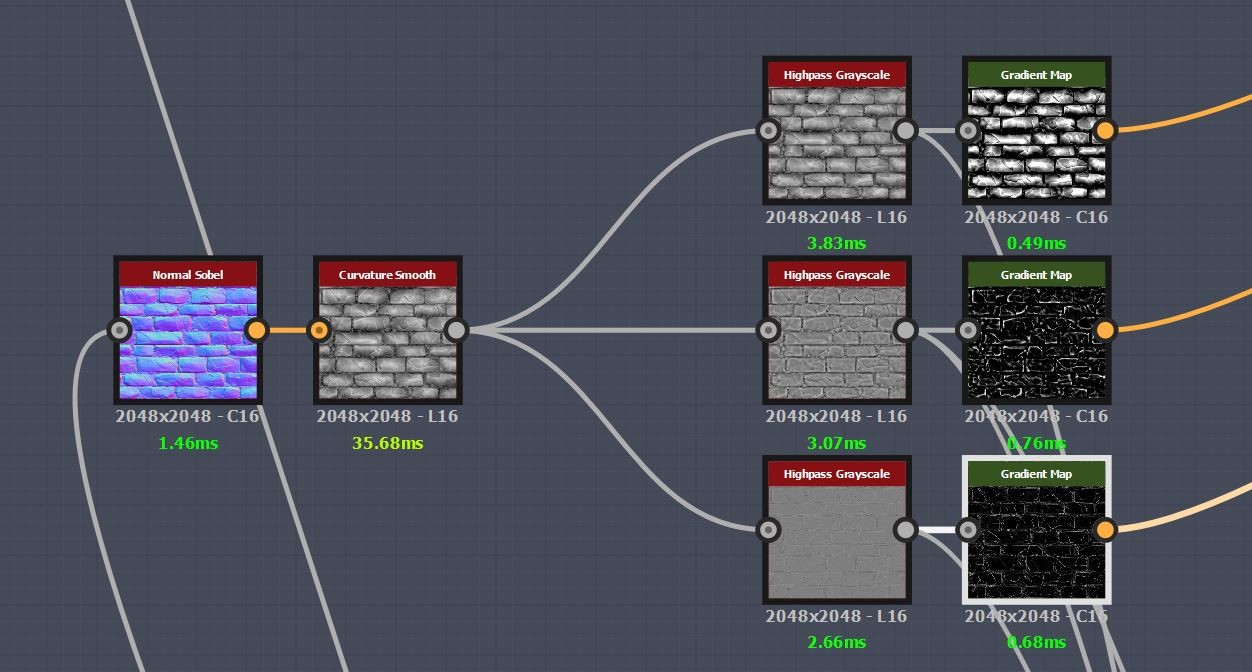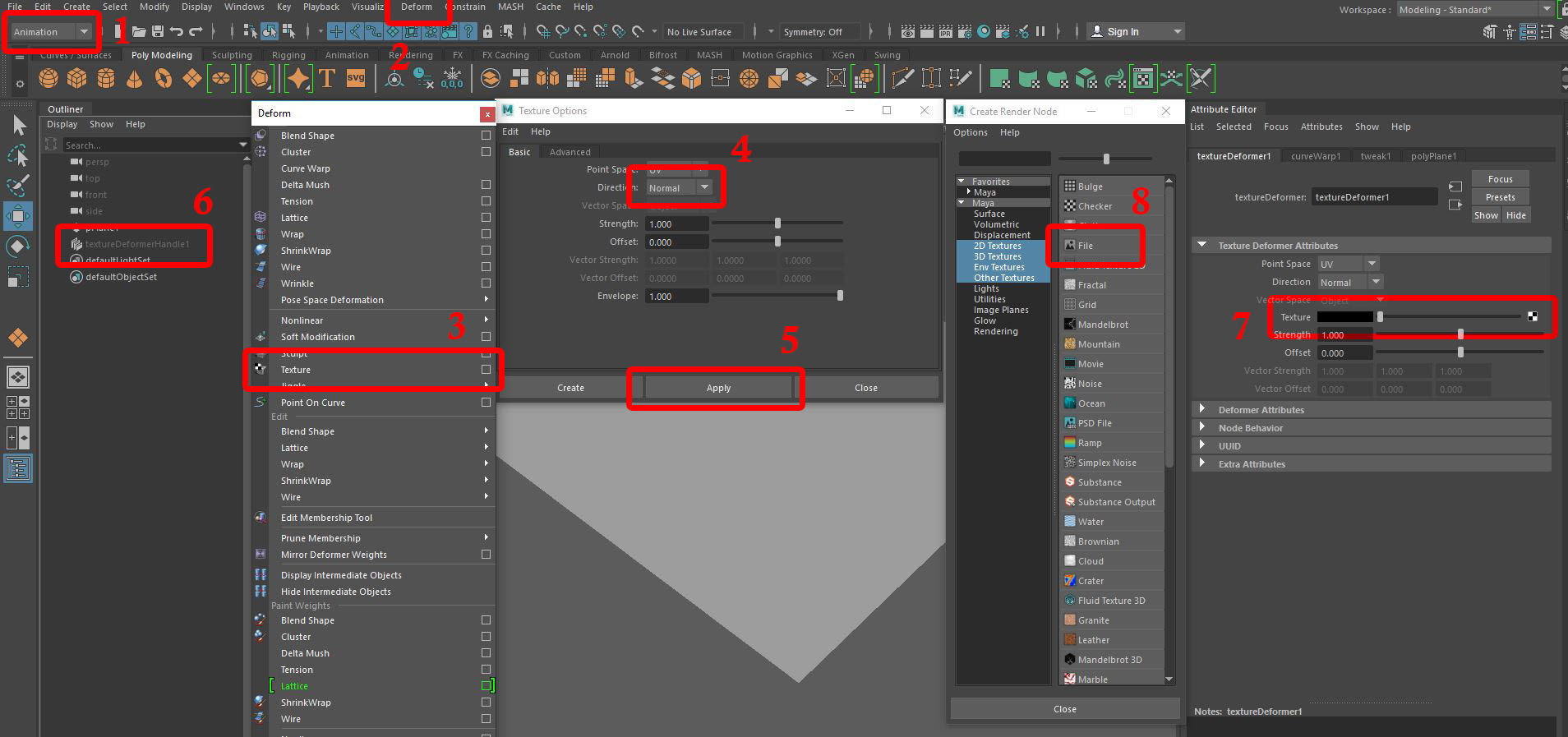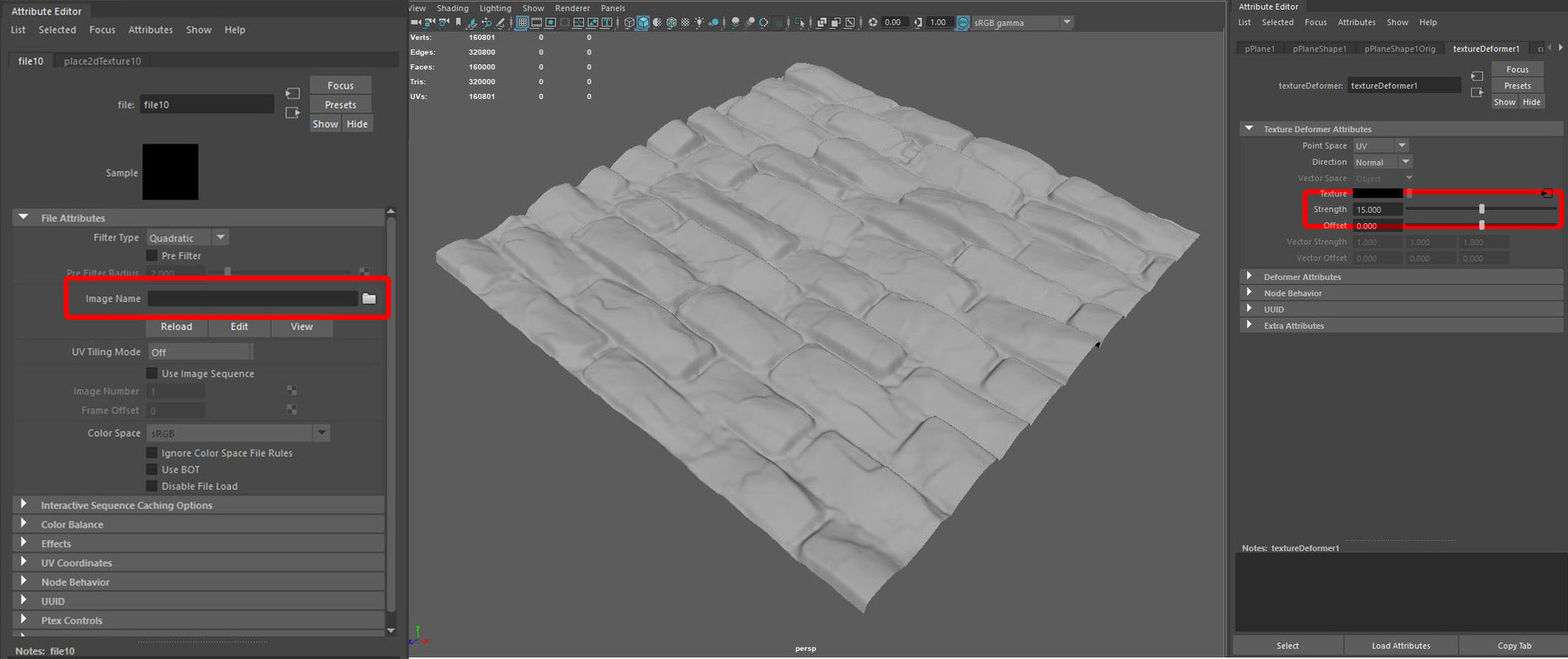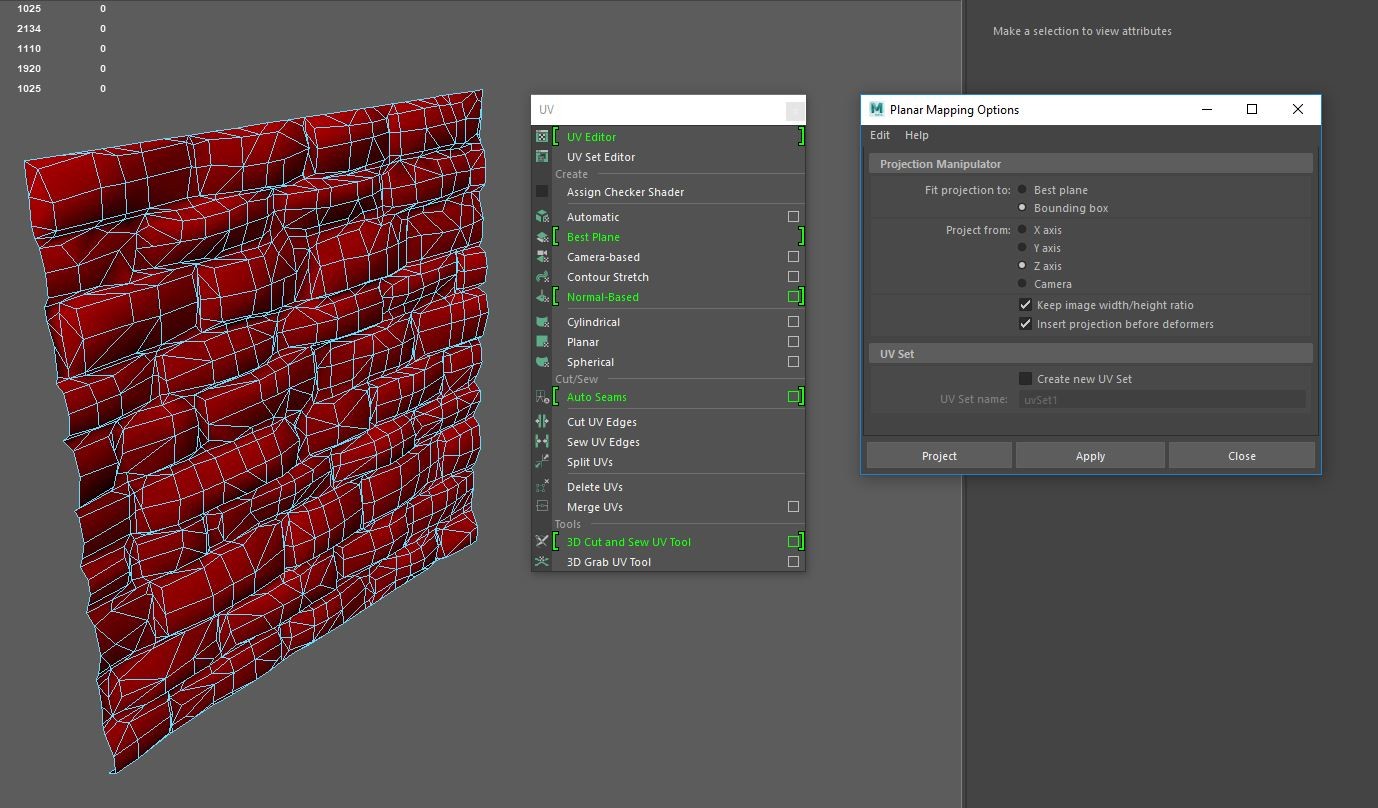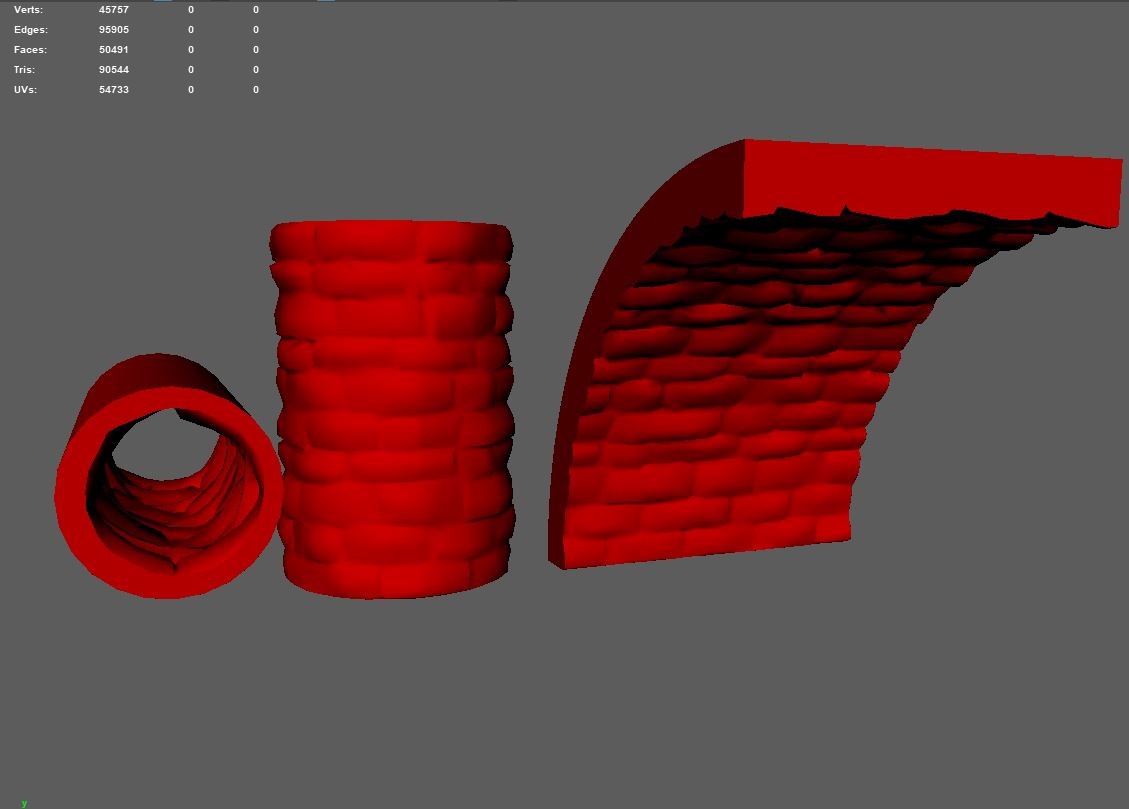 Check out some final renders from Marmoset Toolbag:
The guide was originally published on ArtStation.