Vendors
Weekly Newsletter
Thank you for subscription. You'll be getting weekly digest every Friday.
Events
Barcelona ES
25, Feb — 1, Mar
Latest comments
9:46 - actually I have a solution for You ;) Try this setup instead of LandscapeCoords node: https://drive.google.com/file/d/1N4FMmG4TtRjI8TPTHqD6kKcKolbYGZs0/view
you have access to OpenColorsIO since 2011. The Academy Software Foundation (ASWF), a neutral forum for open source software development in the motion picture and media industries hosted at the Linux Foundation, today announced that OpenColorIO (OCIO) has been approved as the Foundation's second hosted project. https://www.aswf.io/ocio-joins-aswf/ btw spi released
Thanks for sharing and detailed production breakdown
UNIGINE 2.7.3 Available
The UNIGINE team has recently presented a new update that brings major UnigineEditor update, properties and component systems upgrade, IG template, experimental road tool, and more. Let's have a look.

Key Changes:
Major UnigineEditor update: new features, performance optimizations
Properties system upgrade: support for arrays and complex data structures
Component system evolution: improved performance, multi-threading, SDK Browser integration
Improved refraction for glass
Screen-Space Dirt effect
Improved sky rendering
Extended IG application template
Improved import of textures
Experimental road tool (WorldSplineGraph system)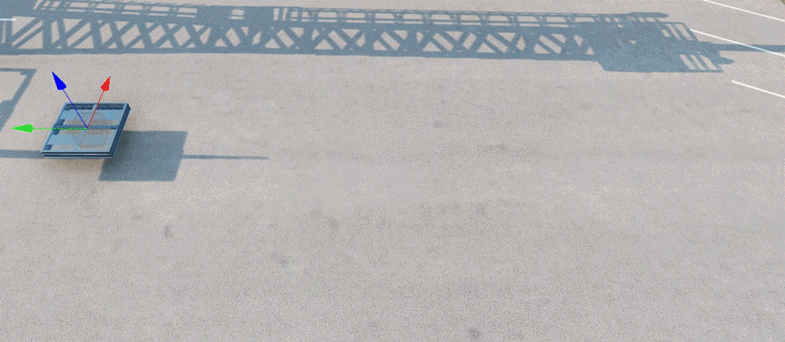 "On the way to the major 2.8 release while working on the updated terrain system we gathered a lot of useful user feedback, and the scope of the feature has grown significantly. In order to avoid painful migrations, we decided to dedicate more time to polishing the feature as much as possible. Same thing with the full round Earth solution as they share some codebase," states the team. That being said, they decided to keep both features in development branches for a while and to move the 2.8 release date to Q1 2019.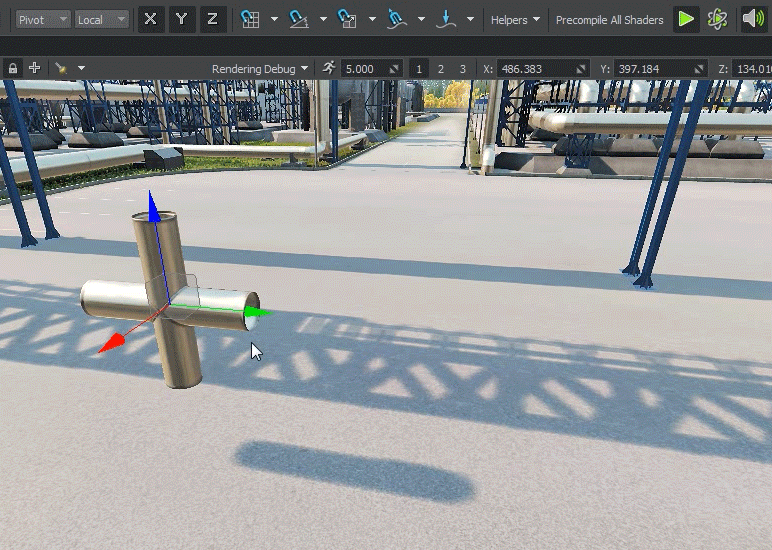 Please note that UNIGINE 2.7.3 SDK requires SDK Browser version 1.9.11 or later.
The first thing to study here is the upgraded main tool, which lets you build your UNIGINE worlds. It got a lot of significant improvements, making it even more powerful and easy to use.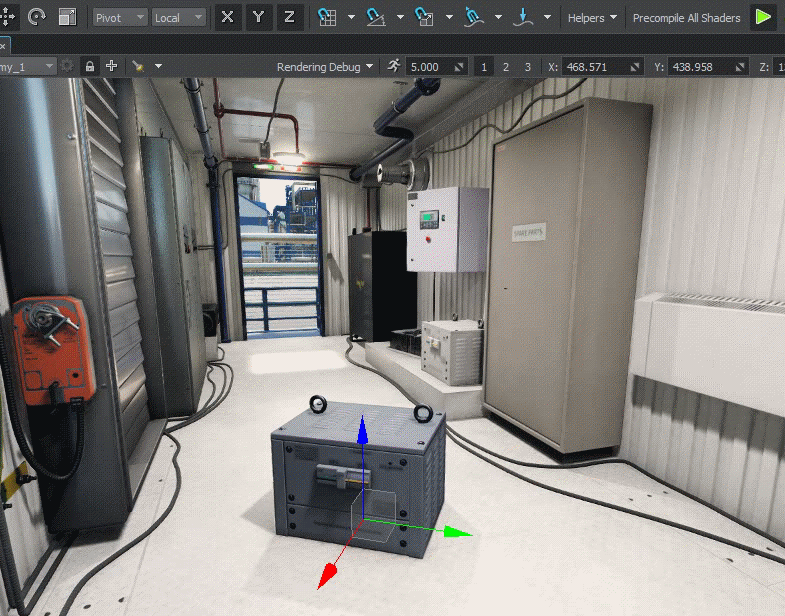 You can learn more about the latest version here.
The goal of the ClearCut courses is to teach you a solid workflow that is used in the AAA game industry. The first episode covers the process of creating an AAA fire hydrant from start to finish.