Vendors
Weekly Newsletter
Thank you for subscription. You'll be getting weekly digest every Friday.
Events
Raleigh US
16, Apr — 19, Apr
SEATTLE US
19, Apr — 22, Apr
Kharkiv UA
20, Apr — 21, Apr
Los Angeles US
23, Apr — 25, Apr
Latest comments
What Bikmambetov is going to do there? He can only share how to make stupid movies :)
This would be so much more interesting if they'd offer help with housing and integration with a crash course in Japanese. Having some knowledge of the Japanese language and culture should be a pre but in my honest opinion, not a must. That would make this job hunt a much more relevant subject of interest.
Working on Water Shaders in UE4
Jakob Gavelli has shared the breakdown of the water shader used for Skylar & Plux. The thing was created back in 2015, but the artist re-structured it and got rid of all the project specific clutter.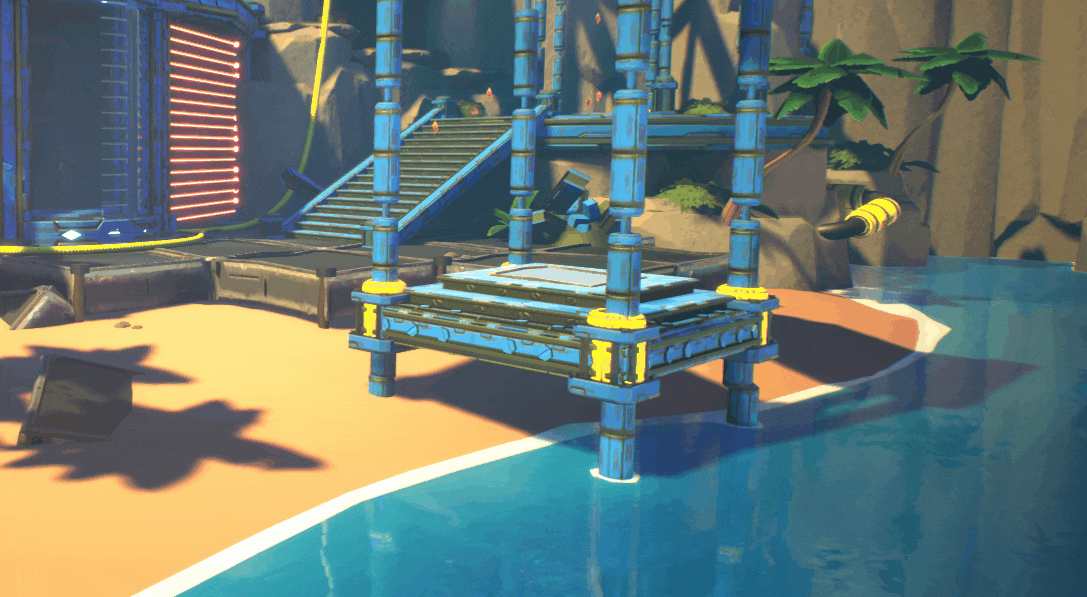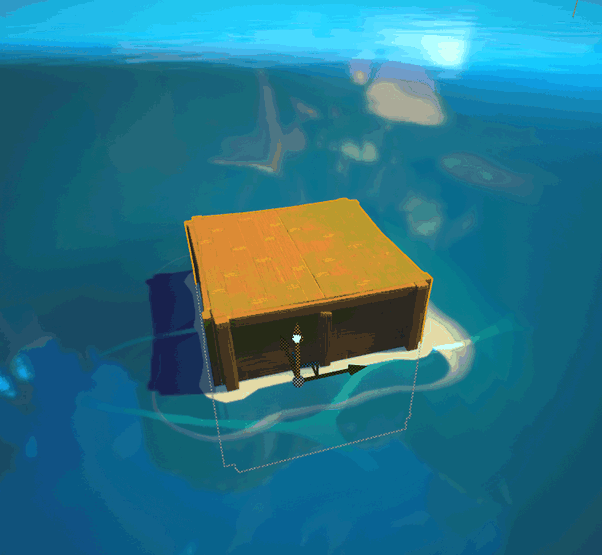 All rights reserved by Right Nice Games
Here comes the breakdown:
Be sure to check out the artist's portfolio here. What is more, you can get more details on the shaders and master materials on the game in our article.