Vendors
Weekly Newsletter
Thank you for subscription. You'll be getting weekly digest every Friday.
Events
Helsinki FI
17, Oct — 25, Oct
London GB
22, Oct — 23, Oct
Singapore SG
23, Oct — 25, Oct
Paris FR
24, Oct — 27, Oct
San Jose US
25, Oct — 26, Oct
Latest comments
You should edit the dates: https://code.blender.org/2018/08/blender-2-8-planning-update/ Blender 2.8 will be published in 2019.
llo there mates, it is unlimited molded piece totally portrayed, continue with the broad work continually. Friv
Working on Water Shaders in UE4
Jakob Gavelli has shared the breakdown of the water shader used for Skylar & Plux. The thing was created back in 2015, but the artist re-structured it and got rid of all the project specific clutter.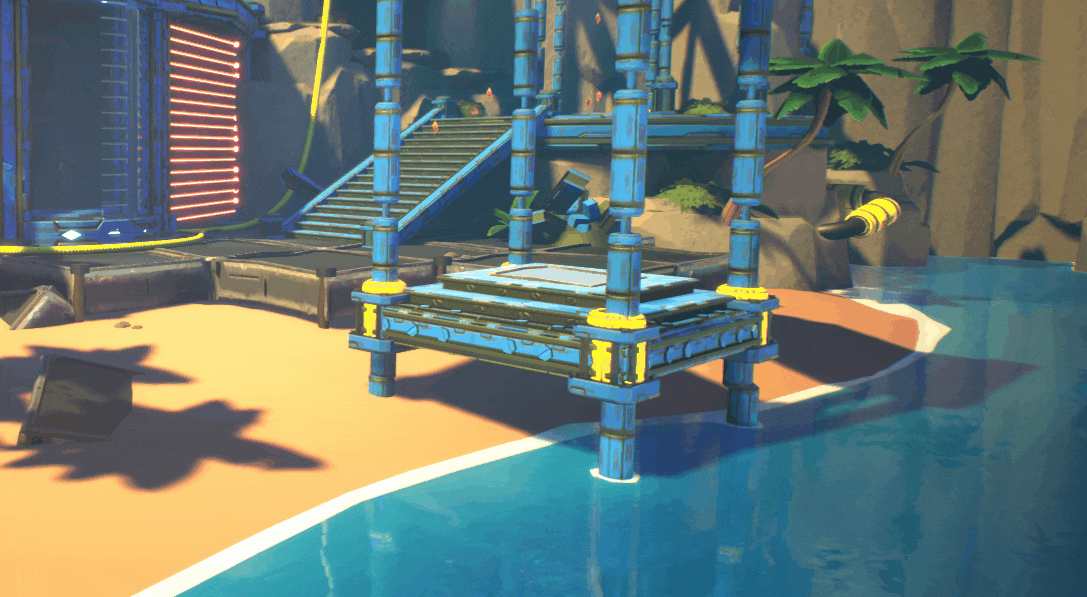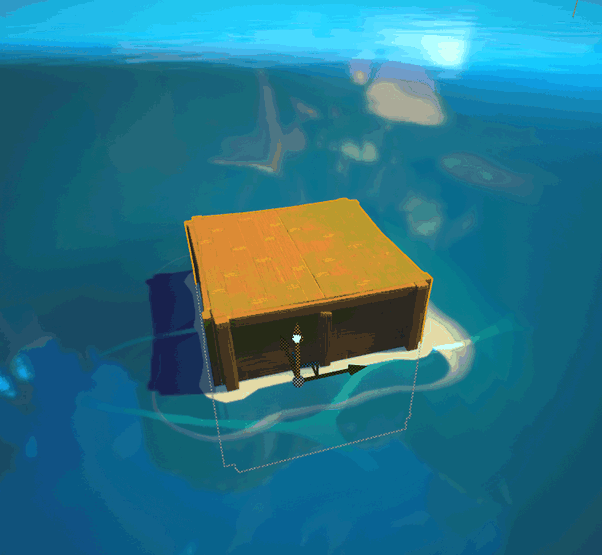 All rights reserved by Right Nice Games
Here comes the breakdown:
Be sure to check out the artist's portfolio here. What is more, you can get more details on the shaders and master materials on the game in our article.