Vendors
Weekly Newsletter
Thank you for subscription. You'll be getting weekly digest every Friday.
Events
San Diego US
19, Jul — 23, Jul
Torino IT
25, Jul — 29, Jul
Shanghai CN
3, Aug — 7, Aug
Vancouver CA
12, Aug — 17, Aug
Latest comments
UPBGE is very active - a fork of bge with enchanced phyiscs, rendering, and workflow additions. enchanced mesh editing w/ BVH_Tree_From_KX_MeshProxy() https://github.com/UPBGE
Setting the light in the Unreal Engine 4.20 is quite good, with many different types of lighting duck life
Stylish Water Shader 2.0 for Unity with many great features, I enjoyed this new application run 3
Working on Water Shaders in UE4
Jakob Gavelli has shared the breakdown of the water shader used for Skylar & Plux. The thing was created back in 2015, but the artist re-structured it and got rid of all the project specific clutter.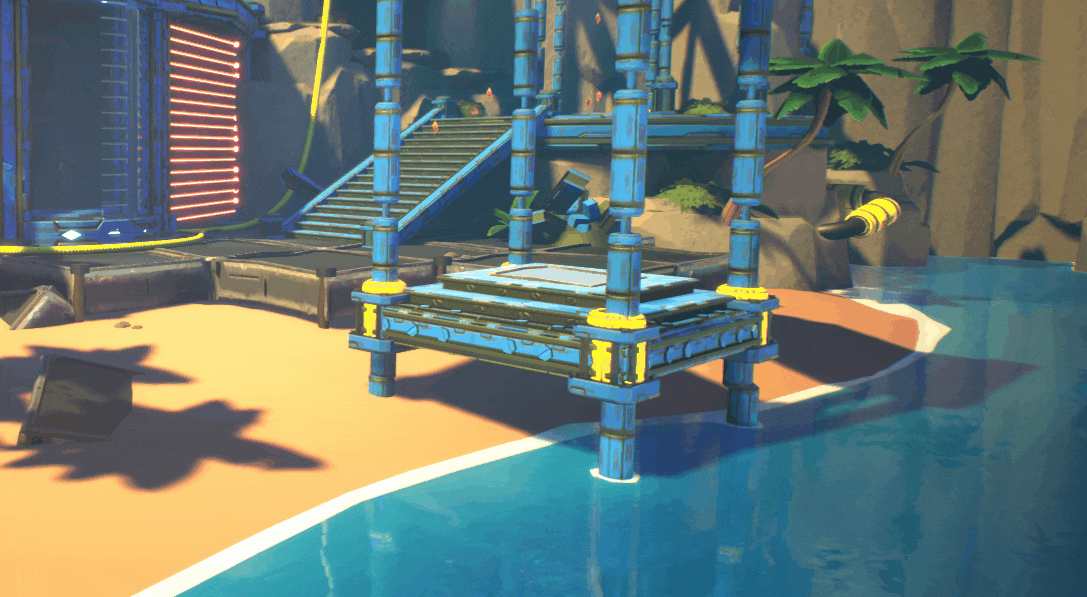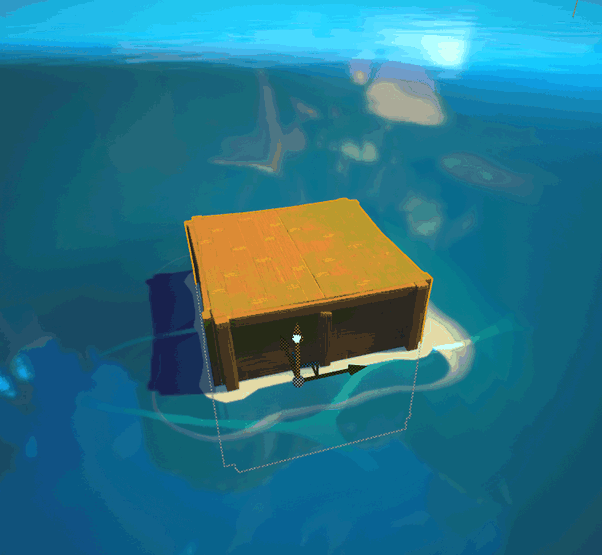 All rights reserved by Right Nice Games
Here comes the breakdown:
Be sure to check out the artist's portfolio here. What is more, you can get more details on the shaders and master materials on the game in our article.