Vendors
Weekly Newsletter
Thank you for subscription. You'll be getting weekly digest every Friday.
Events
Kyiv UA
22, Sep — 23, Sep
Valletta MT
23, Sep — 29, Sep
Tokyo JP
25, Sep — 27, Sep
San Diego US
27, Sep — 30, Sep
Latest comments
Unite India is here: https://unity.com/event/unite-india-2019
there is no need to create a vdb, but it works yes
Working on Water Shaders in UE4
Jakob Gavelli has shared the breakdown of the water shader used for Skylar & Plux. The thing was created back in 2015, but the artist re-structured it and got rid of all the project specific clutter.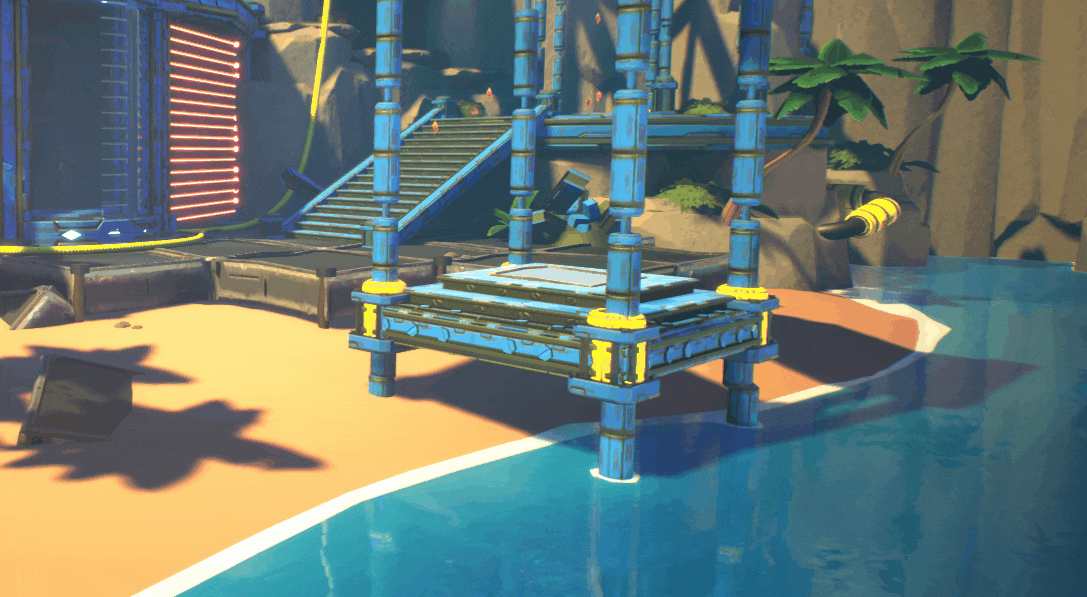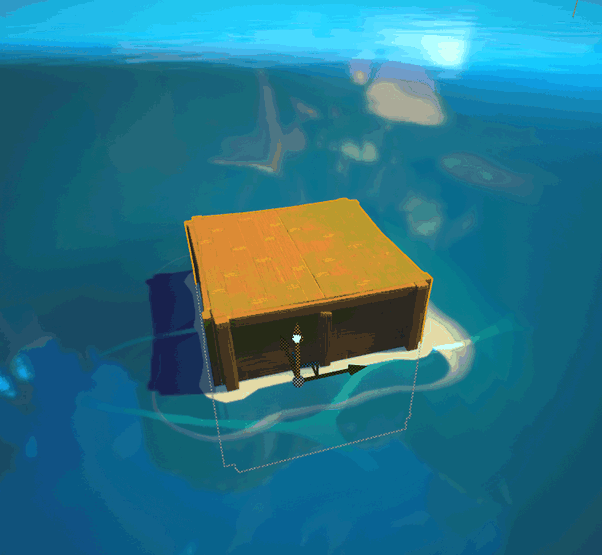 All rights reserved by Right Nice Games
Here comes the breakdown:
Be sure to check out the artist's portfolio here. What is more, you can get more details on the shaders and master materials on the game in our article.