Vendors
Weekly Newsletter
Thank you for subscription. You'll be getting weekly digest every Friday.
Events
London GB
21, Jan — 23, Jan
Taipei TW
24, Jan — 29, Jan
Zürich CH
31, Jan — 4, Feb
Leamington Spa GB
31, Jan — 3, Feb
Bradford GB
6, Feb — 11, Feb
Latest comments
Hi. Can you tell how the glass material was made? I found it very interesting.Congratz
There are no barriers with borders. We provide Java assignment help to the students based in Australia, the UK, New Zealand and the US. Also, writing a program using C, C++, C#, Python, Ruby, and JavaFX is not a challenging task for our experts. https://www.allassignmenthelp.com/java-assignment-help.html
Dammit. Not again. This is path tracing not Ray tracing. Ray tracing is practically an hybrid scam. This is the real stuff, the stuff from Disney and Pixar movies. Stop helping Nvidia sell ray tracing. It's not good.
Working on Water Shaders in UE4
Jakob Gavelli has shared the breakdown of the water shader used for Skylar & Plux. The thing was created back in 2015, but the artist re-structured it and got rid of all the project specific clutter.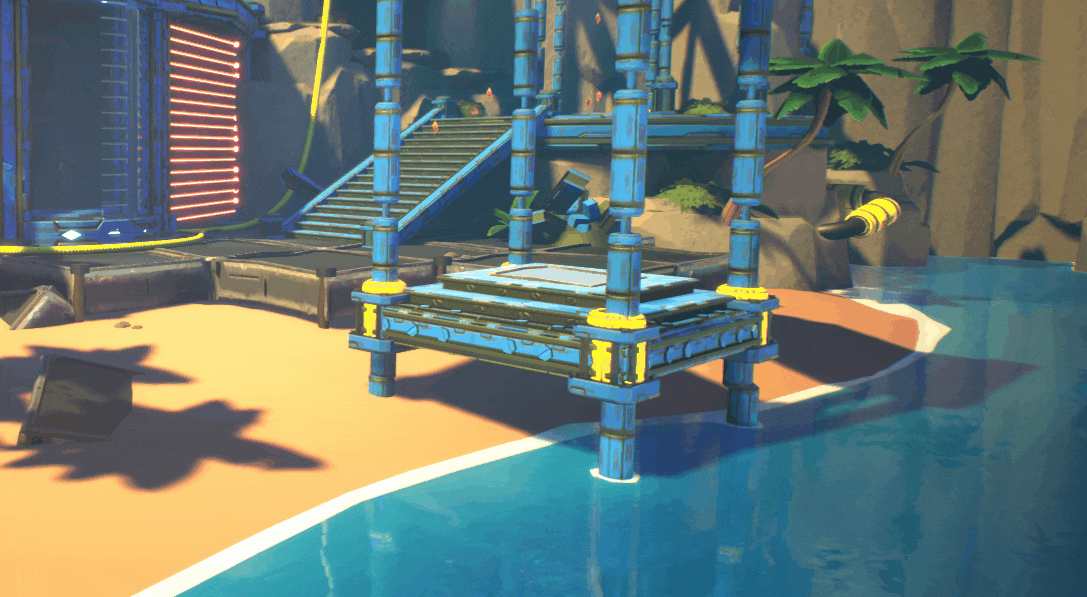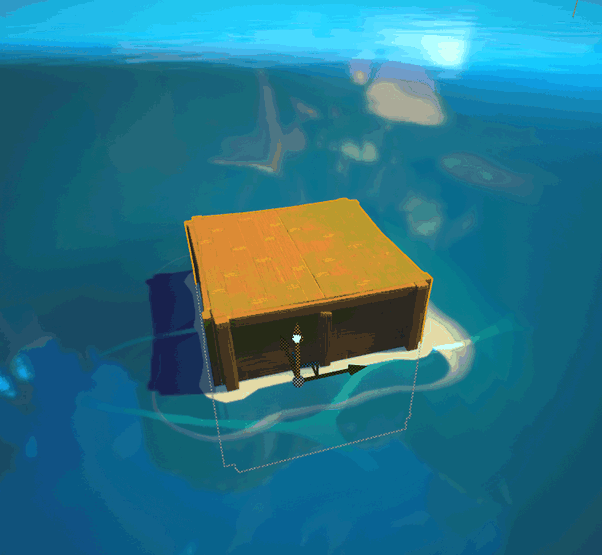 All rights reserved by Right Nice Games
Here comes the breakdown:
Be sure to check out the artist's portfolio here. What is more, you can get more details on the shaders and master materials on the game in our article.