Vendors
Weekly Newsletter
Thank you for subscription. You'll be getting weekly digest every Friday.
Events
Orlando US
24, Jul — 27, Jul
Grapevine US
25, Jul — 29, Jul
Los Angeles US
28, Jul — 29, Jul
Los Angeles US
28, Jul — 2, Aug
Helsinki FI
1, Aug — 5, Aug
Latest comments
I love this. I'm super jealous. Now I need to up my game. Kinda want to do my own Samus now... ...and learn how to type. lol. Hope this clears up what I was trying to say the first time.
I love this. I super jealous. Now I need to up me game. Kinda want to do my own Samus now.
ZBrush workflow for Kingsglaive: FFXV
Gnomon published a breakdown of Square Enix's ZBrush Summit session on sculpting the incredible weapons and armor for Kingsglaive. Square Enix is well-known for the unique visual quality of its work with the company's Final Fantasy series of RPGs being one of its greatest masterpieces.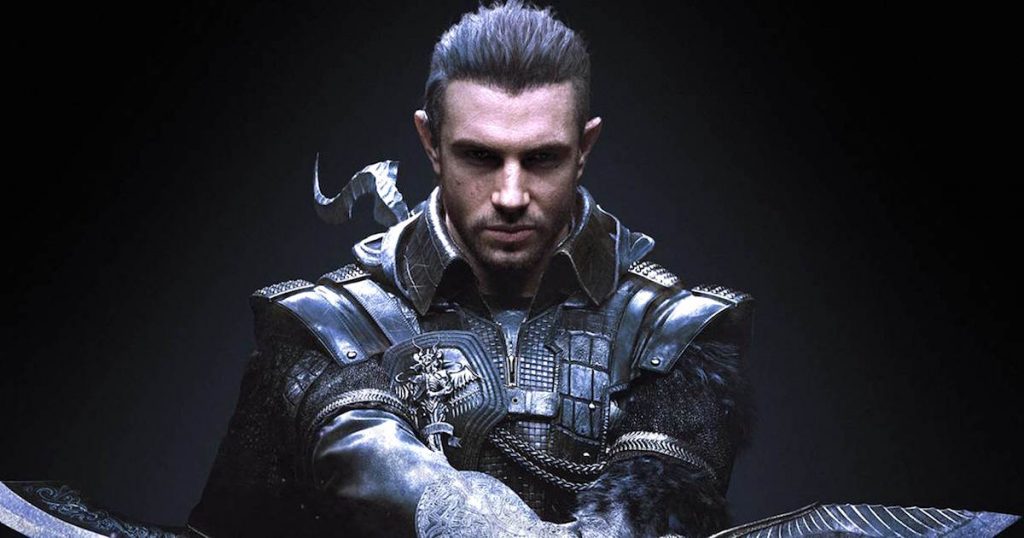 Earlier this month, Gnomon held a session (part of ZBrush Summit) on the way artists from Square Enix worked in for its latest movie, Kingsglaive: Final Fantasy XV.
Kingsglaive is a blend of the contemporary and the fantastical, a visual marvel that presents the world of Eos.
During 90-minute presentation, Character Modeling Supervisor Yuichi Itoyama and 3D Designer Mitsunobu Ochi discussed the way assets were build with a highlight of the event being the breakdown of the process by which General Glauca's armor was sculpted, building up the detail pass by painstaking pass.
The breakdown of the event features tons of tips and tricks. For example, there's a tip on large ripples: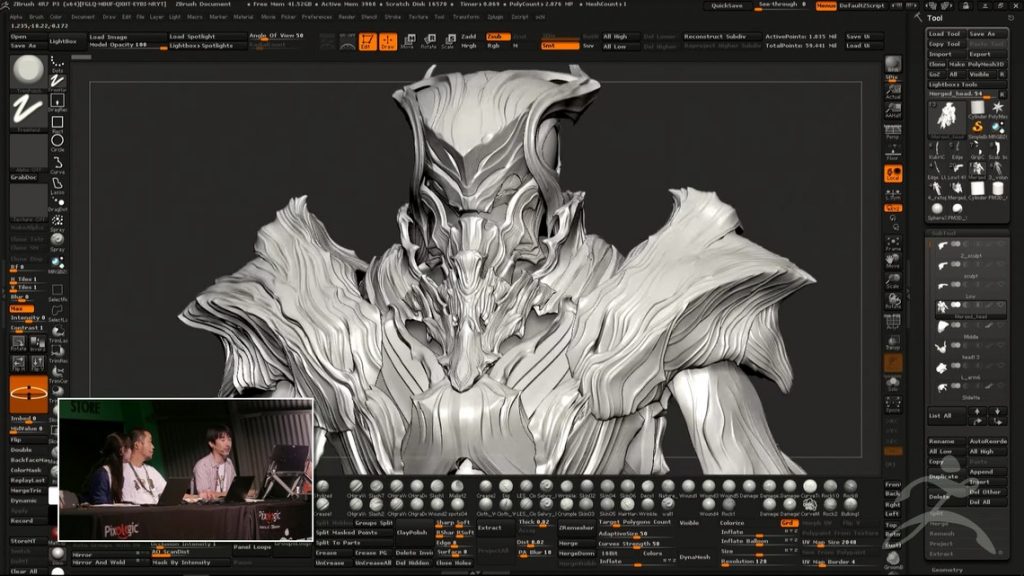 For the largest ripples in the surface of the armor, Ochi drew freehand masks across the surface of the model, then used the Inflate or Move brush to draw the upper edge of the masked area outwards. The Polish brushes were used to clean up the ripples. Other large ripples were sculpted freehand, using the custom brushes created earlier.
During the sculpting process, the aim was to create armor that looked as if it had been forged by hand, not manufactured by machine. "Even though it's a hard-surface object, we made sure to keep that organic look for it," said Ochi.
You can read the full article here.