Weekly Newsletter
Thank you for subscription. You'll be getting weekly digest every Friday.
Latest comments
I like the render quality, look very realistic and well integrated with the plate Physics are quite fucked up in that sim, the shuttle goes trough the building as if it was air, the shuttle should get totally designated by the impact Also the full simulation seems to go in slow motion while the cars and people moves on real time The ground destruction looks cool too, and the concept is interesting
At The Amsberry Law Firm in San Antonio, we focus on helping our valued clients resolve legal concerns that have a profound impact on their lives and long-term well-being.
Las Vegas, 3150 Paradise Rd — Las Vegas Convention Center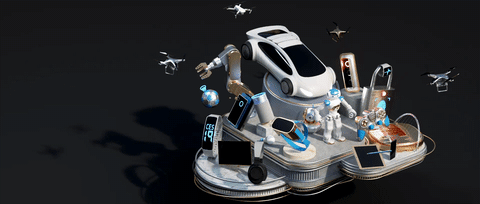 The International Consumer Electronics Show is the world's gathering place for all those who thrive on the business of consumer technologies. It has served as the proving ground for innovators and breakthrough technologies for 50 years — the global stage where next-generation innovations are introduced to the marketplace.
Owned and produced by the Consumer Technology Association (CTA), it attracts the world's business leaders and pioneering thinkers. It is the only place to experience the entire connected ecosystem that brings together the technologies, solutions, players, and audiences in the smart city sector from around the world.
In 2018, CES gathered over 182k visitors, 4.4k companies exhibited and over 1k speakers. 
Here's the list of all topics that await you: