Vendors
Weekly Newsletter
Thank you for subscription. You'll be getting weekly digest every Friday.
Events
Milwaukee US
17, Jun — 22, Jun
New York US
17, Jun — 20, Jun
St. Petersburg RU
19, Jun — 21, Jun
Amsterdam NL
25, Jun — 28, Jun
Latest comments
for the god sake do it for 3ds max and take my money yoo
We're using Unity (Quarter Circle Games). I'm happy to give an interview and some of my lighting/PP techniques. You can view out game here: https://store.steampowered.com/app/907500/The_Peterson_Case/
DDO Painter for Beginners: Modeling Azog
Wiktor Öhman of Quixel has explained the process of creating game-ready textures with DDO Painter. The video goes into full detail of the process.
In the video Öhman demonstrated how to texture Azog from start to finish. Before beginning the process of texturing Wiktor created a caller ID map. He made it using Quixel Colors. This is a tool that allows to quickly and easily apply materials to a model. Azog was an Orc chieftain who was featured in The Hobbit film series.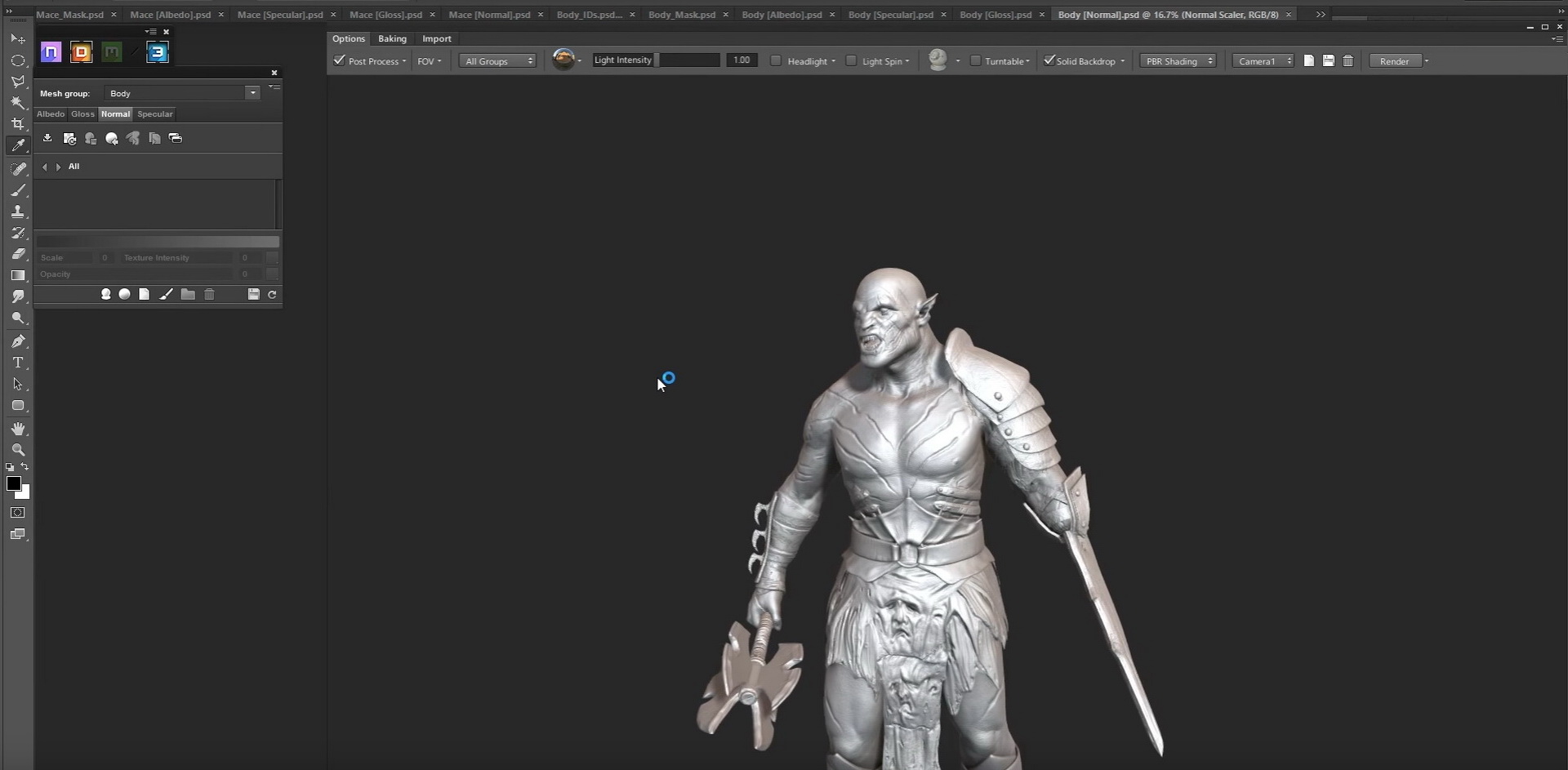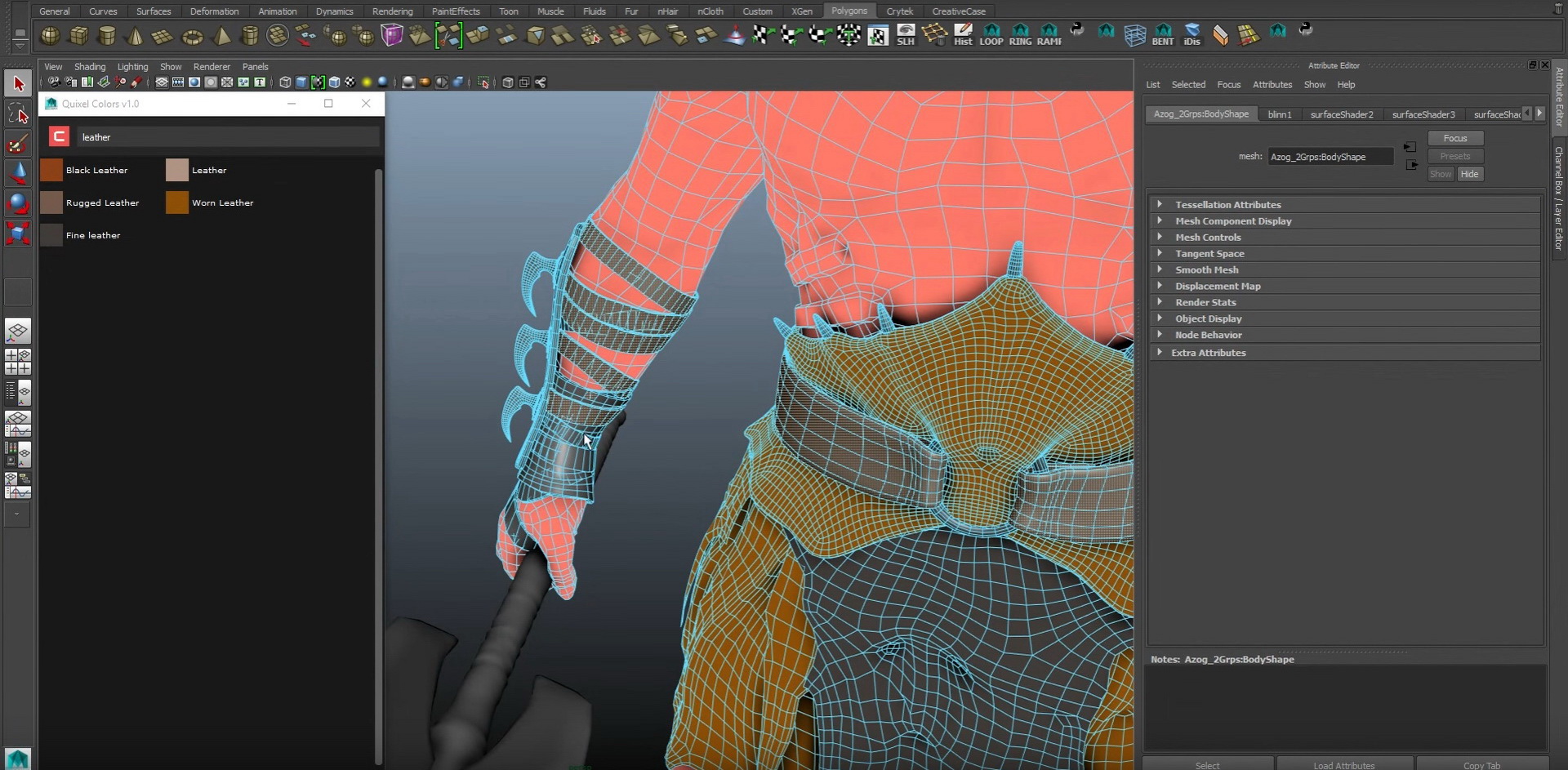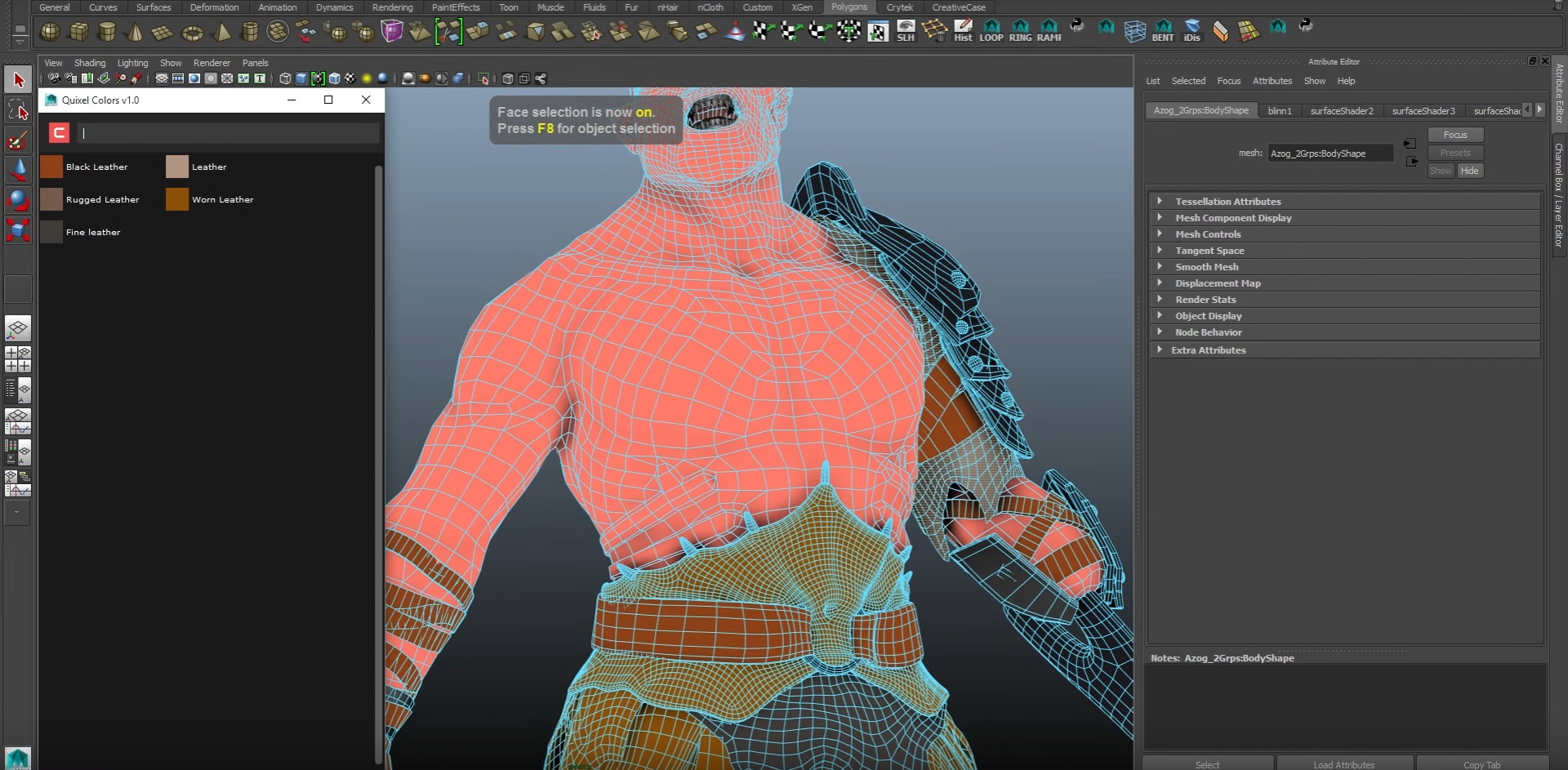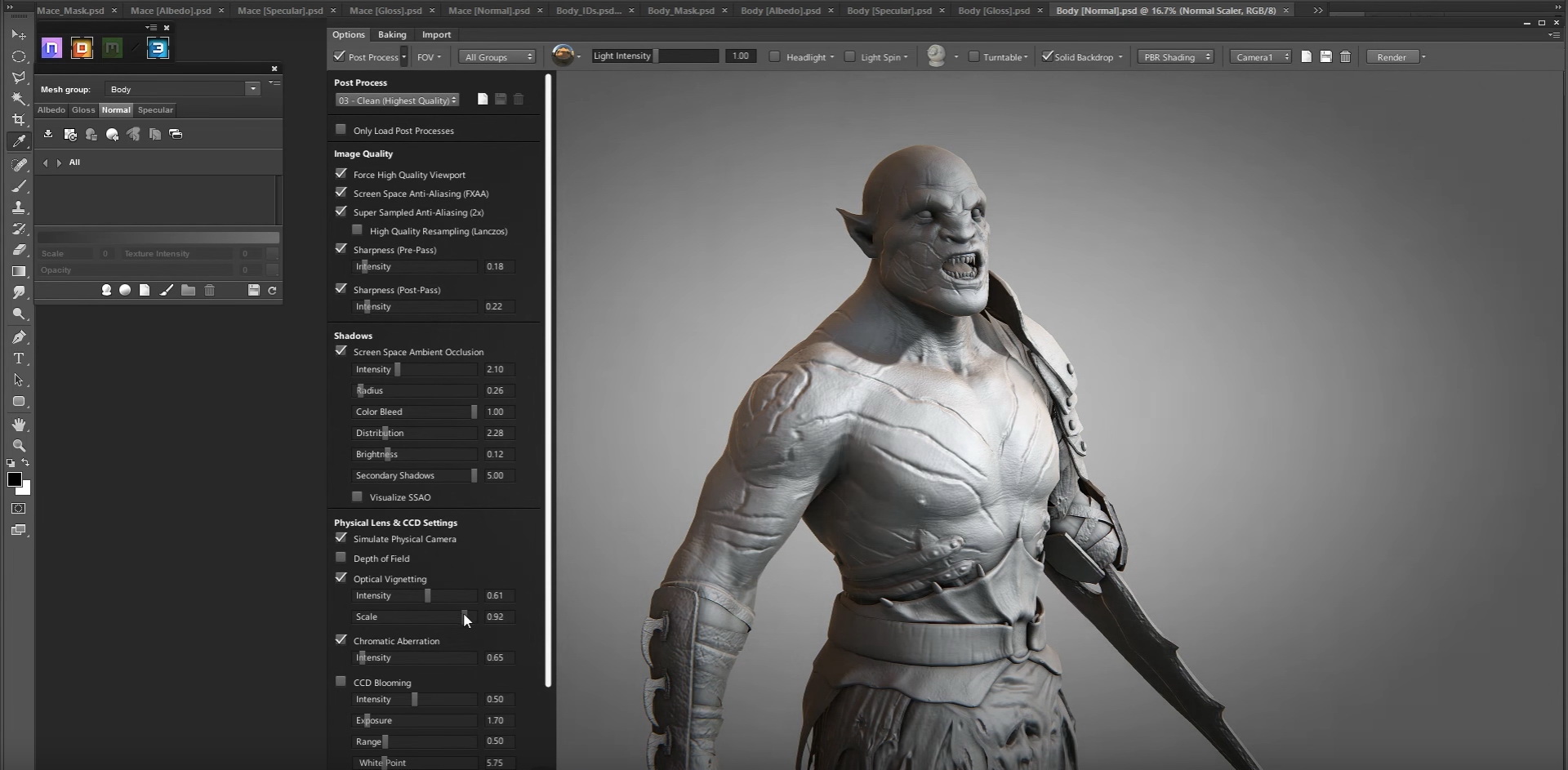 Wiktor Öhman is an art lead in Quixel. He resides at Borrby, Sweden. Öhman has been working with 3D design since 2007. He worked on a couple of games, including The Solus Project, FarCry 3 and Mortal Online. Wiktor specialized in environment modeling, texture baking and lighting.
DDO Painter is available here.
The sample project can be downloaded via this link.
© quixel, 2016 YouTube Link