Weekly Newsletter
Thank you for subscription. You'll be getting weekly digest every Friday.
Events
Utrecht NL
29, Jun — 30, Jun
Brighton GB
10, Jul — 13, Jul
Brighton GB
10, Jul — 13, Jul
Cambridge GB
13, Jul — 17, Jul
San Diego US
19, Jul — 23, Jul
Latest comments
AI applications are only beginning to materialize. It's so exciting what neural networks will do to art workflows in the coming years.
W T F!!! Why, really don't understand, EA = just a fucking looser company!
Amazing... Congratulations for the new way to show information.. I hope they could use this to teaching.
Dishonored 2 Live Action Trailer
Bethesda Softworks has released a live action trailer for the Dishonored 2 action-adventure video game.
In the sequel the empress Emily Kaldwin is overthrown by Delilah Kaldwin. Because of this, she is hunted down along with the protagonist of original Dishonored Corvo Attono. To fight the new threat heroes have a few aces up their sleeve. It seems that Emily will have several unique skills. She will be able to travel long distances in a form of a shadow, pull enemies closer and kill multiple targets with a single gunshot.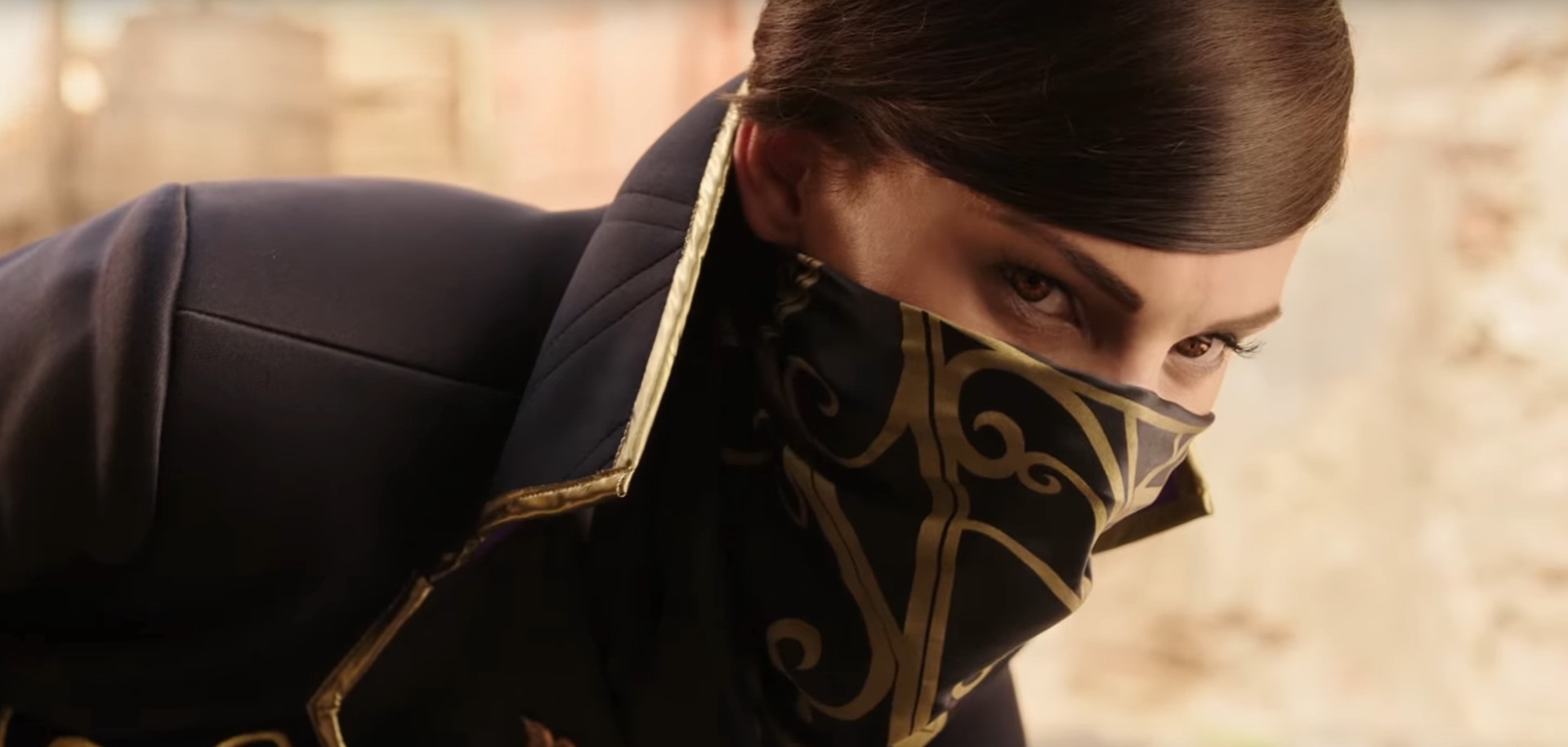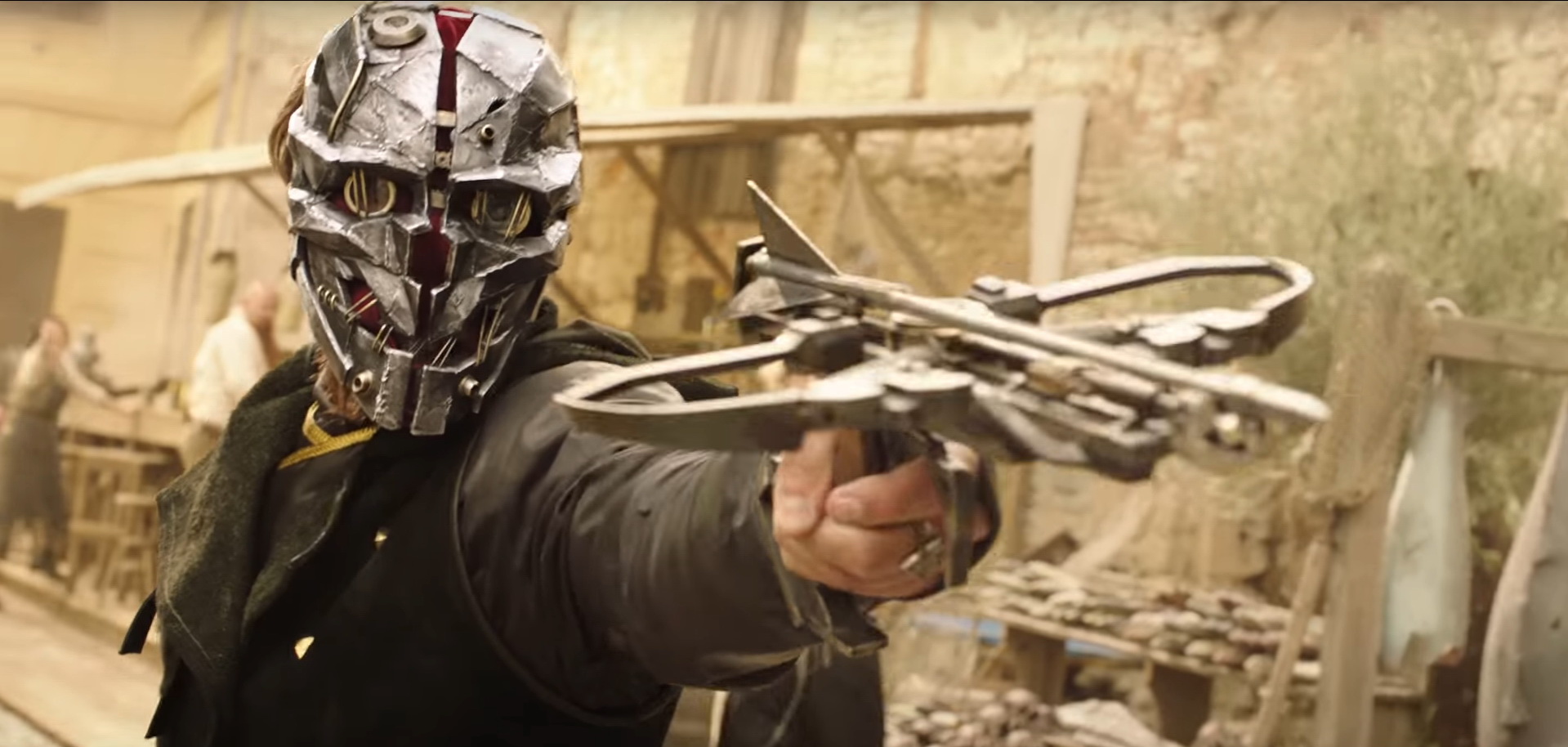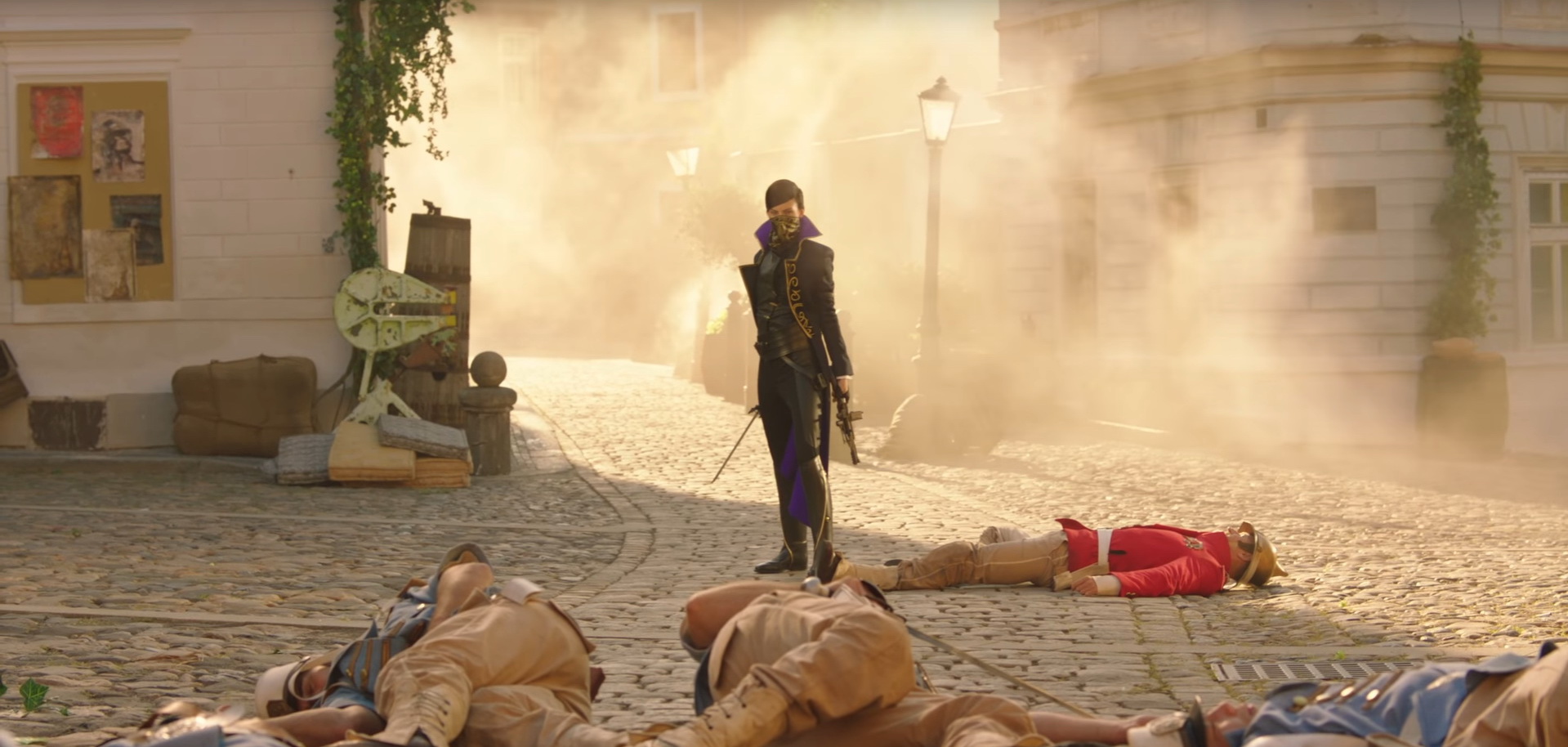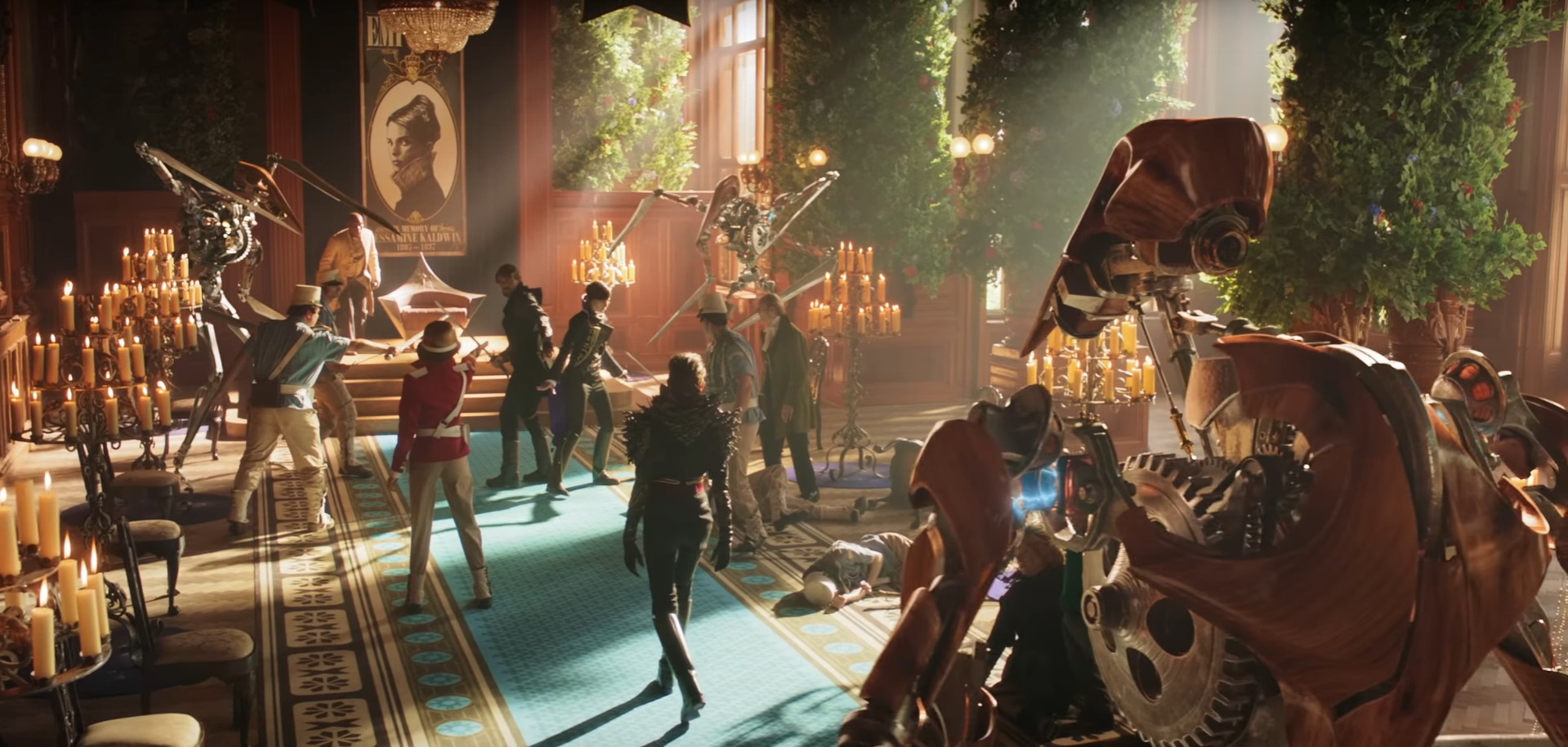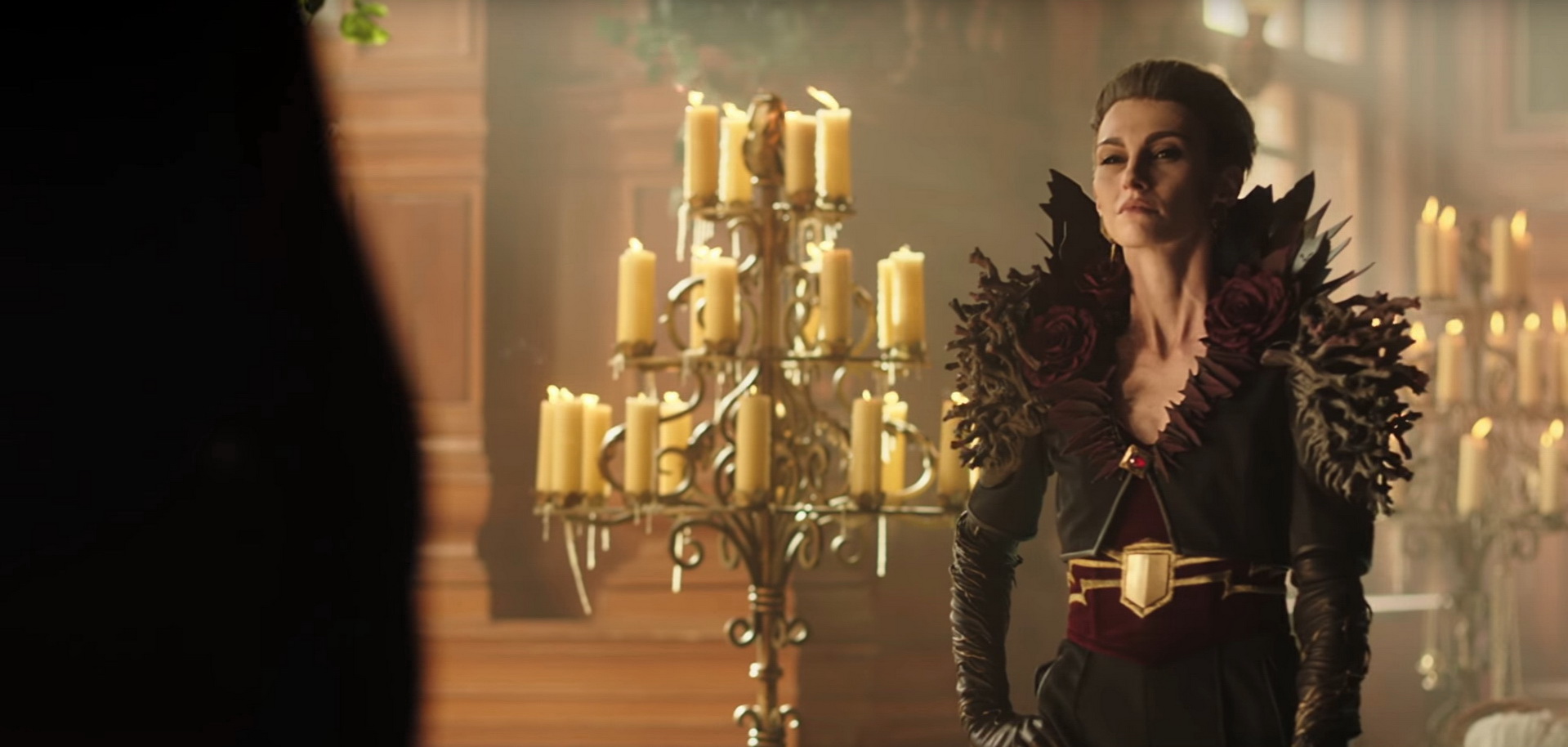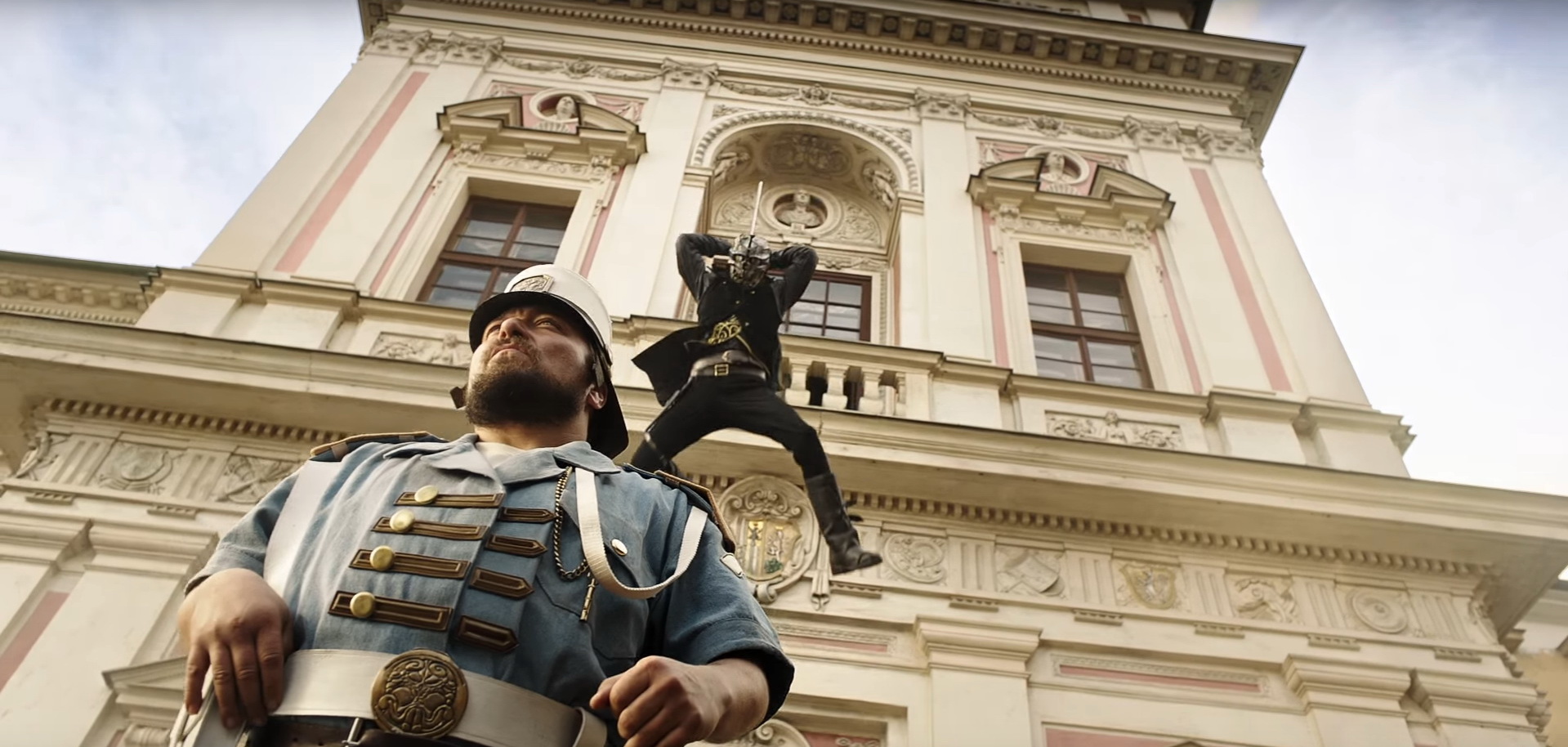 Part of Corvo's skills will also make a return in form of a Blink and Wind Blast. He will once again wear his famous mask from the original game. Dishonored 2 will also feature several weapons, such as pistols, crossbows and swords.
Dishonored 2 is set for a November 11, 2016 release. The project will be available on PC, Xbox One and PlayStation 4.
© Bethesda Softworks, 2016 YouTube Link