Weekly Newsletter
Thank you for subscription. You'll be getting weekly digest every Friday.
Events
San Francisco US
19, Mar — 24, Mar
Anaheim US
23, Mar — 26, Mar
San Jose US
26, Mar — 30, Mar
Washington US
30, Mar — 2, Apr
Latest comments
Well, small/medium intuos pro is way cheaper that iPad Pro + pencil... just saying... And it works better with ZBrush...
It might ultimately be proof of concept now, but the point of showing a low-count bounce raytracing that still looks decent especially after denoising gives us a nice roadmap on the future. Maybe given time, we will move to this as the new standard or at least a probable alternate to baked lighting.
Fuck you I'm stuck in some bullshit game some dickhead thought would be exciting.
Final Fantasy XV – Omen Trailer
Square Enix has released a new trailer for the action-RPG Final Fantasy XV. The video showed a vision of King Regis who saw to futures which can be caused by his son Noctis.
The trailer demonstrated Noctis as he drove around in his car. During the ride he spotted a dog sitting near the road and lost control of the vehicle. He followed the animal to a broken ship in the desert that somehow transported Noctis into a subway wagon.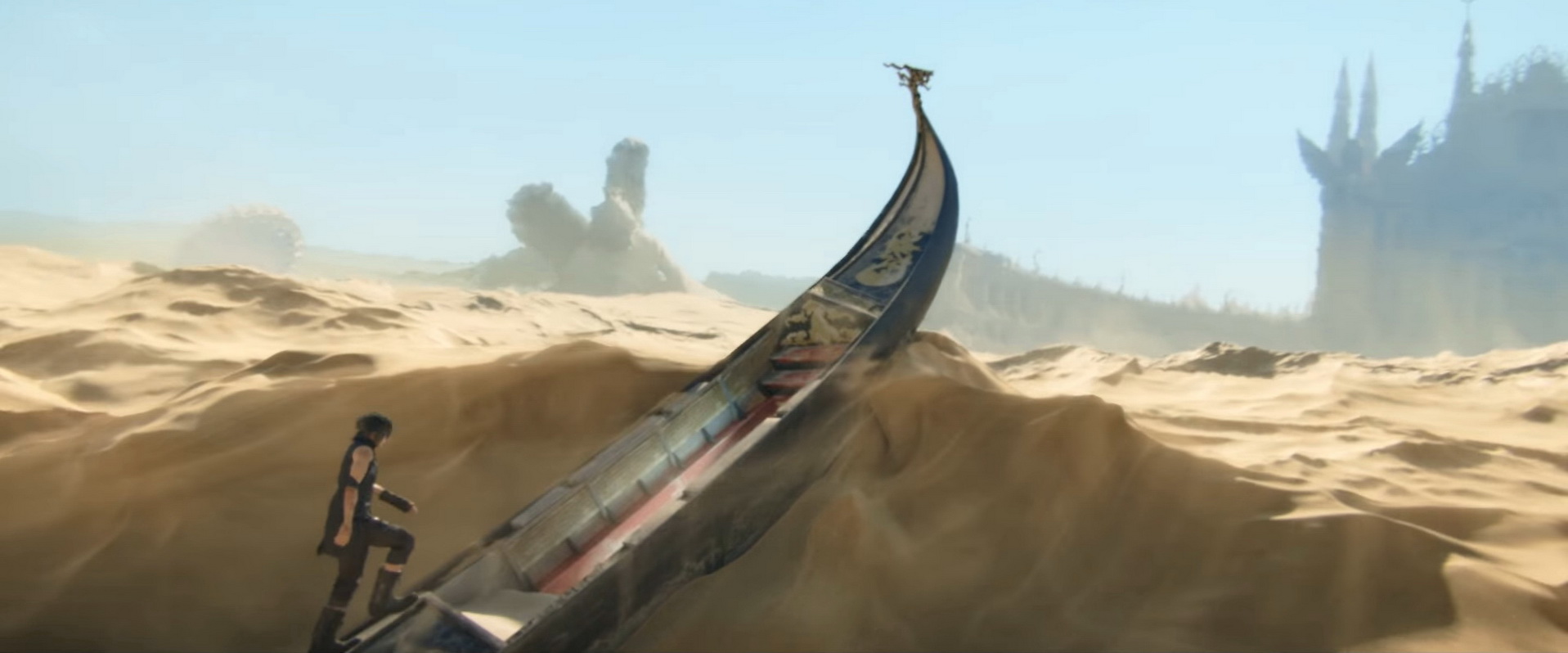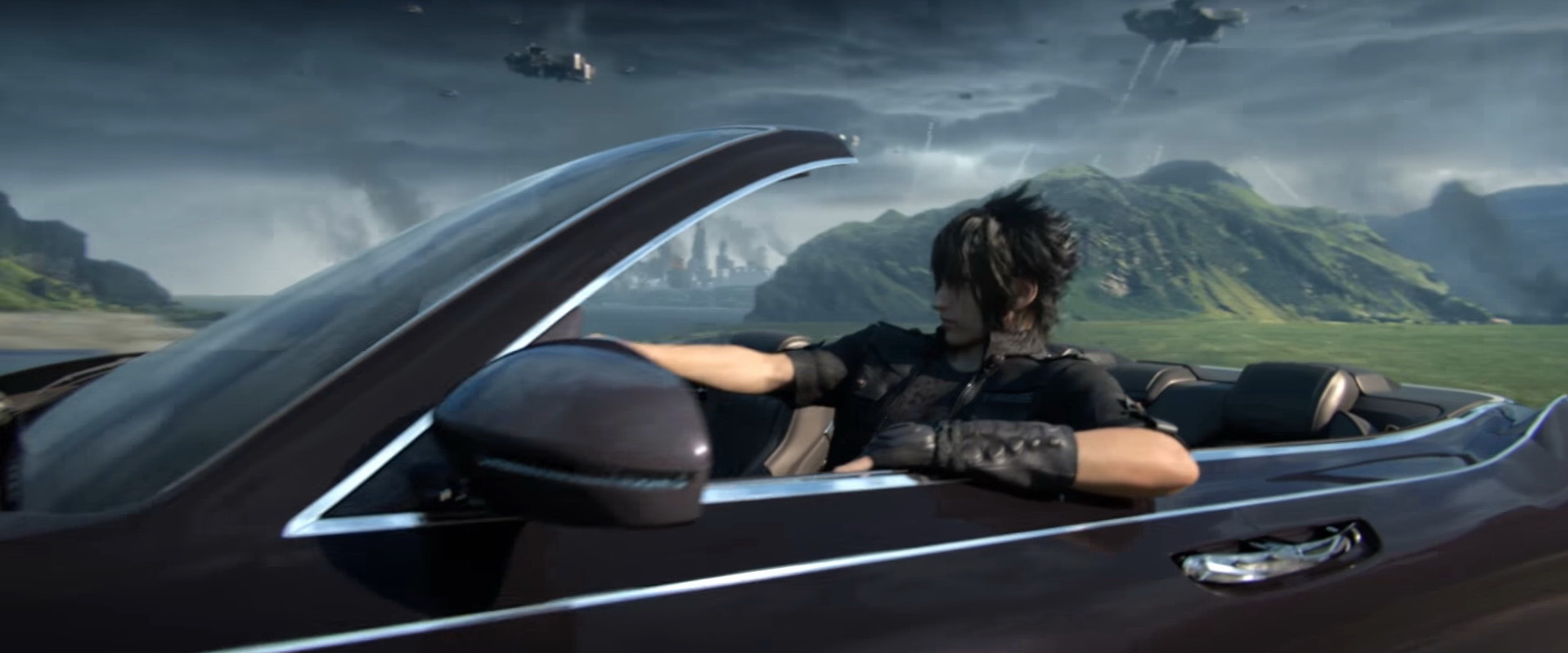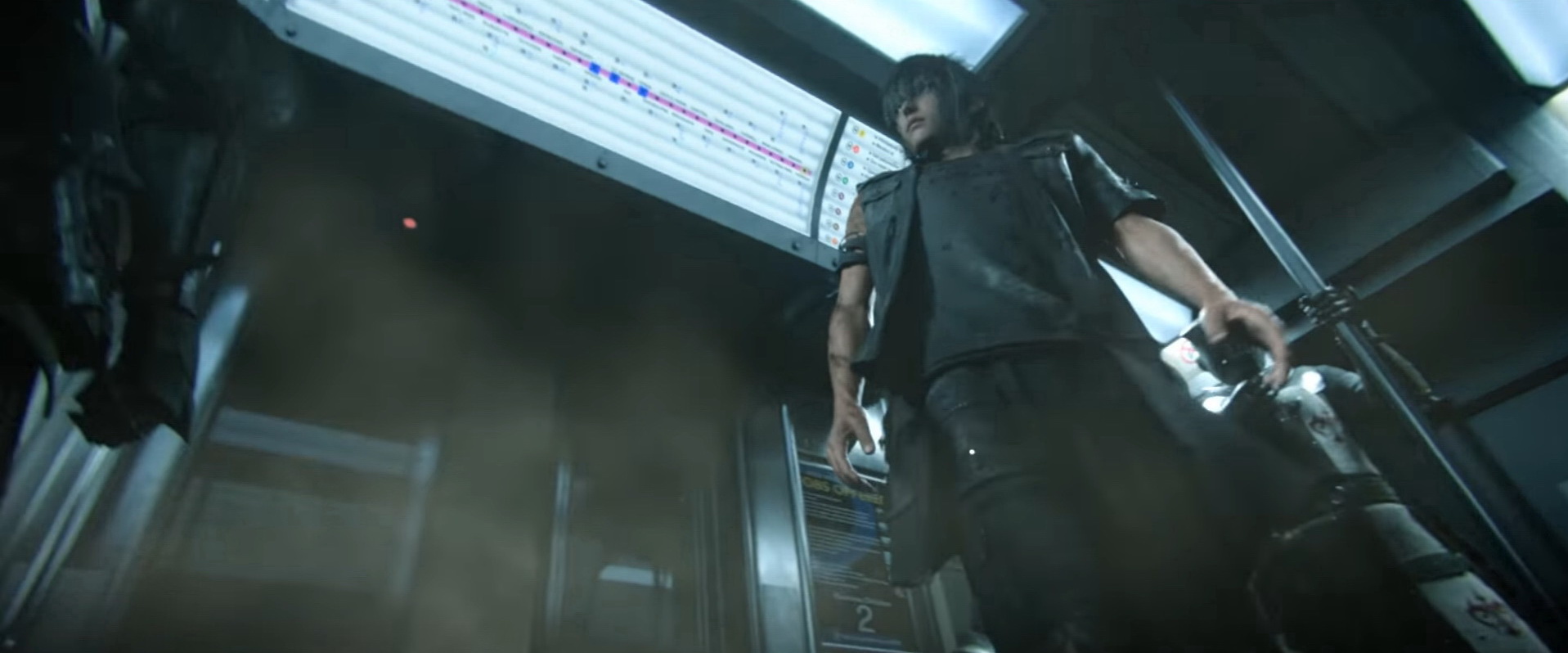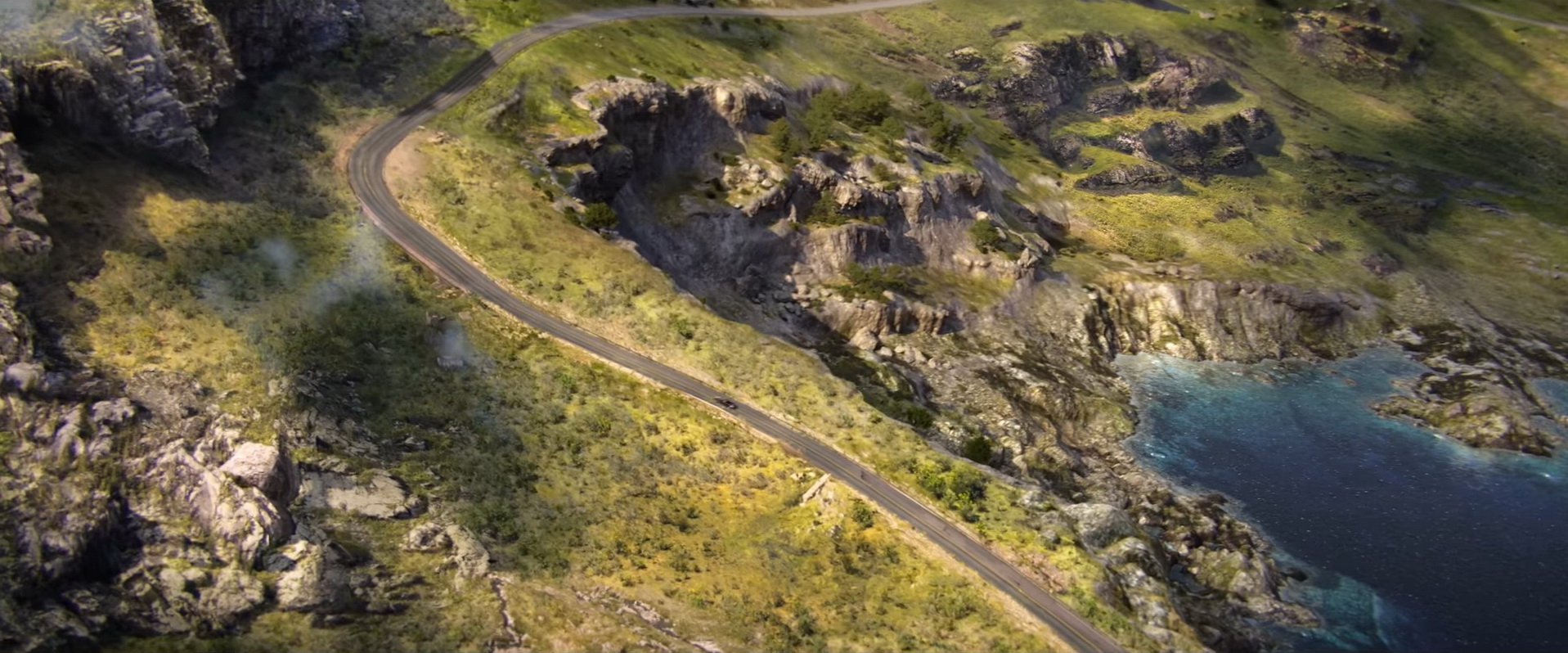 In the dark vision of future the protagonist was fighting human soldiers, huge beasts and deadly robots. Final scenes showed Regis talking to some sort of entity and looking over the Insomnia – the crown city of Lucis. In his vision the king saw Insomnia destroyed in flames.
Final Fantasy XV will be released on November 29, 2016. The RPG is going to be available on PlayStation 4 and Xbox One.
© Final Fantasy XV, 2016 YouTube Link