Weekly Newsletter
Thank you for subscription. You'll be getting weekly digest every Friday.
Events
Barcelona ES
25, Feb — 1, Mar
Abbotsford VIC 3067 AU
8, Mar — 11, Mar
Latest comments
Great! For a beginner wants to learn programming language then they needs to click here: http://letsfindcourse.com/ Providing you the best programming courses or tutorials recommended by experts.
You wait until AI is fully implemented. Sound advice anyone? Learn a second profession or become a generalist and you might be working in the future. There is no way to stop AI. It will devour the system. Good Luck
Hey Pretty good post. I just stumbled upon your blog and wanted to say that I have really enjoyed reading your blog posts. Anyway, I hope you post again soon. Big thanks for the useful info. https://www.webglobals.com.au/
Final Fantasy XV – Omen Trailer
Square Enix has released a new trailer for the action-RPG Final Fantasy XV. The video showed a vision of King Regis who saw to futures which can be caused by his son Noctis.
The trailer demonstrated Noctis as he drove around in his car. During the ride he spotted a dog sitting near the road and lost control of the vehicle. He followed the animal to a broken ship in the desert that somehow transported Noctis into a subway wagon.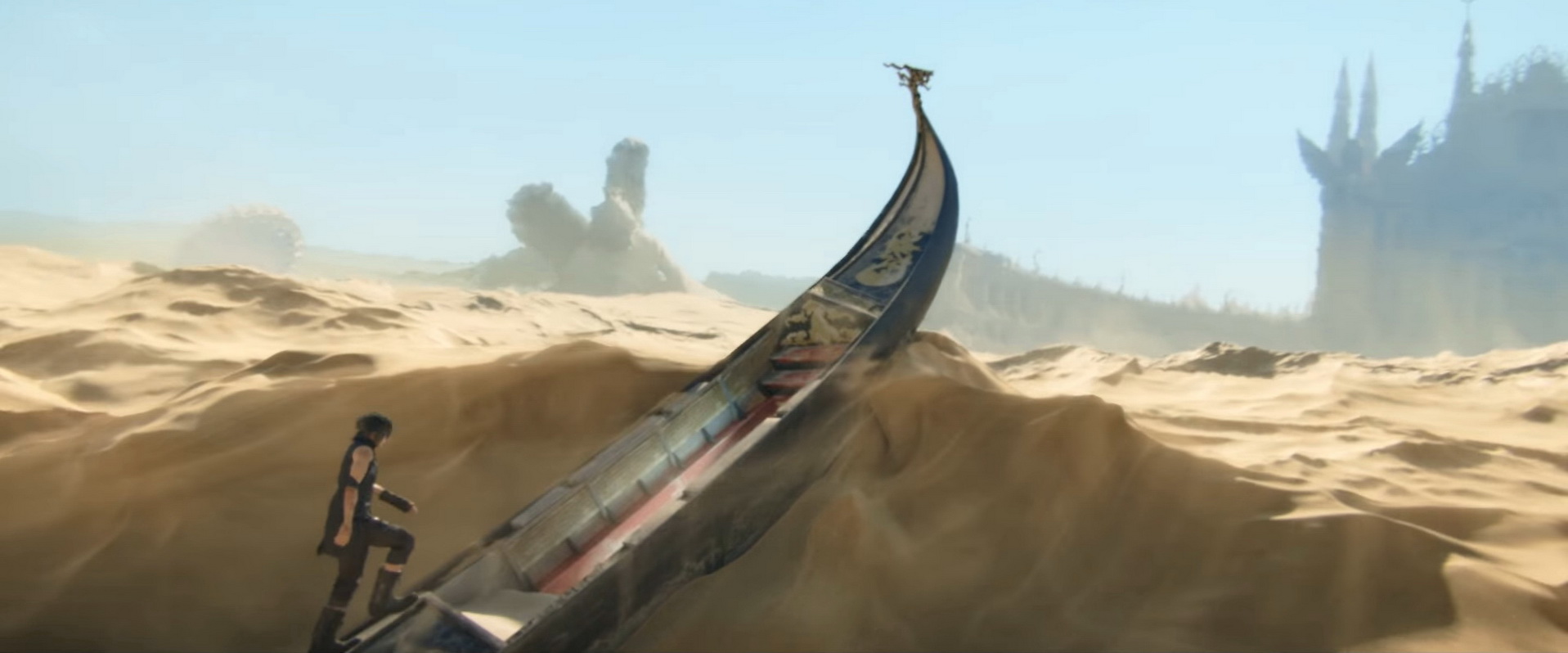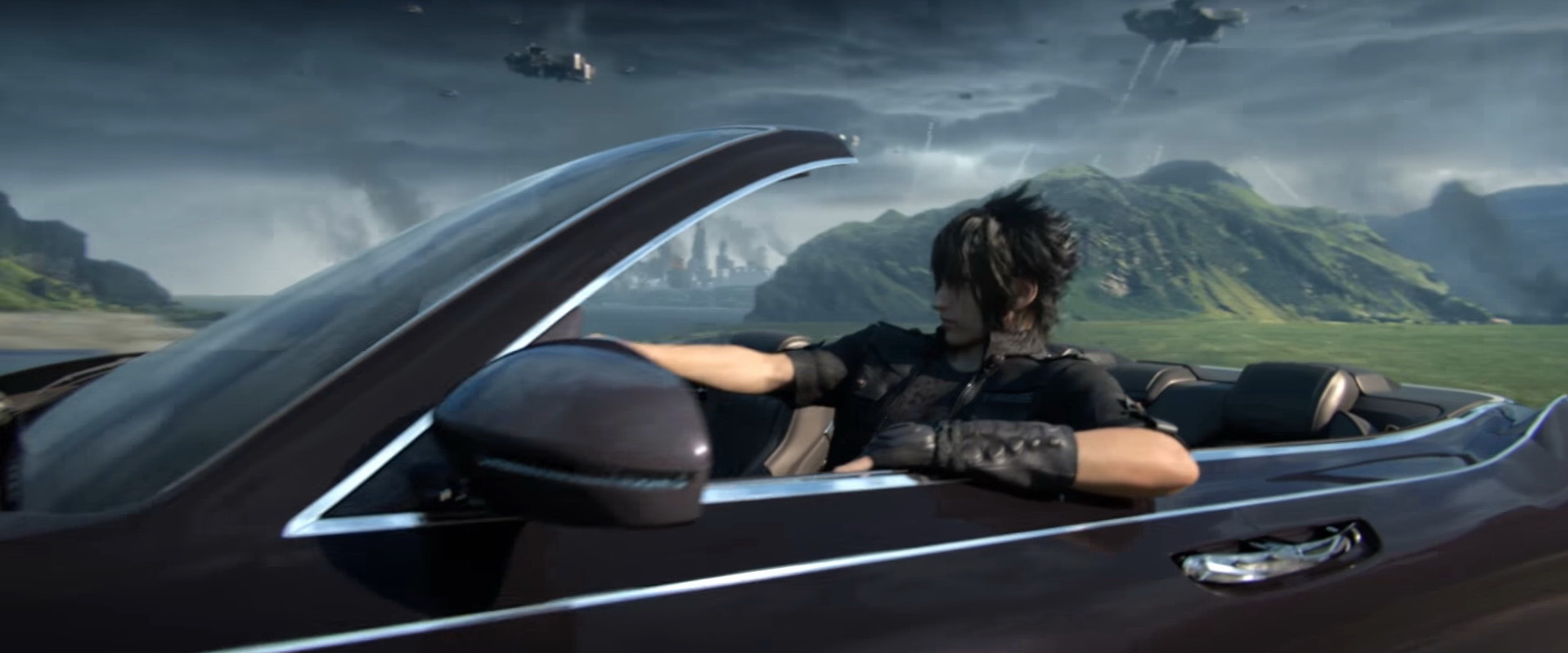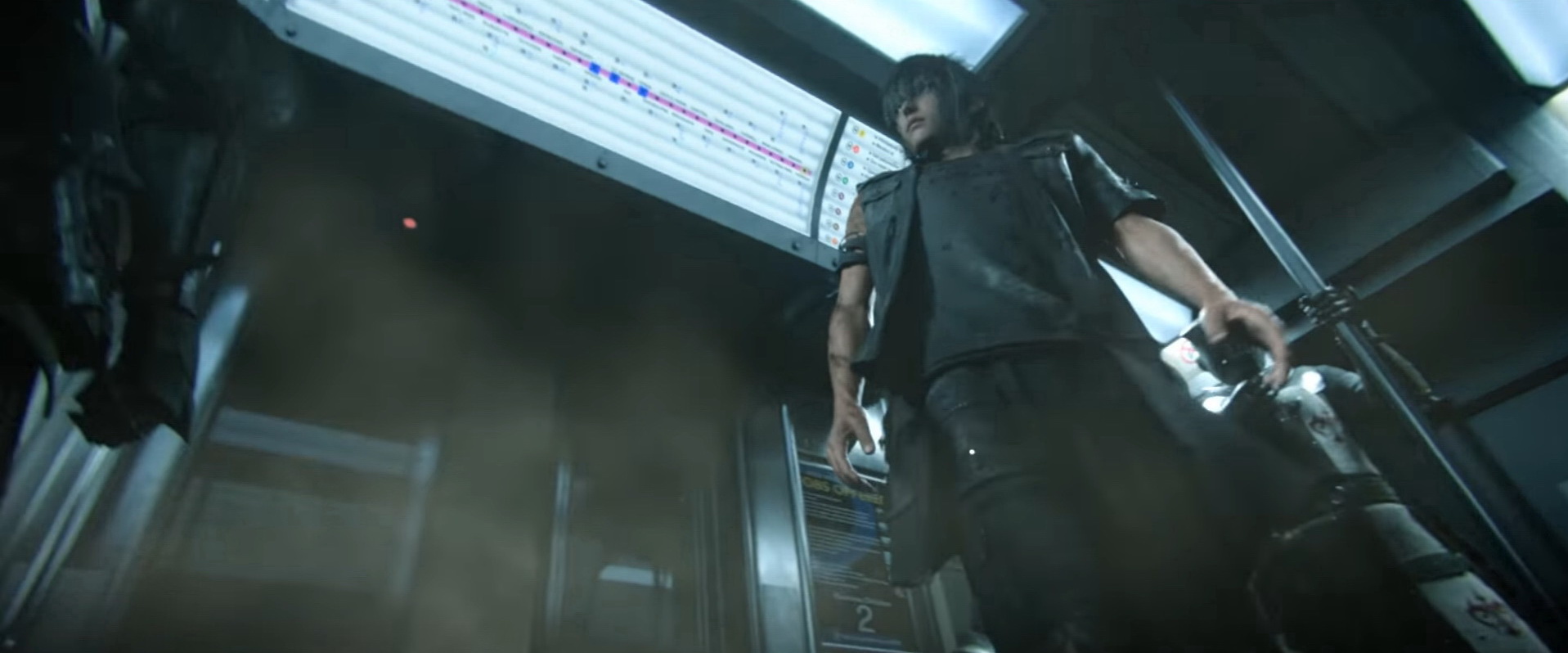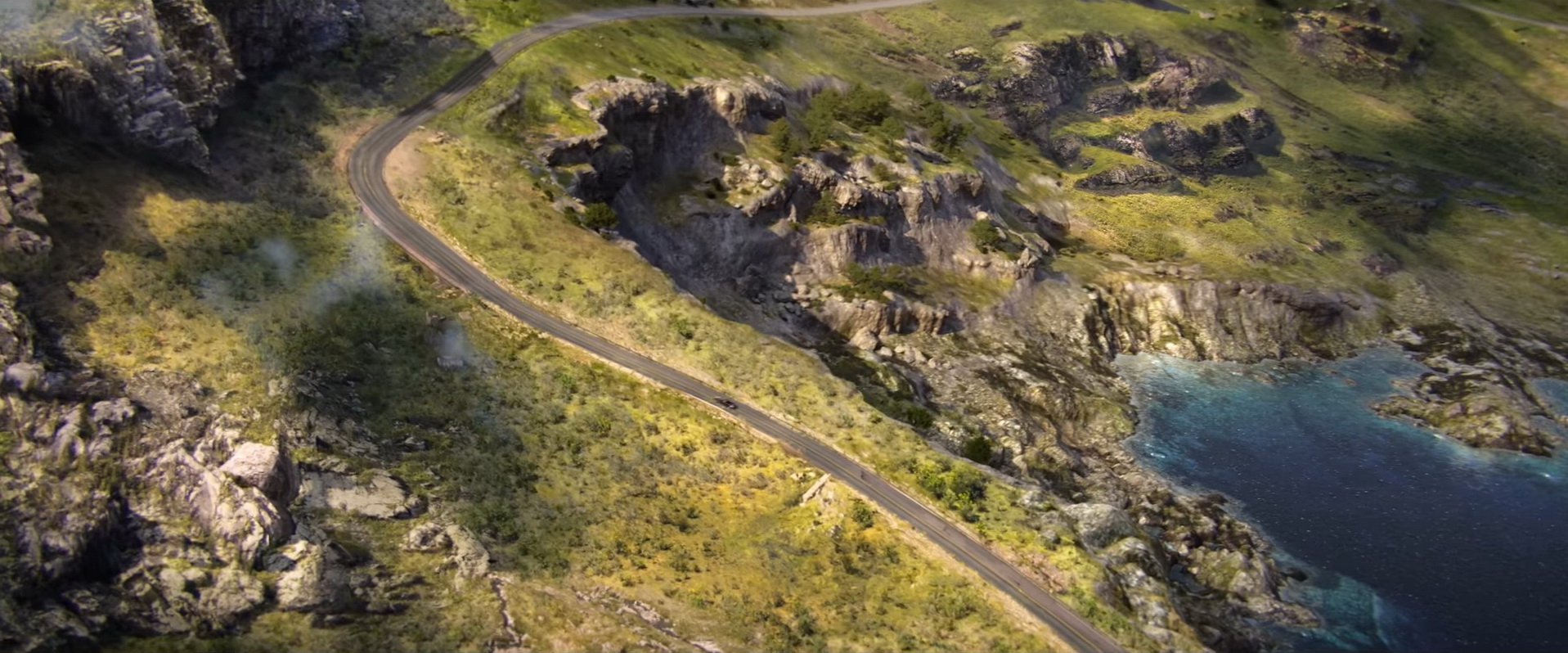 In the dark vision of future the protagonist was fighting human soldiers, huge beasts and deadly robots. Final scenes showed Regis talking to some sort of entity and looking over the Insomnia – the crown city of Lucis. In his vision the king saw Insomnia destroyed in flames.
Final Fantasy XV will be released on November 29, 2016. The RPG is going to be available on PlayStation 4 and Xbox One.
© Final Fantasy XV, 2016 YouTube Link