Weekly Newsletter
Thank you for subscription. You'll be getting weekly digest every Friday.
Events
Marina Del Rey US
10, Dec — 13, Dec
Las Vegas US
8, Jan — 12, Jan
Zürich CH
31, Jan — 4, Feb
Leamington Spa GB
31, Jan — 3, Feb
Bradford GB
6, Feb — 11, Feb
Latest comments
hello Alexander, I really loved your these draw works. I loved cathedrals too.I started 3ds Max new. And I really really want to meet you, if you wanna to do. By the way, my name is Duacan, from Turkey. also Im working for learning and speaking German. Cause Deutschland is the my first country for living. Whatever, take care yourself, Tschüss. insta: 06optimusprime06
nice blog but here is the thing, what is wrong with overlaping uv's and mirroring them, what are the cons of overlapping them and why is this method better in the case of uv? thanks
Thank you @Fcardoso The volumetric light is available in the latest 2018.3 beta. In the visual environment setting, there is a new option to select Volumetric light fog. The screen I shared is from 2018.2 during that time I was using a script to enable it :)
Final Fantasy XV – Omen Trailer
Square Enix has released a new trailer for the action-RPG Final Fantasy XV. The video showed a vision of King Regis who saw to futures which can be caused by his son Noctis.
The trailer demonstrated Noctis as he drove around in his car. During the ride he spotted a dog sitting near the road and lost control of the vehicle. He followed the animal to a broken ship in the desert that somehow transported Noctis into a subway wagon.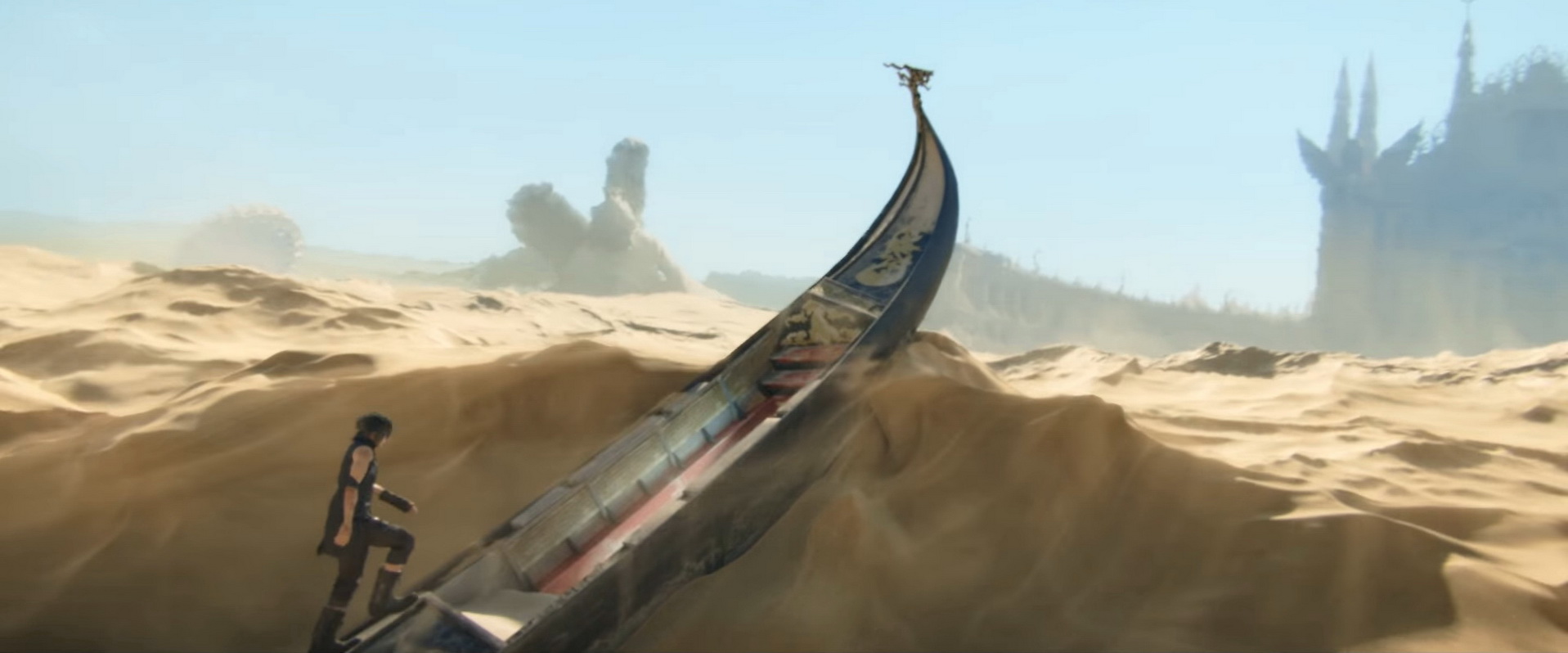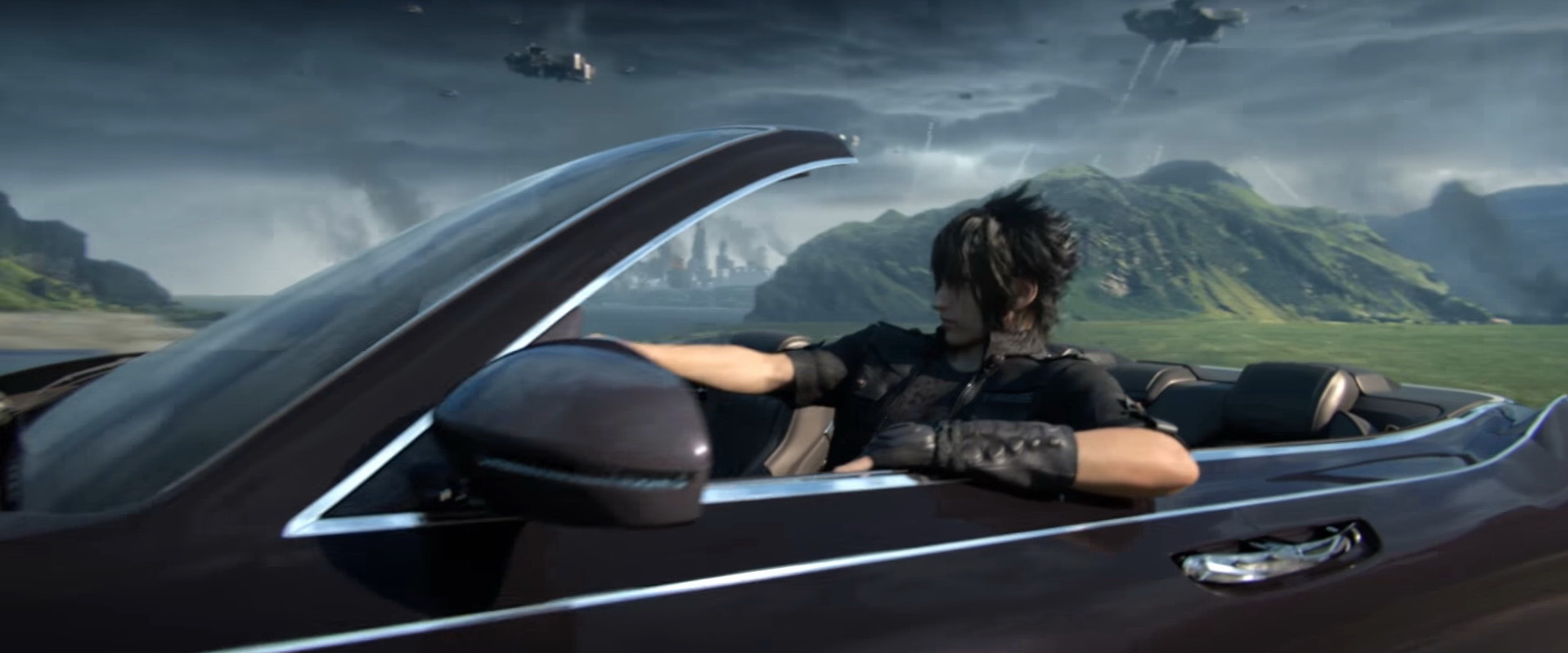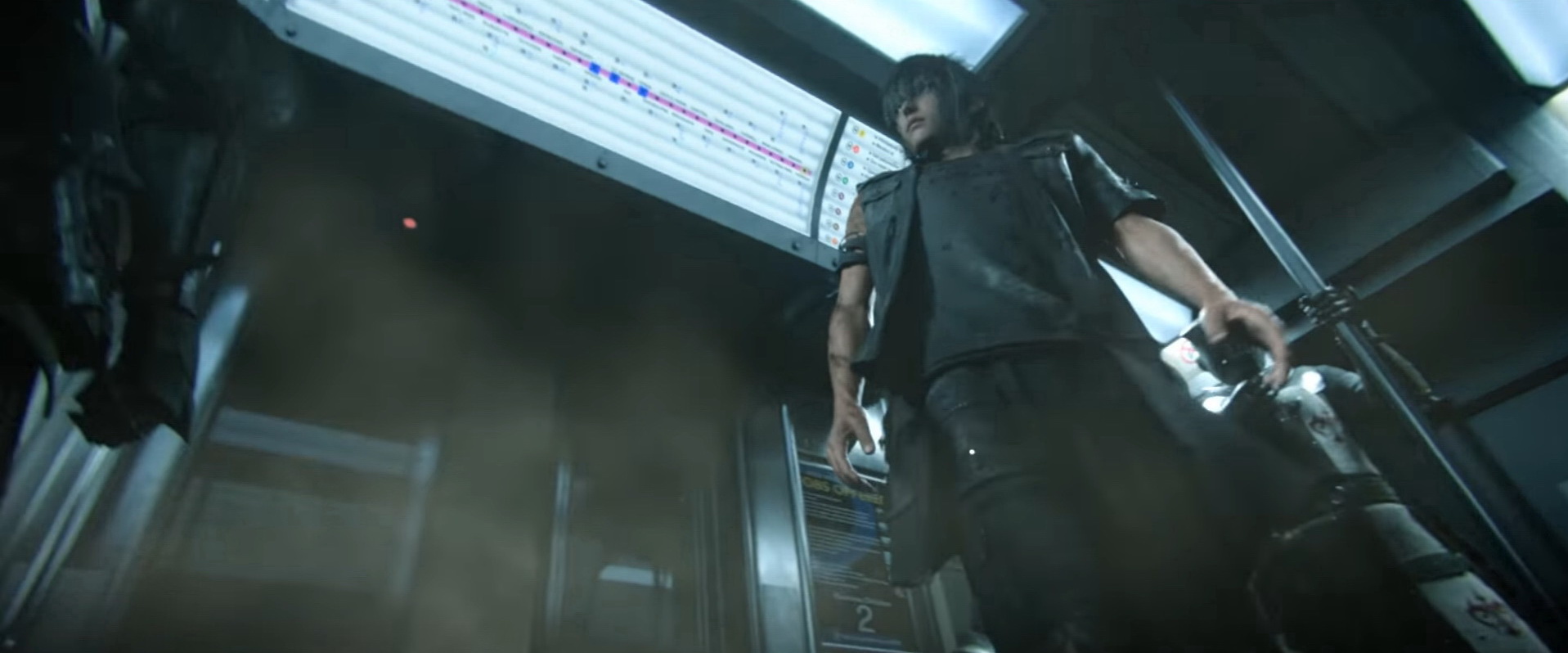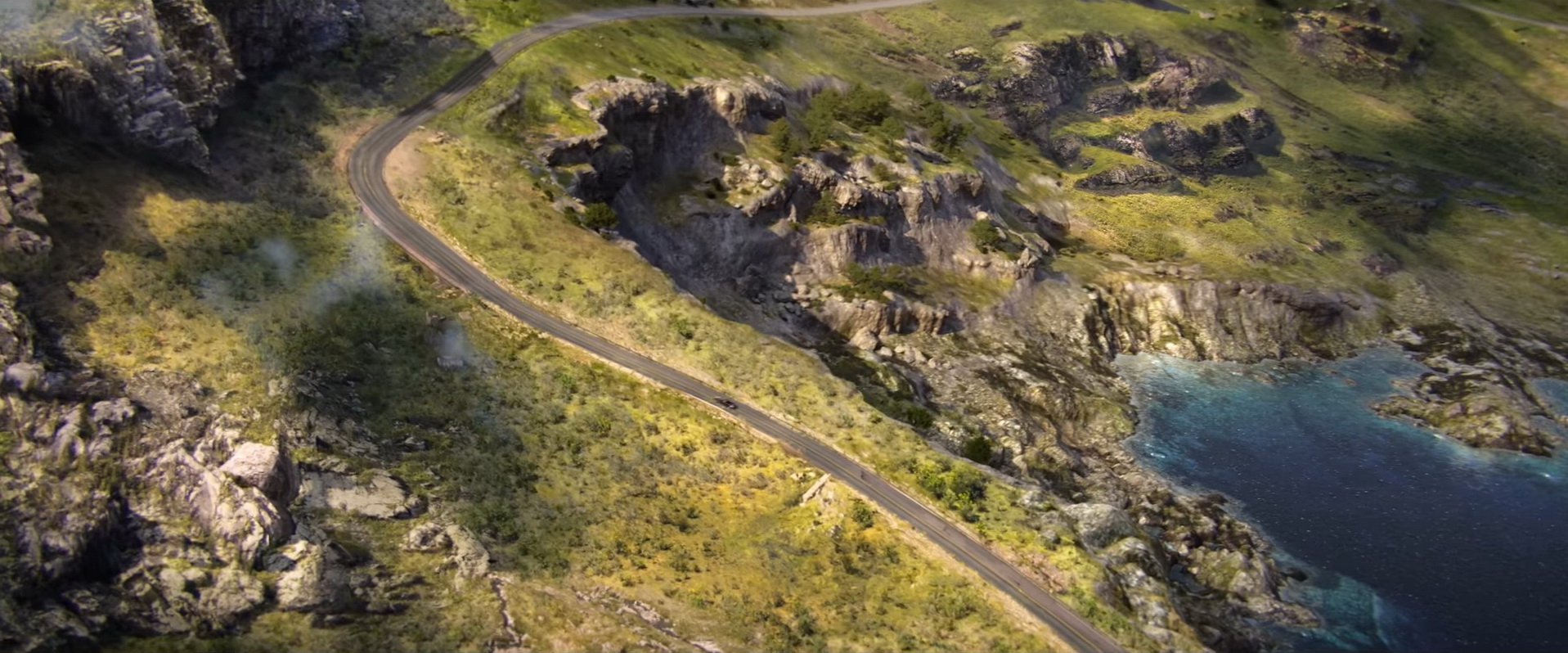 In the dark vision of future the protagonist was fighting human soldiers, huge beasts and deadly robots. Final scenes showed Regis talking to some sort of entity and looking over the Insomnia – the crown city of Lucis. In his vision the king saw Insomnia destroyed in flames.
Final Fantasy XV will be released on November 29, 2016. The RPG is going to be available on PlayStation 4 and Xbox One.
© Final Fantasy XV, 2016 YouTube Link