Weekly Newsletter
Thank you for subscription. You'll be getting weekly digest every Friday.
Events
Milwaukee US
17, Jun — 22, Jun
New York US
17, Jun — 20, Jun
St. Petersburg RU
19, Jun — 21, Jun
Amsterdam NL
25, Jun — 28, Jun
Latest comments
Thanks a lot ! Did you give some masterclass of something ?
How is the Clovers sit on top between tiles? for mine, blend modes doesnt seem to be working... they follow the height of the tiles which results in extreme distortion of clovers following the height changes of tiles
I really liked Cris Tales, its a Colombian game, i really like it how it looks, its like a old JRPG with a unique graphic style: https://www.youtube.com/watch?v=EXAUWjhqeKg
Final Fantasy XV – Omen Trailer
Square Enix has released a new trailer for the action-RPG Final Fantasy XV. The video showed a vision of King Regis who saw to futures which can be caused by his son Noctis.
The trailer demonstrated Noctis as he drove around in his car. During the ride he spotted a dog sitting near the road and lost control of the vehicle. He followed the animal to a broken ship in the desert that somehow transported Noctis into a subway wagon.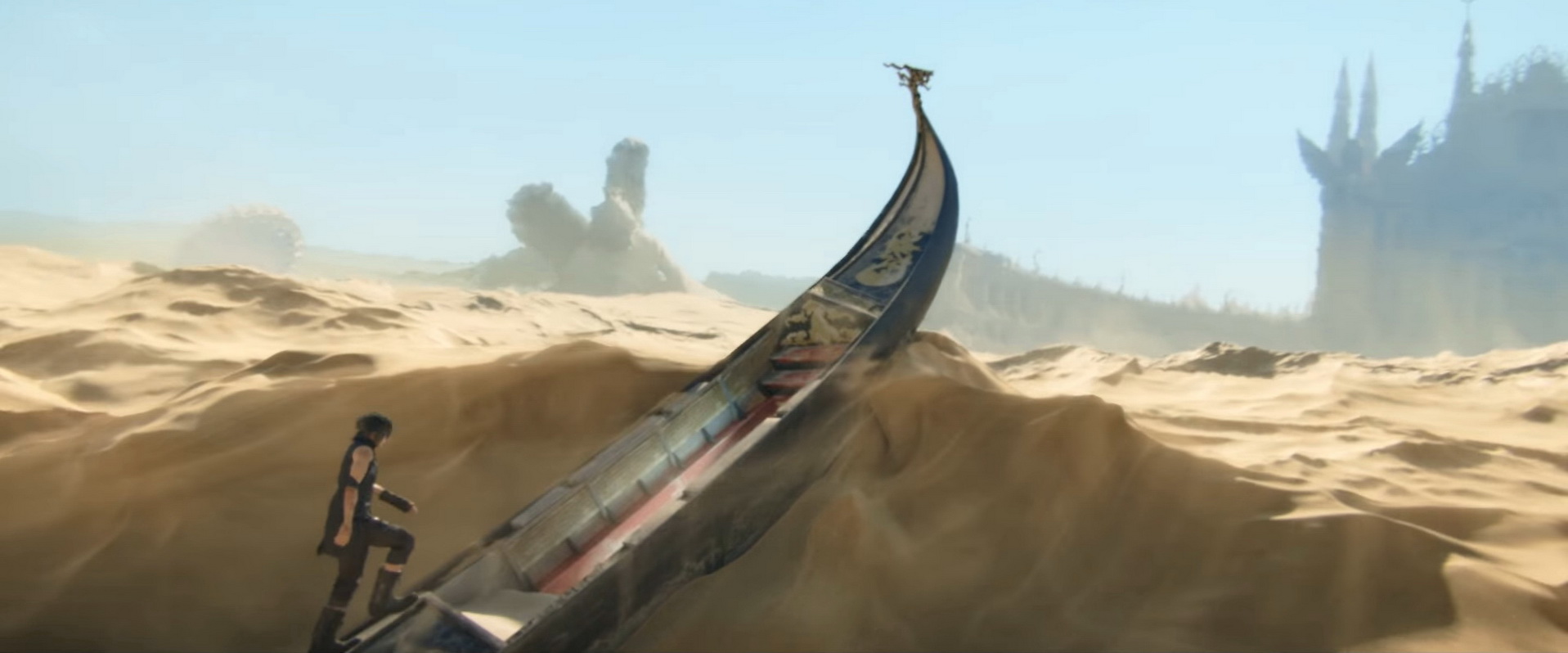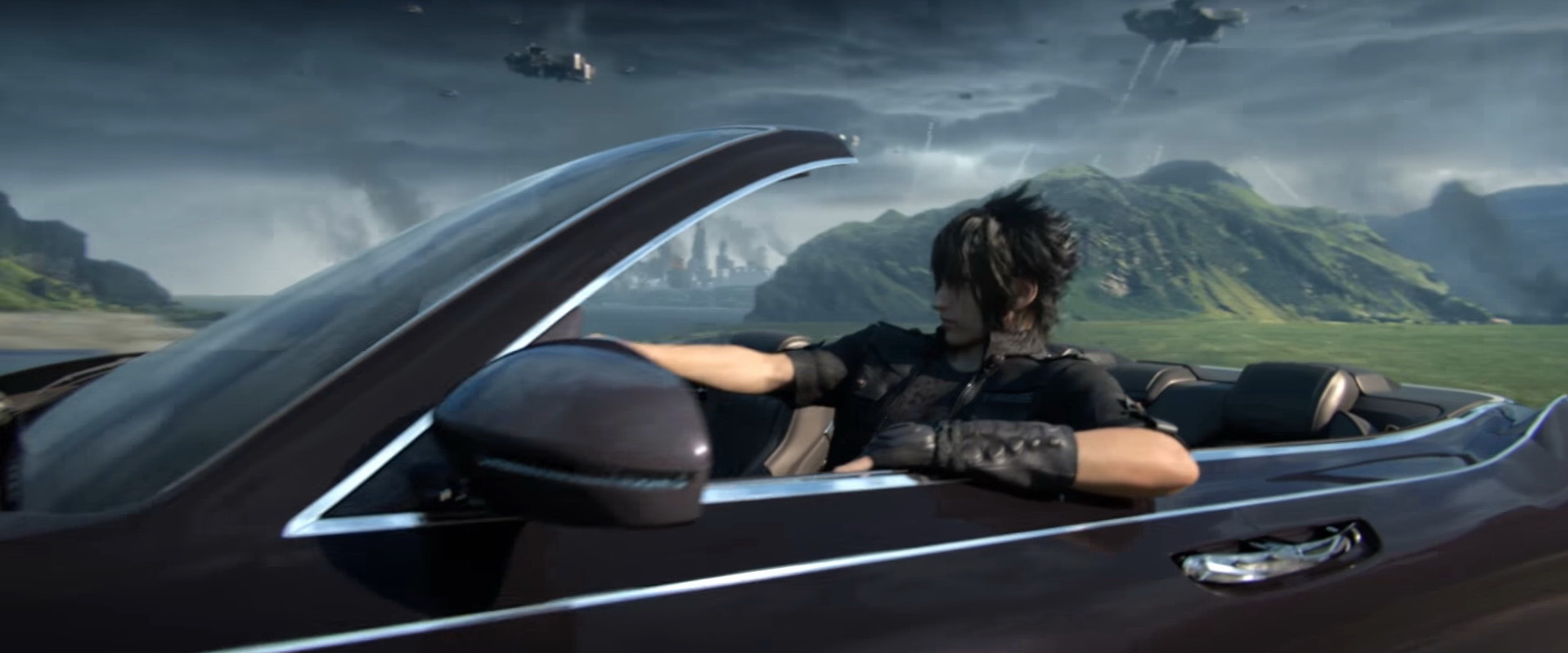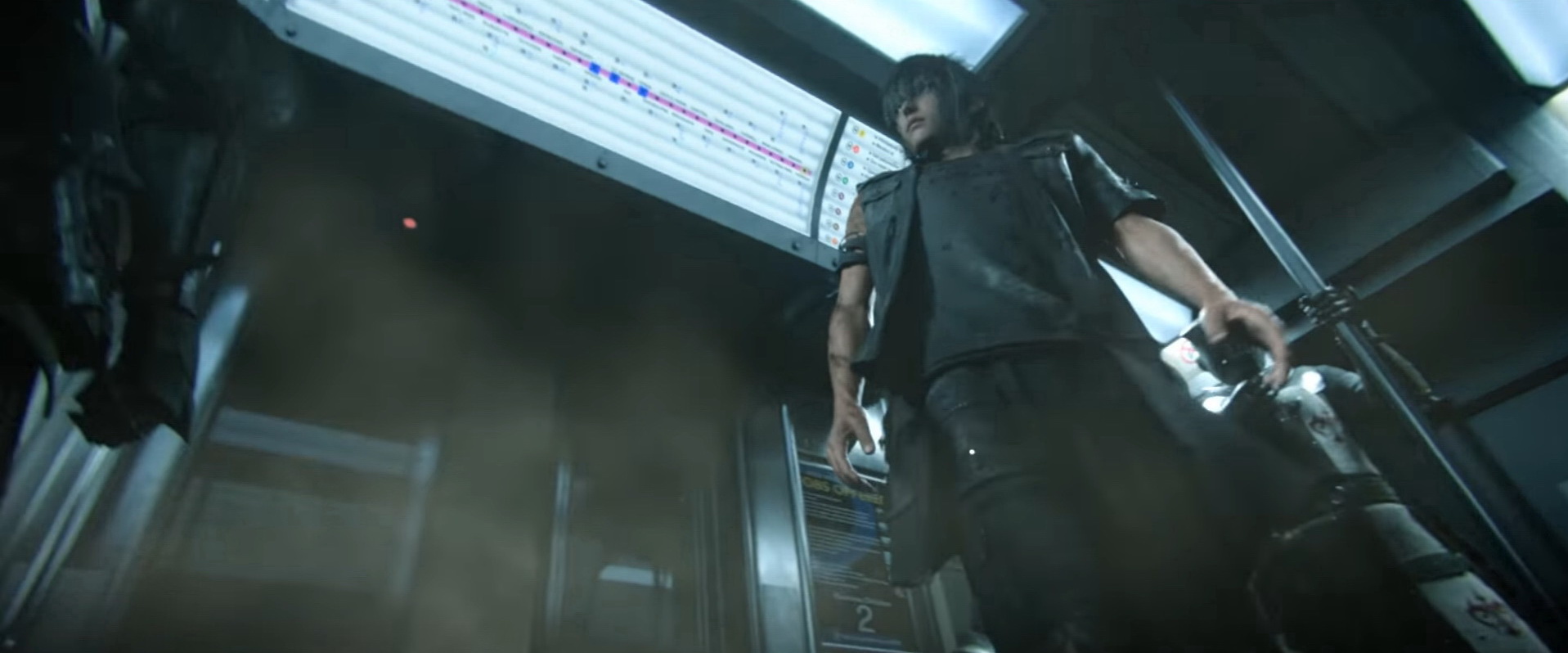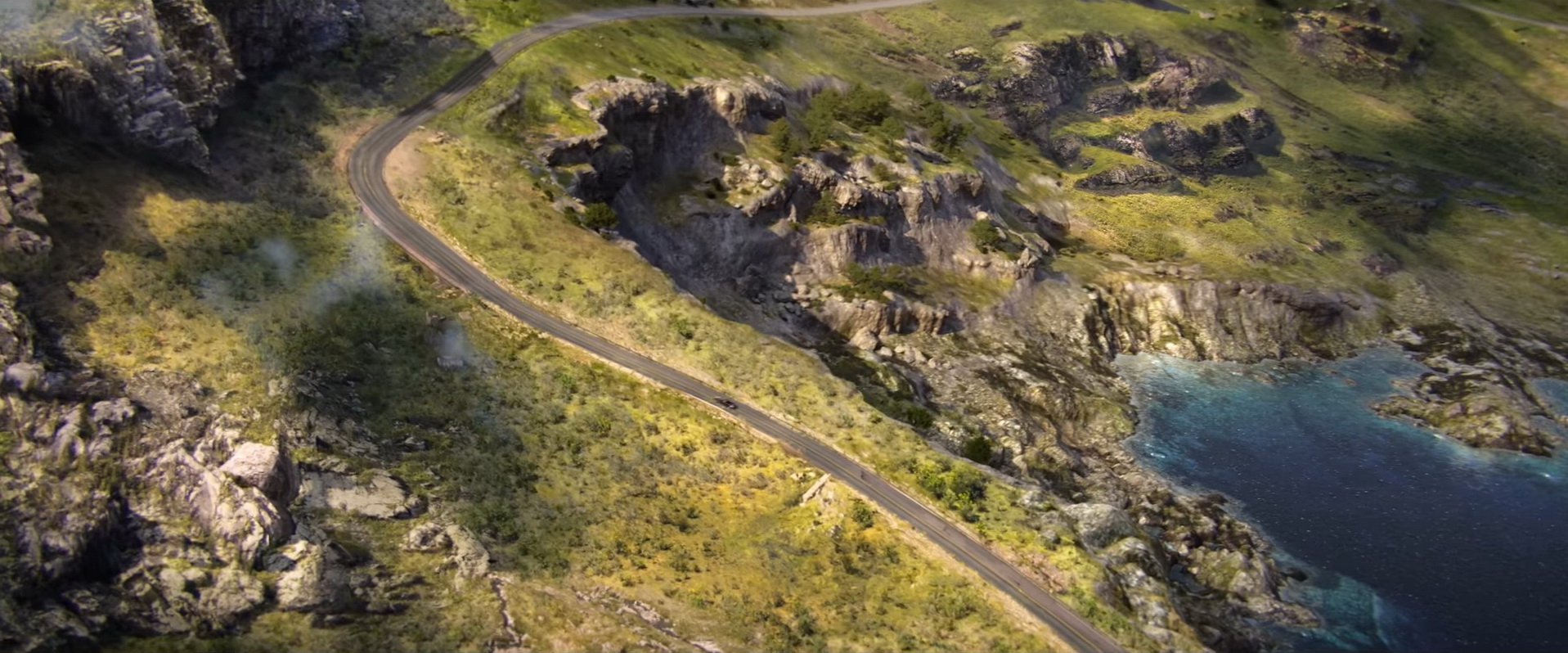 In the dark vision of future the protagonist was fighting human soldiers, huge beasts and deadly robots. Final scenes showed Regis talking to some sort of entity and looking over the Insomnia – the crown city of Lucis. In his vision the king saw Insomnia destroyed in flames.
Final Fantasy XV will be released on November 29, 2016. The RPG is going to be available on PlayStation 4 and Xbox One.
© Final Fantasy XV, 2016 YouTube Link