Weekly Newsletter
Thank you for subscription. You'll be getting weekly digest every Friday.
Events
SEATTLE US
19, Apr — 22, Apr
Kharkiv UA
20, Apr — 21, Apr
Los Angeles US
23, Apr — 25, Apr
Breda NL
24, Apr — 25, Apr
Latest comments
hi , i eanted to make your handgun in blender and i fell short on the top curved surface , how do you make that
Very much Informative. I love your blogs and already a follower of it. I think that when it comes to Professional logo design UK so it's very necessary for new business to have a Professional logo design UK that perfectly resembles their business and a complete designing solution to connect with its consumers.
yeah thats what I have as well. Its enough but in 2 years you'll probably want a little more. At least 32 gb ram for a little more serious work.
Inside Techland
YouTube user Jack Gadovsky got a chance to visit Techlands headquarters in Ostrów Wielkopolski. He was shown around the video game studio by Ania and Tymon. They greeted Gadovsky at the lobby at showed him around different departments.
First they've shown him the creative department. Tymon and Ania took Jack to a room where the people responsible for creating quests reside. Techland has a rule that from 11 AM to 1 PM there is no loud noise in the studio. That way everyone involved can concentrate on their tasks better. Gadovsky was then taken to an office where the city designers work. They've shown him some of the work put in the Dying Light video game.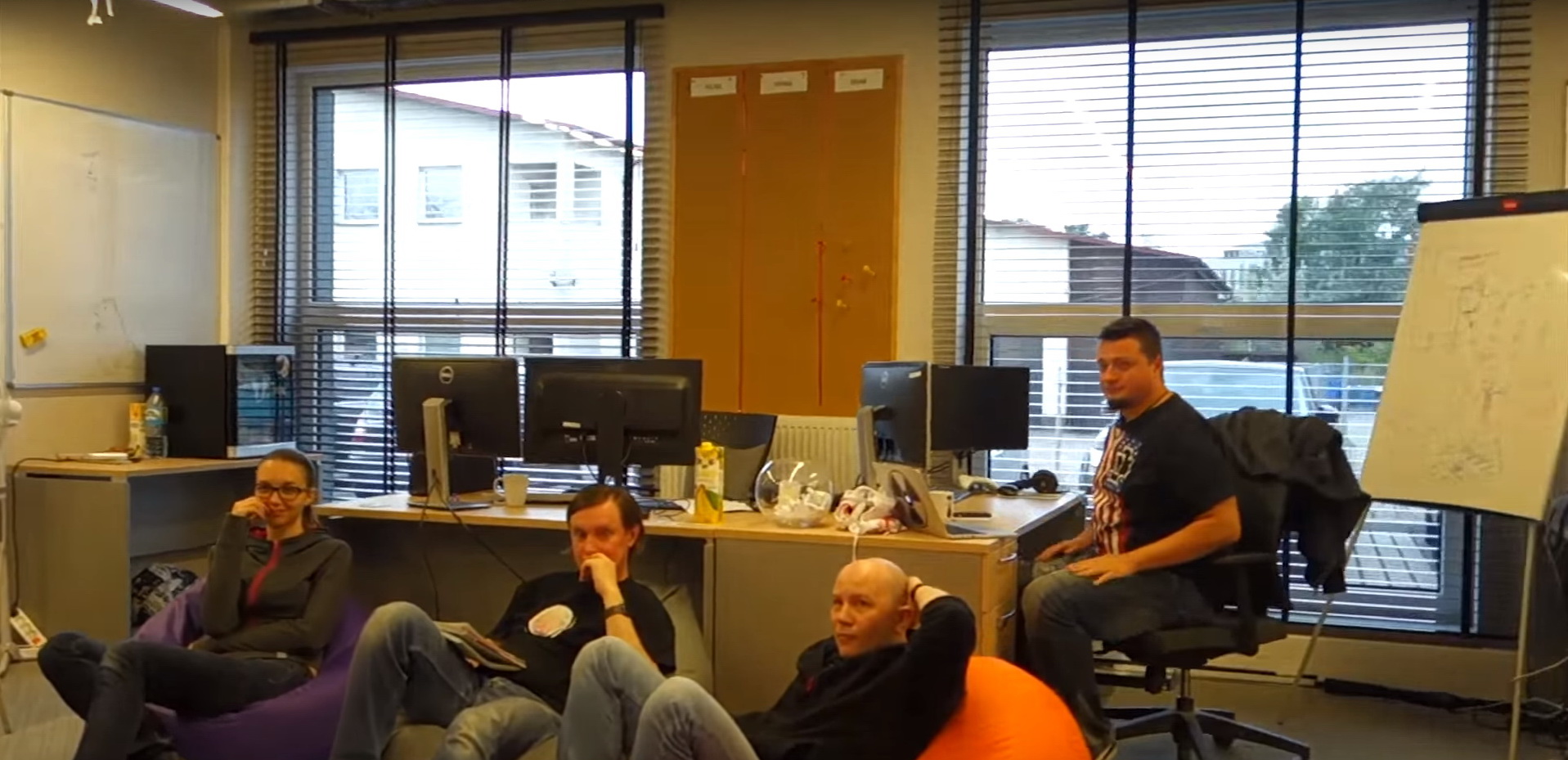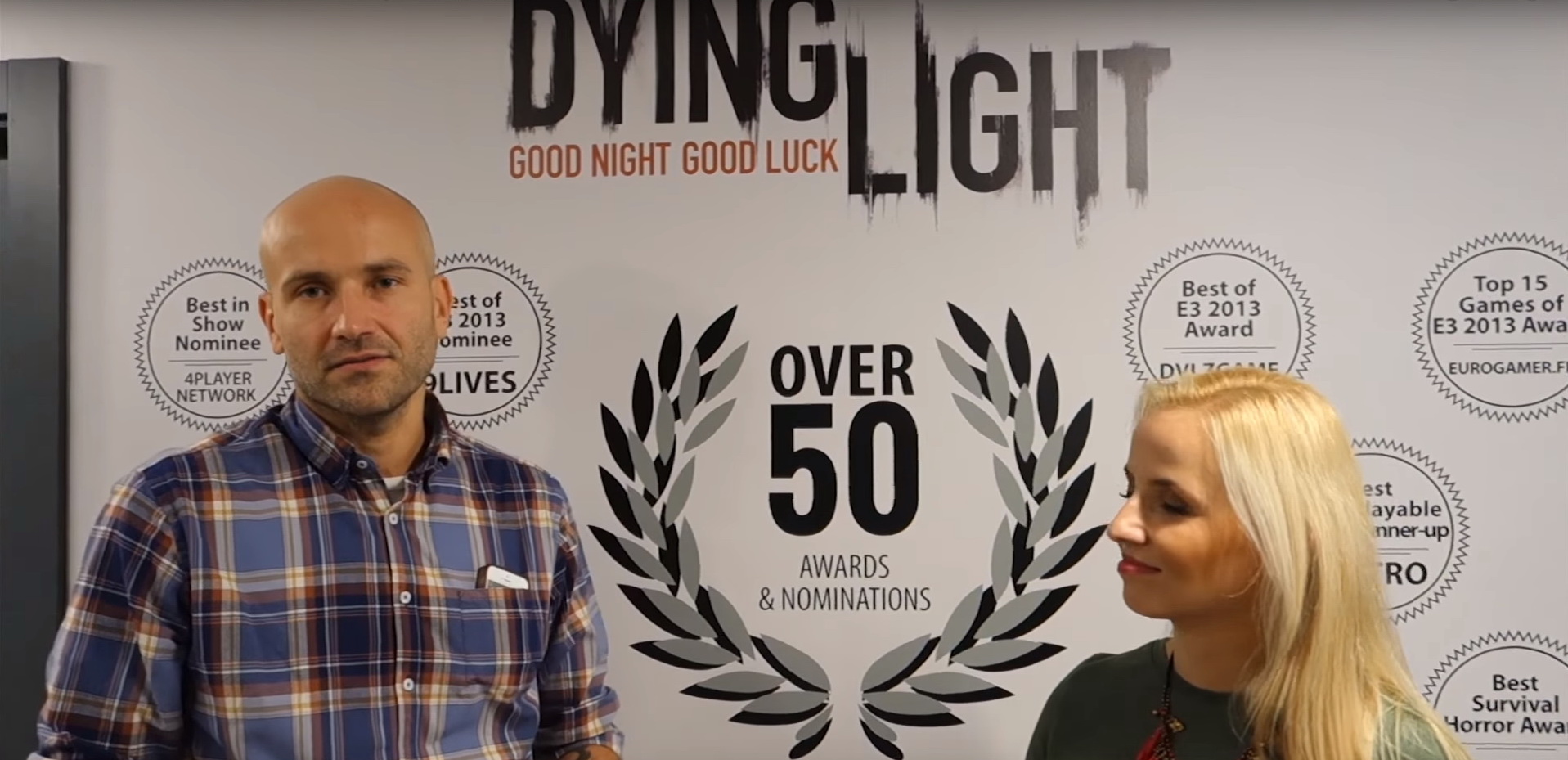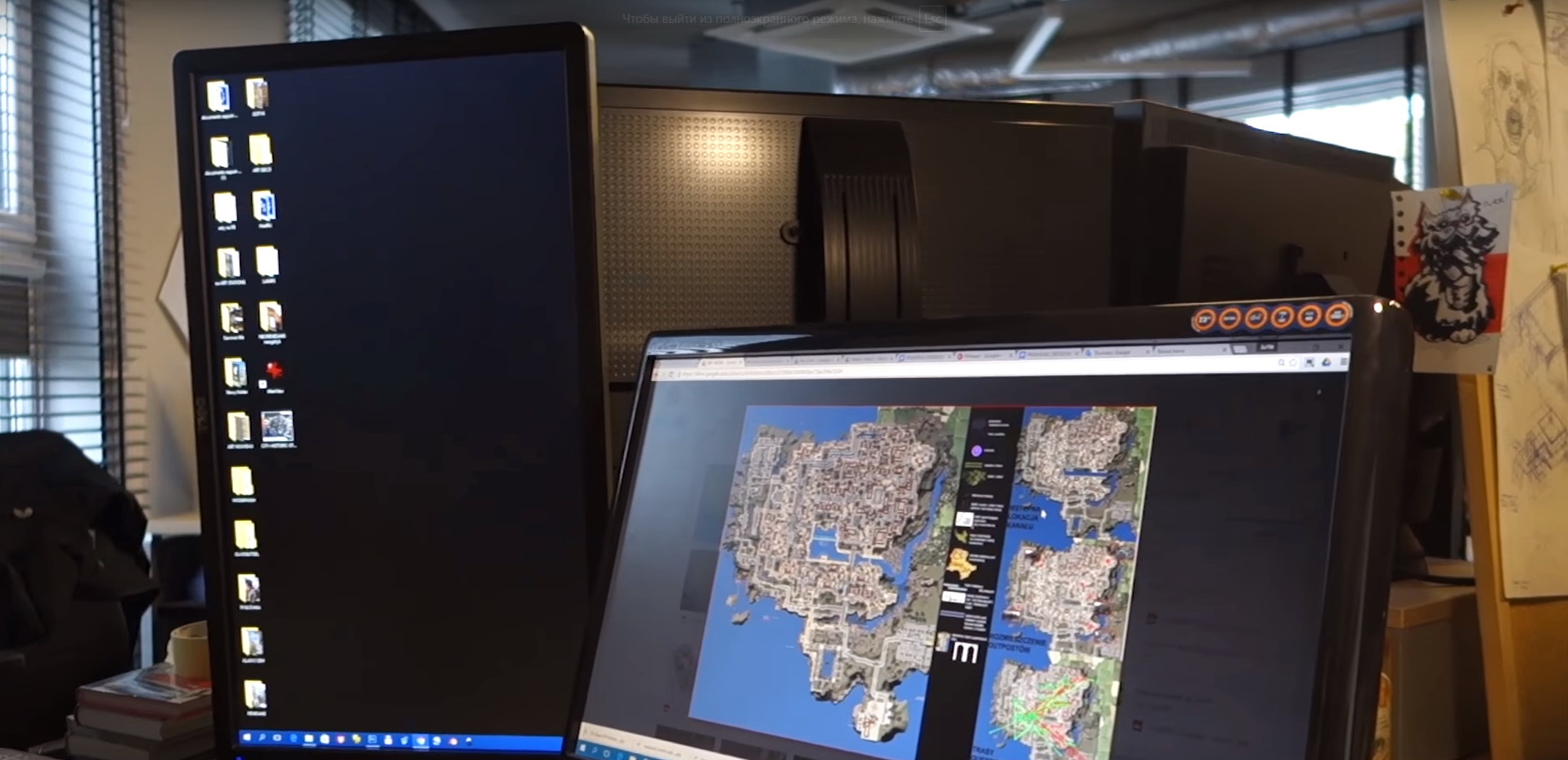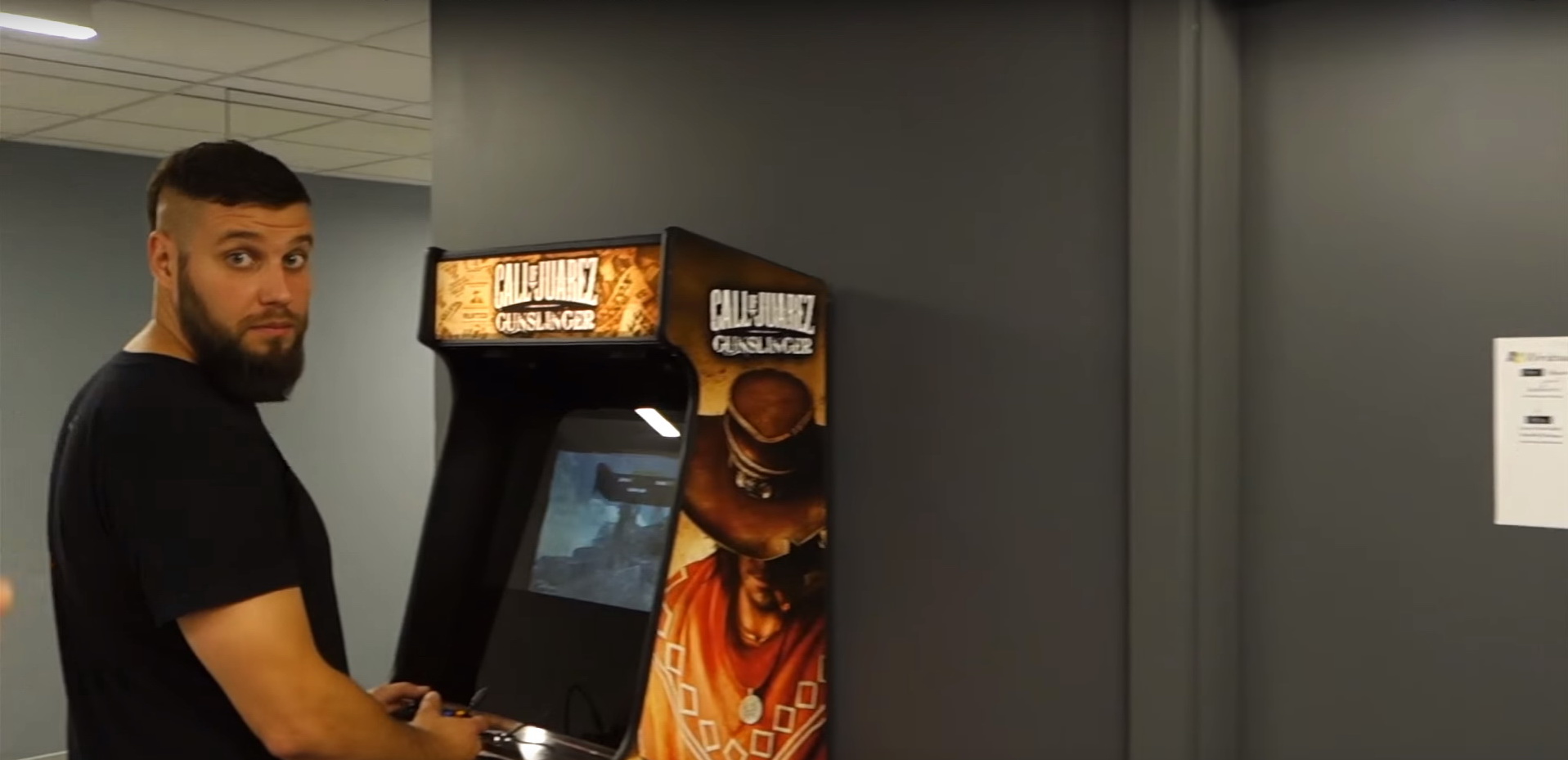 Jack was later escorted to a room for motion capture and demonstrated some of the work done there. Techland's employees also showed how the digital designers work on models and textures. The last part of the tour was dedicated to sound and music creation. Jack had the opportunity to briefly meet with Techland composer who has worked on several titles, including Dying Light.
© JACK GADOVSKY, 2016 YouTube Link