Weekly Newsletter
Thank you for subscription. You'll be getting weekly digest every Friday.
Events
Birmingham GB
20, Sep — 24, Sep
Chiba JP
20, Sep — 24, Sep
Ohio US
21, Sep — 24, Sep
Québec CA
26, Sep — 28, Sep
Los Angeles US
27, Sep — 1, Oct
Latest comments
Very interesting article, thanks for sharing!
astounding work there - hope someone important notices! I'm just jrpg fan. . . somebody needs to hire you!
Yasss you guys rule so much LOVE please do the next part!!!
Inside Techland
YouTube user Jack Gadovsky got a chance to visit Techlands headquarters in Ostrów Wielkopolski. He was shown around the video game studio by Ania and Tymon. They greeted Gadovsky at the lobby at showed him around different departments.
First they've shown him the creative department. Tymon and Ania took Jack to a room where the people responsible for creating quests reside. Techland has a rule that from 11 AM to 1 PM there is no loud noise in the studio. That way everyone involved can concentrate on their tasks better. Gadovsky was then taken to an office where the city designers work. They've shown him some of the work put in the Dying Light video game.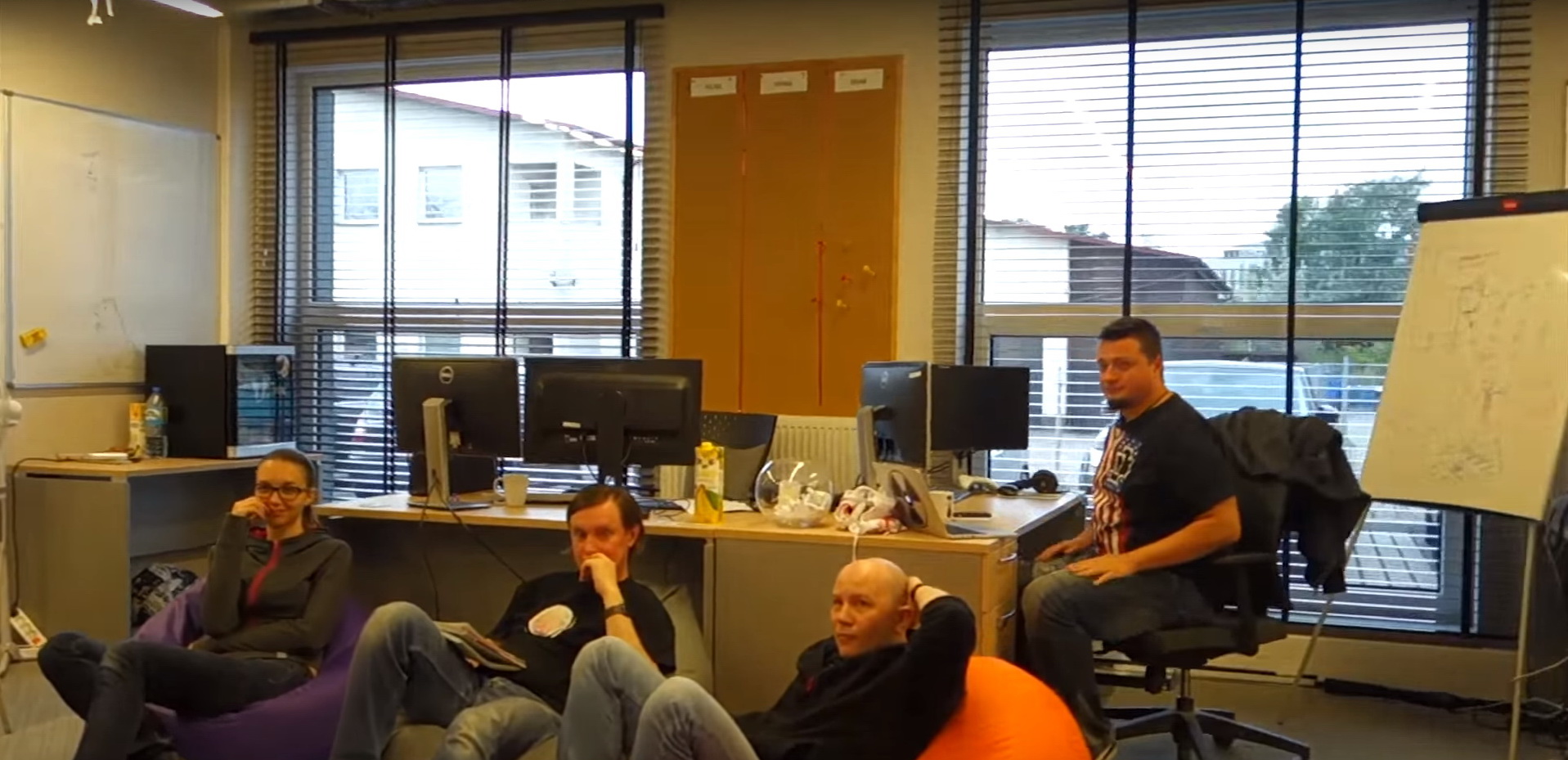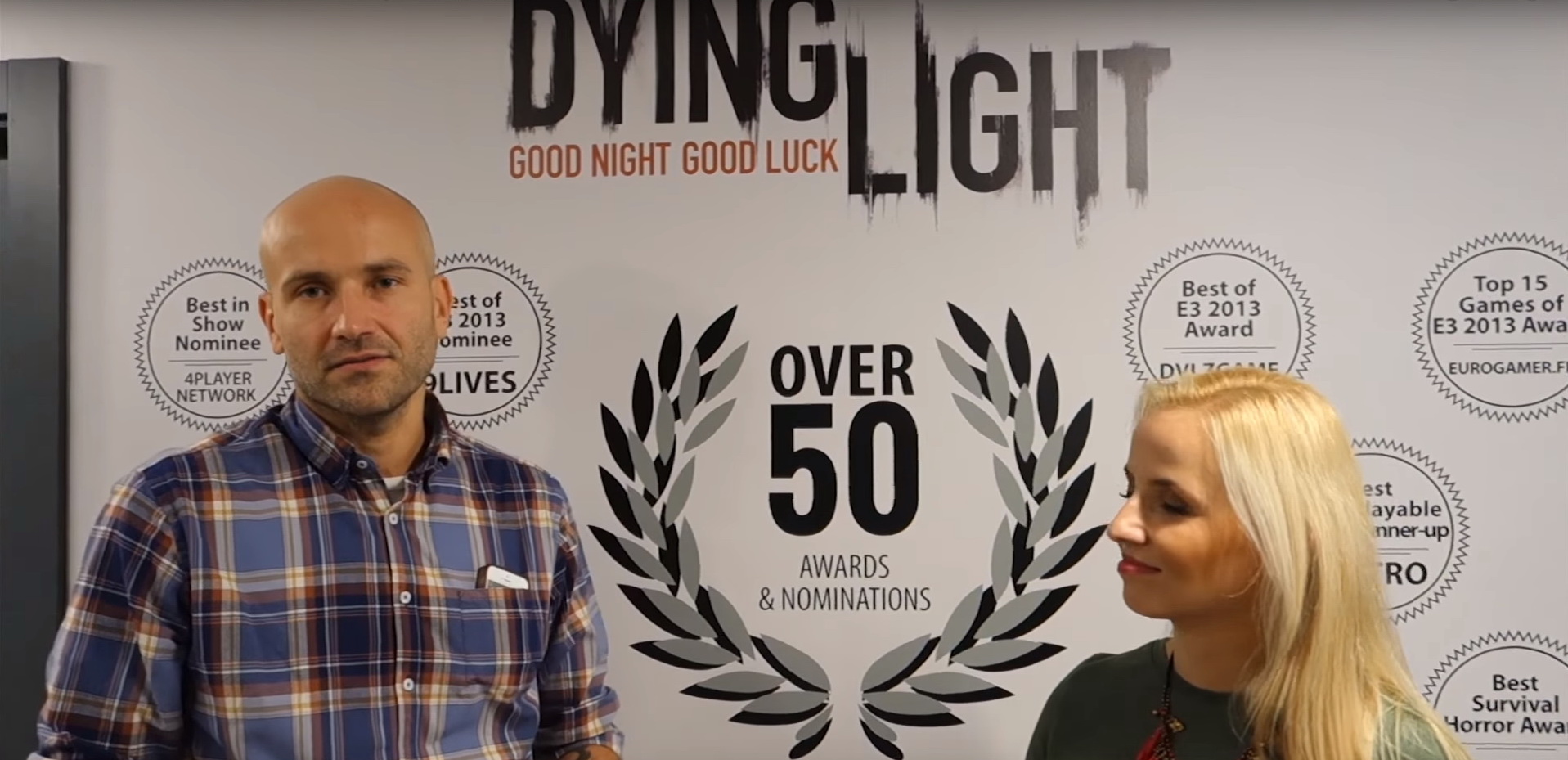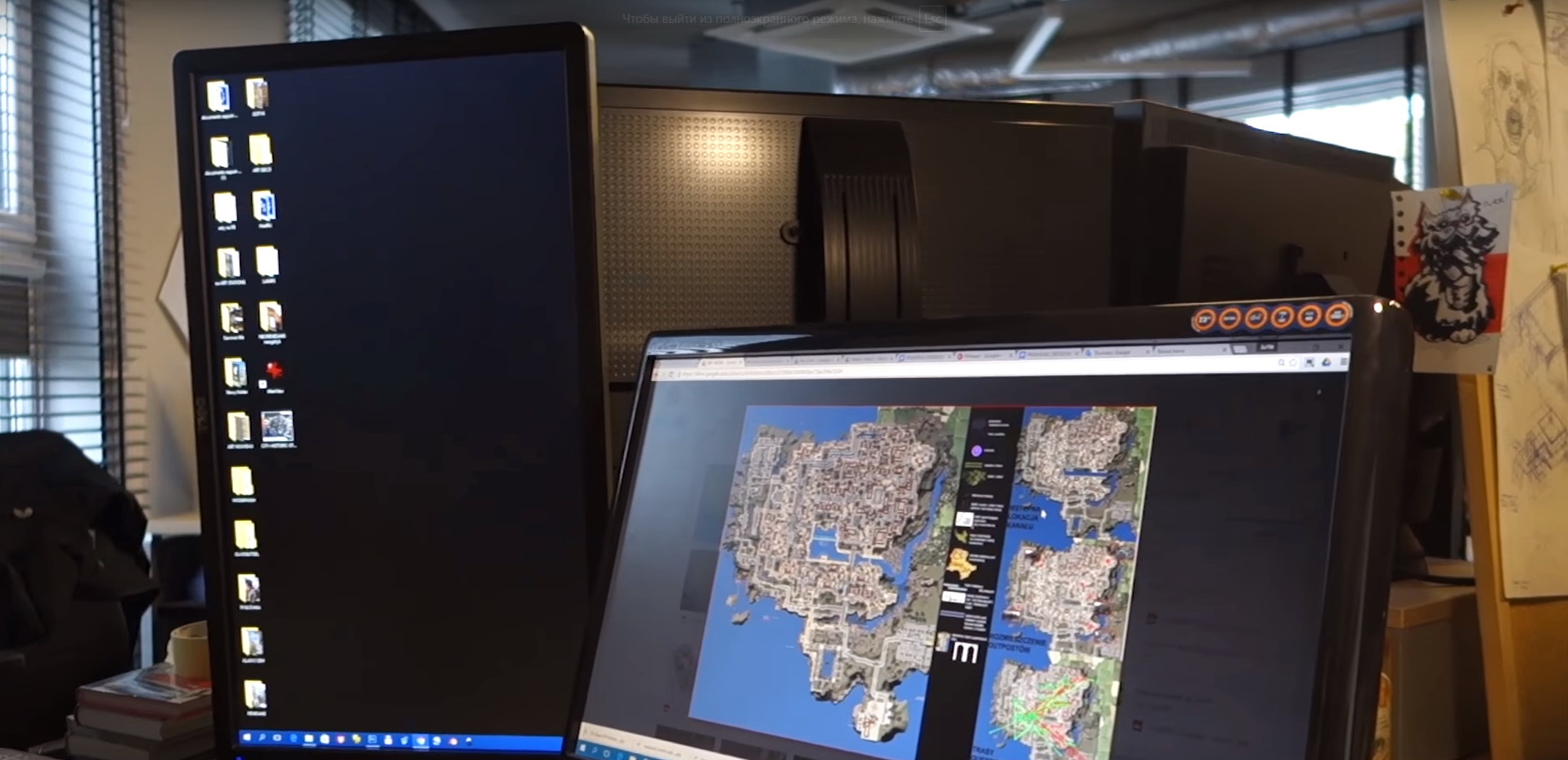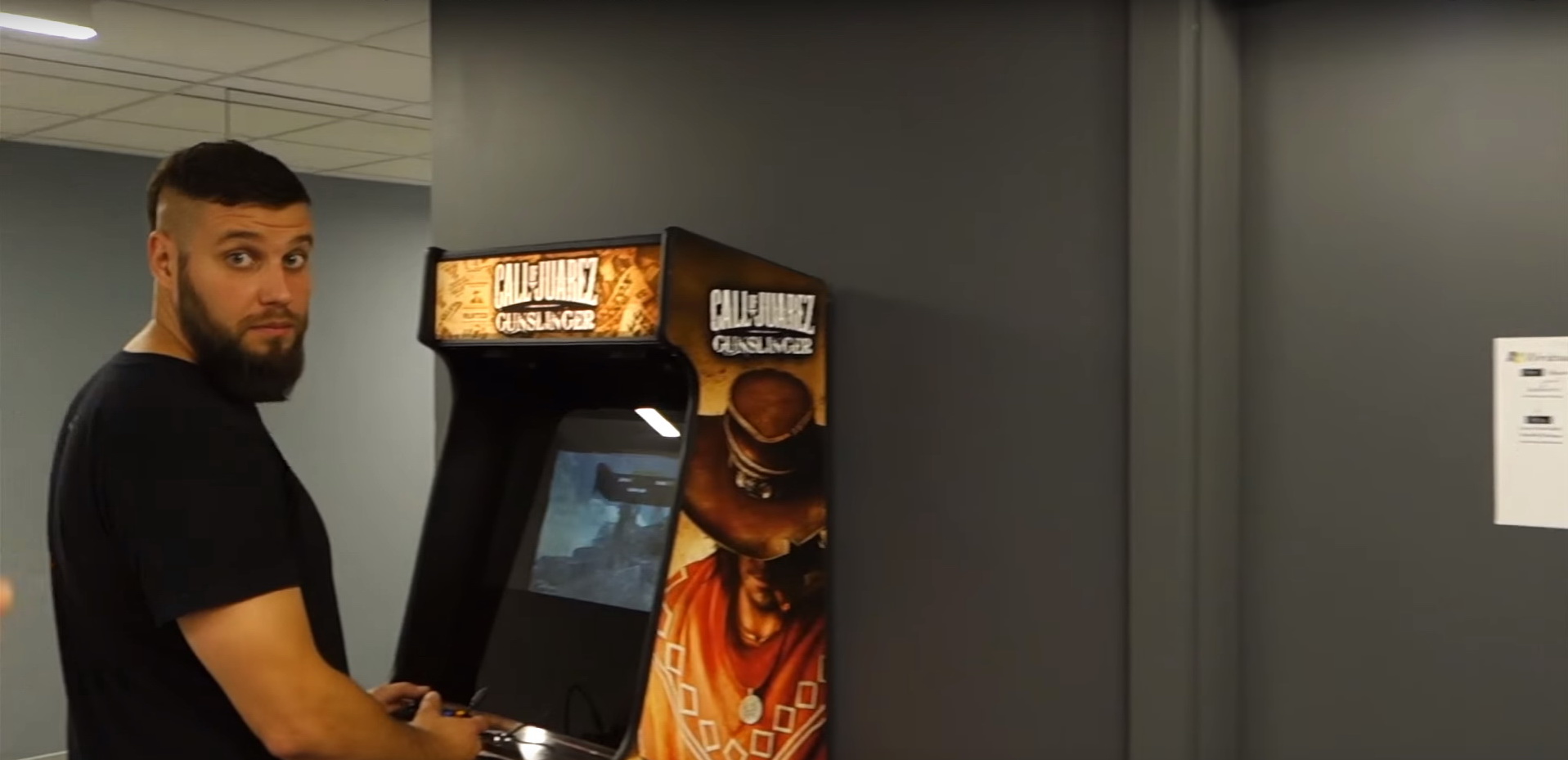 Jack was later escorted to a room for motion capture and demonstrated some of the work done there. Techland's employees also showed how the digital designers work on models and textures. The last part of the tour was dedicated to sound and music creation. Jack had the opportunity to briefly meet with Techland composer who has worked on several titles, including Dying Light.
© JACK GADOVSKY, 2016 YouTube Link