Weekly Newsletter
Thank you for subscription. You'll be getting weekly digest every Friday.
Events
Barcelona ES
25, Feb — 1, Mar
Abbotsford VIC 3067 AU
8, Mar — 11, Mar
Latest comments
Great! For a beginner wants to learn programming language then they needs to click here: http://letsfindcourse.com/ Providing you the best programming courses or tutorials recommended by experts.
You wait until AI is fully implemented. Sound advice anyone? Learn a second profession or become a generalist and you might be working in the future. There is no way to stop AI. It will devour the system. Good Luck
Hey Pretty good post. I just stumbled upon your blog and wanted to say that I have really enjoyed reading your blog posts. Anyway, I hope you post again soon. Big thanks for the useful info. https://www.webglobals.com.au/
Red Dead Redemption 2 Trailer
Rockstar Games has released a new trailer of an upcoming action-adventure video game Red Dead Redemption 2.
The trailer has revealed some of the games stunning locations. Gamers will explore huge forests, mountains and fields. These areas will be teeming with buffalos, deer, vultures and other animals. Local towns will be full of characters and buildings. The game seems to have a day/night cycle. The trailer didn't reveal that much in terms of story but it did give a glimpse of what Red Dead Redemption 2 will look like when it hits the shelves.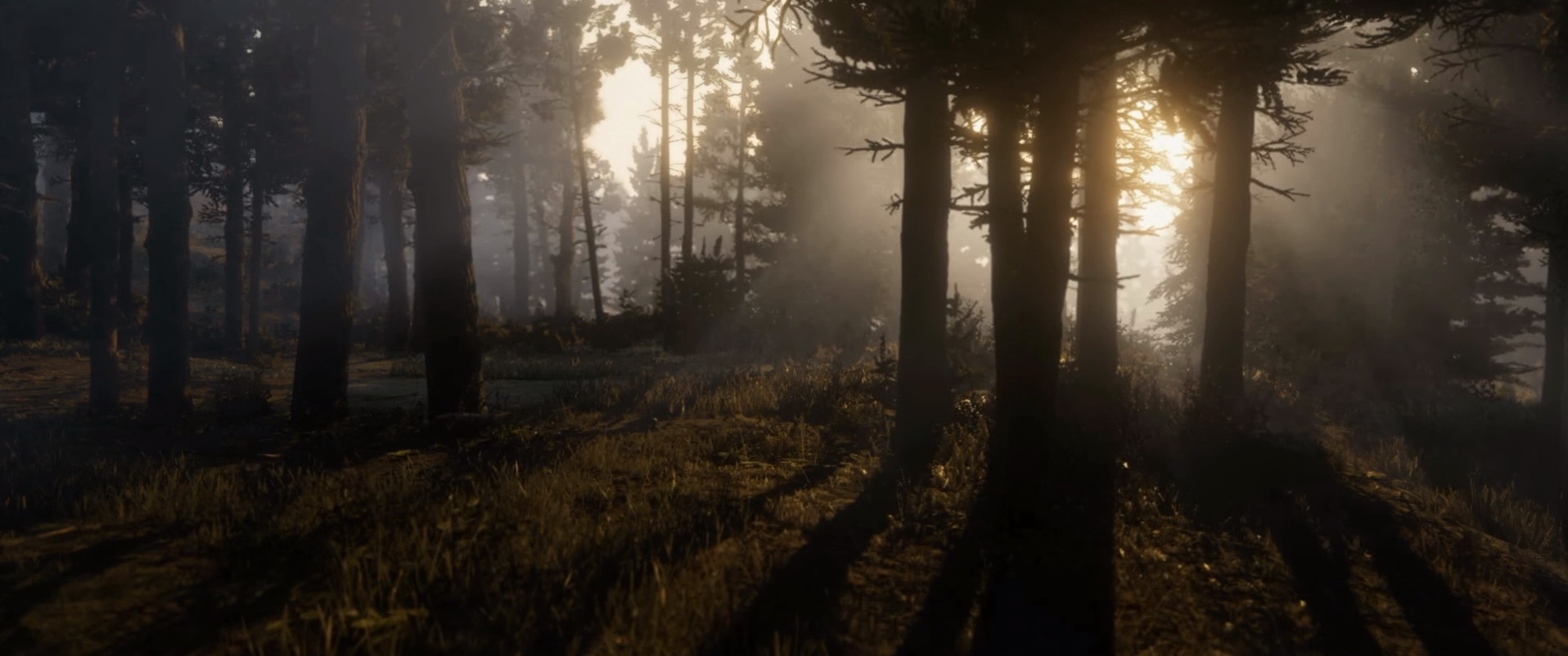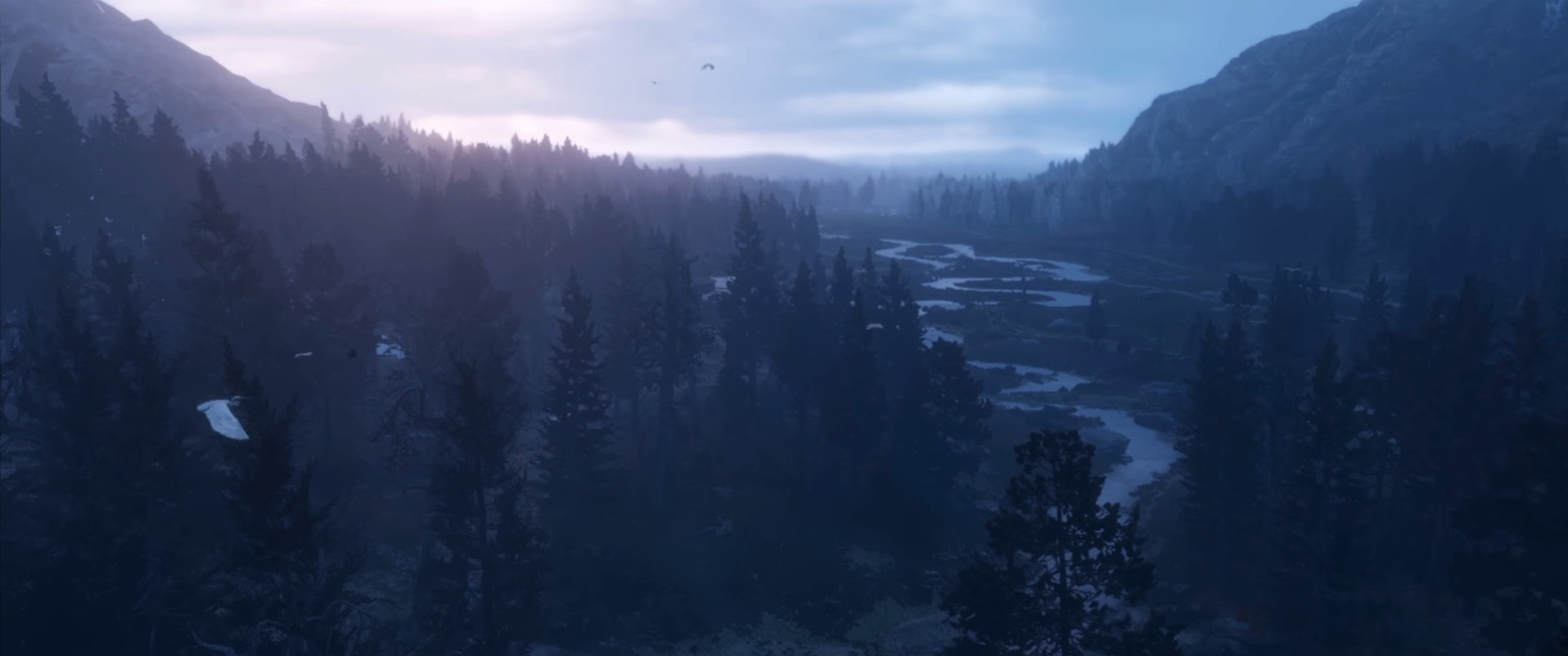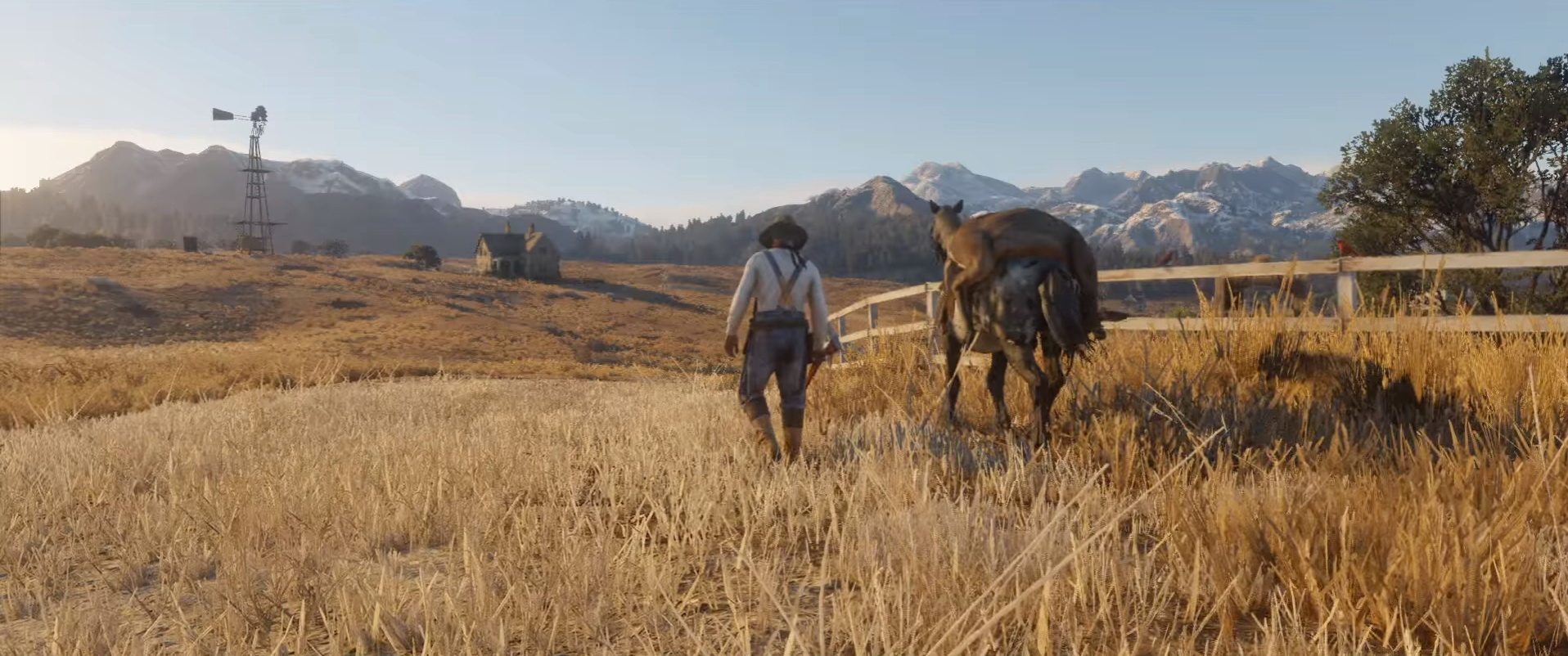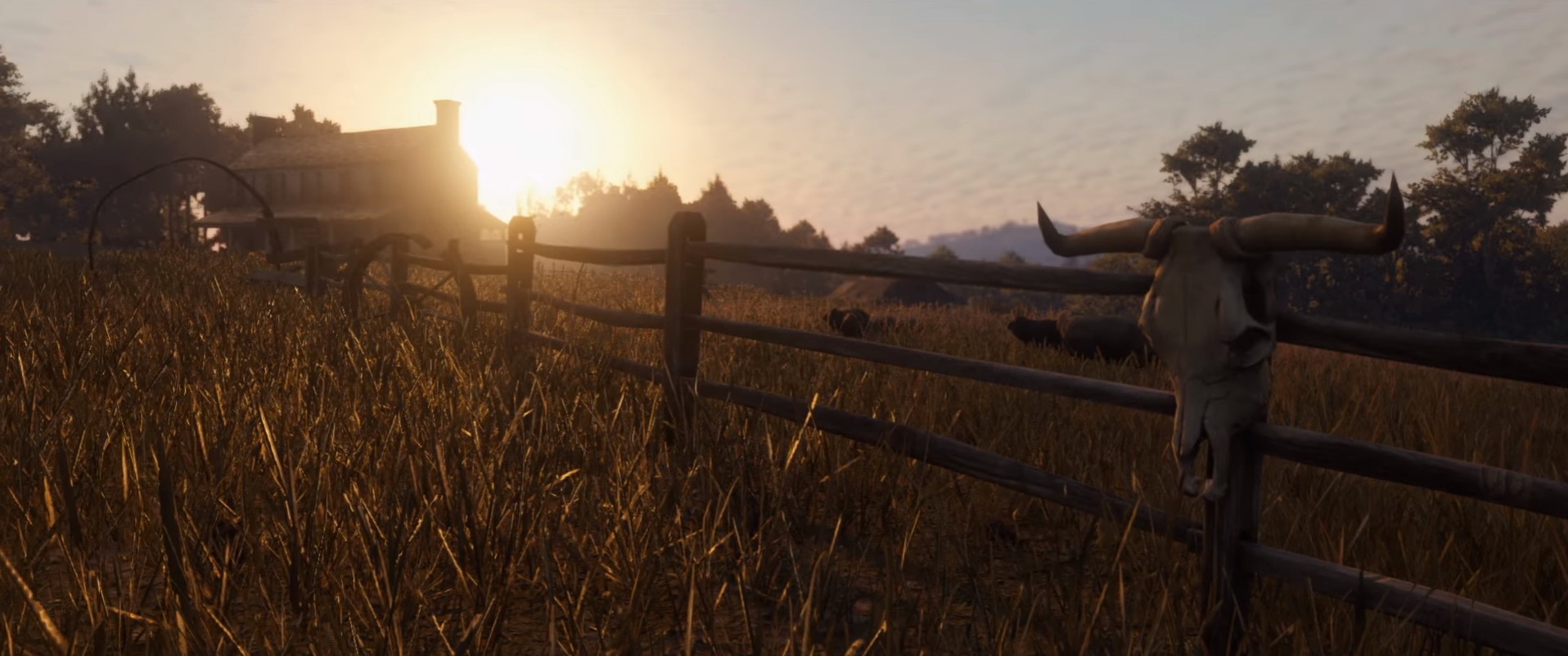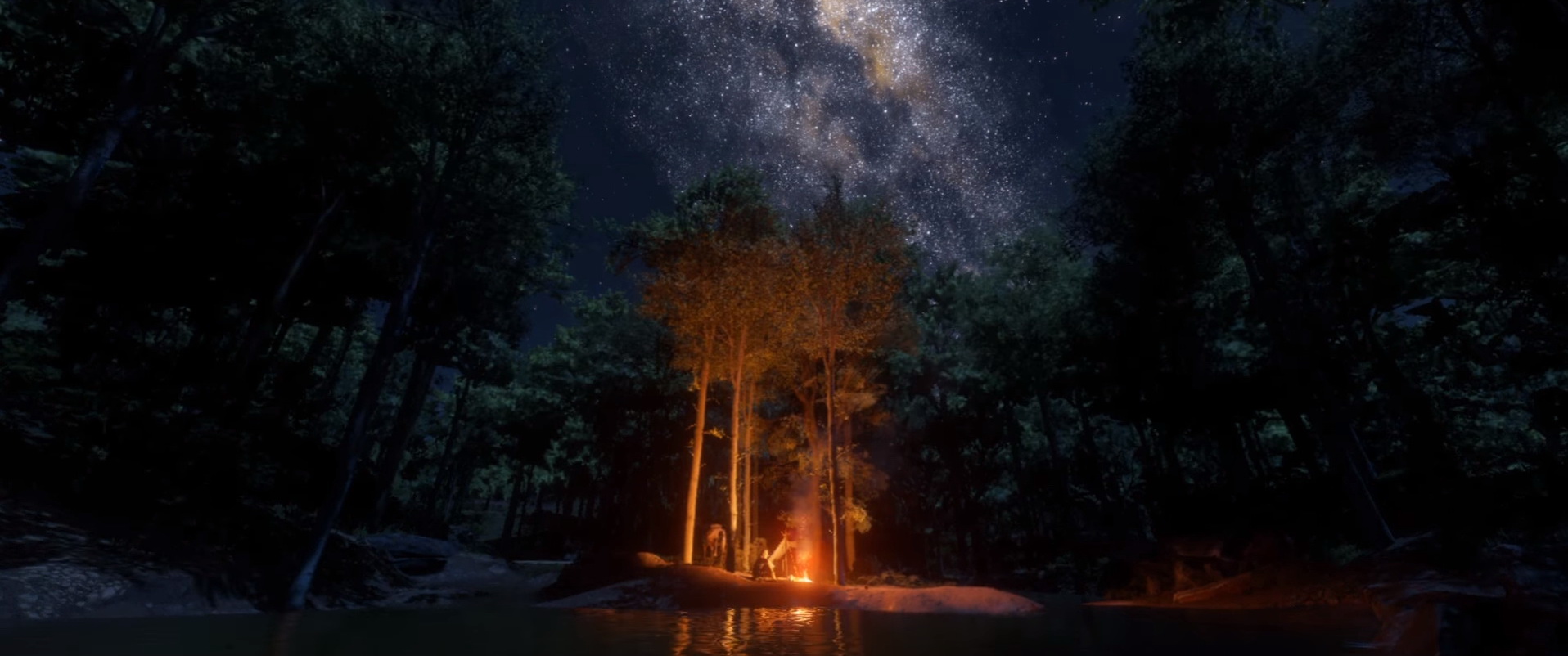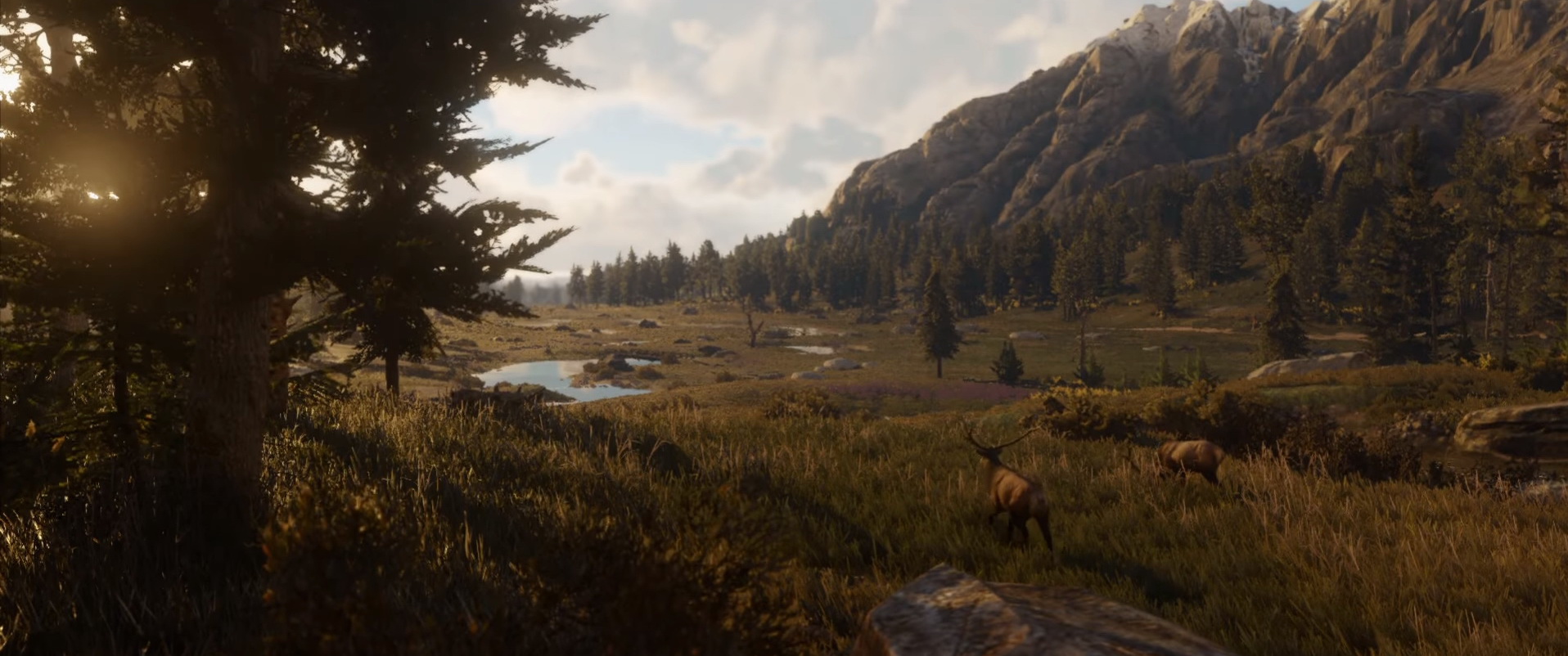 The original Red Dead Redemption was release in May of 2010 to worldwide critical acclaim. The Wild West action-adventure was named Game of The Year by such video game websites as GameSpy, GameSpot, Good Game and Computer and Video Games. The project was praised for its story, voice acting, visuals and gameplay.
Red Dead Redemption 2 will offer players a single player mode with multiplayer components. The game will be released in late 2017. The project will be available on PlayStation 4 and Xbox One.
© Rockstar Games, 2016 YouTube Link