Weekly Newsletter
Thank you for subscription. You'll be getting weekly digest every Friday.
Events
San Francisco US
19, Mar — 24, Mar
San Francisco US
19, Mar — 21, Mar
Anaheim US
23, Mar — 26, Mar
San Jose US
26, Mar — 30, Mar
Latest comments
Thank you so much, now I am confident to say that I know how to bake.
Very nice, thx for sharing!
Red Dead Redemption 2 Trailer
Rockstar Games has released a new trailer of an upcoming action-adventure video game Red Dead Redemption 2.
The trailer has revealed some of the games stunning locations. Gamers will explore huge forests, mountains and fields. These areas will be teeming with buffalos, deer, vultures and other animals. Local towns will be full of characters and buildings. The game seems to have a day/night cycle. The trailer didn't reveal that much in terms of story but it did give a glimpse of what Red Dead Redemption 2 will look like when it hits the shelves.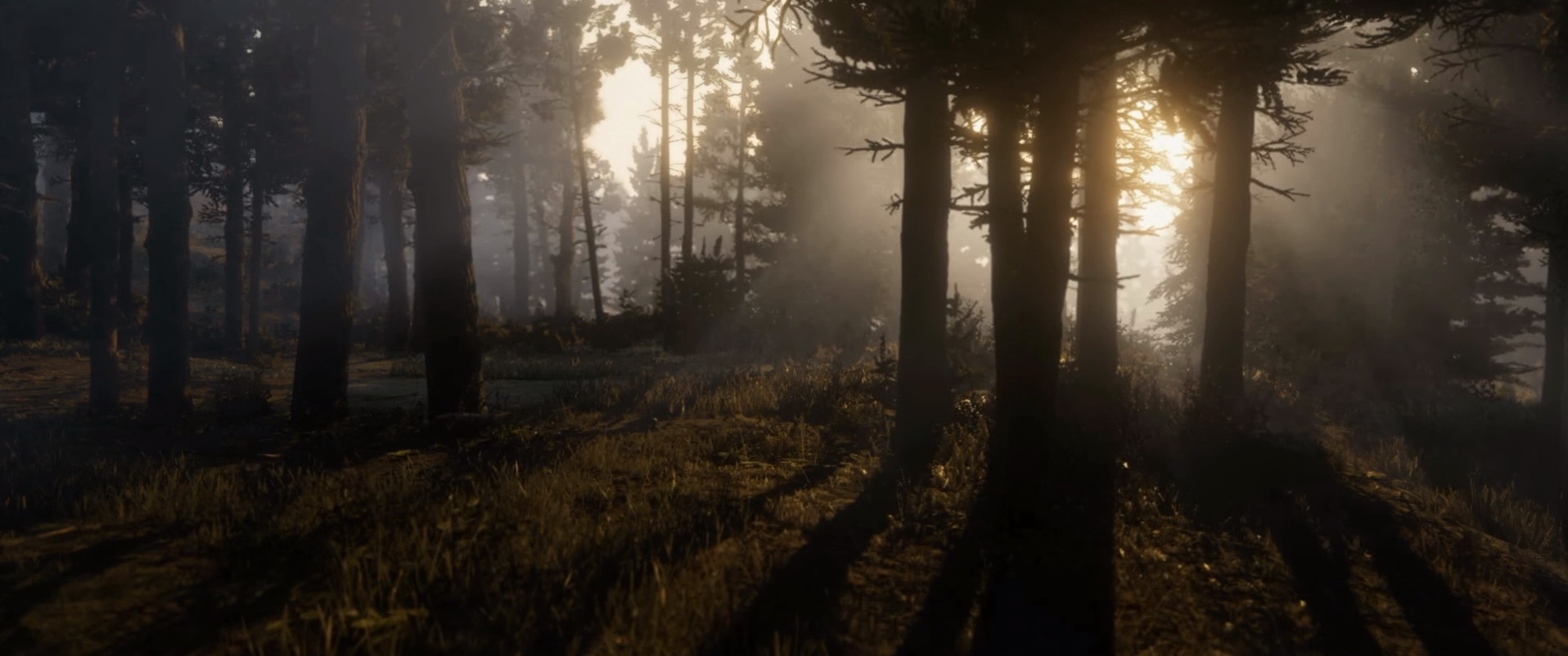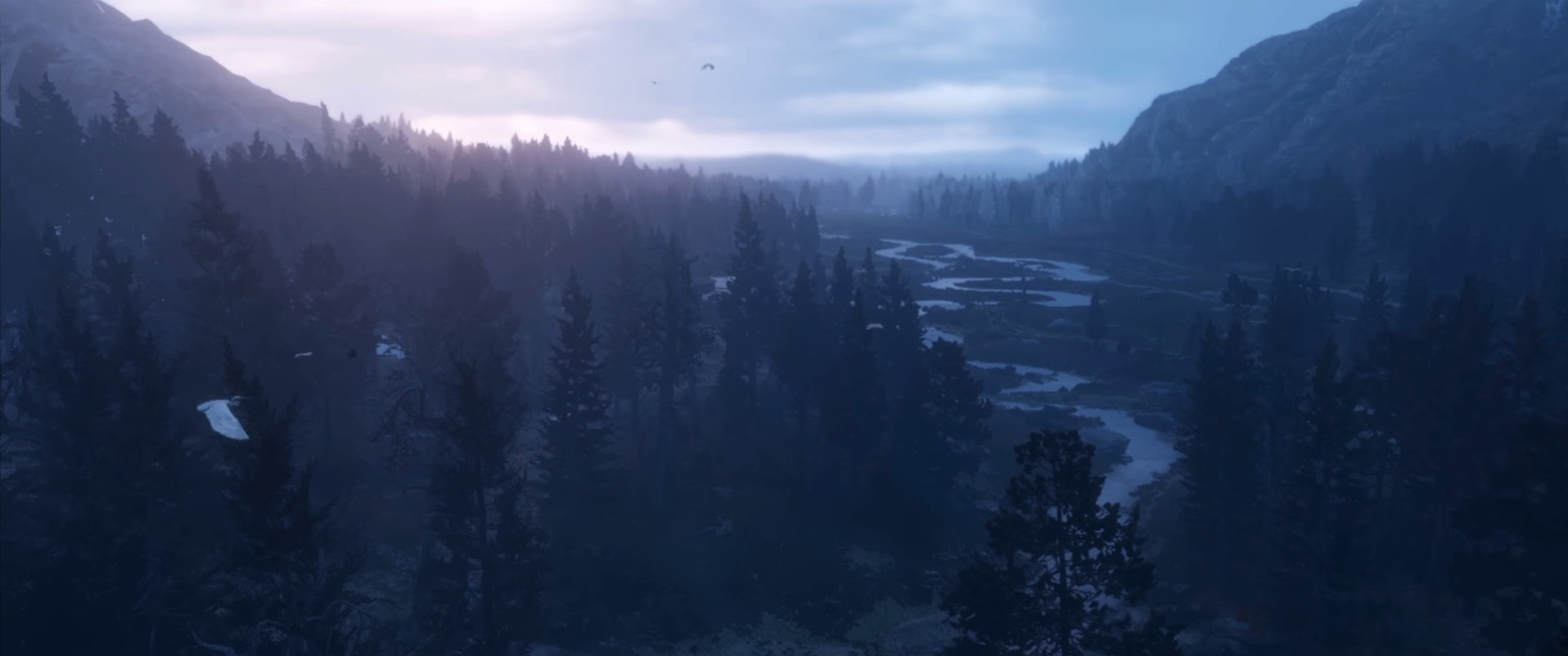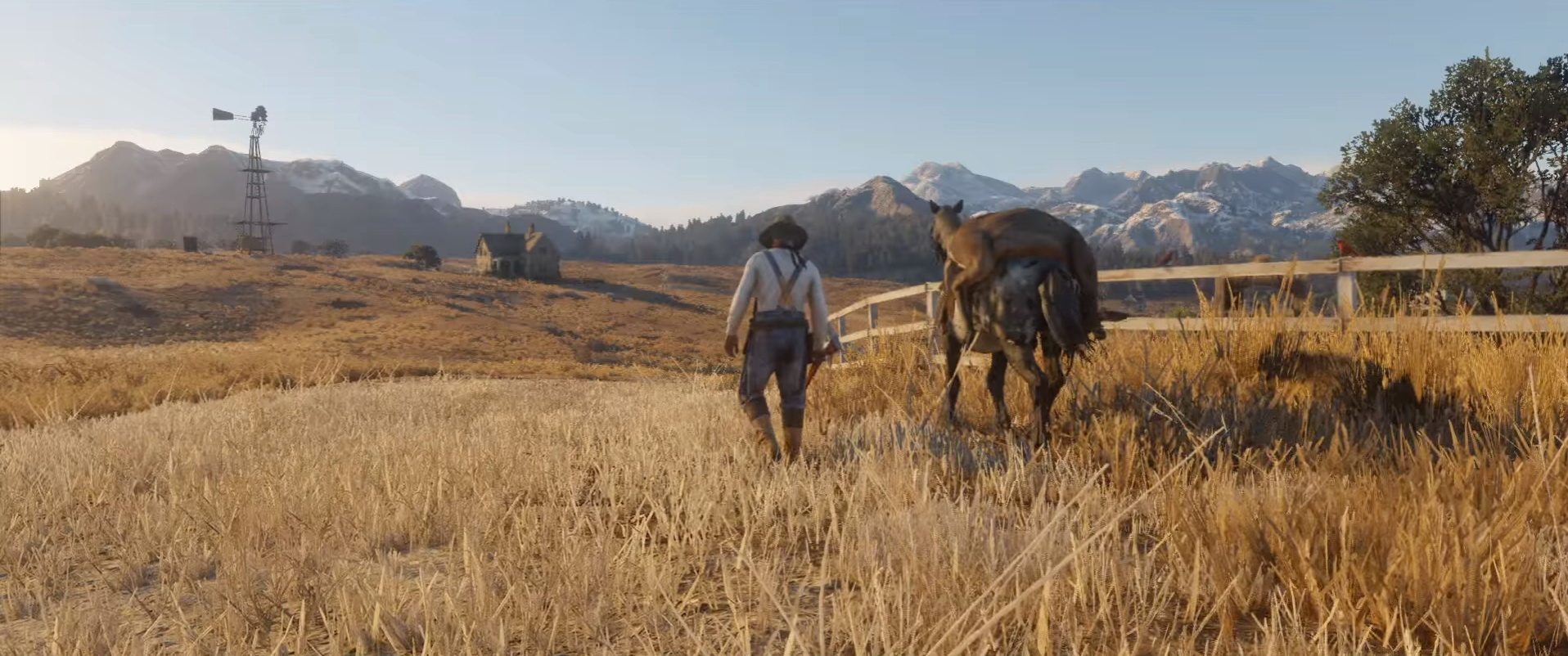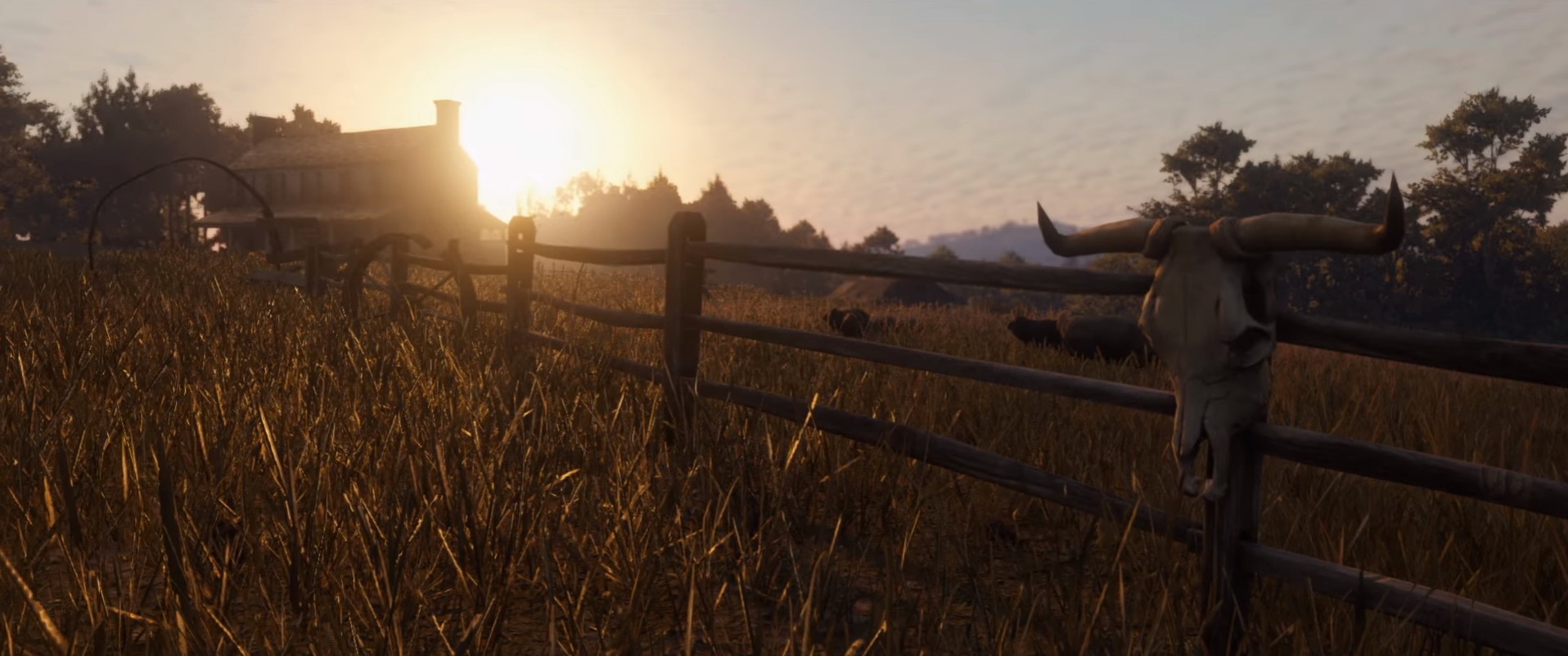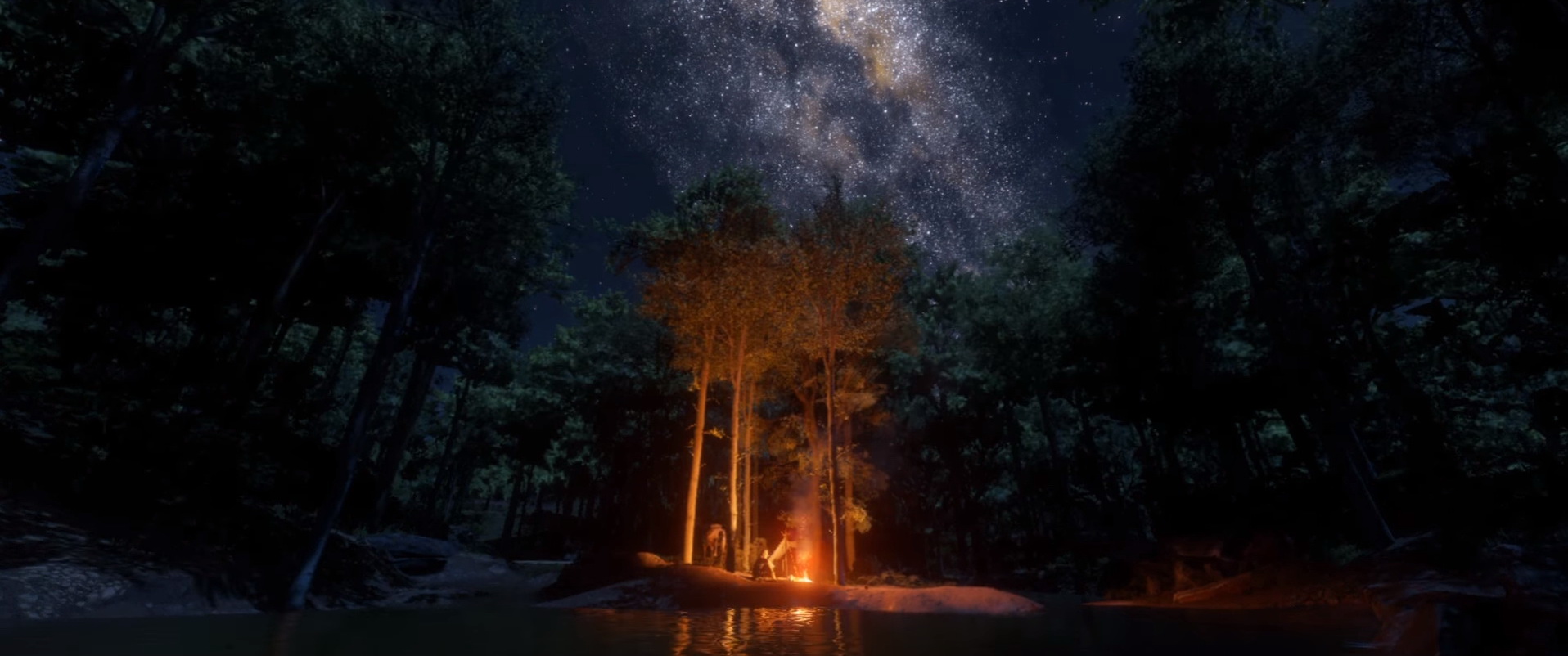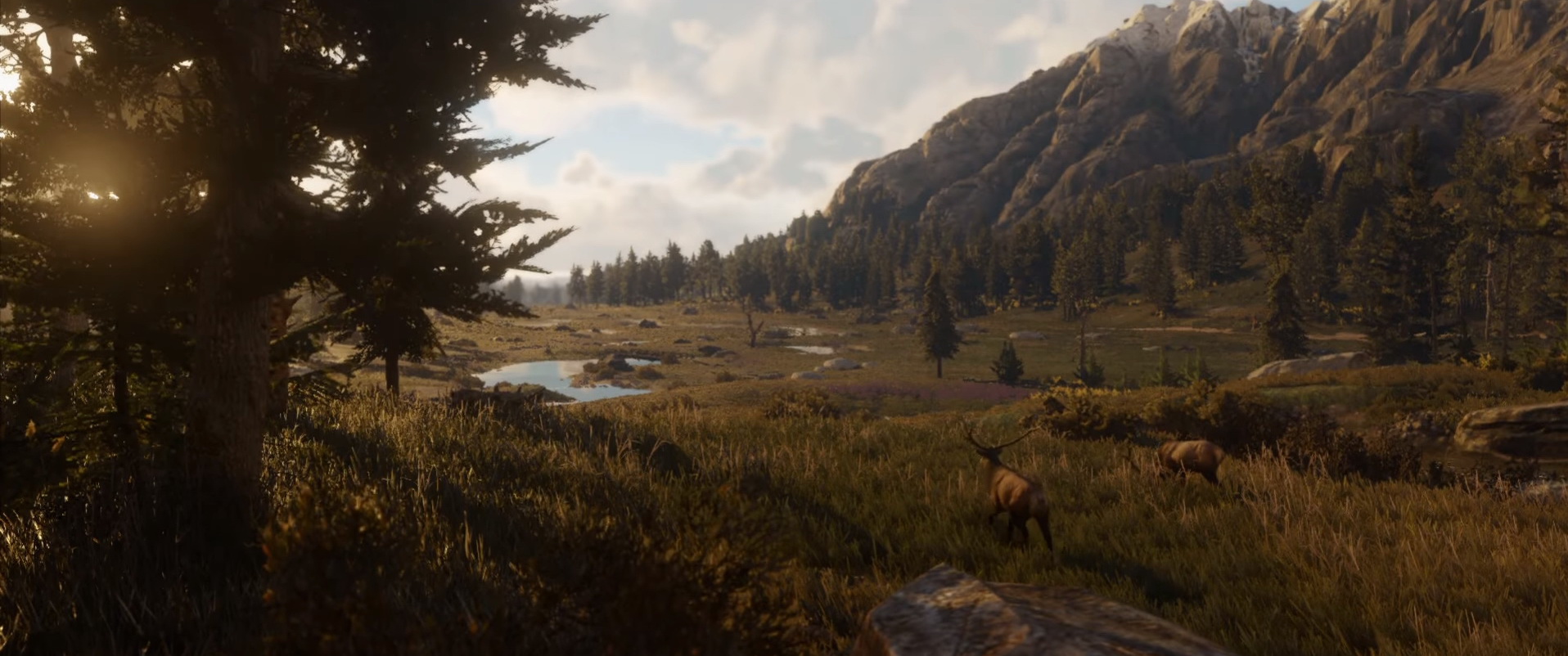 The original Red Dead Redemption was release in May of 2010 to worldwide critical acclaim. The Wild West action-adventure was named Game of The Year by such video game websites as GameSpy, GameSpot, Good Game and Computer and Video Games. The project was praised for its story, voice acting, visuals and gameplay.
Red Dead Redemption 2 will offer players a single player mode with multiplayer components. The game will be released in late 2017. The project will be available on PlayStation 4 and Xbox One.
© Rockstar Games, 2016 YouTube Link