Weekly Newsletter
Thank you for subscription. You'll be getting weekly digest every Friday.
Events
Marina Del Rey US
10, Dec — 13, Dec
Las Vegas US
8, Jan — 12, Jan
Zürich CH
31, Jan — 4, Feb
Leamington Spa GB
31, Jan — 3, Feb
Bradford GB
6, Feb — 11, Feb
Latest comments
hello Alexander, I really loved your these draw works. I loved cathedrals too.I started 3ds Max new. And I really really want to meet you, if you wanna to do. By the way, my name is Duacan, from Turkey. also Im working for learning and speaking German. Cause Deutschland is the my first country for living. Whatever, take care yourself, Tschüss. insta: 06optimusprime06
nice blog but here is the thing, what is wrong with overlaping uv's and mirroring them, what are the cons of overlapping them and why is this method better in the case of uv? thanks
Thank you @Fcardoso The volumetric light is available in the latest 2018.3 beta. In the visual environment setting, there is a new option to select Volumetric light fog. The screen I shared is from 2018.2 during that time I was using a script to enable it :)
Red Dead Redemption 2 Trailer
Rockstar Games has released a new trailer of an upcoming action-adventure video game Red Dead Redemption 2.
The trailer has revealed some of the games stunning locations. Gamers will explore huge forests, mountains and fields. These areas will be teeming with buffalos, deer, vultures and other animals. Local towns will be full of characters and buildings. The game seems to have a day/night cycle. The trailer didn't reveal that much in terms of story but it did give a glimpse of what Red Dead Redemption 2 will look like when it hits the shelves.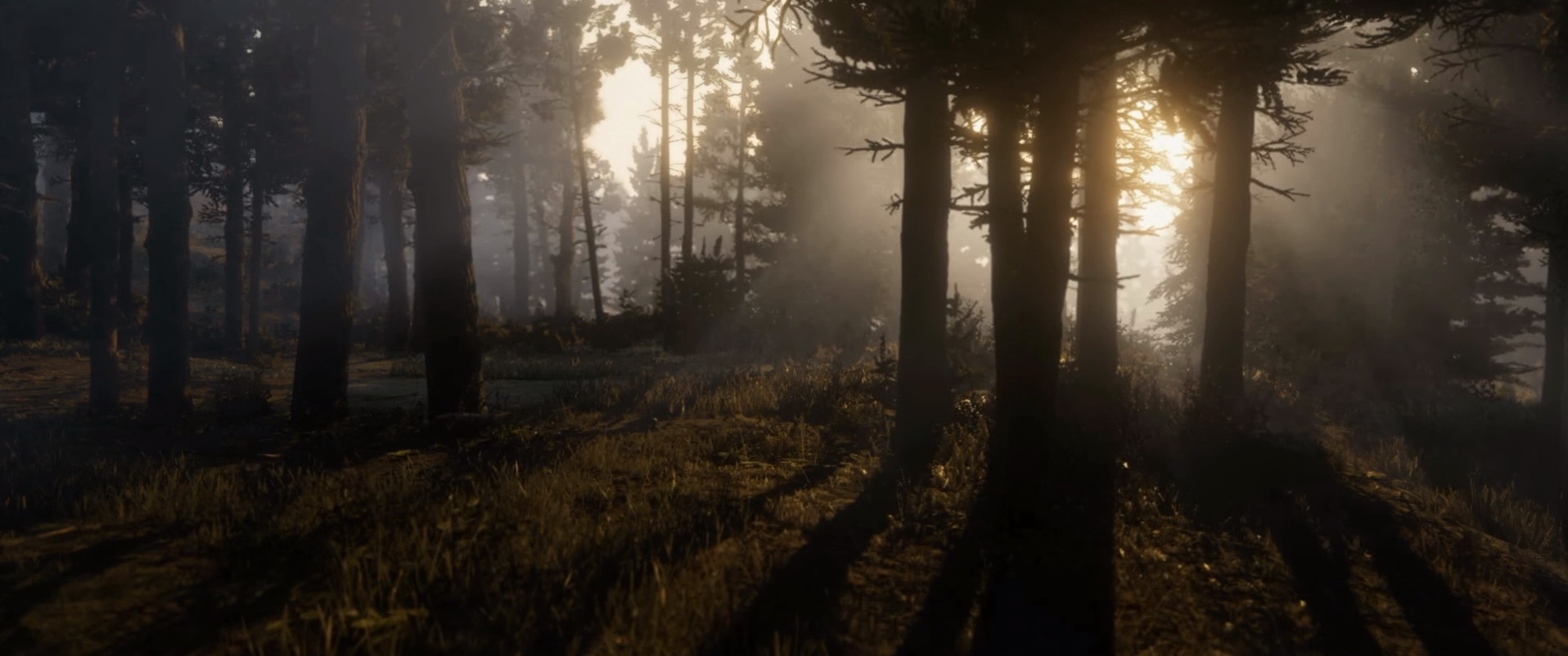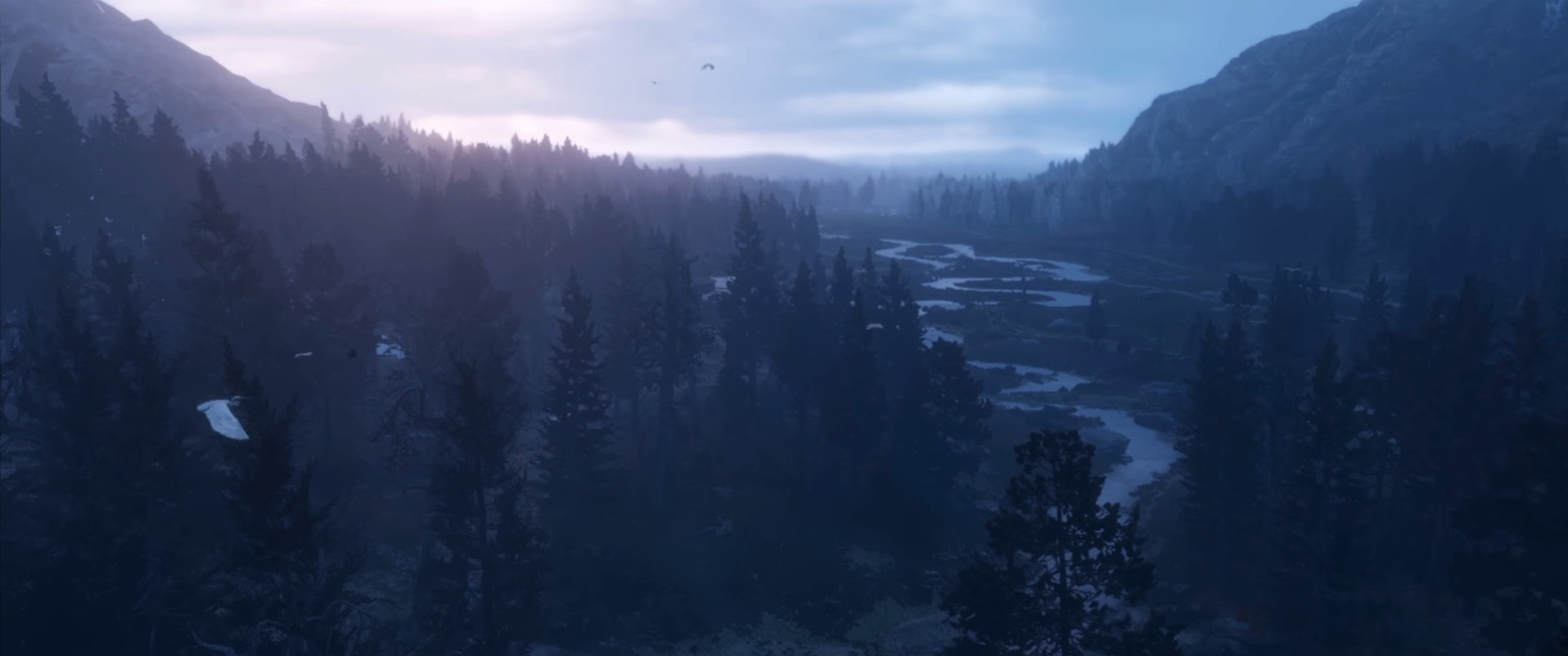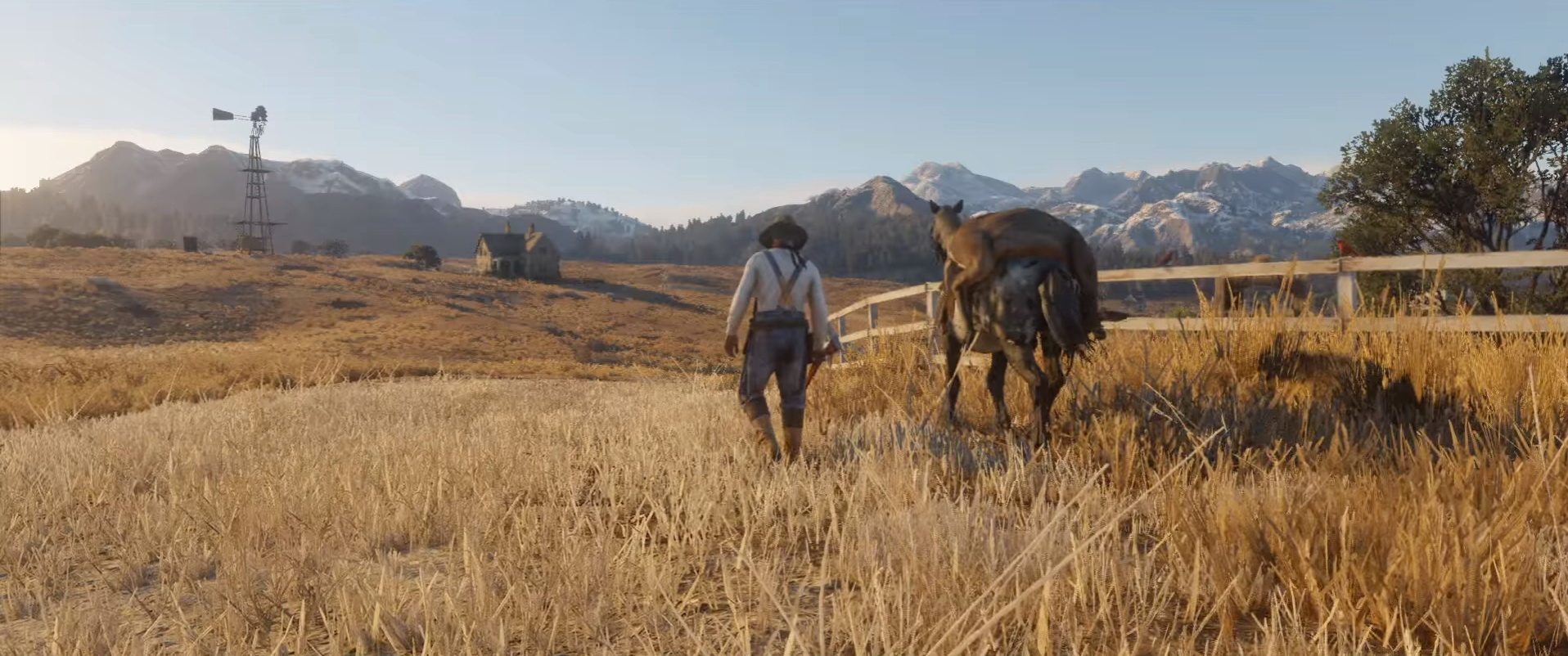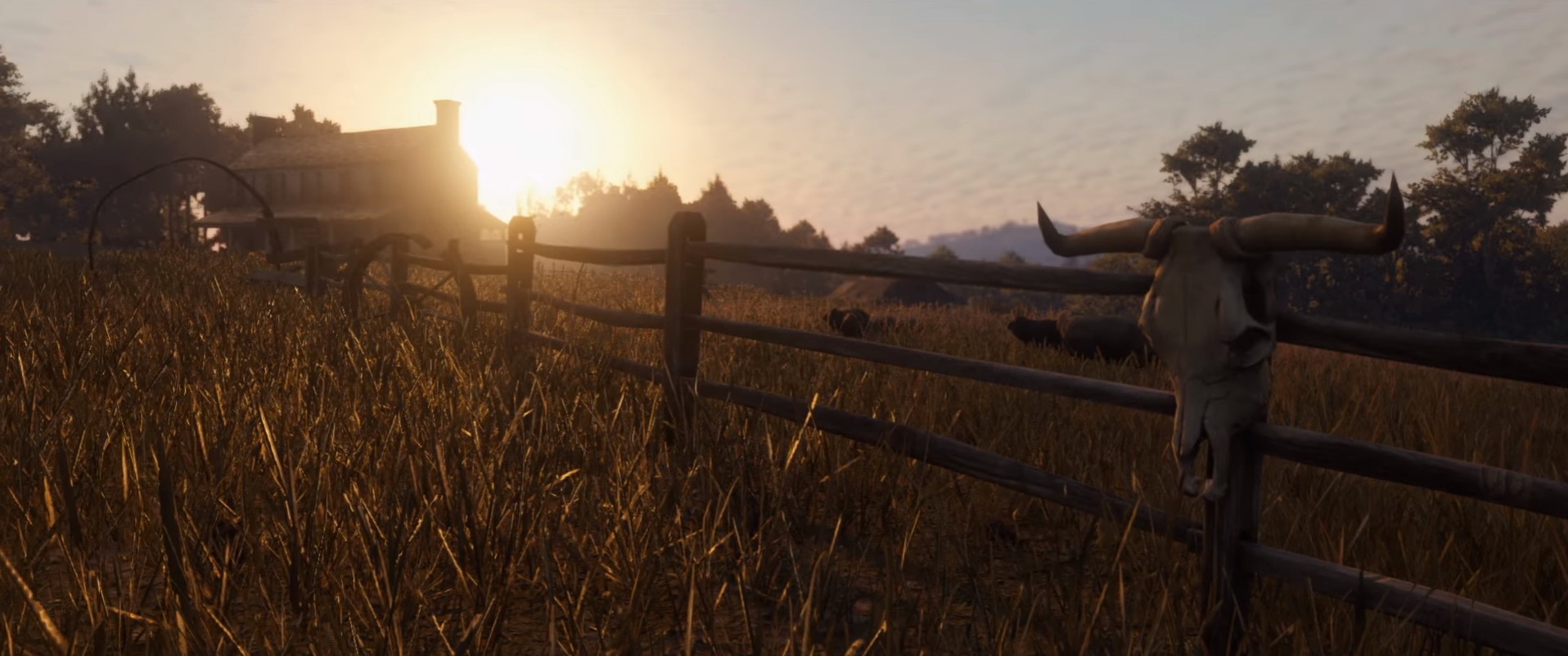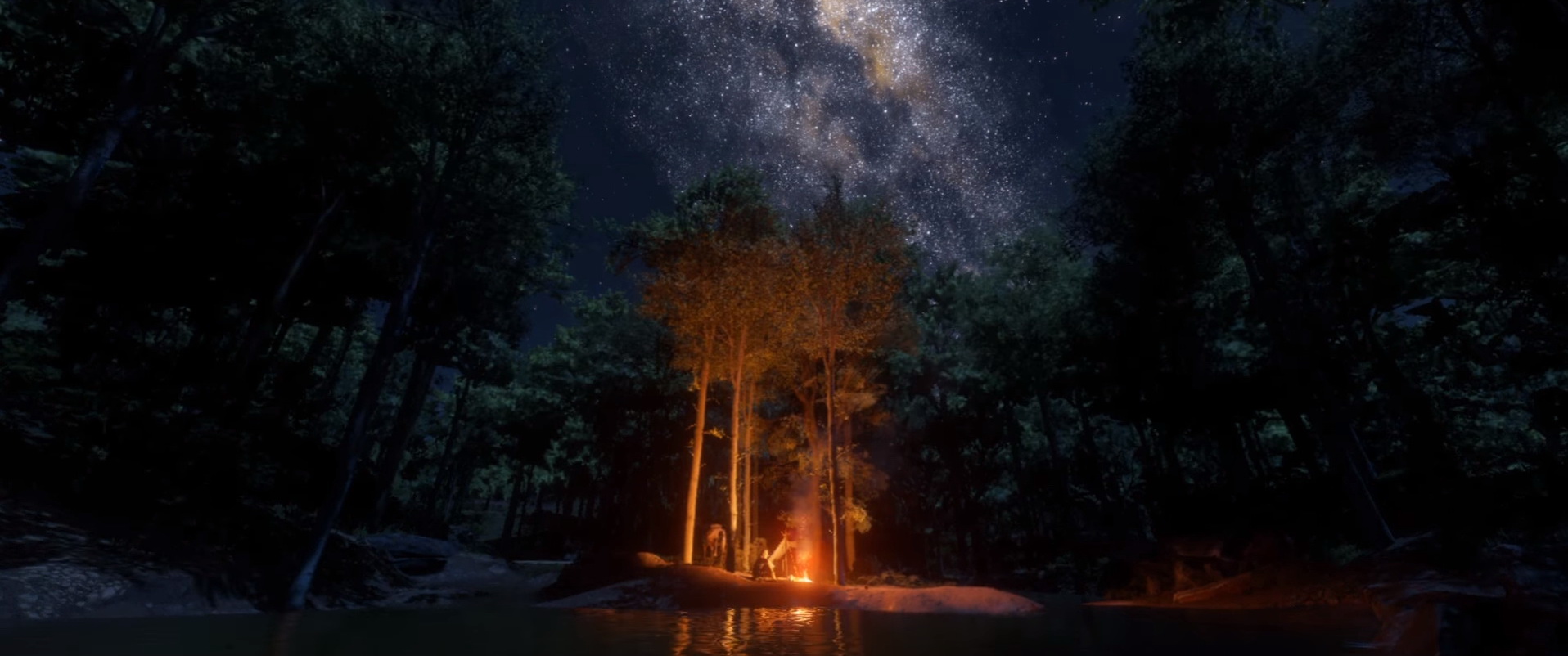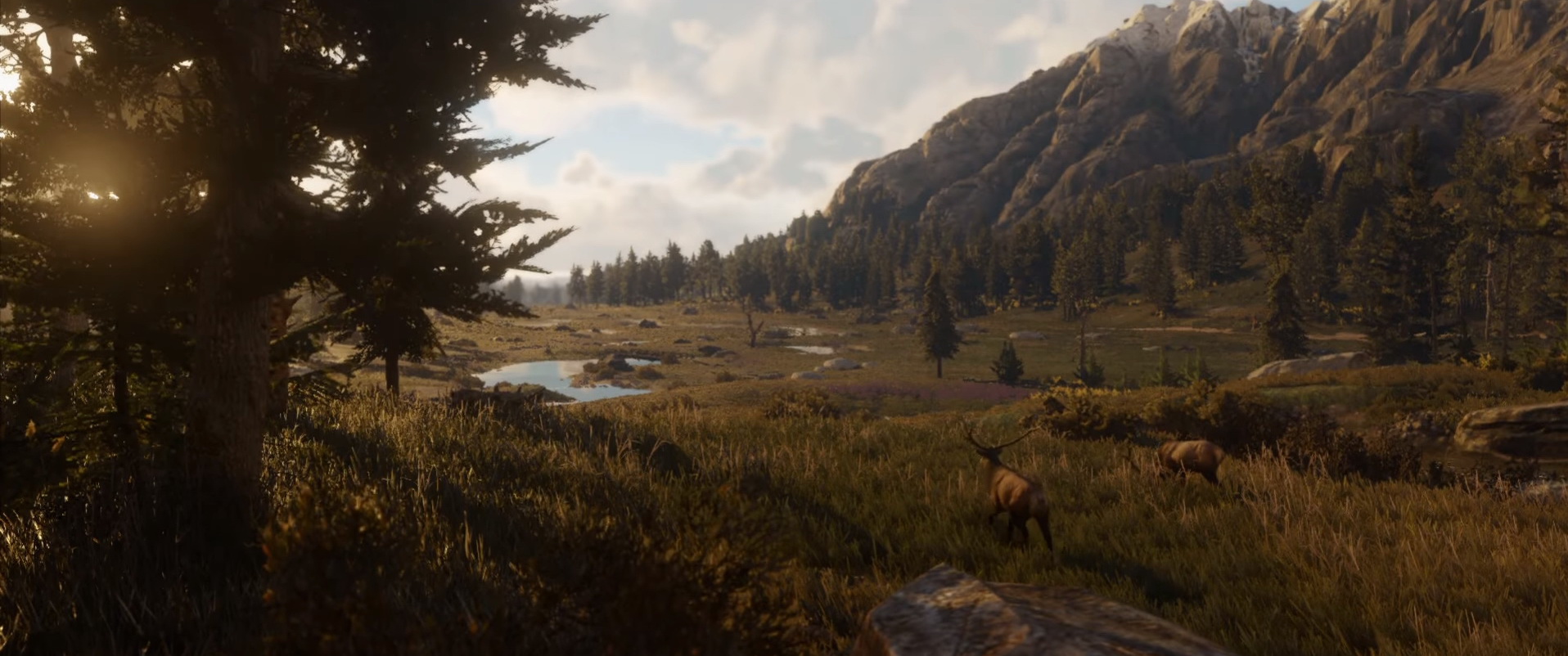 The original Red Dead Redemption was release in May of 2010 to worldwide critical acclaim. The Wild West action-adventure was named Game of The Year by such video game websites as GameSpy, GameSpot, Good Game and Computer and Video Games. The project was praised for its story, voice acting, visuals and gameplay.
Red Dead Redemption 2 will offer players a single player mode with multiplayer components. The game will be released in late 2017. The project will be available on PlayStation 4 and Xbox One.
© Rockstar Games, 2016 YouTube Link