Weekly Newsletter
Thank you for subscription. You'll be getting weekly digest every Friday.
Events
Marina Del Rey US
10, Dec — 13, Dec
Las Vegas US
8, Jan — 12, Jan
Zürich CH
31, Jan — 4, Feb
Leamington Spa GB
31, Jan — 3, Feb
Bradford GB
6, Feb — 11, Feb
Latest comments
hello Alexander, I really loved your these draw works. I loved cathedrals too.I started 3ds Max new. And I really really want to meet you, if you wanna to do. By the way, my name is Duacan, from Turkey. also Im working for learning and speaking German. Cause Deutschland is the my first country for living. Whatever, take care yourself, Tschüss. insta: 06optimusprime06
nice blog but here is the thing, what is wrong with overlaping uv's and mirroring them, what are the cons of overlapping them and why is this method better in the case of uv? thanks
Thank you @Fcardoso The volumetric light is available in the latest 2018.3 beta. In the visual environment setting, there is a new option to select Volumetric light fog. The screen I shared is from 2018.2 during that time I was using a script to enable it :)
Skyrim Special Edition – Gameplay Second Trailer
Bethesda Softworks has released a new gameplay trailer for The Elder Scrolls V: Skyrim Special Edition. It will be released for current gen consoles and offer an updated version of the original video gme.
The Special Edition will offer new features, including remastered effects and art, volumetric god rays, screen-space reflections and dynamic depth of field. The product will offer both the original gme and various addons, including Dawnguard, Hearthfire and Dragonborn. The edition will also bring PC mods to Xbox One and PlayStation 4.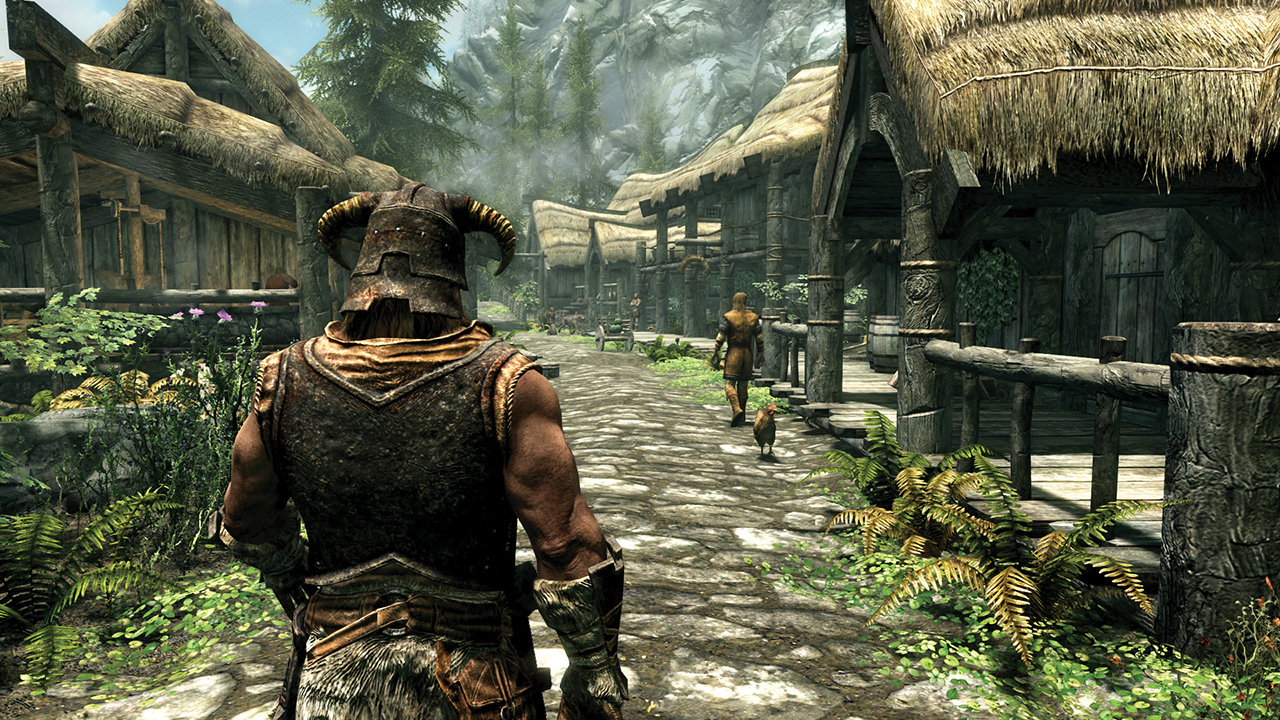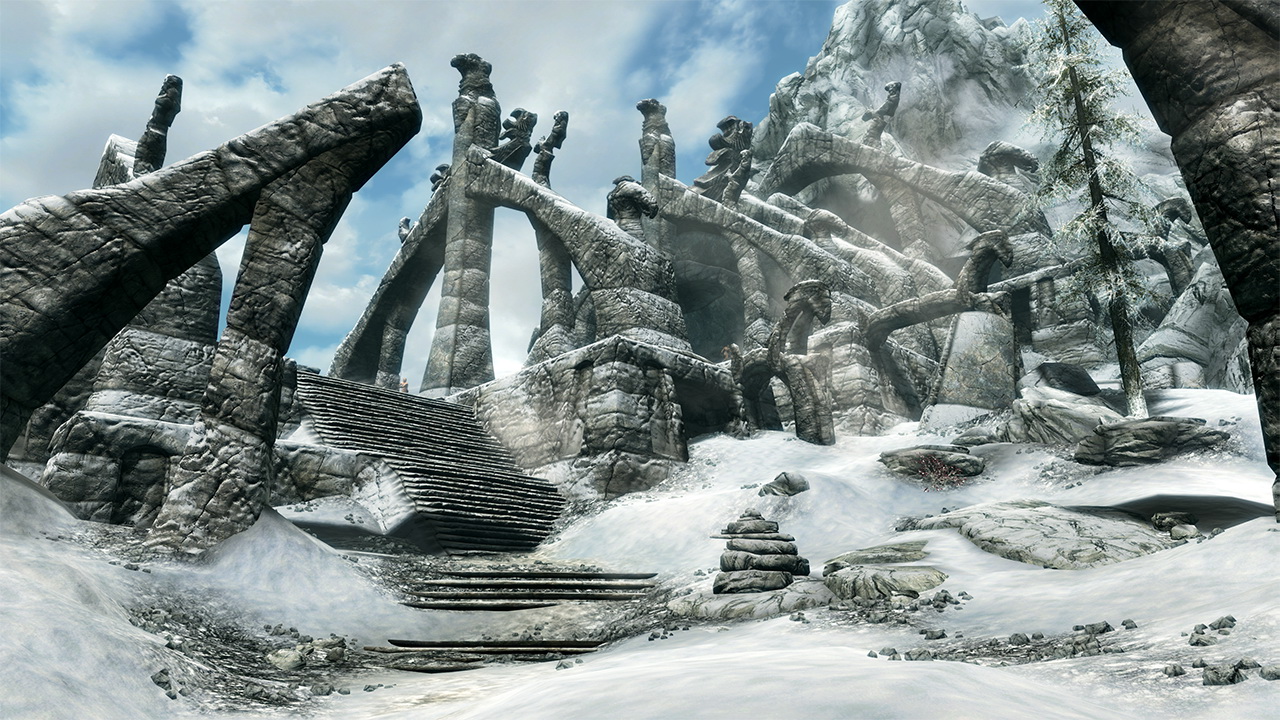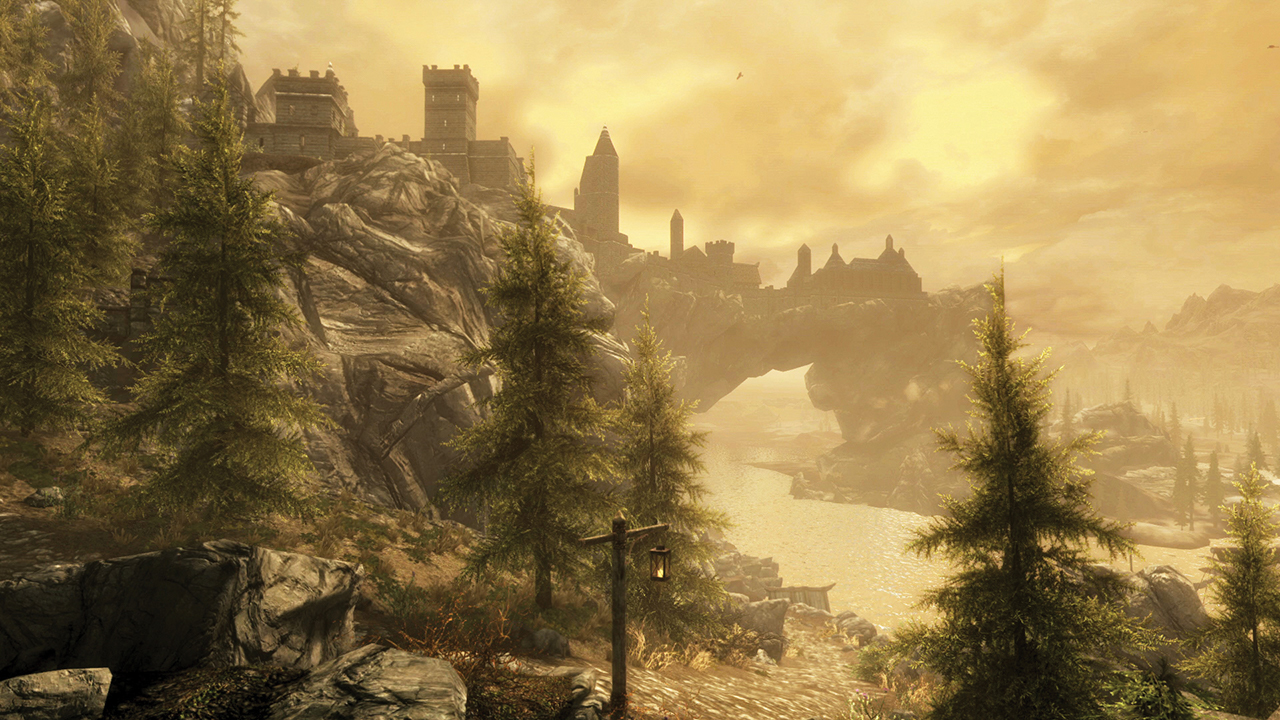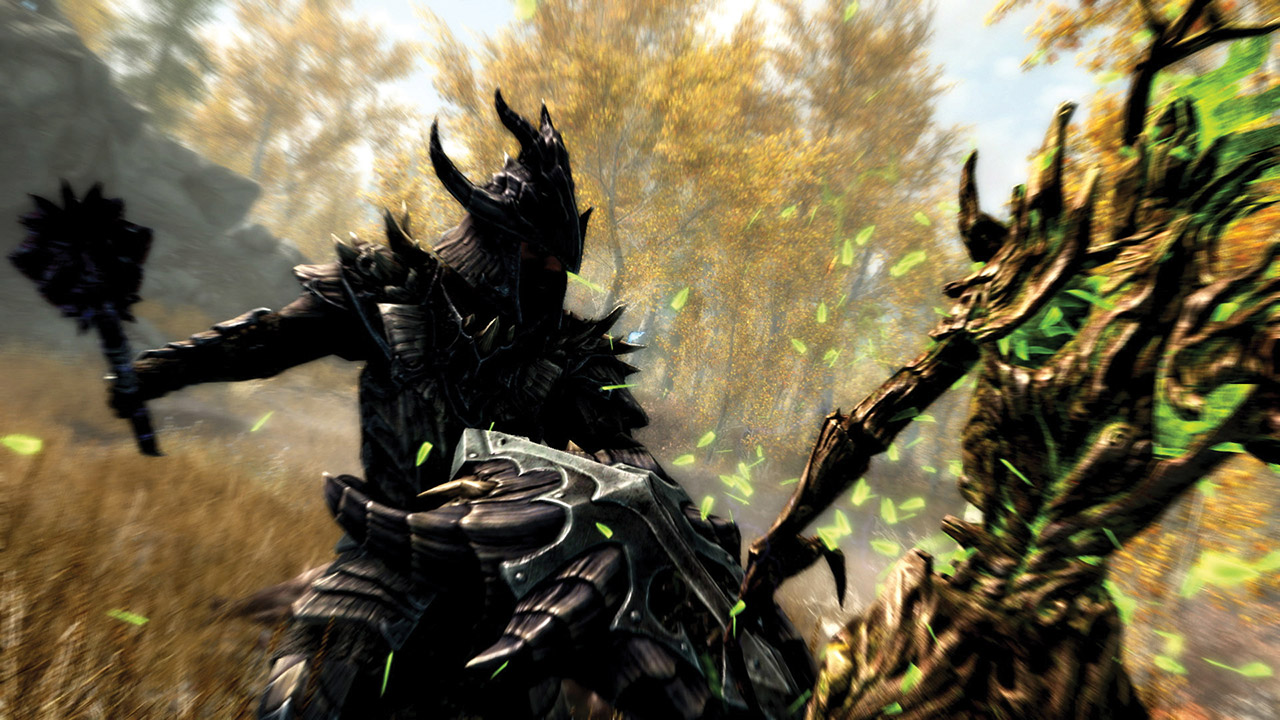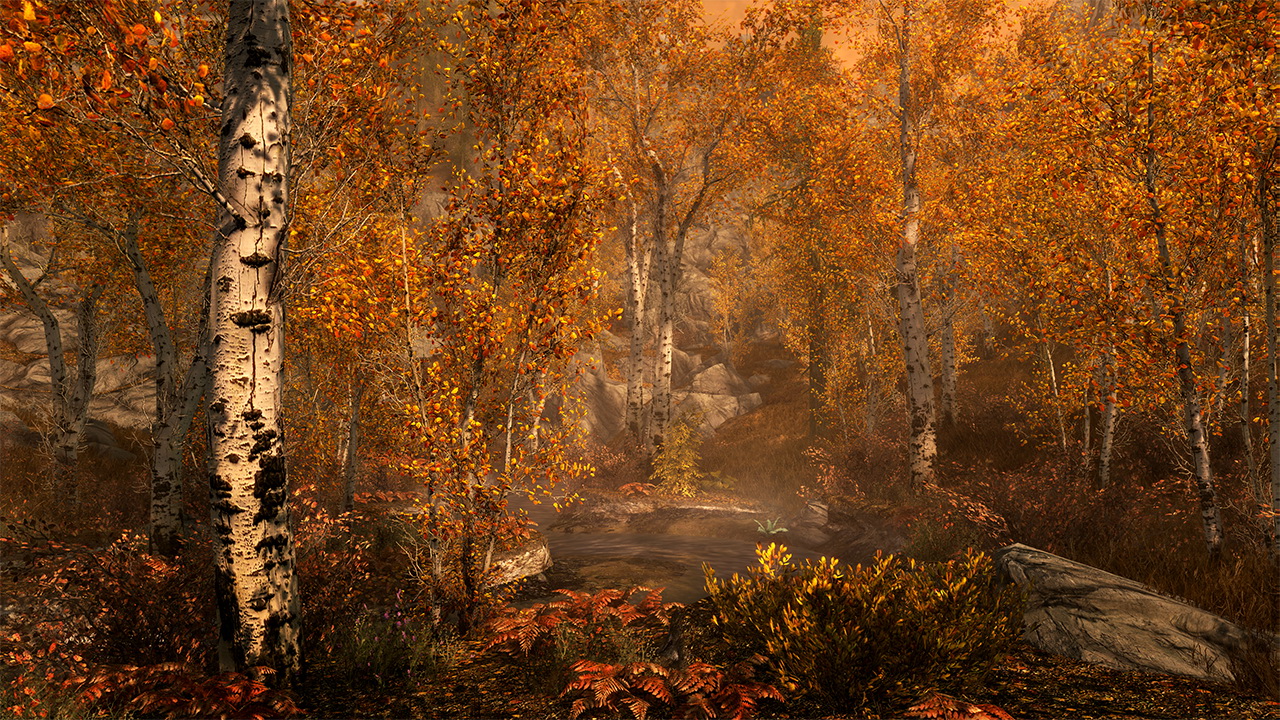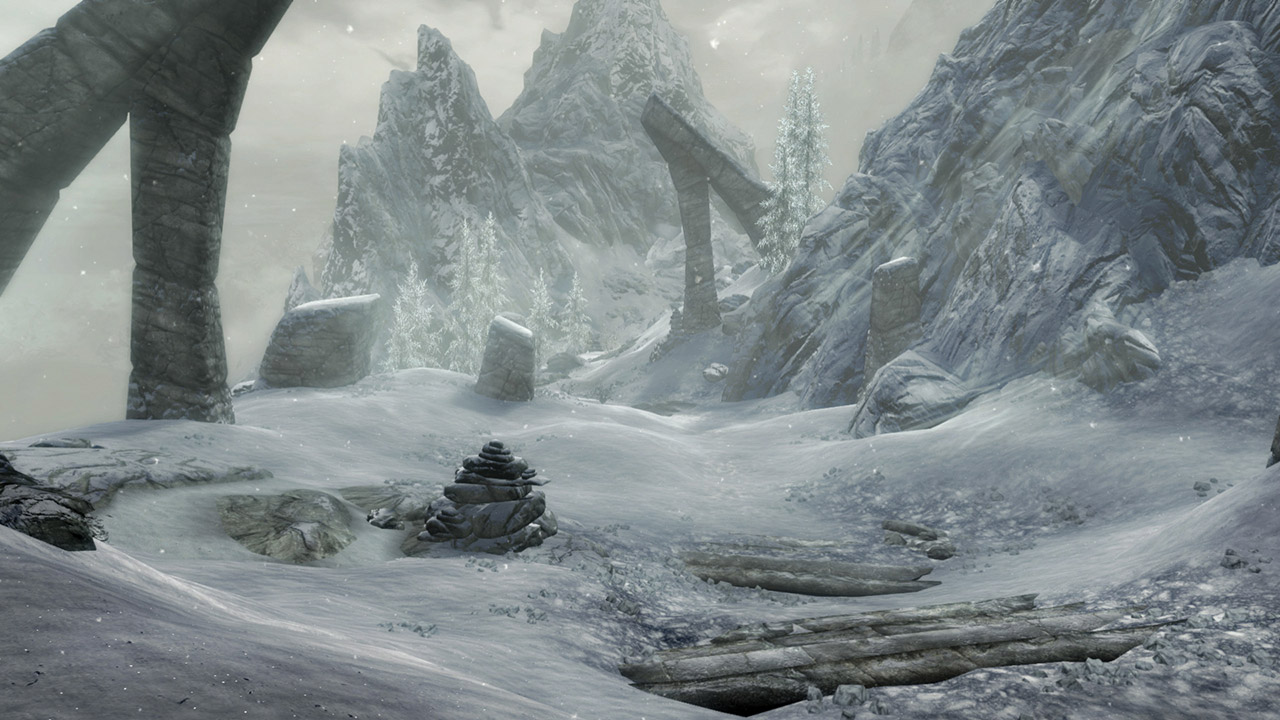 Special Edition will offer gamers to return to the beautiful forests around Falkreath and Riften, visit the imperial city of Solitude and the ruins of Markarth. Players will be able to face against familiar enemies, arm themselves with deadly weapons and put on different armor sets with a more polished look.
Skyrim Special Edition will be released worldwide on October 28, 2016. The edition will be available on PlayStation 4 and Xbox One.
© Bethesda Softworks, 2016 YouTube Link