Weekly Newsletter
Thank you for subscription. You'll be getting weekly digest every Friday.
Events
Barcelona ES
25, Feb — 1, Mar
Abbotsford VIC 3067 AU
8, Mar — 11, Mar
Latest comments
Great! For a beginner wants to learn programming language then they needs to click here: http://letsfindcourse.com/ Providing you the best programming courses or tutorials recommended by experts.
You wait until AI is fully implemented. Sound advice anyone? Learn a second profession or become a generalist and you might be working in the future. There is no way to stop AI. It will devour the system. Good Luck
Hey Pretty good post. I just stumbled upon your blog and wanted to say that I have really enjoyed reading your blog posts. Anyway, I hope you post again soon. Big thanks for the useful info. https://www.webglobals.com.au/
Skyrim Special Edition – Gameplay Second Trailer
Bethesda Softworks has released a new gameplay trailer for The Elder Scrolls V: Skyrim Special Edition. It will be released for current gen consoles and offer an updated version of the original video gme.
The Special Edition will offer new features, including remastered effects and art, volumetric god rays, screen-space reflections and dynamic depth of field. The product will offer both the original gme and various addons, including Dawnguard, Hearthfire and Dragonborn. The edition will also bring PC mods to Xbox One and PlayStation 4.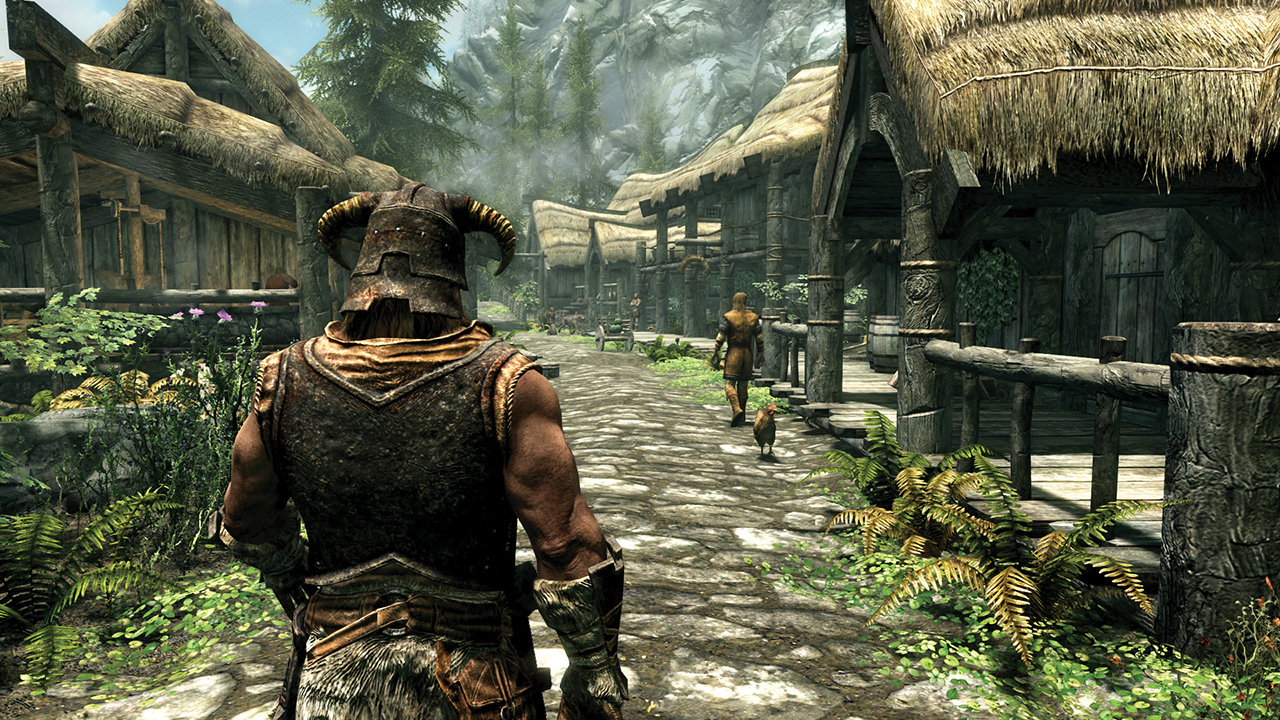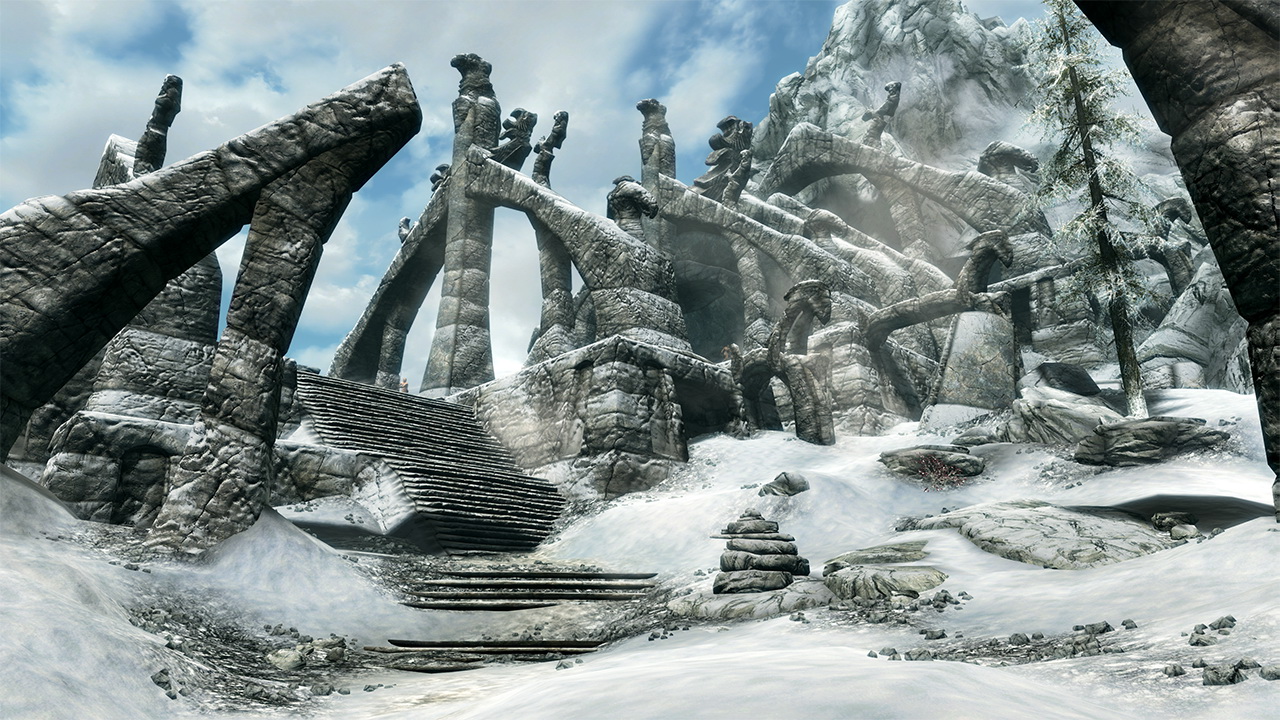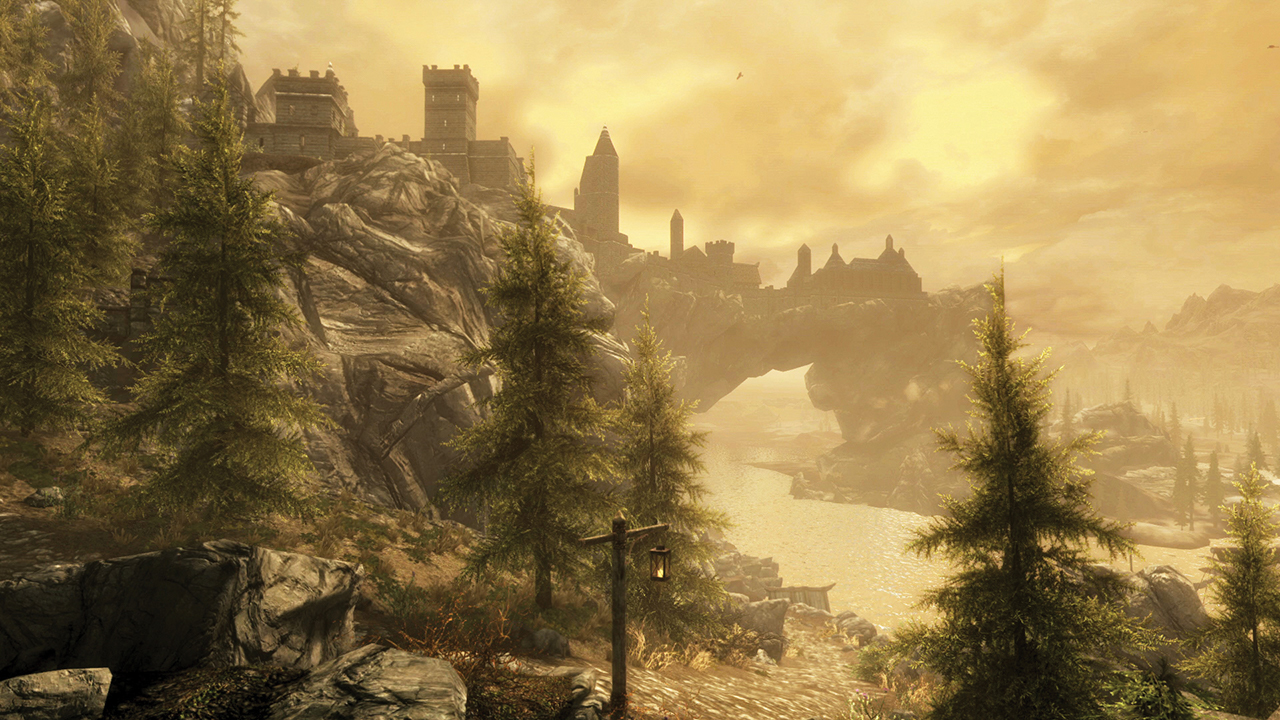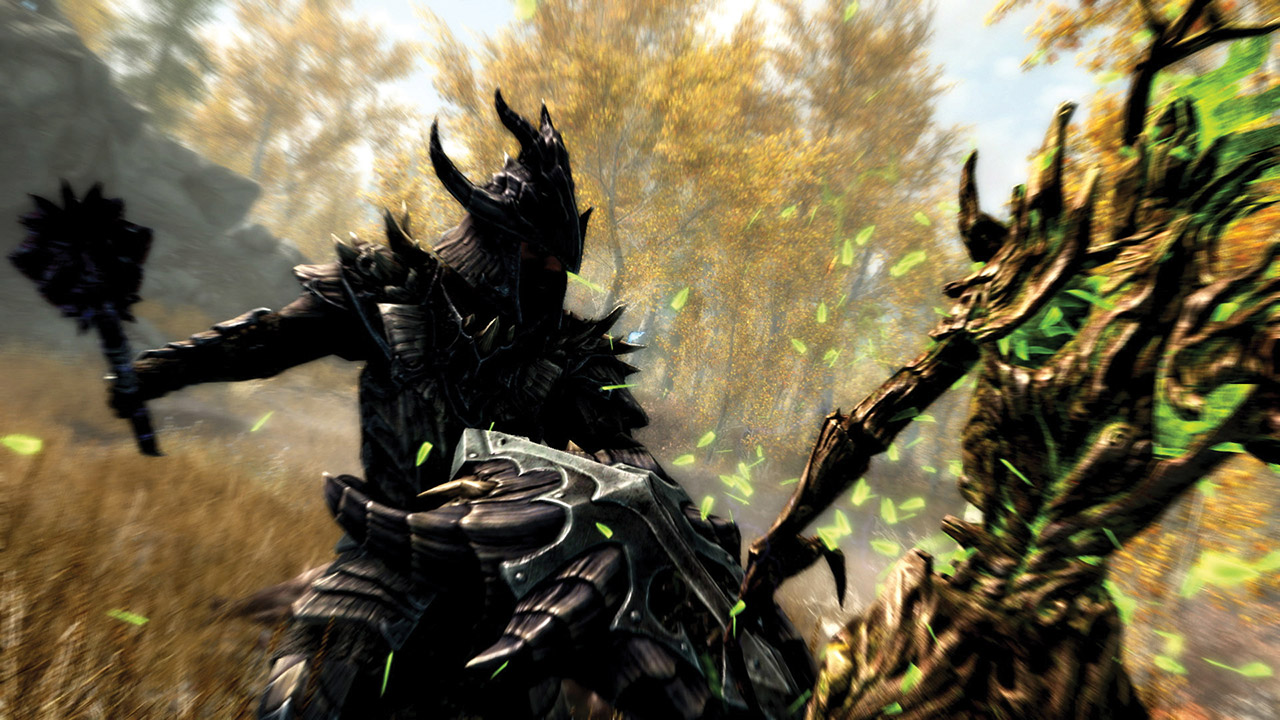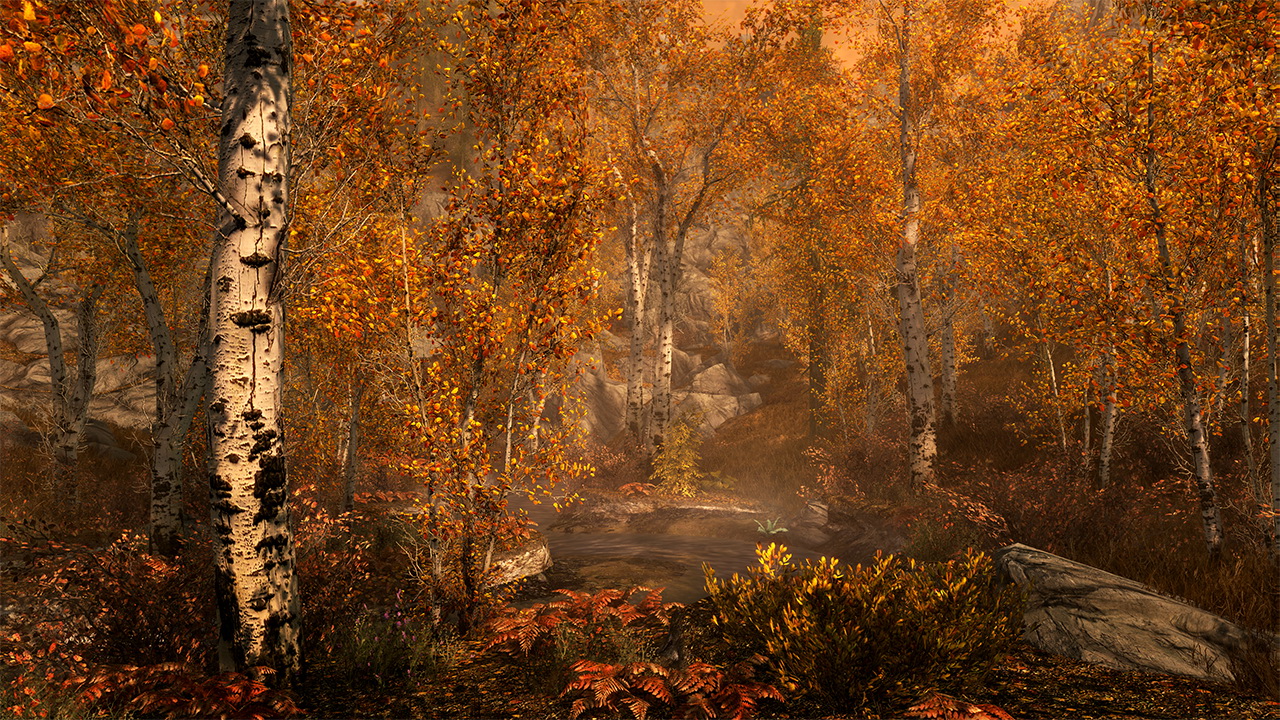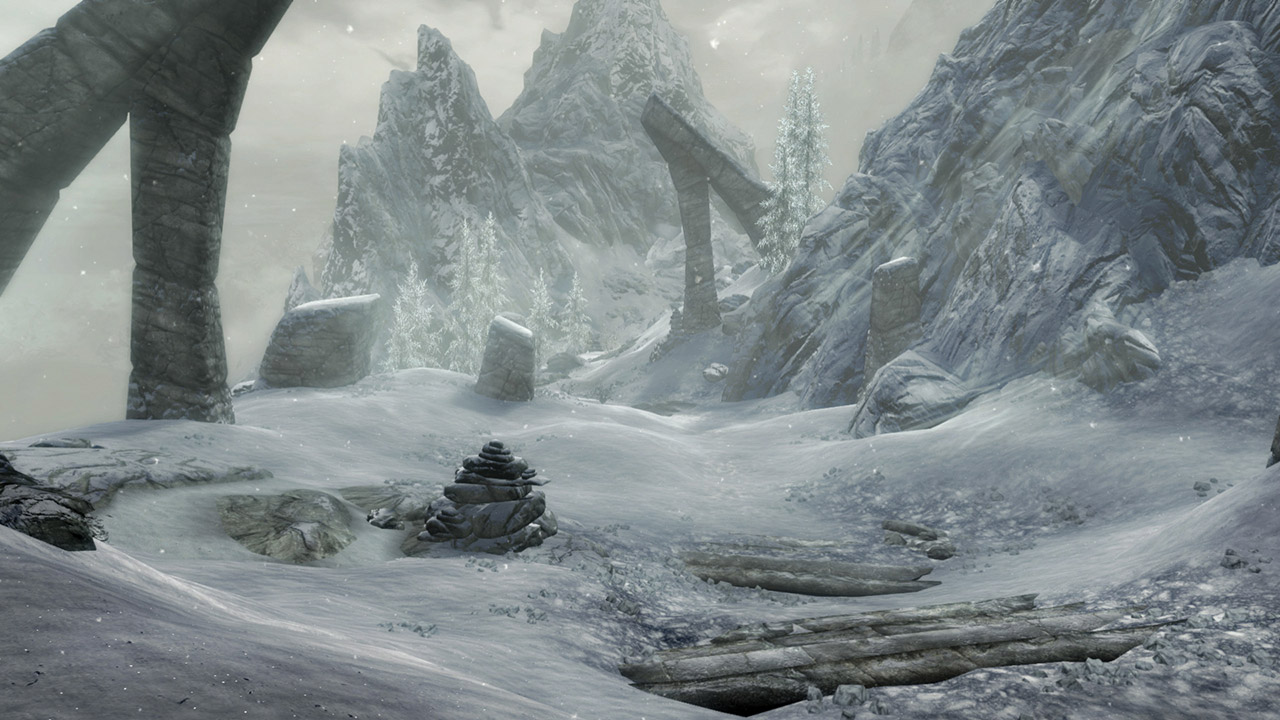 Special Edition will offer gamers to return to the beautiful forests around Falkreath and Riften, visit the imperial city of Solitude and the ruins of Markarth. Players will be able to face against familiar enemies, arm themselves with deadly weapons and put on different armor sets with a more polished look.
Skyrim Special Edition will be released worldwide on October 28, 2016. The edition will be available on PlayStation 4 and Xbox One.
© Bethesda Softworks, 2016 YouTube Link