Weekly Newsletter
Thank you for subscription. You'll be getting weekly digest every Friday.
Events
Austin US
9, Mar — 19, Mar
San Francisco US
19, Mar — 24, Mar
San Francisco US
19, Mar — 21, Mar
Anaheim US
23, Mar — 26, Mar
Latest comments
Donald Trump, insulation is a seamless wall with airpockets. Ceilings can be printed using a re-enforcing scaffold for support. Try googling info..
Really awesome work and the tutorial is fantastic. Thanks for sharing.
Absolutely no information about the 4.2 release - was it ever released in September. There is about as much information on trueSKY as there is in any of the so called products that use it. For me this lack of transparency is killing there business and points to fundamental issues with the technology. Google trueSKY in YouTube and you'll hardly get any information at all. For such a ground breaking technology this is very suspicious. Do they not have a marketing team - do they even care? Sounds like a very small company which wishes to remain small and doesn't understand what they can become because with the technology they have they should be targeting a bigger profile, revenue streams and audiance than they have and the lack of foresight here with the Simul management is quite frankly very disapointing. Another 10 years could easily disapear for these guys and they will simply remain a small fish. Very sad.
Skyrim Special Edition – Gameplay Second Trailer
Bethesda Softworks has released a new gameplay trailer for The Elder Scrolls V: Skyrim Special Edition. It will be released for current gen consoles and offer an updated version of the original video gme.
The Special Edition will offer new features, including remastered effects and art, volumetric god rays, screen-space reflections and dynamic depth of field. The product will offer both the original gme and various addons, including Dawnguard, Hearthfire and Dragonborn. The edition will also bring PC mods to Xbox One and PlayStation 4.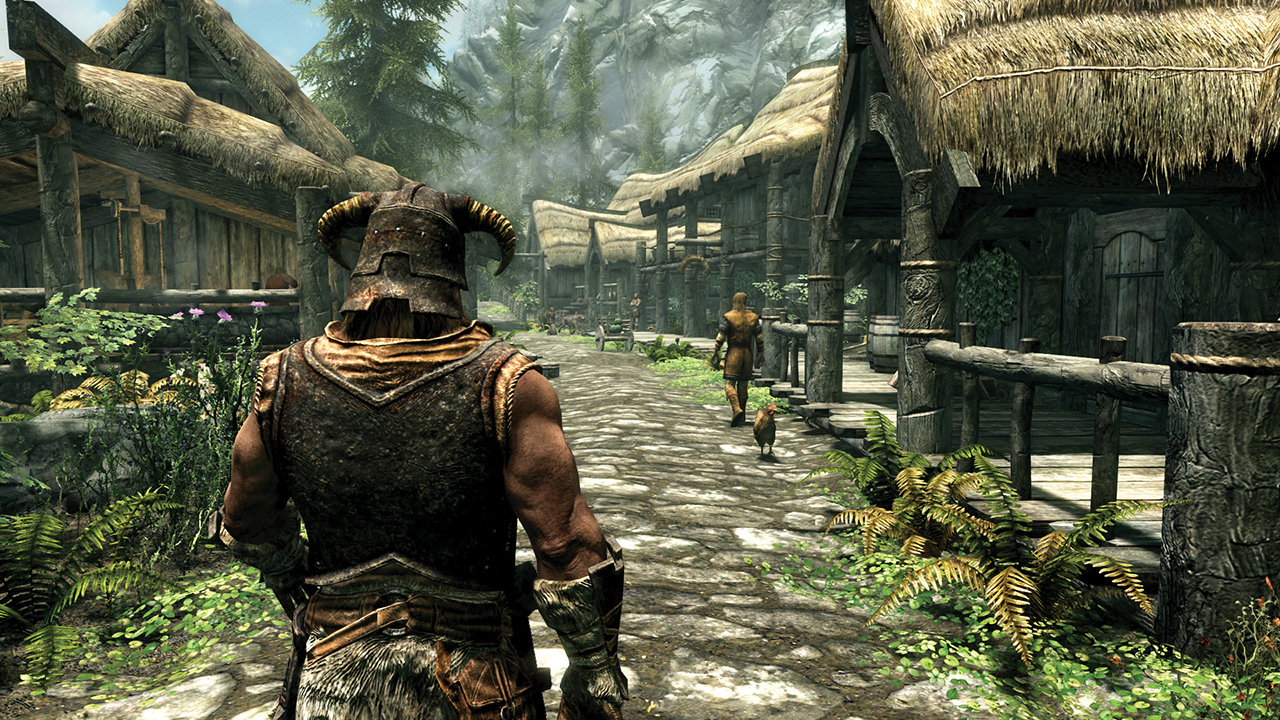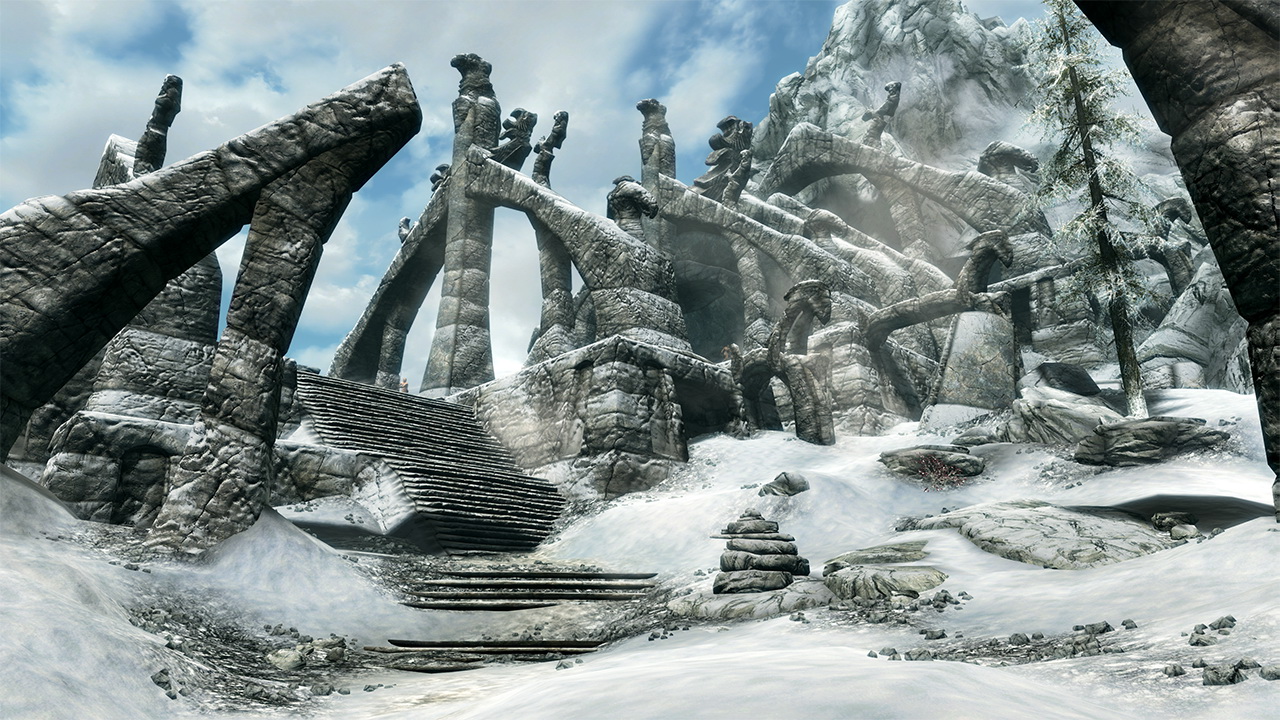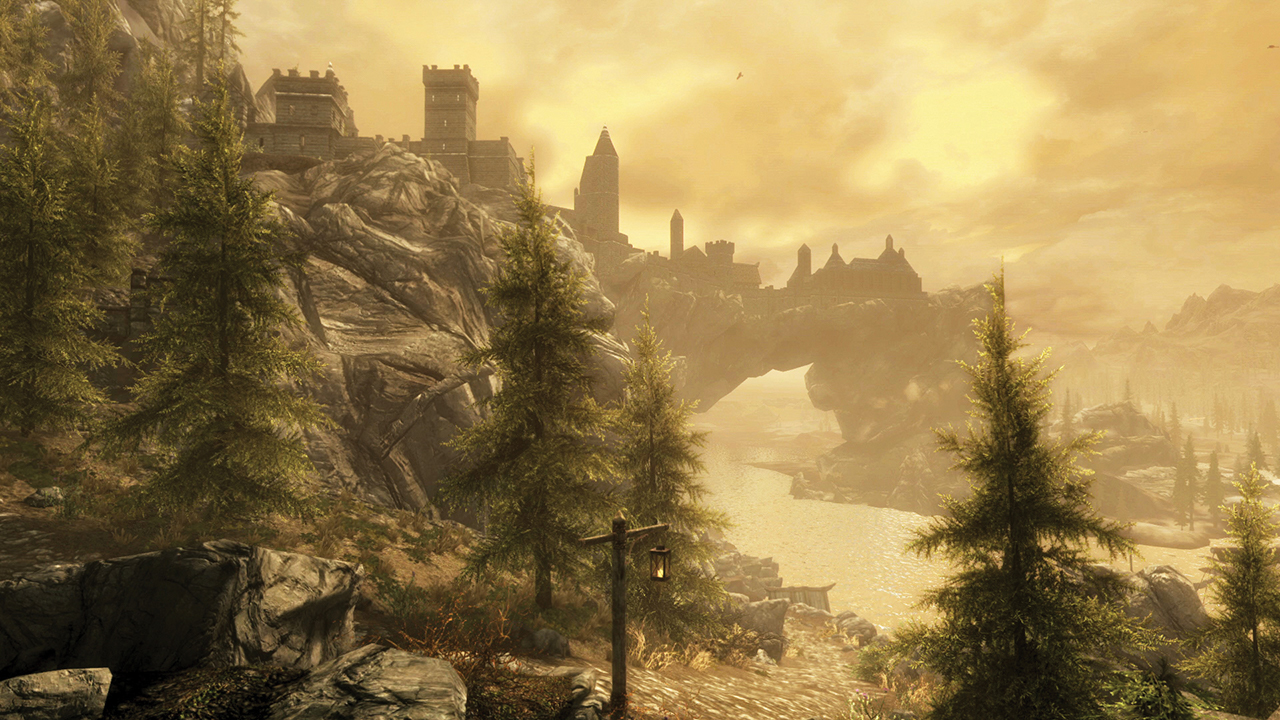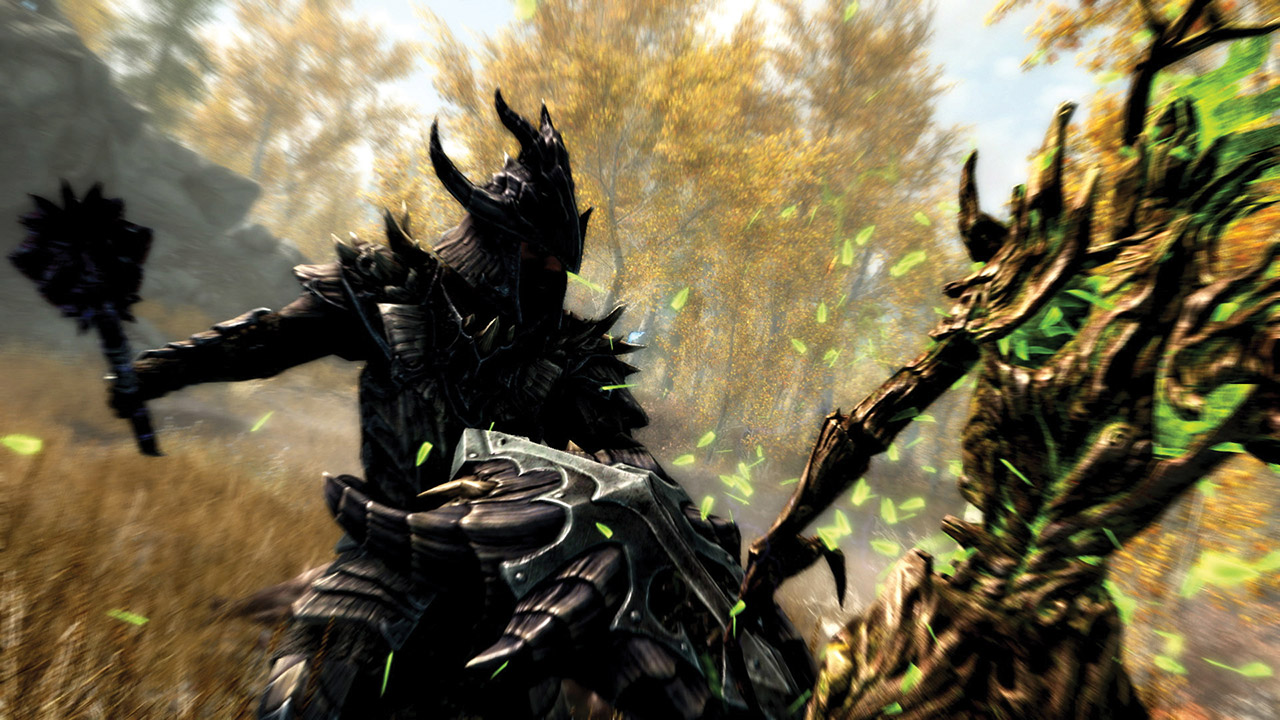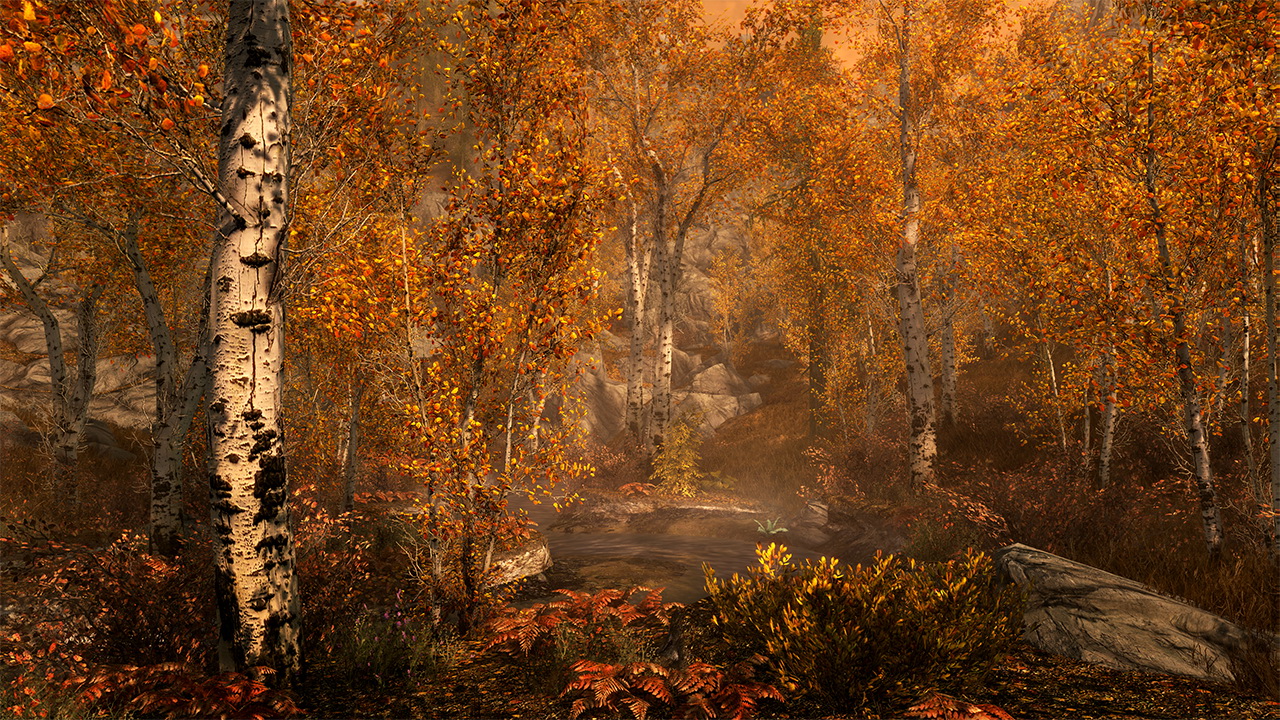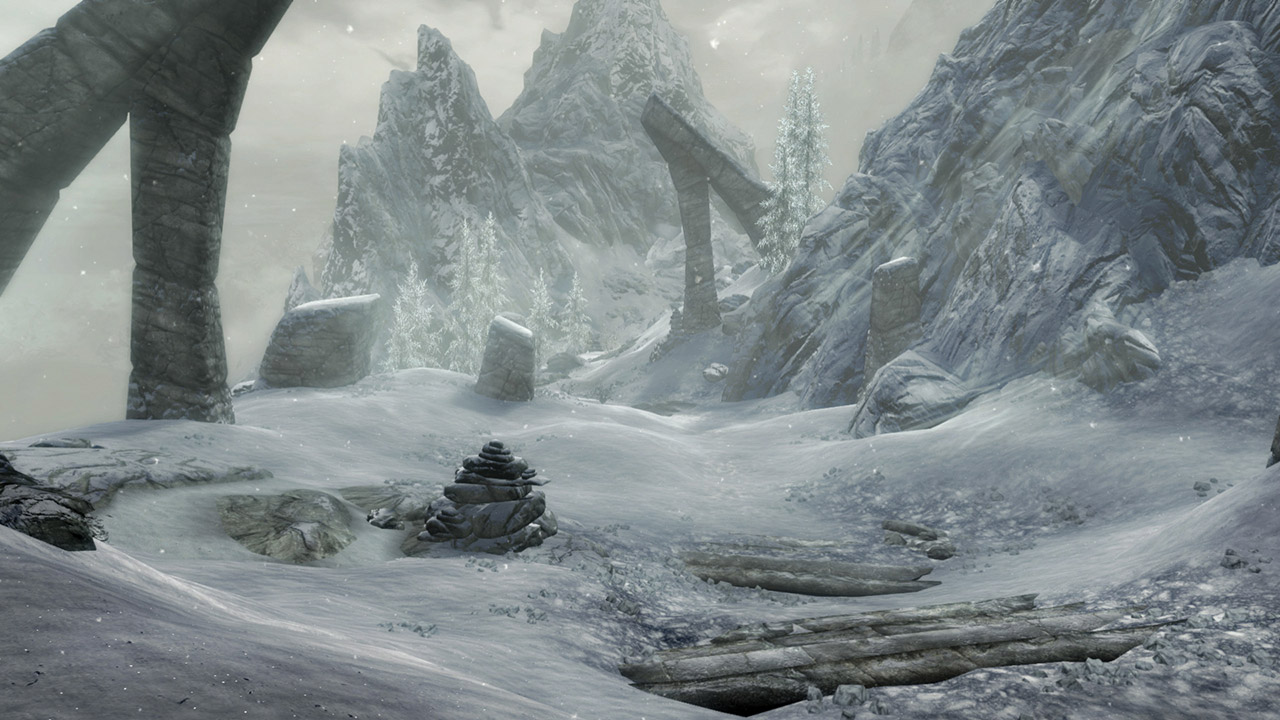 Special Edition will offer gamers to return to the beautiful forests around Falkreath and Riften, visit the imperial city of Solitude and the ruins of Markarth. Players will be able to face against familiar enemies, arm themselves with deadly weapons and put on different armor sets with a more polished look.
Skyrim Special Edition will be released worldwide on October 28, 2016. The edition will be available on PlayStation 4 and Xbox One.
© Bethesda Softworks, 2016 YouTube Link