Vendors
Weekly Newsletter
Thank you for subscription. You'll be getting weekly digest every Friday.
Events
Birmingham GB
20, Sep — 24, Sep
Chiba JP
20, Sep — 24, Sep
Ohio US
21, Sep — 24, Sep
Québec CA
26, Sep — 28, Sep
Los Angeles US
27, Sep — 1, Oct
Latest comments
This is beautiful, great work. Would love to walk around in this city
Wow, I am 22 years and self thought still trying to be a good artist, I am using blender in a country where no one cares. Thanks a lot for this inspiring article. I am not as good as this, you are very good.
Awesome. Really great tips for beginners like me to start working correctly.
zSummit 2016: Disney Animation Interview
A team of Disney animators held a panel at zSummit 2016. During the event they discussed different aspects of creating and animating 3D models for the Zootopia animated film.
Alena Wooten shared her experience of working with designers, ZBrush and the process of creating characters. Wooten's first work was the critically acclaimed Frozen movie. She described how character sketches help understand their anatomy better and get started on sculpting. Wooten also talked about several heroes who were changed drastically during the production. The software allowed to quickly adjust any character. Aside from that ZBrush was used to create topology for entire species of animals.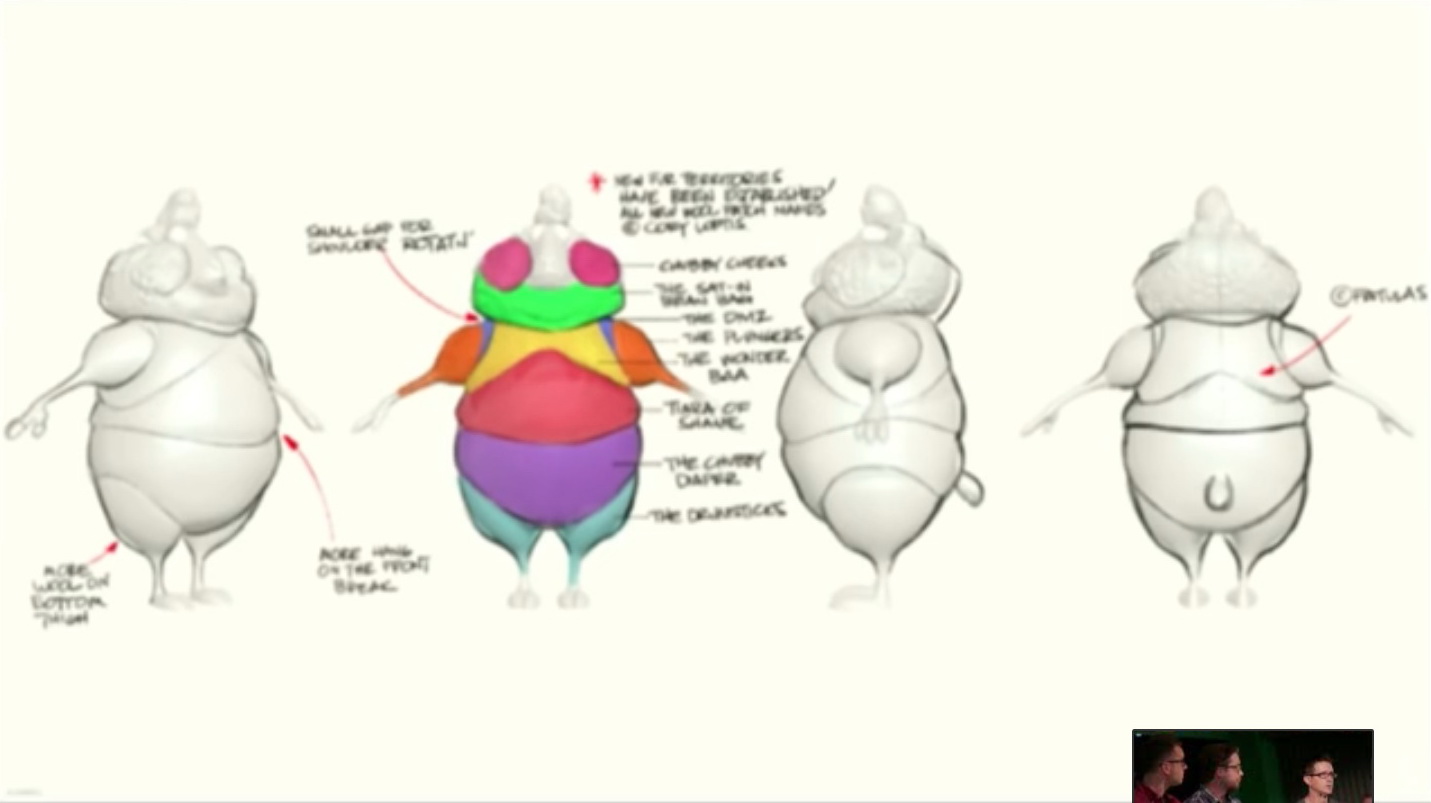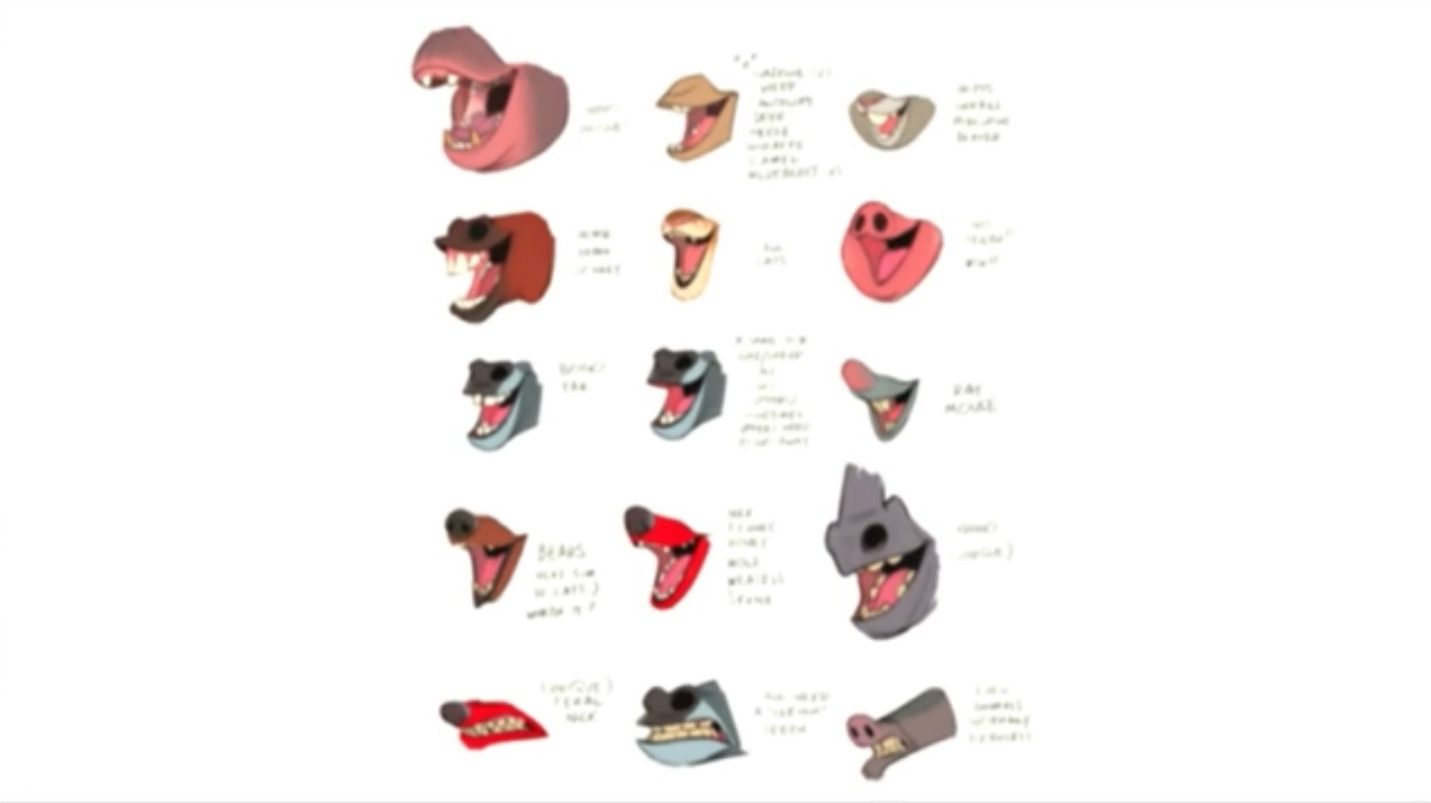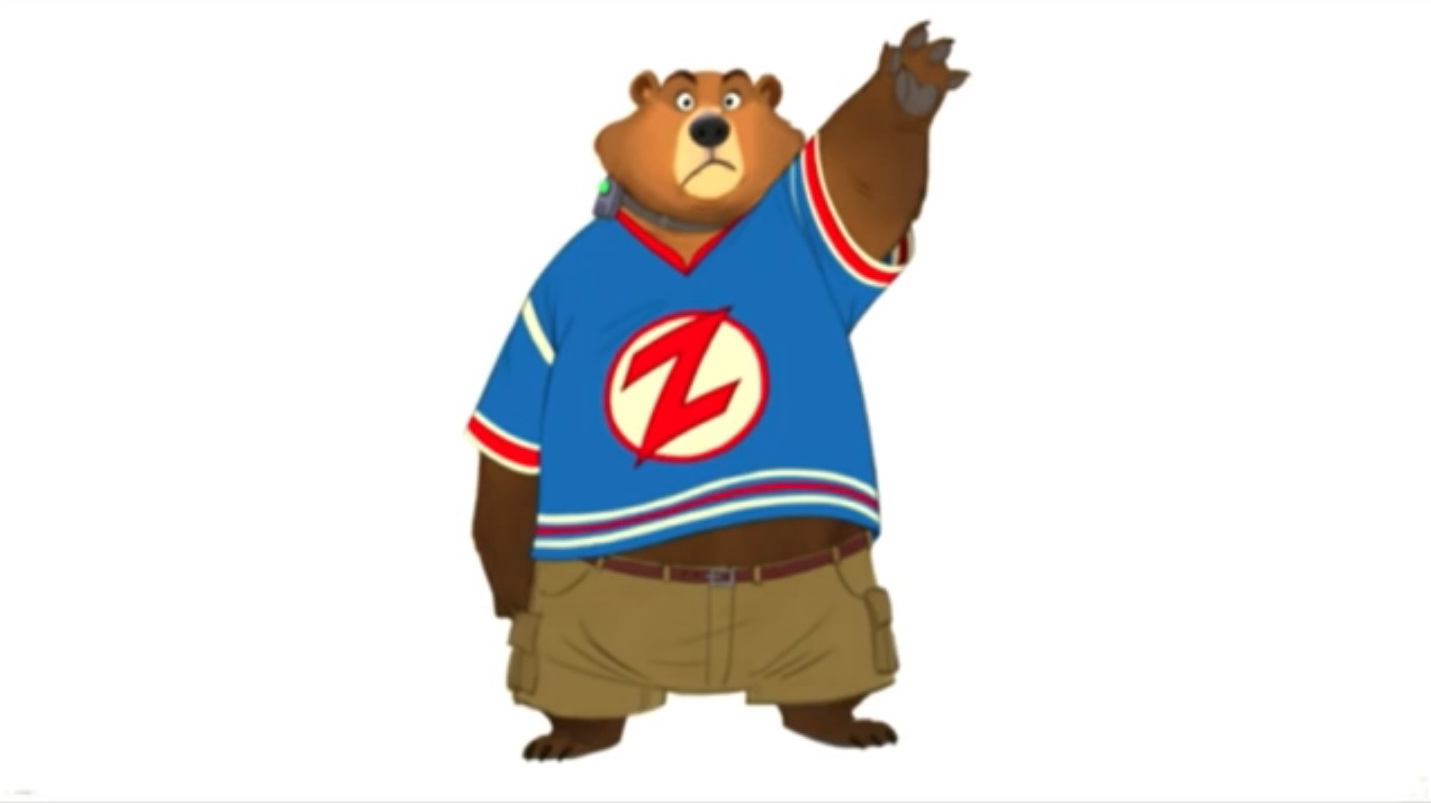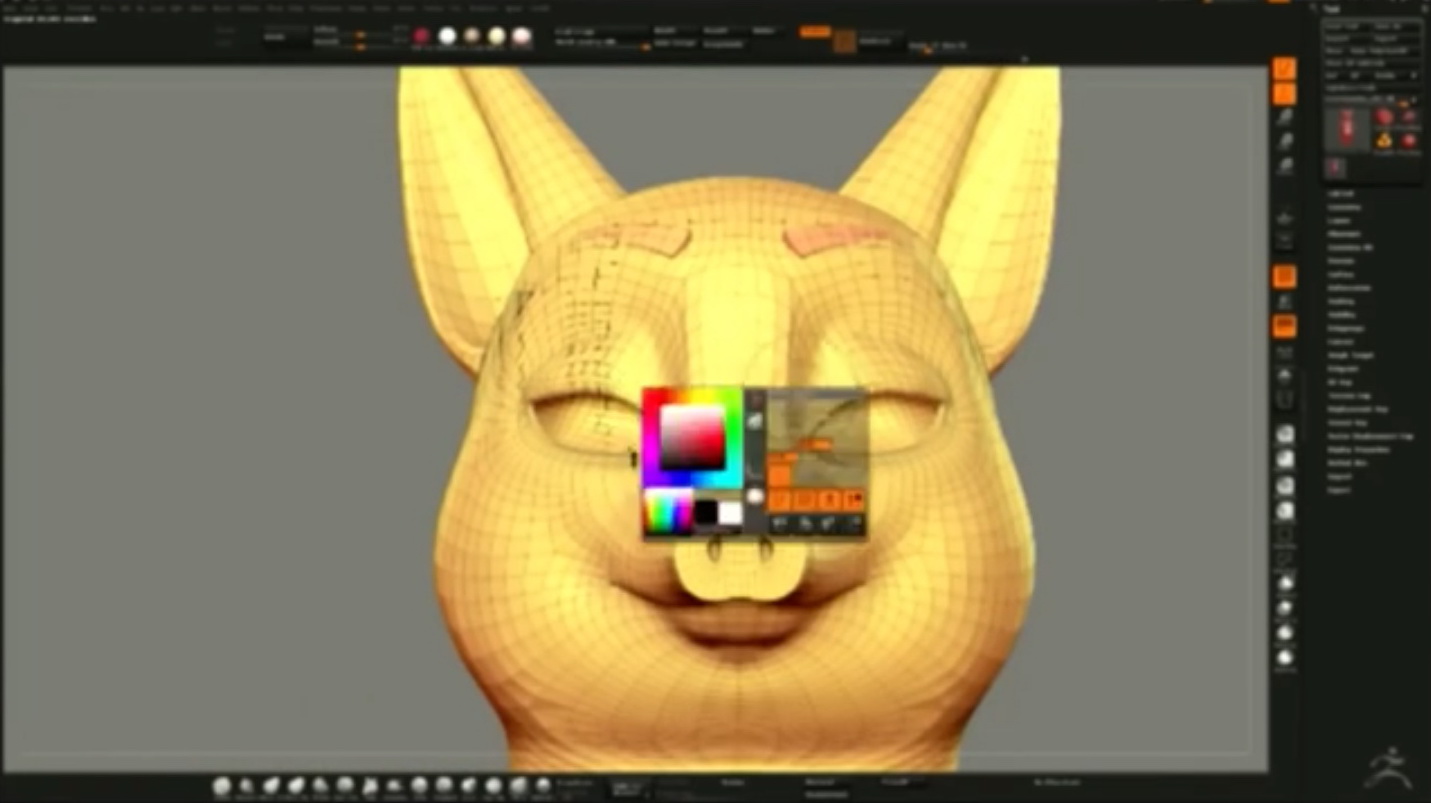 Dylan Ekren delved into the problem of creating unique anatomy and look for animal characters. The team behind Zootopia spent some time learning about animal anatomy and behavior to give characters a unique feel that would separate them from other anthropomorphic animals. One of the problems he faced was making the heroes move realistically with the proper anatomy. Previously Ekren worked as a modeling character lead on Big Hero 6.
Zack Pertroc took the visitors behind the scenes of the movie. He talked about the development pipeline and gave insight on the work of model department. He also described how ZBrush was utilized in modeling and animating Zootopia's characters. Pertroc is a Bachelor of fine arts from Cleveland Institure of Art and a Sculpture major. Zack took part in creating such Disney movies as Wreck-It Ralph, Big Hero 6, Tangled. He primarily works as a model supervisor.
© Megan Matros, 2016 YouTube Link