CG Artist
from Moscow, Russia
Gloomy forest environment for Unity Assetstore
Tree models, birch and pine with LODs, terrain and skybox textures, rocks and debris with LODs. Modelled and sculpted in Blender, assembled with Unity terrain tools. Textured in Blender and Substance Painter.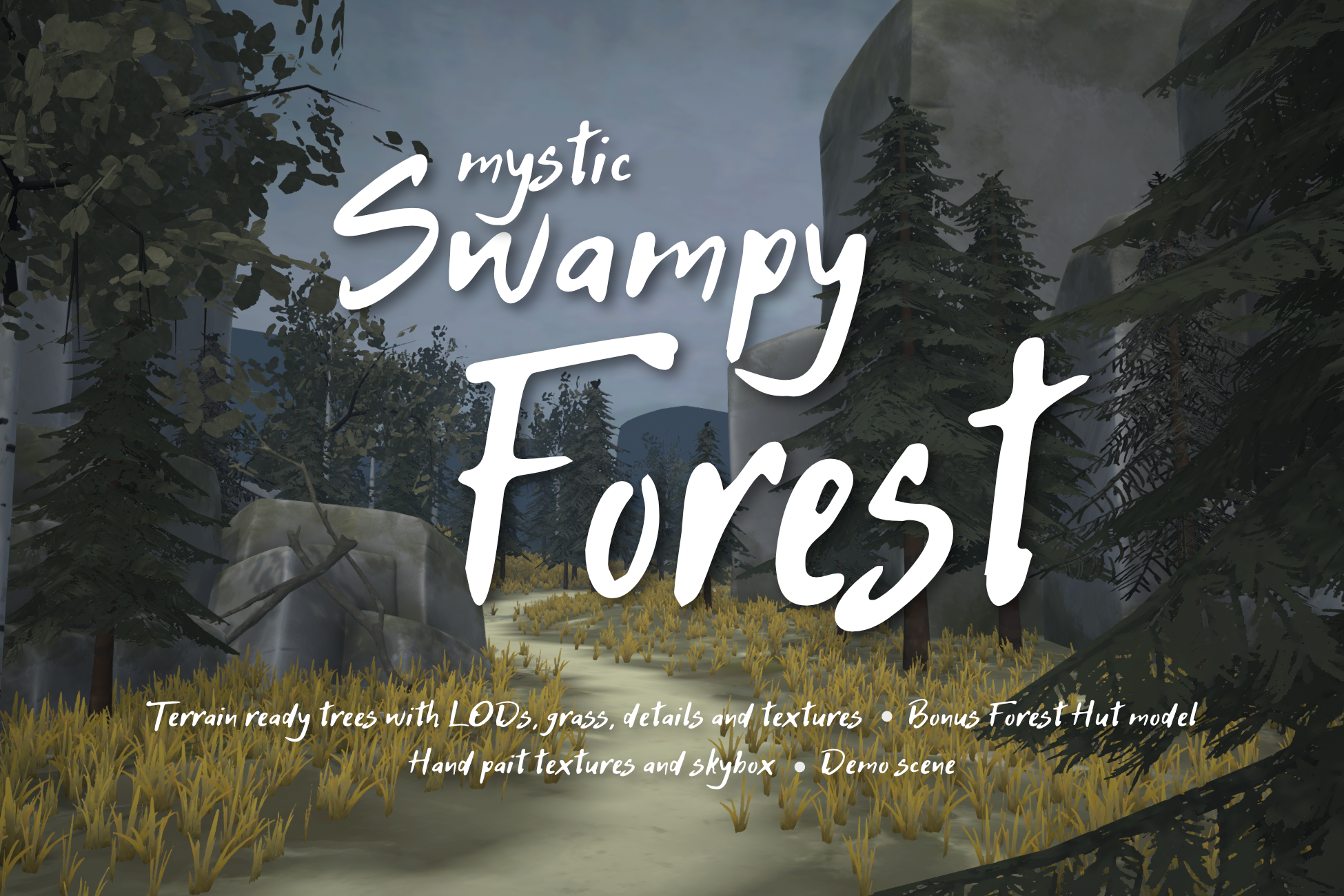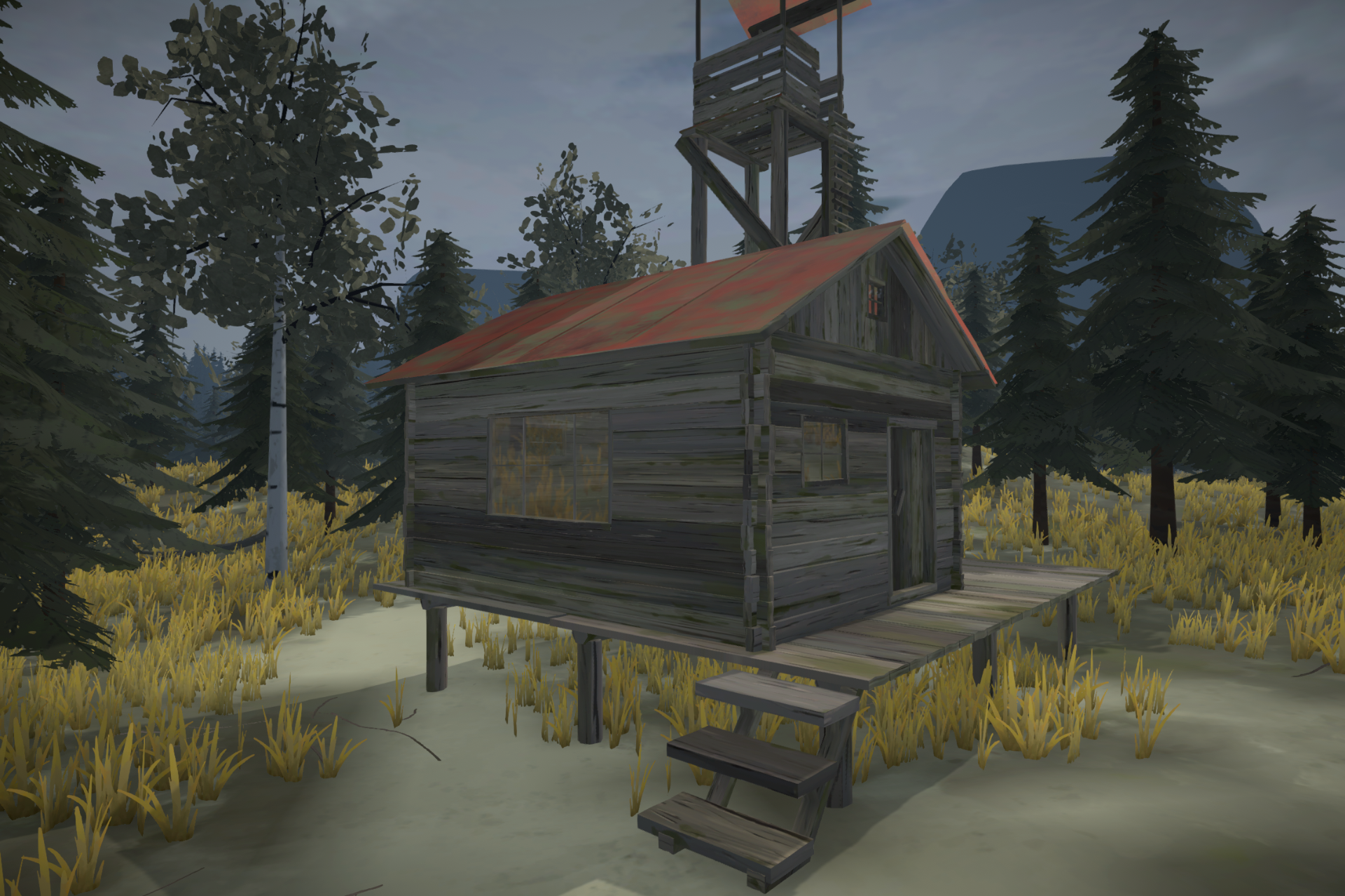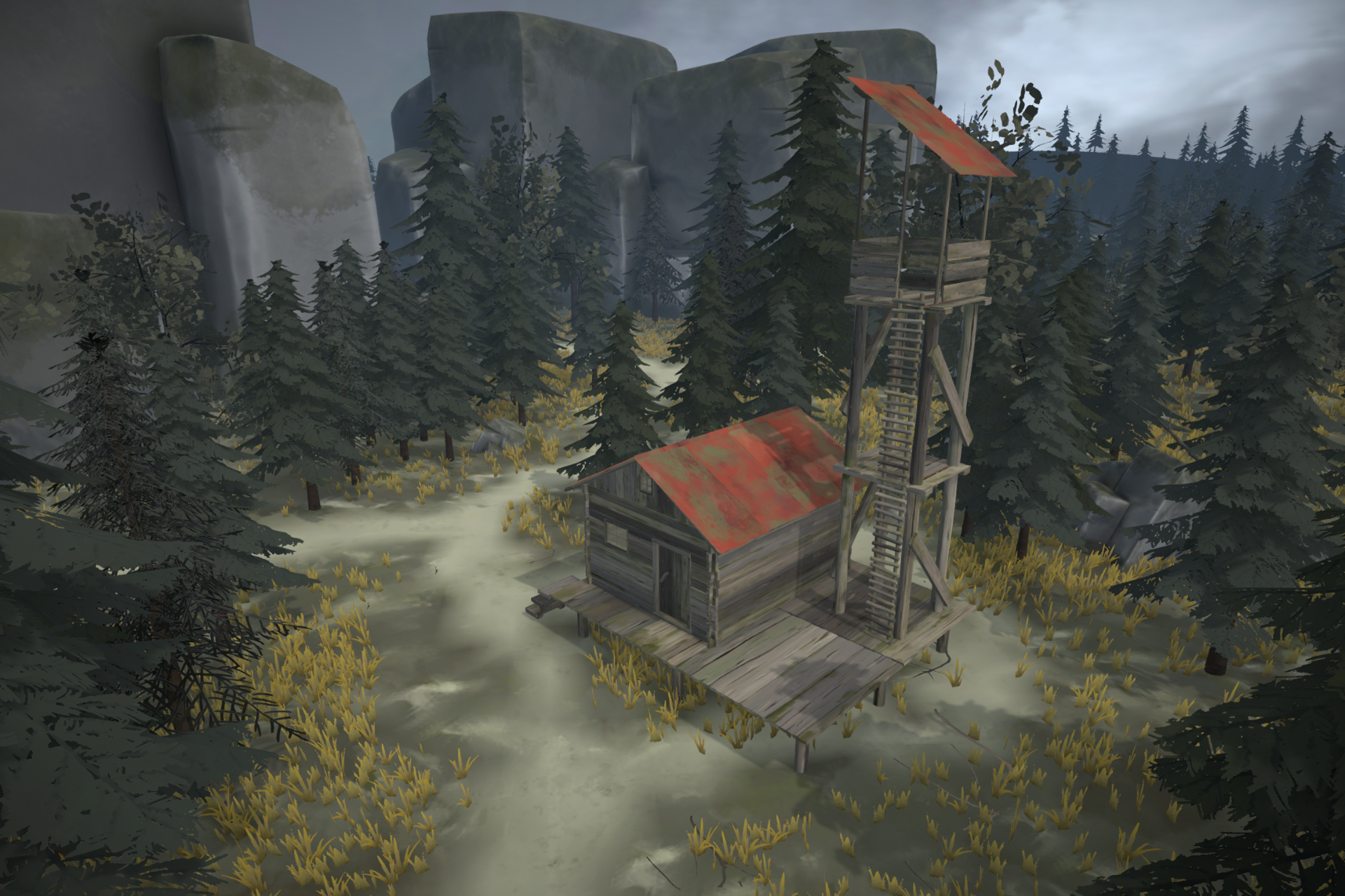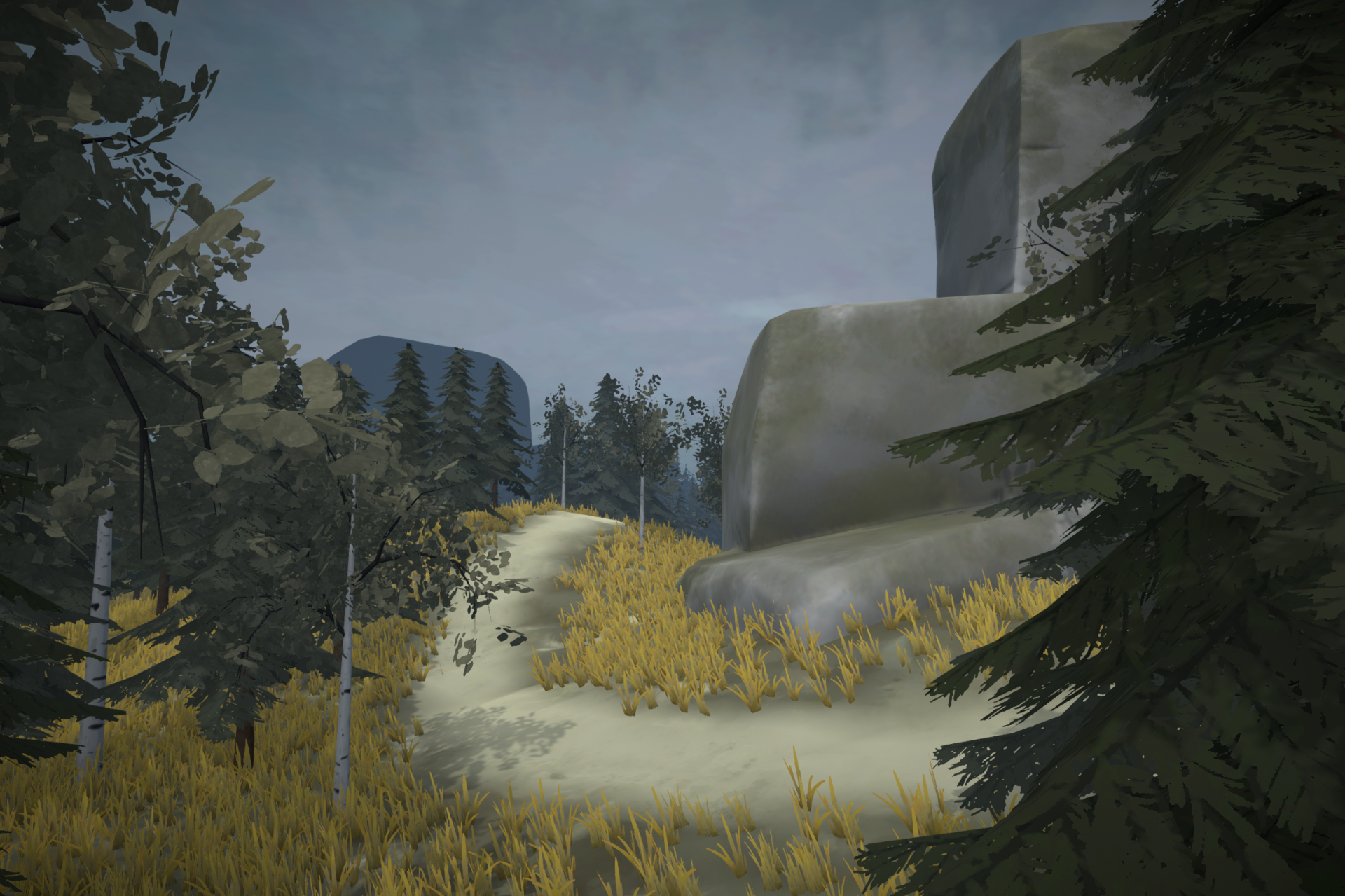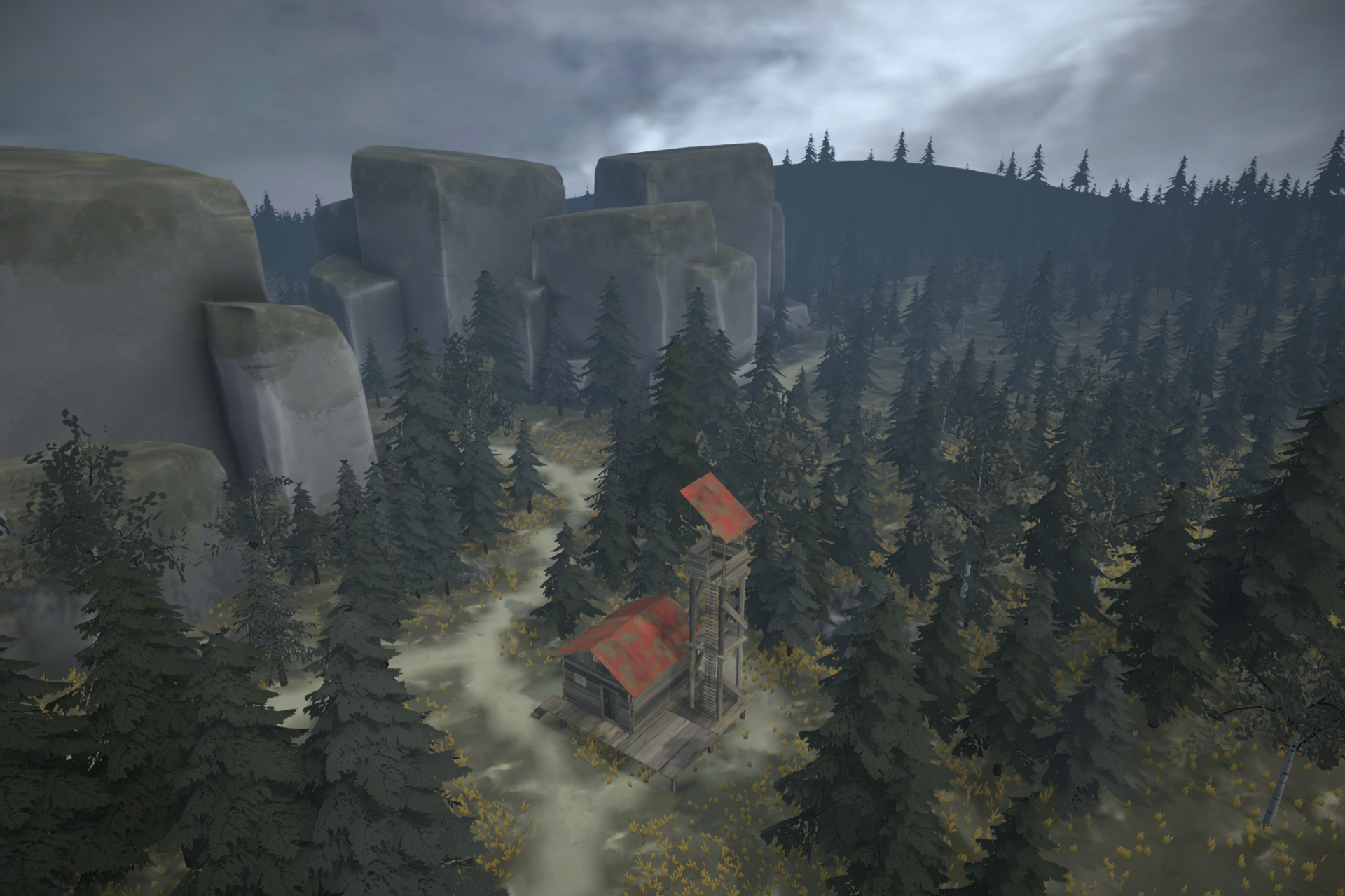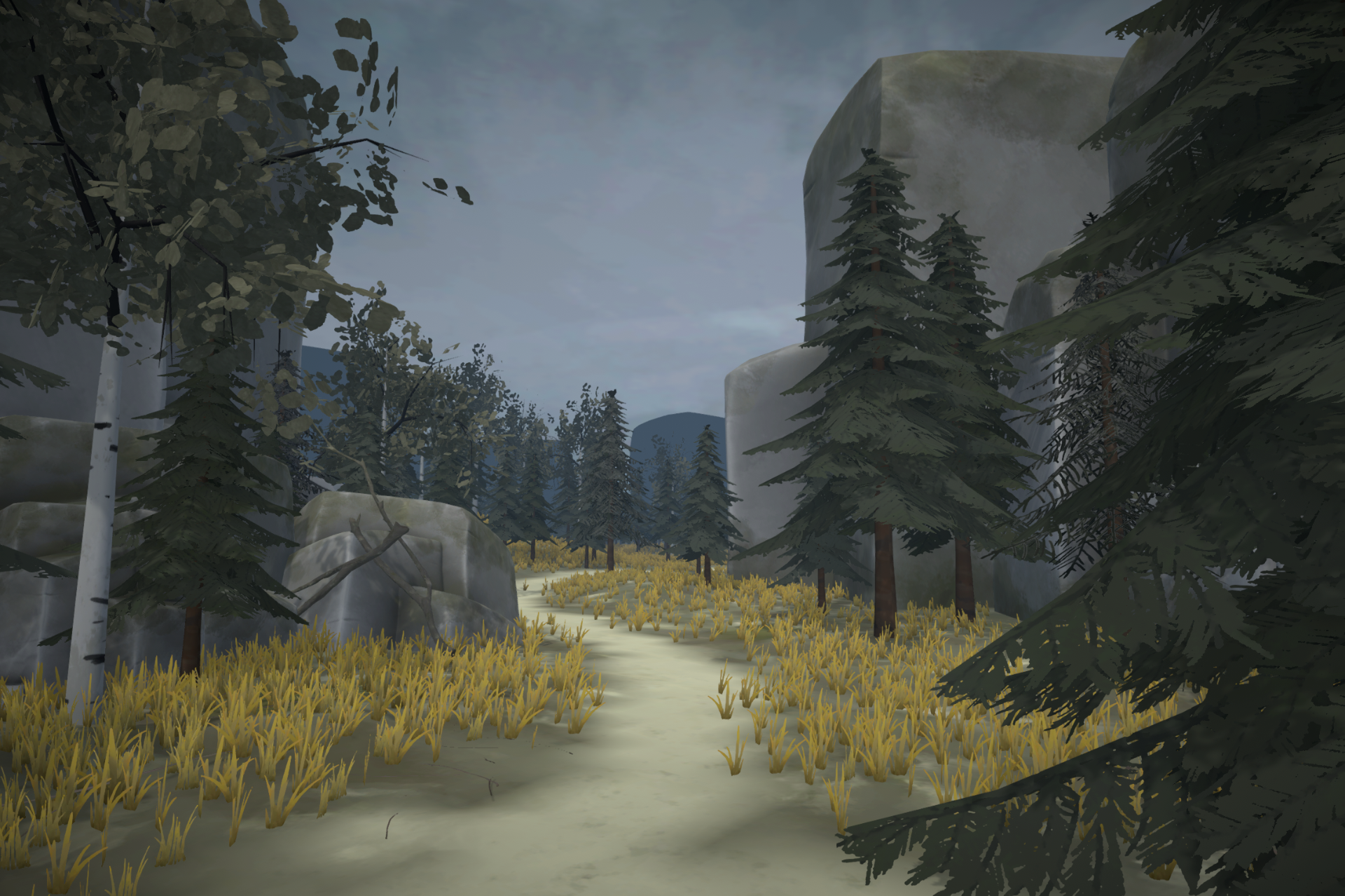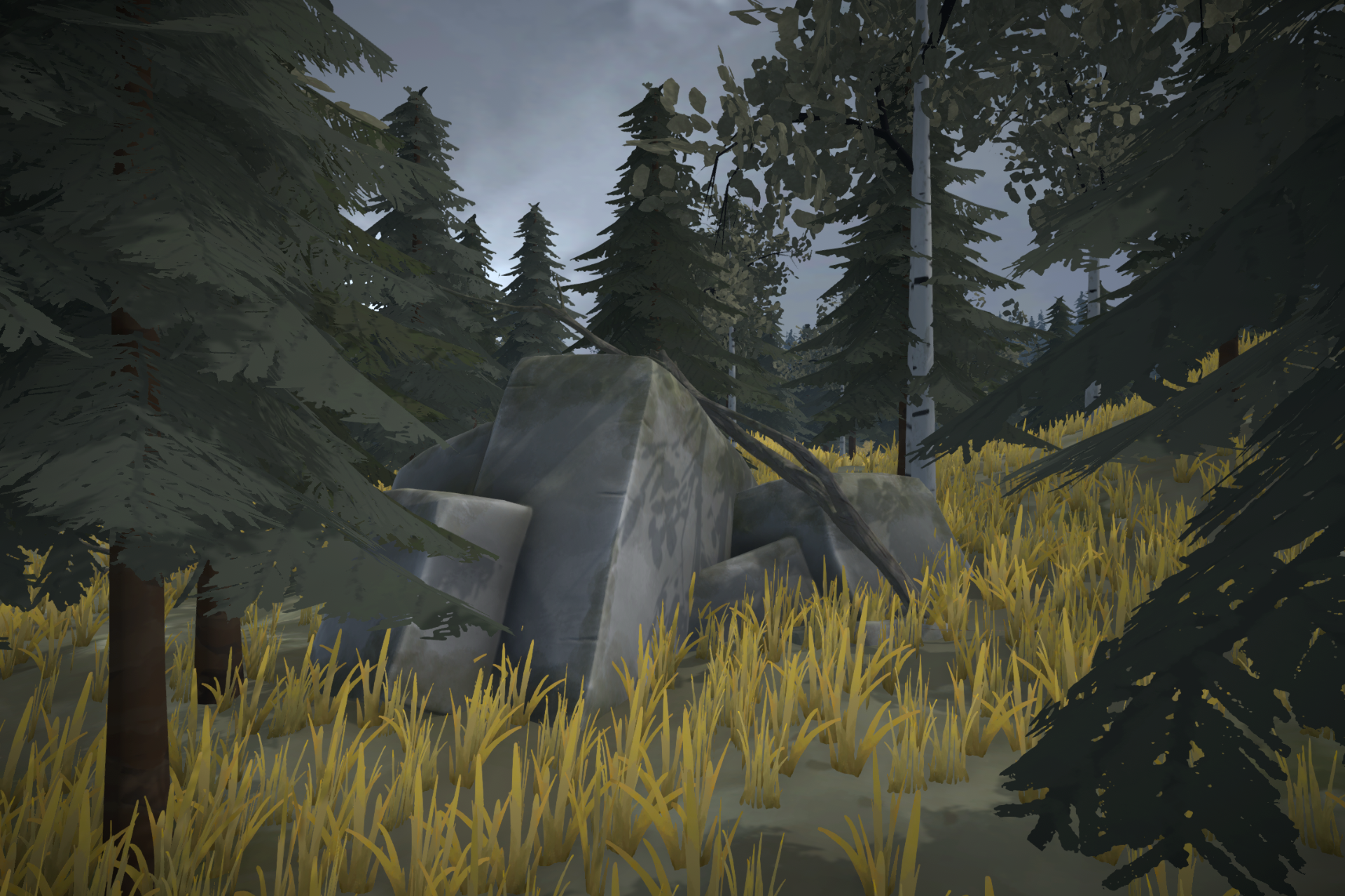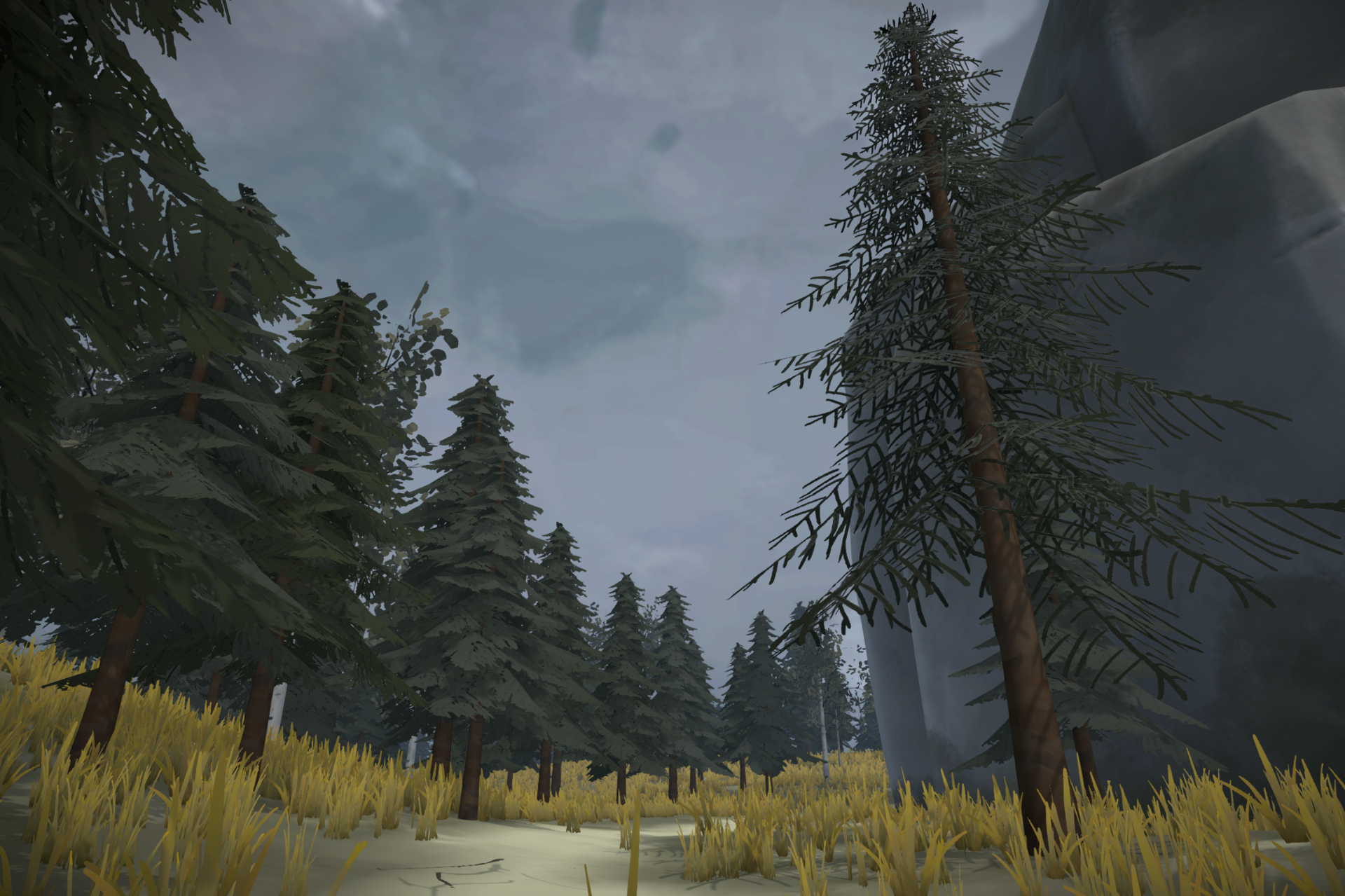 Cold Sea Island Environment
I made this scene for Sketchfab Fantasy Lowpoly Island Challenge. It has a small teaser story inside: https://skfb.ly/6Ys66 I also made VR preview app to better feel atmosphere. Modelled in Blender, textured in Substance Painter, VR demo in UE.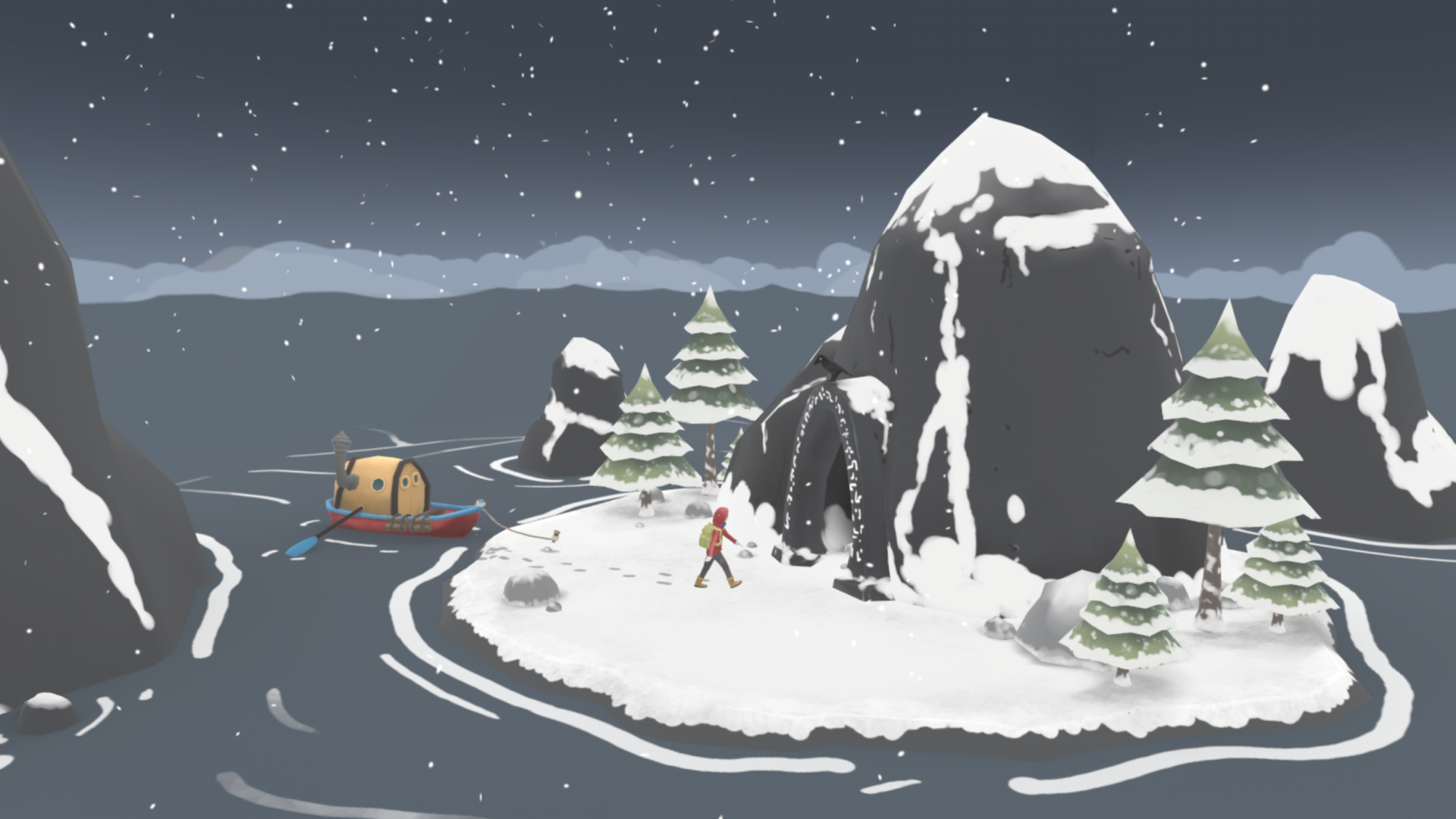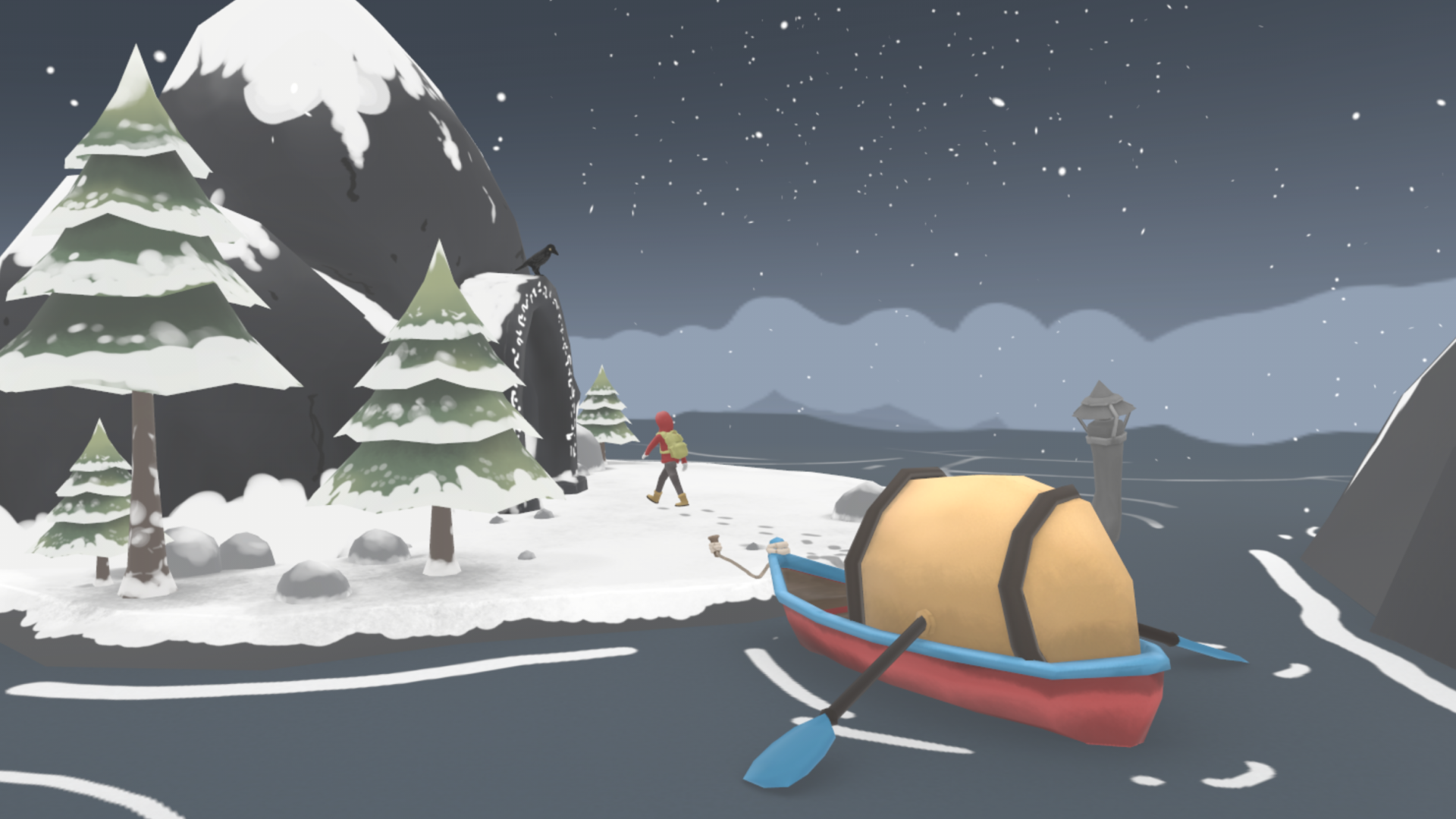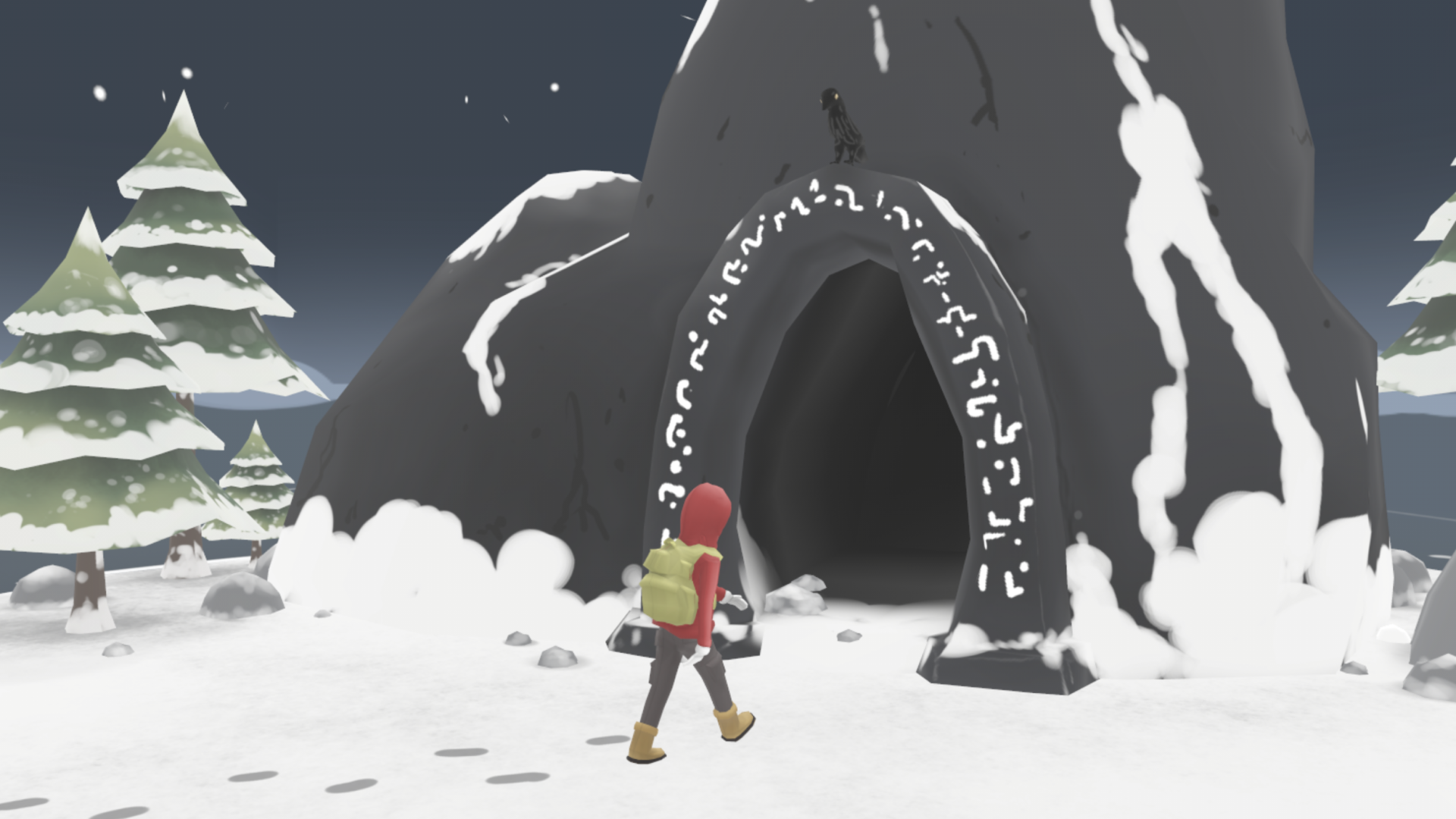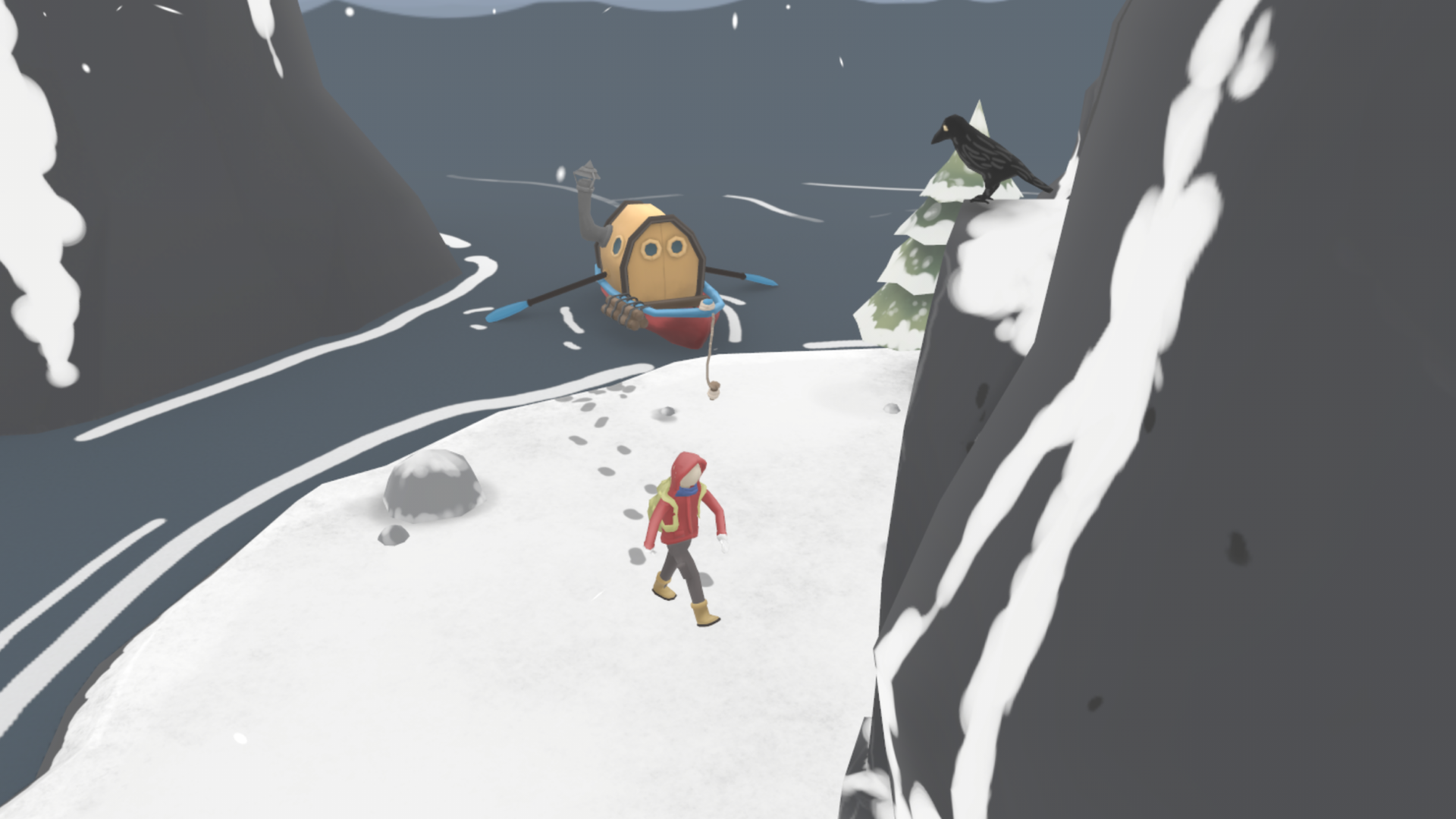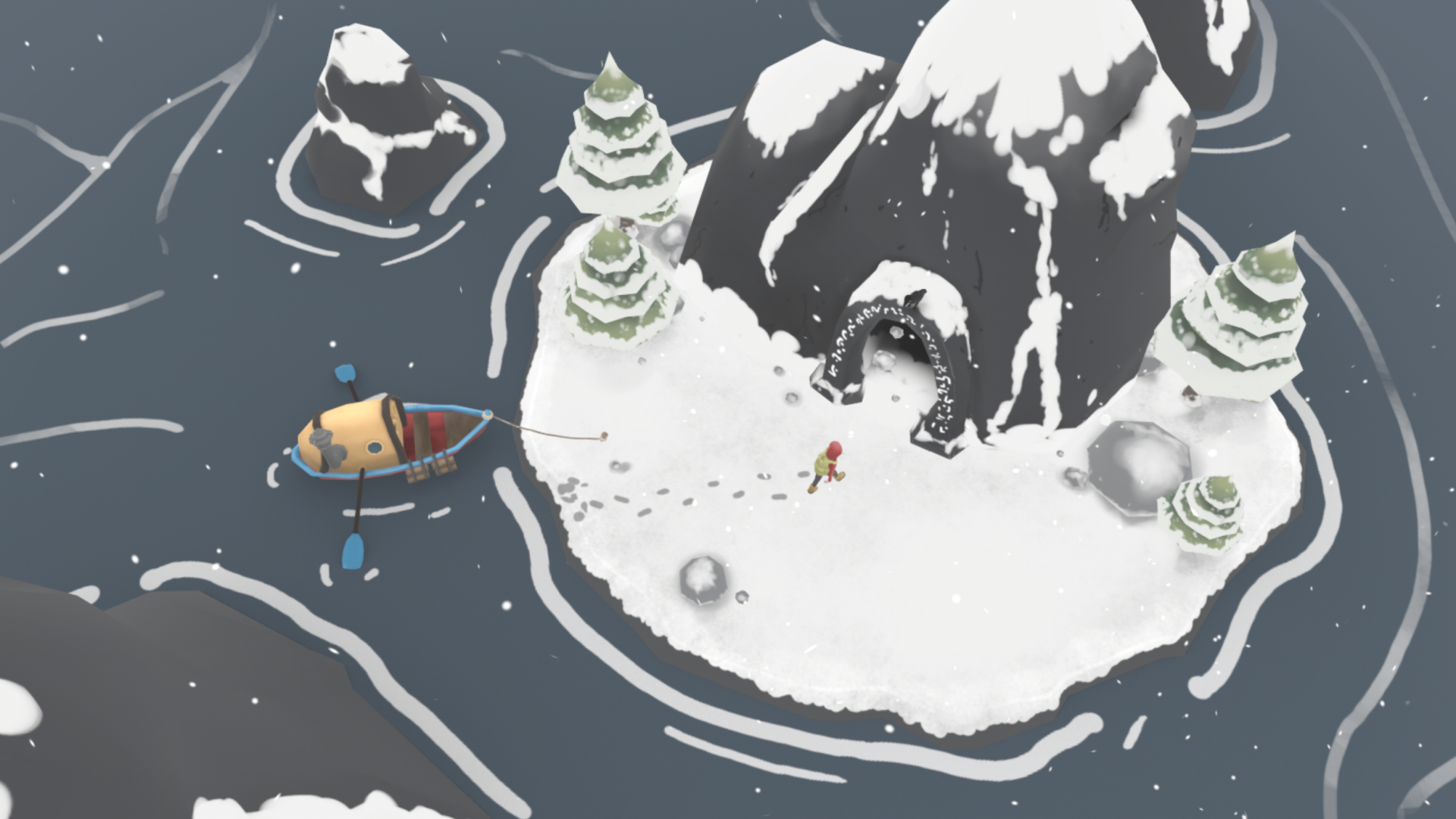 Space Blastards: AR Game
Game released in AppStore in 2018 by Awespace where I was work for a year as Art Director.  Team consisted of 3d Artist, Concept Artist and Animator. My part was: art direction, scene assembling and FX. Made in Unity.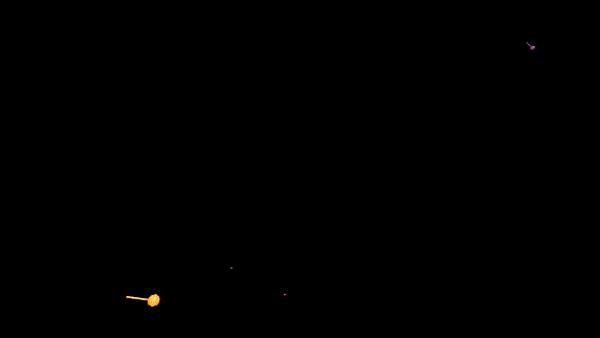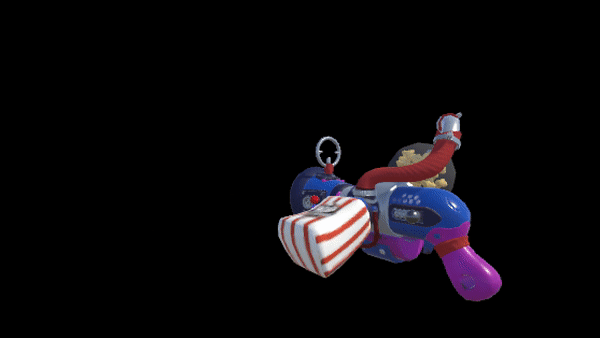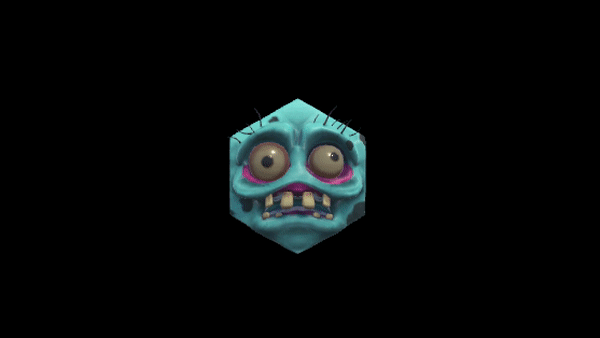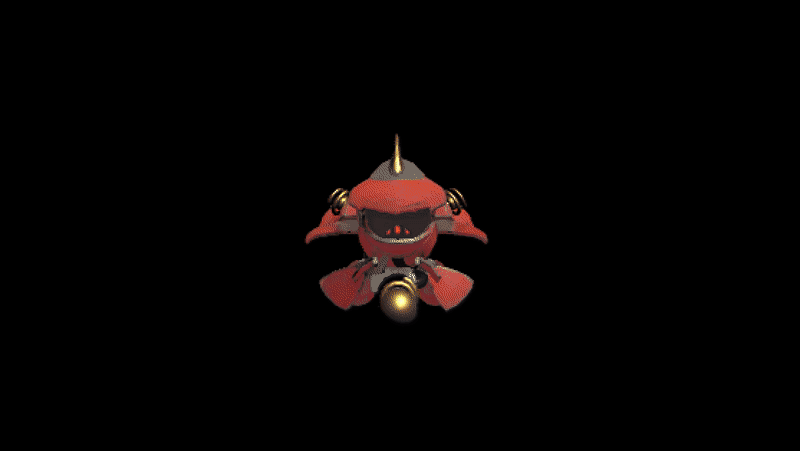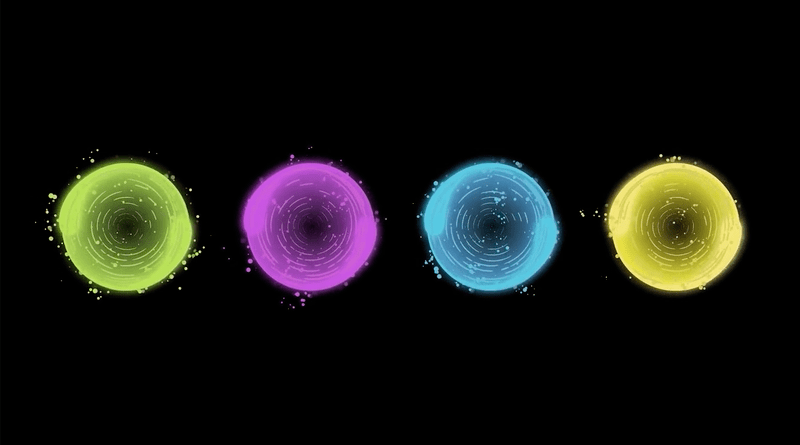 AR YouTube Game With Sergey Druzhko
Solo made project with blogger Sergey Druzhko. The idea behind the game is that player should find specific objects during watching blog, target his camera and find some objects in augmented reality. Finding all the objects let the player open capsule with promo code. Made in Unity, Modelled and textured in Blender.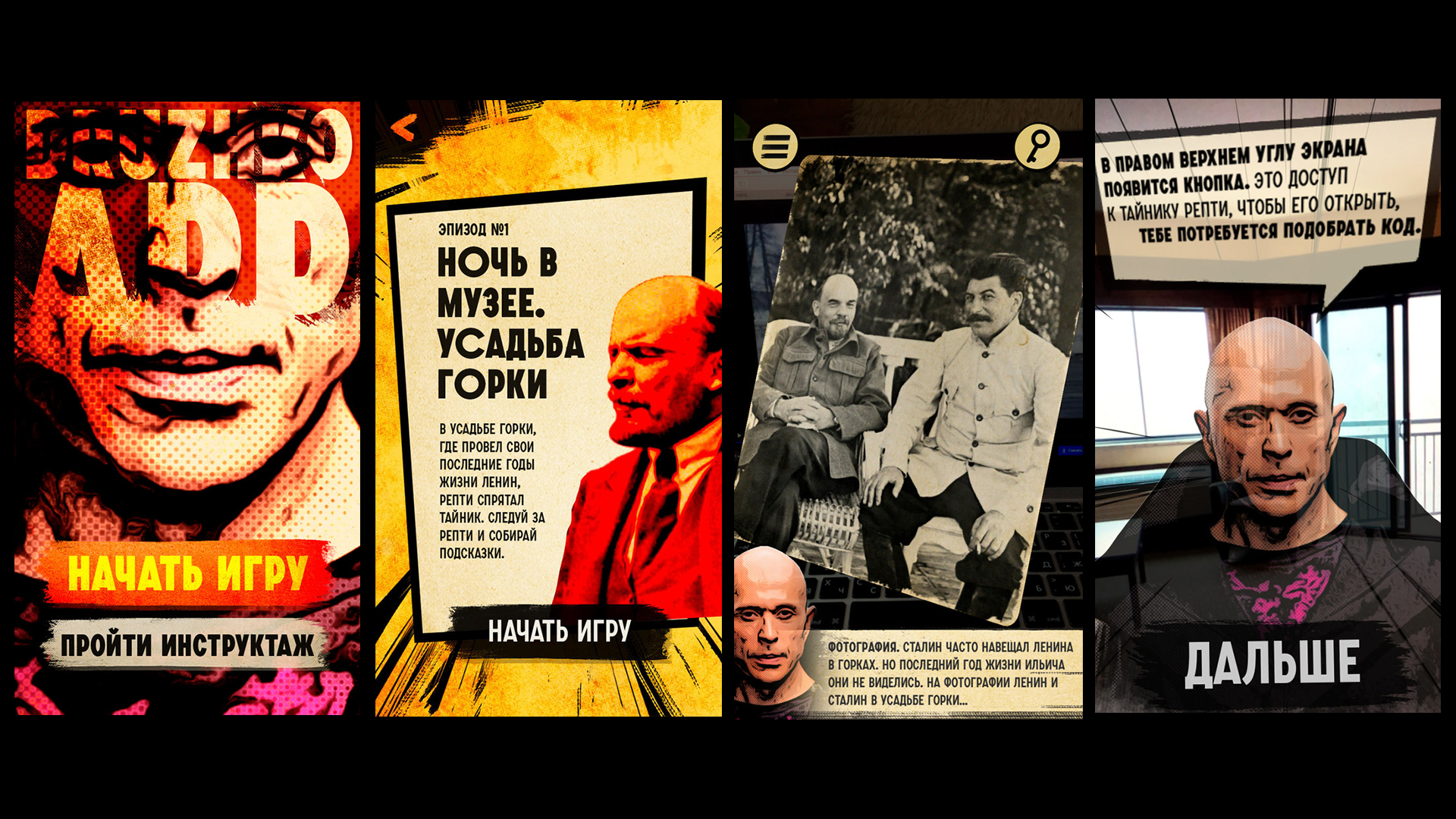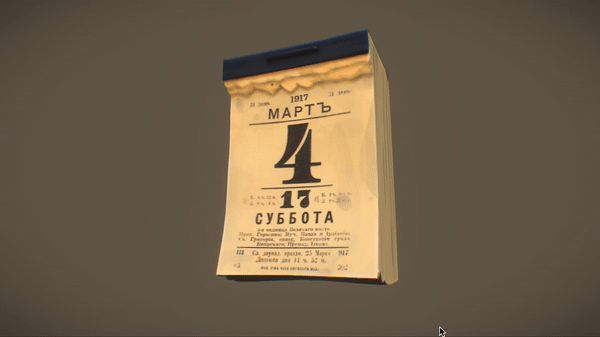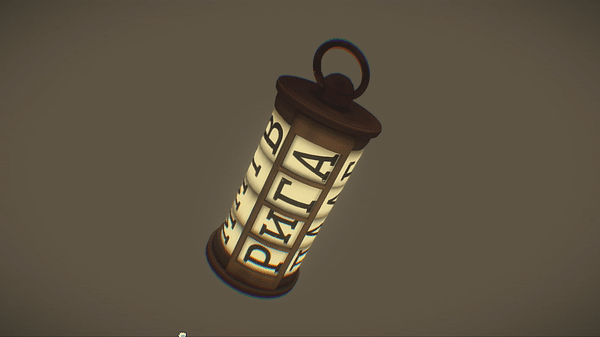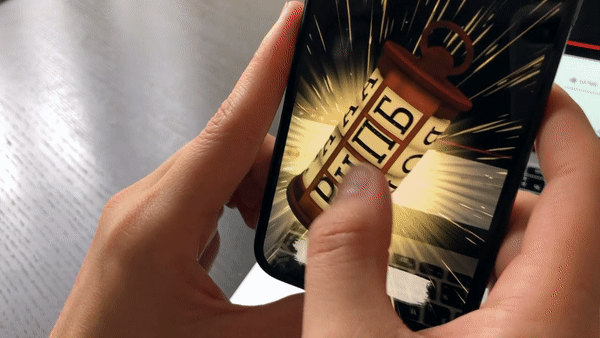 Rick And Morty: Game With Banana, MakeyMakey and OpenCV
Fast solo project to celebrate third season. The idea was to use AR marker and laptop camera to track gun made of usual banana, to simulate game classic machine mechanics. I described process of creating in 80.lv article. Itch.io page: https://oxygenchick.itch.io/rick-and-morty-phygital-computer-game
"Run Morty! These are our memories for the last 3.5 seasons. You know, they can hit your head hard. Better not let them fly too close."