3D Modeler/Texture Artist
from Malaysia
Vintage Steamer Trunk (Game Ready Real-Time Asset)
Vintage Steamer Trunk game ready real-time asset modelled and textured in 4 days, previewed in UE5. Final model is 8132 tris and only one 2k UV set is used for the asset.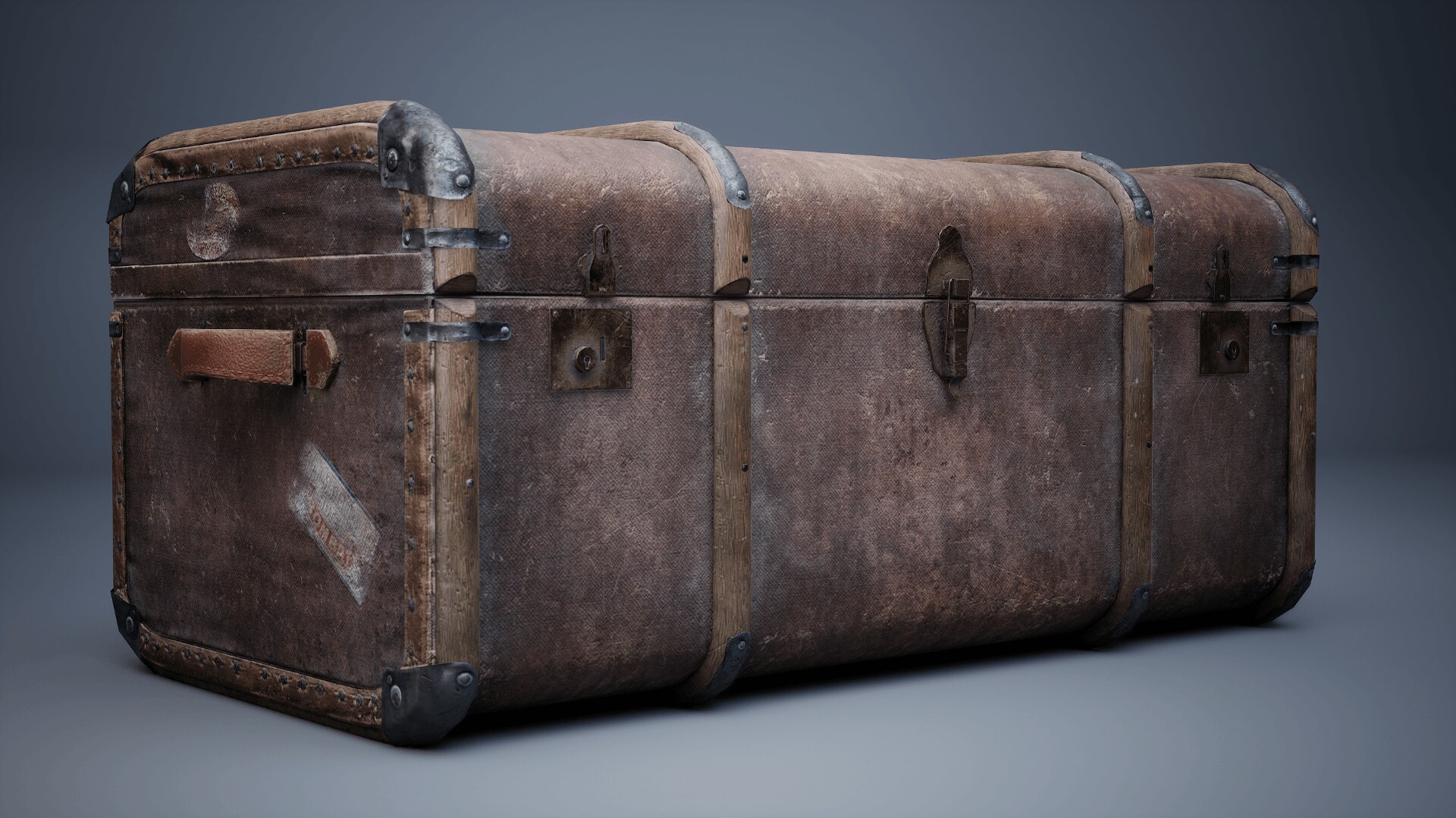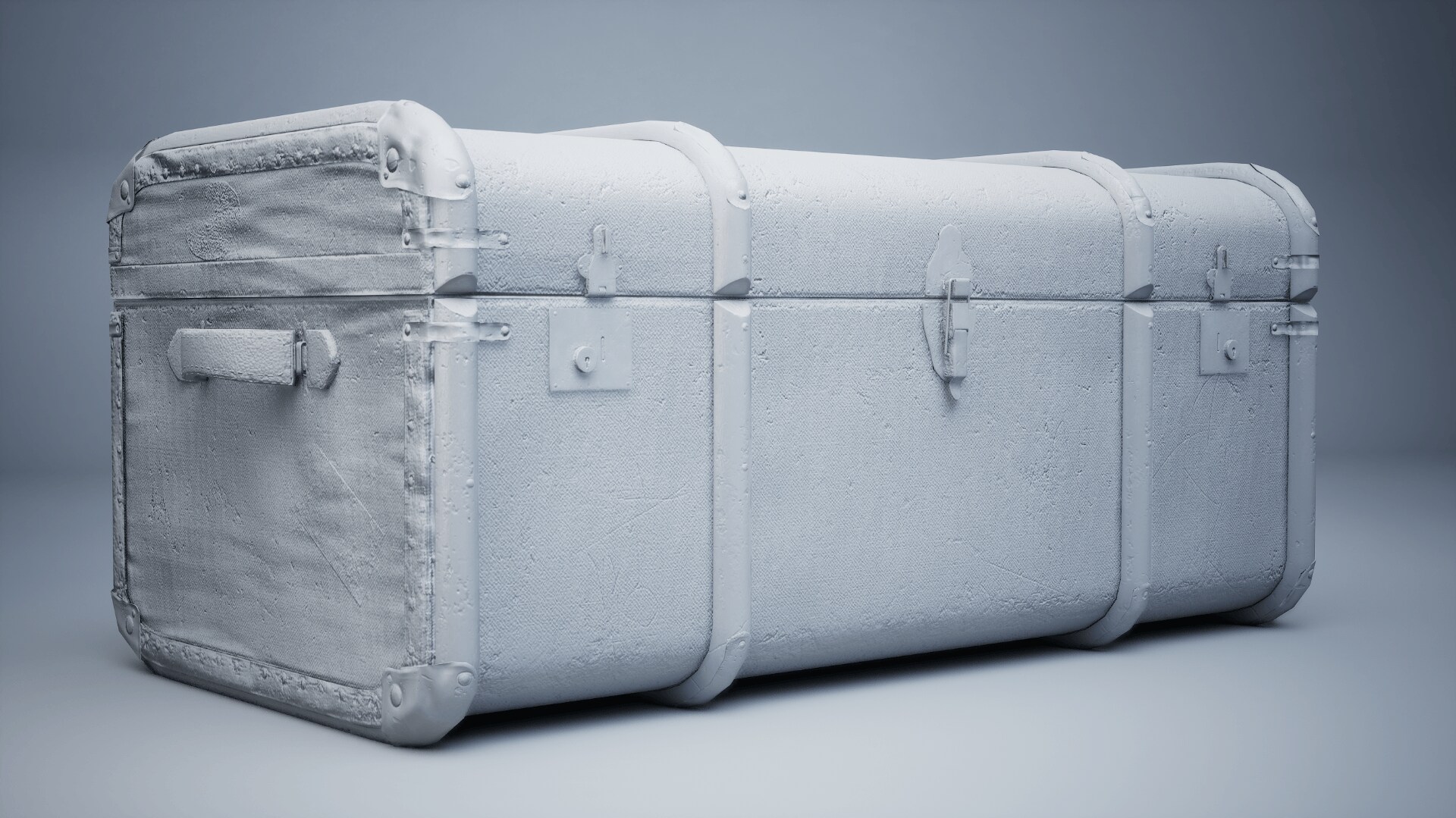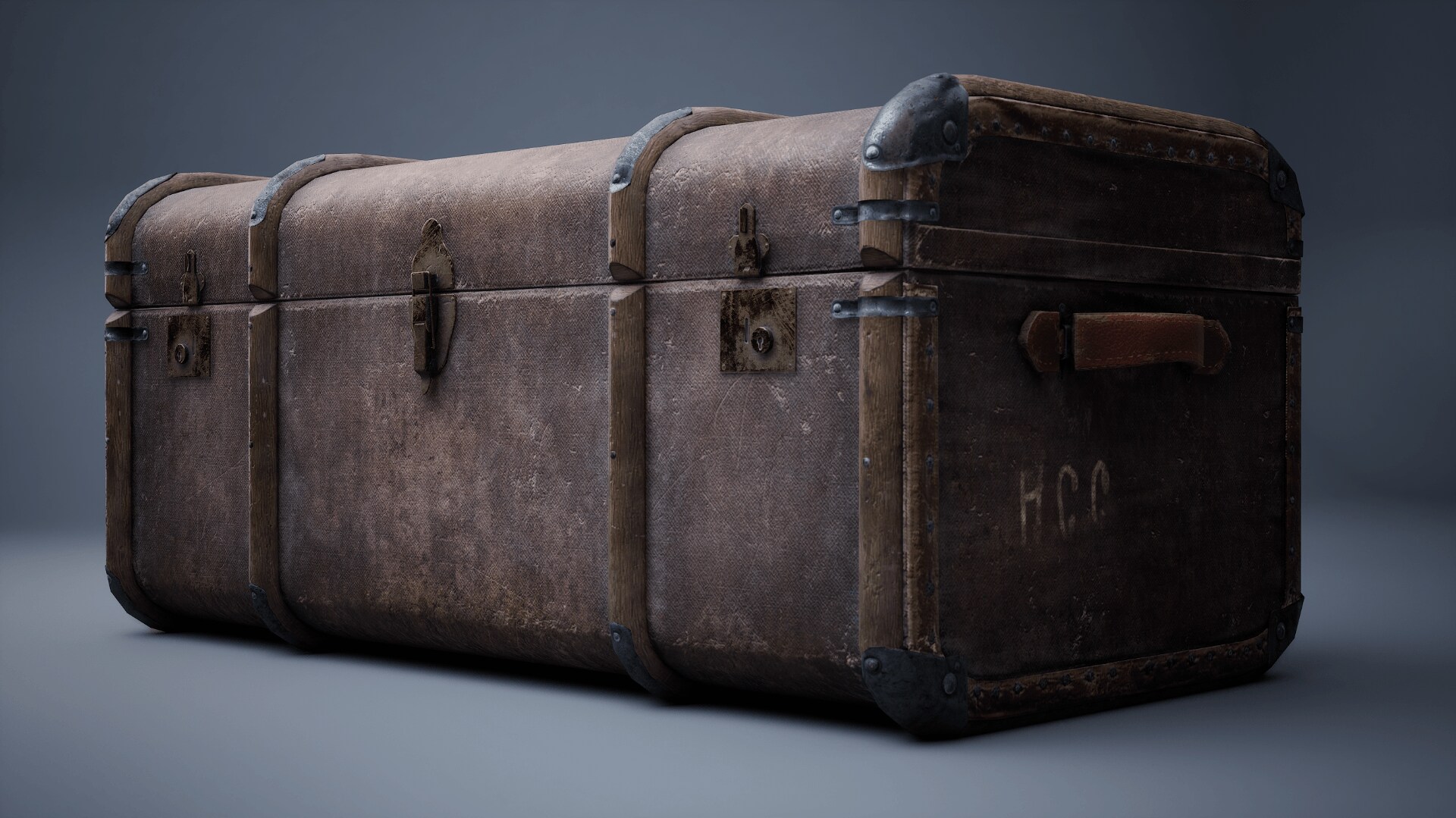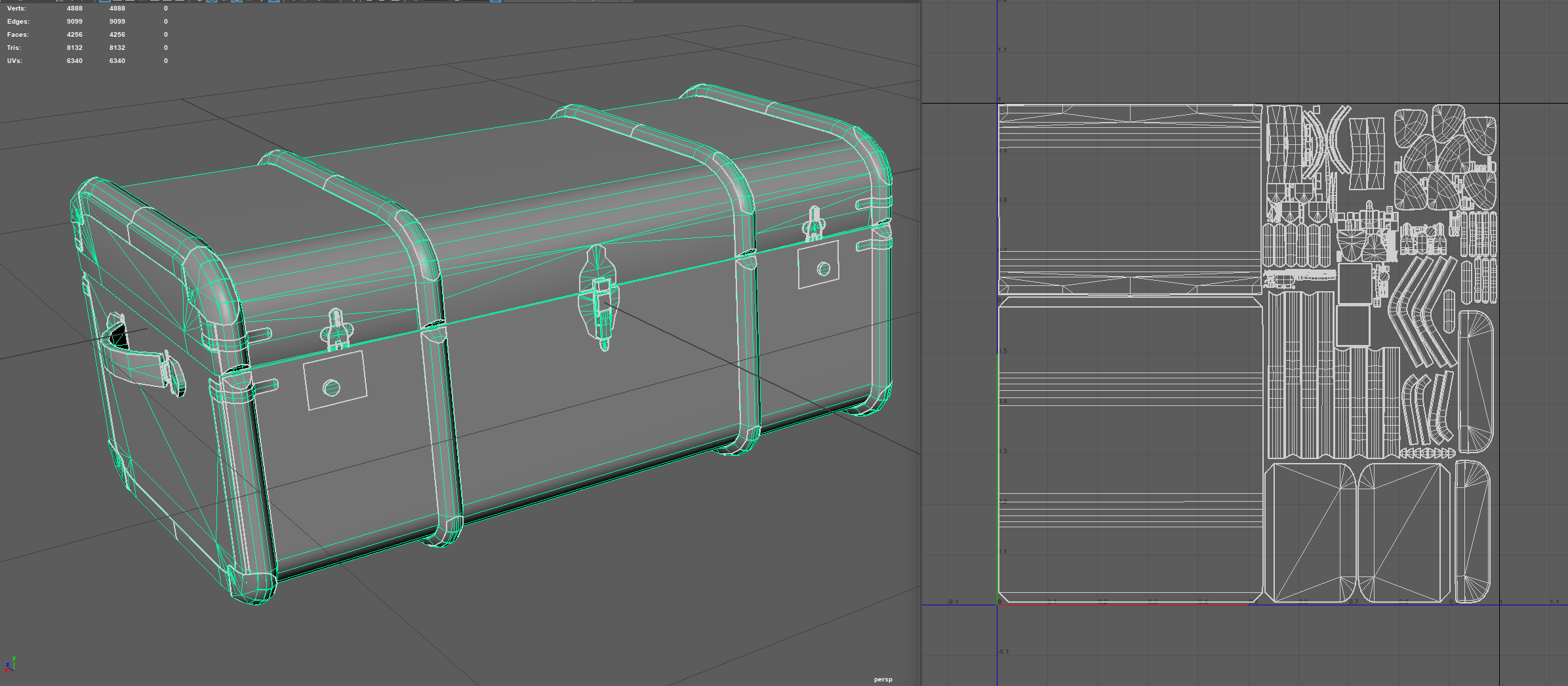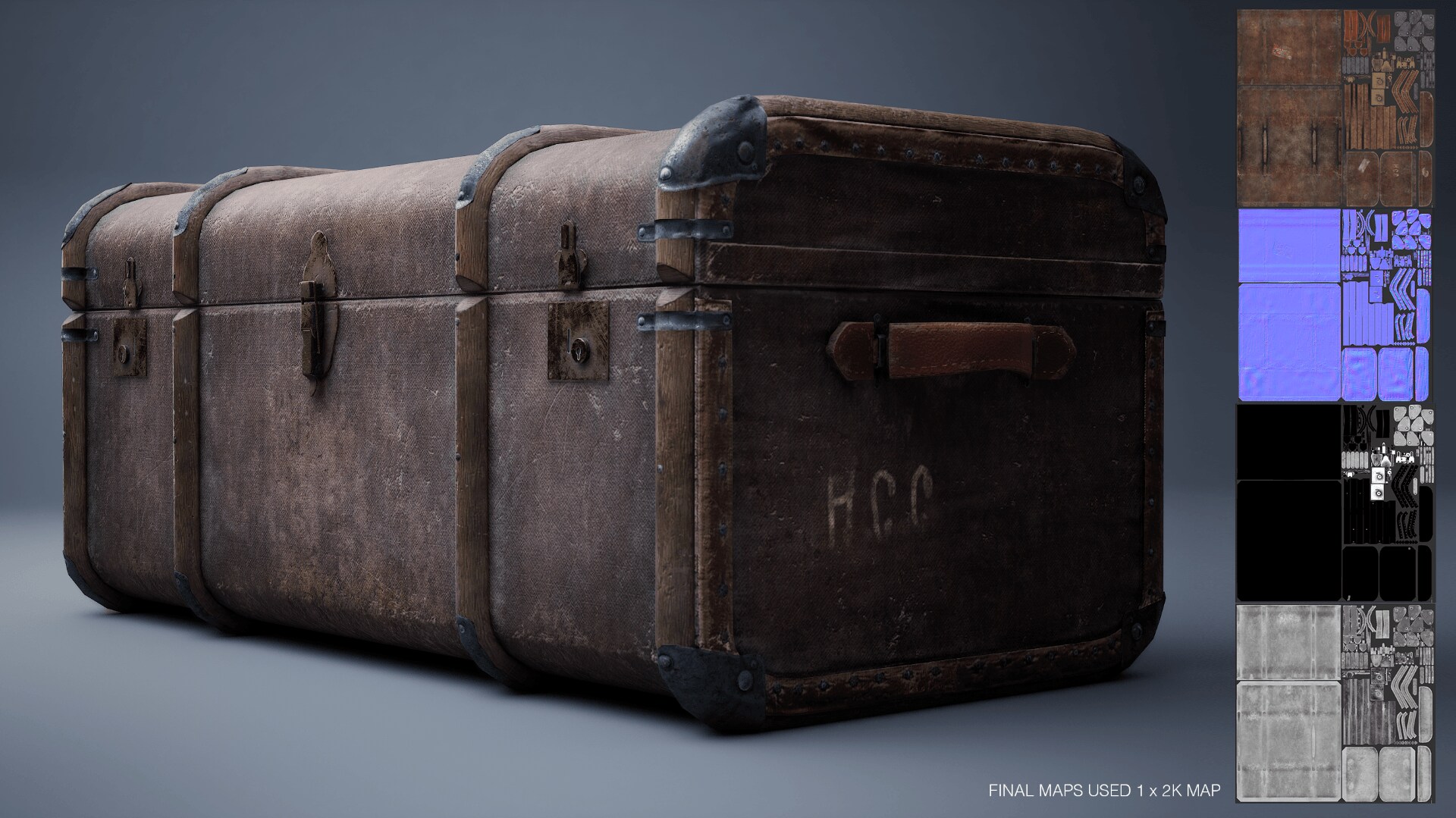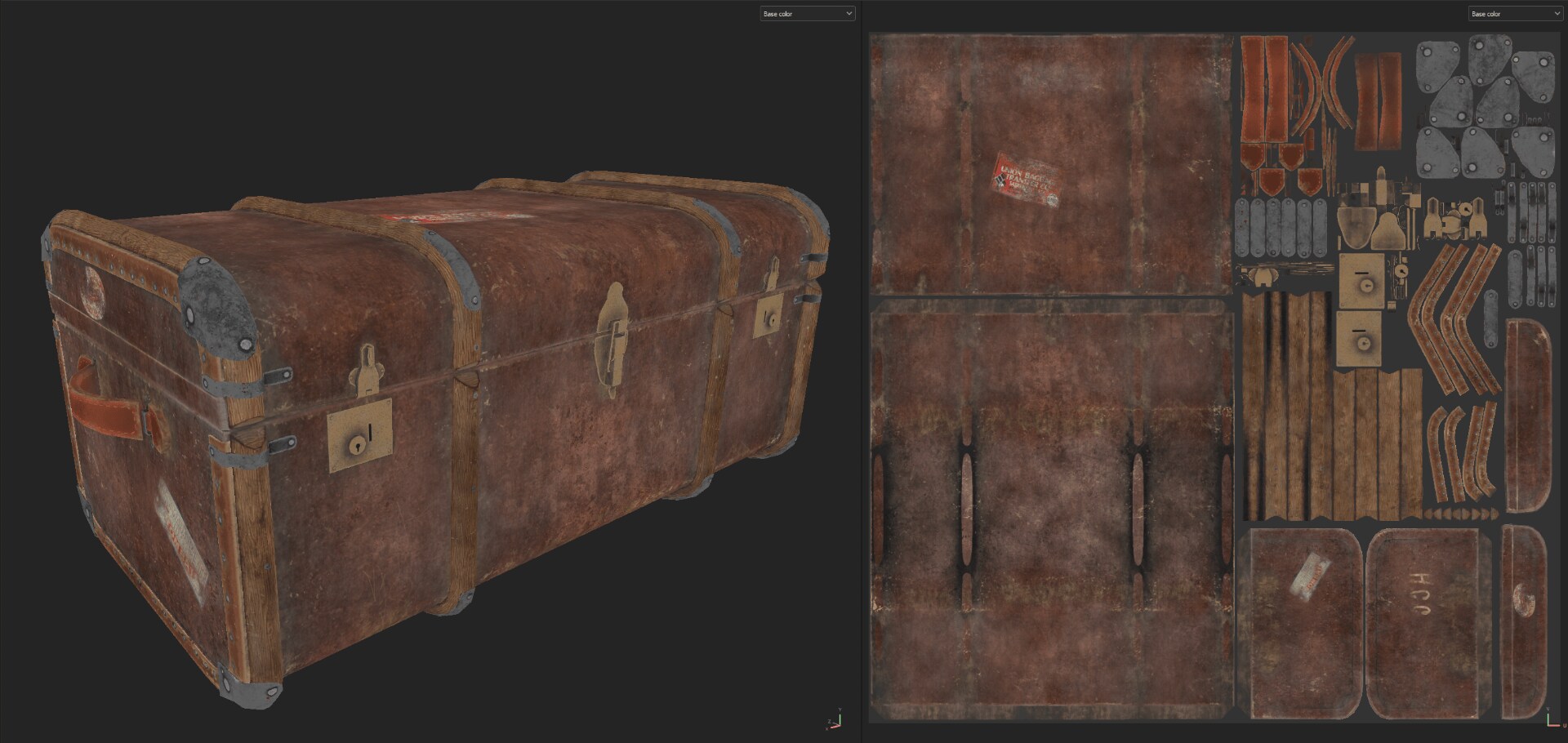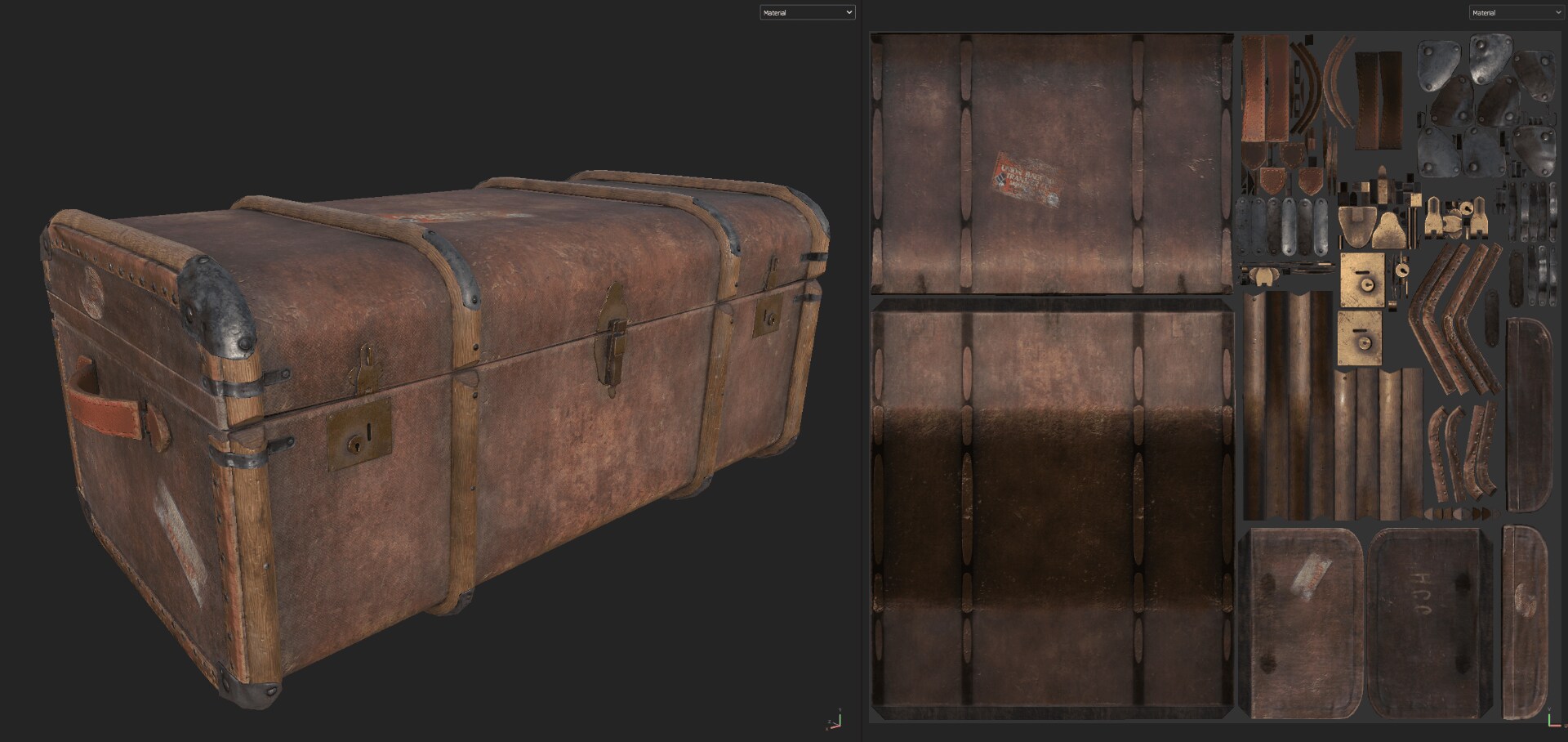 Tyler, The Creator (Realtime Character Modeling/Rendering)
A likeness project of Tyler, The Creator I did during my spare time. Tried to see how much details I can push by using a lower poly model and also running in a realtime renderer like marmoset while also testing things like texturingxyz map sculpting to implement into my character modeling workflow.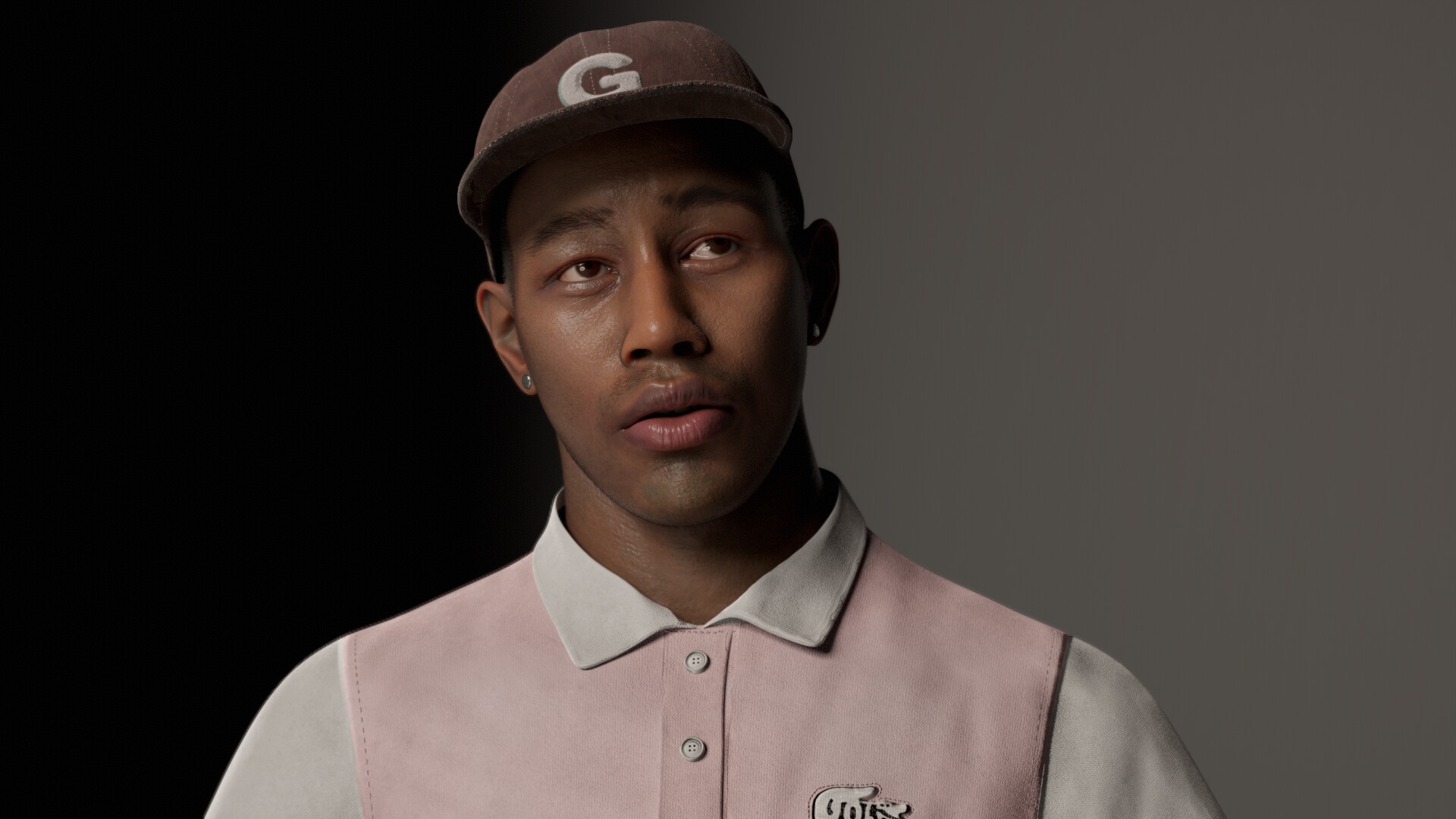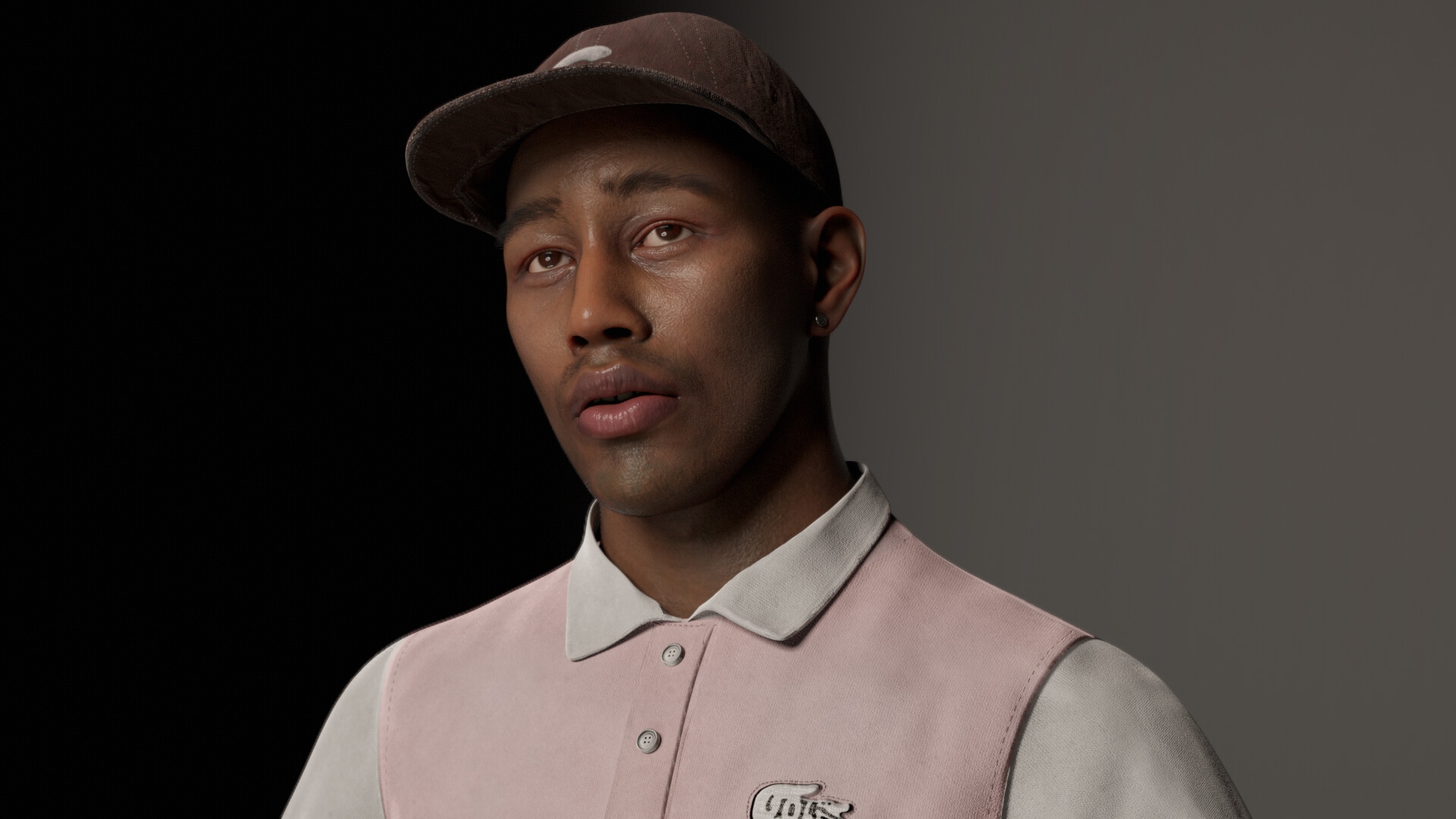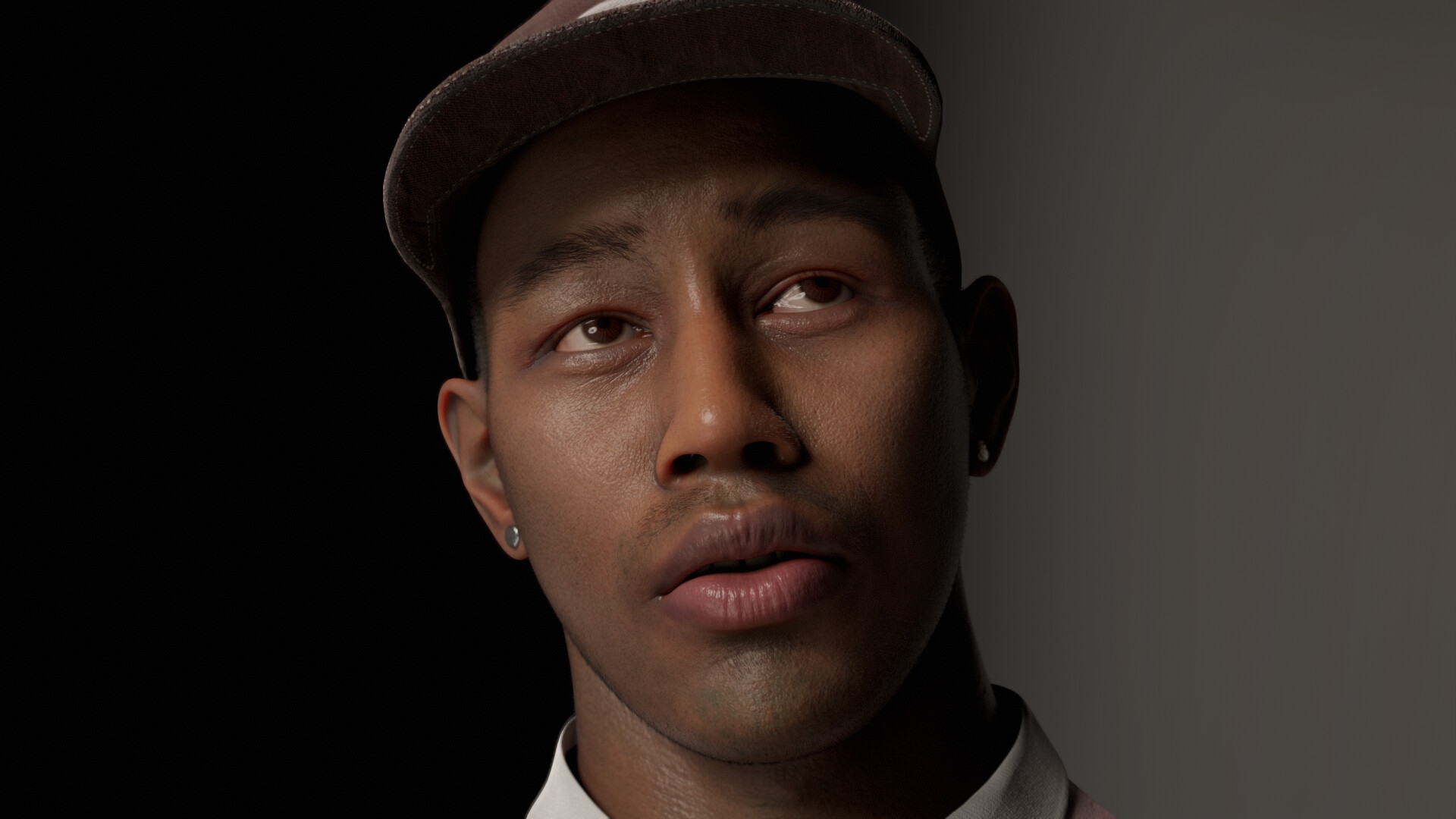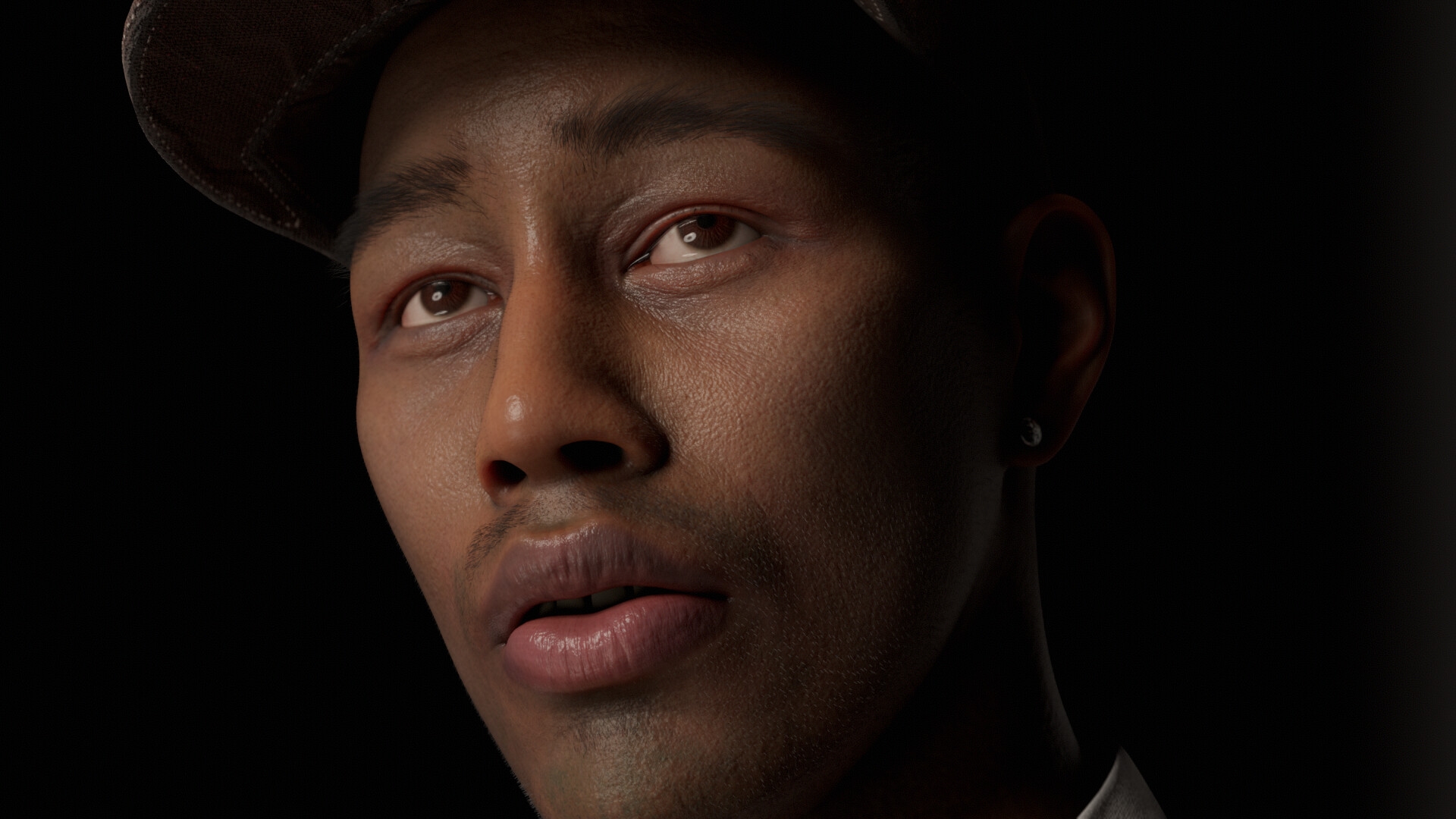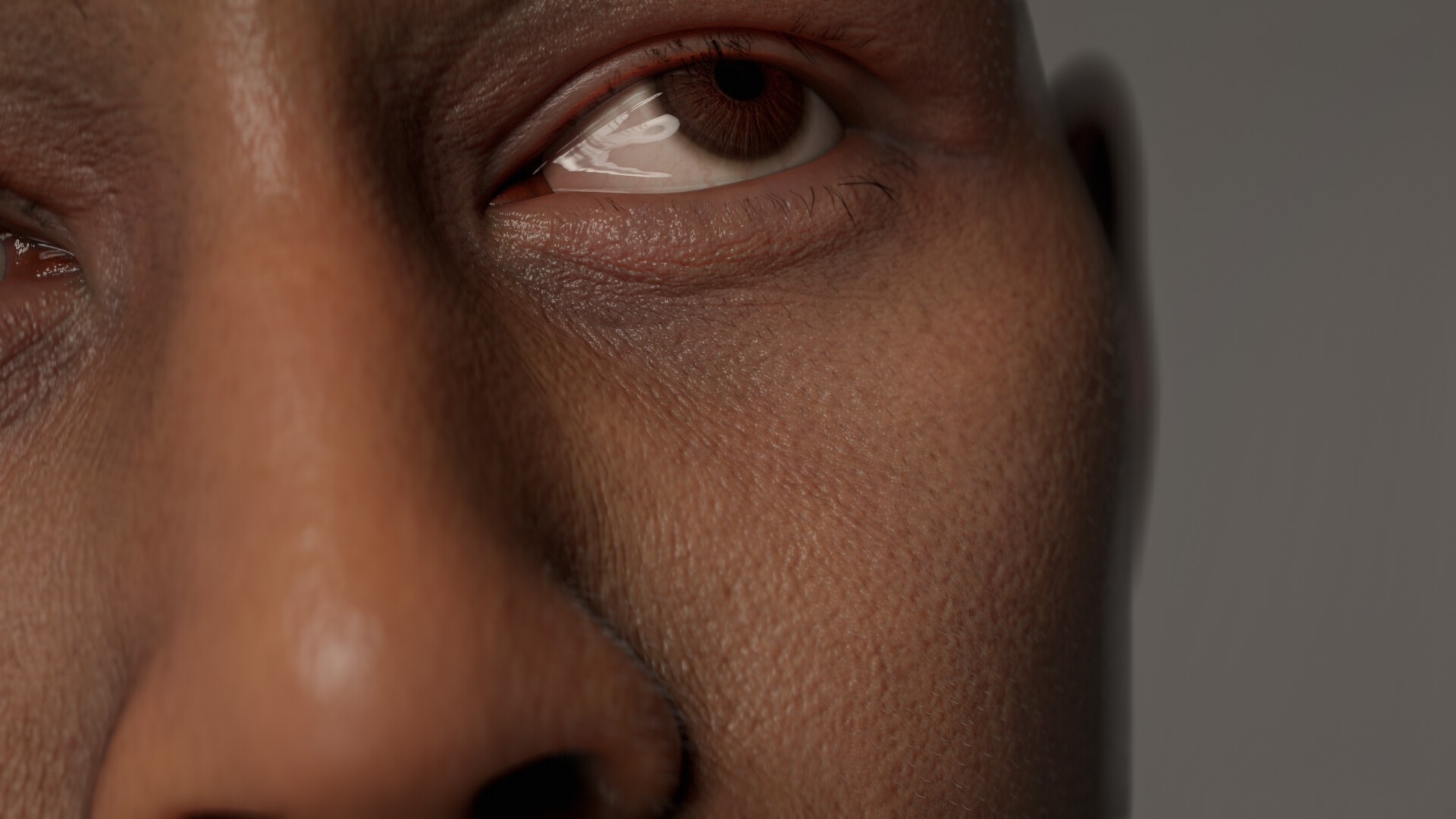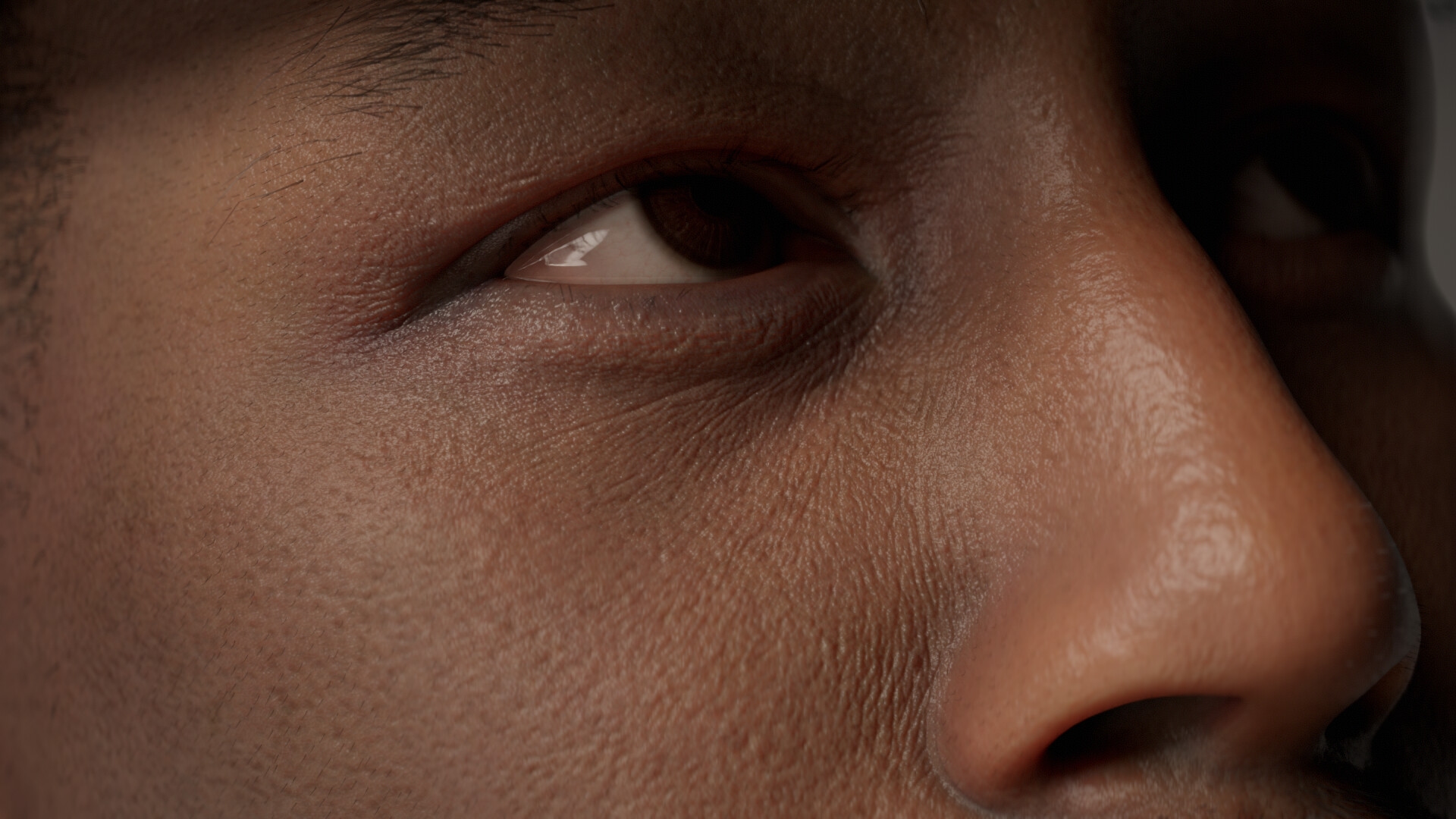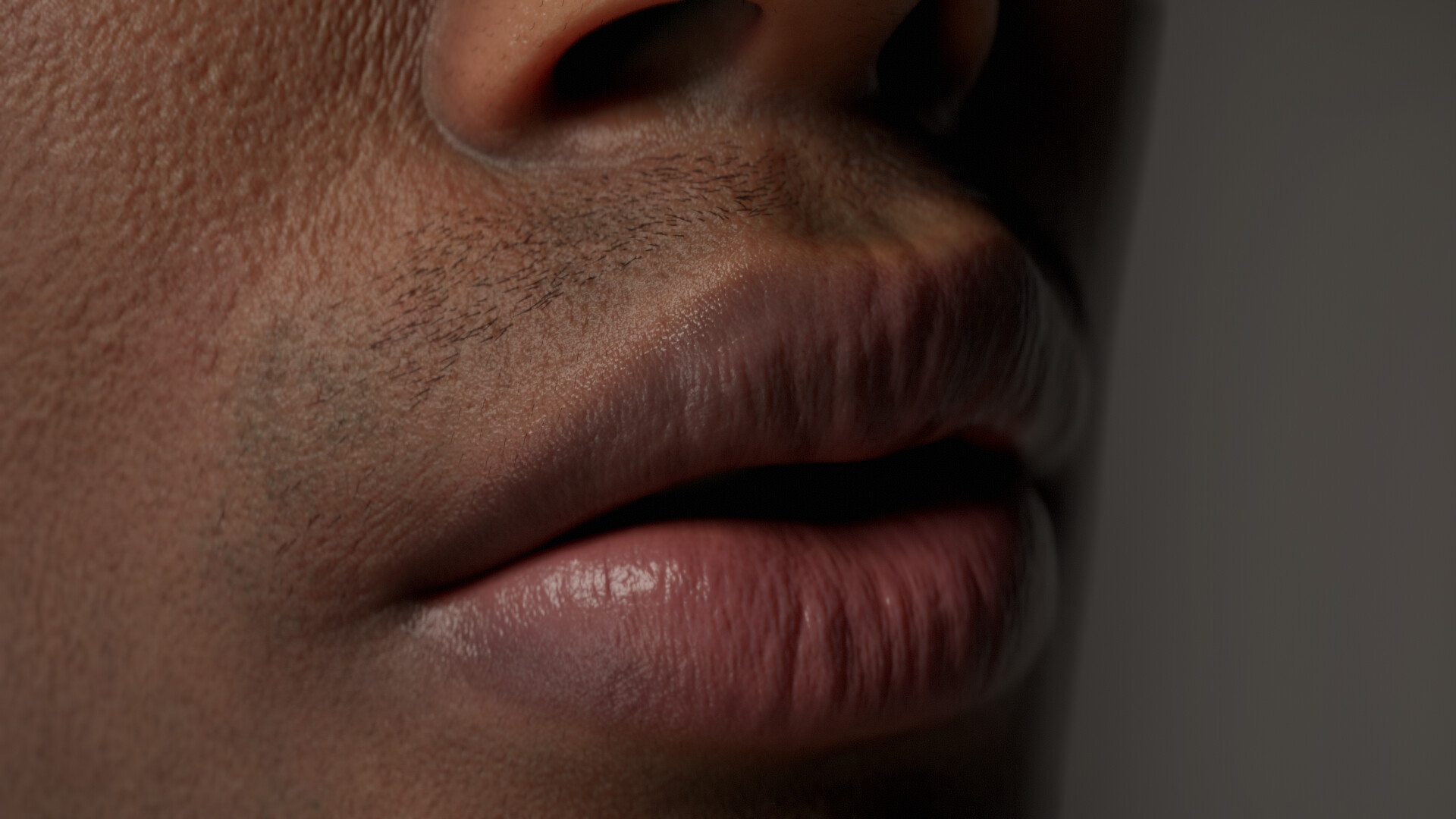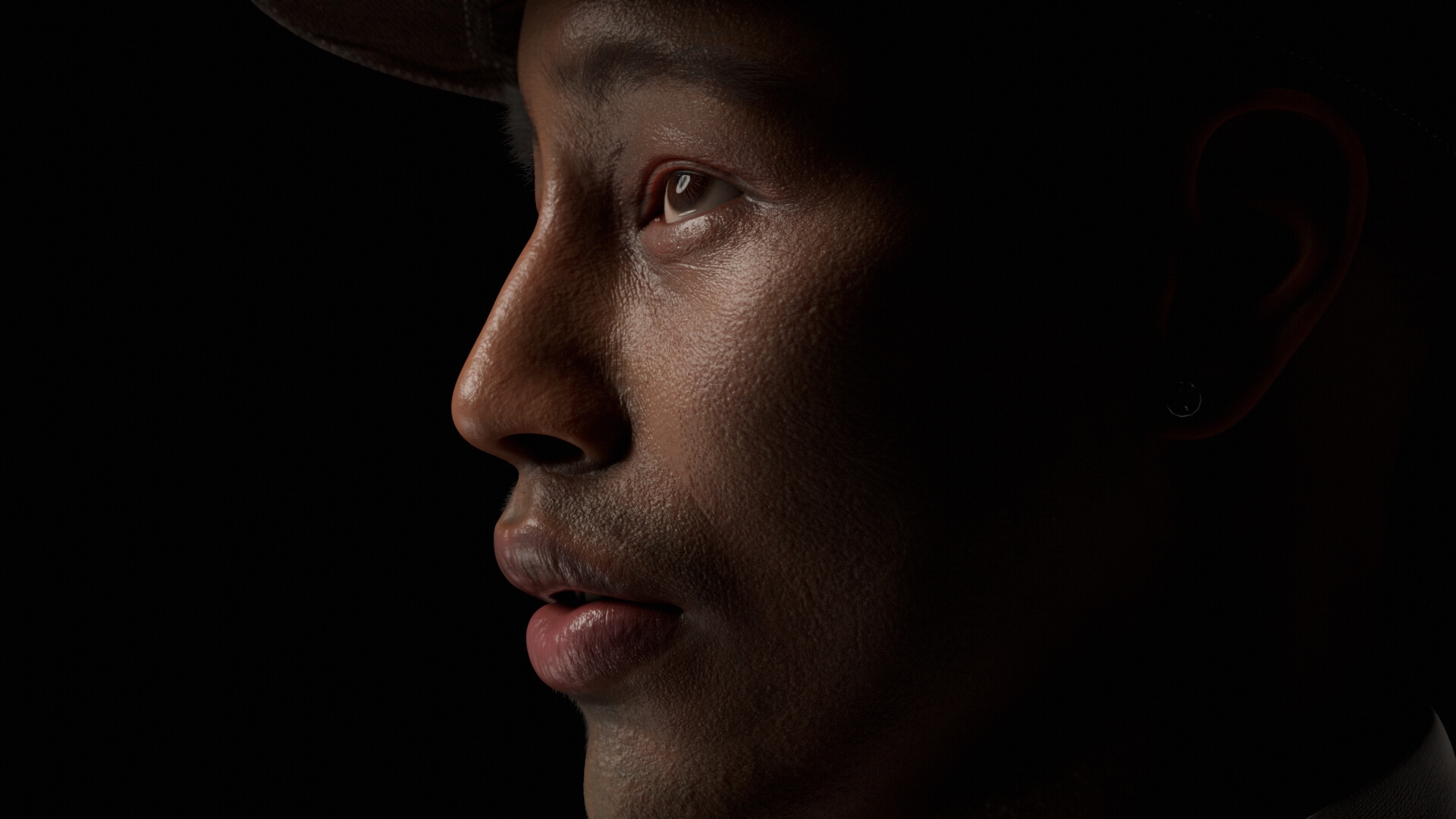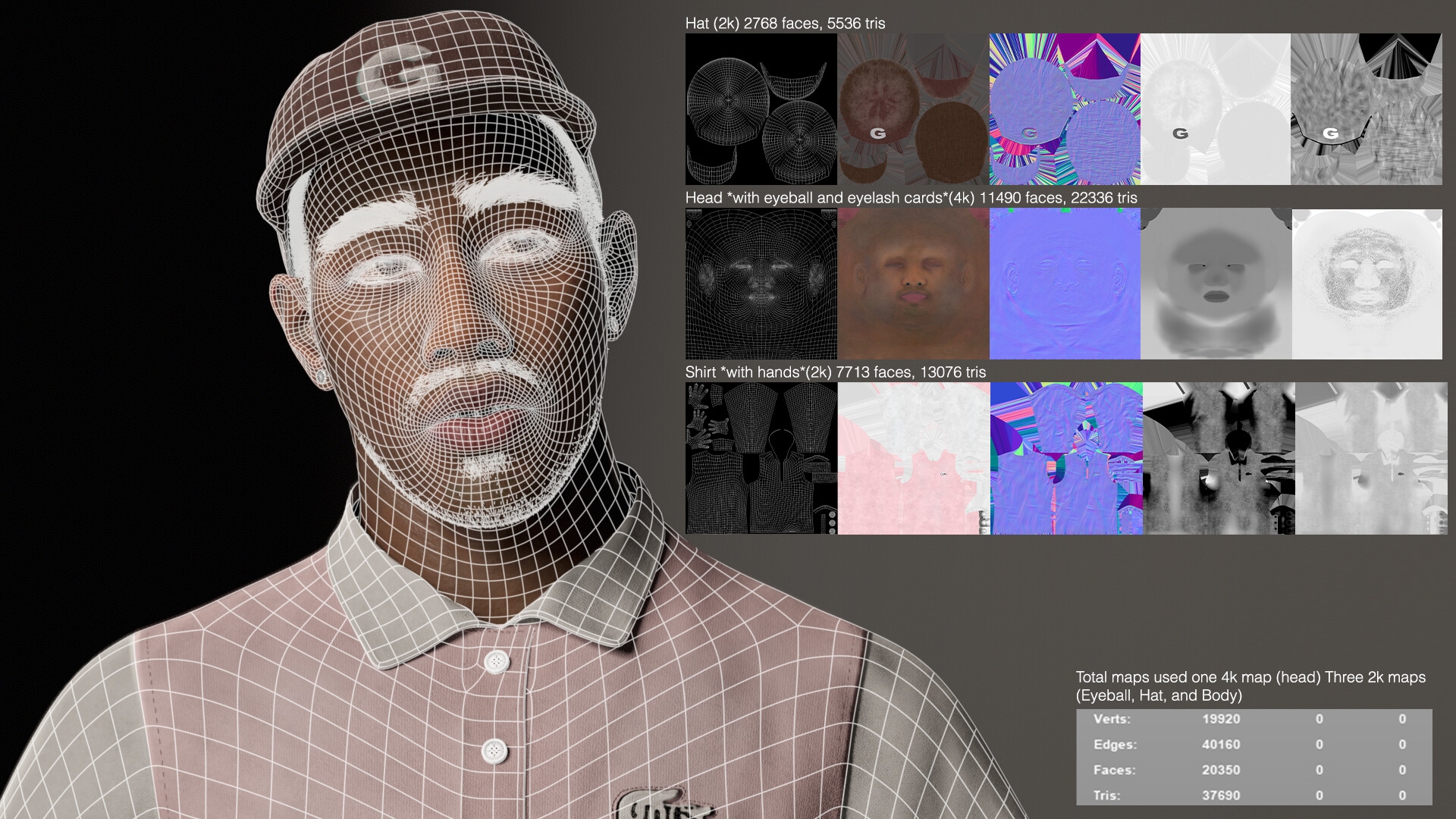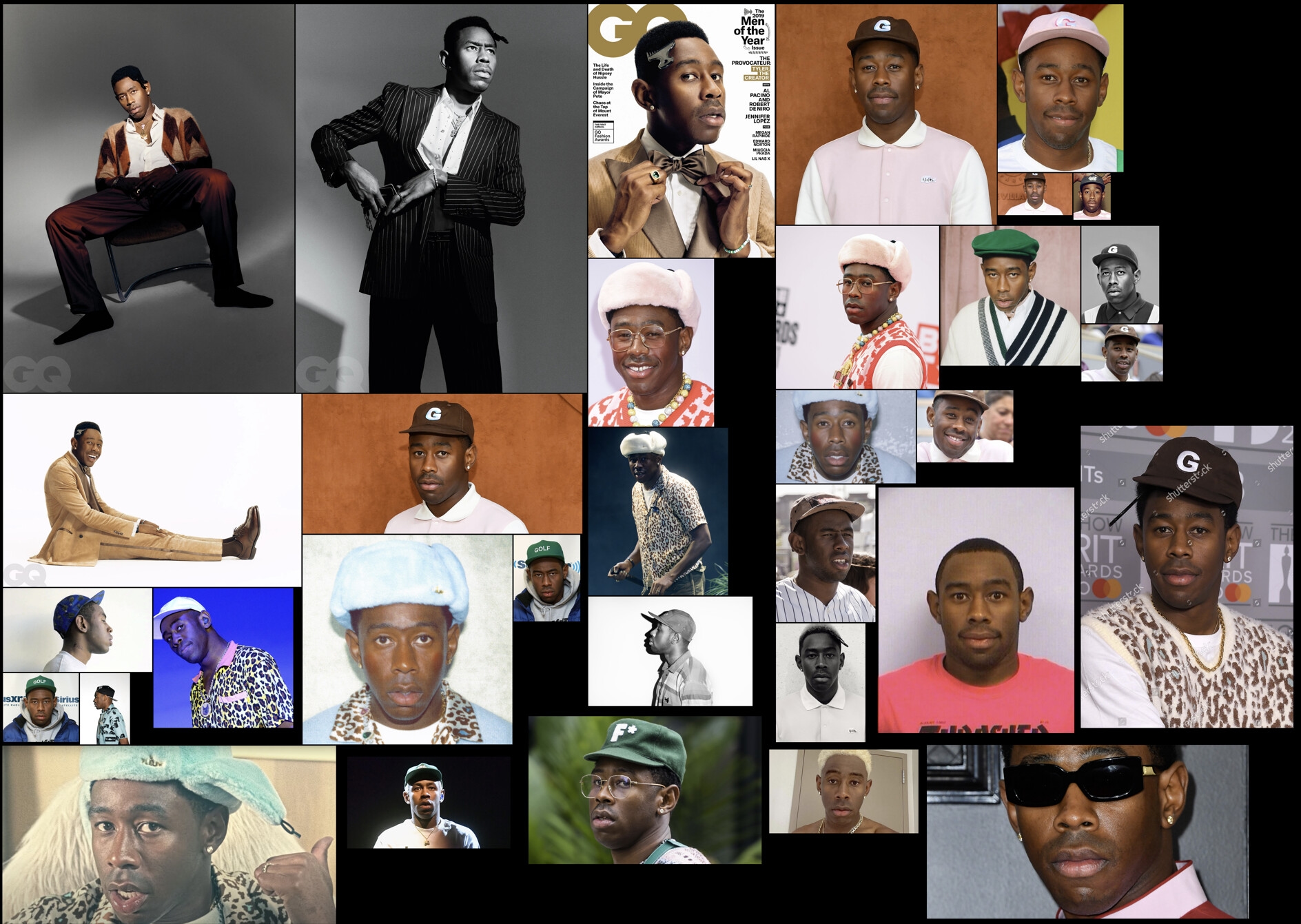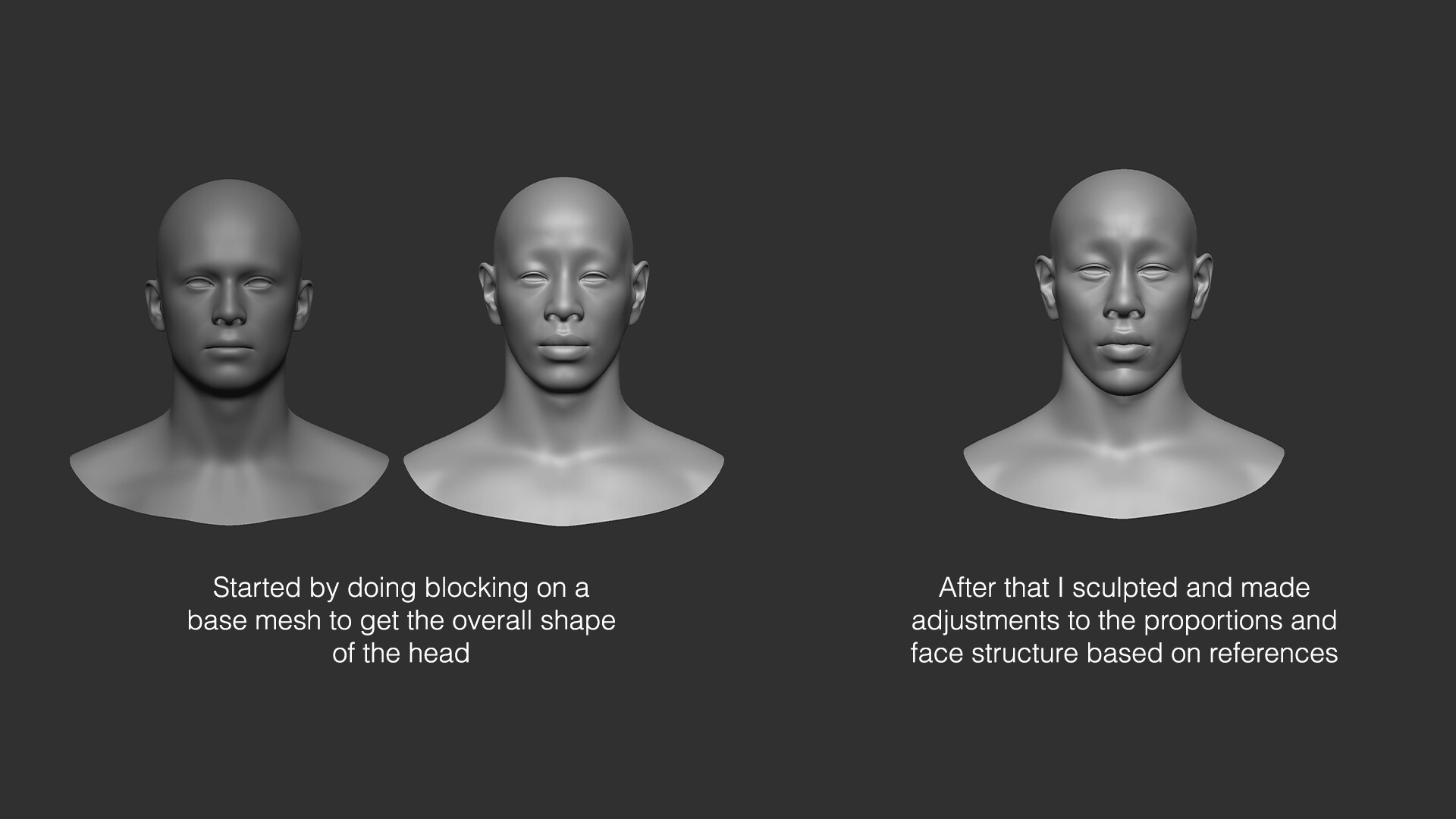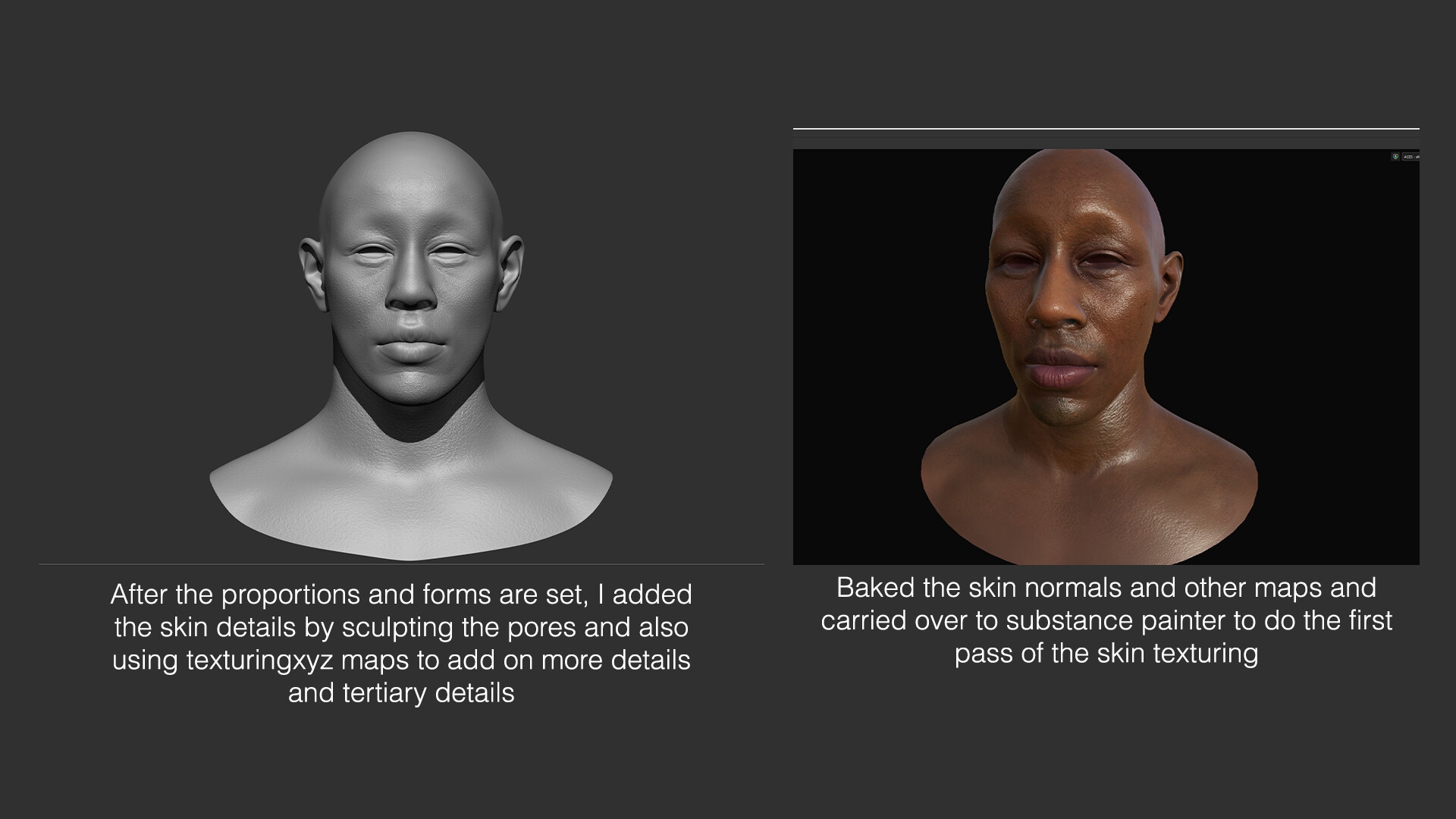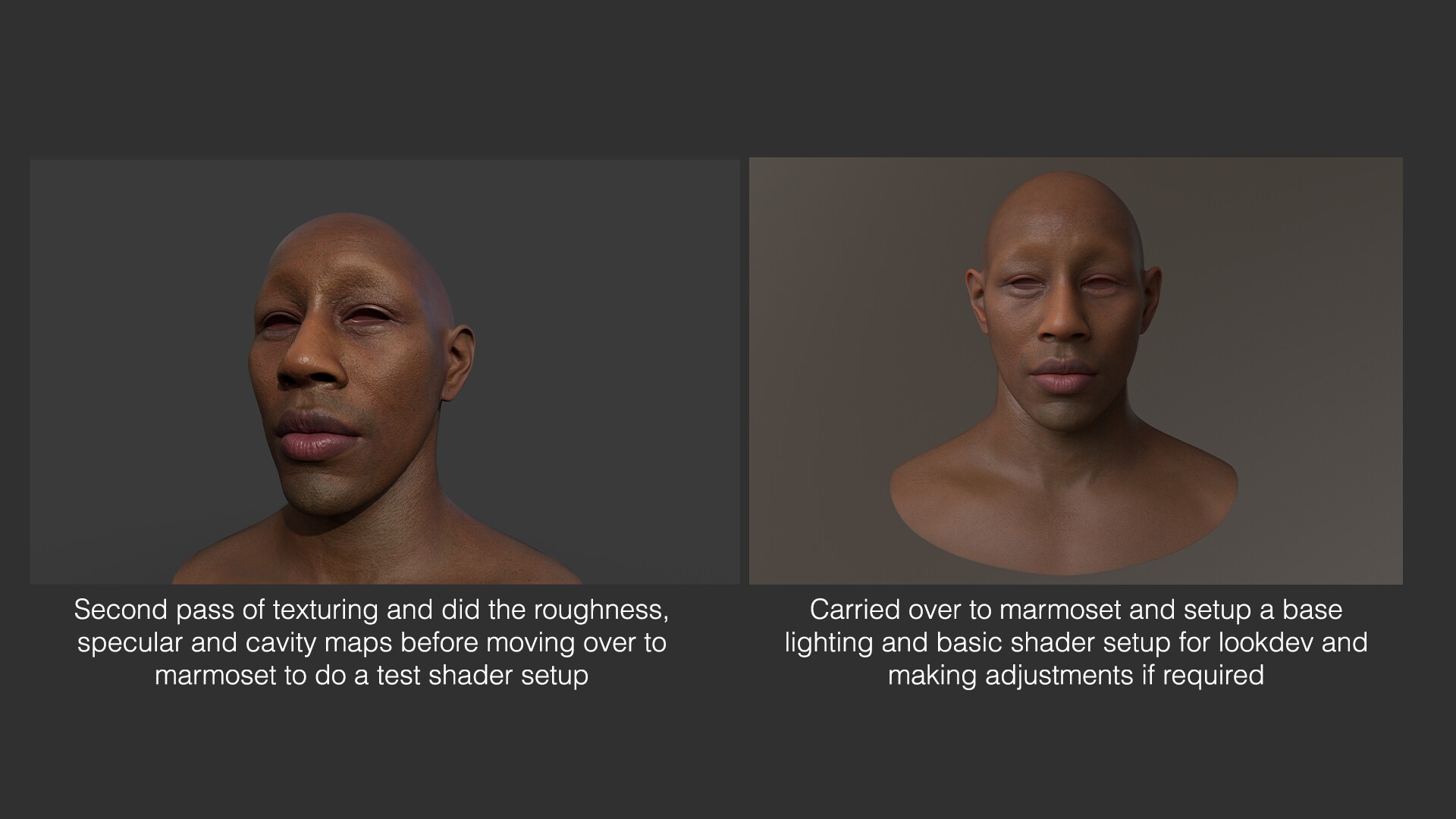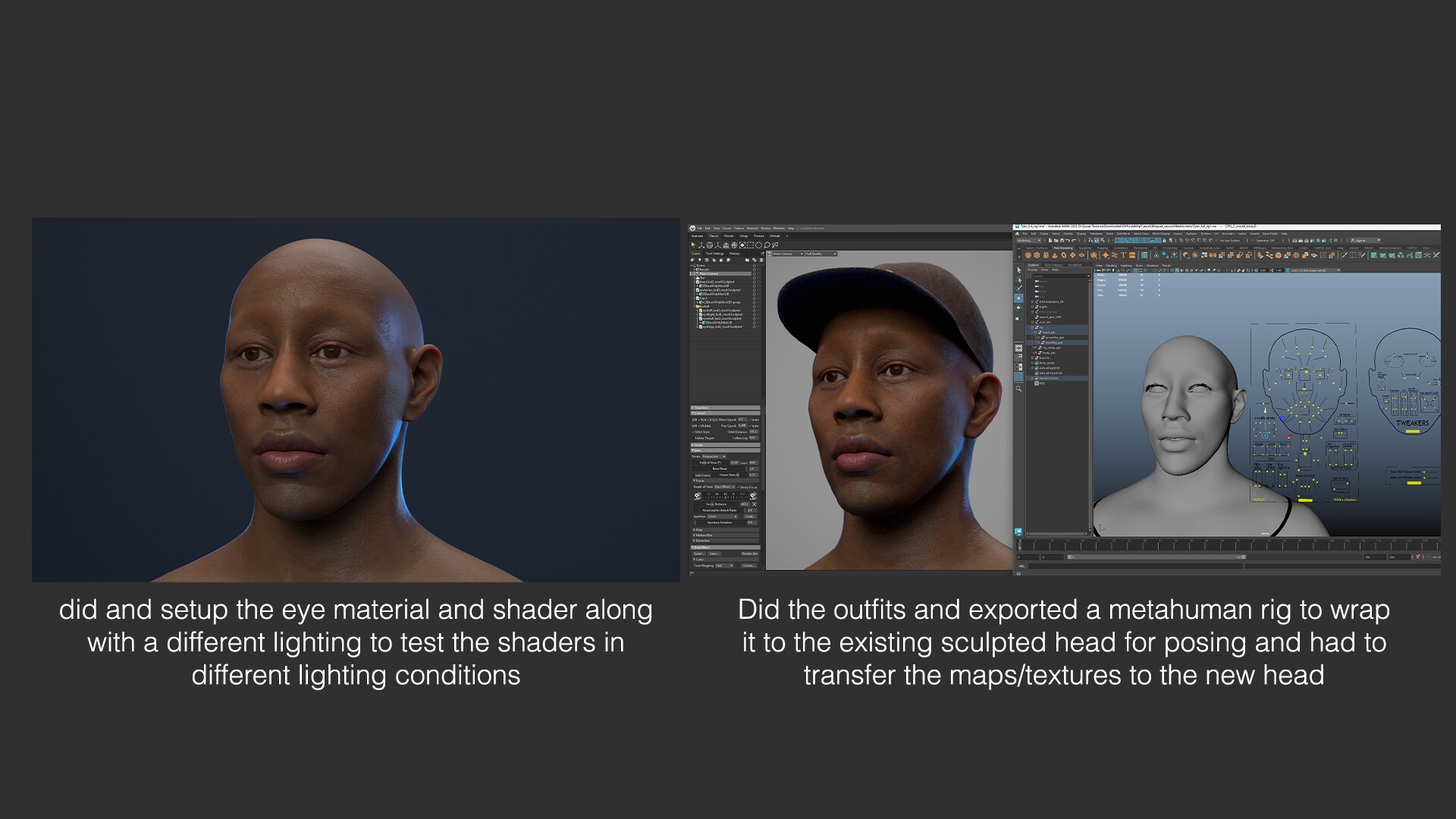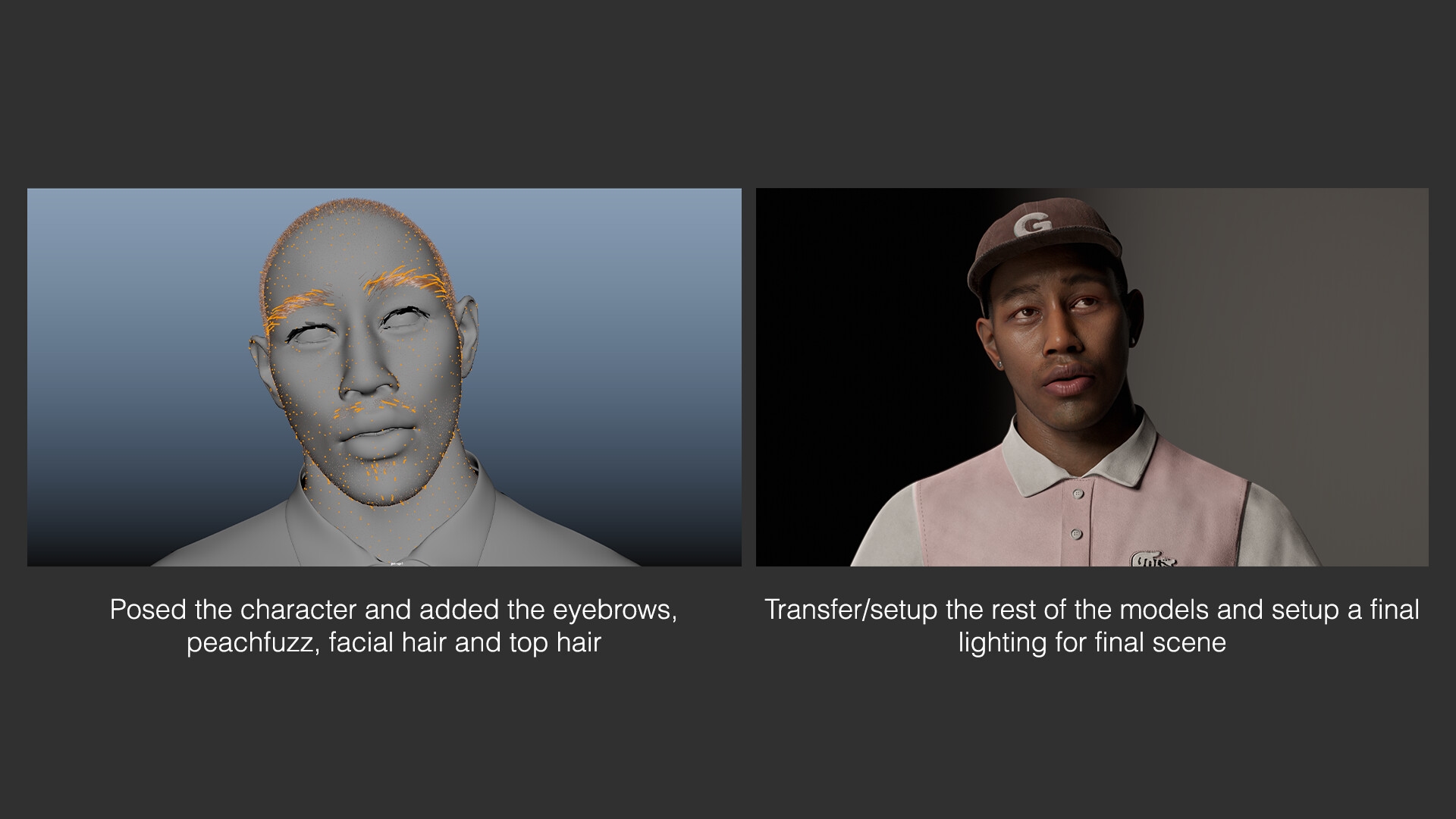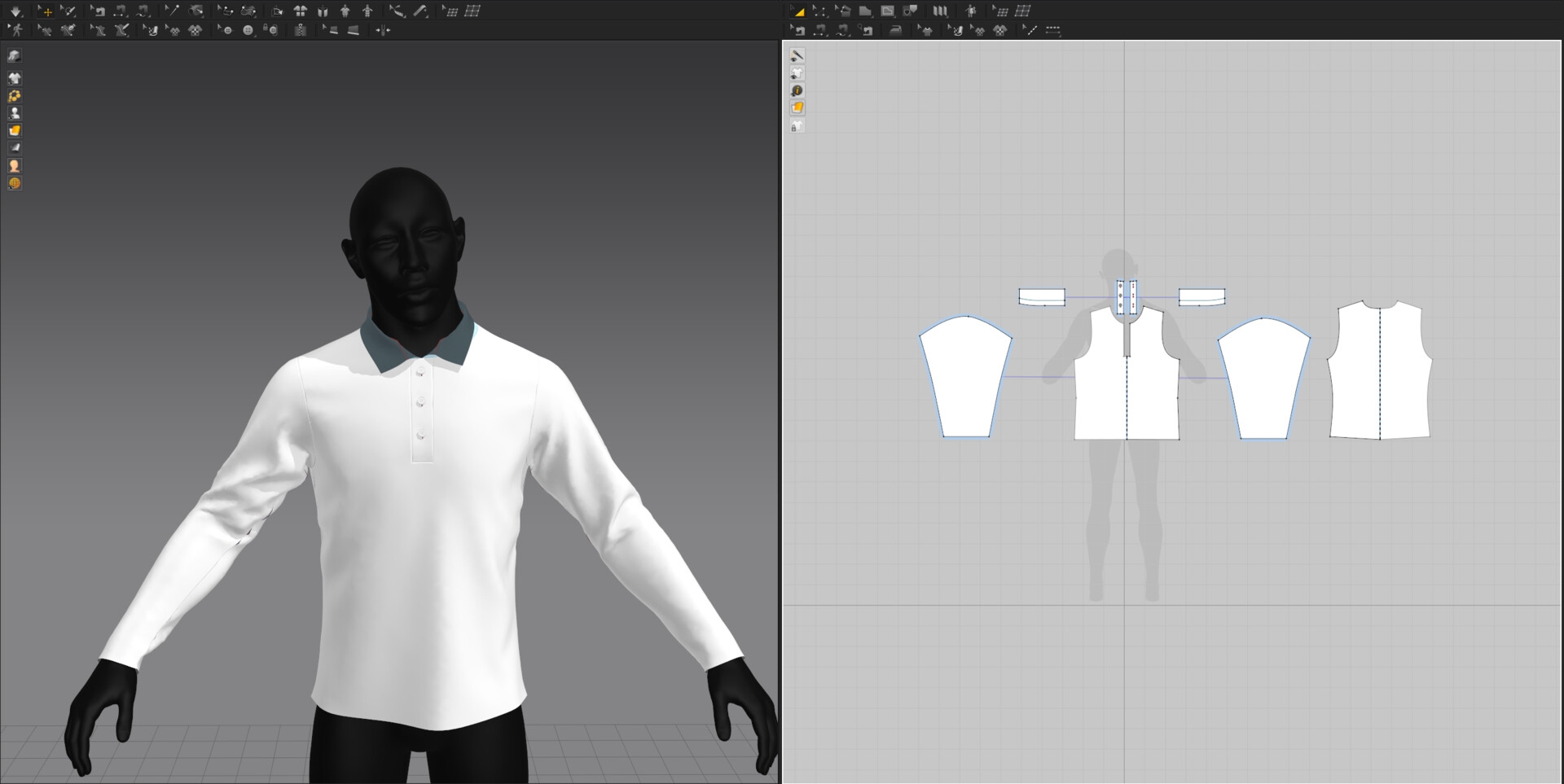 Clicker | The Last Of Us Fan Art
Both The Last of Us part one and part two by Naughty Dog is my all time favorite games ever released and when the new HBO series came out it felt like I was experiencing the story for the first time again and it inspired me to create the most iconic infected from the series as a personal piece. It was definitely a fun one to do in such a short time while also practicing and testing out different methods of creature modeling.
The final model is made up of two 4k maps and two 1k maps to try to bring out as much details as possible while not going overboard on the number of maps used.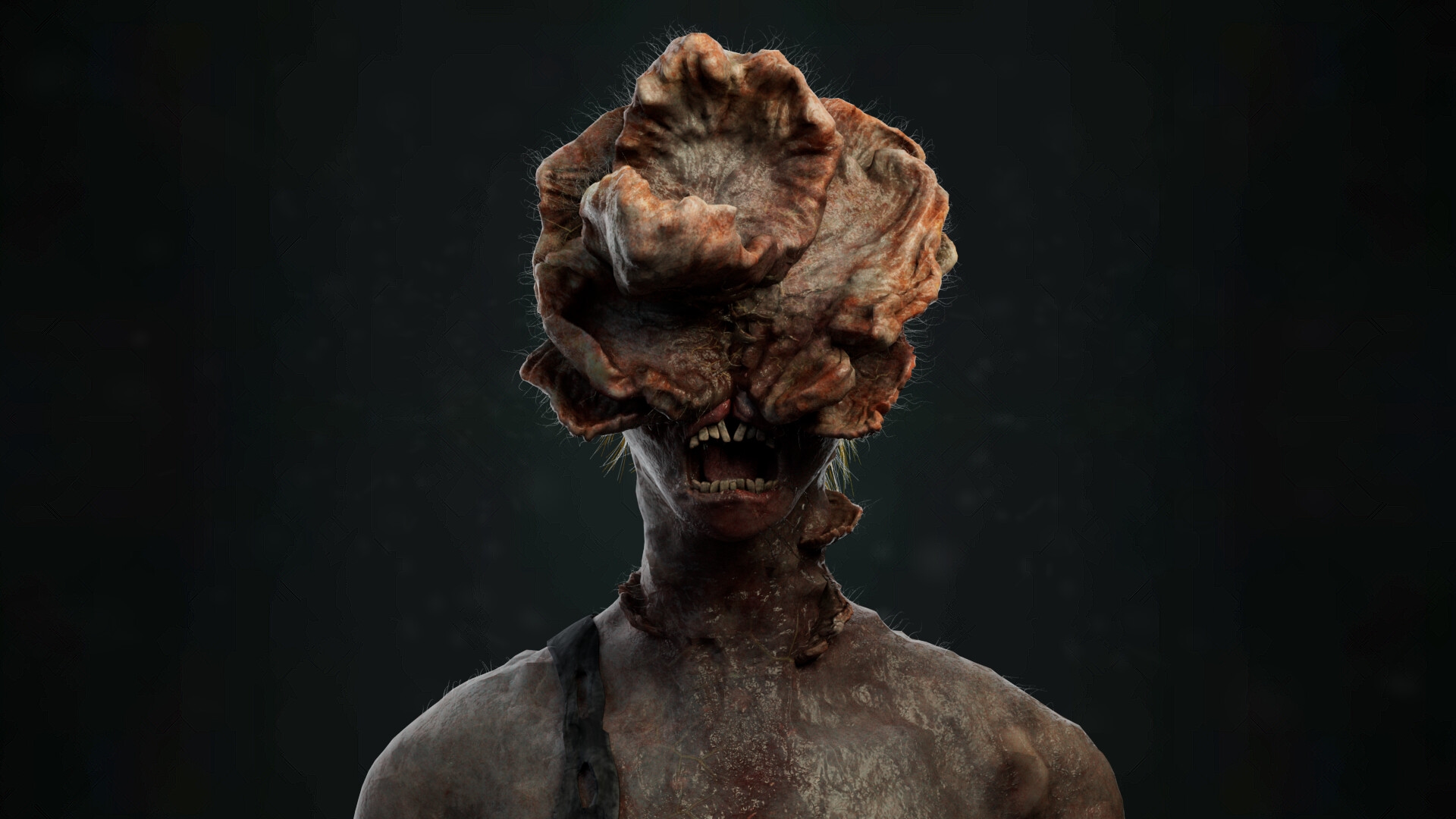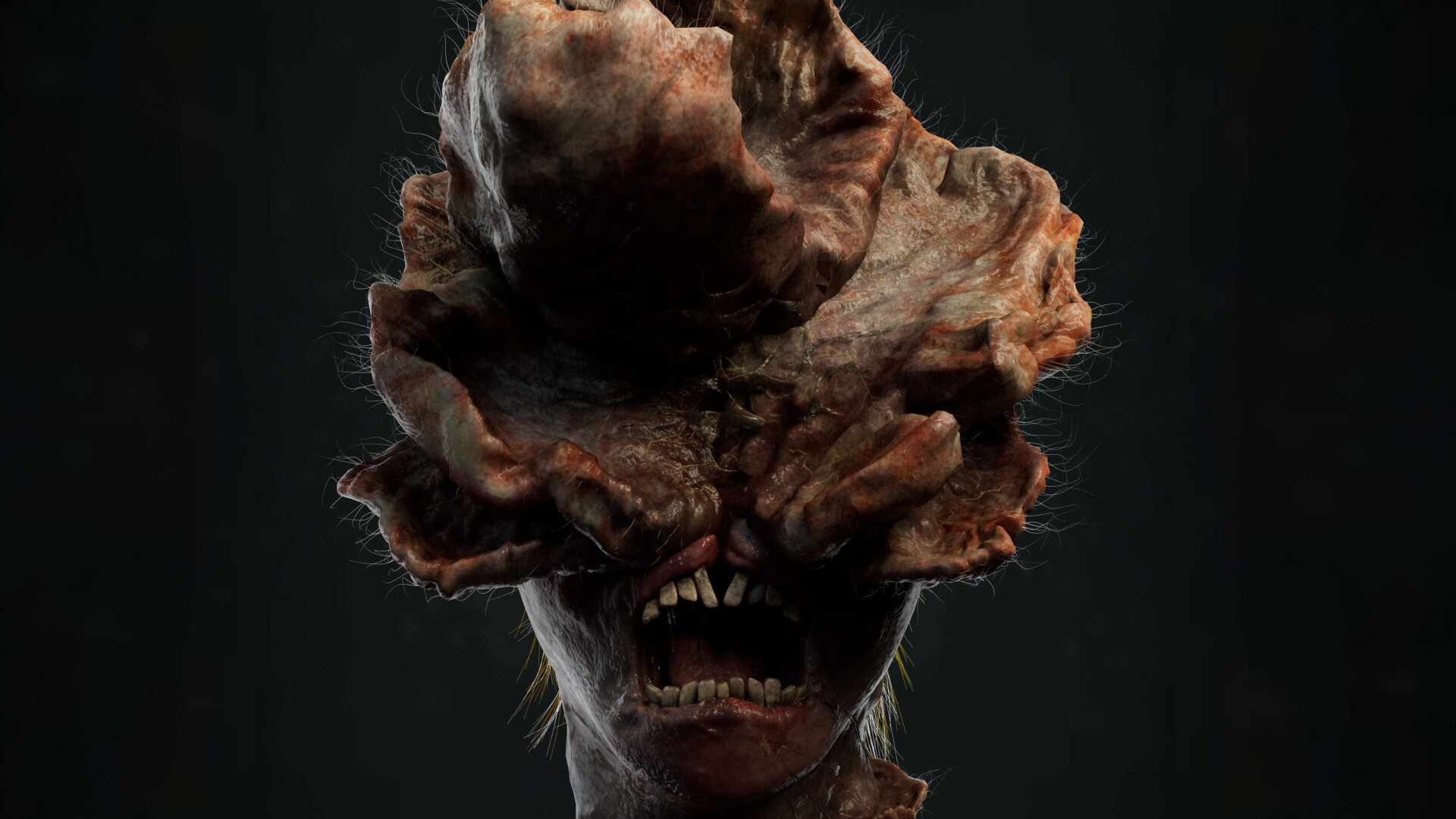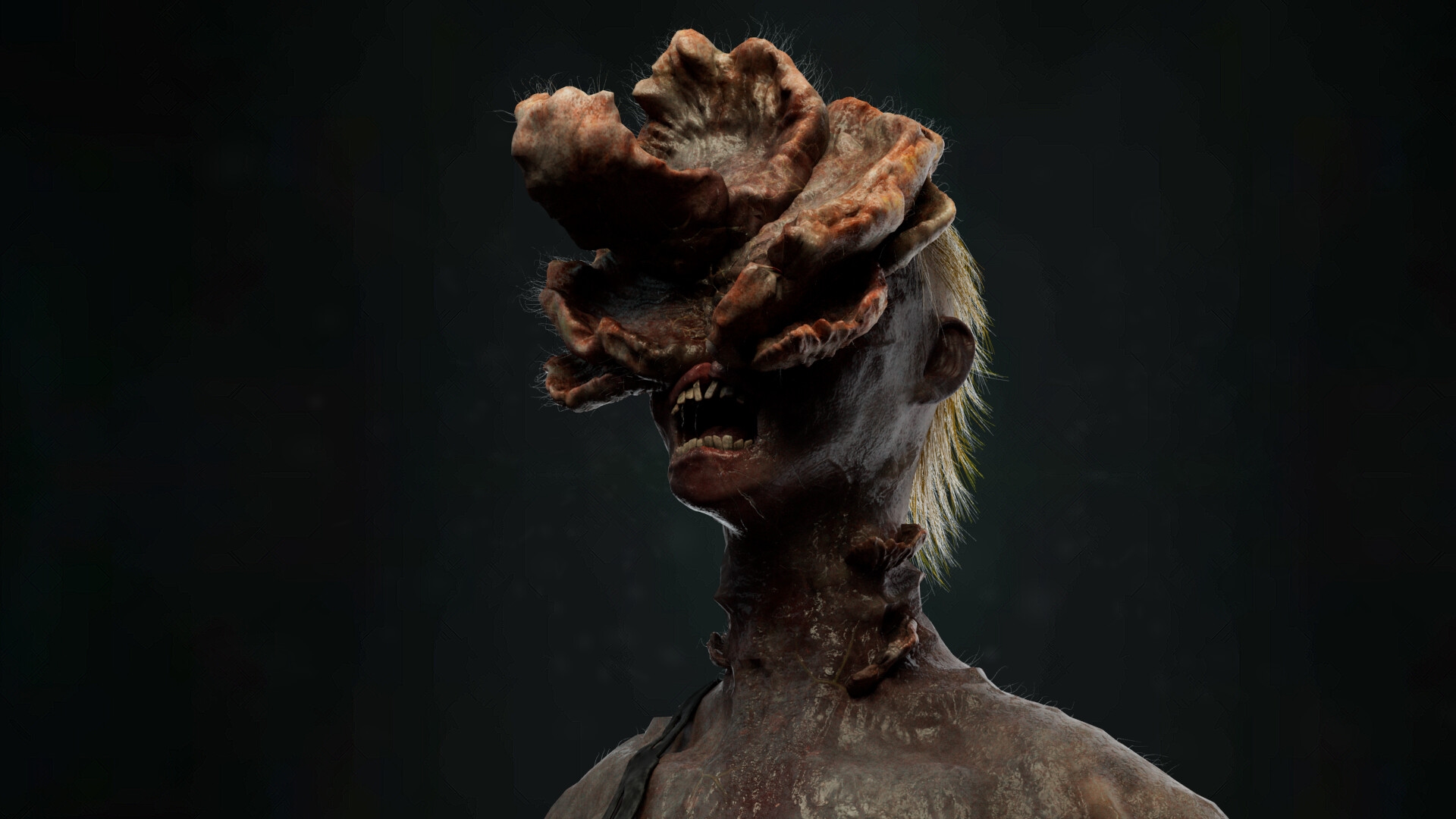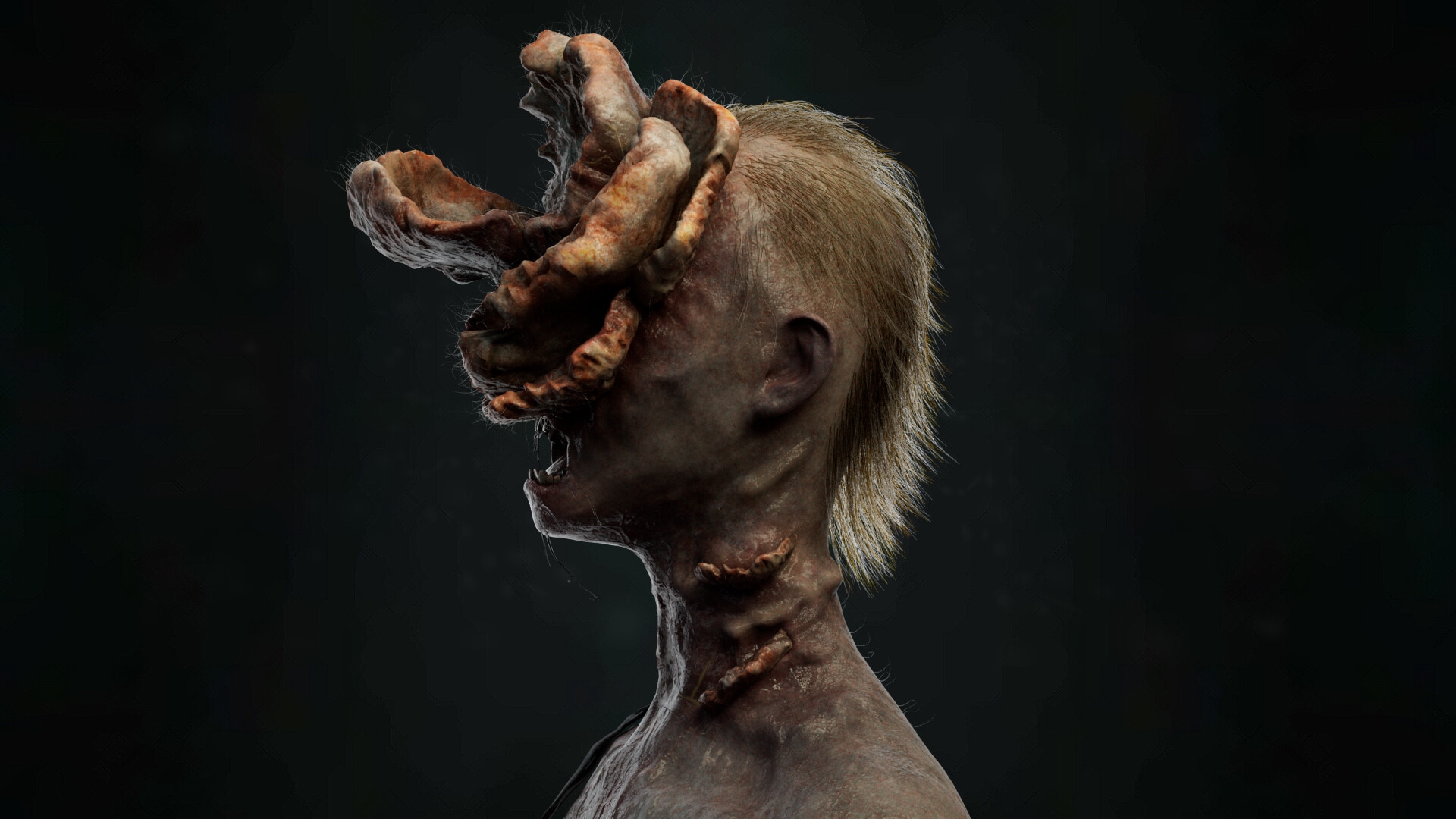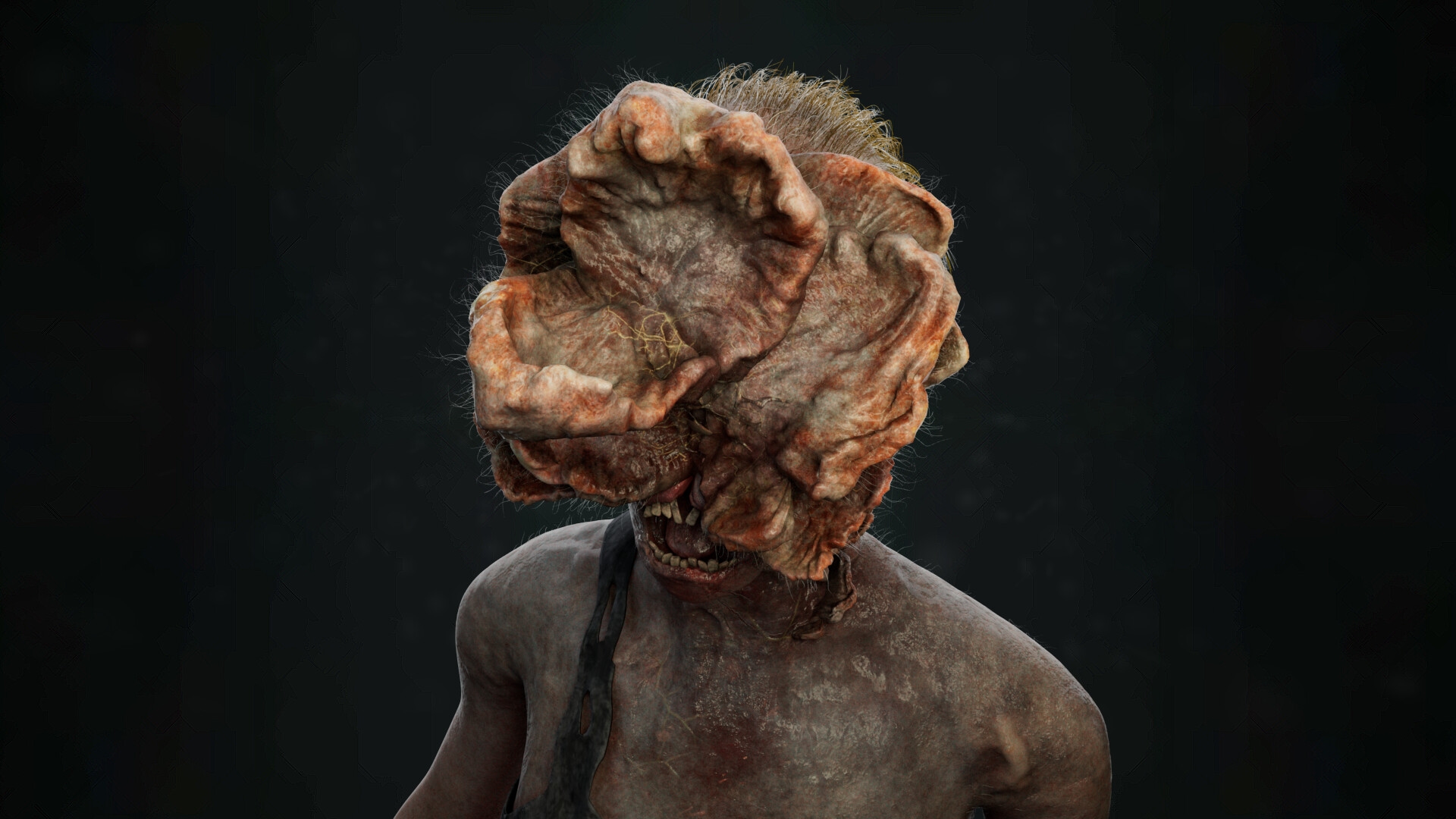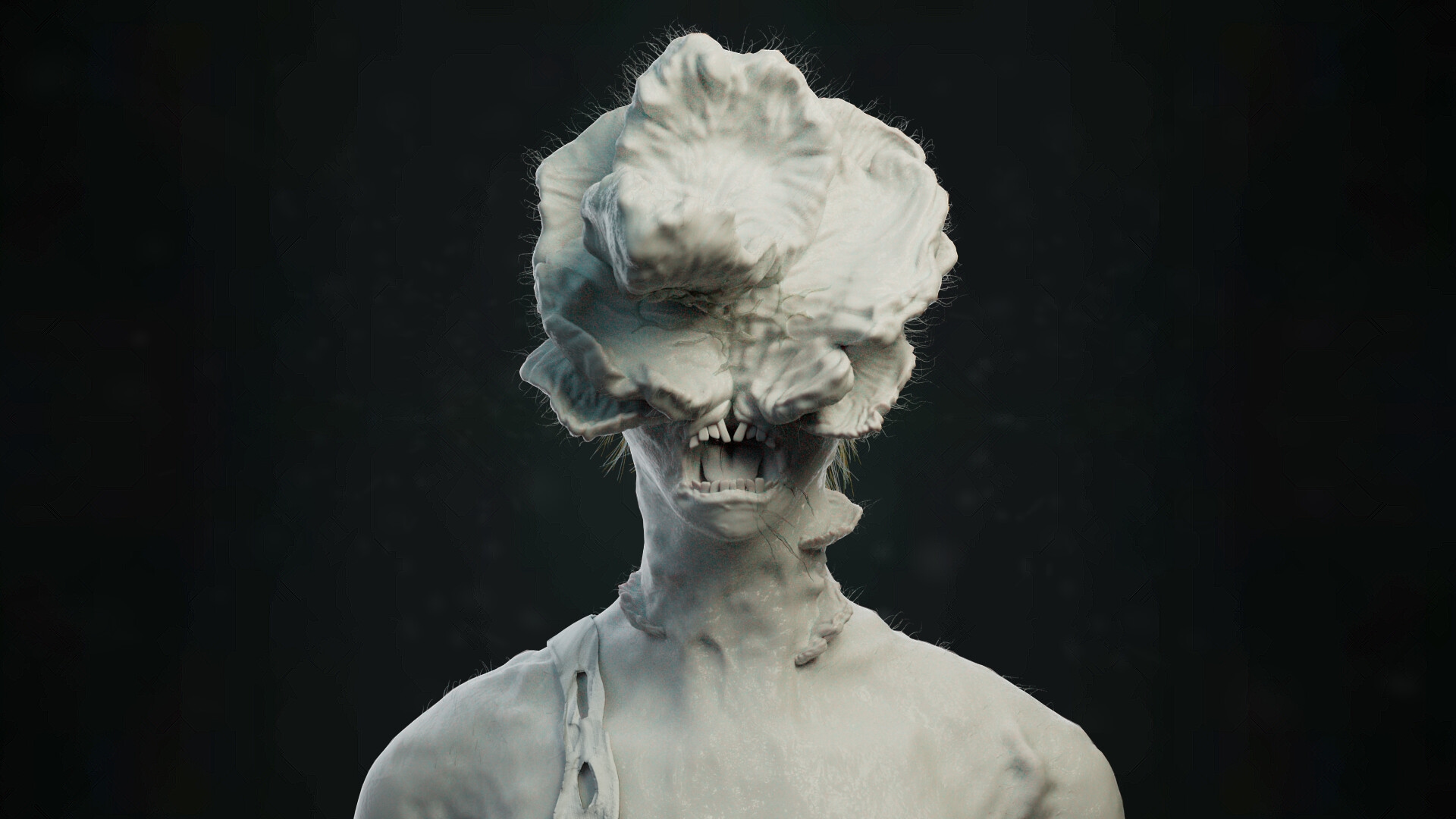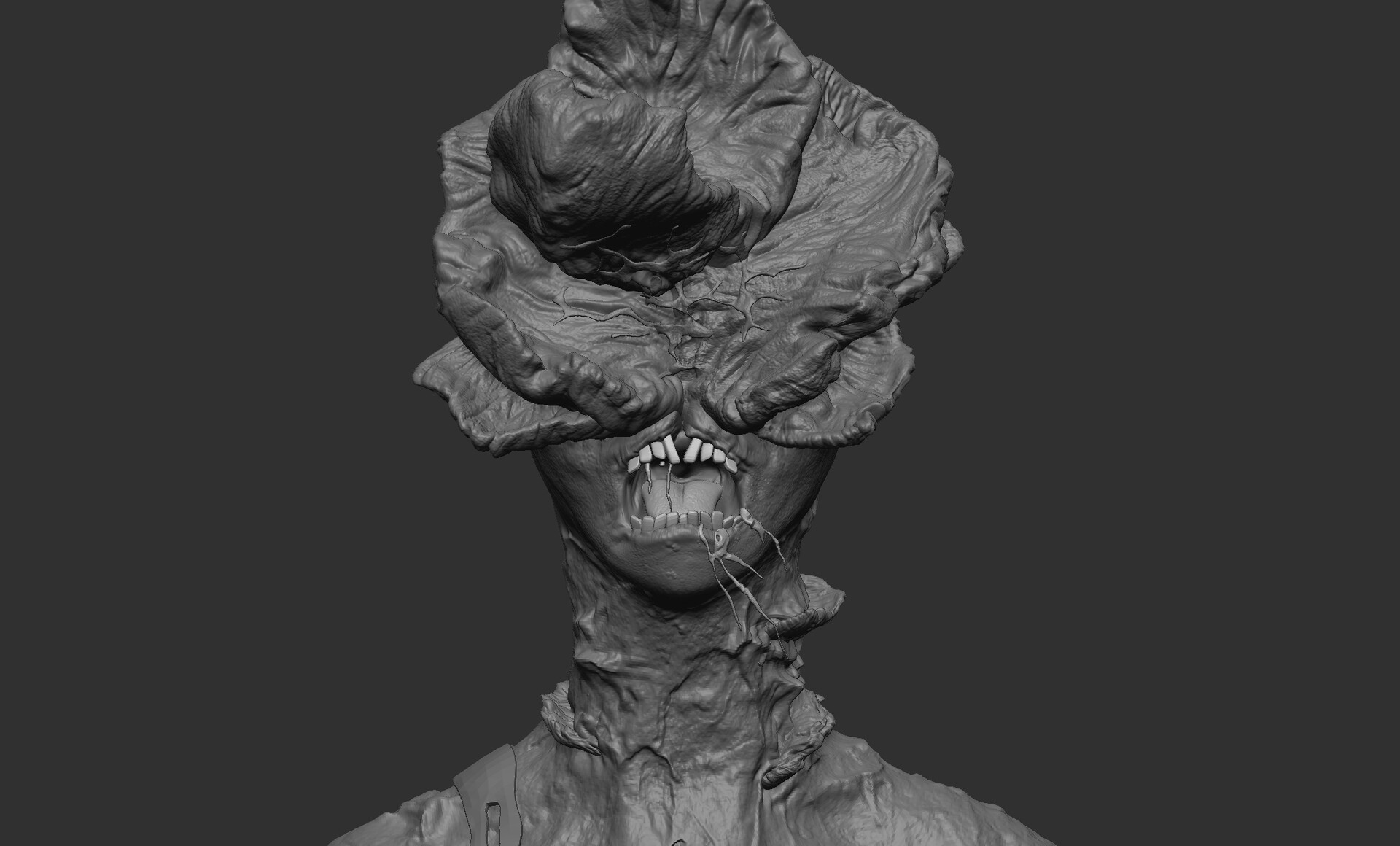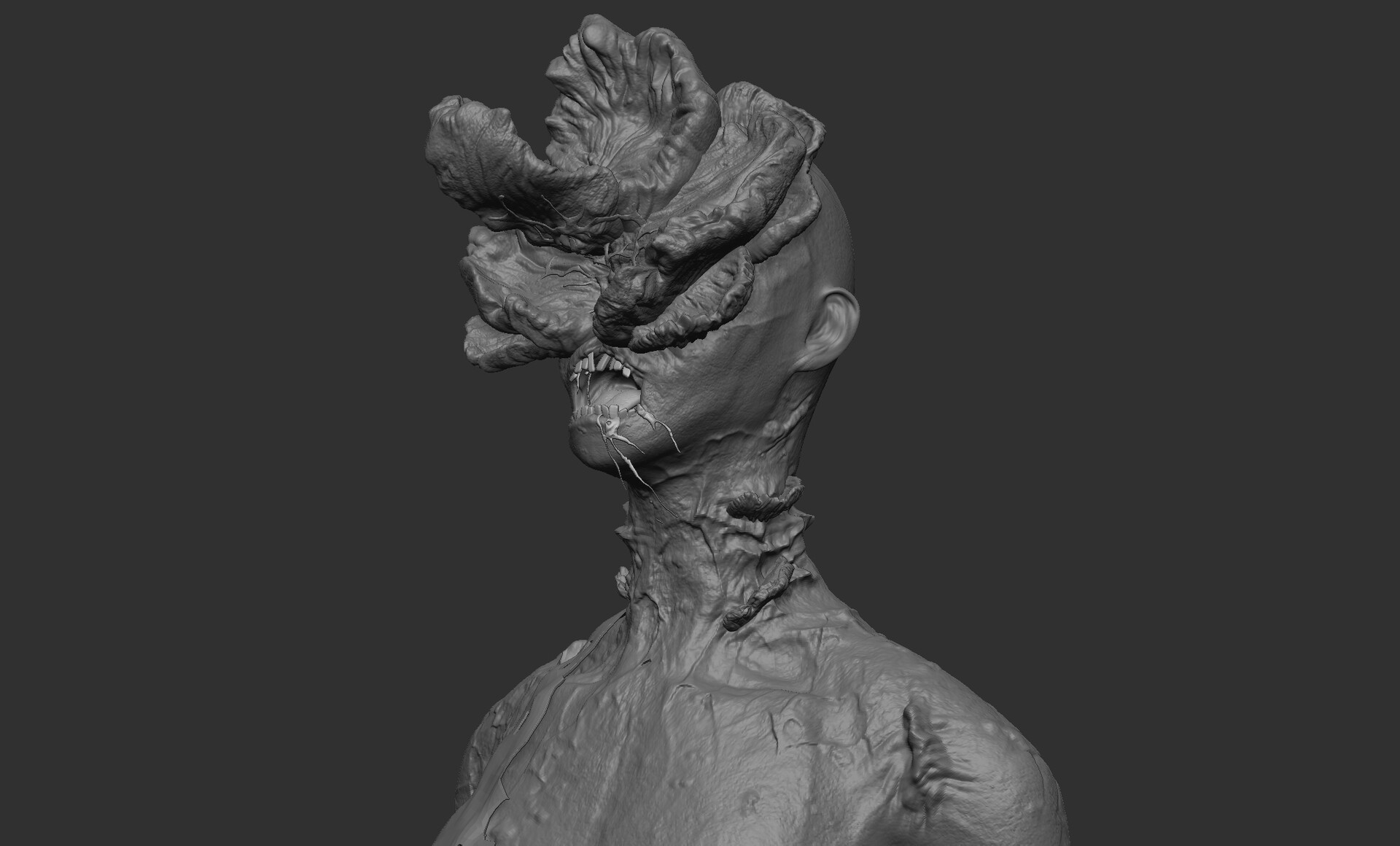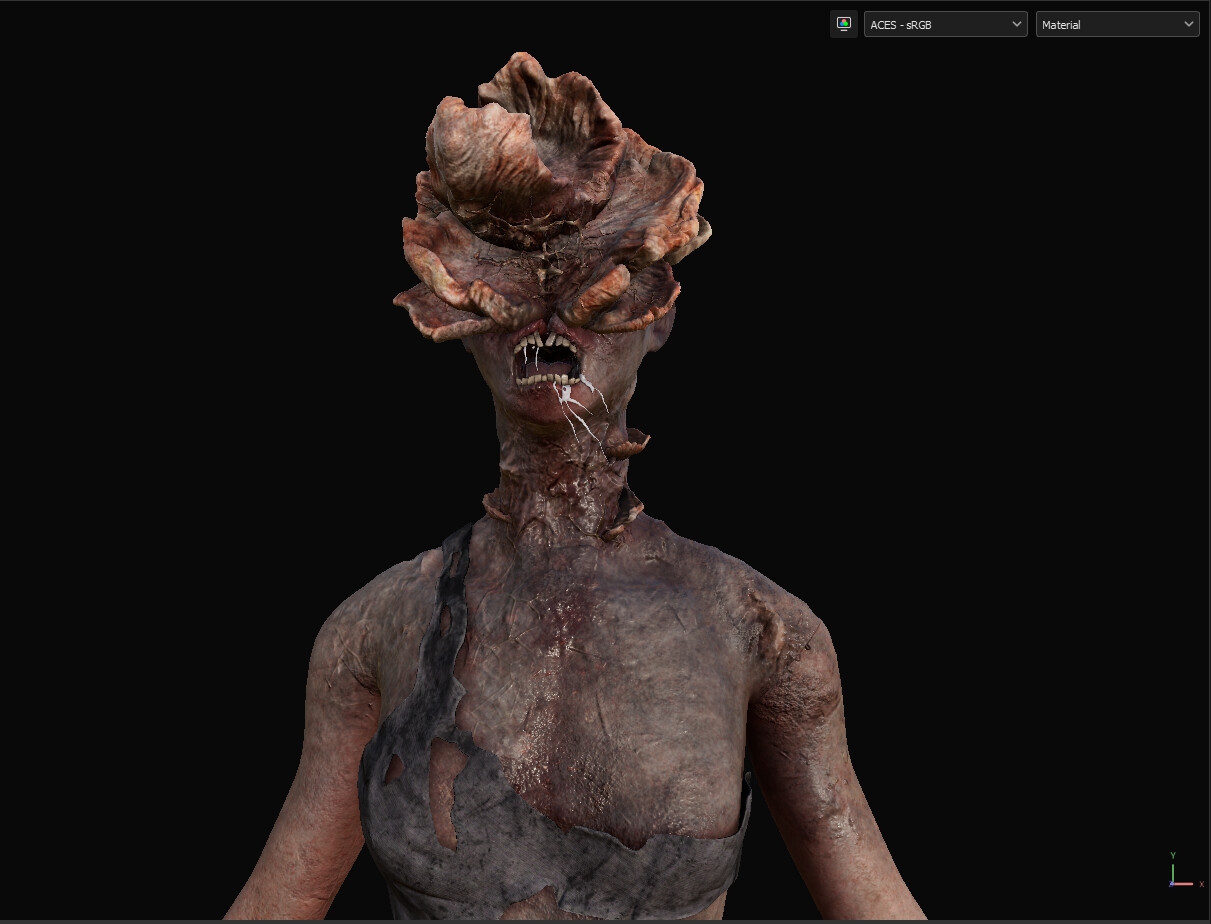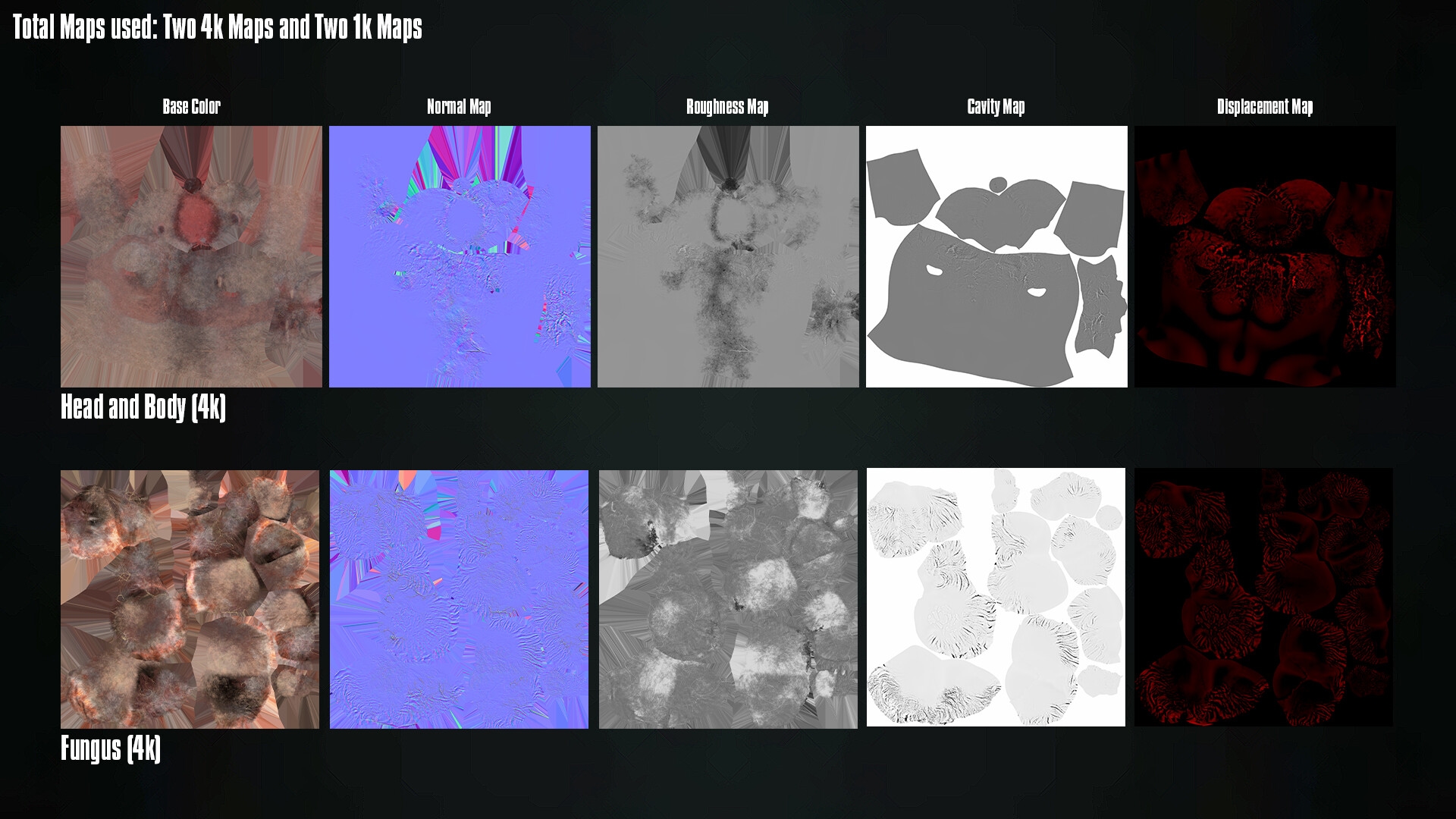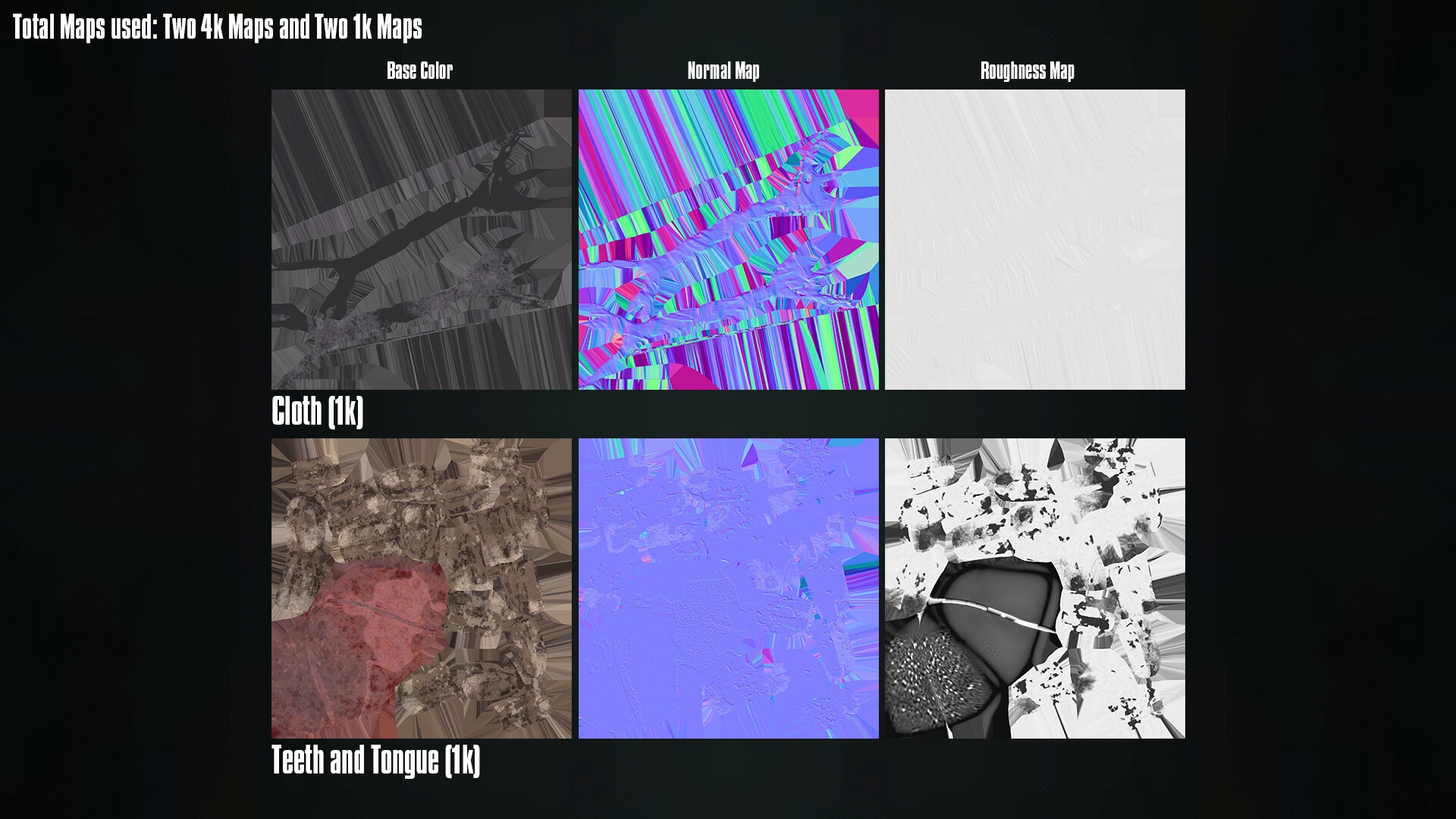 Kratos | God Of War Fan Art
Decided to finally finish up an old project that was on hold for a while and to also practicing some character modeling and texturing techniques. Had a lot of fun experimenting with skin shaders and hair guide setups and to finally create my own take on Kratos!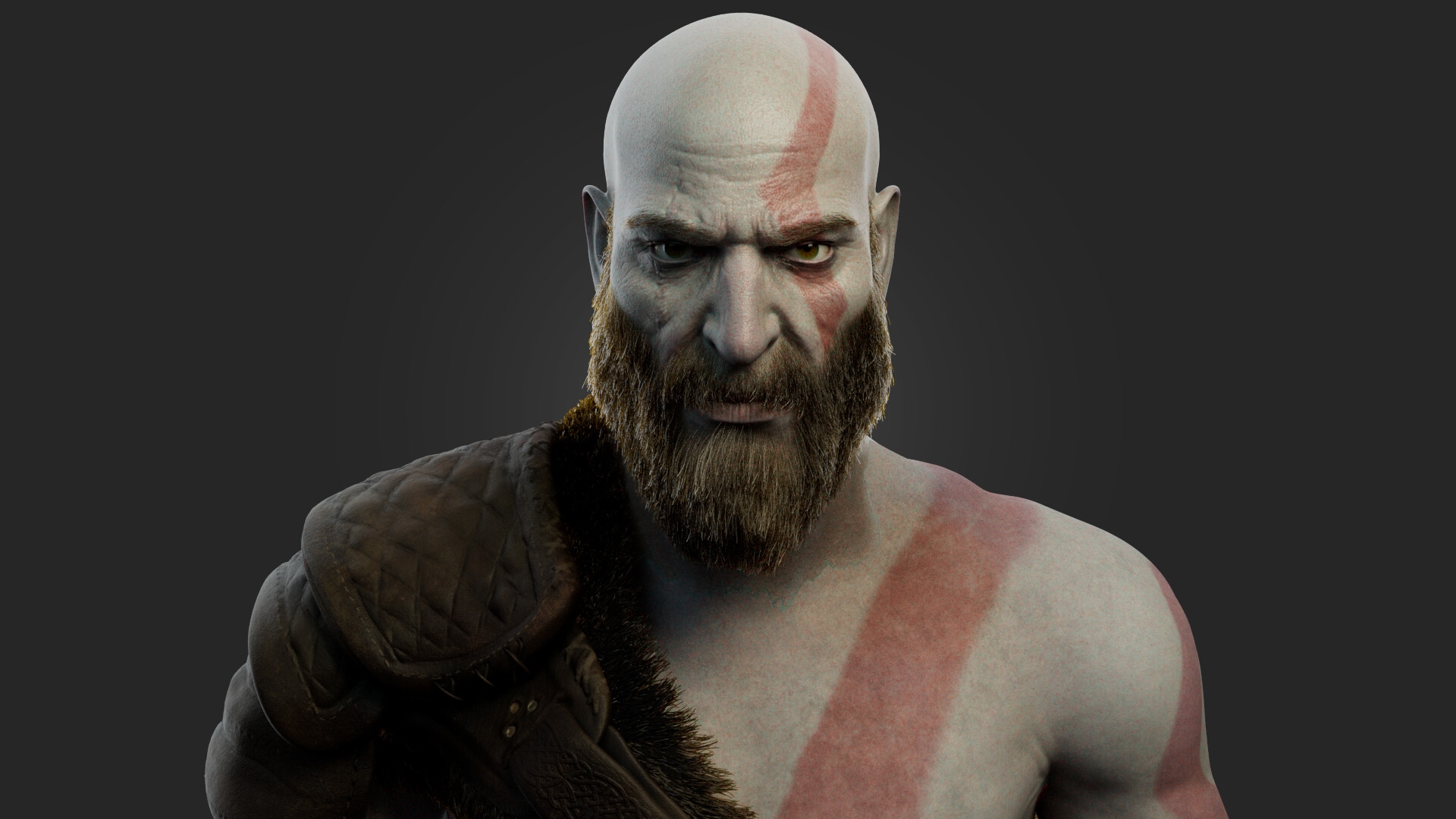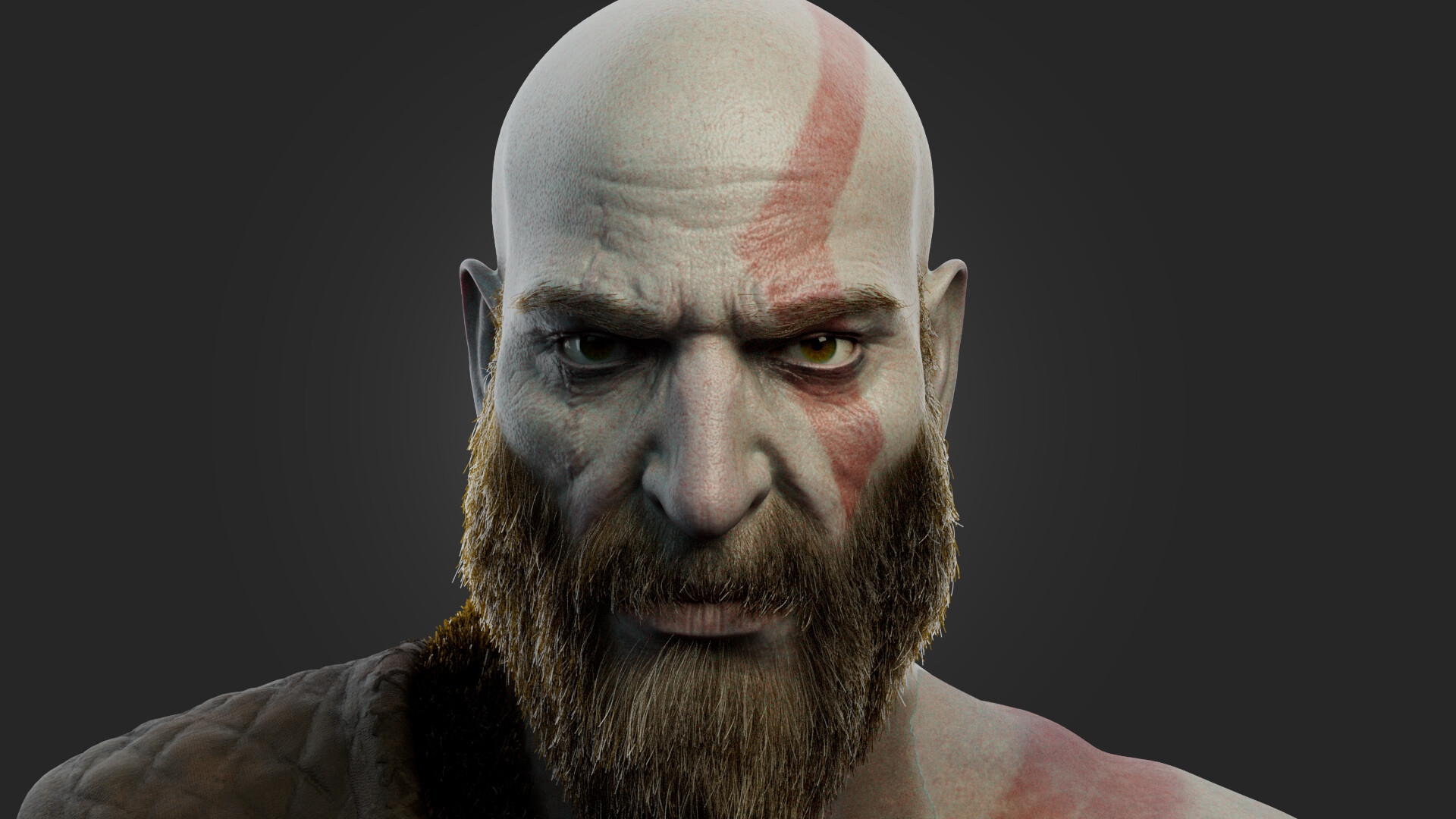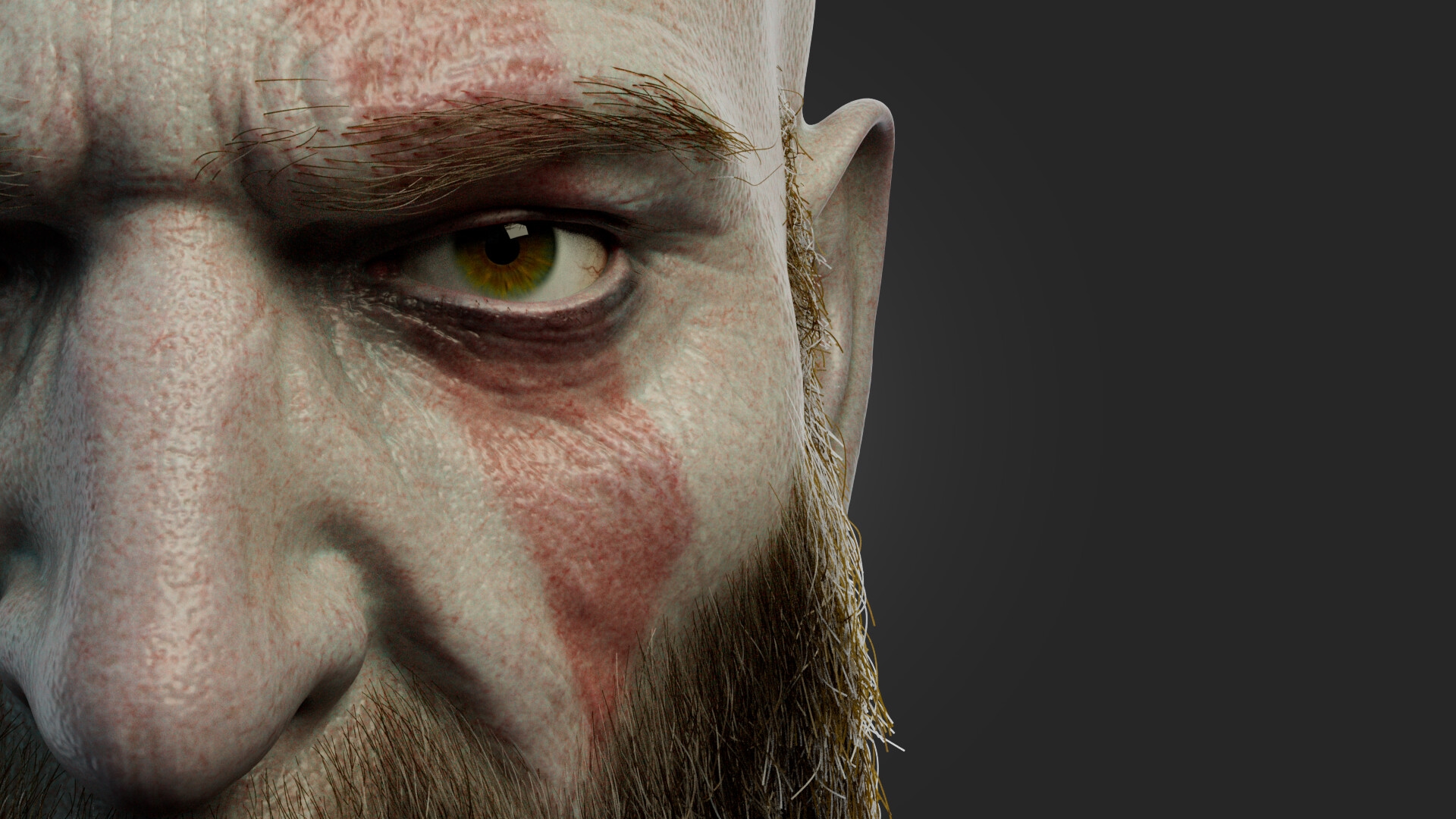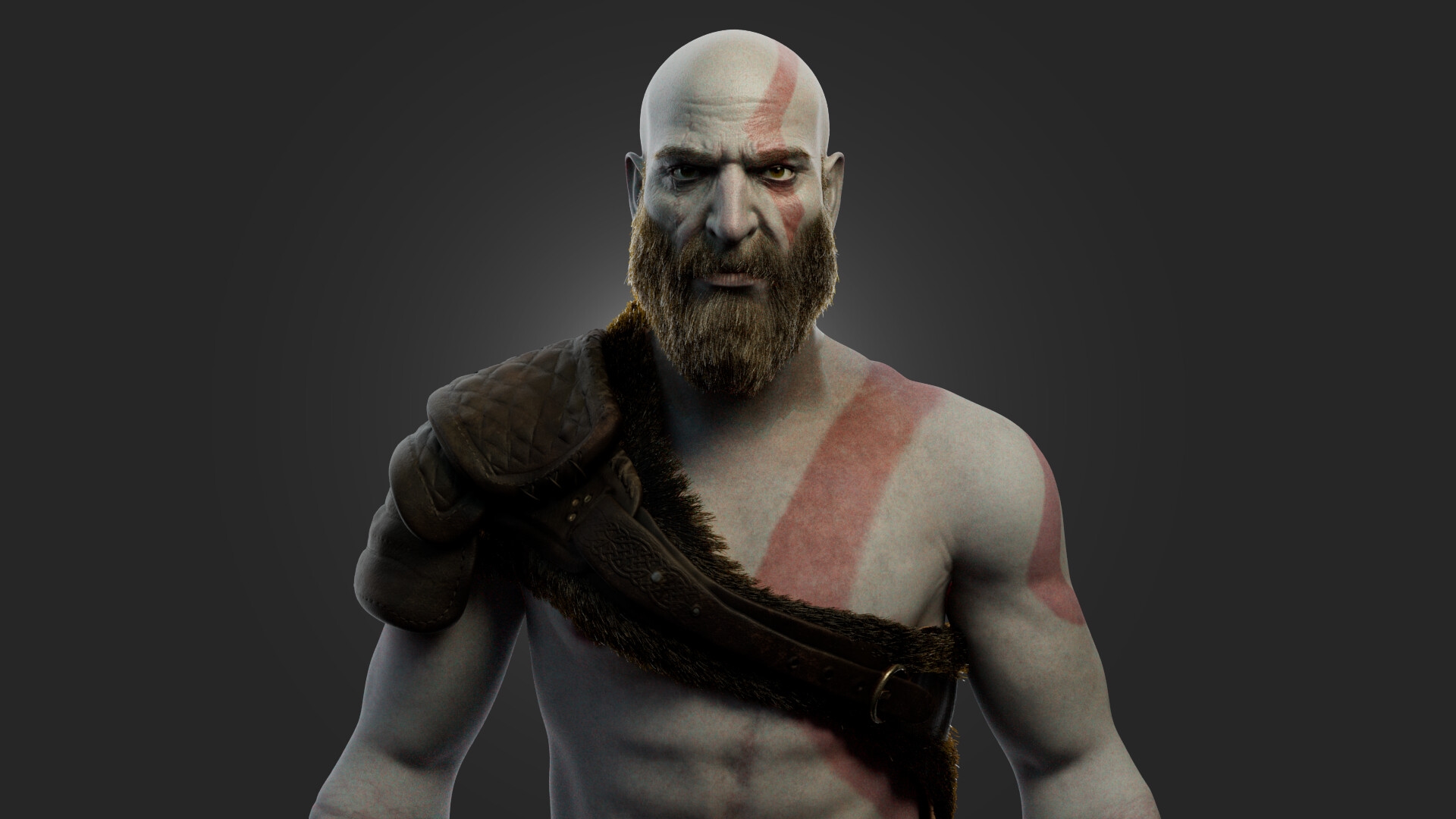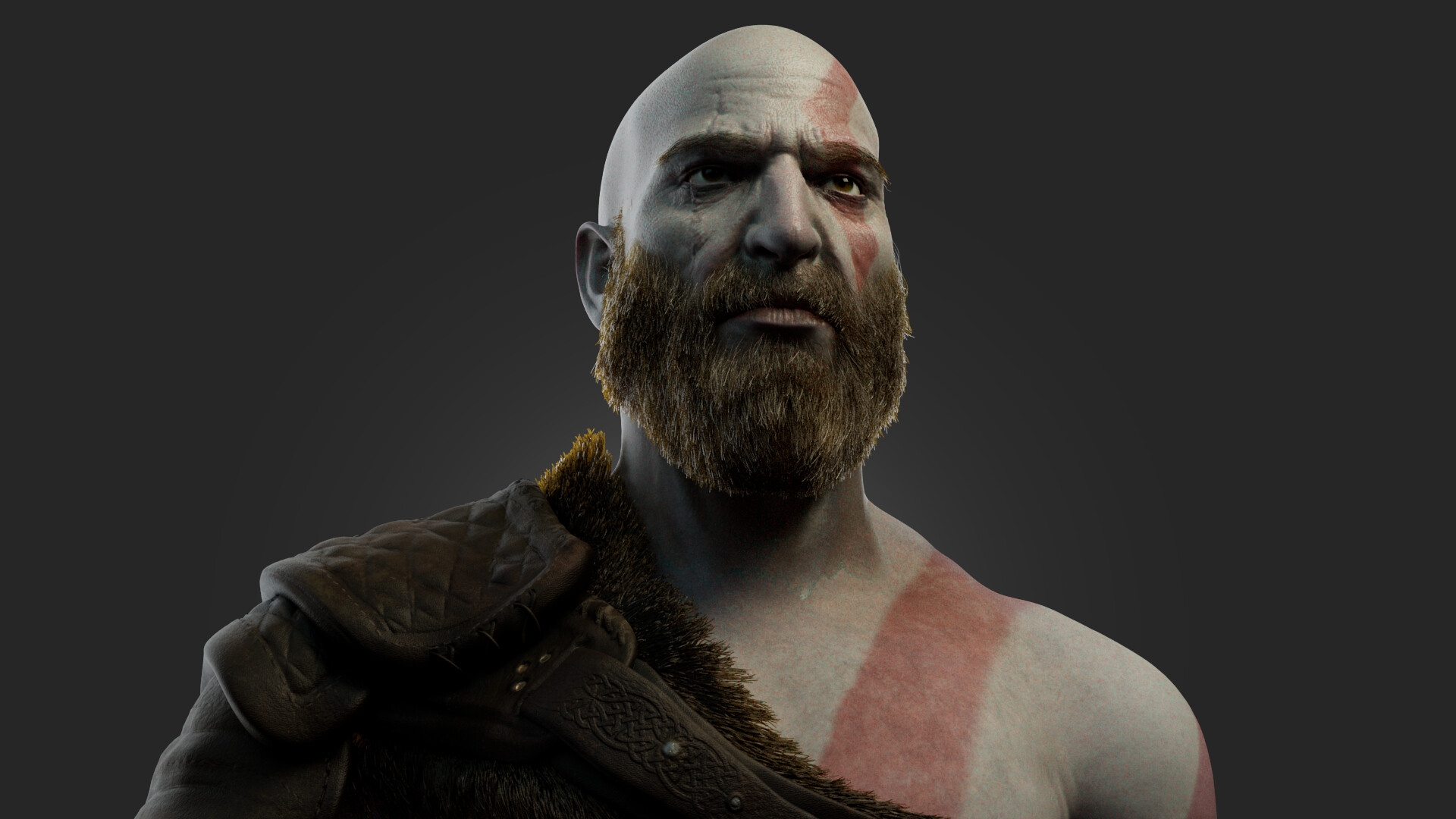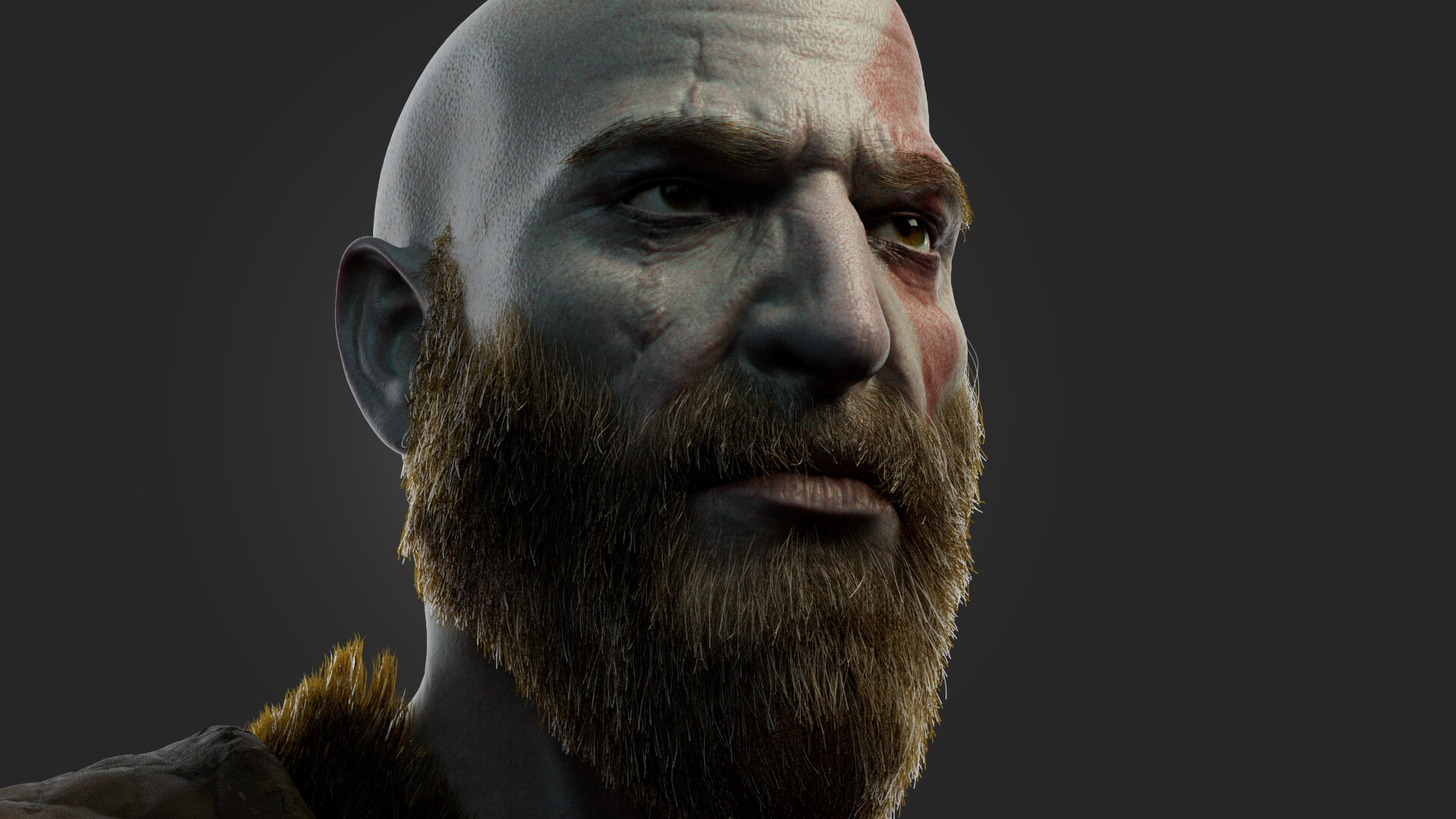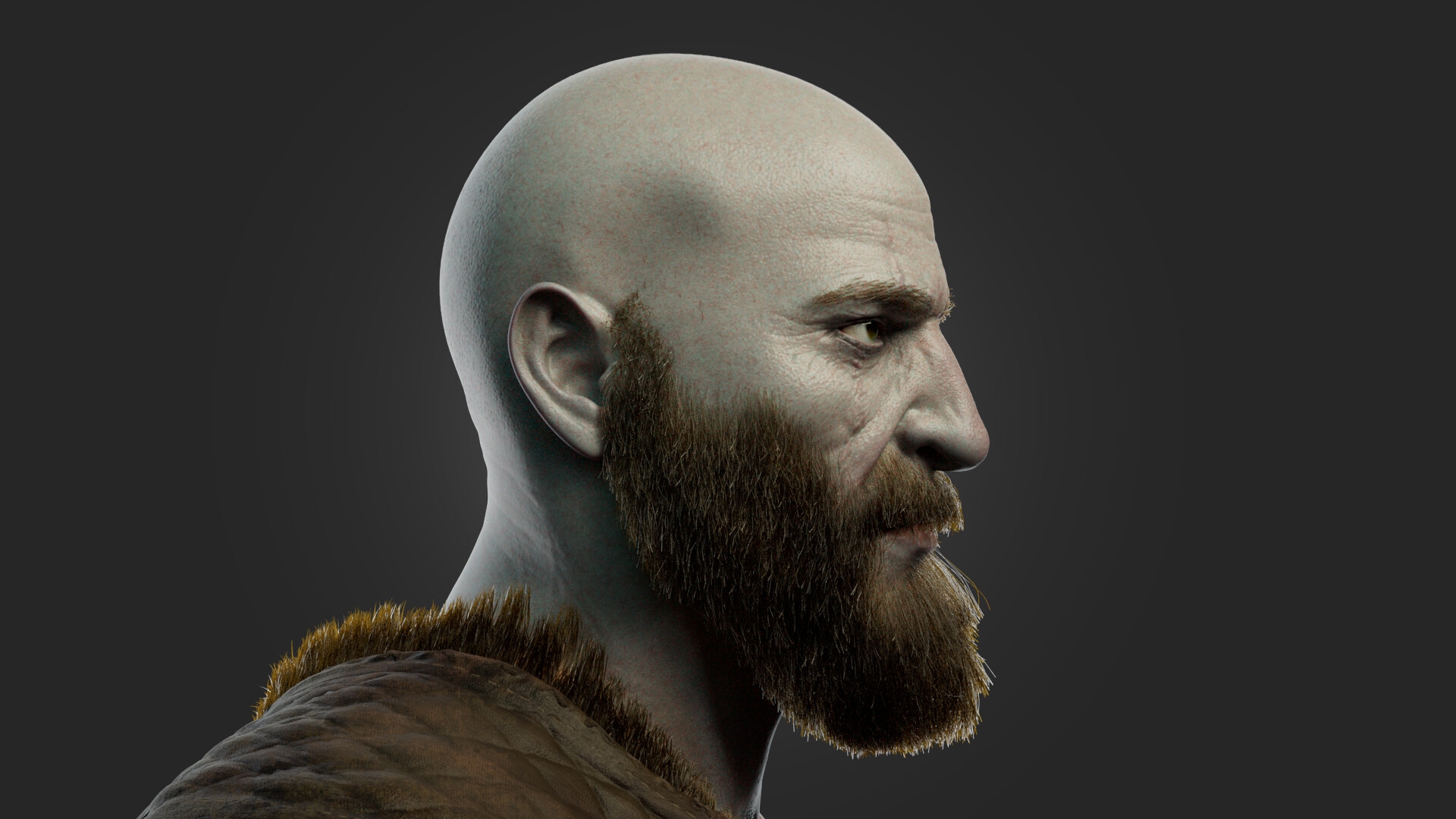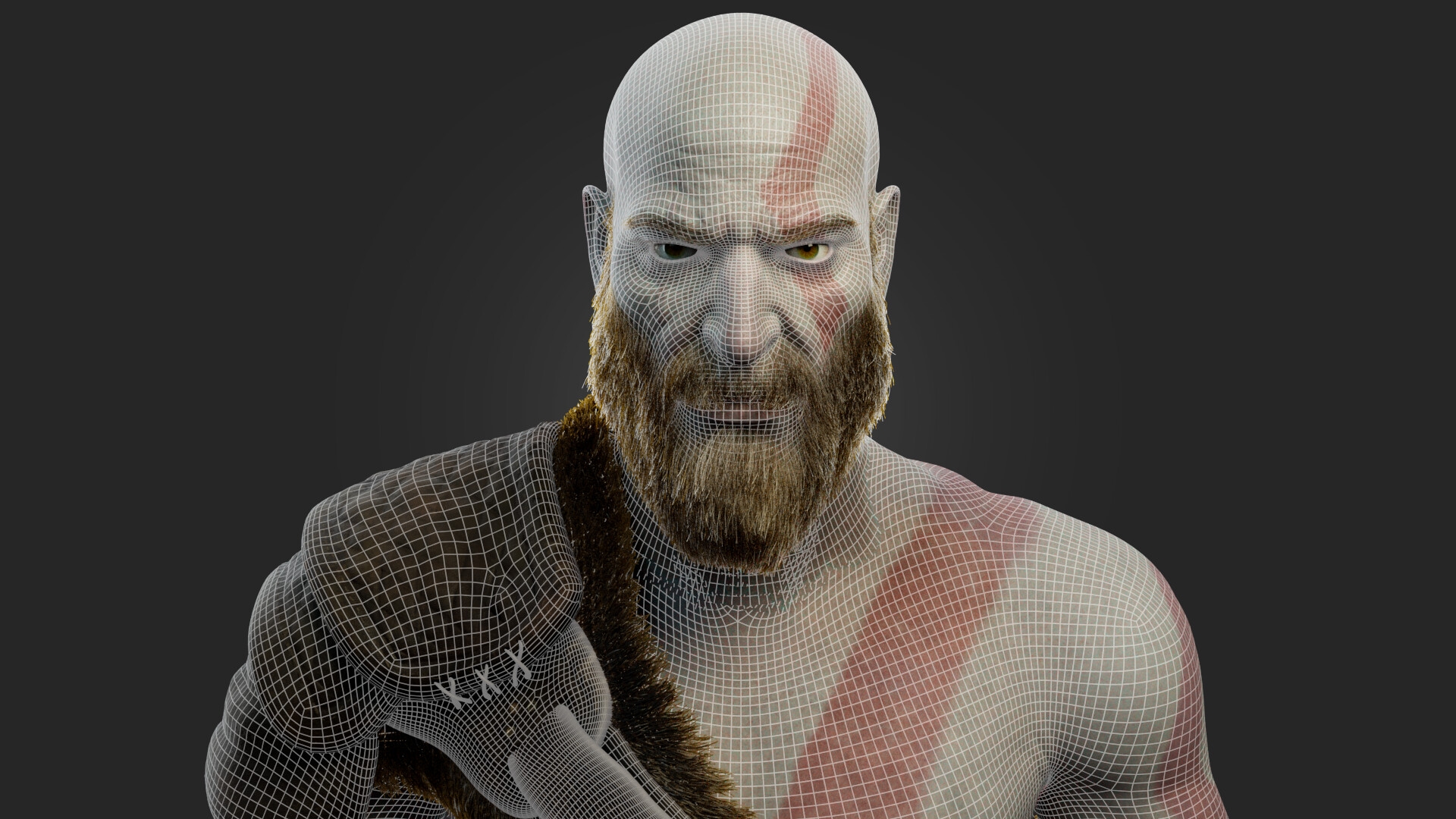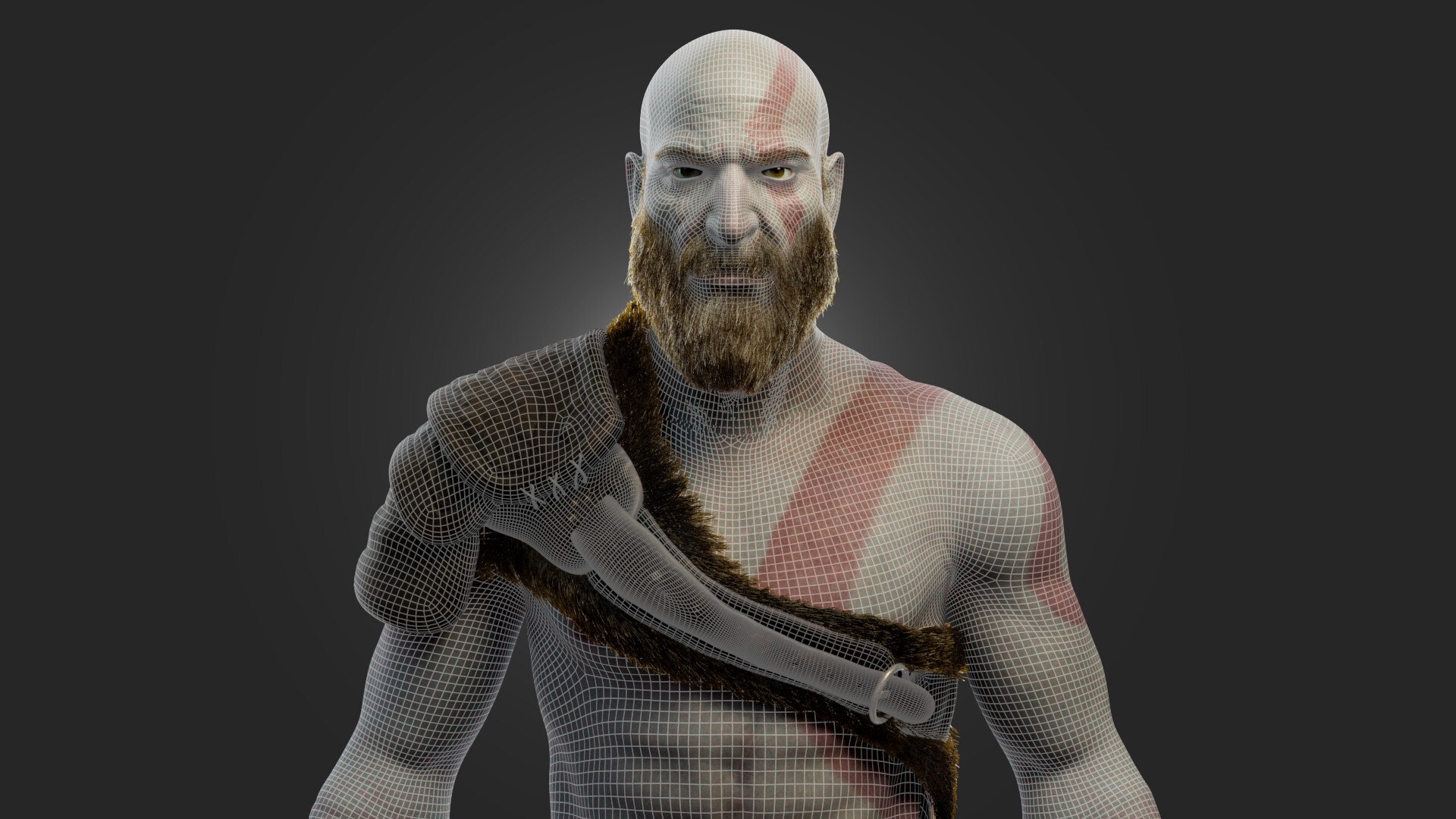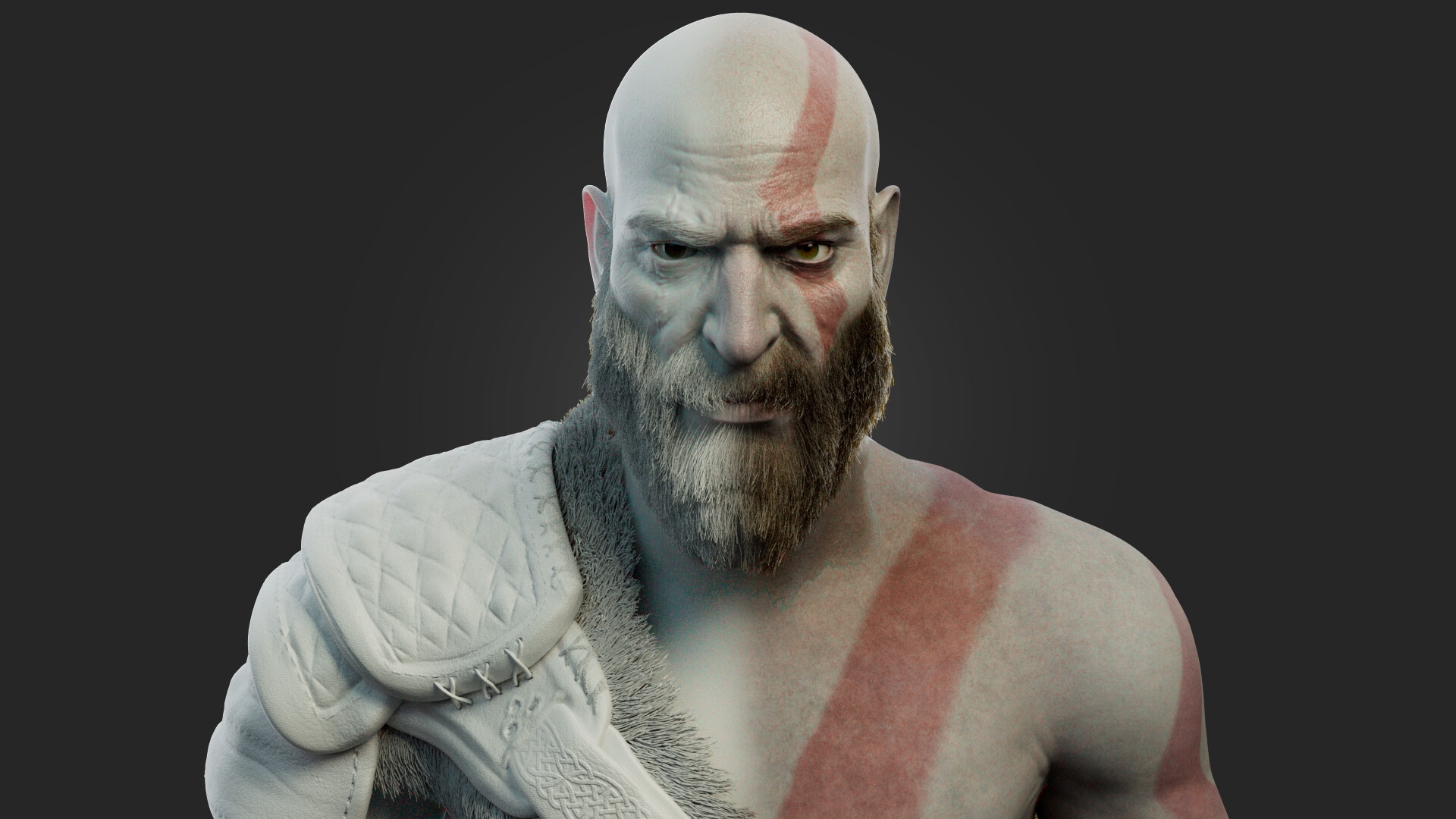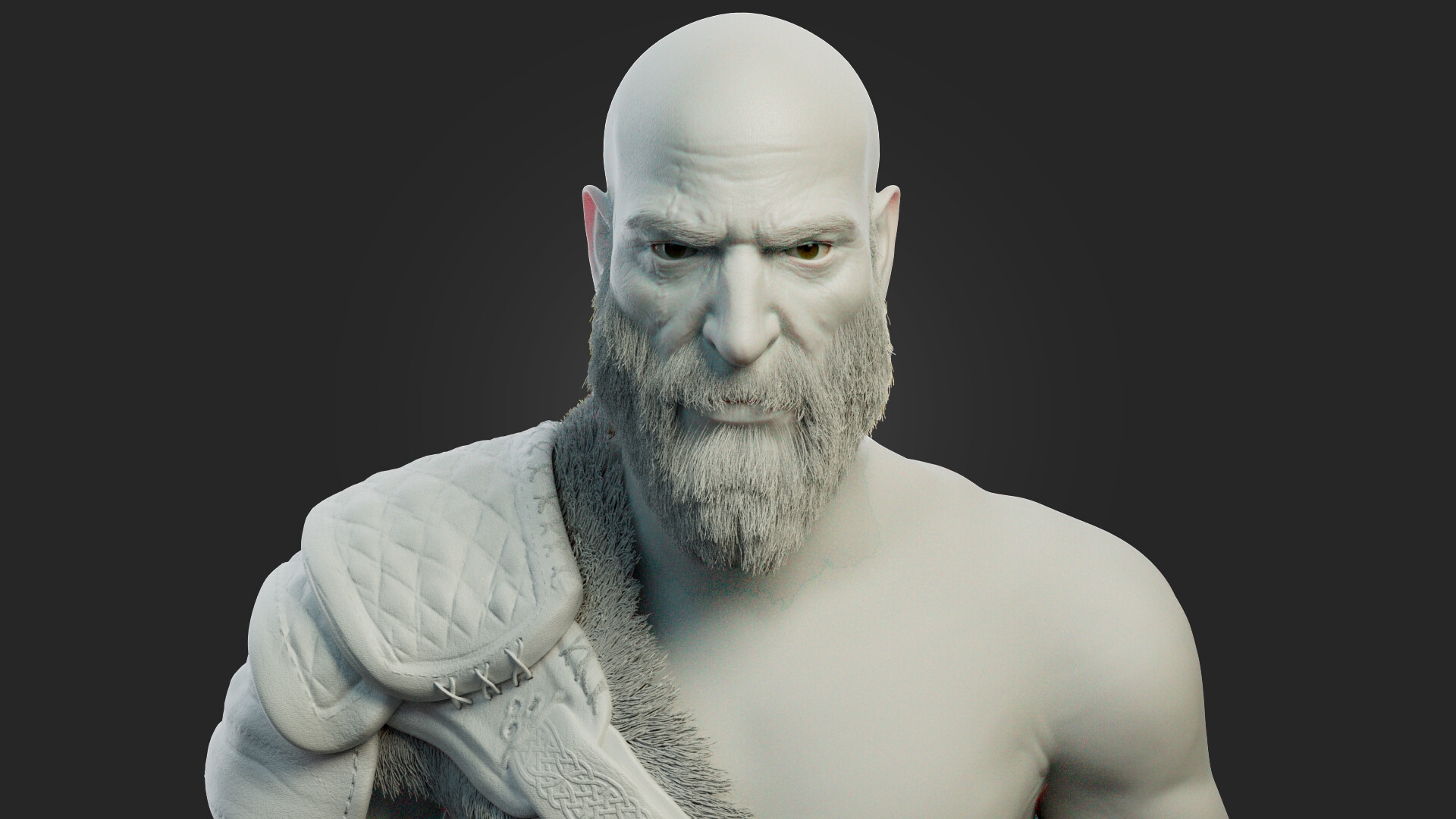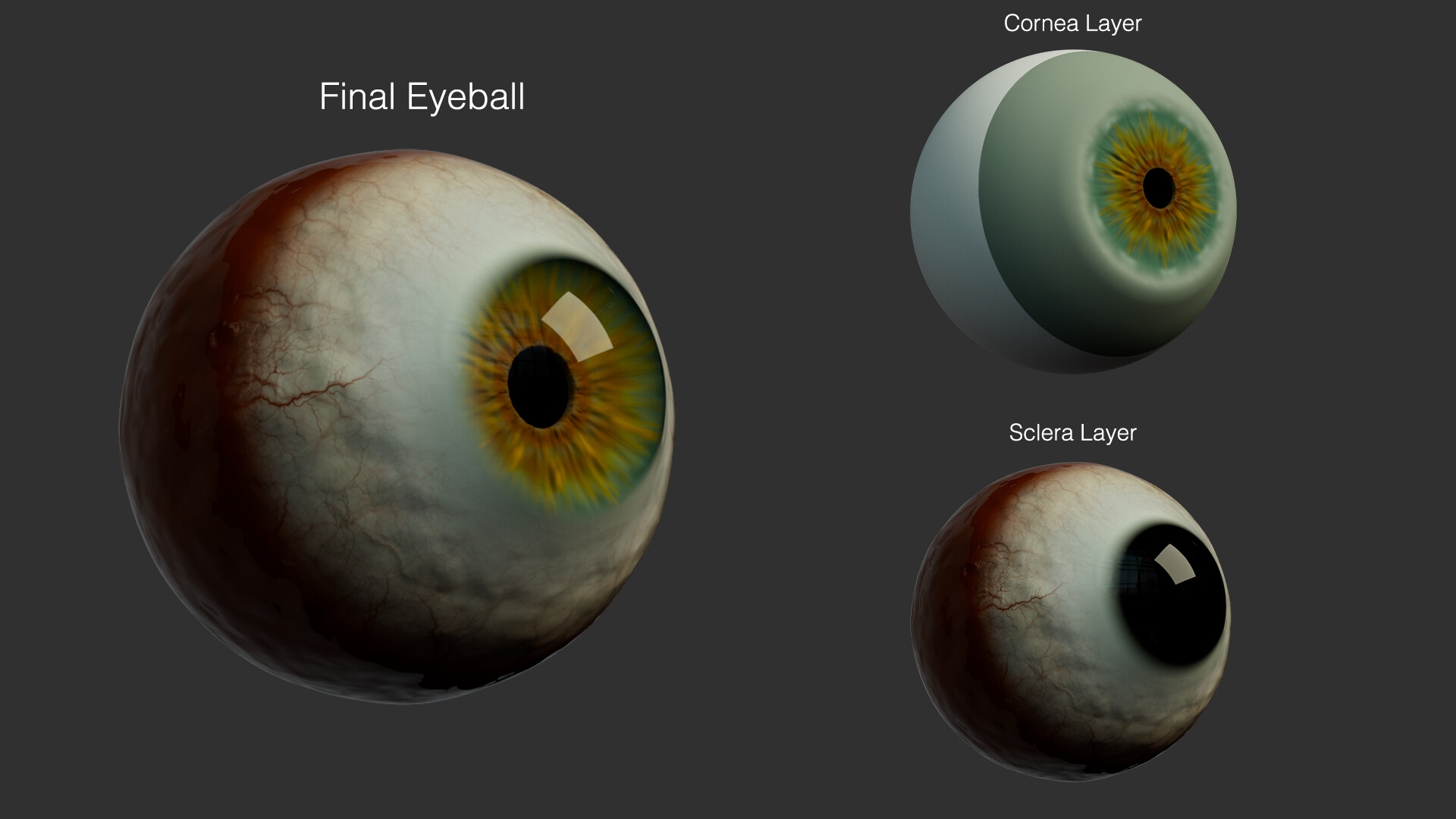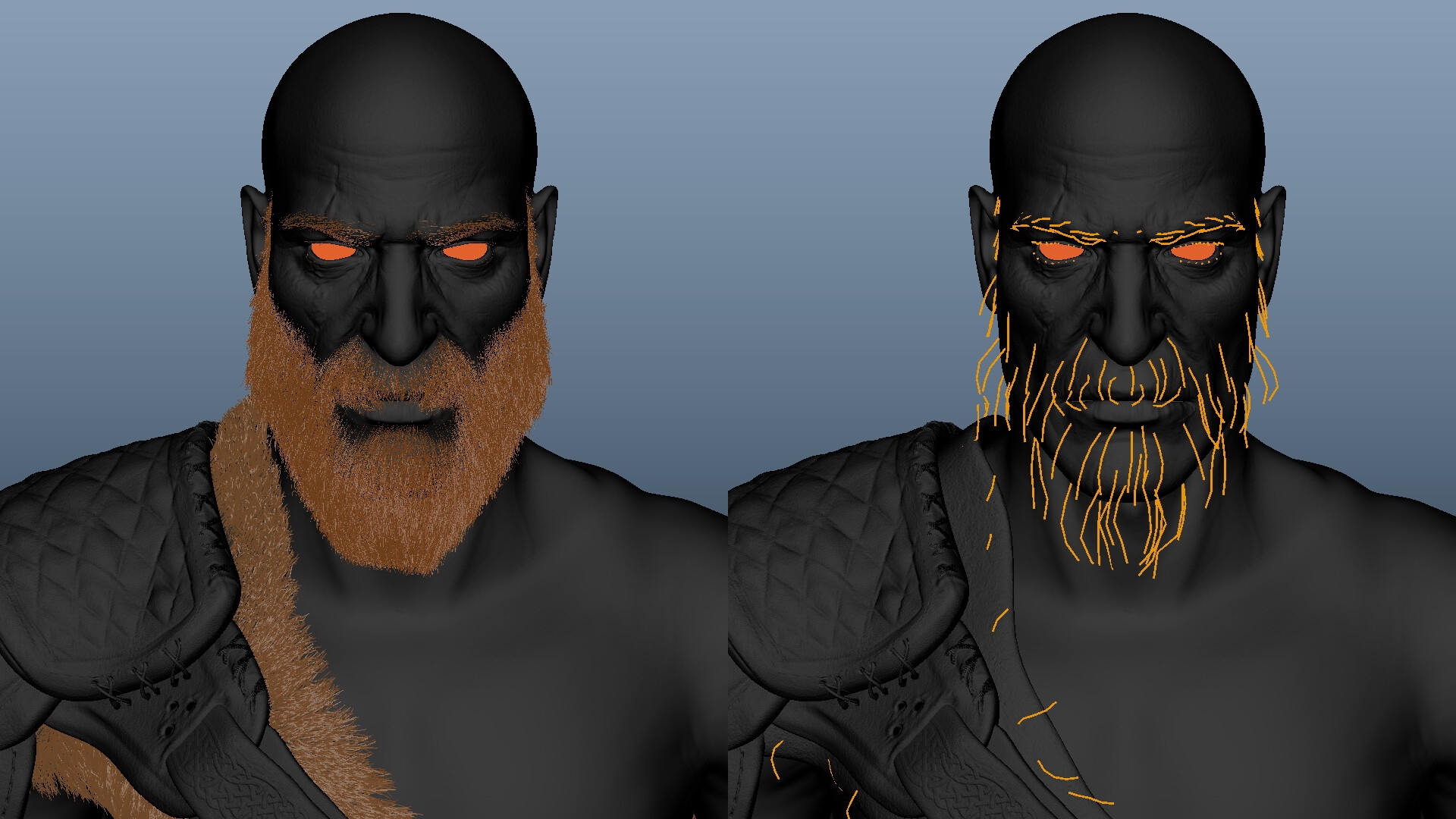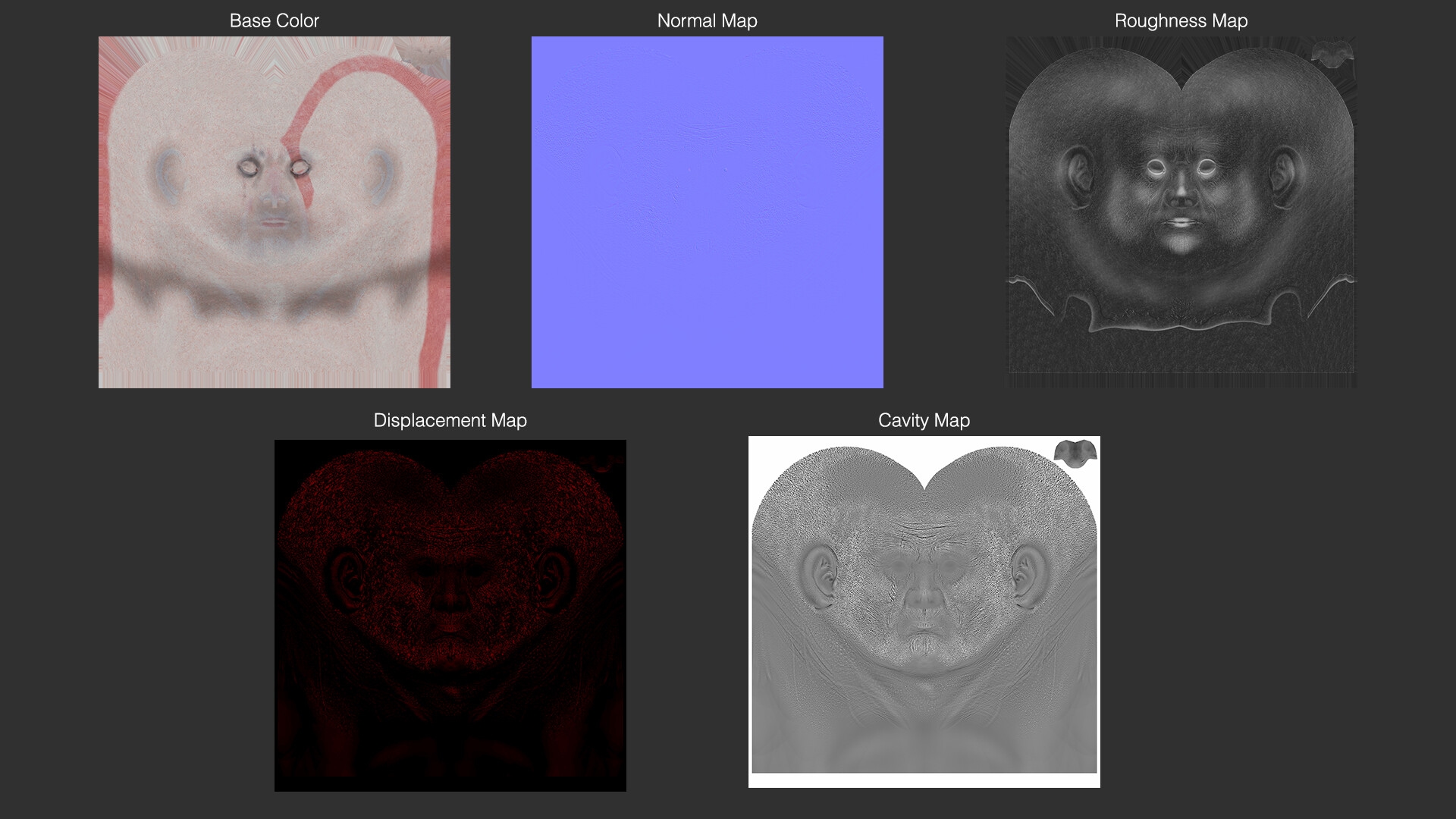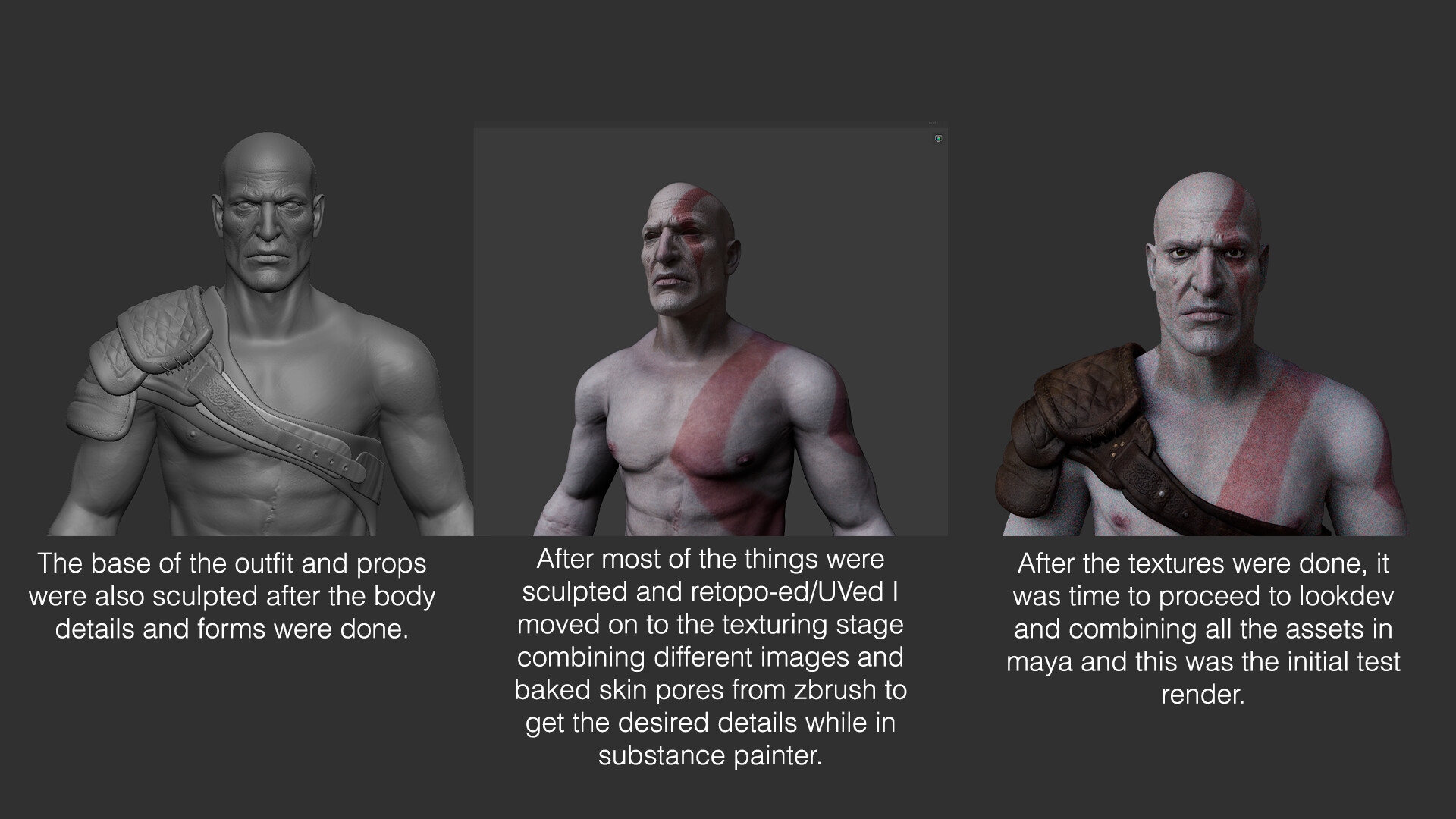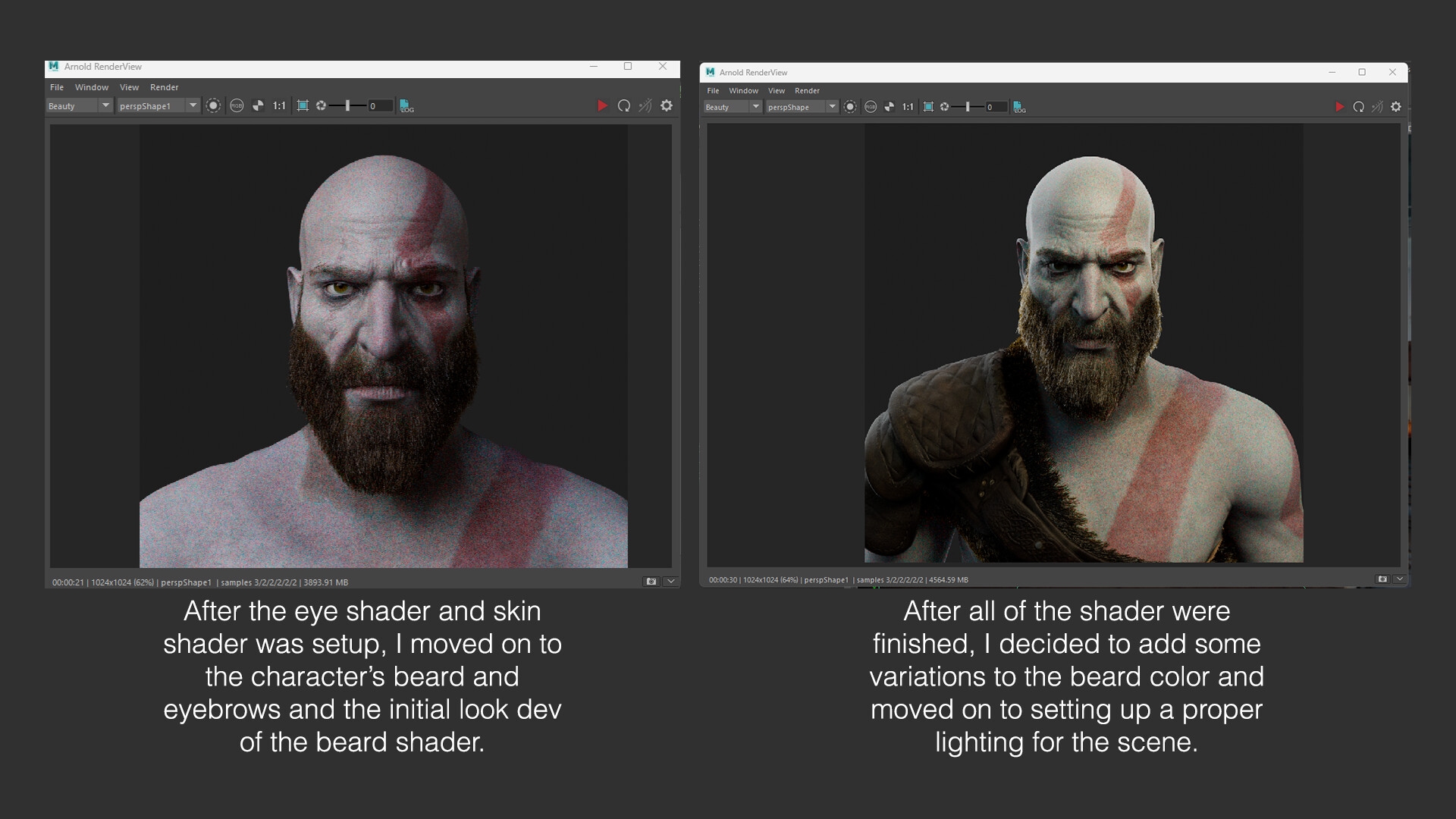 Joaquin Phoenix Joker (Realtime Character Modeling/Rendering)
Here's my first full character model and render I did a semester's advanced modeling class, the Joker. It's my first time modeling a full character, experimenting, going more in depth with different softwares like Maya's Xgen, Zbrush, R3DS Wrap and Marmoset toolbag. I had a lot of fun just learning the proper workflow and techniques of character modeling throughout the semester and hopefully can still improve more in the future.
Huge thanks to my lecturer Jeff Lianza for the guidance throughout the semester!
Mutated Cleric (Real-time Creature Render)
Personal Project, the mutated Cleric. Trying out some creature modeling and also optimizing UV's and textures to get the most amount of details without using too many high resolution maps. Final maps used in total was one 4k map and three 2k maps.
Original Concept art by the amazing Bogdan Rezunenko on artstation!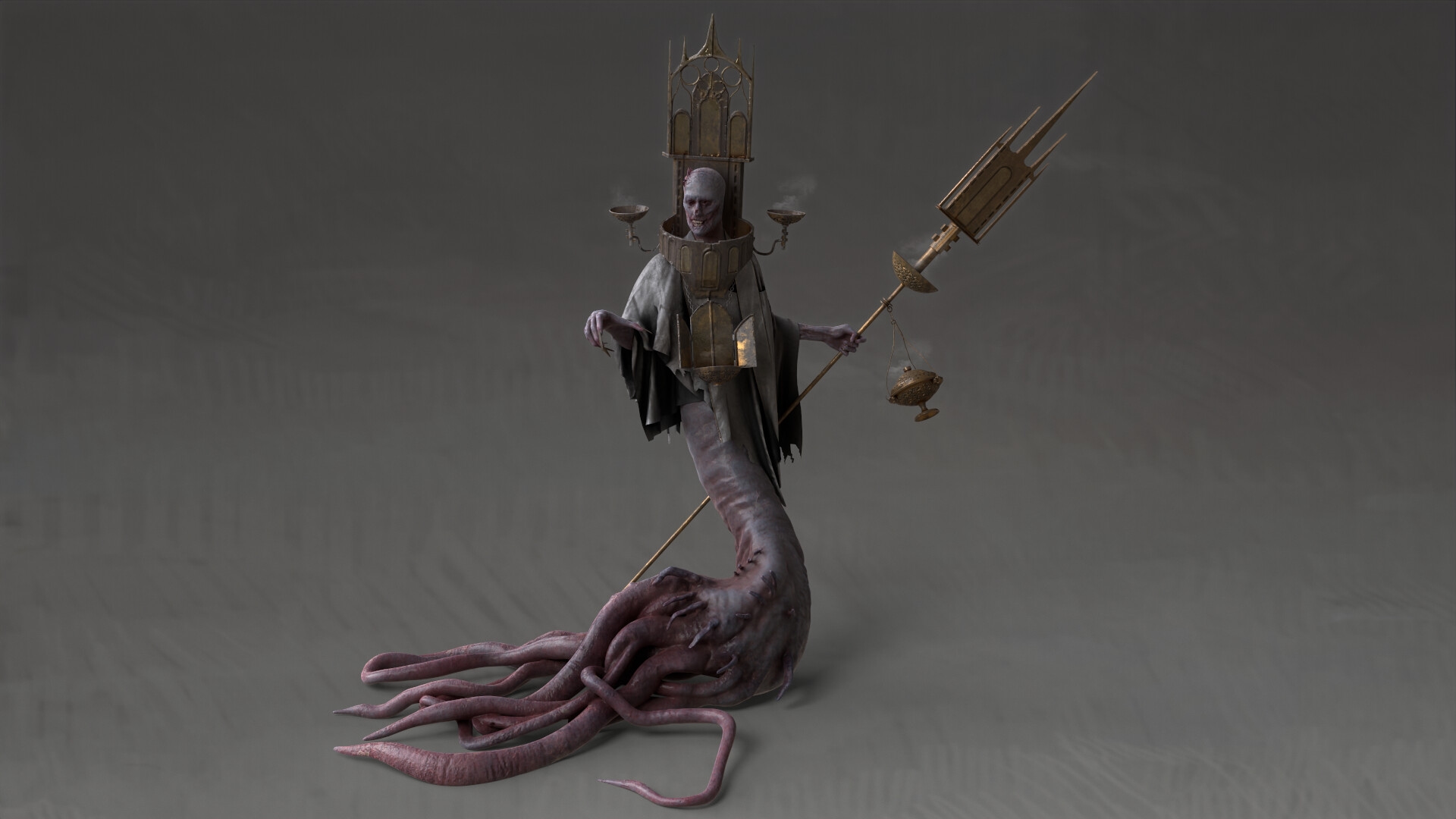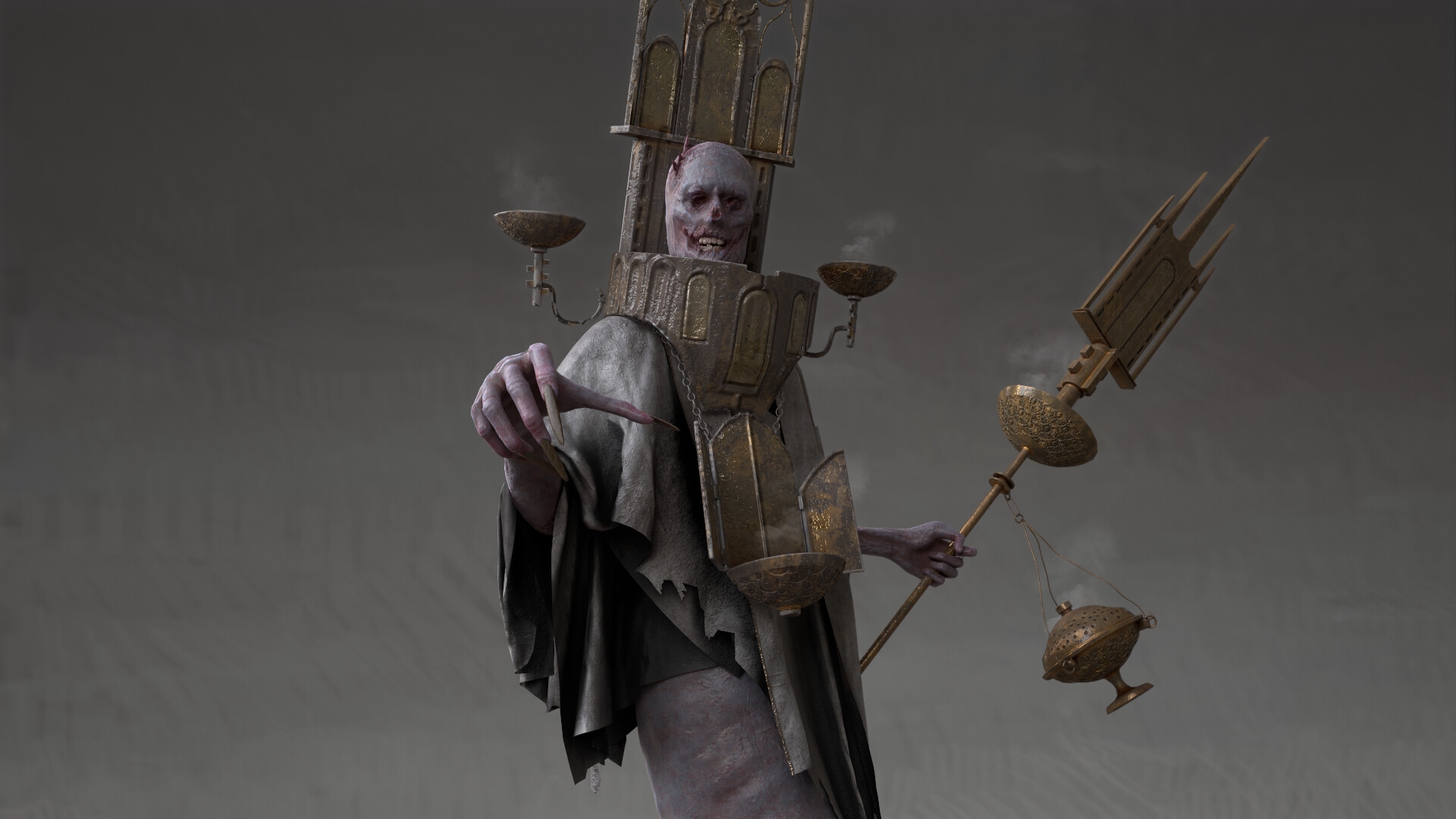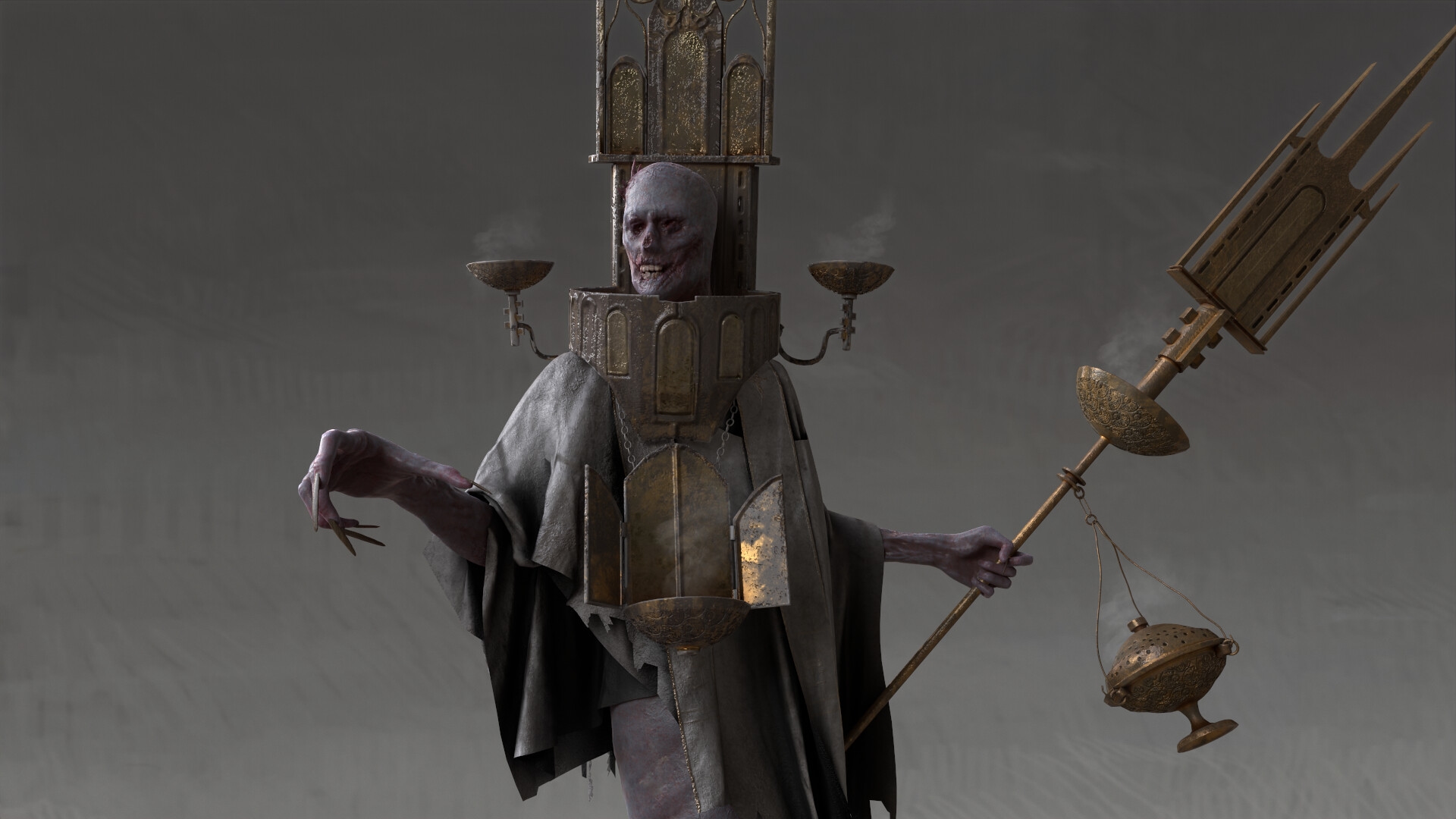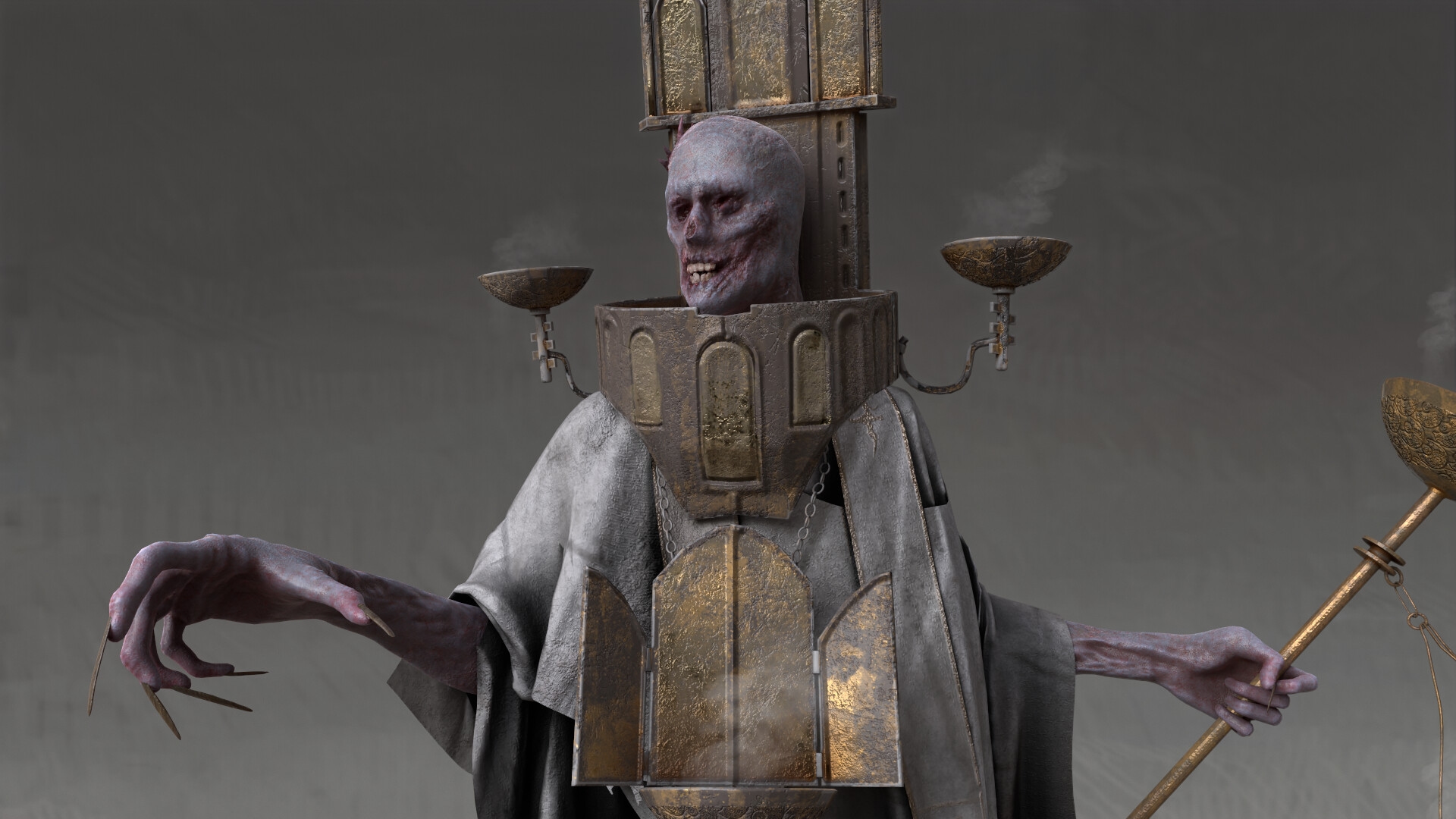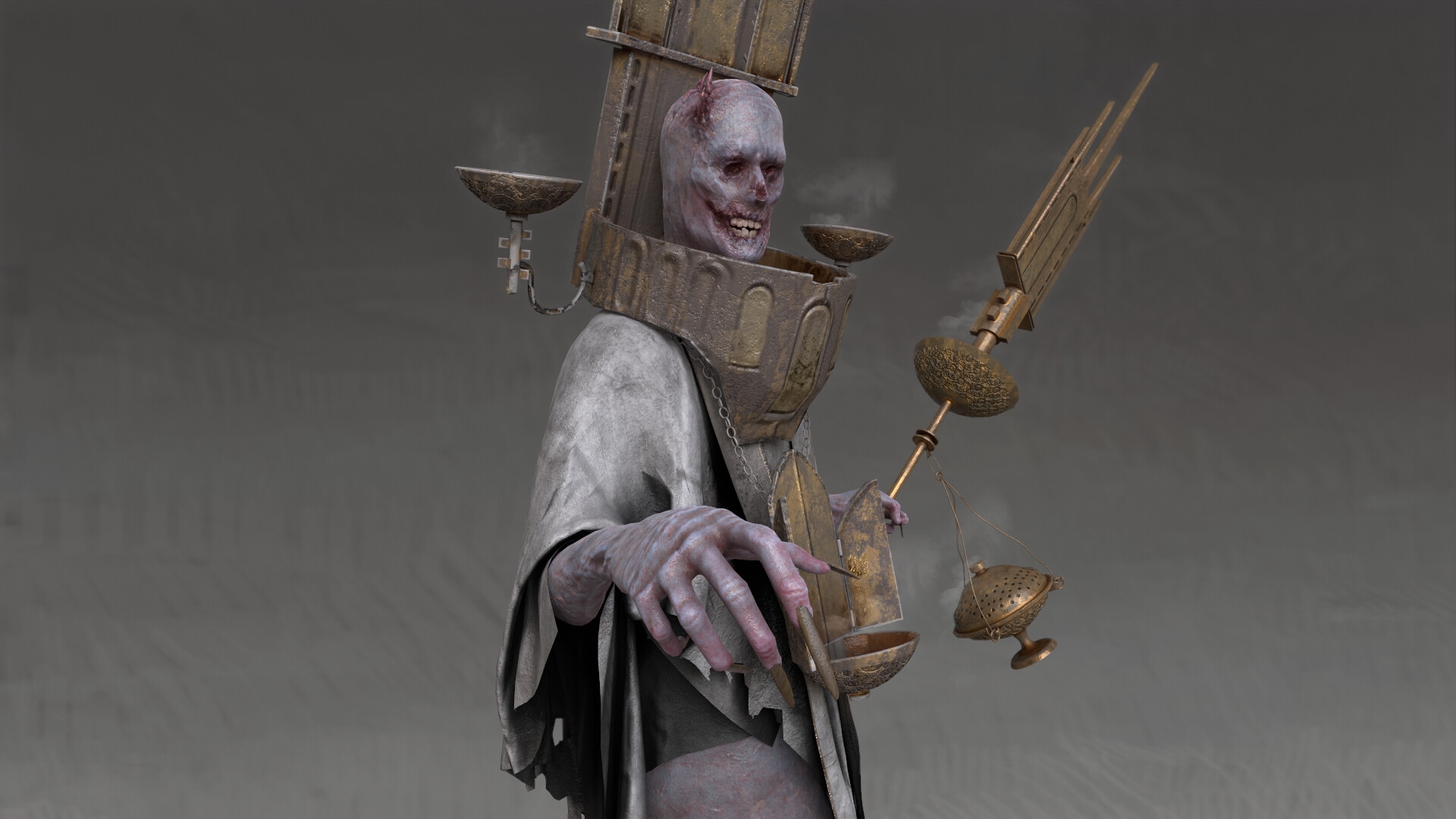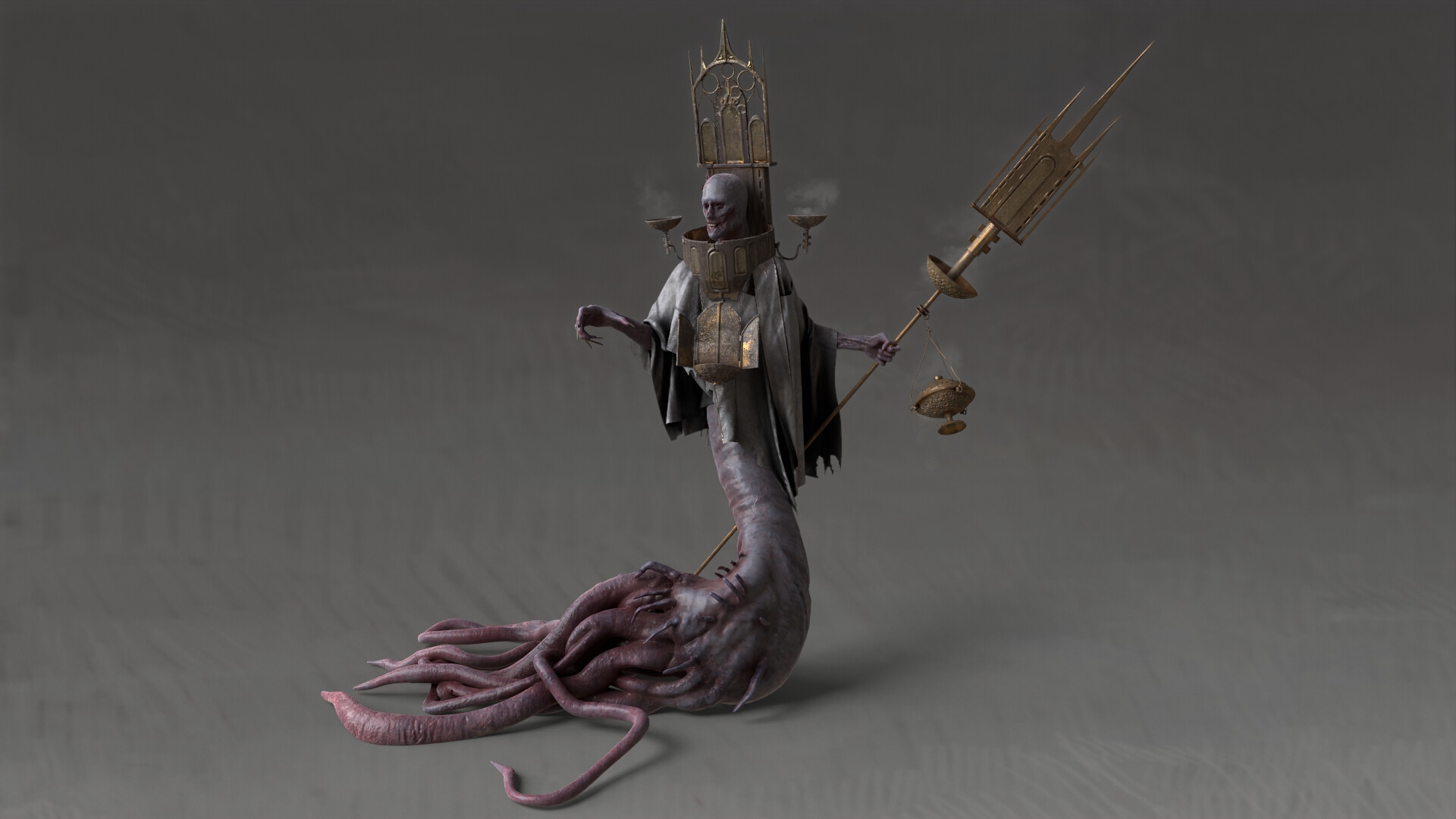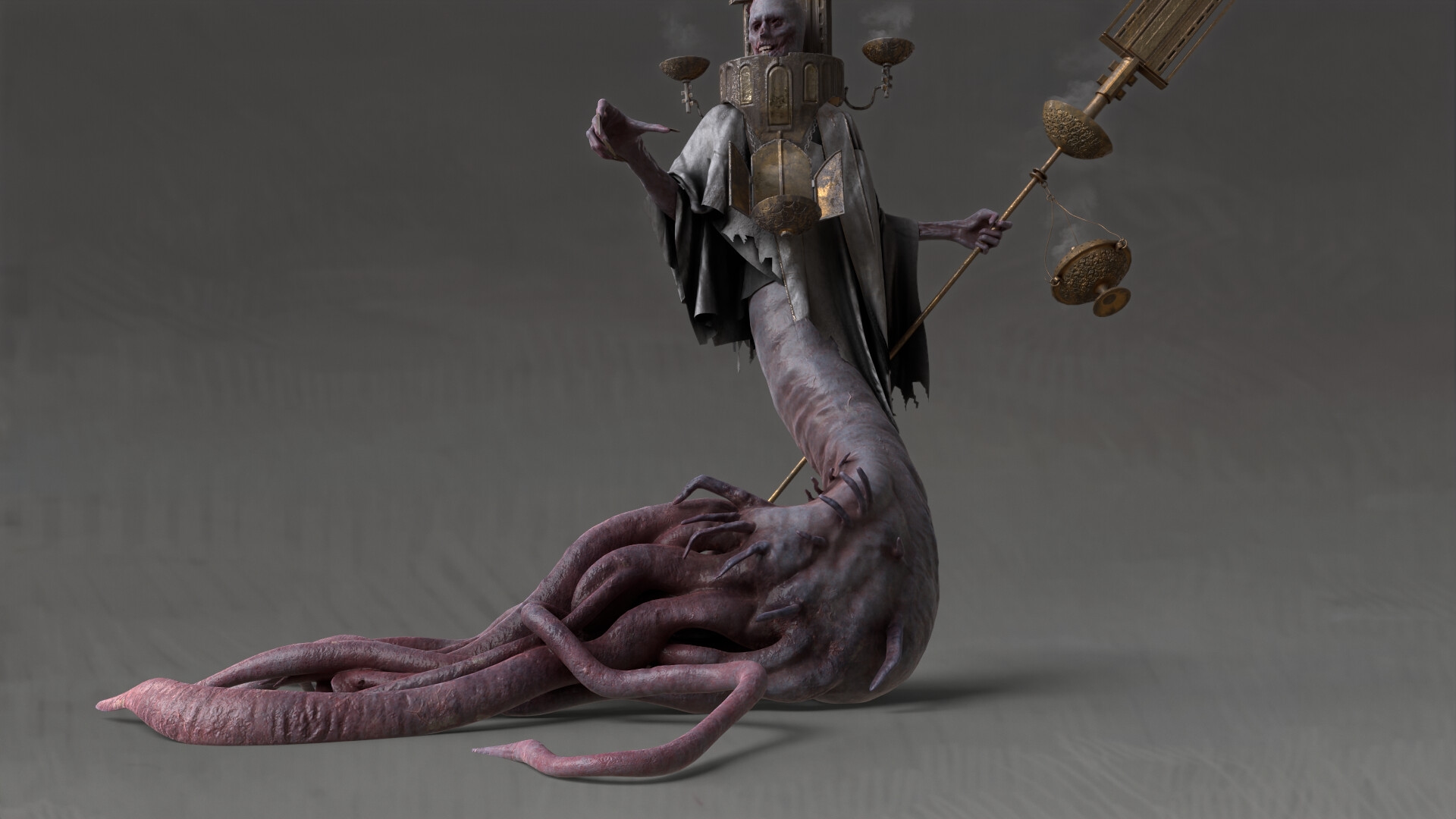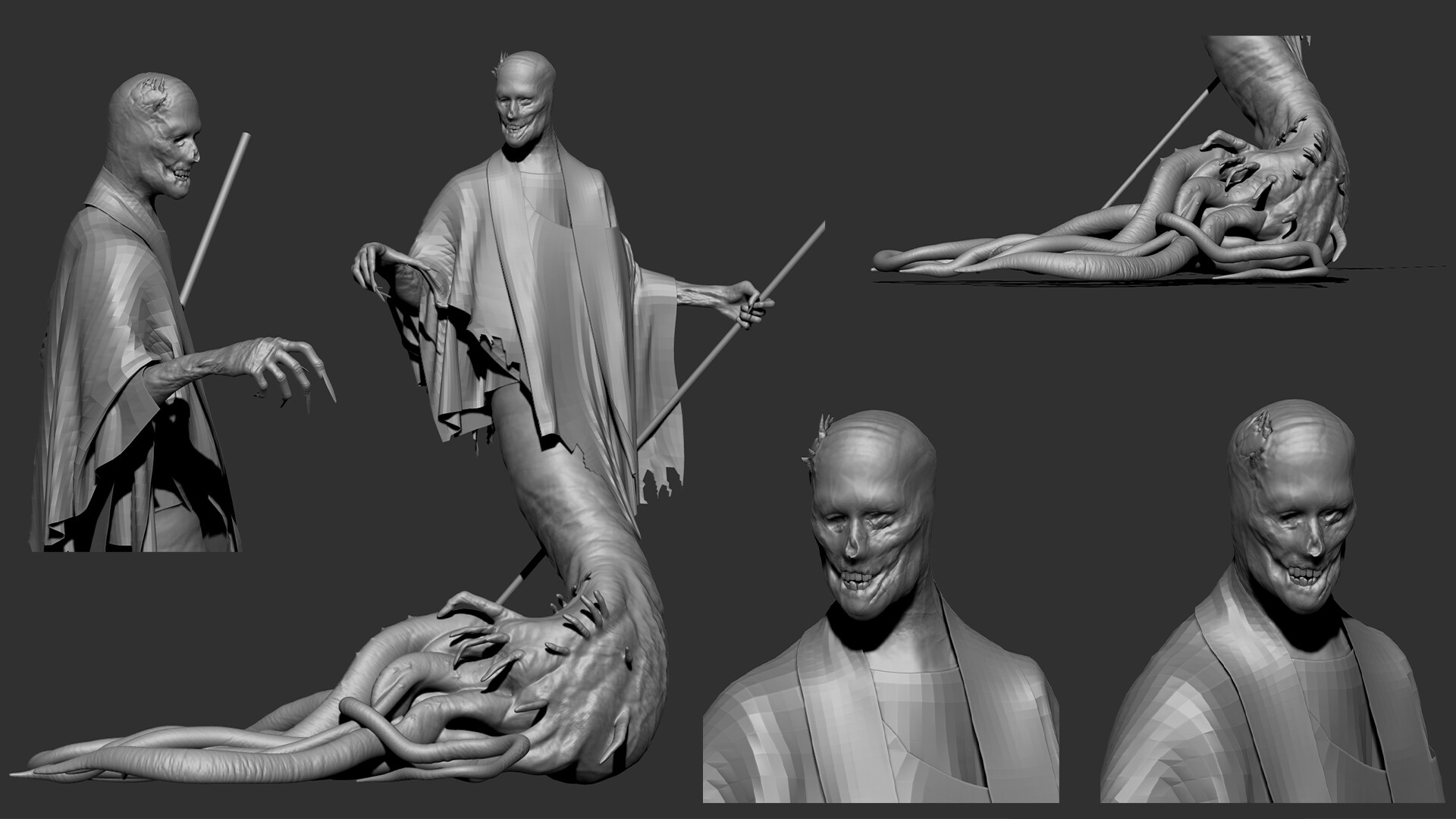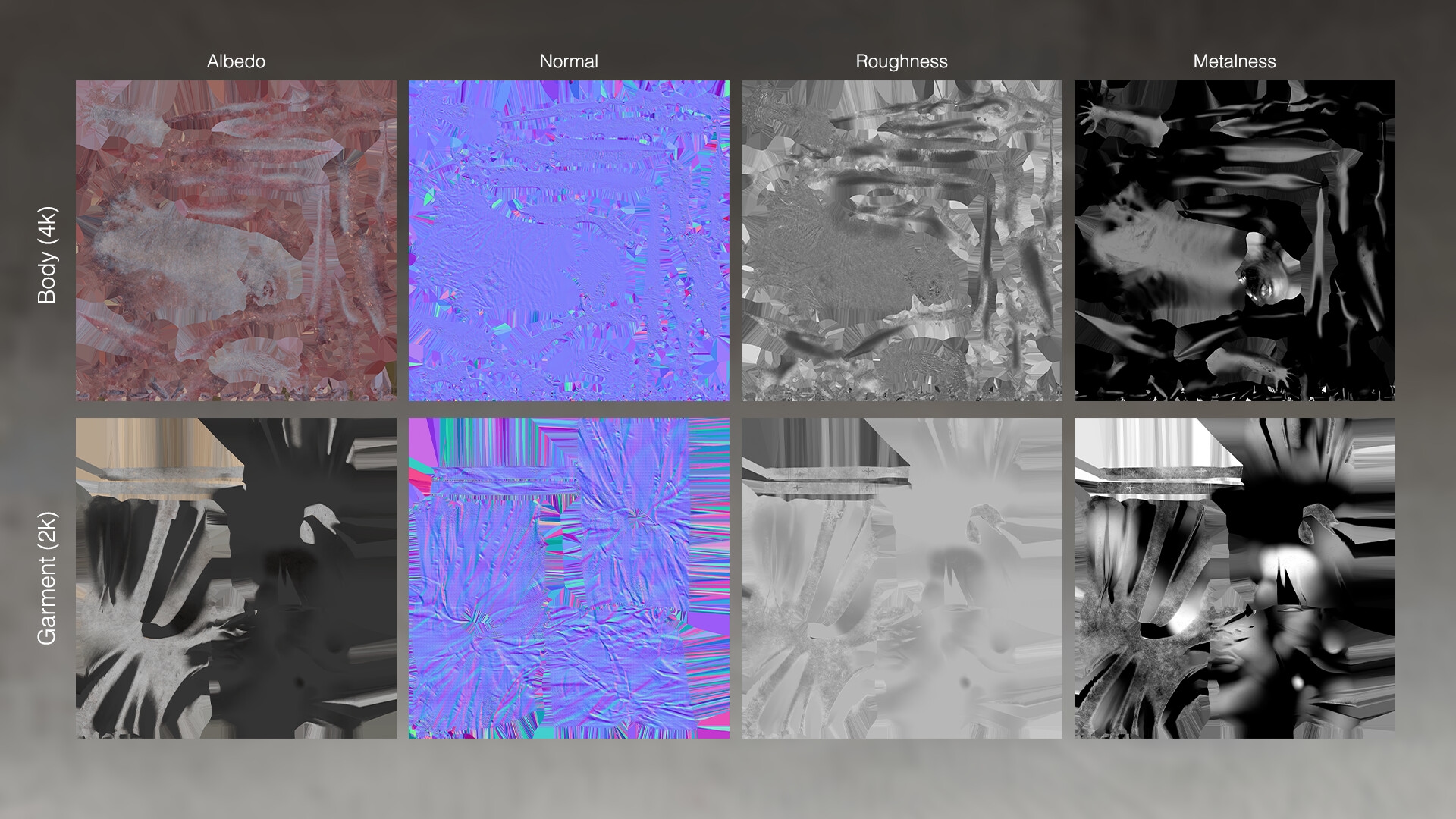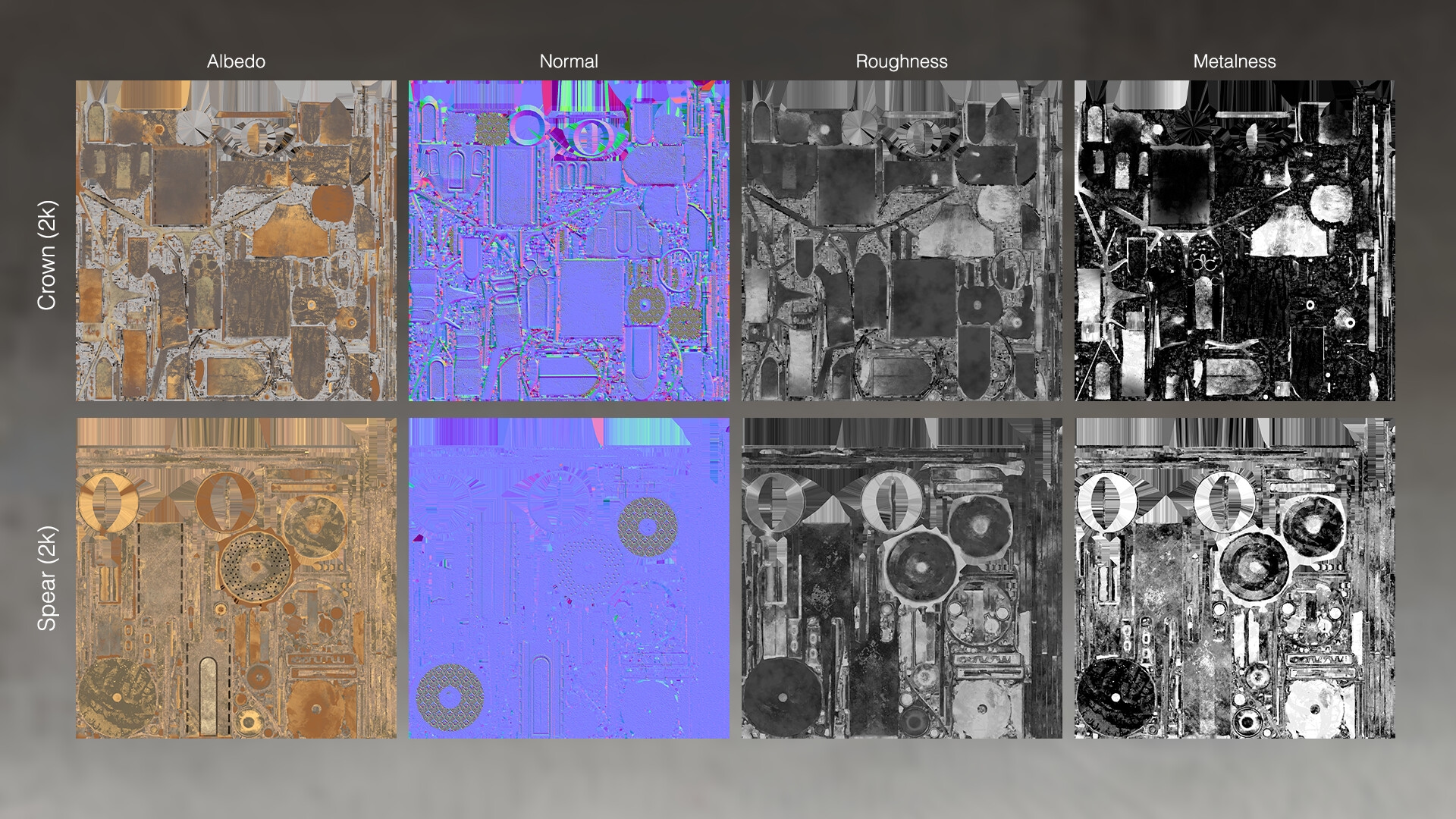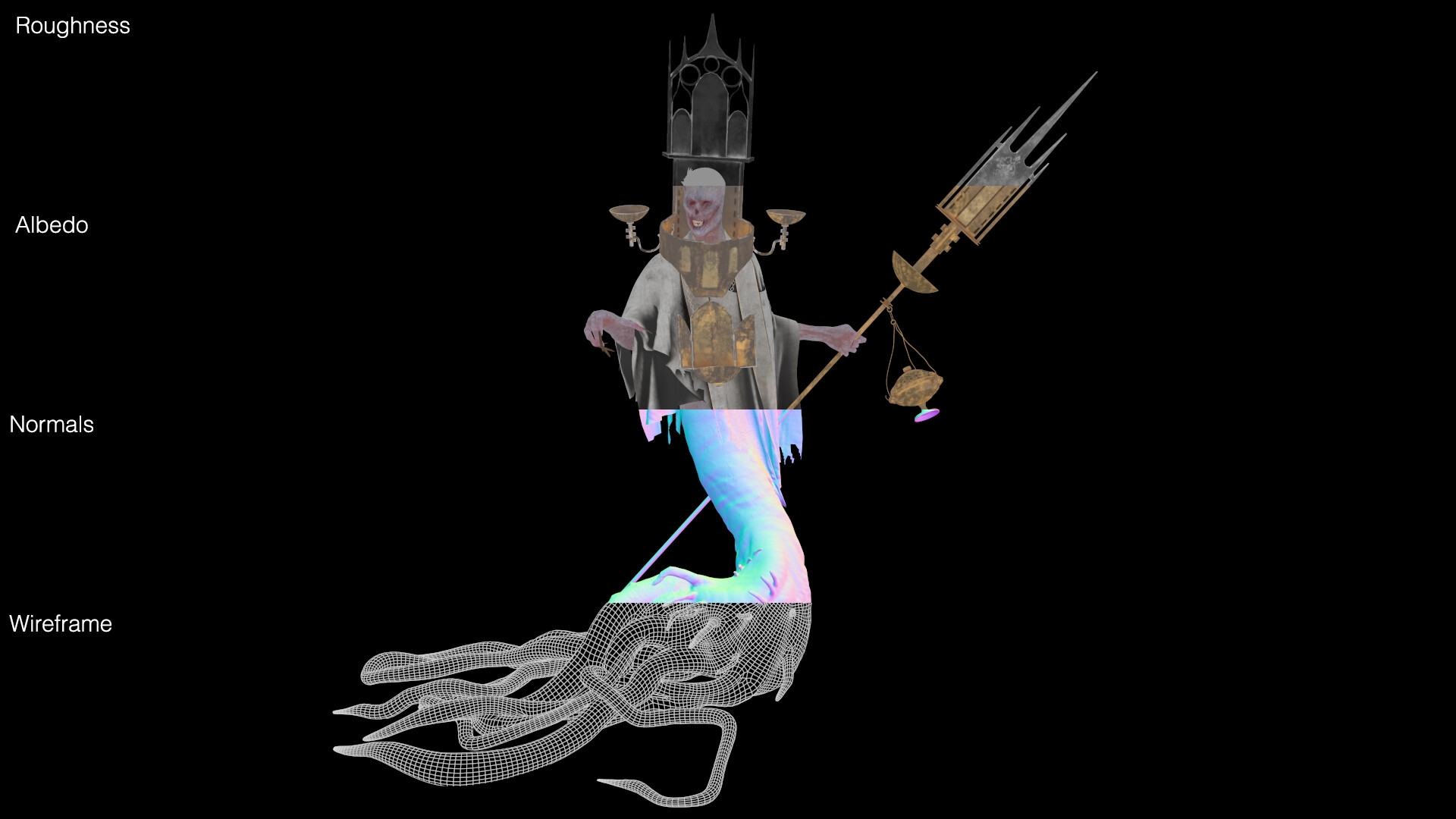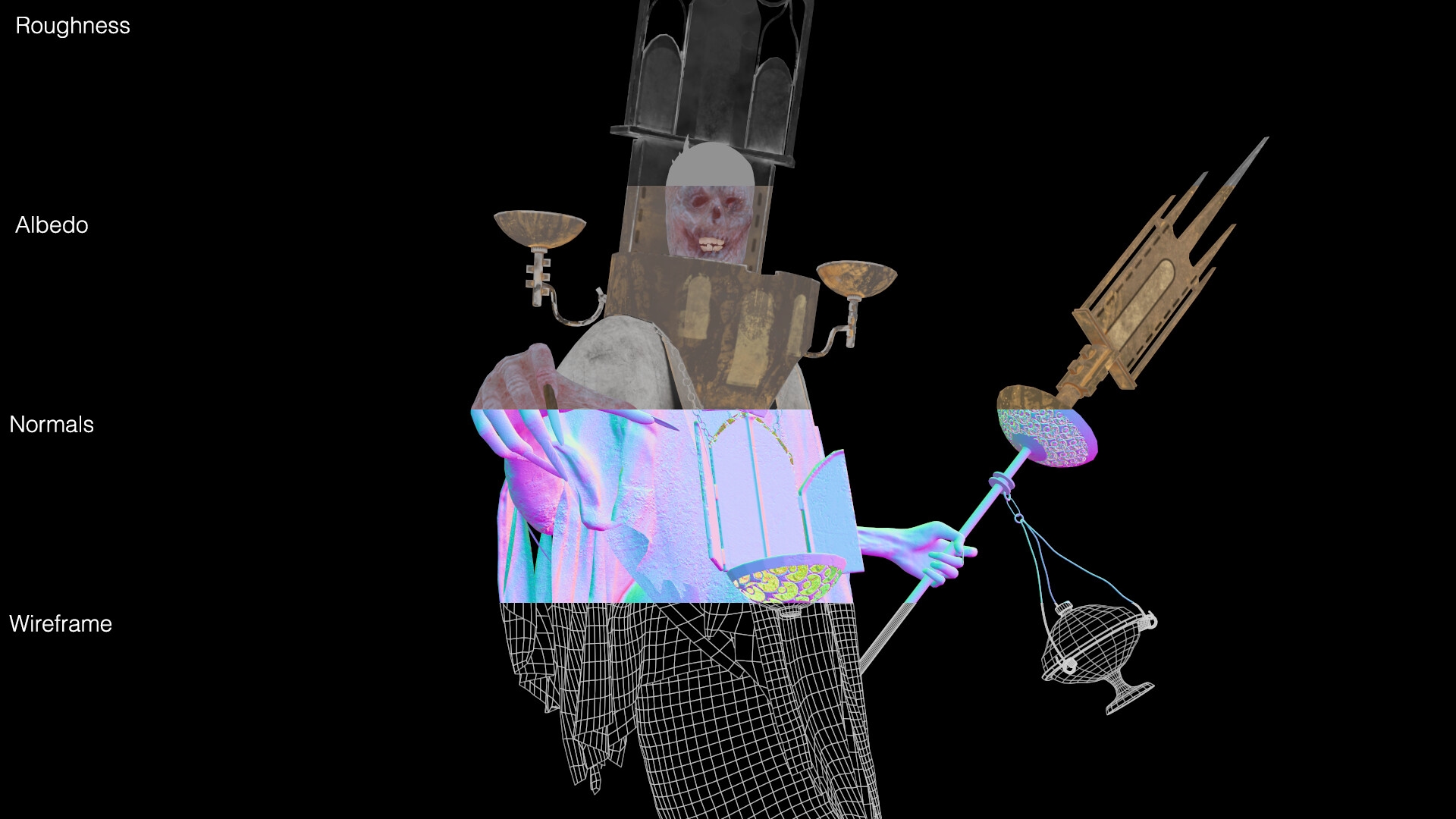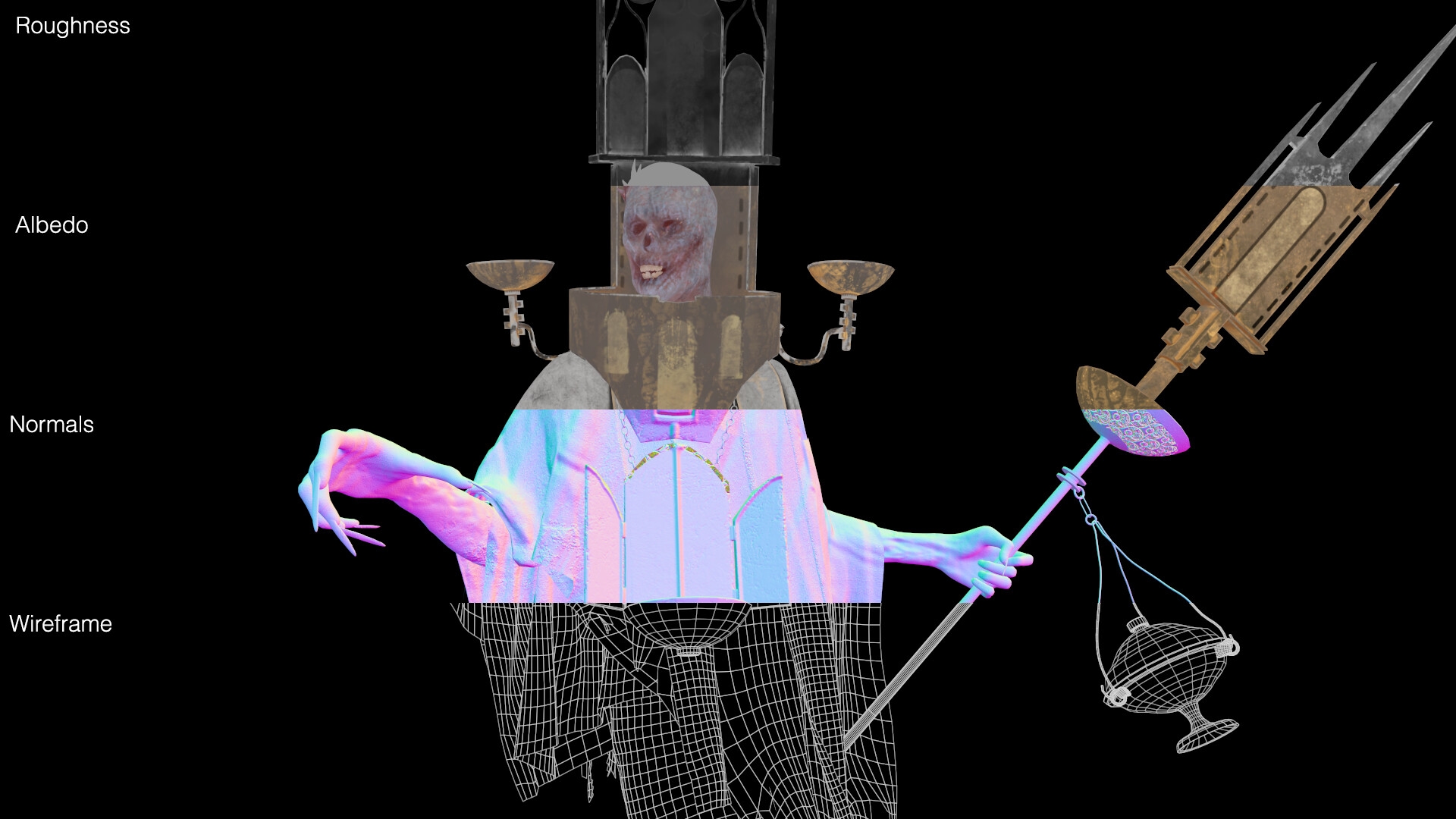 Trustee Scout Rifle|Destiny 2 (Fan Art)
Trustee Scout Rifle model from the game Destiny 2 I did for a previous semester's hardsurface modelling class final project. Modelled in Maya, textured using Substance Painter and rendered using VRay. (Textures are in 2k)
Post-Apocalyptic Train Station (Unreal Engine 5 Real-Time Render)
Decided to dip my toes into some new softwares like unreal engine and speedtree. Had a blast learning how to optimize a scene for games, create trim sheets, create modular assets, baking details/lighting and also playing around with lumen! All assets in scene are a mixture of 1k, 2k and 4k textures.
(Original concept art by Zhexi Hu on Artstation)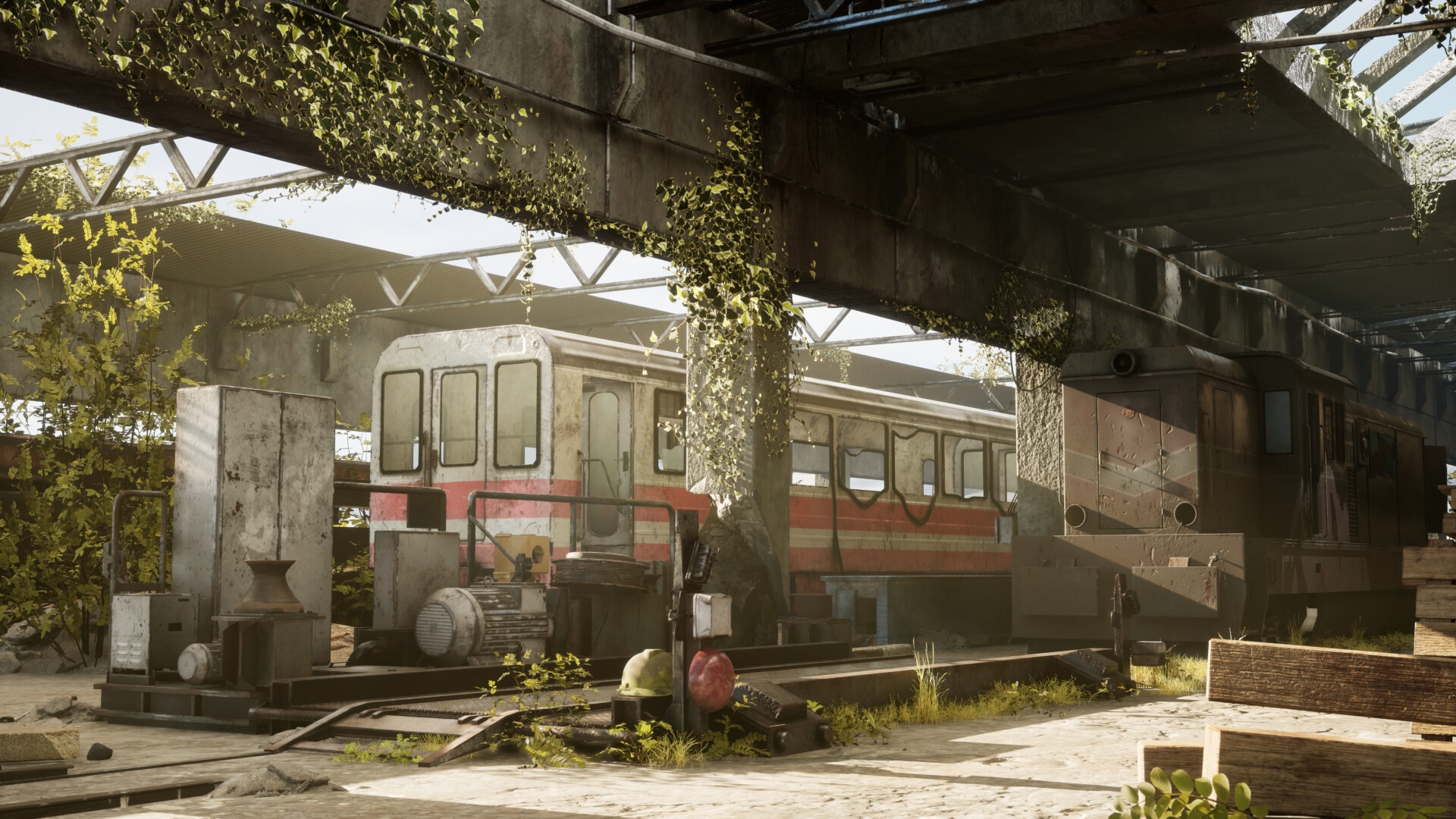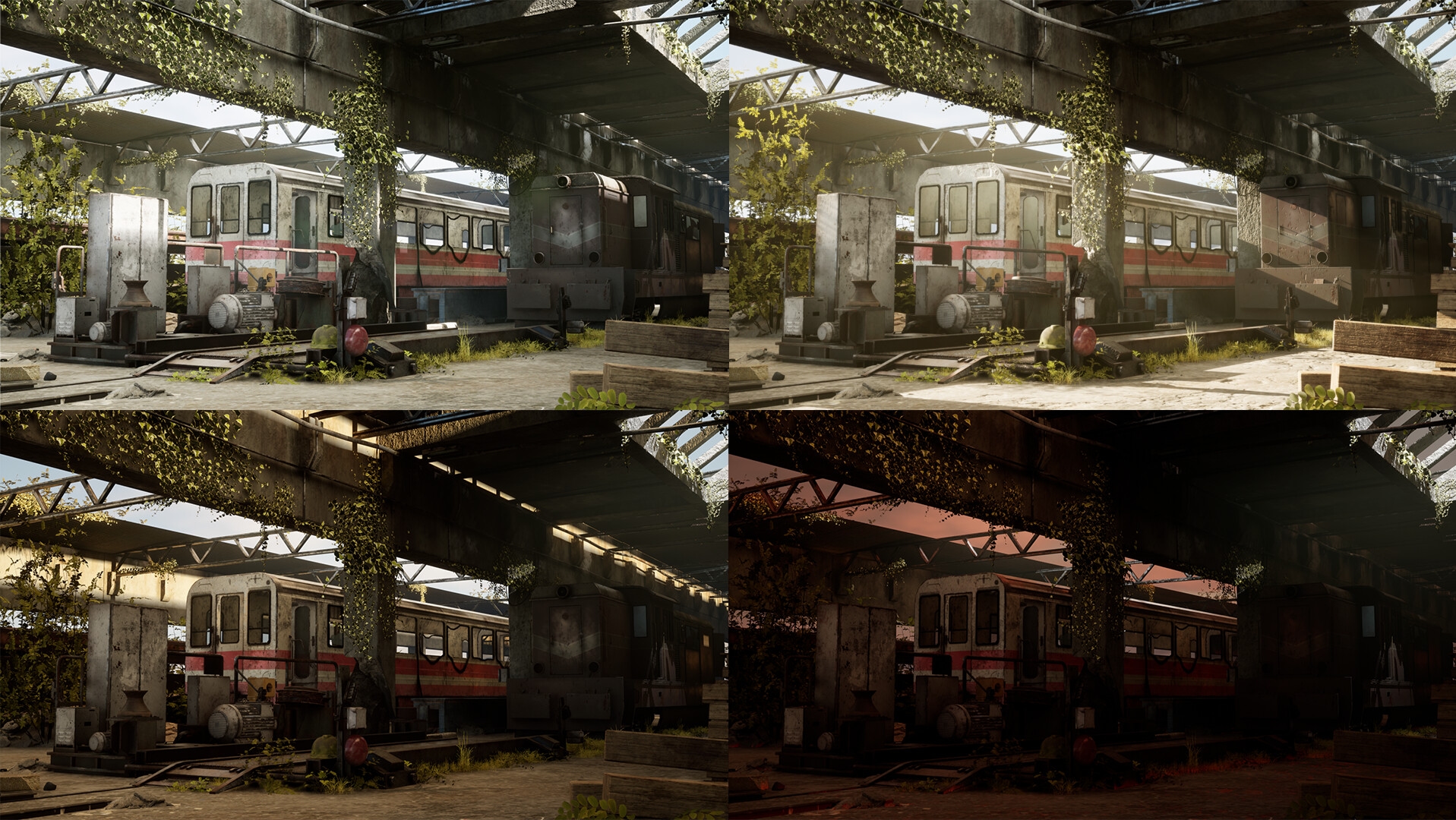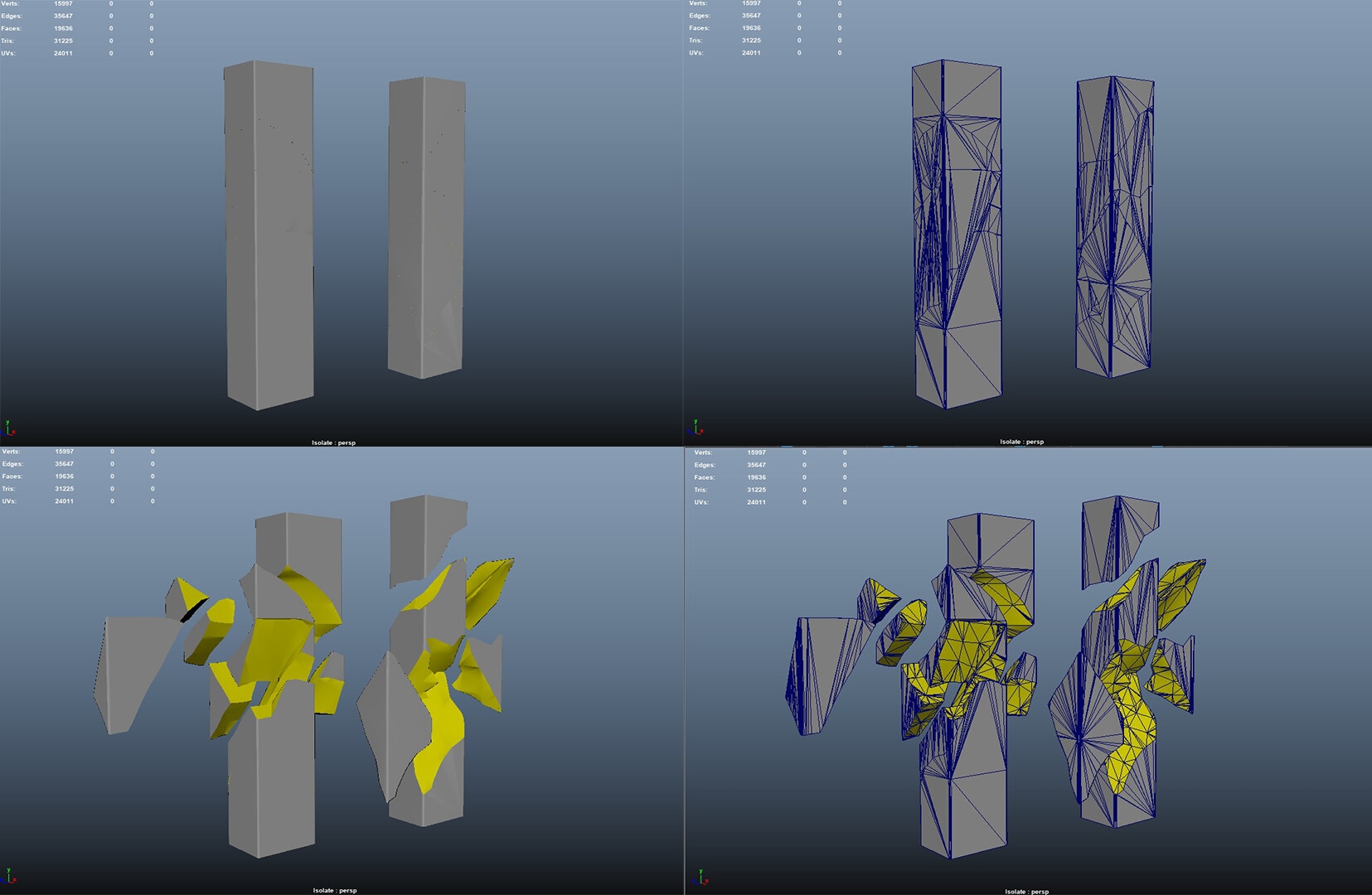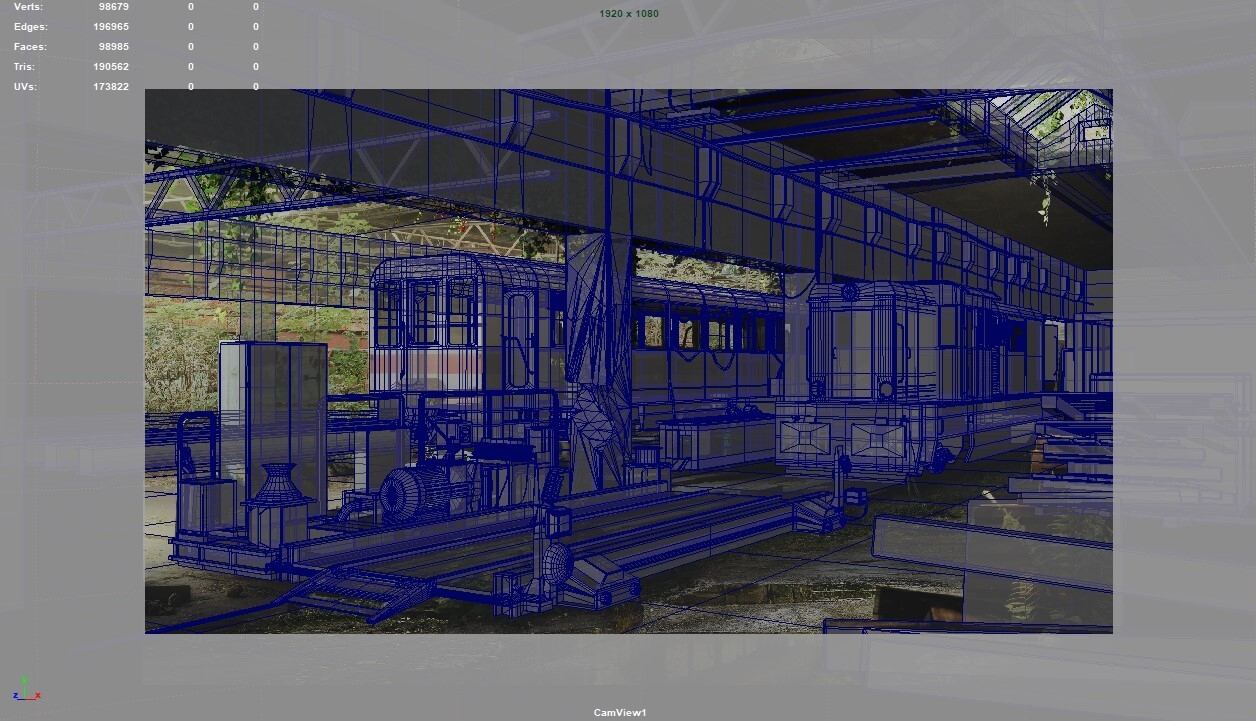 Pirate Themed Weapons Modeling
A pirate themed hook chain weapon and dagger practice I did for a studio research and development project a while ago. Was tasked with researching different texturing/material shading methods and testing workflows with to maybe be implemented into the current cinematic workflow. (One UV and 2k Texture used per asset)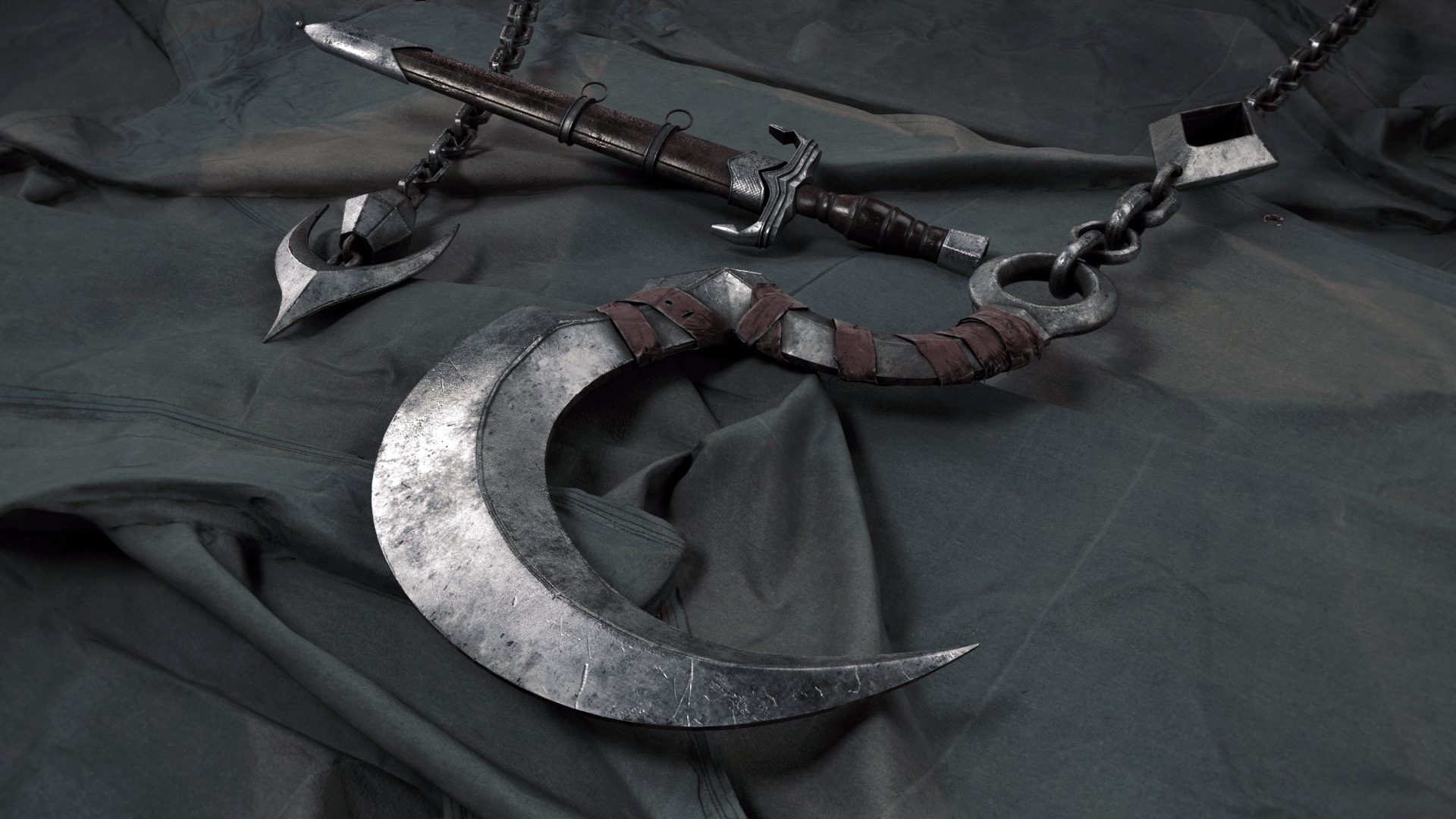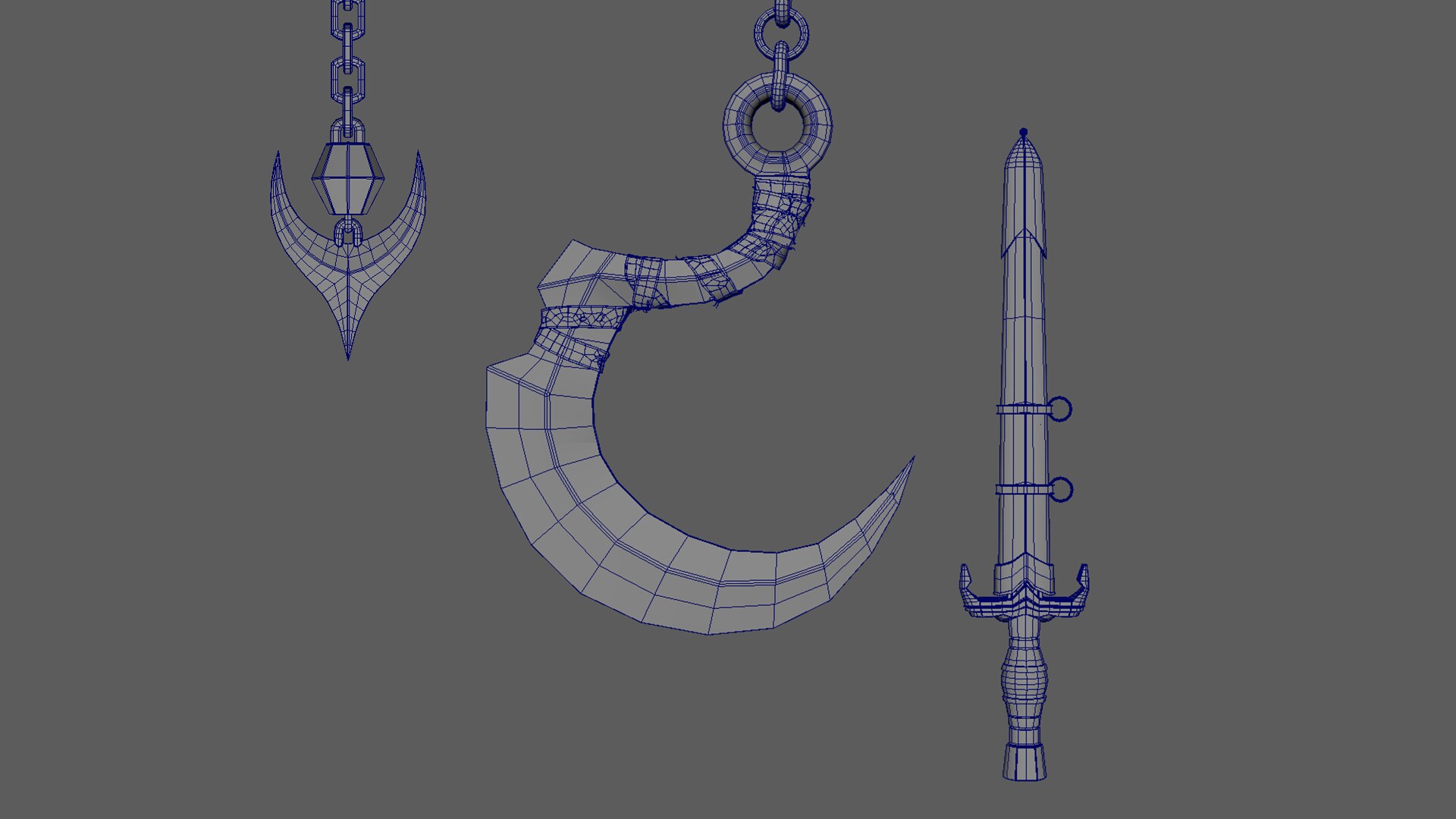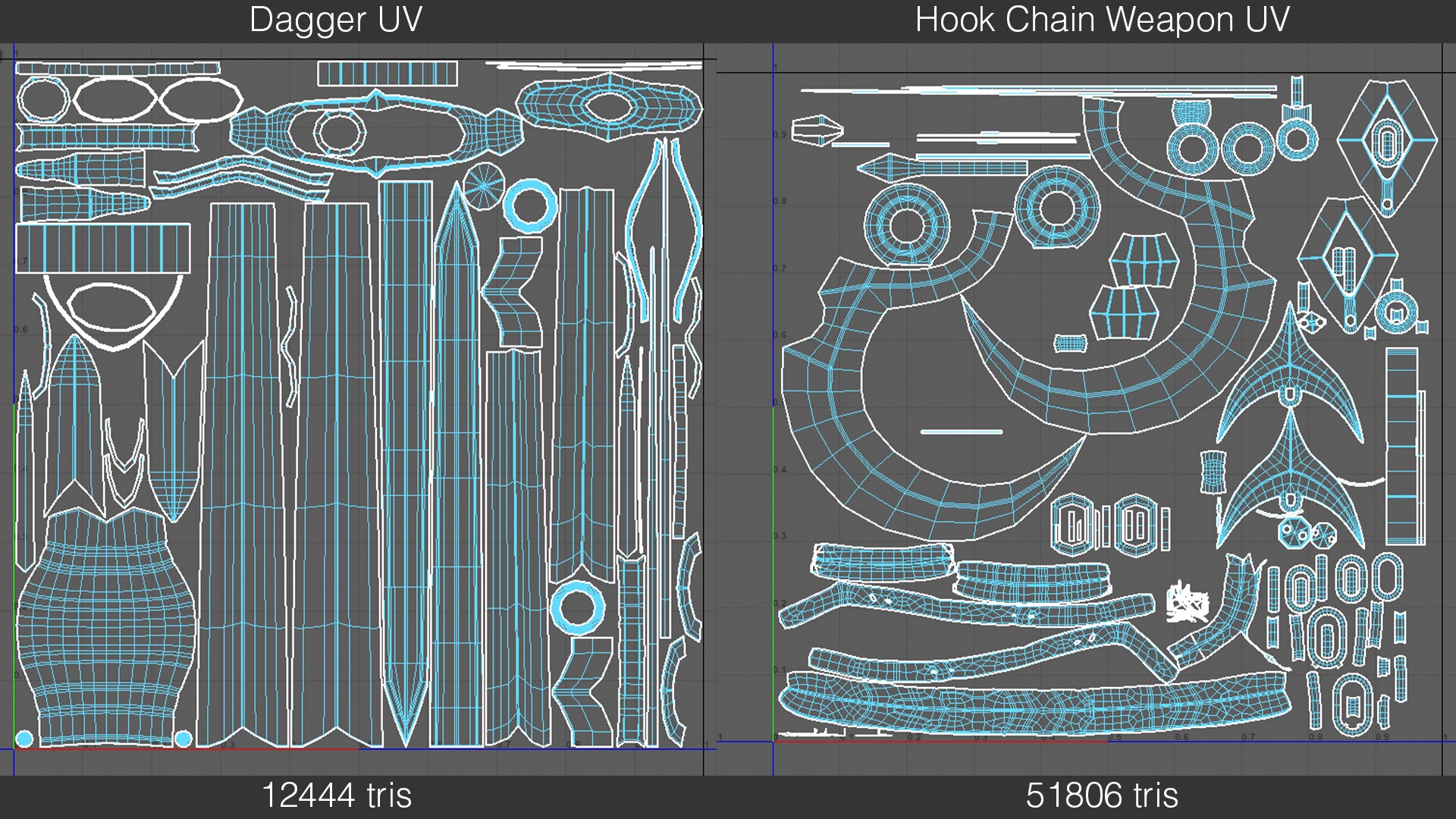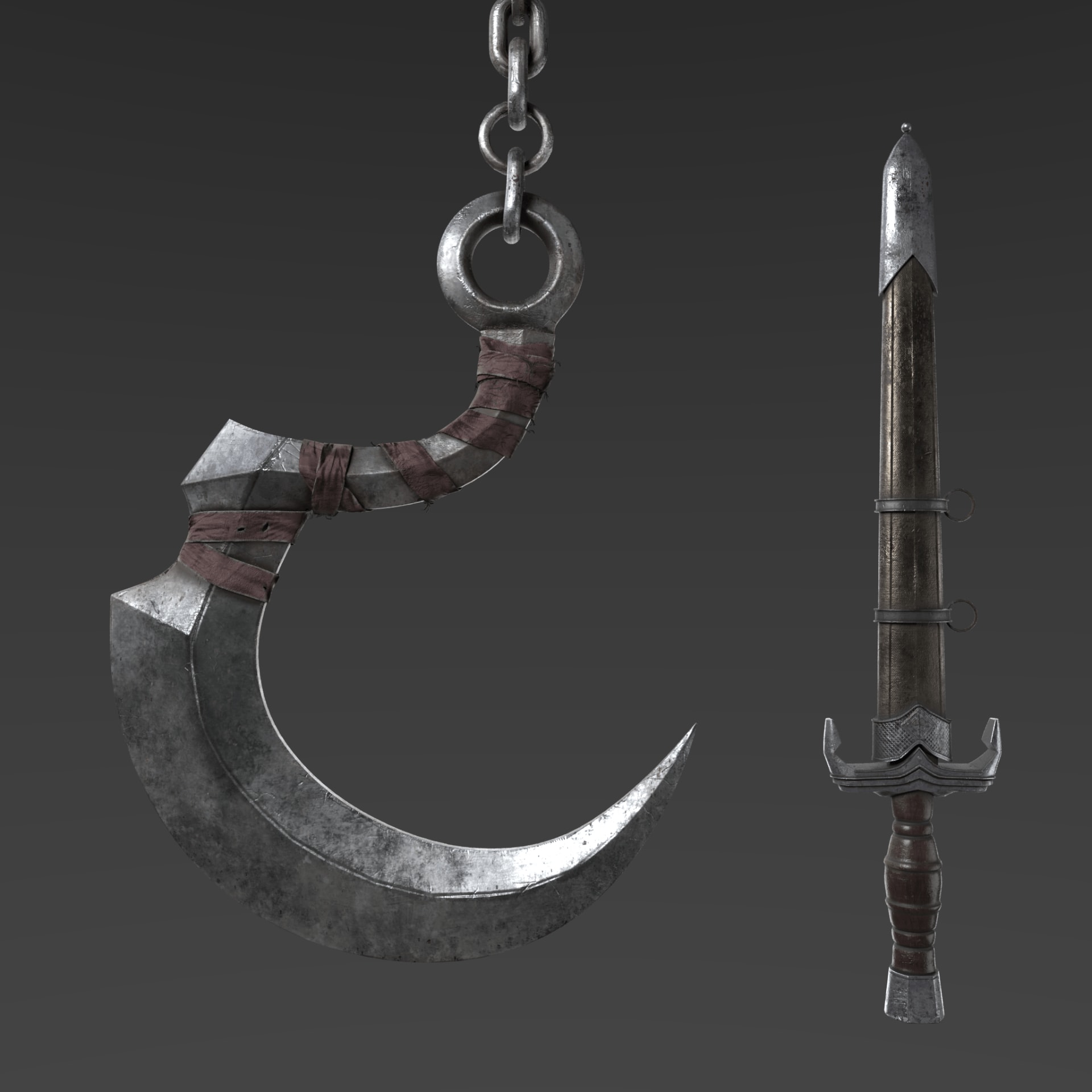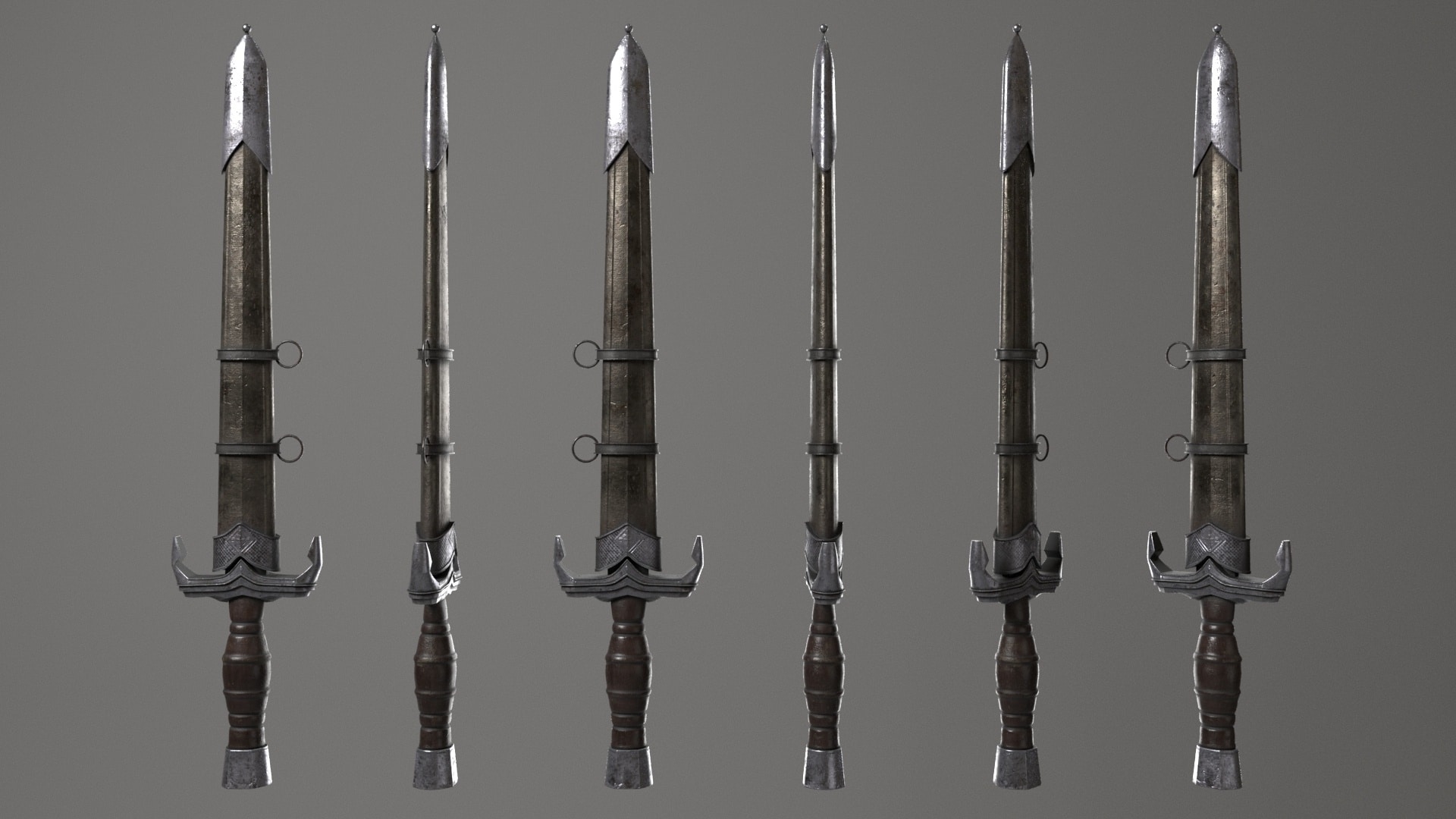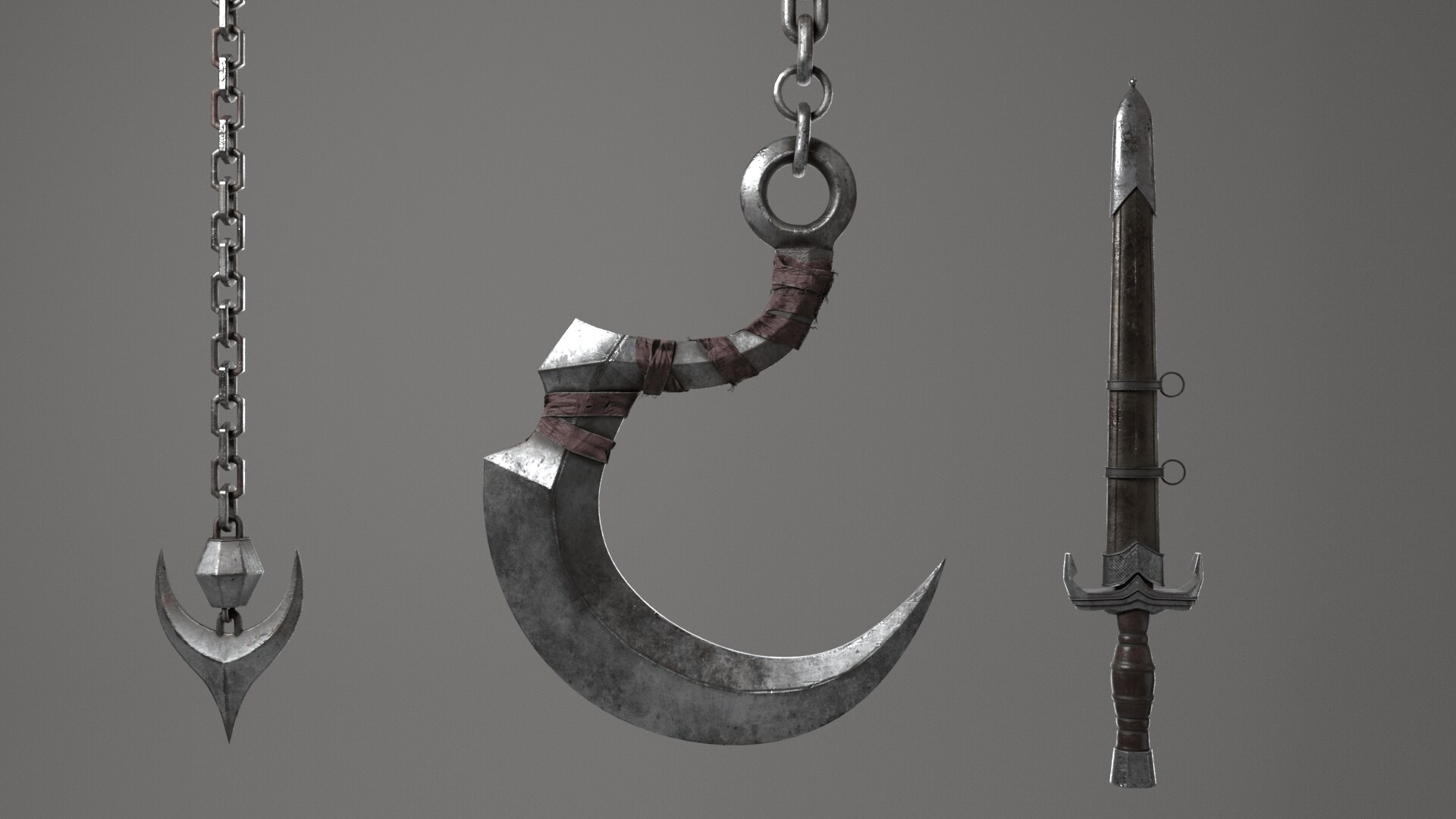 Disco Elysium Harry Sensitive Archetype Zbrush Sketch
Quick little zbrush sketch of Harry's sensitive archetype from Disco Elysium. Tried to achieve a more clay sculpture look with some clay brushes and challenged myself to not undo any brush strokes while sculpting and just go with any mistakes that were made during the process.
Original Disco Elysium art referenced is by the amazing Aleksander Rostov!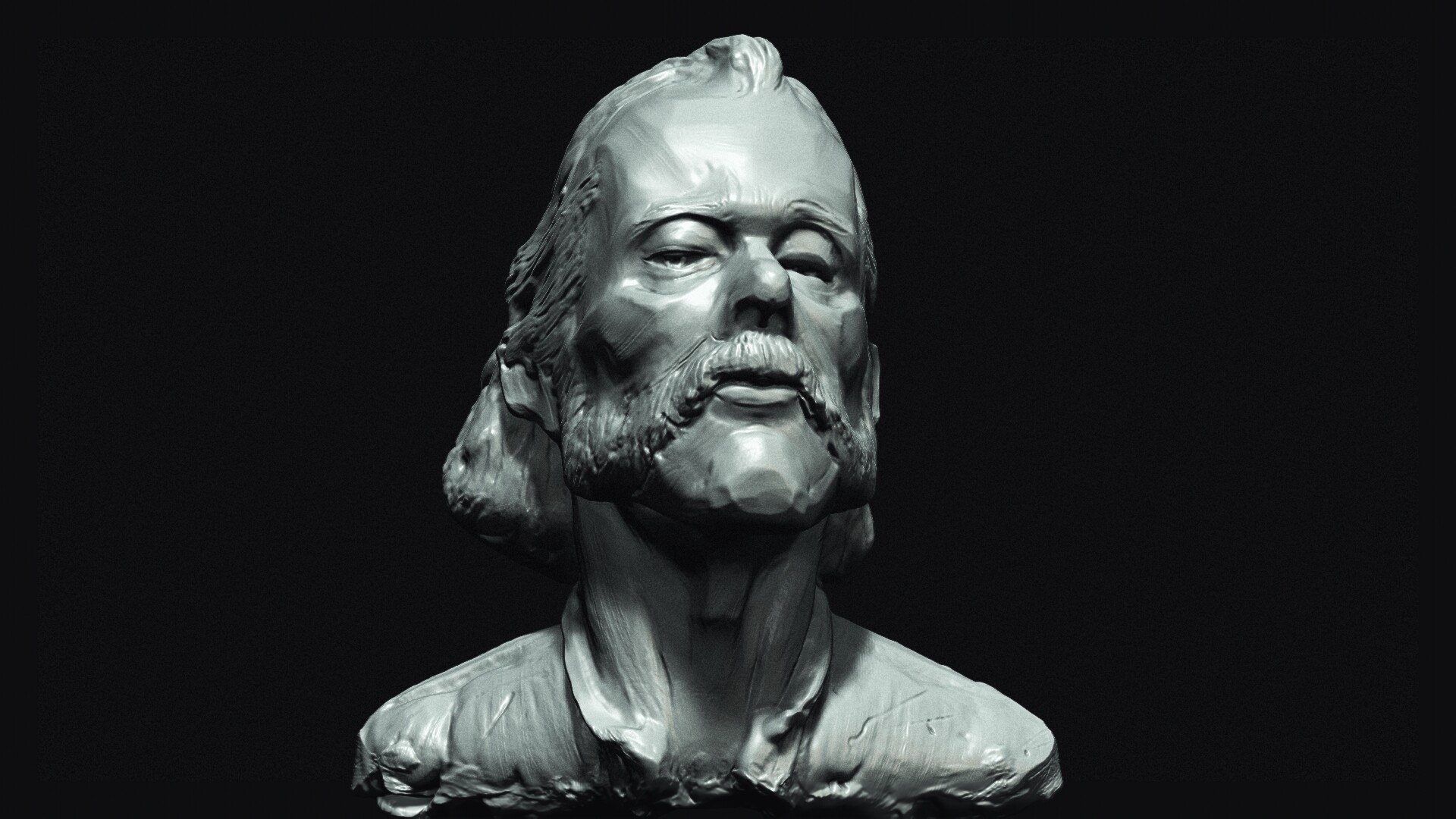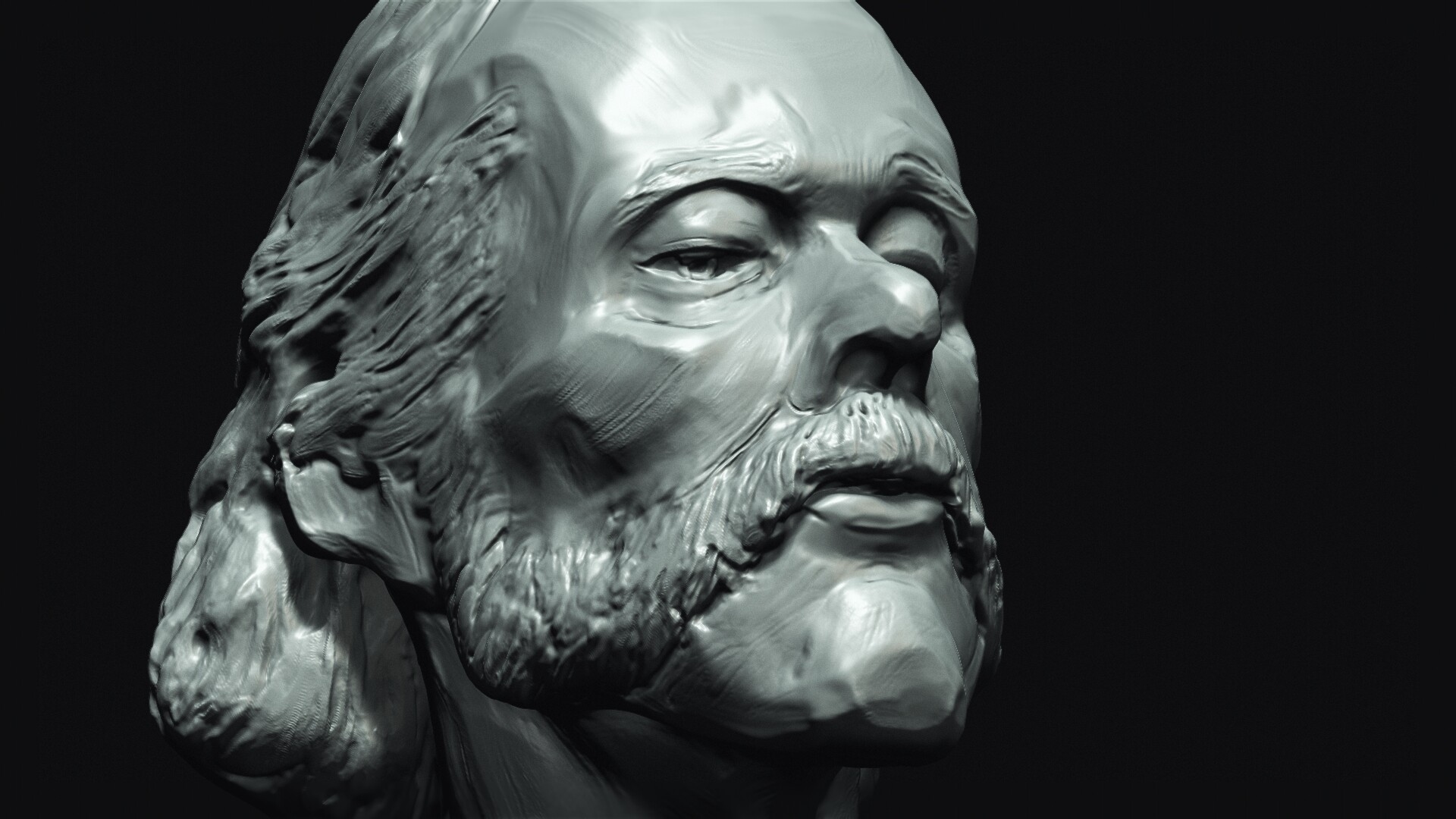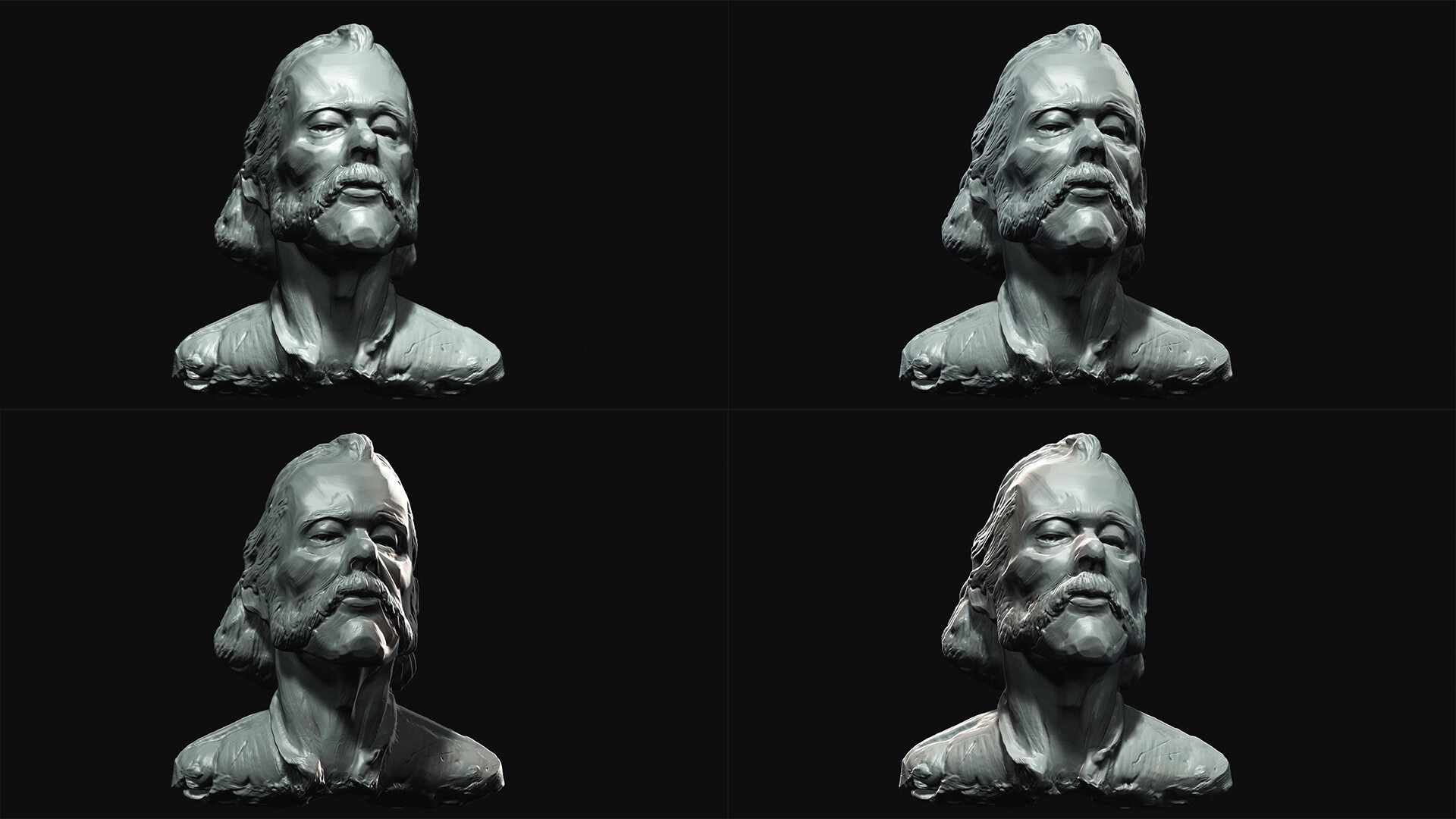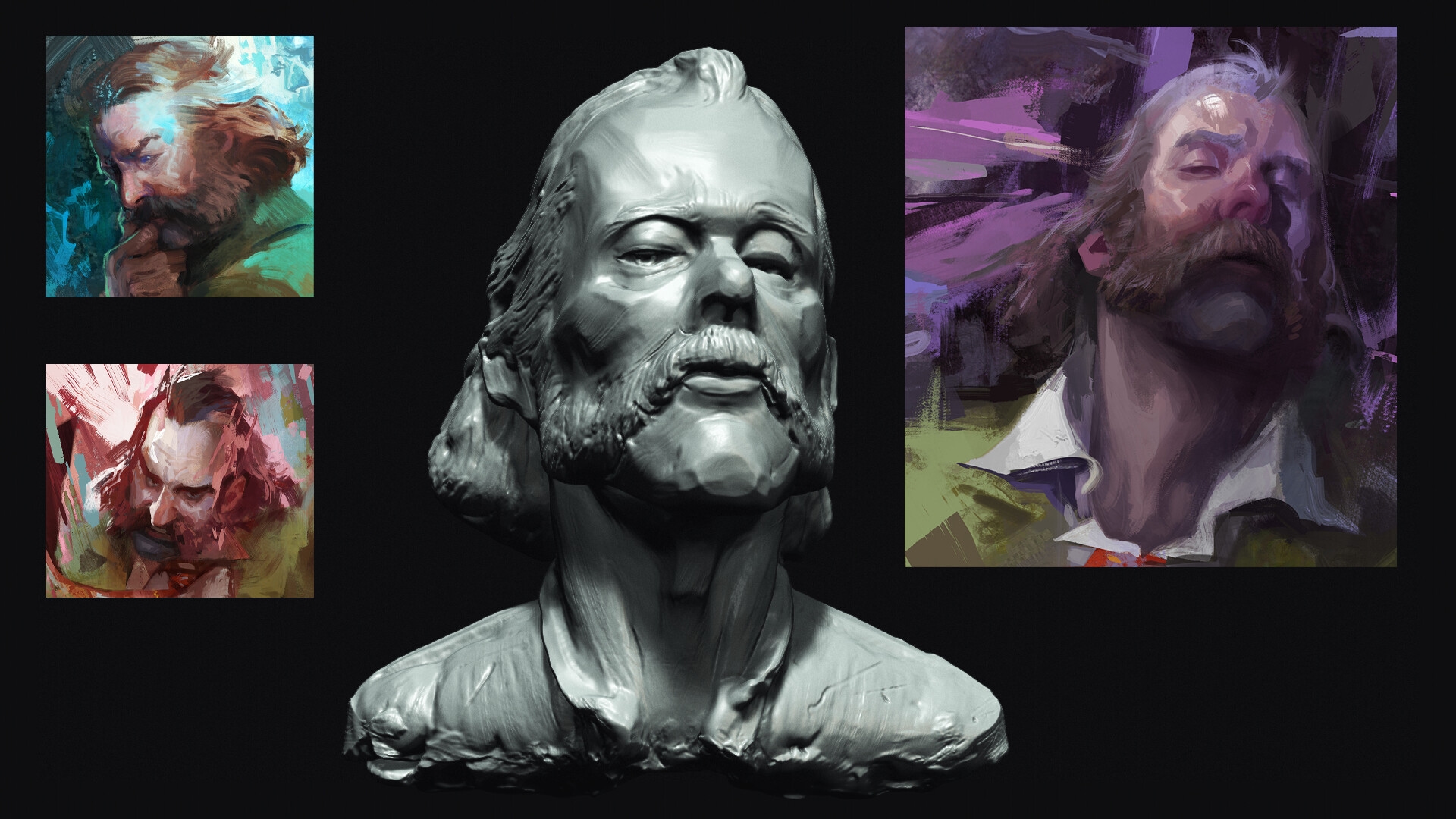 Lookout-Bot (Realtime Asset Render)
Personal Project. Decided to try modeling a concept that I did a while back while also practicing some hard surface modeling methods.
Textures used are in 2k.
Milan Tram Interior Environment Modelling
Environment modeling assignment from a previous semester, modelled in maya, textured in substance painter and rendered using vray.