Vendors
Weekly Newsletter
Thank you for subscription. You'll be getting weekly digest every Friday.
Events
Orlando US
24, Jul — 27, Jul
Grapevine US
25, Jul — 29, Jul
Los Angeles US
28, Jul — 29, Jul
Los Angeles US
28, Jul — 2, Aug
Helsinki FI
1, Aug — 5, Aug
Latest comments
PaydayAlabama offers payday loan services to the people of Alabama and nearby areas who are in need of fast cash immediately. We provide instant approval, hassle free cash loans. Just fill the online application form and get cash loan just by sitting in your home. For more information visit http://www.paydayalabama.com/decatur-al/
I think you were mostly just narrating your career story in this post instead of any teaching or tips. Anyways thanks.Ang good Luck
А по русски кирилл не мог подкаст сделать?
A Collection of Useful Nodes for SD
Jonas Ronnegard has presented a new collection of 5 useful nodes for Substance Designer which can help you build better materials. Nodes and tutorial authored by Alexey Kudryavtsev.
Contents
– 5 Nodes for Substance Designer:
  Wetness mask – gradient mask which is based on height and AO. Allows you to dry out a surface with only a height map.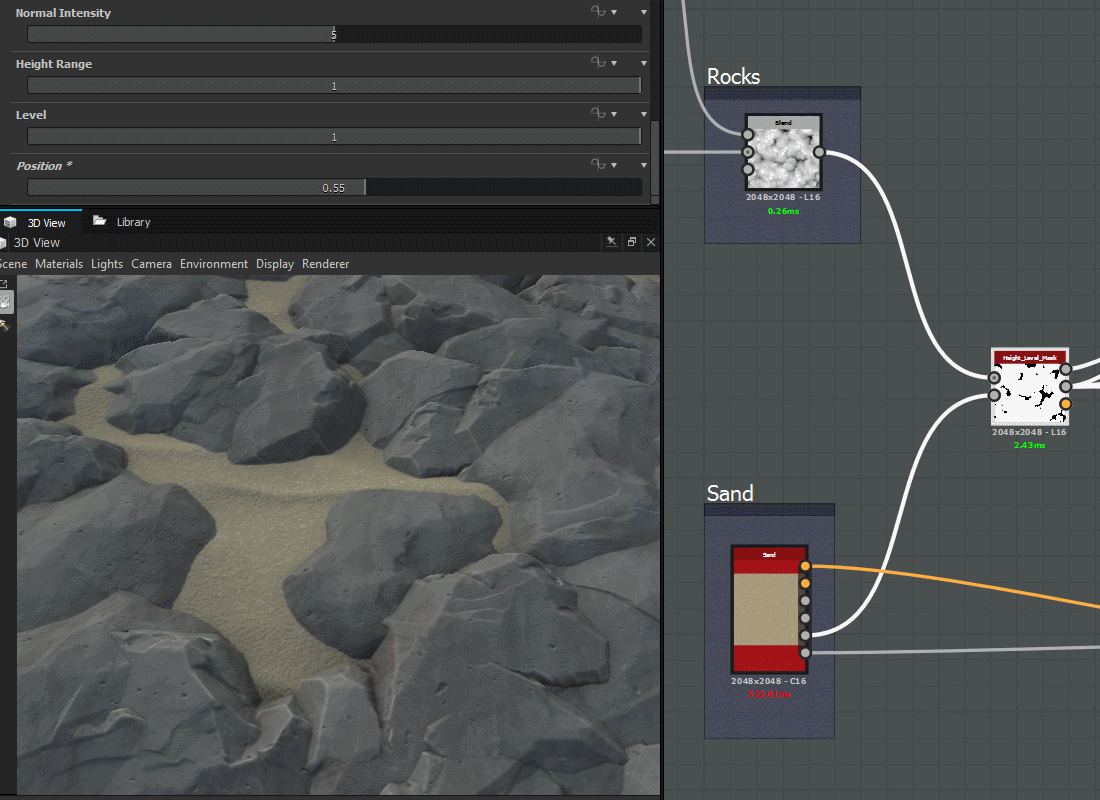 Multi blend – allows you to blend multiple inputs without creating multiple blend nodes.
  Curvature Advanced – masks concave and/or convex areas of curvature map with the ability of extending, bluring and warping it.
  Direction mask – allows you to select and mask specific direction(s) of your surface, for example, flat/top/down/left/right through a normal or height map.
  Height level mask – allows you to split two height maps and gives you the ability to adjust the height level of one of them and also creates a mask for both.
– Tutorial.
– Example SBS Files.
You can get more details here.