Vendors
Weekly Newsletter
Thank you for subscription. You'll be getting weekly digest every Friday.
Events
Moscow RU
16, Oct — 18, Oct
Helsinki FI
17, Oct — 25, Oct
Minsk BY
17, Oct — 19, Oct
London GB
22, Oct — 23, Oct
Singapore SG
23, Oct — 25, Oct
Latest comments
excellent , this is cool asset
have you this 3ds max making video
bad management, its your job for stuff like that not to happen, dont put that extra weight on artist because management didn't do your job
Real-Time Mocap Tests with Unity & iPhone
Modern tech is so advanced that you don't need expensive stuff to set up AAA-looking animation. What you need is Unity and iPhone X. Yibing Jiang has recently shared experiments with Unity ARkit plugin and the latest Apple smartphone, and the results are amazing. 
Hey guys, it's been a while. I have been working on our upcoming animated short film called 'Windup'. And this is a test scene from it!
This short film will be the proof point to show that we can achieve animated feature quality and rendered real-time in Unity engine. 
Rather than using methods seen in VFX, we take techniques from the AAA game production that push the visual bar while being real-time.
The test scene is a collaboration of Laurent Harduin, Jacob Norris, Colin Thomas and me.
Special thanks to Melissa Chou, Sebastien Lagarde, John Parsaie, John Sweeney and Chris Kang who helped us to finish it.
For more details, please check out the slices of my GDC talk "'Windup': An Animation Feature Quality Rendering in Real-Time".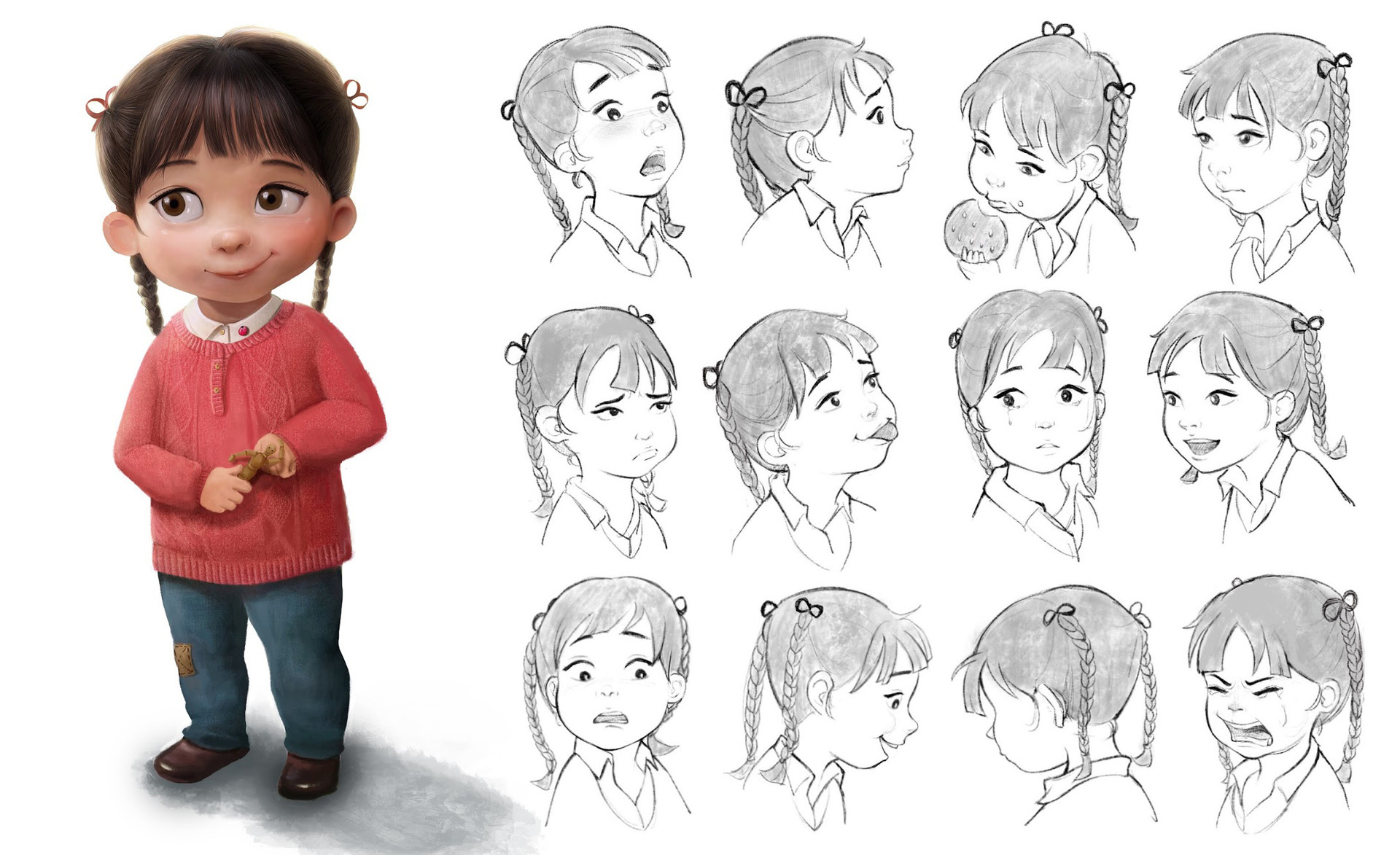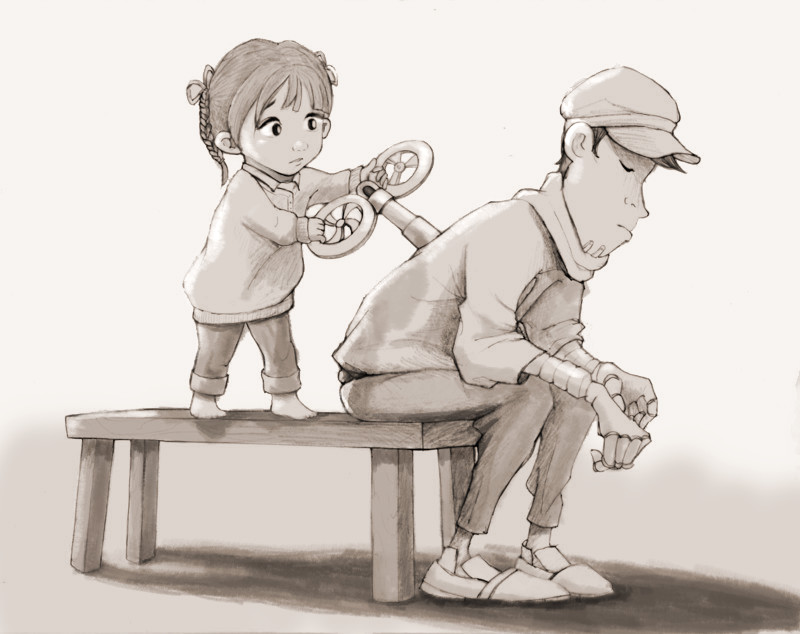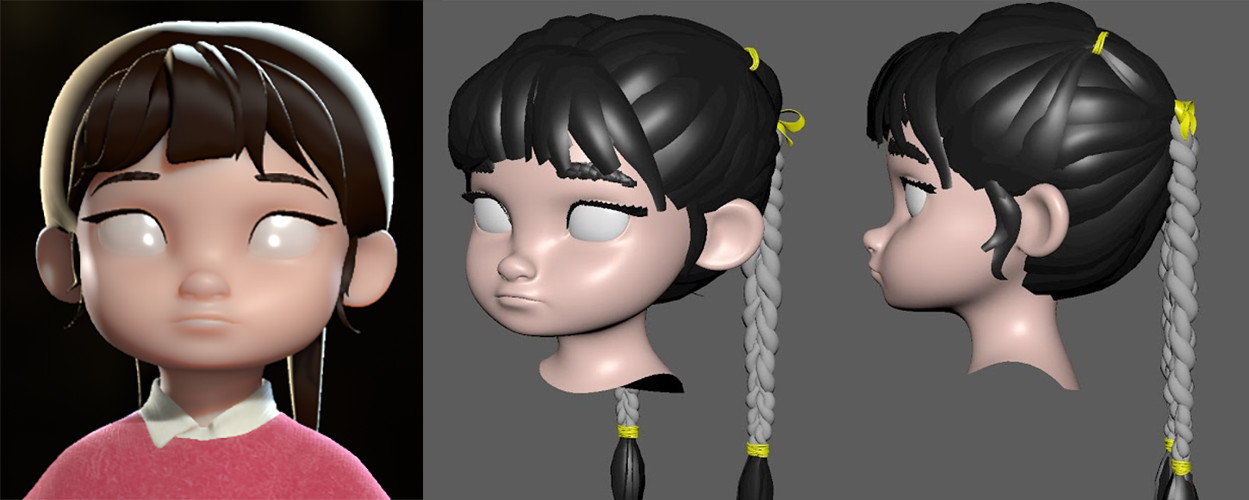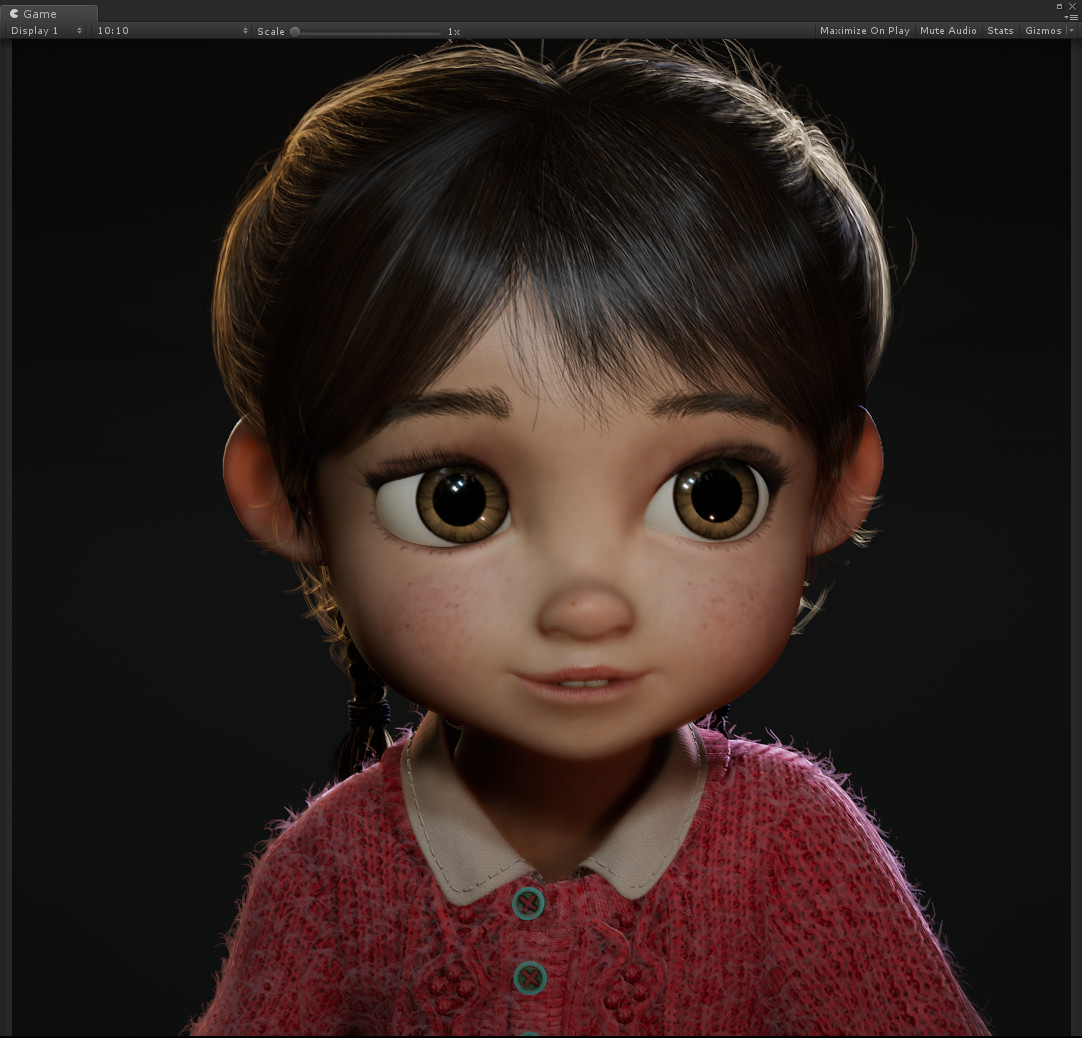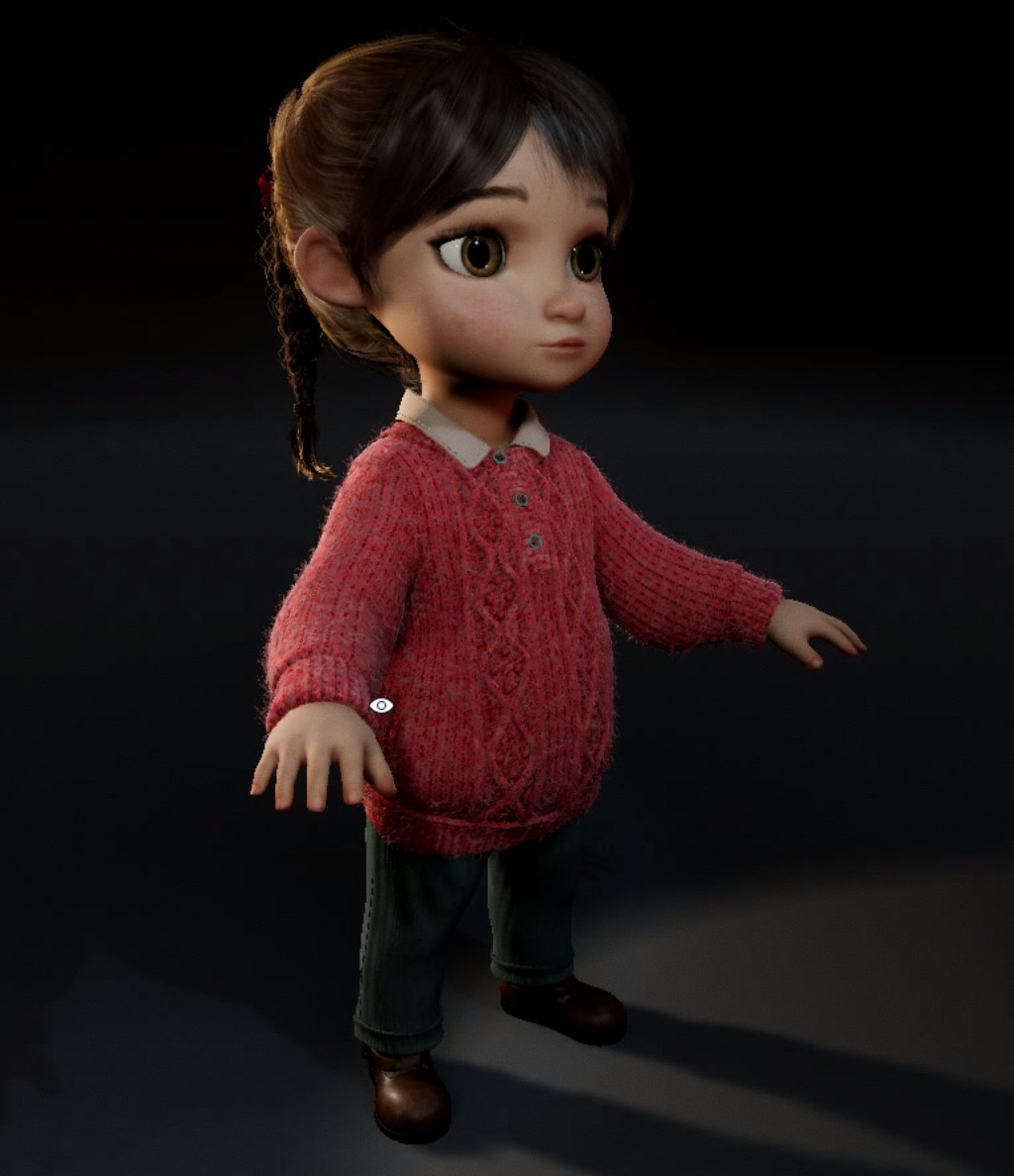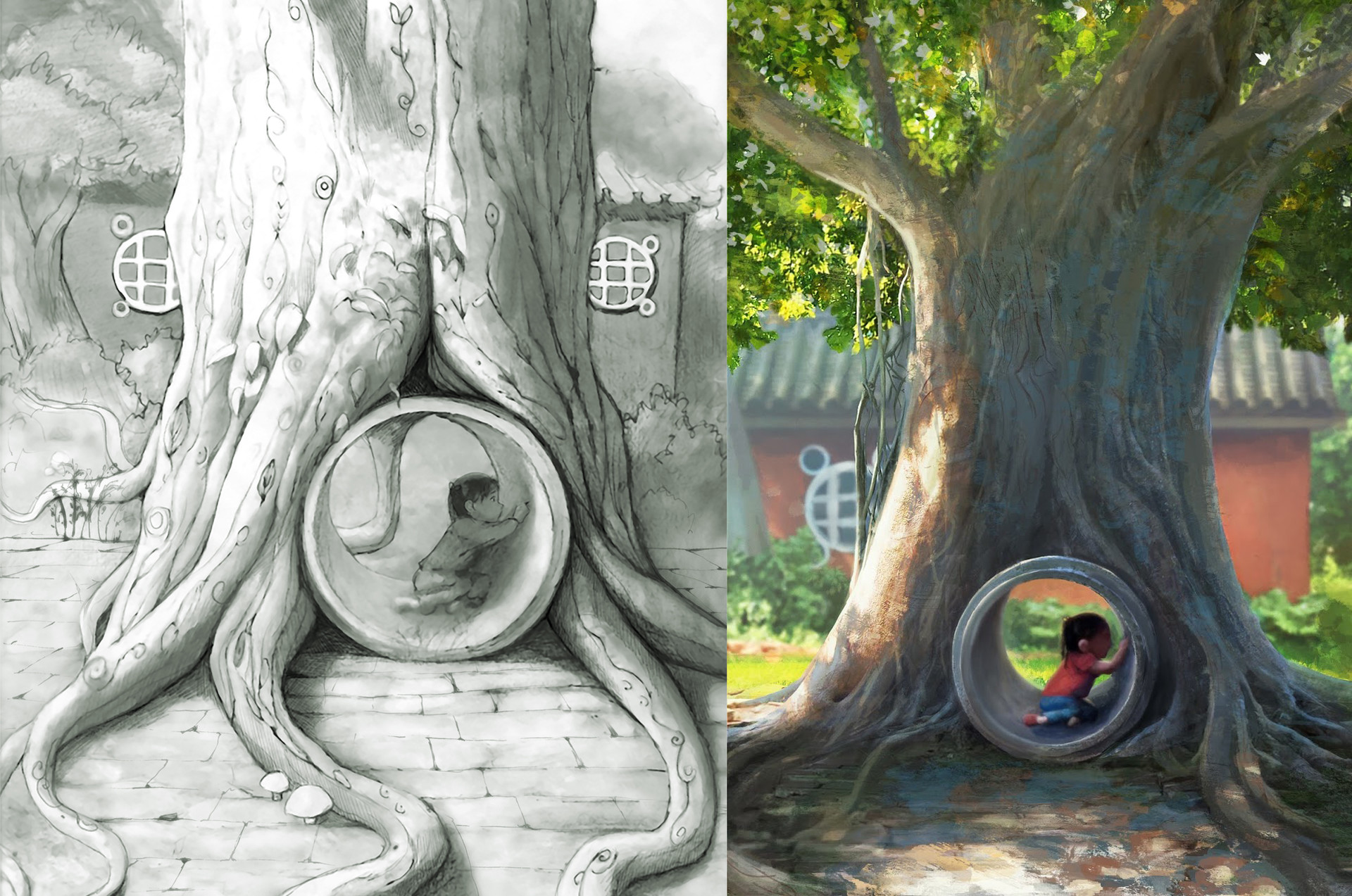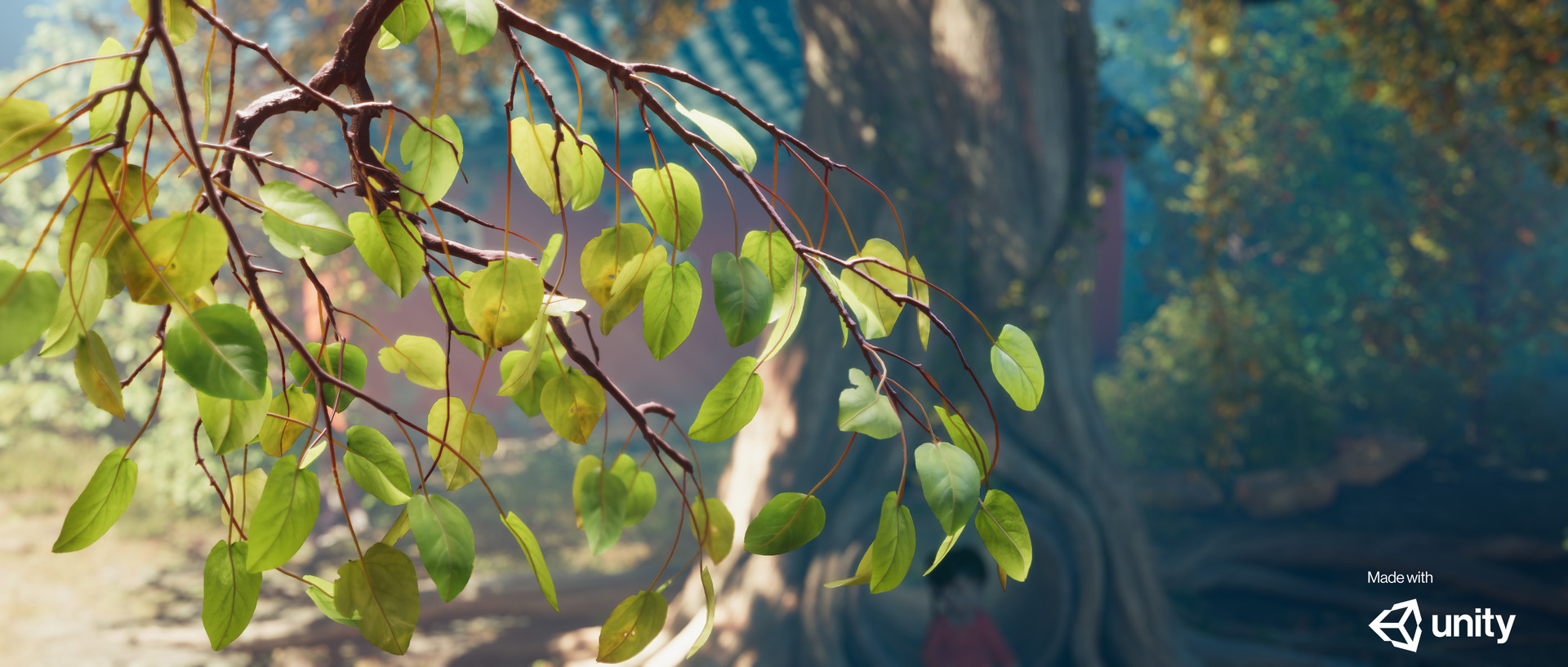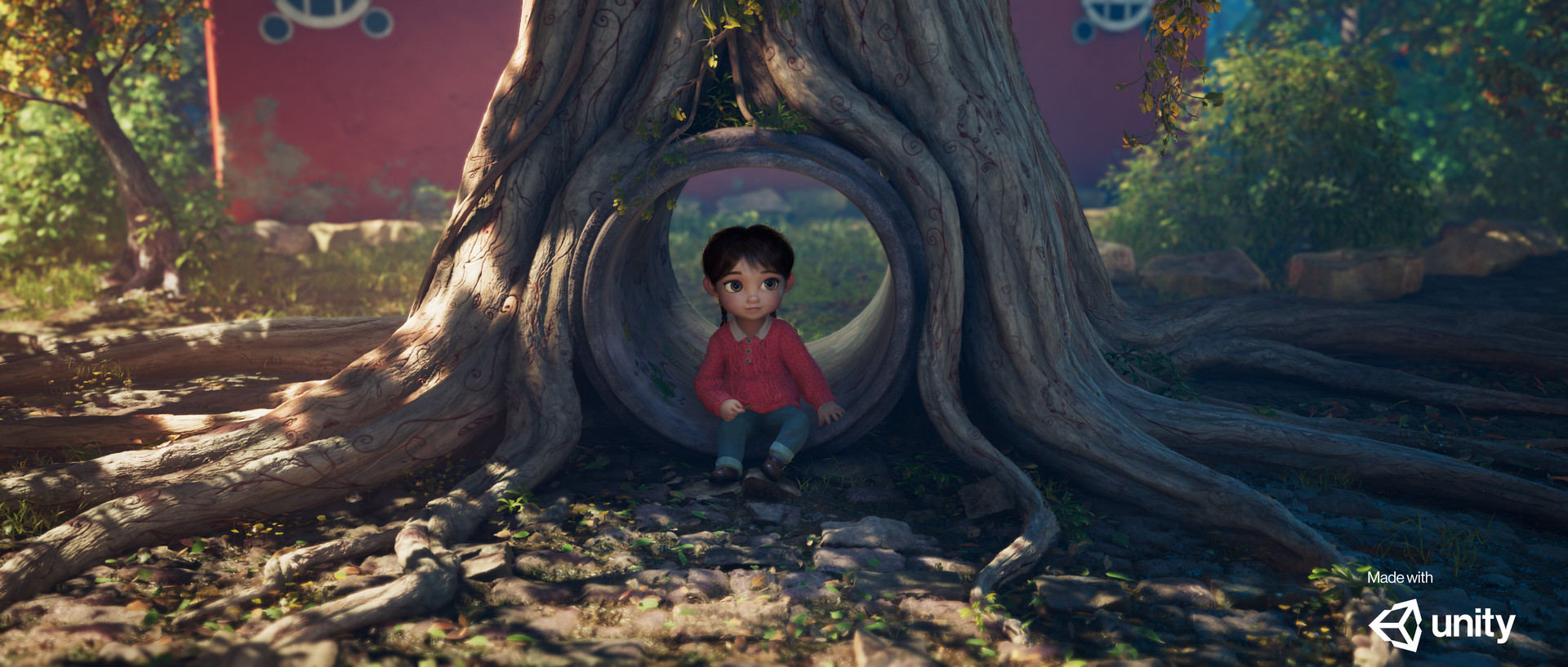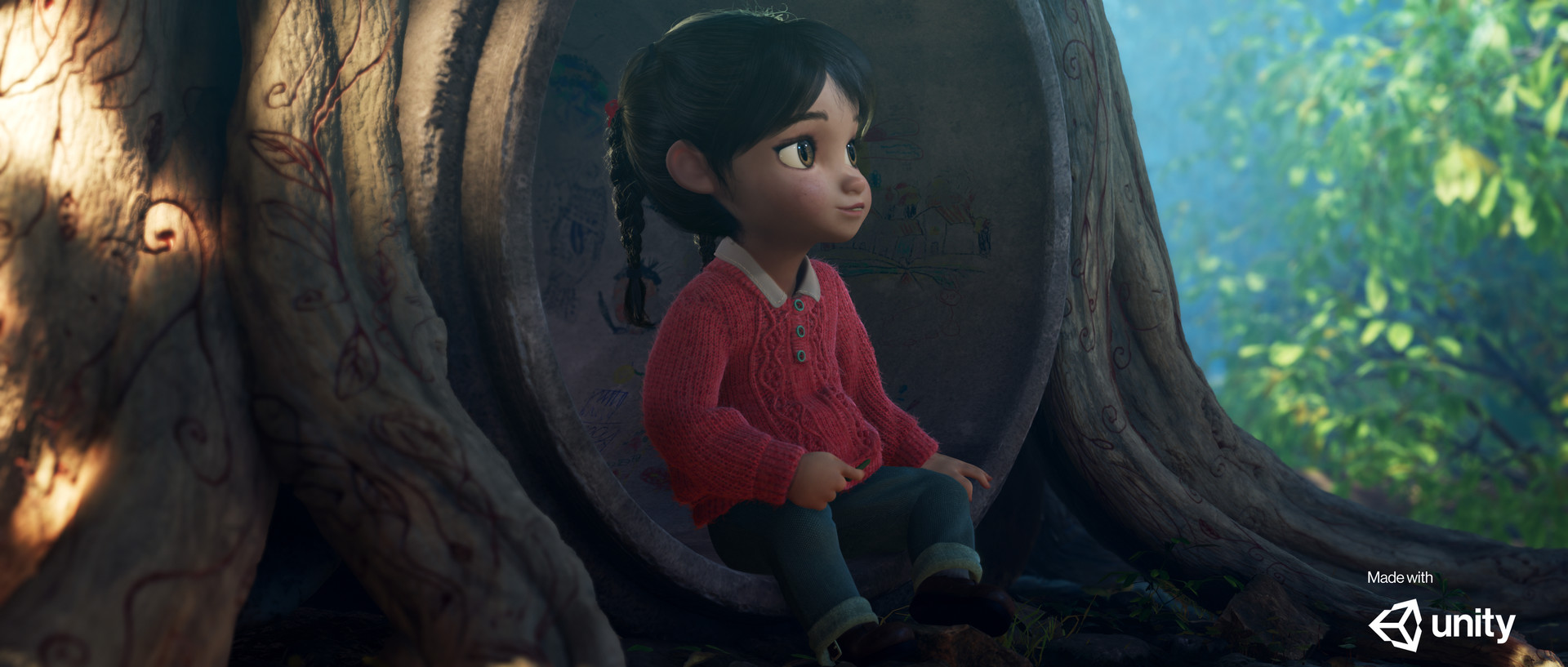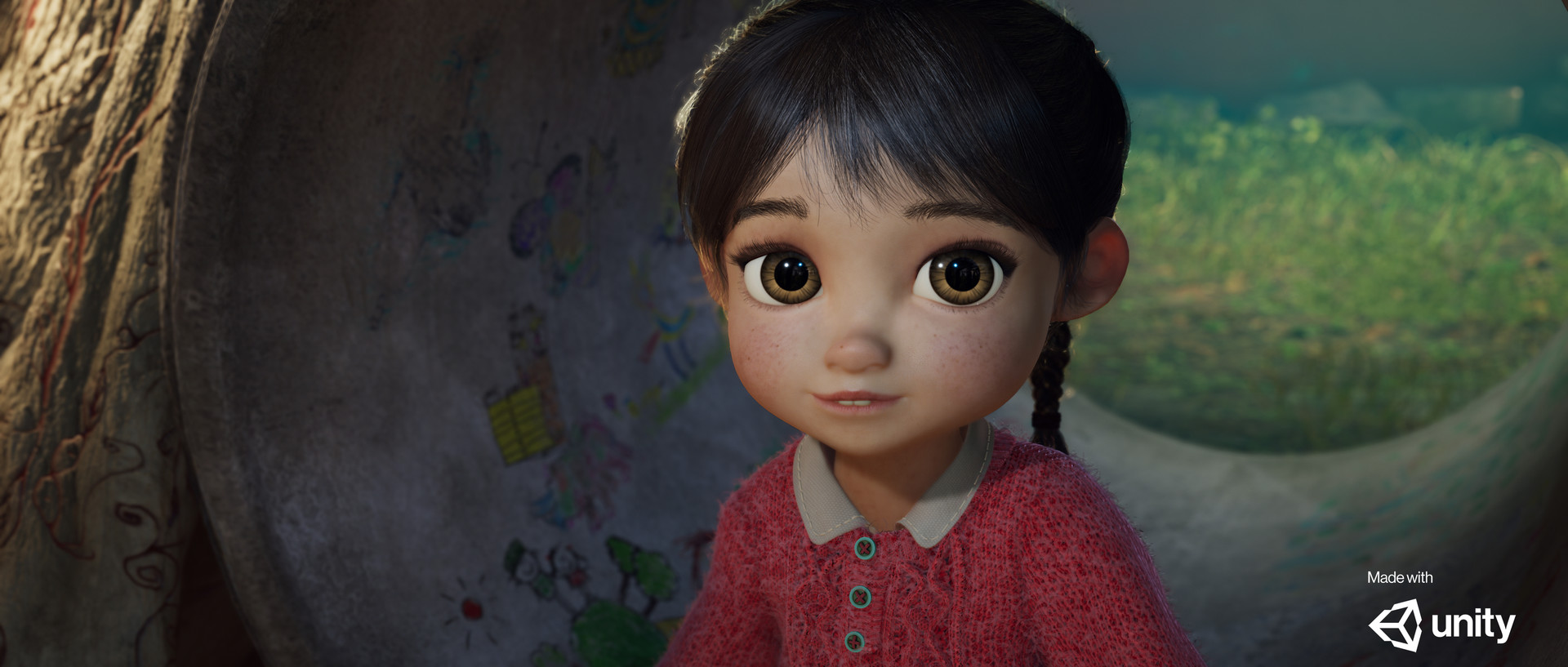 You can learn more about the project here.