Vendors
Weekly Newsletter
Thank you for subscription. You'll be getting weekly digest every Friday.
Events
Milwaukee US
17, Jun — 22, Jun
New York US
17, Jun — 20, Jun
St. Petersburg RU
19, Jun — 21, Jun
Amsterdam NL
25, Jun — 28, Jun
Latest comments
Hi, is it possible to download it somewhere else other than the marketplace?
Amazing work. I would really appriciate if you post a tutorial about that ornament. Thanks
Gabe is amazing and im happy to have him basicaly be the face of gaming. If you have something against him reply to this, i would love to discus
Dead Fish Pile: Building Complex Shapes in Designer
Here is something Hideo Kojima would find cool. Death Stranding could definitely use this Dead Fish Pile substance created by an Environment Artist Eric Wiley.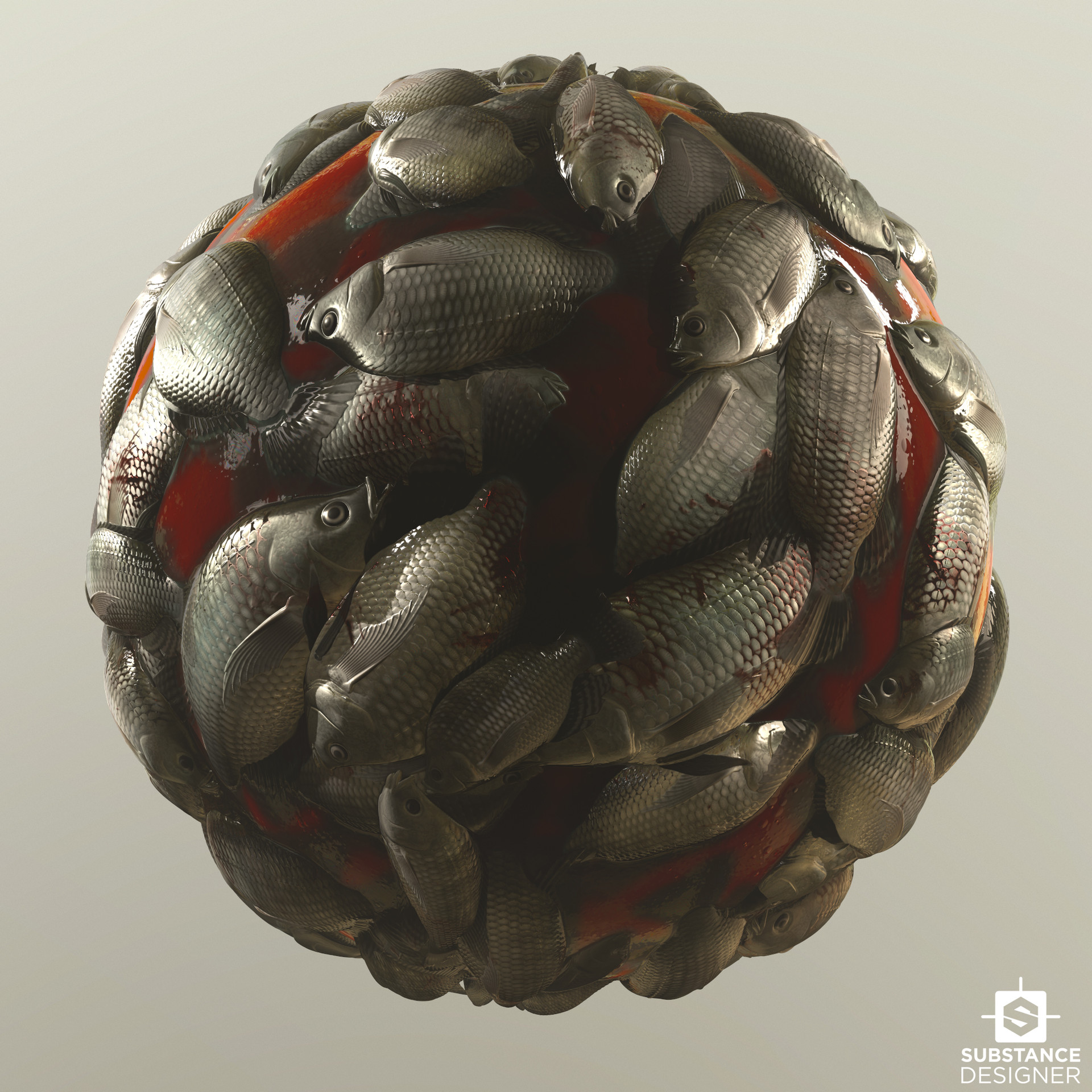 Eric created this material as a silly exercise in building shapes. The artist tried a more complex shape in Substance Designer and decided to go with some dead fish.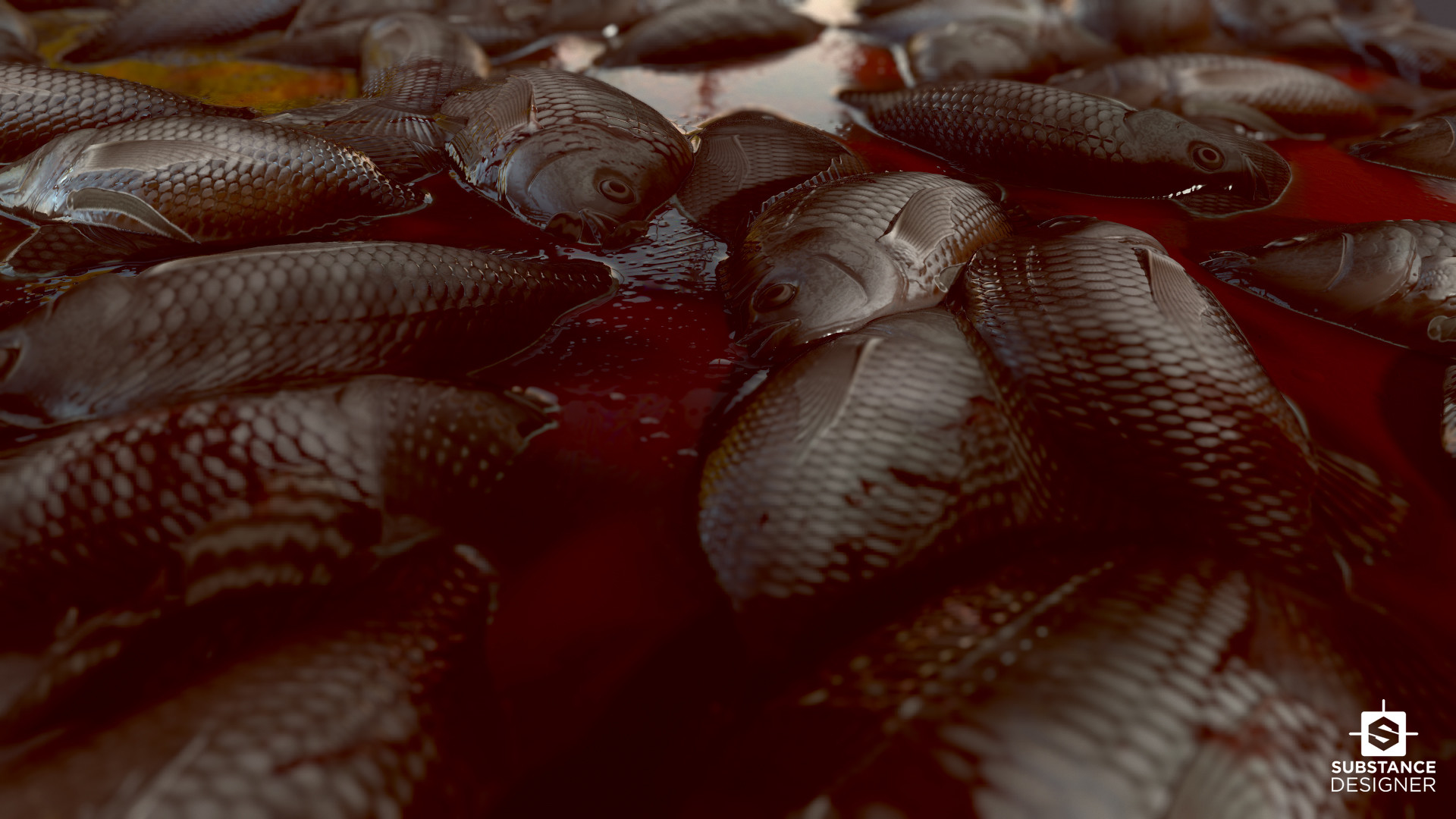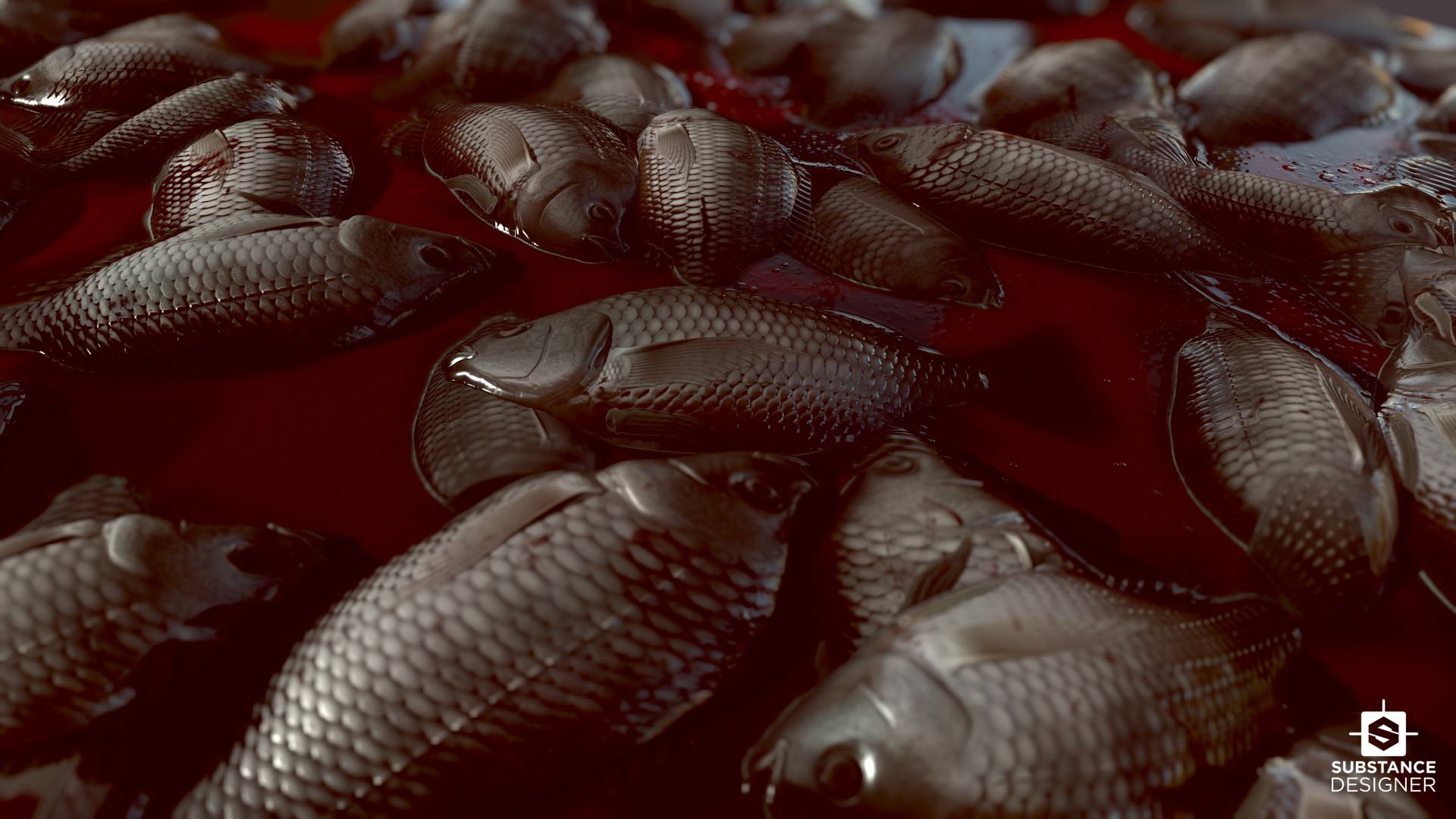 More substance practice, This was a silly exercise in building shapes. I wanted to try a more complex shape in designer so I tried to do a fish. 100% substance, no resources of any kind. I don't know why I made this. haha.