Vendors
Weekly Newsletter
Thank you for subscription. You'll be getting weekly digest every Friday.
Events
Helsinki FI
17, Oct — 25, Oct
London GB
22, Oct — 23, Oct
Singapore SG
23, Oct — 25, Oct
Paris FR
24, Oct — 27, Oct
San Jose US
25, Oct — 26, Oct
Latest comments
@Tristan: I studied computergrafics for 5 years. I'm making 3D art now since about half a year fulltime, but I had some experience before that. Its hard to focus on one thing, it took me half a year to understand most of the vegetation creation pipelines. For speeding up your workflow maybe spend a bit time with the megascans library. Making 3D vegetation starts from going outside for photoscanns to profiling your assets. Start with one thing and master this. @Maxime: The difference between my technique and Z-passing on distant objects is quiet the same. (- the higher vertex count) I would start using this at about 10-15m+. In this inner radius you are using (mostly high) cascaded shadows, the less the shader complexety in this areas, the less the shader instructions. When I started this project, the polycount was a bit to high. Now I found the best balance between a "lowpoly" mesh and the less possible overdraw. The conclusion of this technique is easily using a slightly higher vertex count on the mesh for reducing the quad overdraw and shader complexity. In matters visual quality a "high poly" plant will allways look better than a blade of grass on a plane.
Is this not like gear VR or anything else
Stylized Rocks for UE4
Check out a new pack by Jonas Roscinas on the Unreal Marketplace featuring 45 high-quality hand-sculpted and hand-painted stylized rocks that can save you time on monotonous tasks. The artist spent more than 200 hours to complete the pack. 
The pack is said to include small scatter rocks, medium rocks, slanted rocks, clusters, flat clusters, boulders, and big formations. Also, the models are using PBR textures (diffuse, roughness, metalness, normals).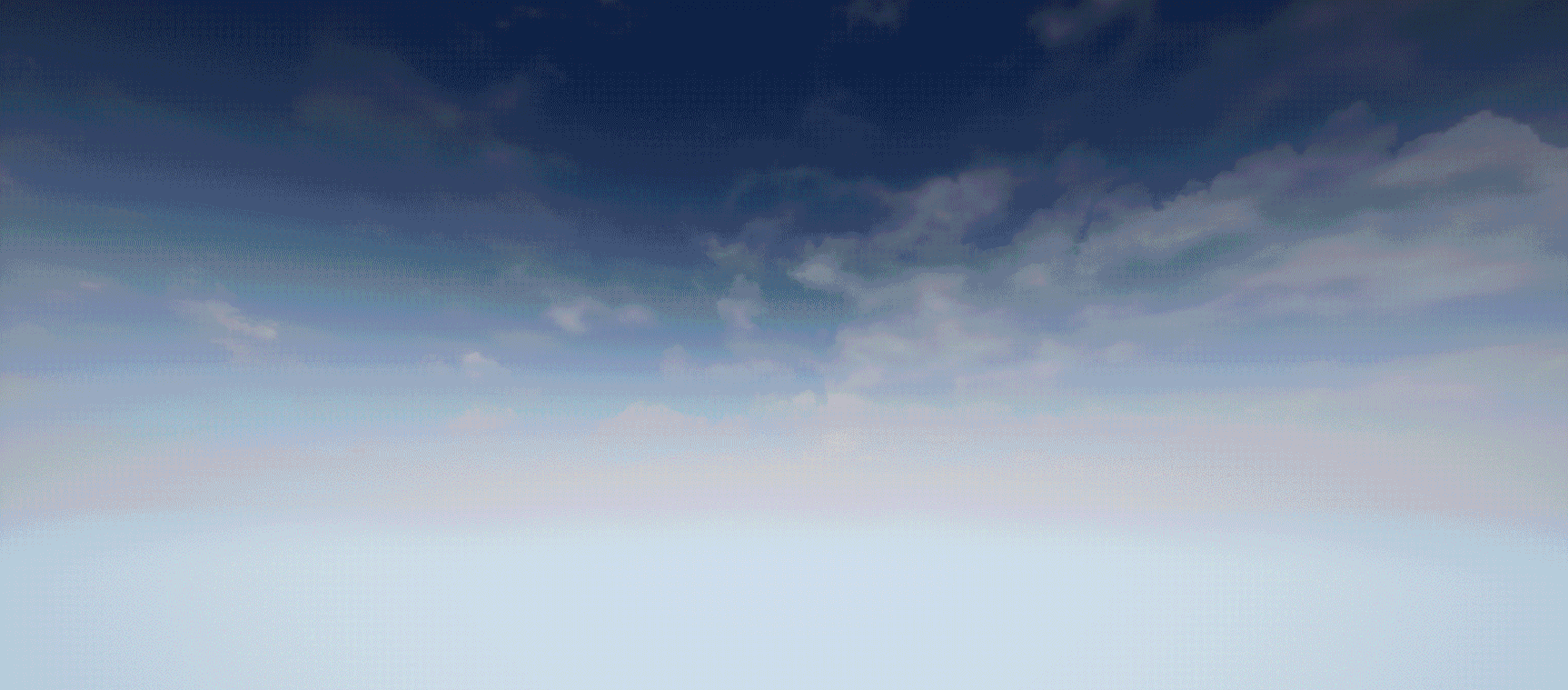 The artist notes that textures range from 2048px to 4096px, depending on the mesh scale. Generally, the pack presents very good texel density.
The set will also let you control the curvature intensity, general color and brightness, wetness, edge fade, and detail texture controls. You can edit the master material values to quickly change the look of the presented rock materials.