Vendors
Weekly Newsletter
Thank you for subscription. You'll be getting weekly digest every Friday.
Events
San Antonio US
18, Jan — 21, Jan
London GB
21, Jan — 23, Jan
Taipei TW
24, Jan — 29, Jan
Zürich CH
31, Jan — 4, Feb
Leamington Spa GB
31, Jan — 3, Feb
Latest comments
Wow this is really extensive! Thanks for sharing, I just started with tiltbrush and Masterpiece Vr using a mixed reality kit
after reading this incredible article, im still left with the question..."but, HOW?!"
Stylized Rocks for UE4
Check out a new pack by Jonas Roscinas on the Unreal Marketplace featuring 45 high-quality hand-sculpted and hand-painted stylized rocks that can save you time on monotonous tasks. The artist spent more than 200 hours to complete the pack. 
The pack is said to include small scatter rocks, medium rocks, slanted rocks, clusters, flat clusters, boulders, and big formations. Also, the models are using PBR textures (diffuse, roughness, metalness, normals).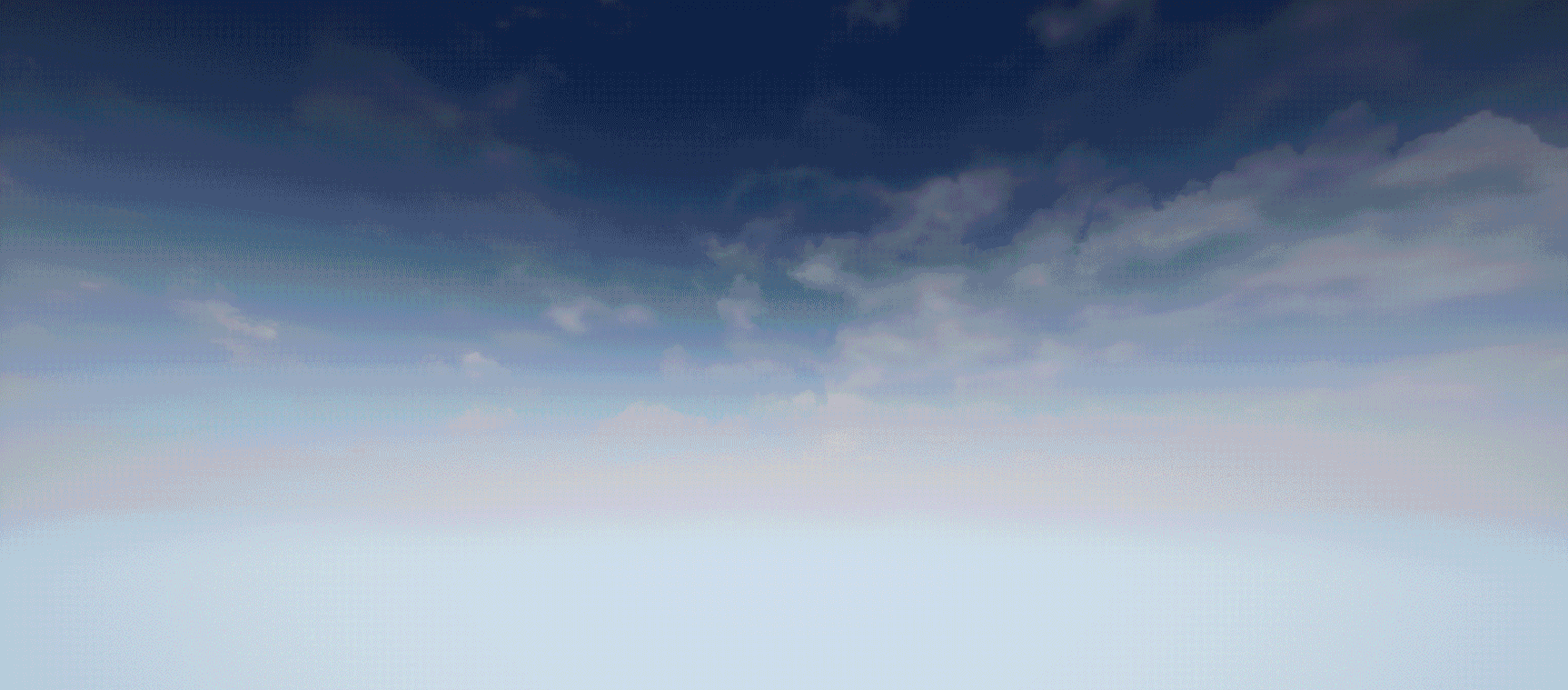 The artist notes that textures range from 2048px to 4096px, depending on the mesh scale. Generally, the pack presents very good texel density.
The set will also let you control the curvature intensity, general color and brightness, wetness, edge fade, and detail texture controls. You can edit the master material values to quickly change the look of the presented rock materials.