Vendors
Weekly Newsletter
Thank you for subscription. You'll be getting weekly digest every Friday.
Events
Los Angeles US
23, Apr — 25, Apr
Breda NL
24, Apr — 25, Apr
Copenhagen DK
25, Apr — 8, May
Gyeonggi-do KR
25, Apr — 28, Apr
Latest comments
Really lucky that got to read Laurie Durand, a famous environment 3D artist's experience of working in Ubisoft and taking part in the production of For Honour. Surely helpful for amateur 3D artist. Alex, http://www.qualityassignment.co.uk/
Nice. Congratulation @munkhjin
Hurry up and get it on the store - I need it for a project ;-)
Stylized Rocks for UE4
Check out a new pack by Jonas Roscinas on the Unreal Marketplace featuring 45 high-quality hand-sculpted and hand-painted stylized rocks that can save you time on monotonous tasks. The artist spent more than 200 hours to complete the pack. 
The pack is said to include small scatter rocks, medium rocks, slanted rocks, clusters, flat clusters, boulders, and big formations. Also, the models are using PBR textures (diffuse, roughness, metalness, normals).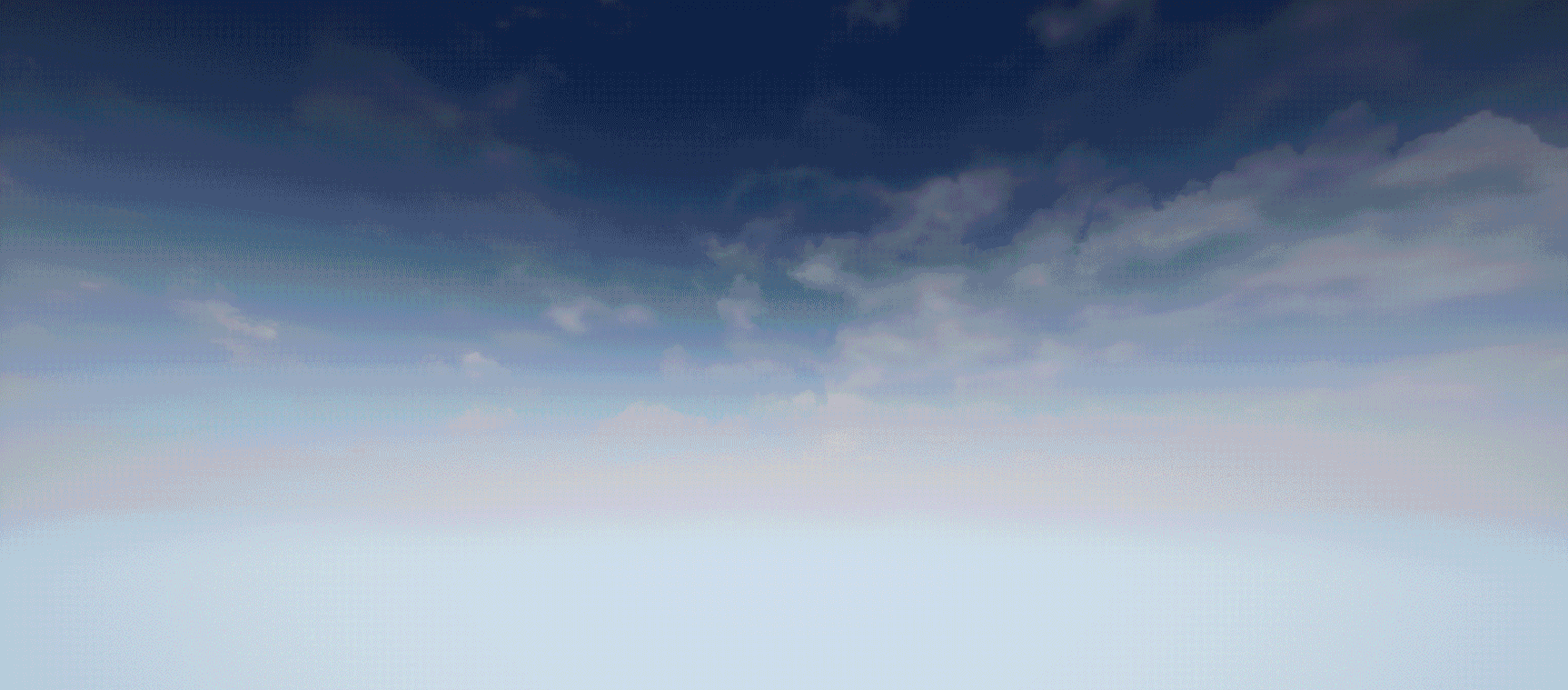 The artist notes that textures range from 2048px to 4096px, depending on the mesh scale. Generally, the pack presents very good texel density.
The set will also let you control the curvature intensity, general color and brightness, wetness, edge fade, and detail texture controls. You can edit the master material values to quickly change the look of the presented rock materials.