Vendors
Weekly Newsletter
Thank you for subscription. You'll be getting weekly digest every Friday.
Events
Utrecht NL
29, Jun — 30, Jun
Brighton GB
10, Jul — 13, Jul
Brighton GB
10, Jul — 13, Jul
Cambridge GB
13, Jul — 17, Jul
San Diego US
19, Jul — 23, Jul
Latest comments
AI applications are only beginning to materialize. It's so exciting what neural networks will do to art workflows in the coming years.
W T F!!! Why, really don't understand, EA = just a fucking looser company!
Amazing... Congratulations for the new way to show information.. I hope they could use this to teaching.
UE4 Gradient Array Mask Material
Check out a nice post from an Environment Artist Eric Zimmer on setting up materials for urban and other kinds of scenes in UE4 and Substance Painter.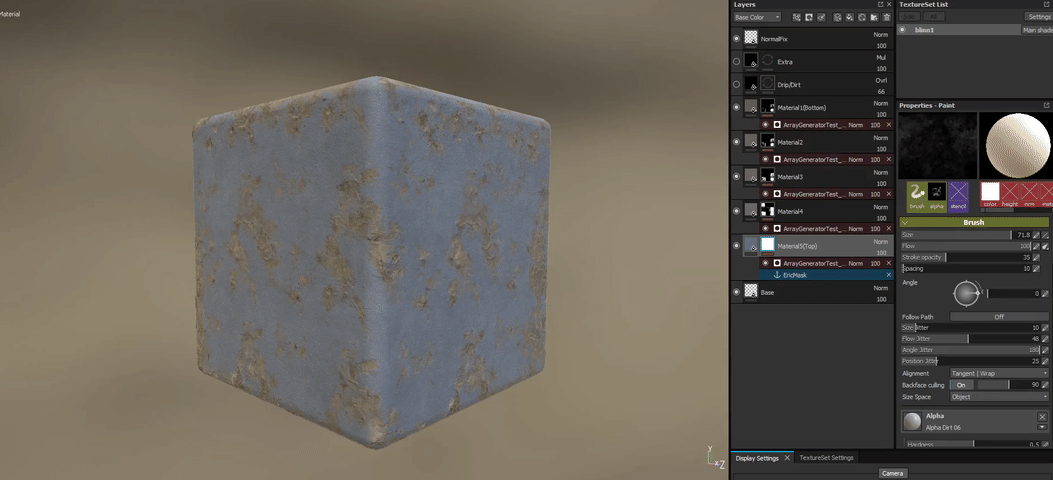 Substance Painter portion. Utilizing a custom Designer generator and anchors attached masks to offset painting between materials. In a production environment, you would have an Open GL coder guy to make special Painter shader. This was my workaround.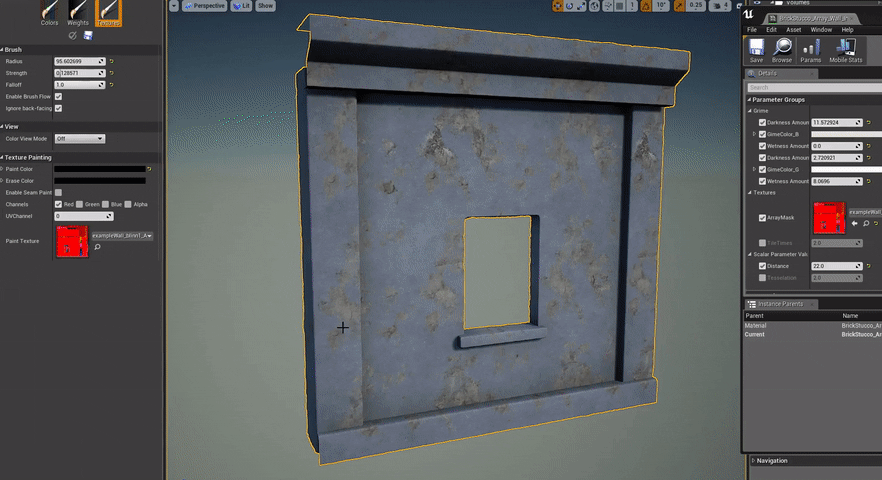 Why not paint your whole environment inside UE4? We need more brush options though. Hopefully, a nice UE4 update will come soon. If we can skip the whole painter portion of this workflow, production would be even faster.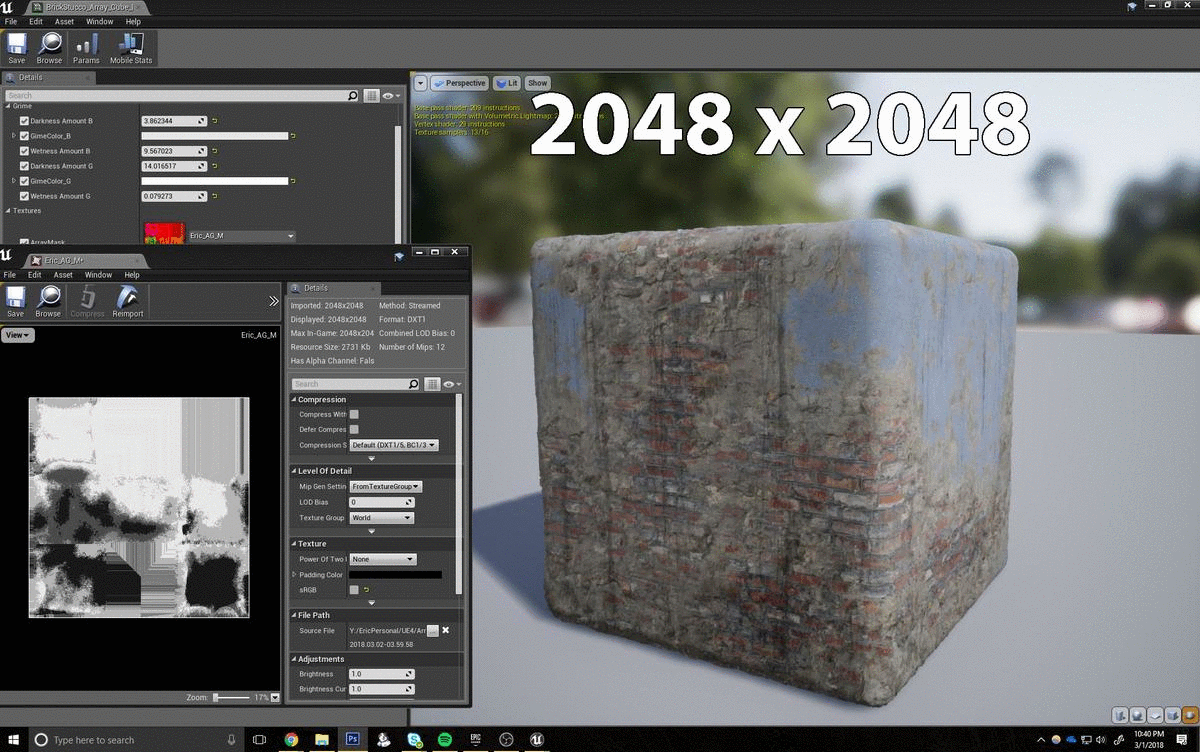 Save some texture memory