Vendors
Weekly Newsletter
Thank you for subscription. You'll be getting weekly digest every Friday.
Events
Birmingham GB
20, Sep — 24, Sep
Chiba JP
20, Sep — 24, Sep
Ohio US
21, Sep — 24, Sep
Québec CA
26, Sep — 28, Sep
Los Angeles US
27, Sep — 1, Oct
Latest comments
An unmatched and nonpareil post i have ever seen. The content is so appealing that it has created an impulse to avail Assignment Help Singapore services. http://www.myassignmenthelpsg.com/
This is beautiful, great work. Would love to walk around in this city
Wow, I am 22 years and self thought still trying to be a good artist, I am using blender in a country where no one cares. Thanks a lot for this inspiring article. I am not as good as this, you are very good.
UE4 Gradient Array Mask Material
Check out a nice post from an Environment Artist Eric Zimmer on setting up materials for urban and other kinds of scenes in UE4 and Substance Painter.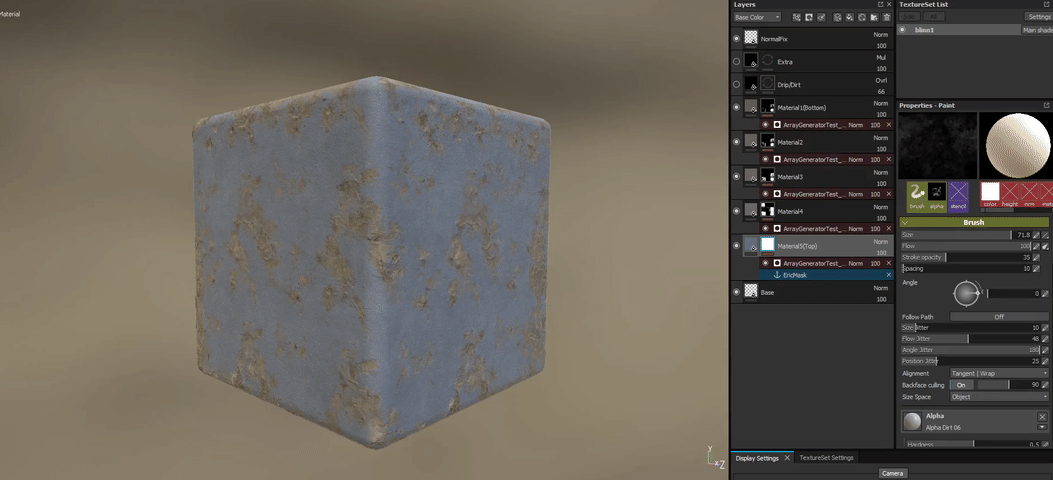 Substance Painter portion. Utilizing a custom Designer generator and anchors attached masks to offset painting between materials. In a production environment, you would have an Open GL coder guy to make special Painter shader. This was my workaround.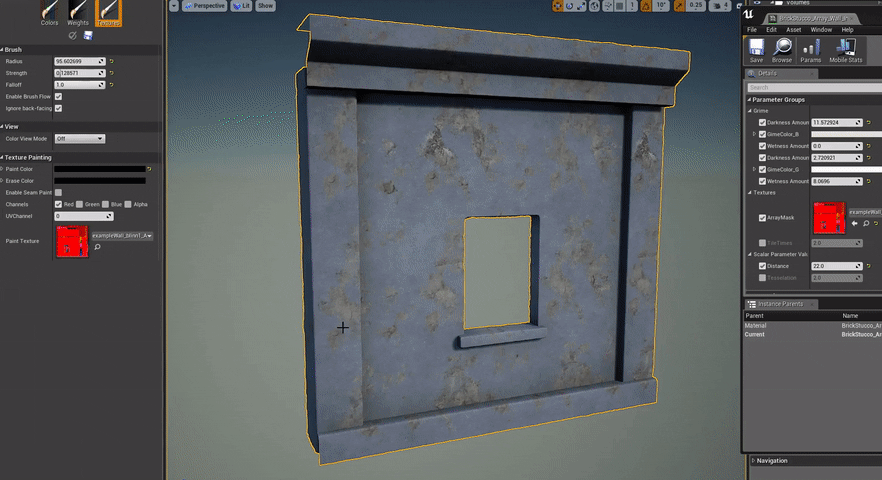 Why not paint your whole environment inside UE4? We need more brush options though. Hopefully, a nice UE4 update will come soon. If we can skip the whole painter portion of this workflow, production would be even faster.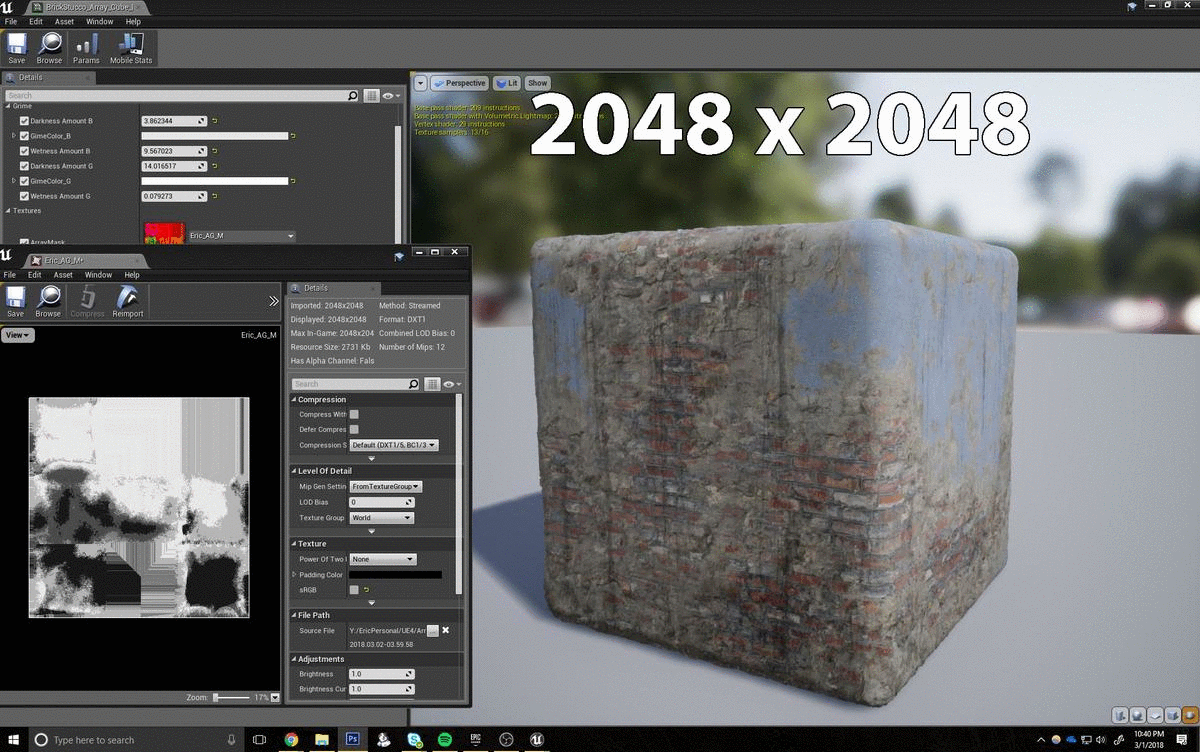 Save some texture memory