Vendors
Weekly Newsletter
Thank you for subscription. You'll be getting weekly digest every Friday.
Events
San Francisco US
19, Mar — 24, Mar
Anaheim US
23, Mar — 26, Mar
San Jose US
26, Mar — 30, Mar
Washington US
30, Mar — 2, Apr
Latest comments
That is really a great thing for us all. http://fewhacks.com/
I just based my landscape material on this. I just wish I could exactly figure out what is going on with normals, ao and displacement here.
That was extremely helpful! Thank you!
UE4 Gradient Array Mask Material
Check out a nice post from an Environment Artist Eric Zimmer on setting up materials for urban and other kinds of scenes in UE4 and Substance Painter.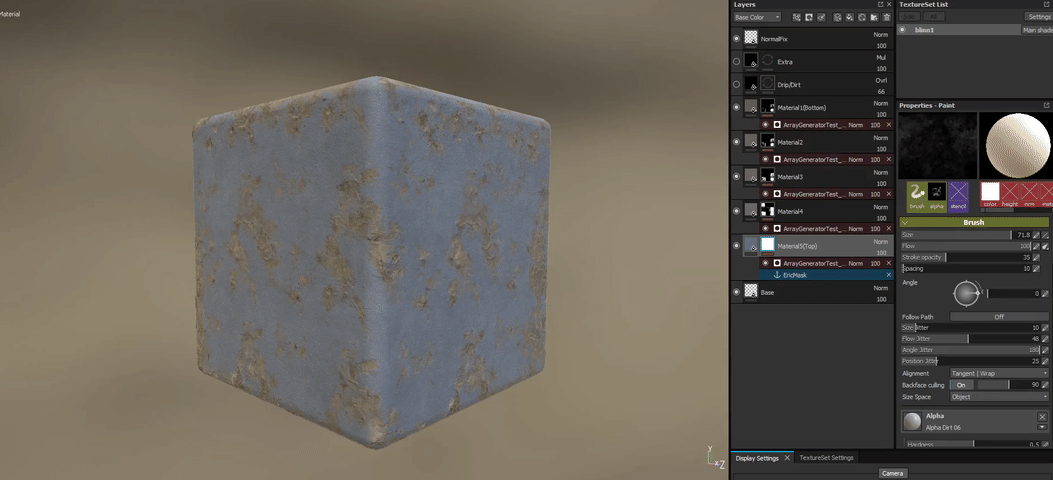 Substance Painter portion. Utilizing a custom Designer generator and anchors attached masks to offset painting between materials. In a production environment, you would have an Open GL coder guy to make special Painter shader. This was my workaround.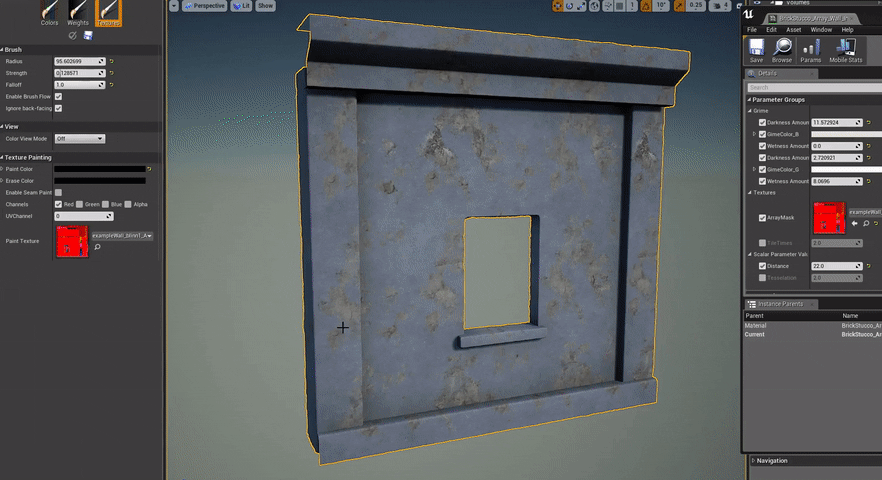 Why not paint your whole environment inside UE4? We need more brush options though. Hopefully, a nice UE4 update will come soon. If we can skip the whole painter portion of this workflow, production would be even faster.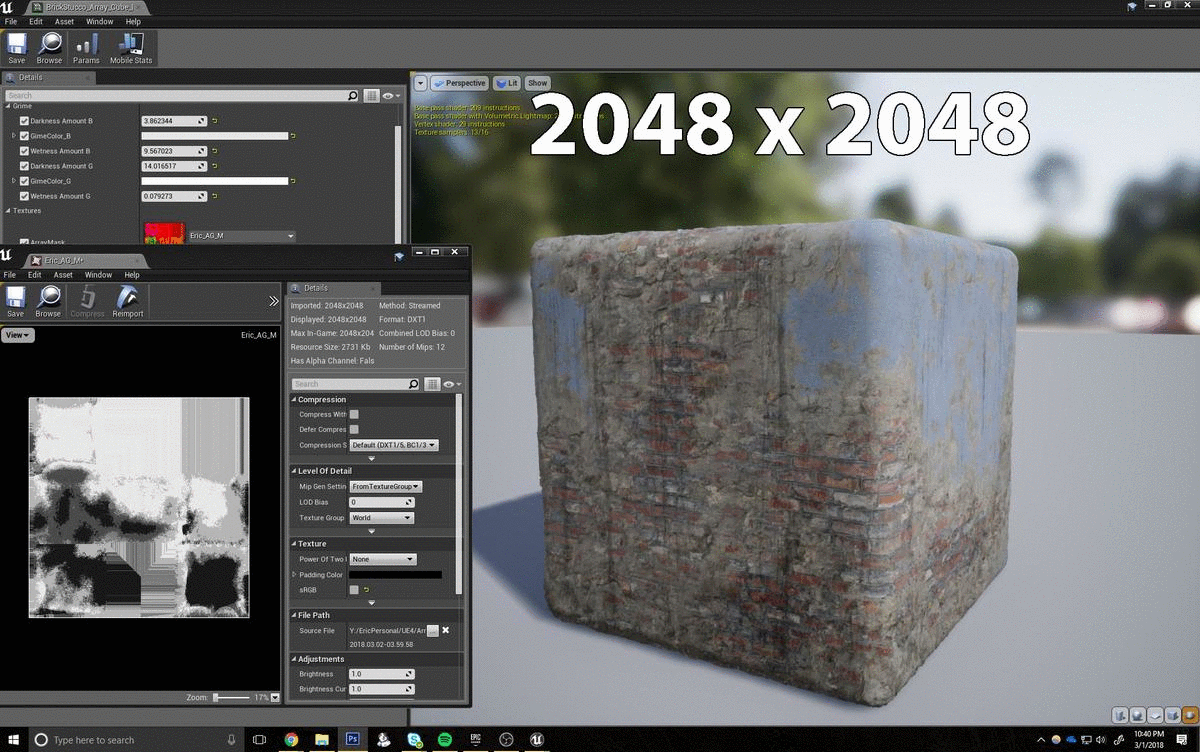 Save some texture memory