Vendors
Weekly Newsletter
Thank you for subscription. You'll be getting weekly digest every Friday.
Events
Miami US
15, Jul — 20, Jul
Orlando US
24, Jul — 27, Jul
Grapevine US
25, Jul — 29, Jul
Los Angeles US
28, Jul — 29, Jul
Los Angeles US
28, Jul — 2, Aug
Latest comments
What the hell are you saying? I can't make sense of it.
Phoenix FD is an all-in-one solution for fluid dynamics. Simulate fire, smoke, liquids, ocean waves, splashes, spray, mist and more. Meanwhile, if you are looking for best SEO Services for Insurance you can contact us. https://www.uswebsitesdevelopment.com/seo-services-for-insurance/
Homeworld is one of the best game developed by the peoples of canada, and i use to play this game one of the best gaming chair of canada, which is andaseat.
Free Peeling Paint Smart Material
Mario Dalla Bona has decided to share a free material that will help you add an extra look to your project in Substance Painter. The thing is that this peeling paint smart material can give you a pretty convincing look. 
While messing around with Substance Painter, I came up with a peeling paint smart material to use on my projects. 
Now you can use it on yours, too!
Go grab it, it's free.
You can easily achieve the result I've shown on the screenshots. I used it on my welder, and even by painting with the standard brush from SP you can get a pretty convincing look.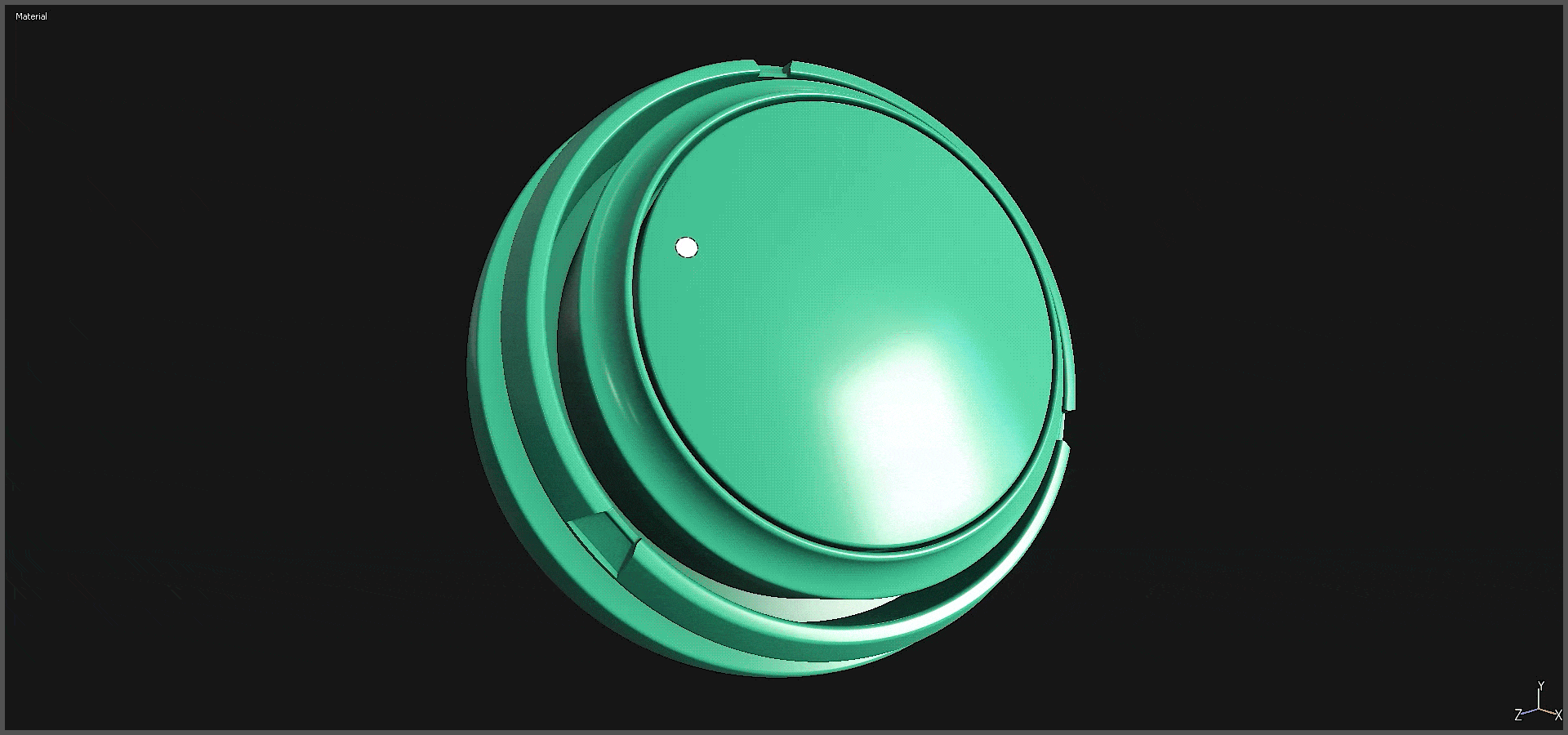 Use it however you want!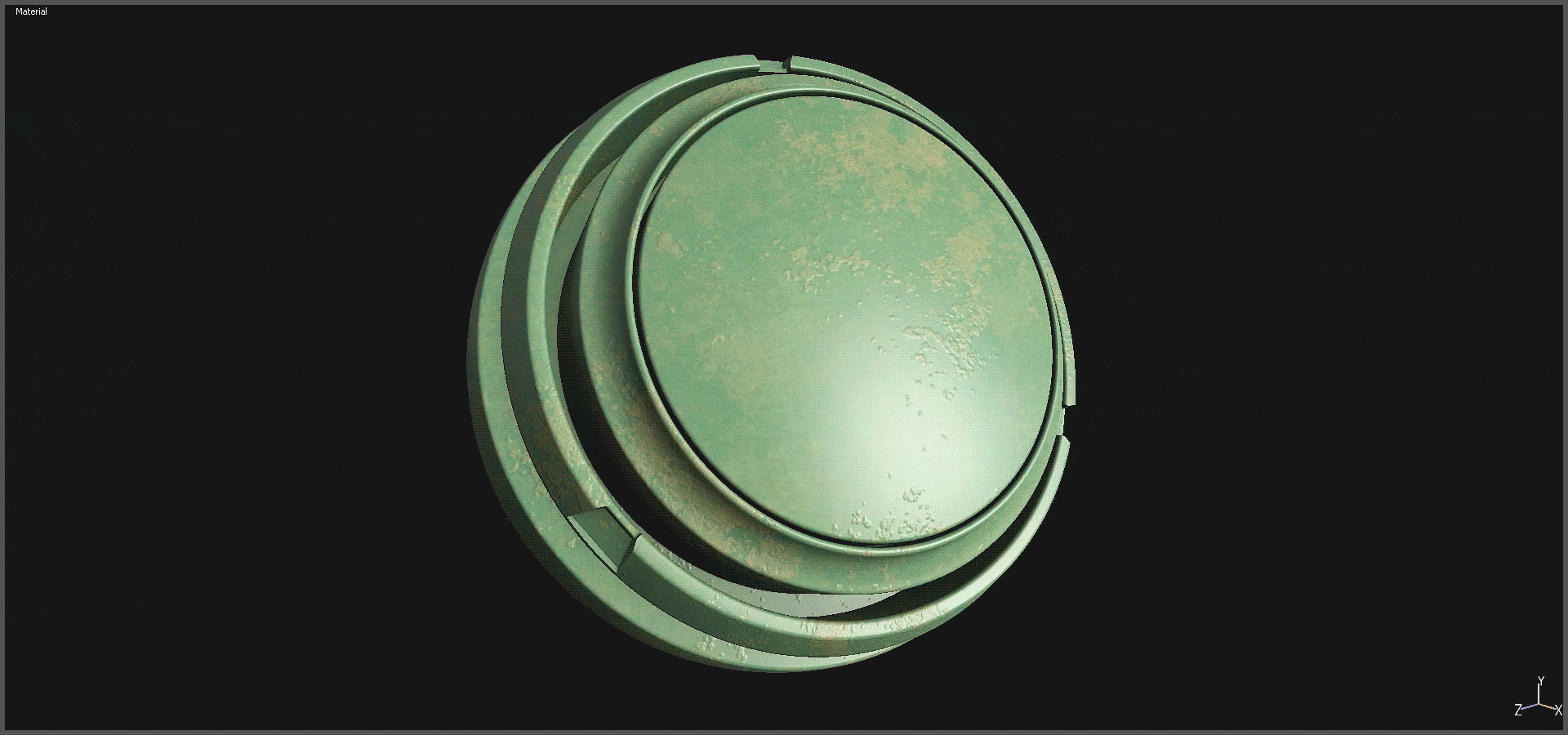 You can learn more here.