Vendors
Weekly Newsletter
Thank you for subscription. You'll be getting weekly digest every Friday.
Events
Milwaukee US
17, Jun — 22, Jun
New York US
17, Jun — 20, Jun
St. Petersburg RU
19, Jun — 21, Jun
Amsterdam NL
25, Jun — 28, Jun
Latest comments
Amazing work. I would really appriciate if you post a tutorial about that ornament. Thanks
Gabe is amazing and im happy to have him basicaly be the face of gaming. If you have something against him reply to this, i would love to discus
Awesome! So proud of you!!! <3
Freezing Bubbles in Substance Designer
We've always loved extraordinary substances, you know that. Here is another great piece by Bogodar Havrylyuk we couldn't ignore. The artist has used Substance Designer to create incredible frozen bubbles!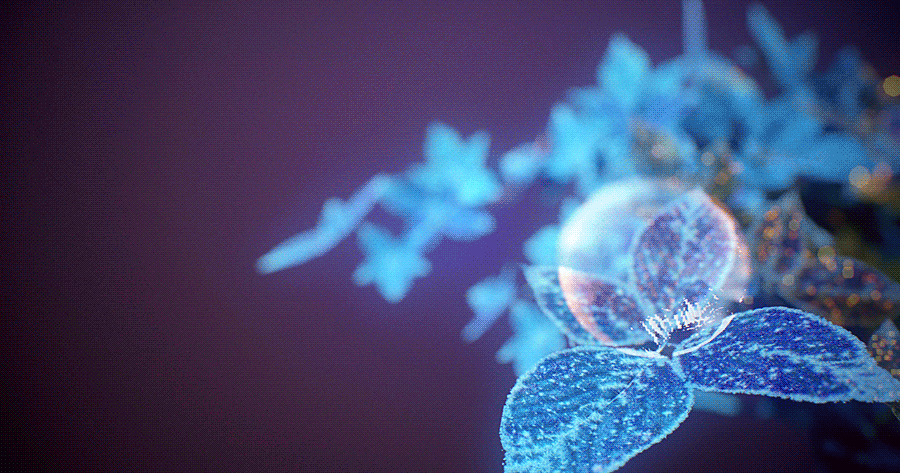 This time I thought about something interesting and I decided to create bubbles using Substance. So here are frozen bubbles! hope you like it. Rendered in Marmoset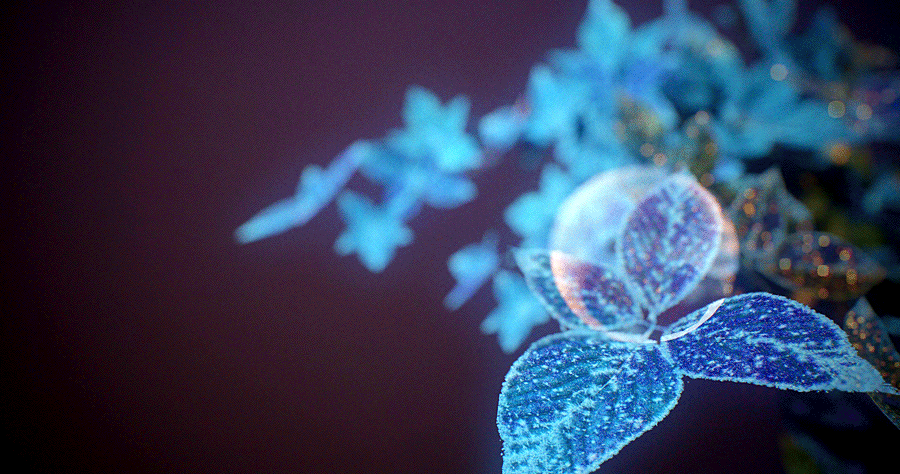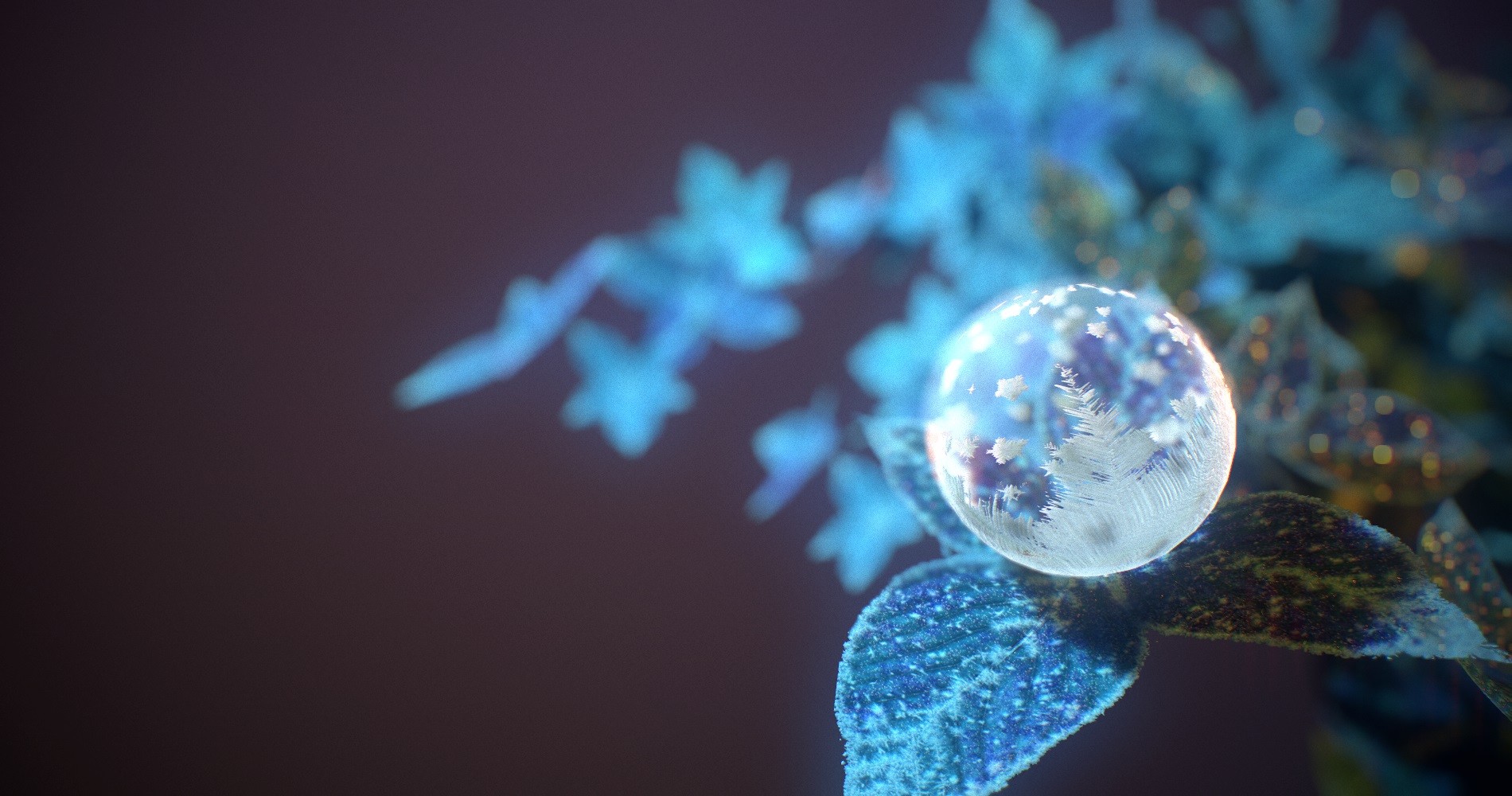 Take a look at the graph behind the art: