Vendors
Weekly Newsletter
Thank you for subscription. You'll be getting weekly digest every Friday.
Events
Krakow PL
27, May — 29, May
London GB
28, May — 31, May
London GB
4, Jun — 6, Jun
Latest comments
Thank you for sharing your work process!!
I really like how you've articulated your entire process. This was a very enriching read. A Well deserved feature!
Great article! Thanks for the awesome read.
Leaf Generator in Substance Designer
Maximilien Vert has recently presented a generator that lets him create a variety of leaves, with different types of parameters. That's basically another great example of Substance Designer's power.
An age parameter control the amount of damage and the color changing through a leaf's life.
Textures are 100% Substance Designer here, applied on a simple deformed plane.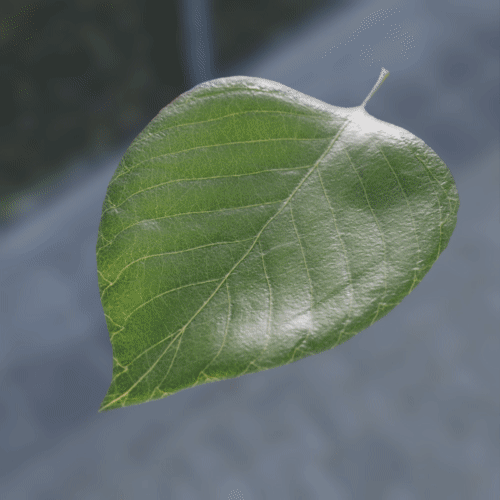 The artist added that all the renders are made with the help of Eevee in Blender. You can find more details and shots here.
Could you set up a leaf generator in Substance yourself? What approach would you apply? Share your ideas in the comments below.
The goal of the ClearCut courses is to teach you a solid workflow that is used in the AAA game industry. The first episode covers the process of creating an AAA fire hydrant from start to finish.