Vendors
Weekly Newsletter
Thank you for subscription. You'll be getting weekly digest every Friday.
Events
Cologne DE
20, Aug — 25, Aug
Vienna AT
23, Aug — 25, Aug
Anaheim US
27, Aug — 30, Aug
SEATTLE US
30, Aug — 3, Sep
Vancouver CA
4, Sep — 7, Sep
Latest comments
Can you please give us a walkthrough how to implement this into Maya? would be super helpful. Thanks a lot.
Leaf Generator in Substance Designer
Maximilien Vert has recently presented a generator that lets him create a variety of leaves, with different types of parameters. That's basically another great example of Substance Designer's power.
An age parameter control the amount of damage and the color changing through a leaf's life.
Textures are 100% Substance Designer here, applied on a simple deformed plane.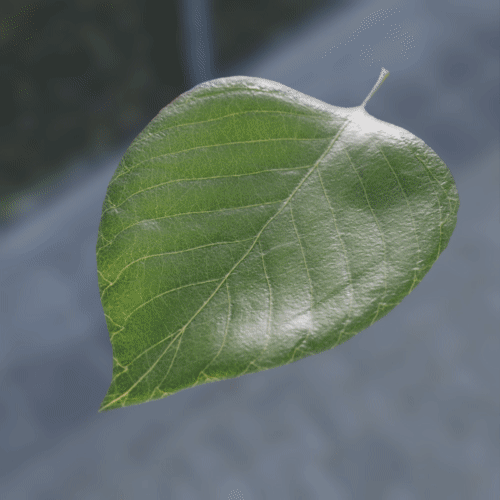 The artist added that all the renders are made with the help of Eevee in Blender. You can find more details and shots here.
Could you set up a leaf generator in Substance yourself? What approach would you apply? Share your ideas in the comments below.
The goal of the ClearCut courses is to teach you a solid workflow that is used in the AAA game industry. The first episode covers the process of creating an AAA fire hydrant from start to finish.