Vendors
Weekly Newsletter
Thank you for subscription. You'll be getting weekly digest every Friday.
Events
Las Vegas US
8, Jan — 12, Jan
Zürich CH
31, Jan — 4, Feb
Leamington Spa GB
31, Jan — 3, Feb
Bradford GB
6, Feb — 11, Feb
Bradford GB
7, Feb — 9, Feb
Latest comments
features ? :))))))) , its long time that 3dsmax , maya and other autodesk tools are dead
Ah,so beautiful and wonderful post!An opportunity to read a fantastic and imaginary blogs.It gives me lots of pleasure and interest.Thanks for sharing. Find the Interior Designers in Vijayawada
Procedural Flower Tool in Houdini
What are your favorite tools in Houdini? Are there some top-notch custom ones? Anders Schei, an artist at DICE, has presented a new awesome tool which lets him easily generate different flowers inside Houdini. The tool features a number of parameters to customize the look.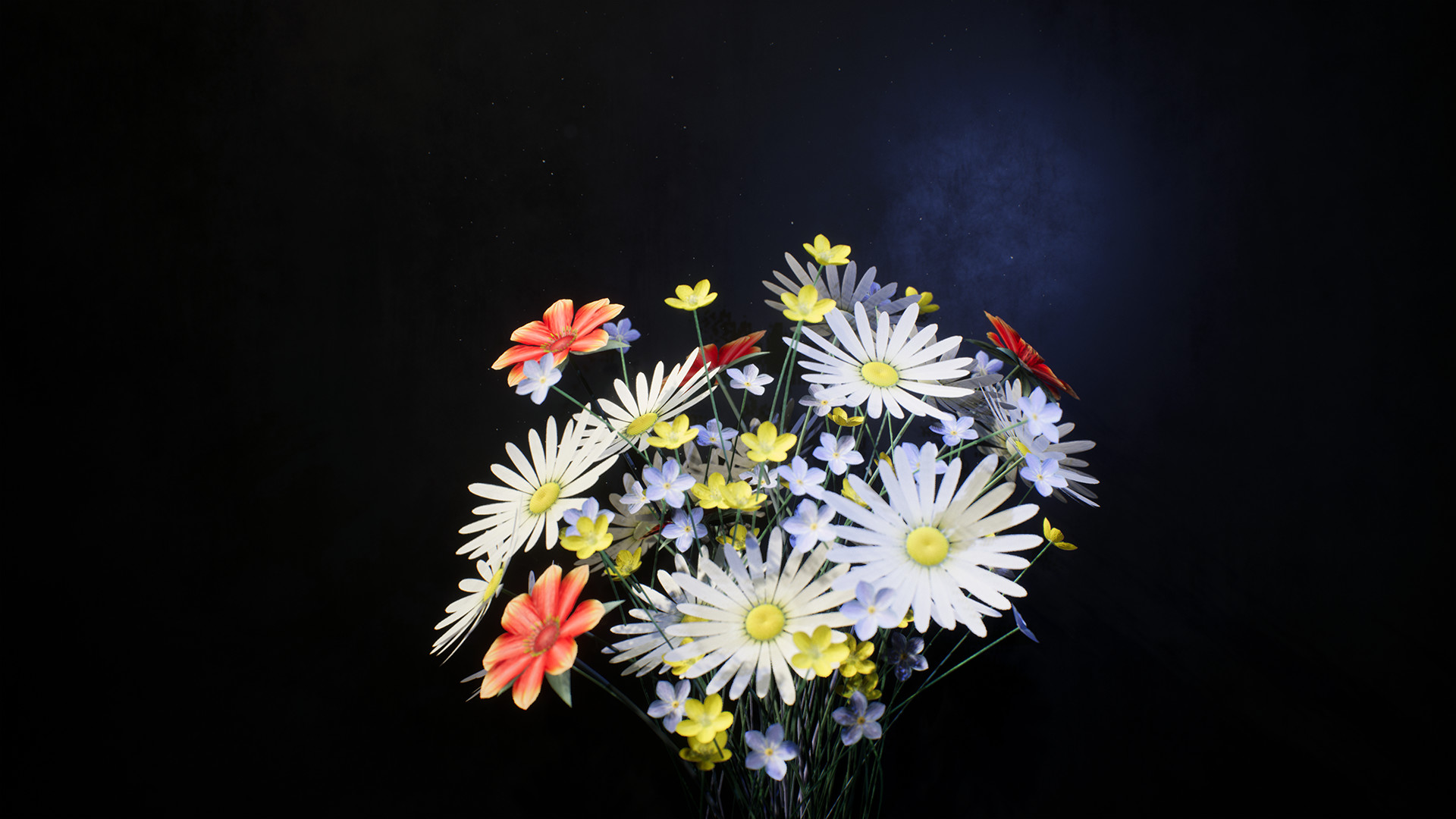 Just check out the tool in action: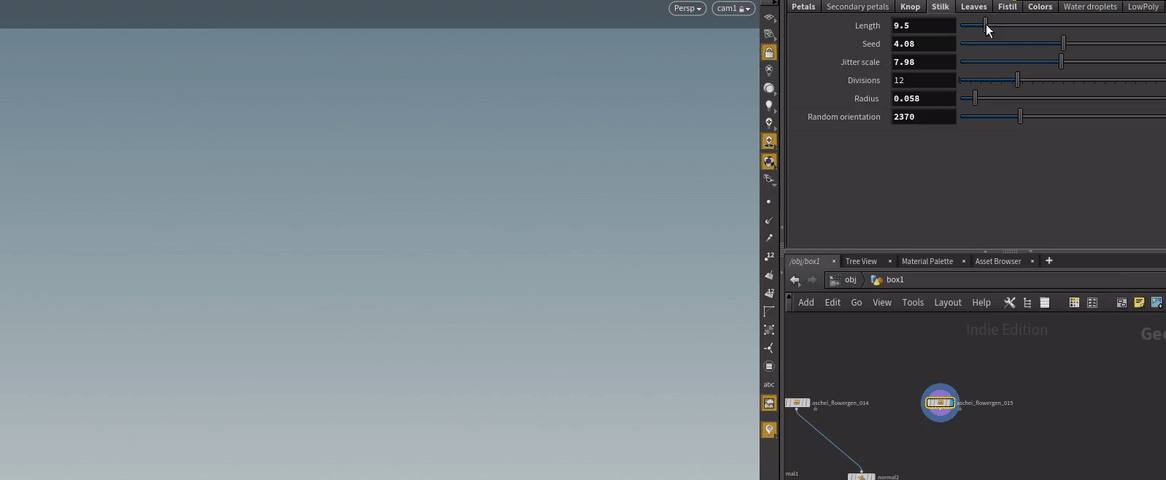 Some Houdini magic 
Some results rendered in Unreal: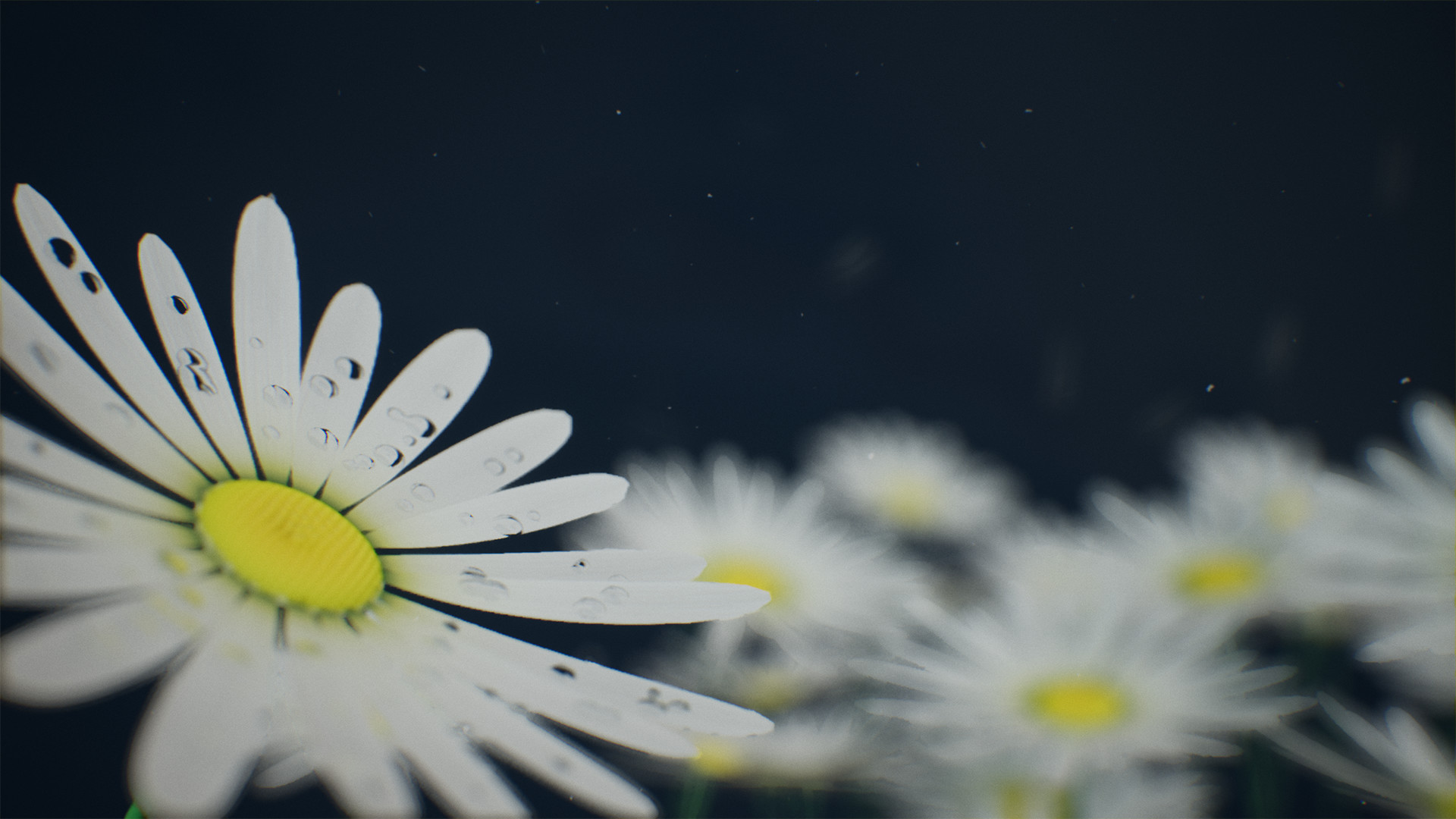 The artist has sprinkled some water for extra moistness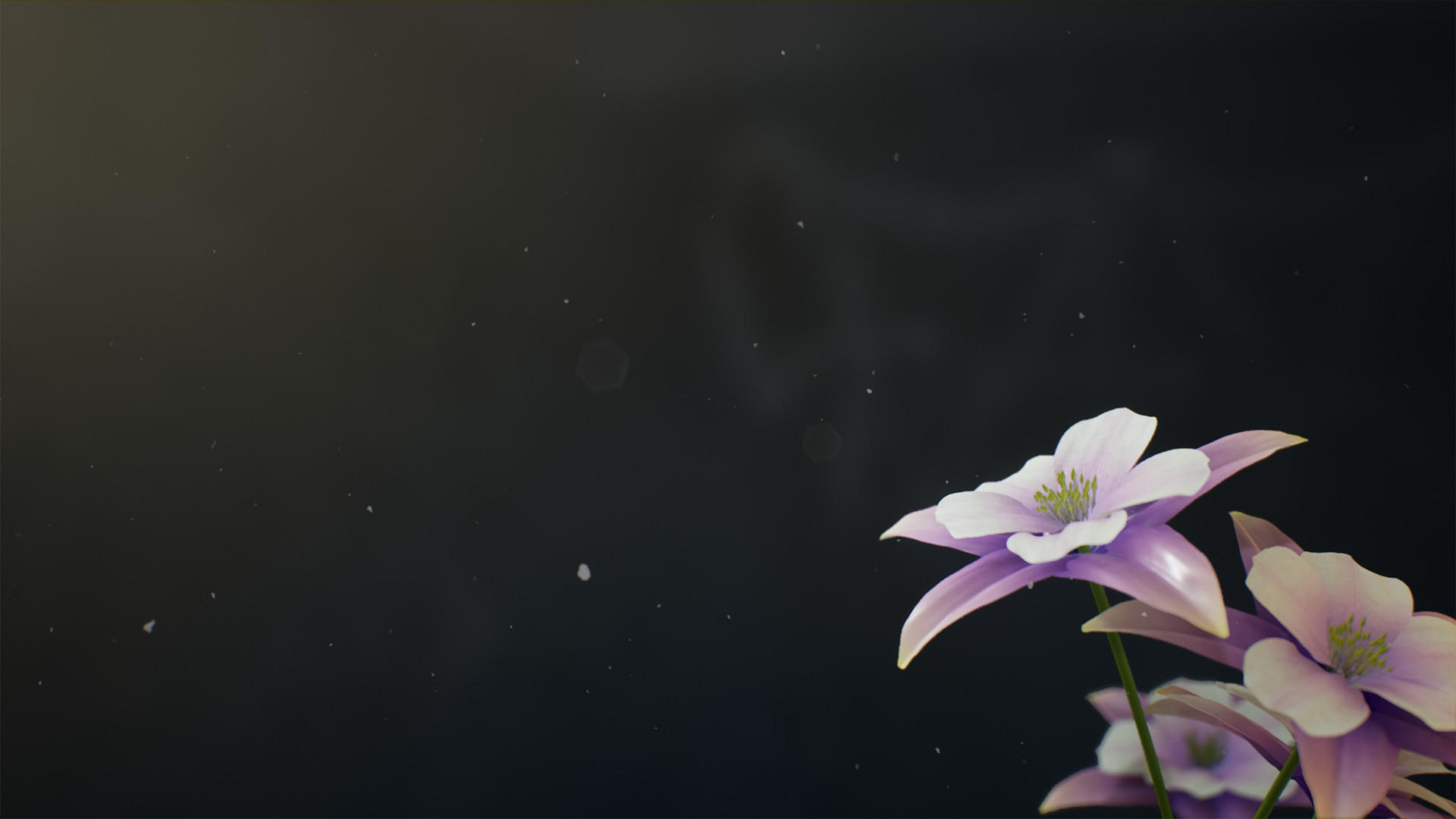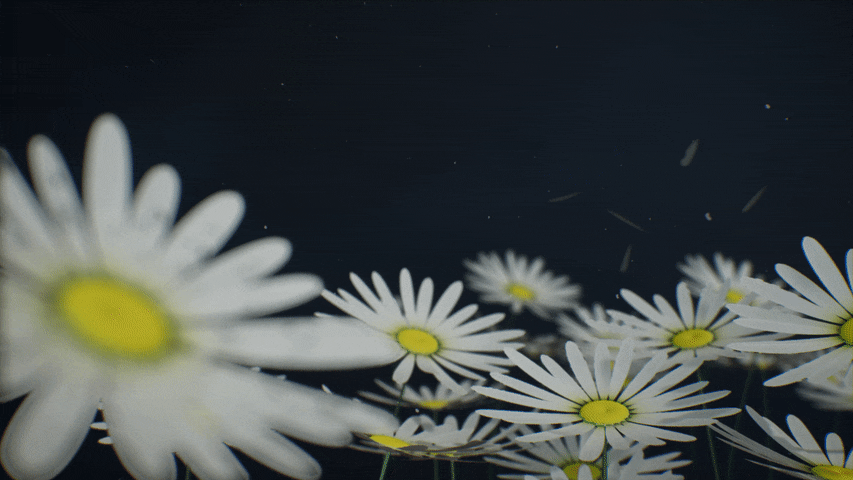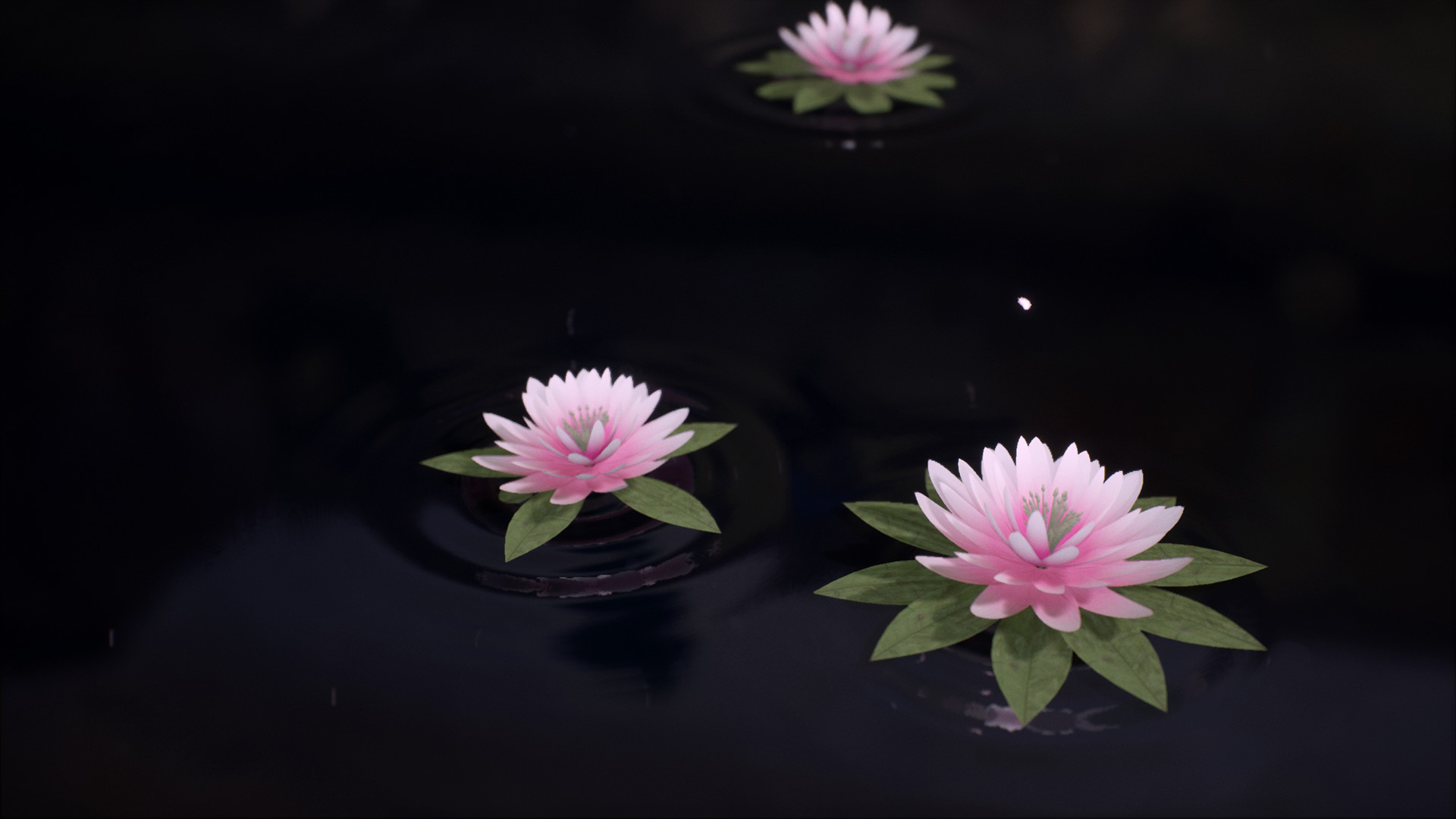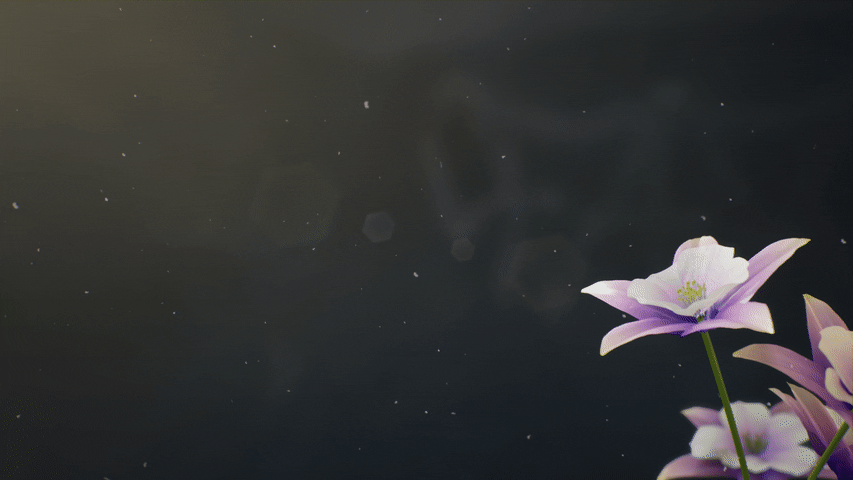 The developer states that all parameters can be animated and used as morph targets.
You can learn more about the tool
here
.