Vendors
Weekly Newsletter
Thank you for subscription. You'll be getting weekly digest every Friday.
Events
Birmingham GB
20, Sep — 24, Sep
Chiba JP
20, Sep — 24, Sep
Ohio US
21, Sep — 24, Sep
Québec CA
26, Sep — 28, Sep
Los Angeles US
27, Sep — 1, Oct
Latest comments
An unmatched and nonpareil post i have ever seen. The content is so appealing that it has created an impulse to avail Assignment Help Singapore services. http://www.myassignmenthelpsg.com/
This is beautiful, great work. Would love to walk around in this city
Wow, I am 22 years and self thought still trying to be a good artist, I am using blender in a country where no one cares. Thanks a lot for this inspiring article. I am not as good as this, you are very good.
Procedural Flower Tool in Houdini
What are your favorite tools in Houdini? Are there some top-notch custom ones? Anders Schei, an artist at DICE, has presented a new awesome tool which lets him easily generate different flowers inside Houdini. The tool features a number of parameters to customize the look.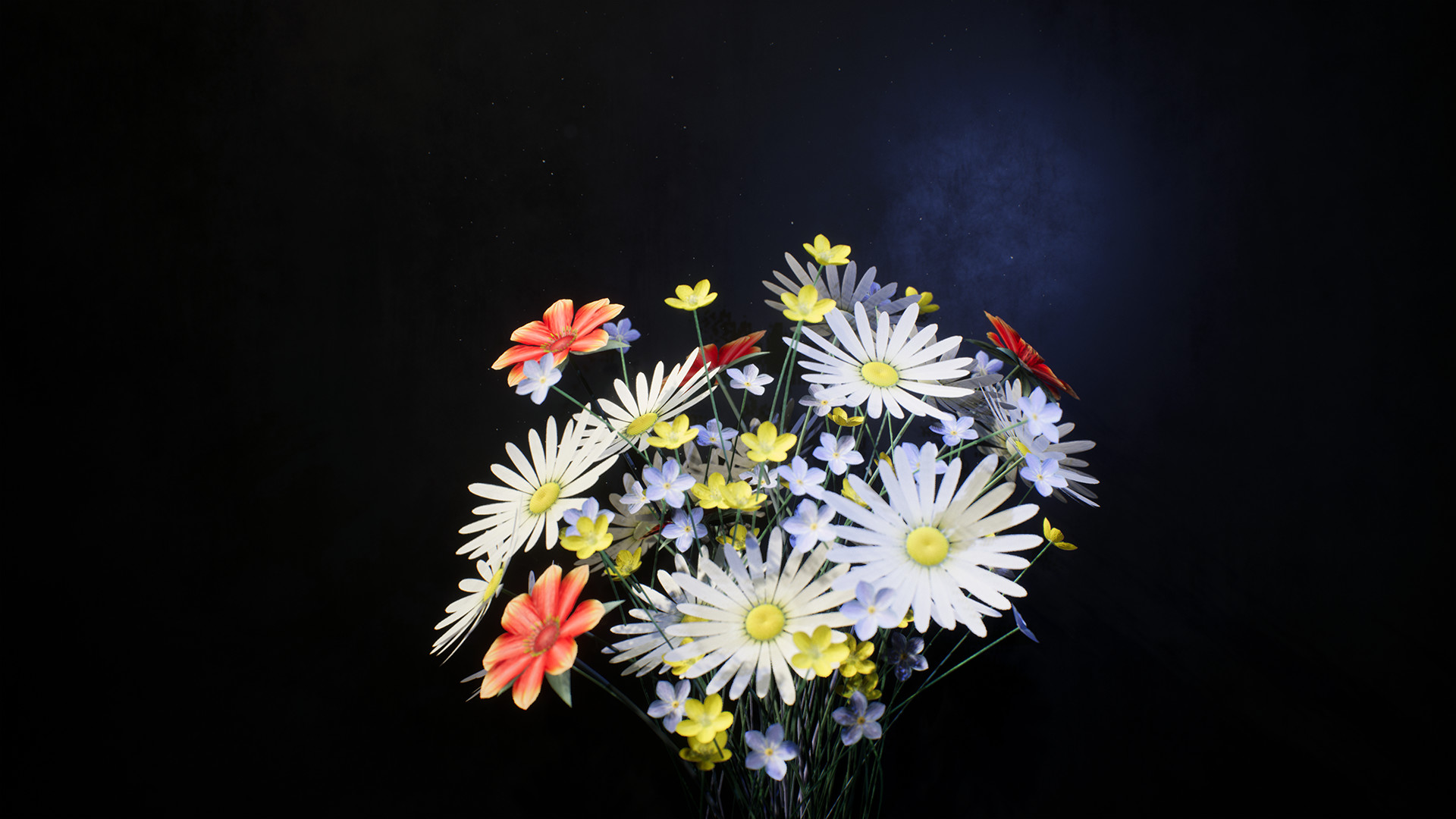 Just check out the tool in action: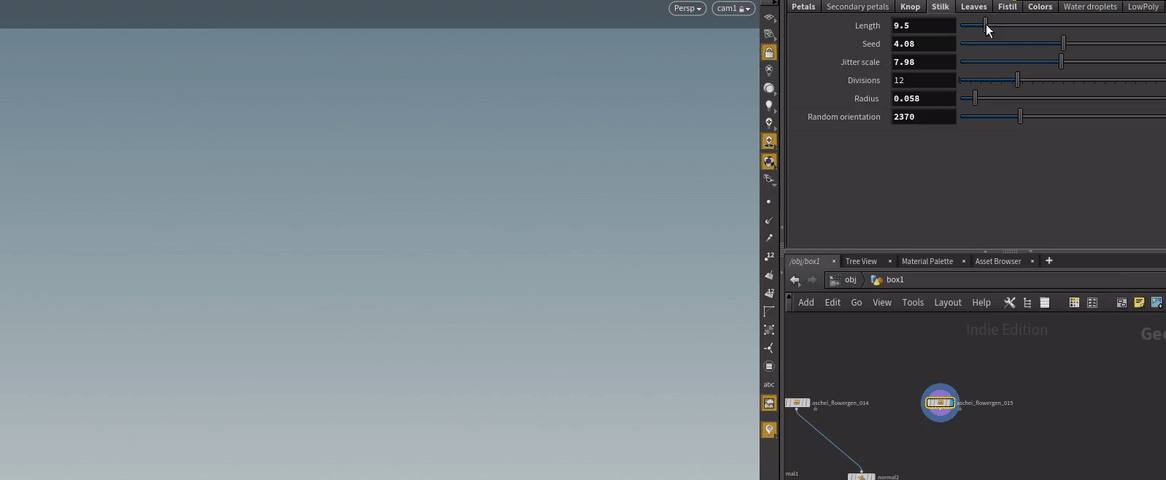 Some Houdini magic 
Some results rendered in Unreal: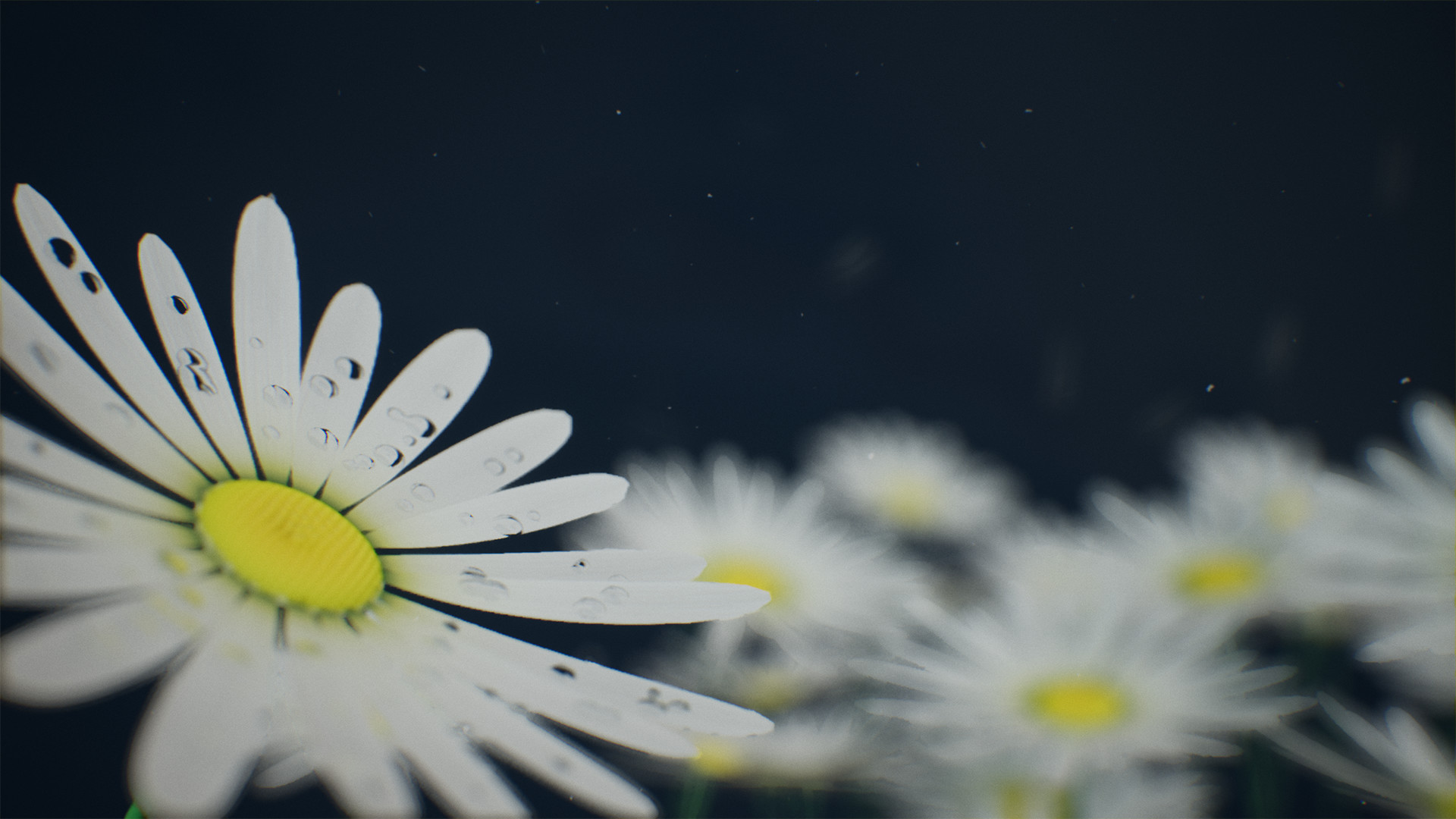 The artist has sprinkled some water for extra moistness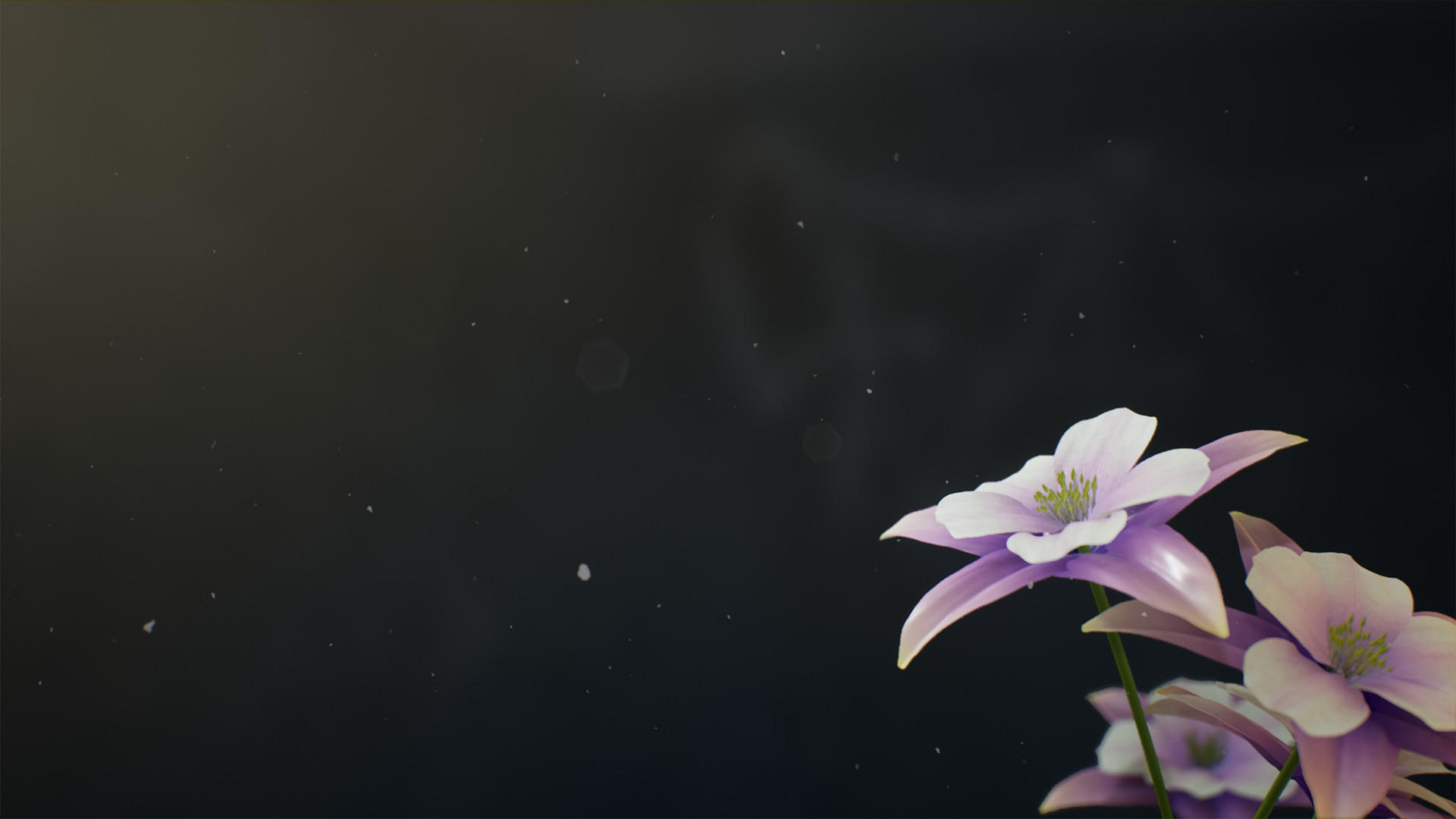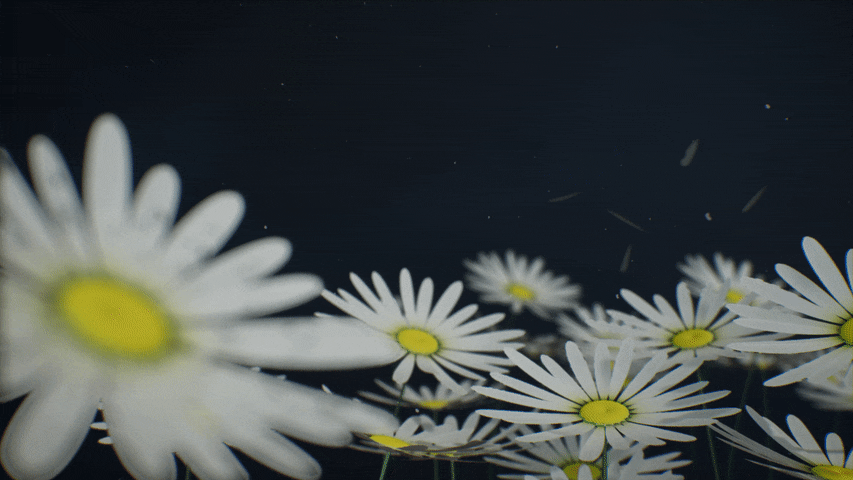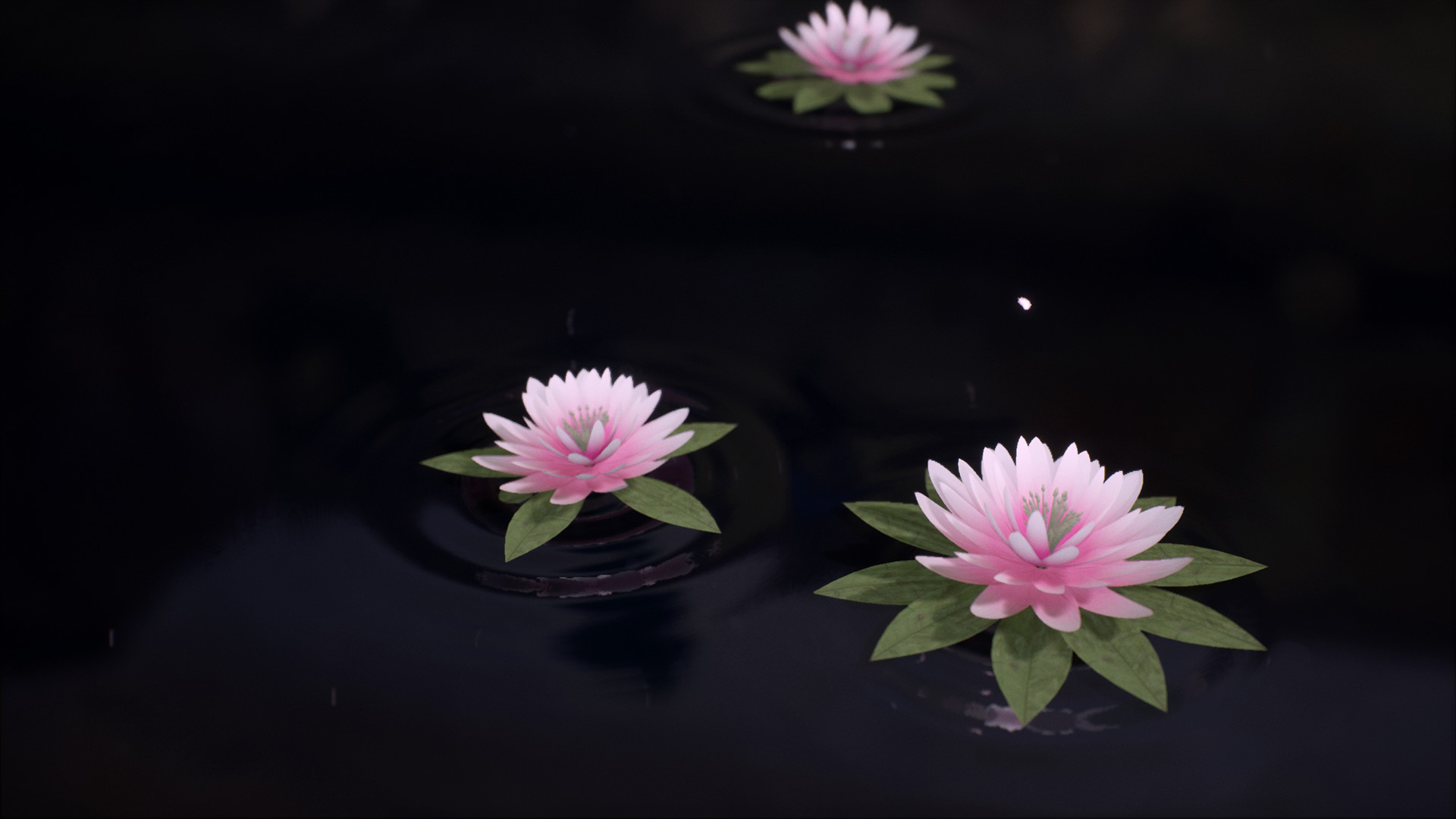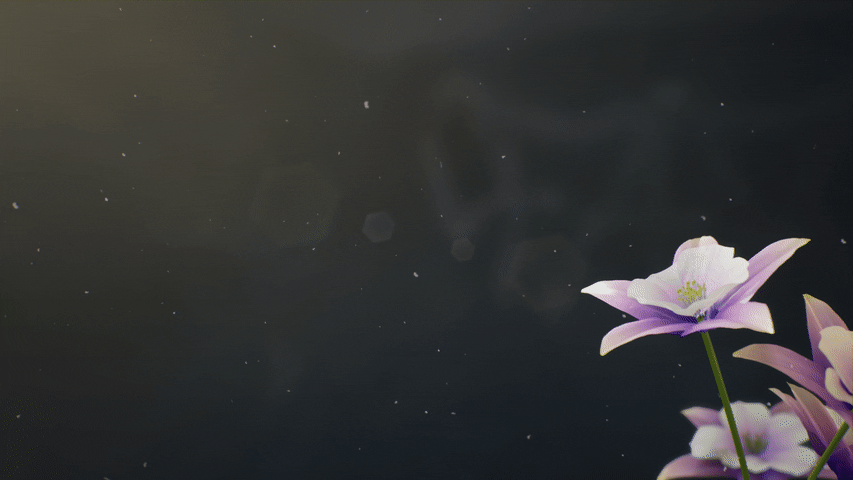 The developer states that all parameters can be animated and used as morph targets.
You can learn more about the tool
here
.