Vendors
Weekly Newsletter
Thank you for subscription. You'll be getting weekly digest every Friday.
Events
NY 11222 US
18, Jun — 21, Jun
Utrecht NL
29, Jun — 30, Jun
Brighton GB
10, Jul — 13, Jul
Brighton GB
10, Jul — 13, Jul
Cambridge GB
13, Jul — 17, Jul
Latest comments
This is a great site, I have visited some sites but I do not know that Google offers free games. And here is I play free flash games on this site. foxy sniper pirate shootout
@Del Taco There are not privileged conservatives, left wingers are privileged and Trumans point stands, its easier to come out as a conservative these days than gay, YOU PROVED HIM RIGHT. The only circlejerk is the big tech circlejerk.
Procedural Flower Tool in Houdini
What are your favorite tools in Houdini? Are there some top-notch custom ones? Anders Schei, an artist at DICE, has presented a new awesome tool which lets him easily generate different flowers inside Houdini. The tool features a number of parameters to customize the look.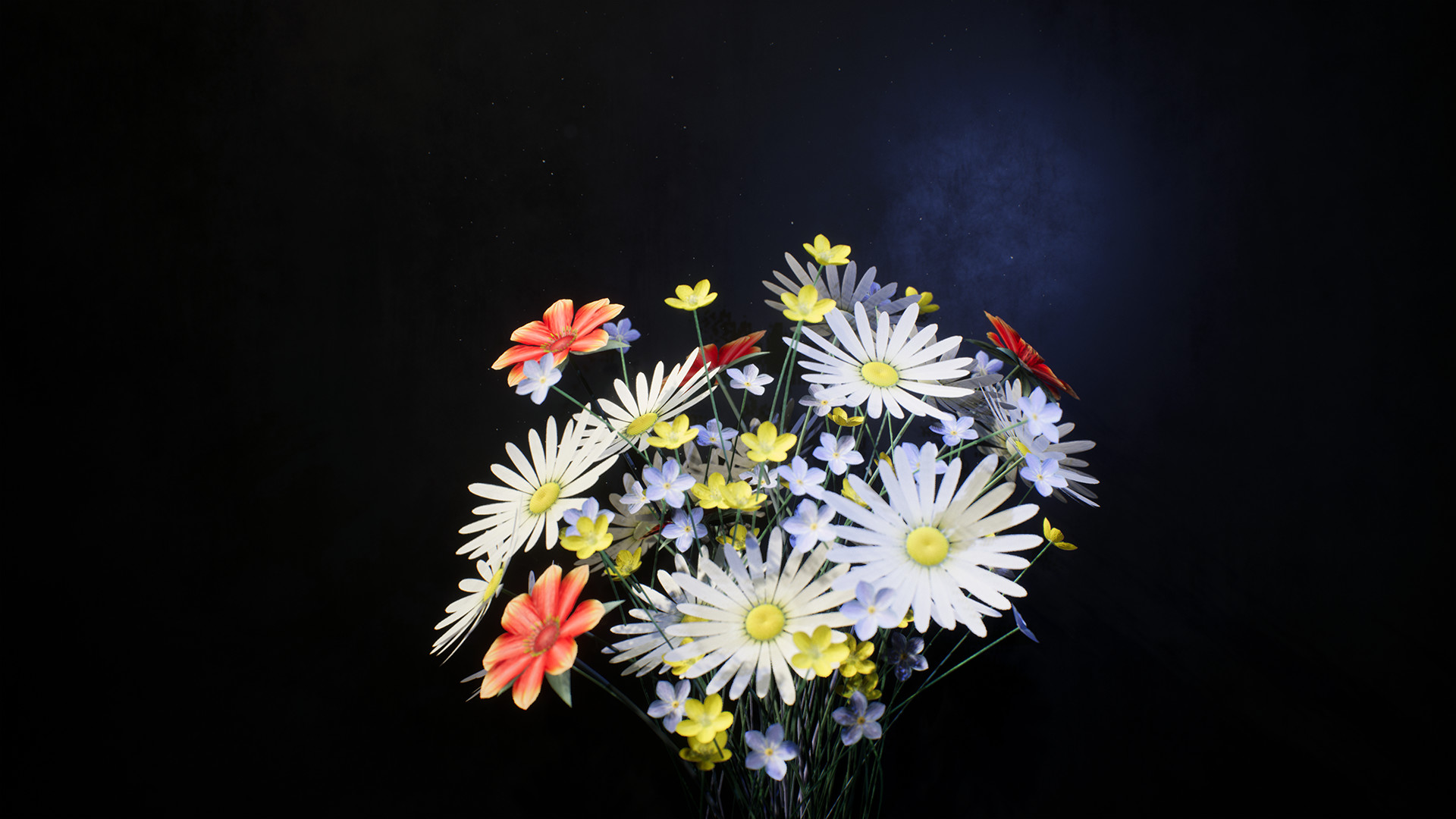 Just check out the tool in action: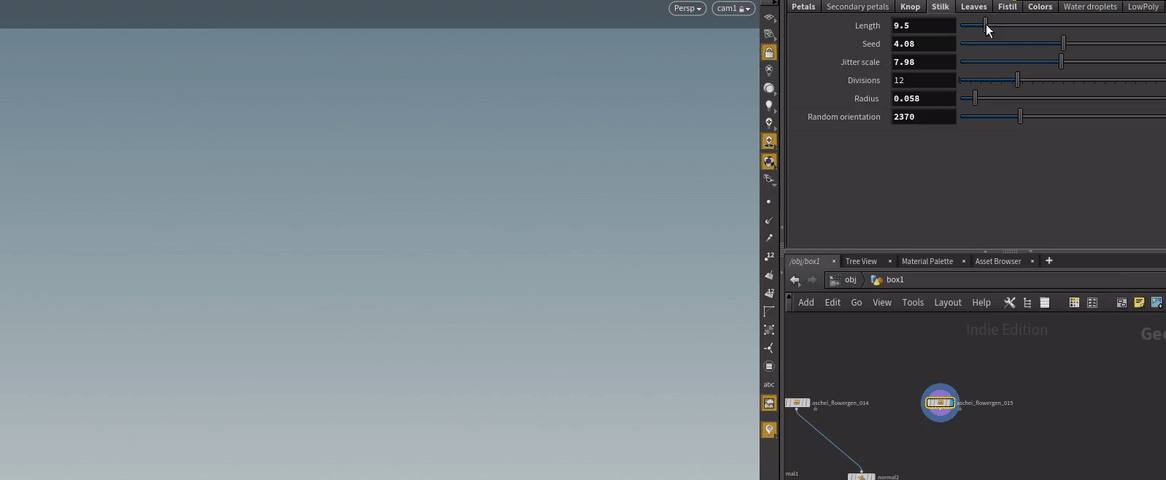 Some Houdini magic 
Some results rendered in Unreal: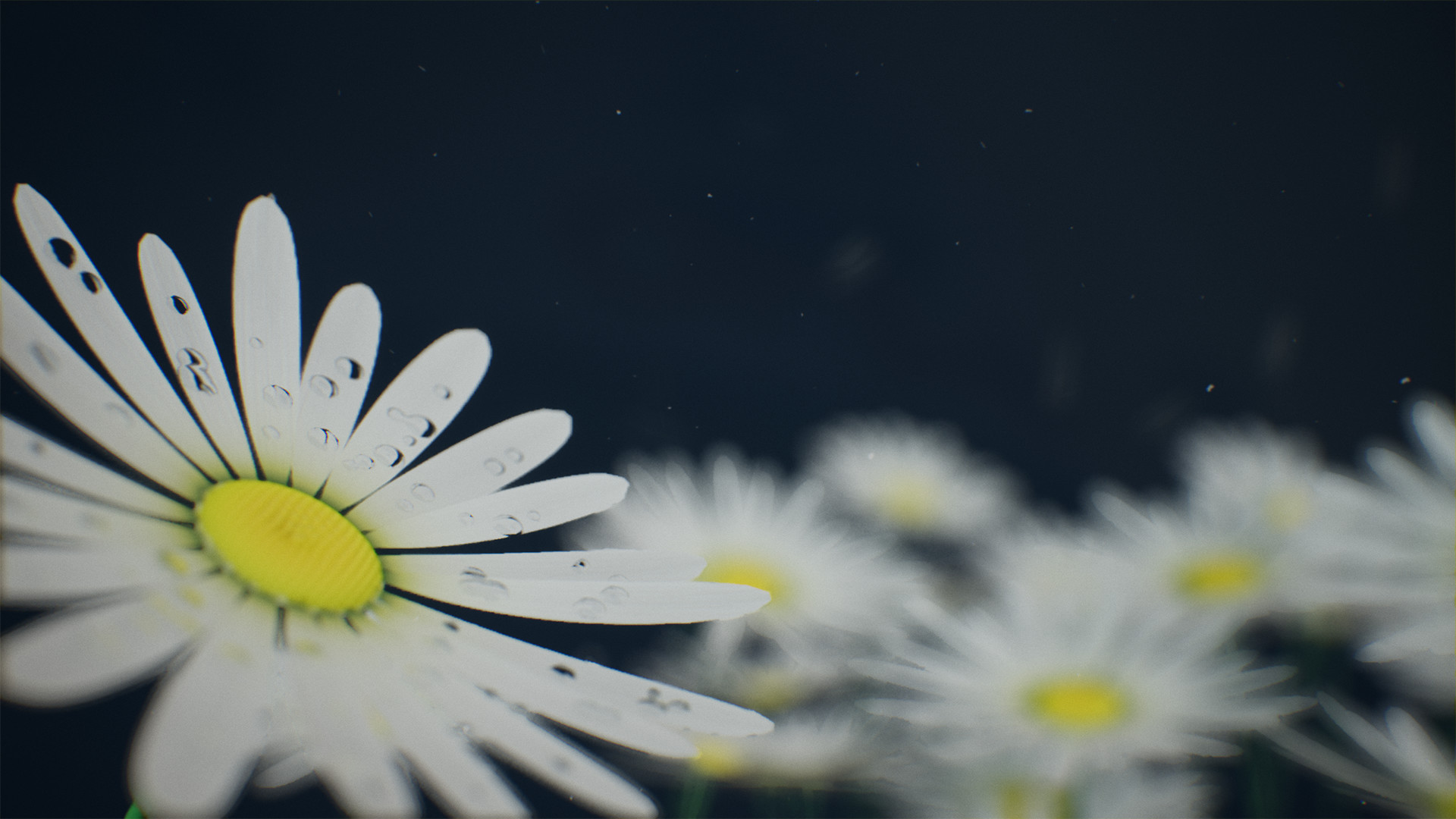 The artist has sprinkled some water for extra moistness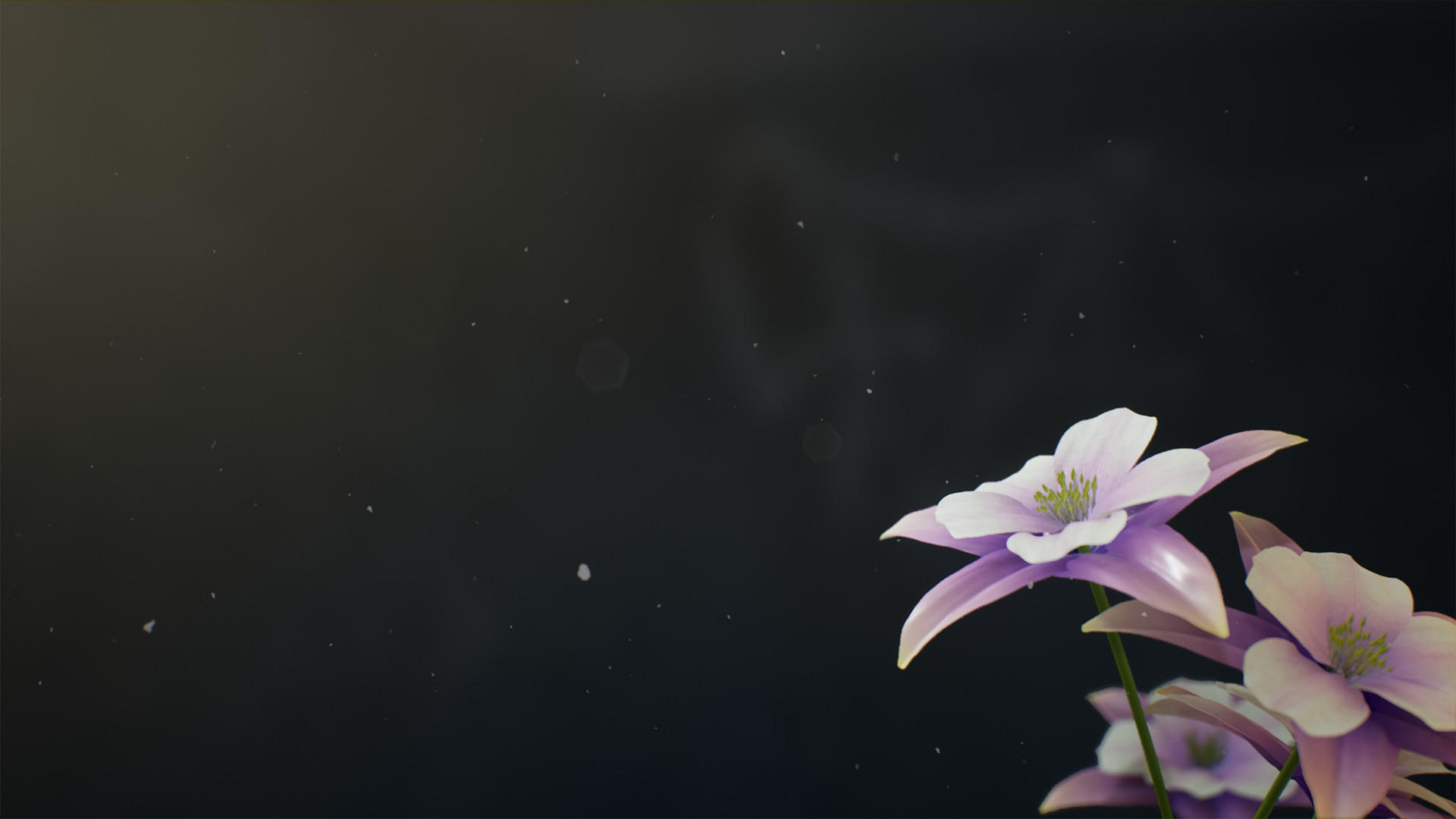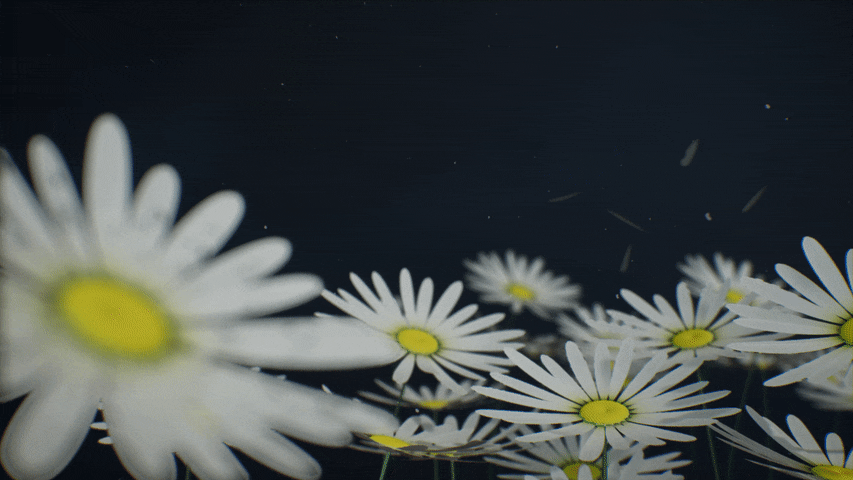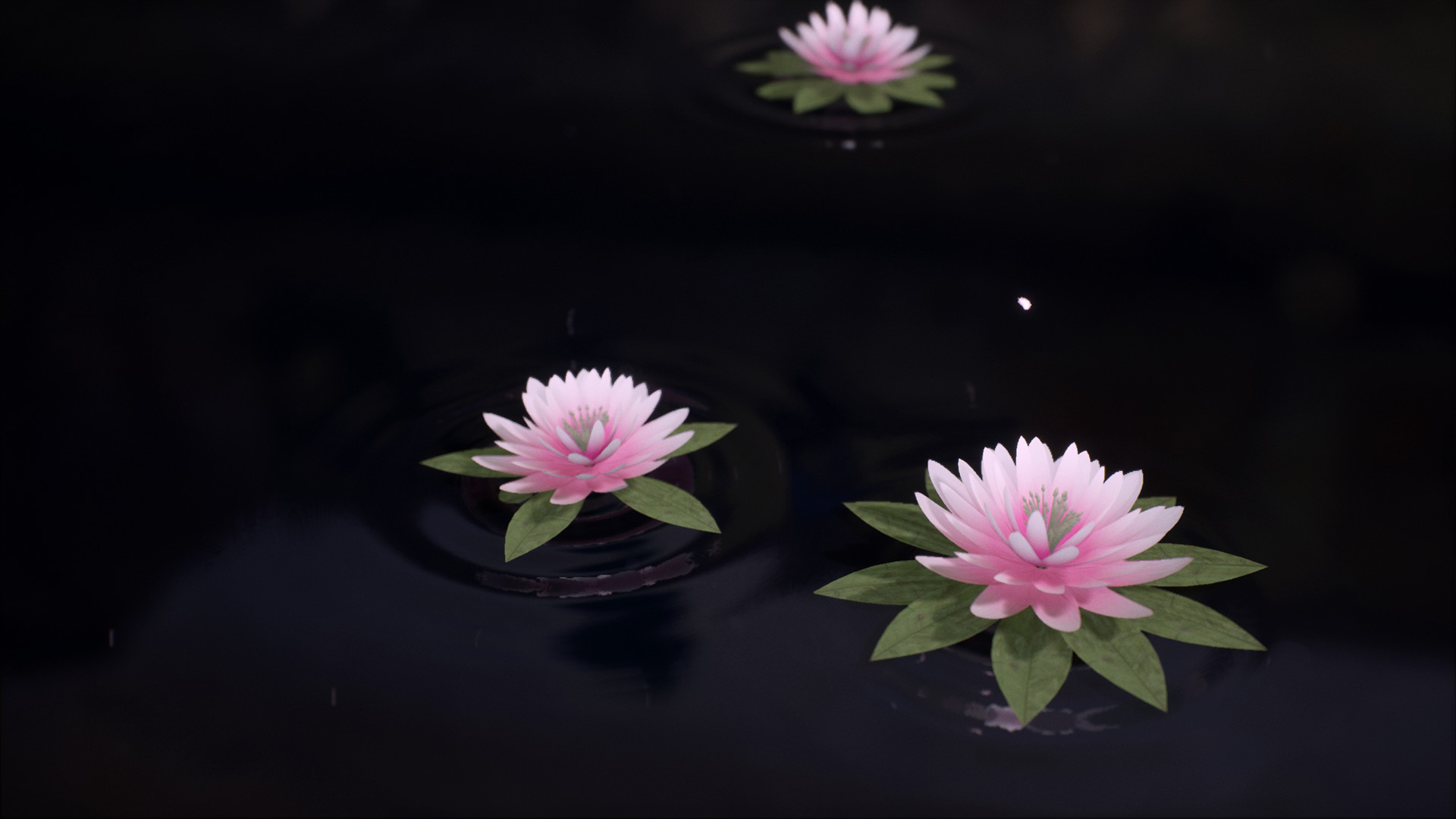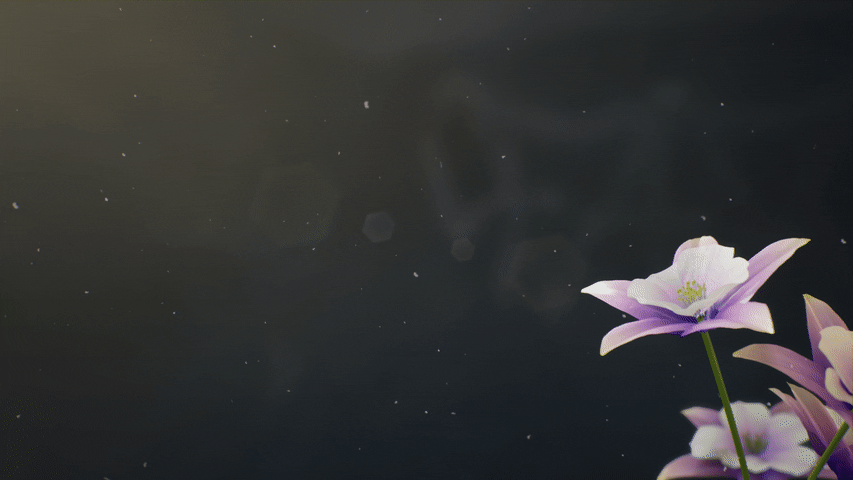 The developer states that all parameters can be animated and used as morph targets.
You can learn more about the tool
here
.