Vendors
Weekly Newsletter
Thank you for subscription. You'll be getting weekly digest every Friday.
Events
San Jose US
17, Mar — 22, Mar
San Francisco US
18, Mar — 23, Mar
San Francisco US
18, Mar — 20, Mar
San Francisco US
18, Mar — 23, Mar
Latest comments
Incredible, I love this so much. I'm glad someone out there decides to go make older games like this in newer engines. Great work!
Firstly,Amazing work !! But a doubt..for the background thing ..you mentioned of using a mesh with zero edges which helps out in covering up the repetition process..what is it?..any detailed description please.
Quite fantastic. I am a friend of Grayson Wixom and have an entertainment publication thehollywoodtimes.today and am trying to get one of my journalists to interview you.
Procedural Flower Tool in Houdini
What are your favorite tools in Houdini? Are there some top-notch custom ones? Anders Schei, an artist at DICE, has presented a new awesome tool which lets him easily generate different flowers inside Houdini. The tool features a number of parameters to customize the look.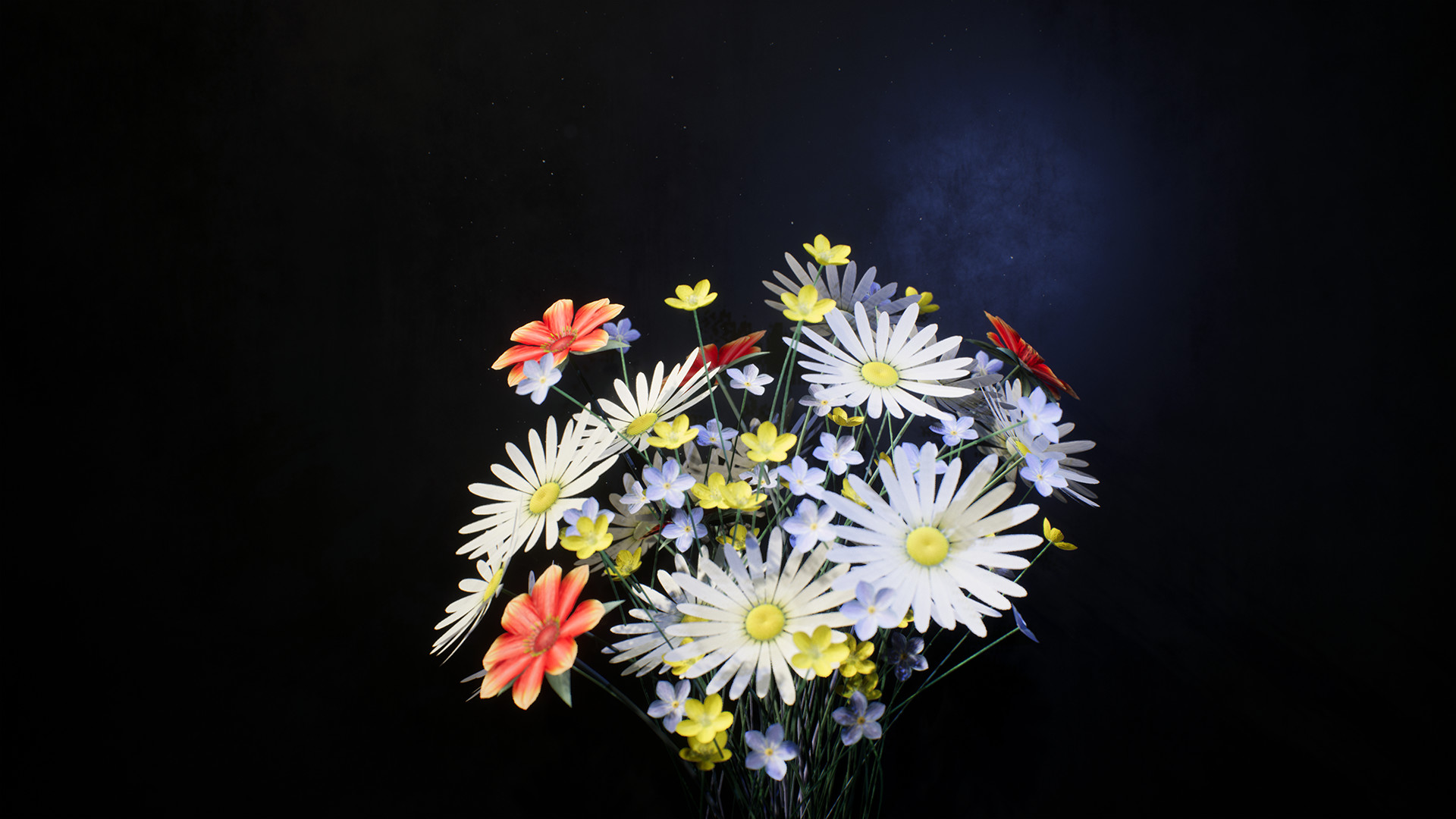 Just check out the tool in action: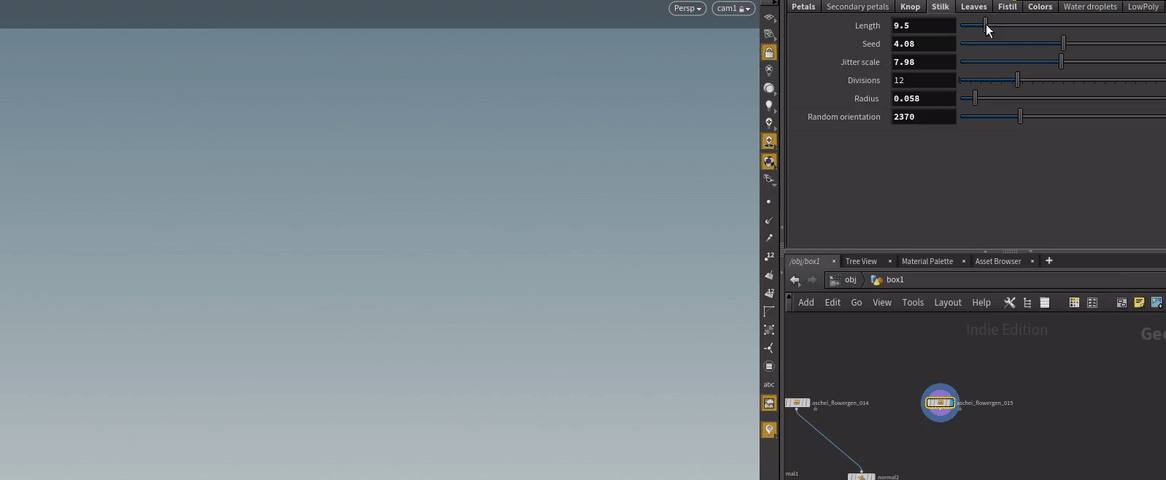 Some Houdini magic 
Some results rendered in Unreal: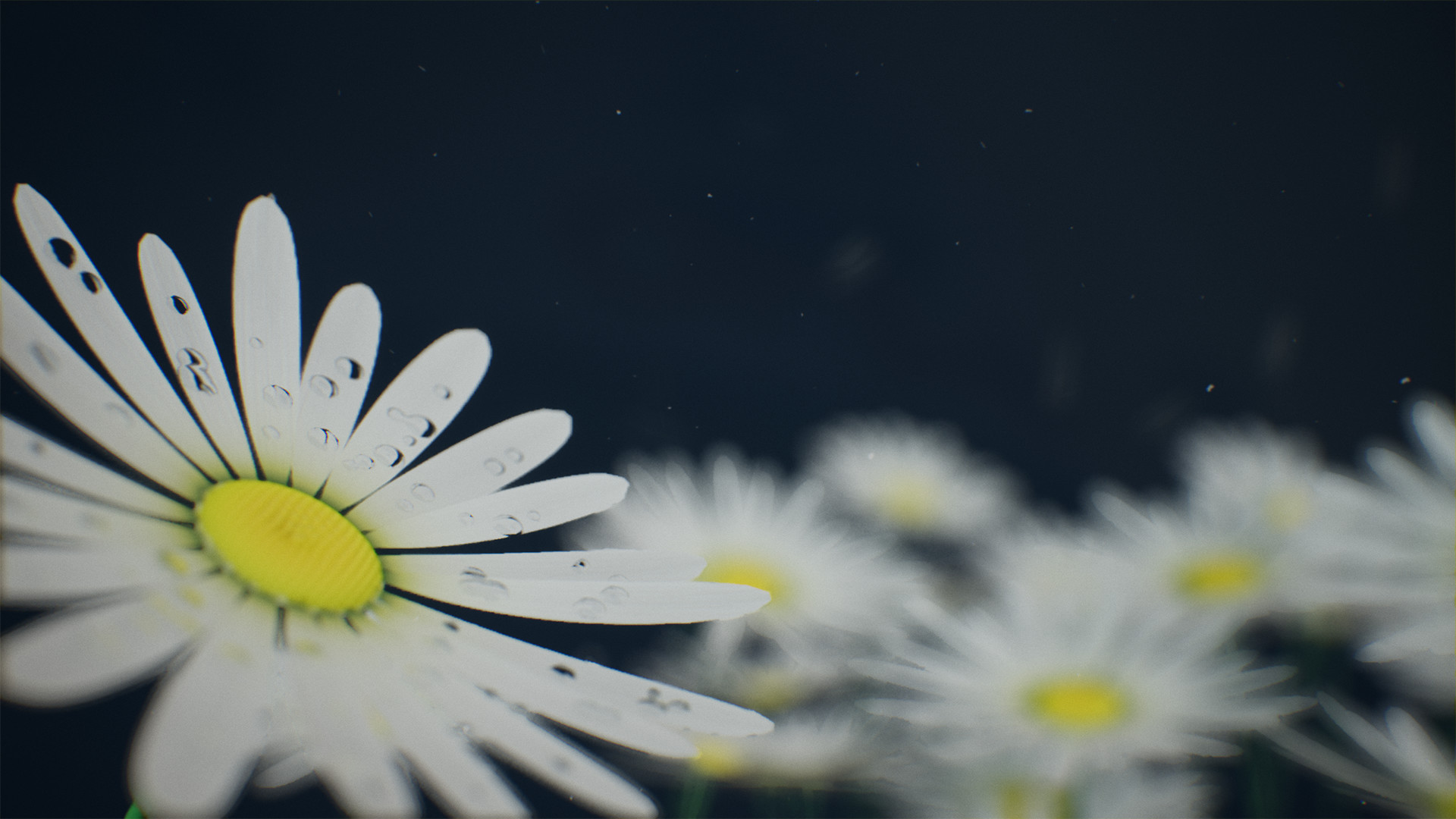 The artist has sprinkled some water for extra moistness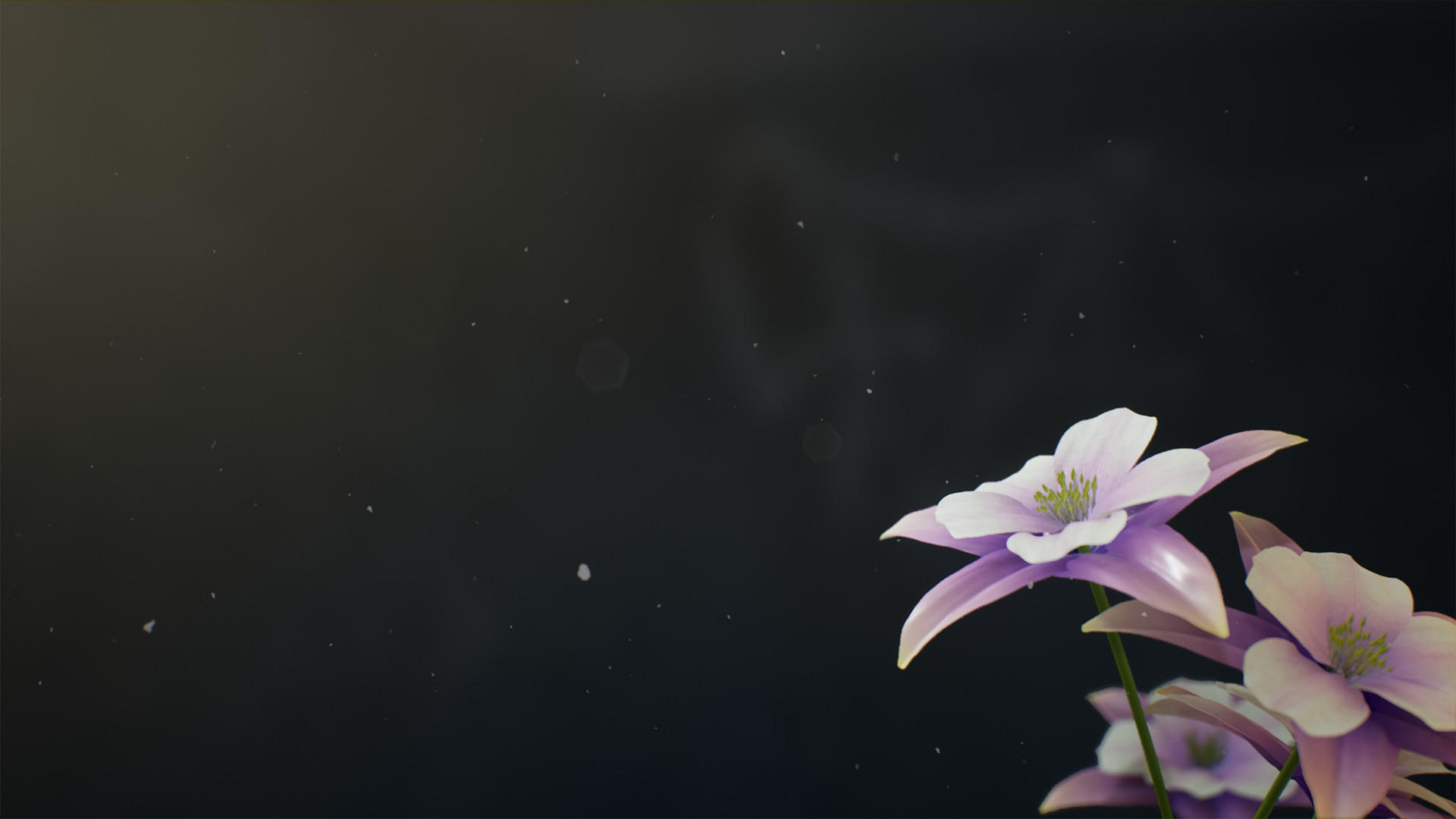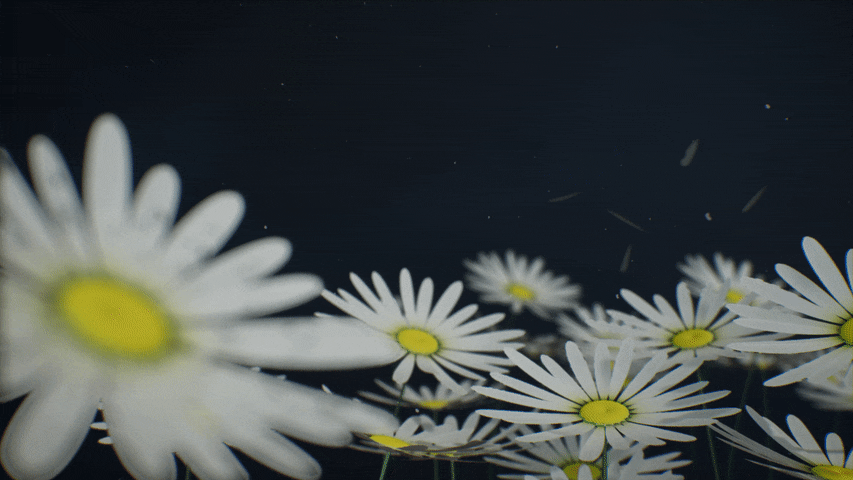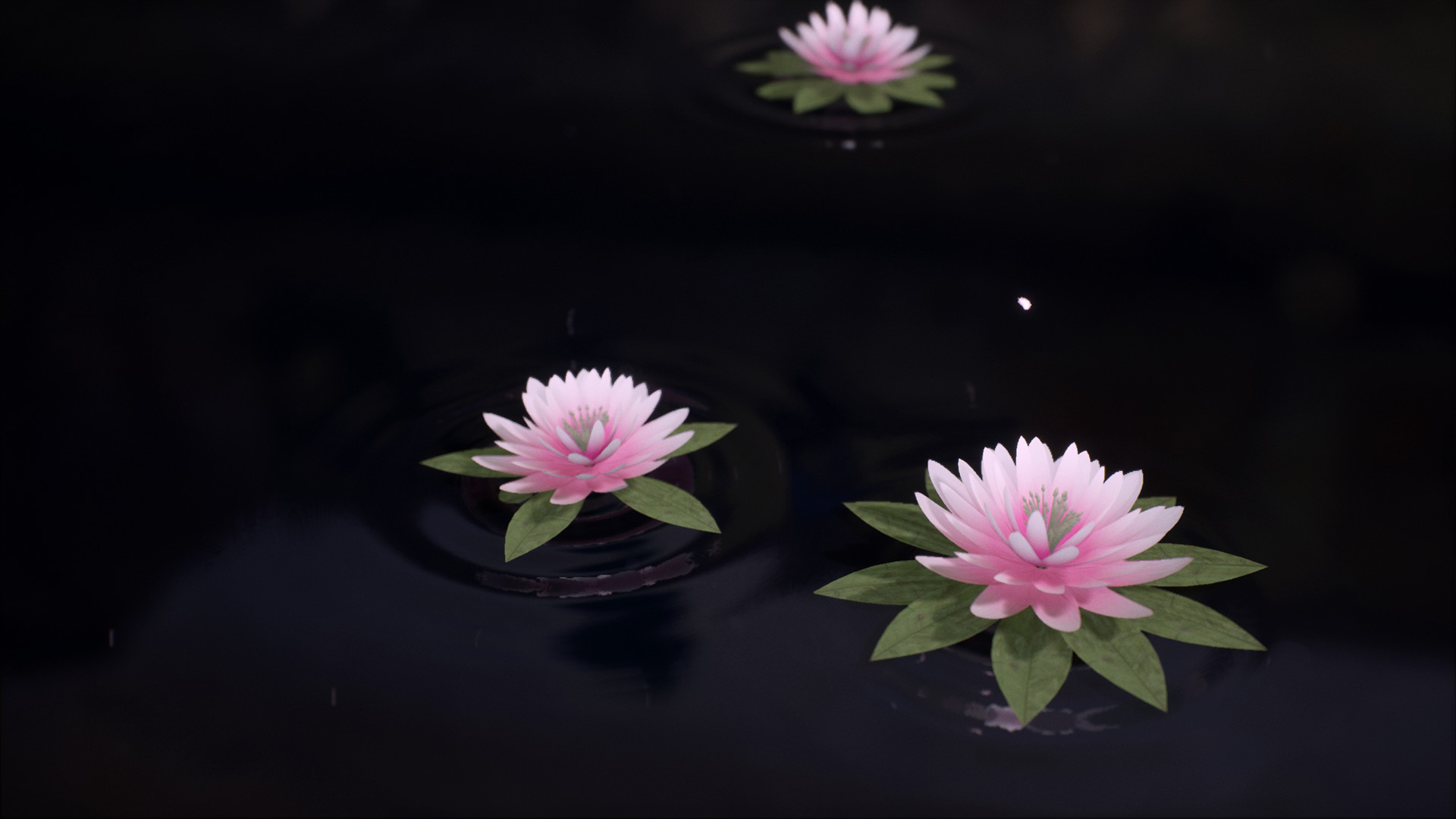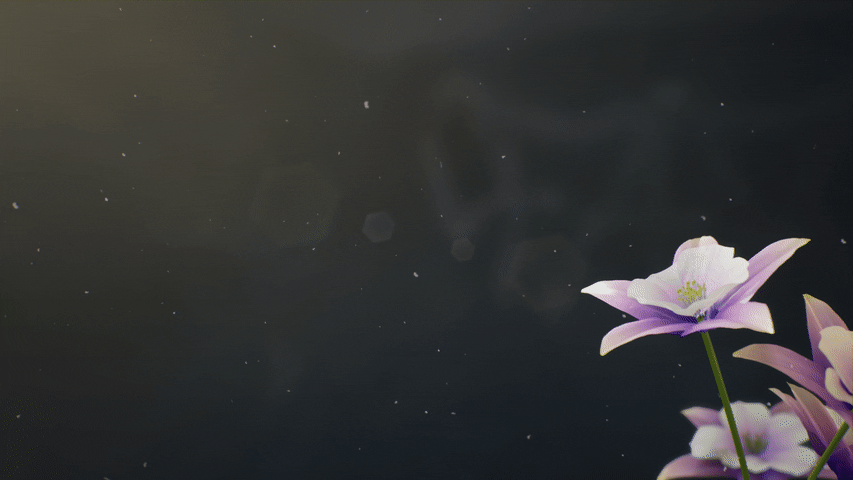 The developer states that all parameters can be animated and used as morph targets.
You can learn more about the tool
here
.