Tutorial: Dirty Glass Effect in Marmoset Toolbag 3
Take a look at another useful tutorial by Ognyan Zahariev. The artist showed the way he created his dirty glass material, giving some nice tips and tricks for Marmoset Toolbag 3 users.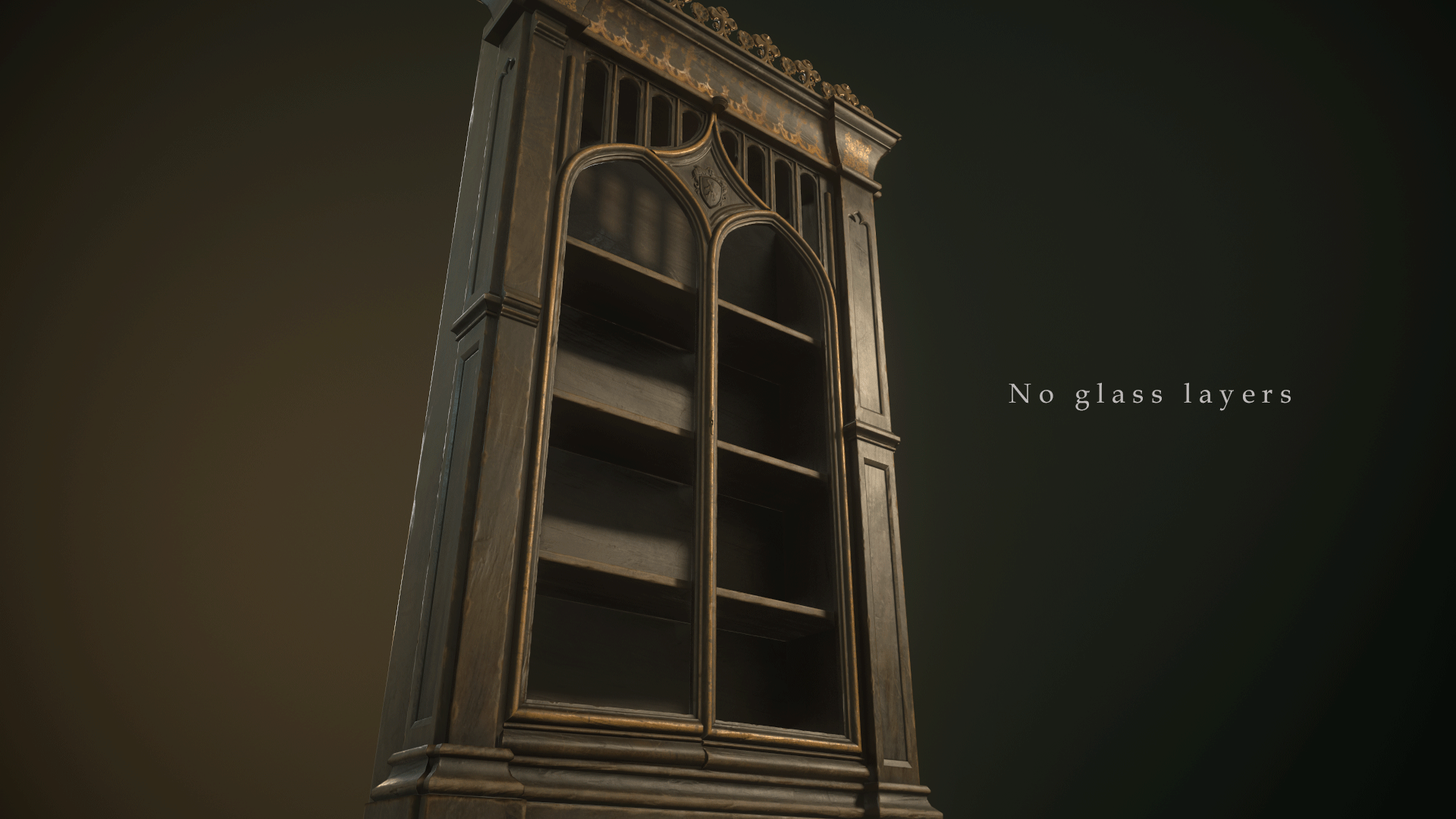 Ognyan is going to publish one more tutorial on creating the same material in UE4, so stay tuned! What is more, you can download all pages together for free from here.
Final result: